Kelly Kimberly Cheong Facts
It is no surprise that Ah Girls Go Army (AGGA) is set to return for a second movie, especially after how it raked in S$1.28 million at the box office. Apart from Apple Chan who previously caught the attention of viewers, Kelly Kimberly Cheong has also sparked the interest of the LGBTQIA+ community from her role as Amanda Ong – a loyal and no-nonsense recruit.   
For the unacquainted, the transgender actress is a martial artist, and also a TikTok star with more than 3.2 million likes. If you're curious about the 28-year-old, read on to learn more about her. 
1. She is trained in Muay Thai, Krav Maga, and Judo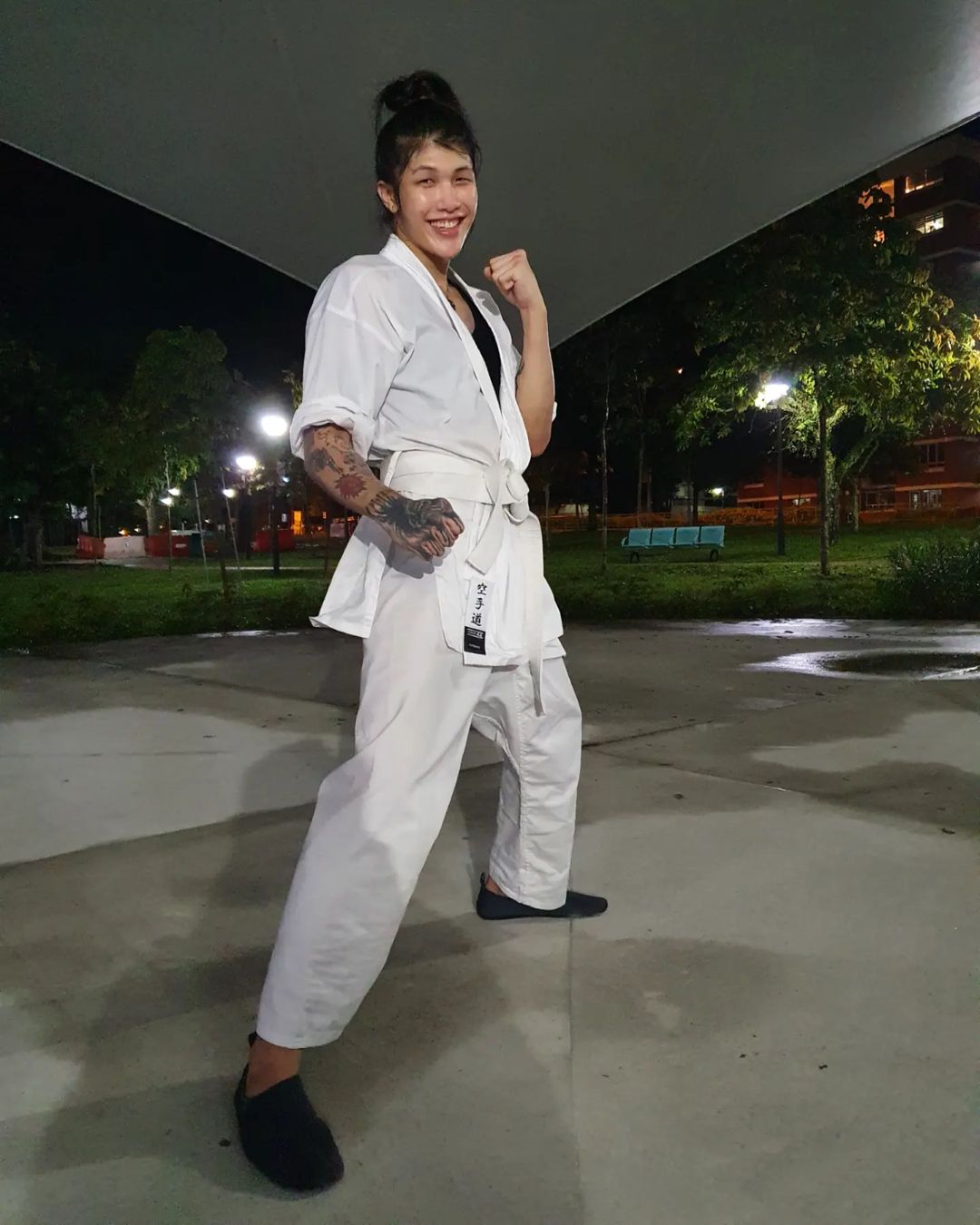 Source
A glance at Kelly Kimberly Cheong's social media, and you'll notice many of her posts include videos and photos of her practising martial arts. Trained in Muay Thai, Krav Maga, and Judo, she also recently embarked on her journey in learning Karate. 
With her vast knowledge and skills in martial arts, Kelly Kimberly Cheong is definitely not someone you would want to mess with. 
2. Learned martial arts after getting bullied as a child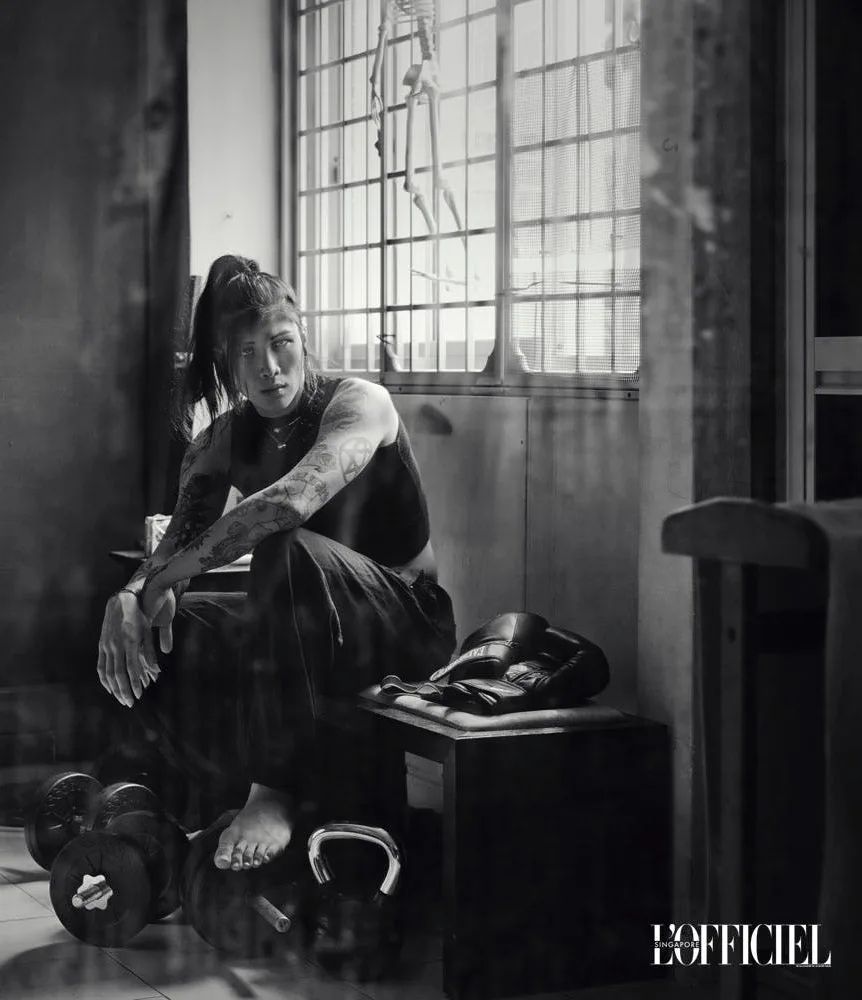 Source
Despite being on the receiving end of violence when she was younger, Kelly Kimberly Cheong never let the situation get the worst of her. Instead, she turned things around by learning martial arts.  
According to an interview, she did so not only to protect herself, but to also learn how to avoid violence. Additionally, Kelly Kimberly Cheong managed to seek solace through martial arts, and was even able to cope better with her mental health. 
3. Played Amanda Ong in Ah Girls Go Army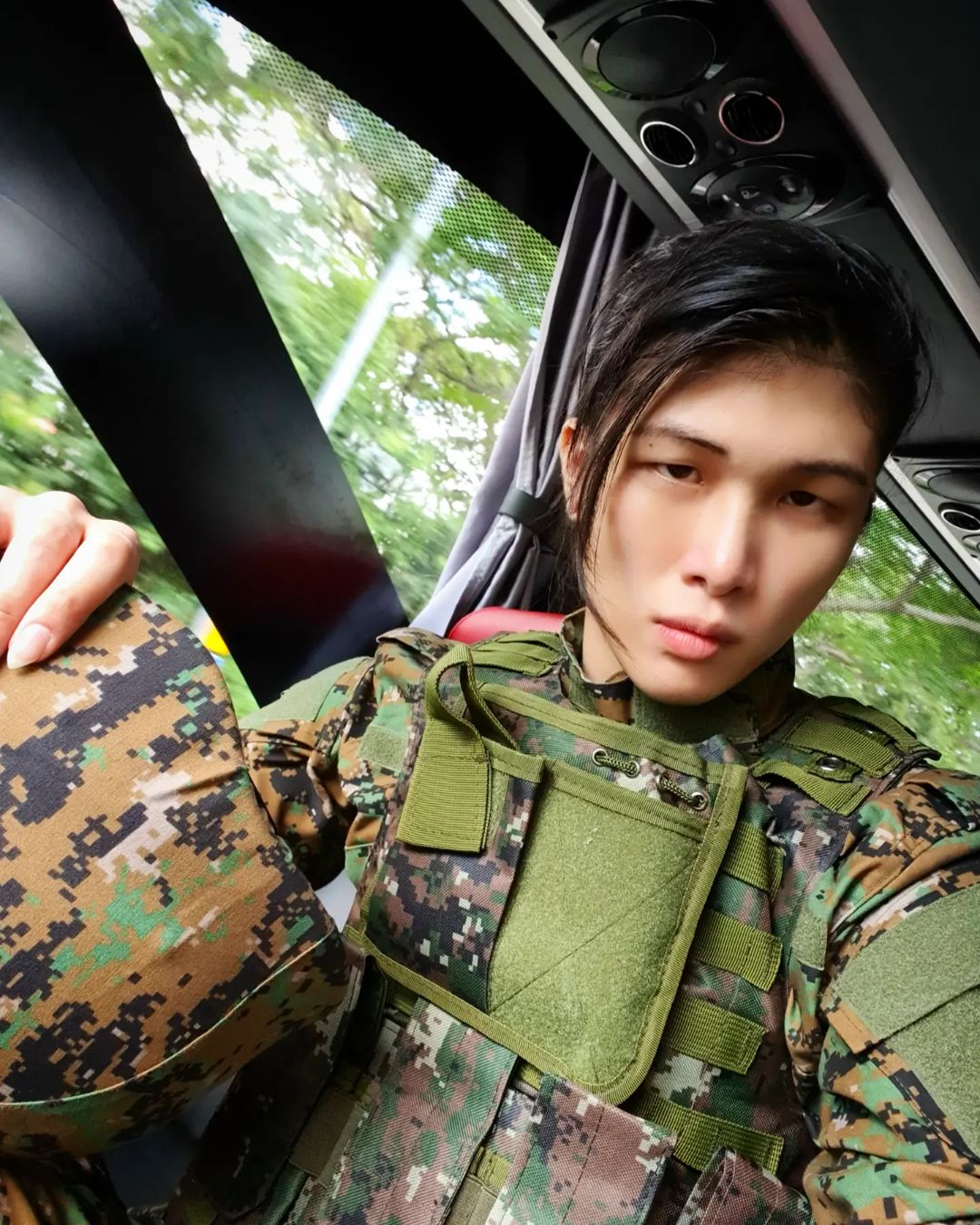 Source
If you didn't already know, Ah Girls Go Army is Kelly Kimberly Cheong's first acting gig. She played the role of Amanda Ong, a tomboy who is also a tough protector of her friends. 
When the original name of her character ‒ Amanda Man ‒ was first announced, it caused a huge uproar among netizens as many questioned the director, Jack Neo's intention about the transgender community. Fortunately, any misunderstanding was cleared up, as Jack Neo later clarified that he had no means to offend anyone. 
4. Her audition clip for Ah Girls Go Army went viral on Facebook
Source
Kelly Kimberly Cheong never dreamed of becoming an actress, so it was really a spur of the moment when she decided to audition for the movie. ICYMI, those who wished to be part of the movie cast had to upload their audition clip online. 
Auditioning for the role of a recruit who is silent yet strong, her clip went viral with more than 99,000 views and 1,700 reactions. For the full video, you can check it out here. 
5. Will reprise her role in Ah Girls Go Army 2
Source
Reprising her role as Amanda Ong, Kelly Kimberly Cheong shared on Instagram that she was back on set for the filming of Ah Girls Go Army 2. That's not a surprise considering how the movie is slated to drop sometime in June 2022. Perhaps in the second movie, her character would have more screen time.  
6. Shares techniques for self-defence on TikTok
Source
As a person skilled in martial arts, Kelly Kimberly Cheong shares her passion for the sport by creating related TikTok videos. Sometimes she teaches her followers about self-defence, and also shares tips on how to perfect their tricks. Just take a glance at her videos to be impressed by how skilful she is. 
7. She is a TikTok star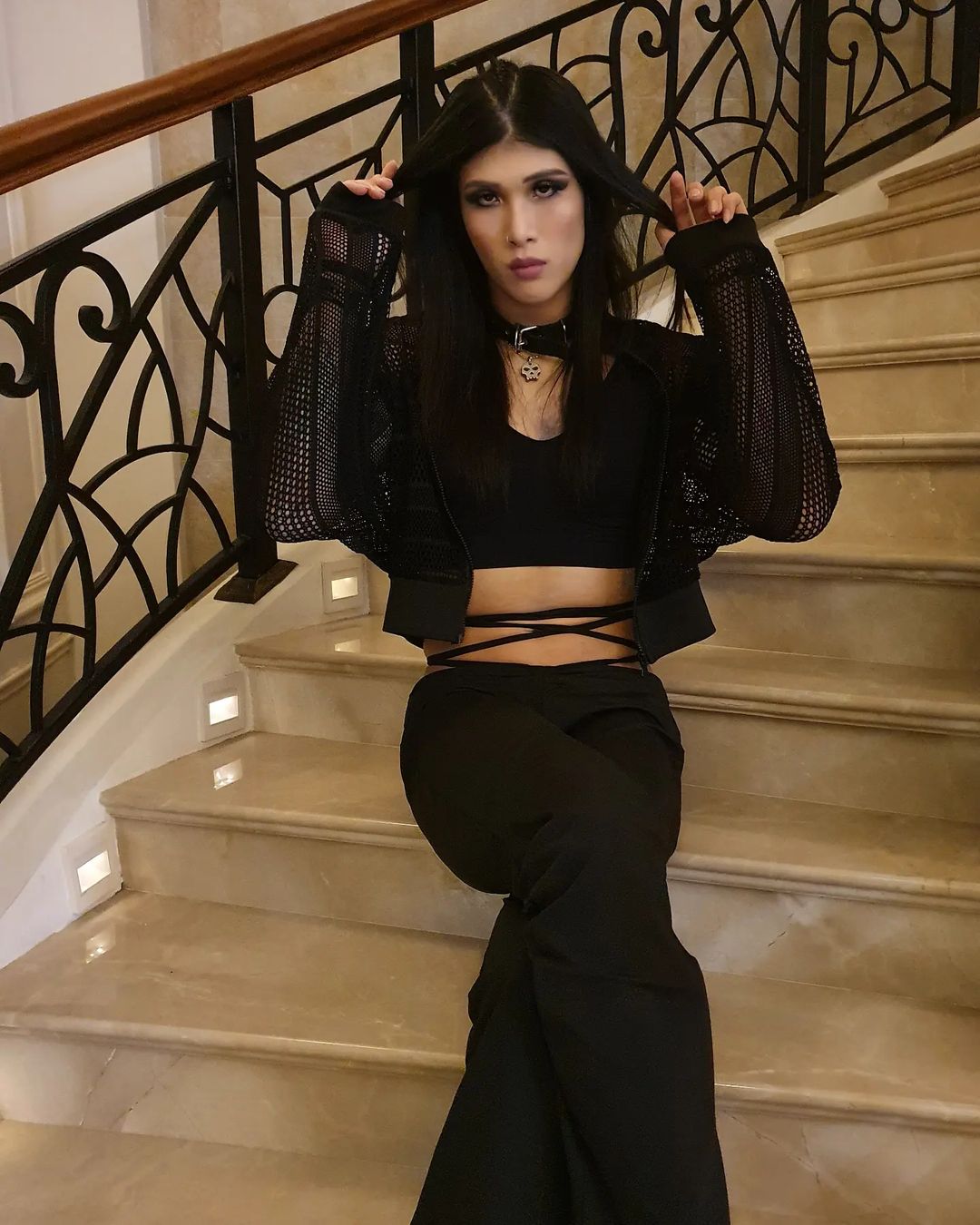 Source
Thanks to her helpful and interesting content on TikTok, Kelly Kimberly Cheong has garnered more than 347,400 followers, and has more than 3.2 million likes. This proves her title as a TikTok star, and she extends her social media presence on Instagram, where she has more than 12,000 followers. 
With Ah Girls Go Army 2 coming out in June 2022, it's no surprise if her followers rise even more significantly. 
8. Struggled with her identity from childhood
Source 
Kelly Kimberly Cheong was just six years old when she felt confused about her identity, thinking that she was a girl trapped in a boy's body. Based on a report by The New Paper, she never realised it was deemed "wrong" until her bullying incidents in primary school, when her peers called her unpleasant, homophobic names. 
Despite the bullying incidents, Kelly Kimberley Cheong never felt the need to change who she was to be accepted. As such, she grew her hair out, and began to opt for more feminine outfits.  
However, in order to live up to her mother's expectations of her as a boy, who was suffering from stage 4 cancer, she tried to be a boy as much as possible. She cut her hair short, and switched to wearing jeans. Yet, she felt horrible, uncomfortable, and eventually lonely when her mother passed away. In the end, she even harmed herself just to ease the pain.  
Fortunately, after reflecting and going through her struggles, she told herself that she needed to move on and live her life. That was when she decided to change for the better. 
Also read: 
16 Facts About Apple Chan, The Lieutenant In Ah Girls Go Army, Like Her Dreams Of Being A Mermaid
9. Had more than 5,000 fans when she first came out in 2013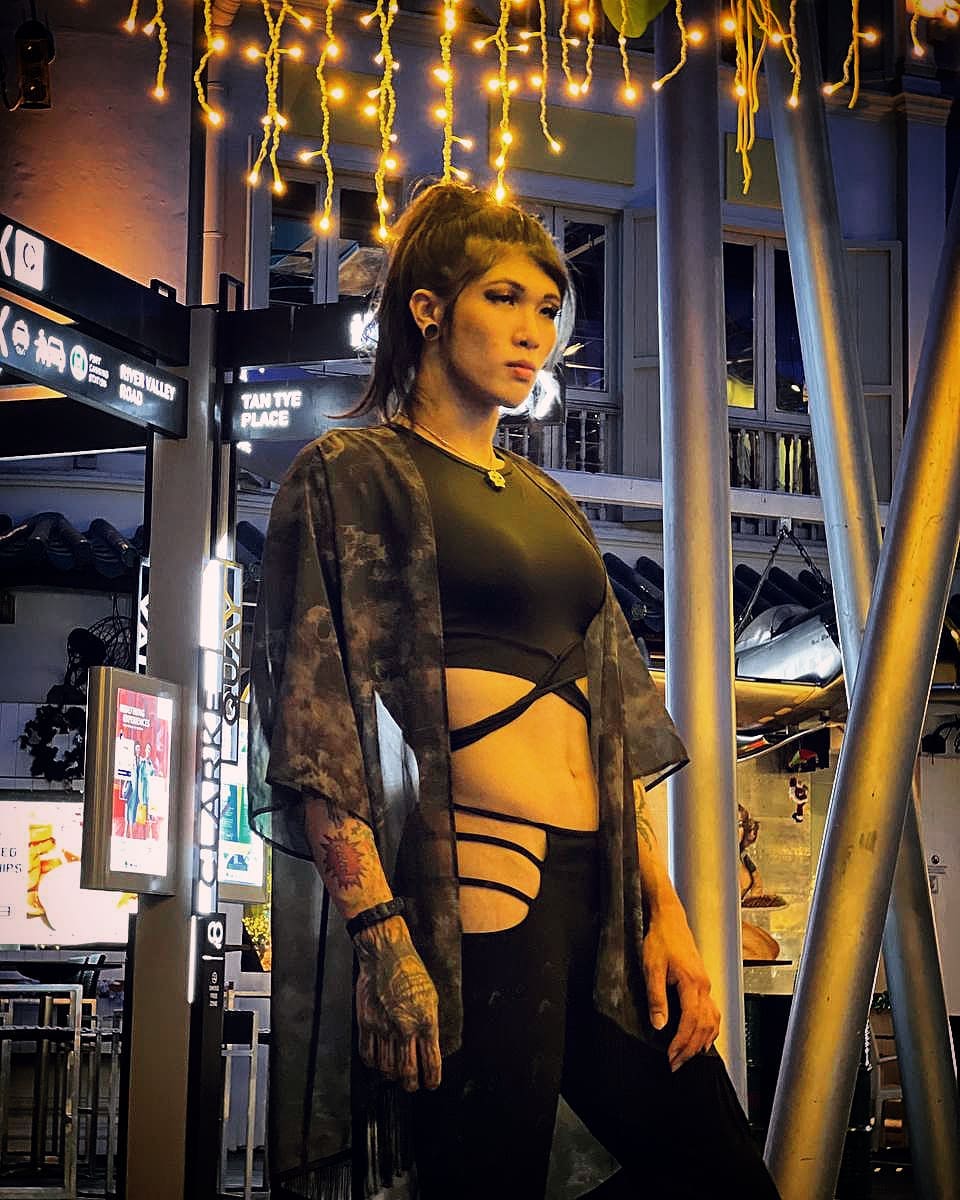 Source
After regaining her confidence, Kelly Kimberly Cheong came out in 2013, sharing photos of herself on her Facebook. Although there were haters who left nasty comments, she garnered more than 5,000 fans in a year who showed her love and support. 
Looking at how far she has come, it is inspiring to know that she has been truthful to herself all along. Furthermore, she doesn't need anyone's approval to live her life the way she wants.  
10. Has three cats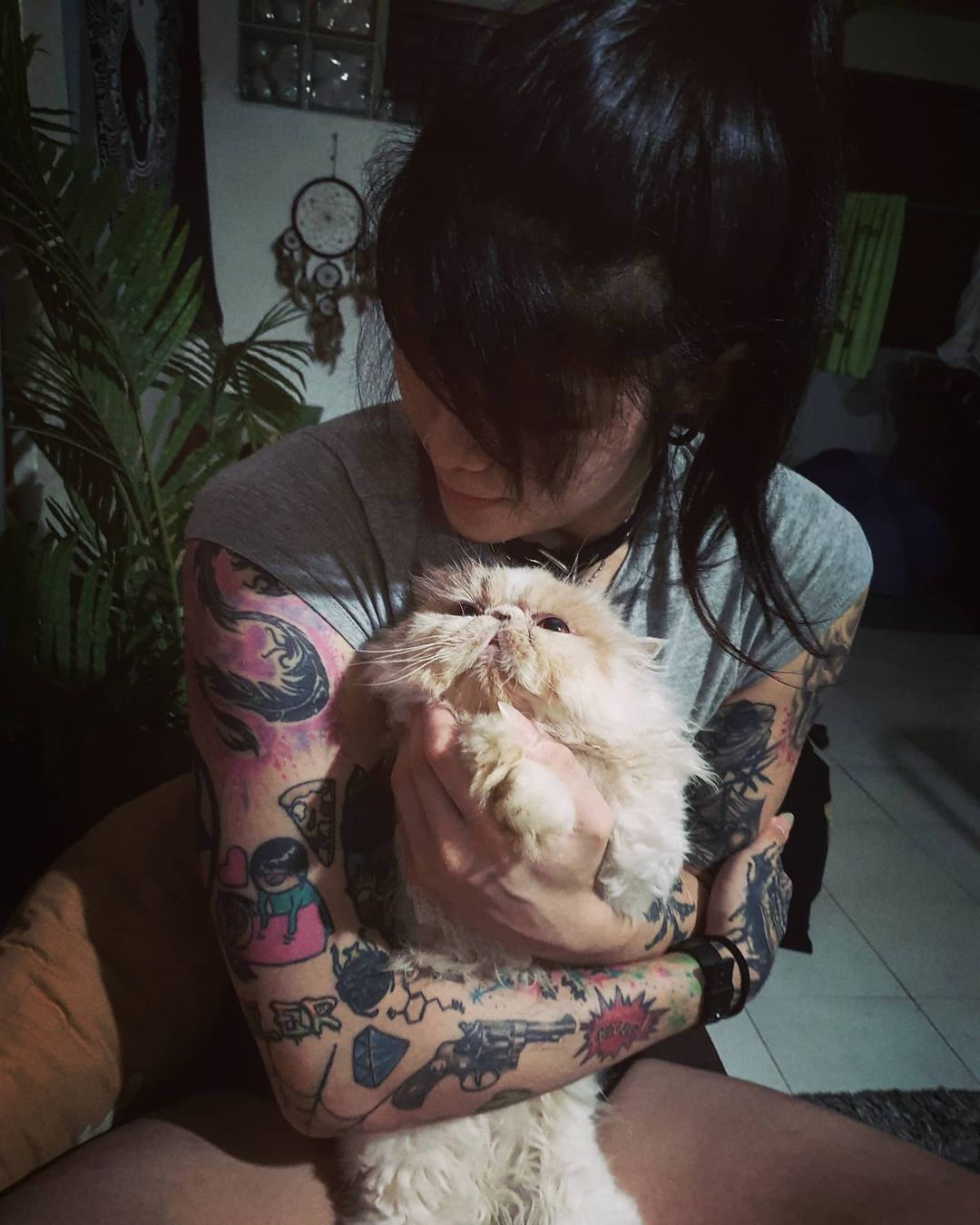 Source
Despite the tough exterior that Kelly Kimberly Cheong exudes, she is a softie when it comes to her three cats ‒ Poppy, Pixie, and Ahbang Alejandro. Many times on her Instagram and TikTok, she is also seen showing love to her fur babies. 
As some cats are not a fan of bathing, Kelly Kimberly Cheong also mentioned in an interview that sometimes they scratch her when she tries to bathe them.   
11. She's trying to overcome her fear of heights
Source
Being human, it is only natural to have fears, just like how Kelly Kimberly Cheong has a fear of heights as mentioned on her Instagram. In an attempt to face and overcome it, she previously headed to Mega Adventure for an exhilarating zipline experience. 
As shown in her photos, she appeared to be scared, but nonetheless, completed the entire course. The experience proved rewarding for Kelly Kimberly Cheong, as she was able to face and take control of her fears. Perhaps we could all use her example as an inspiration to face our own personal fears too. 
12. She was a voice actor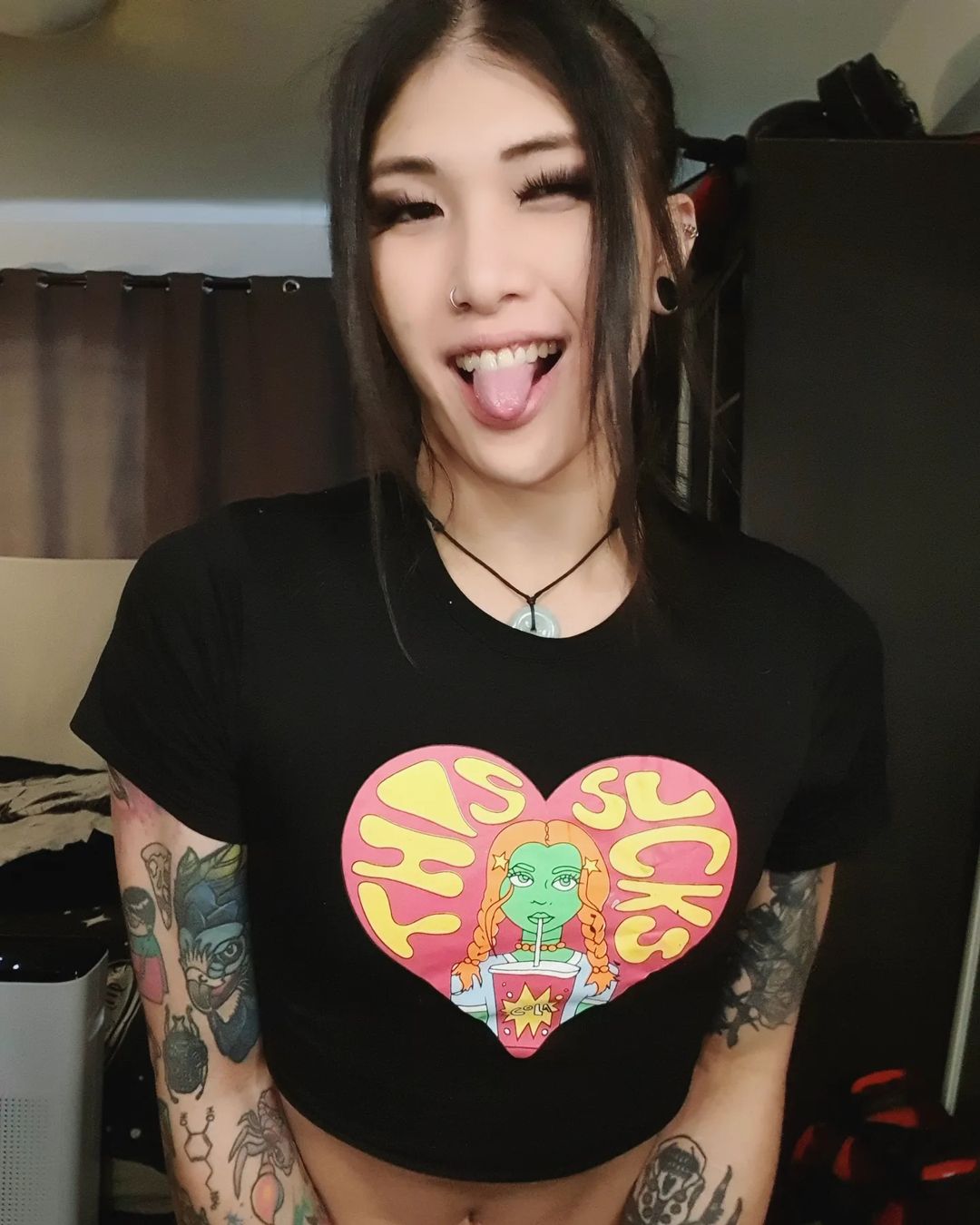 Source
According to a report by The New Paper, Kelly Kimberly Cheong used to work as a voice actor when she was 21 years old. Thanks to her wide vocal range, she made use of her talent by taking up gigs that allowed her to earn about $2,000 a month. 
Although it isn't clear if she is still active as a voice actor, we would love to recognise her voice in similar gigs in the future. If you're curious about her vocal ranges, check out her videos on TikTok. 
13. She enjoys riding longboards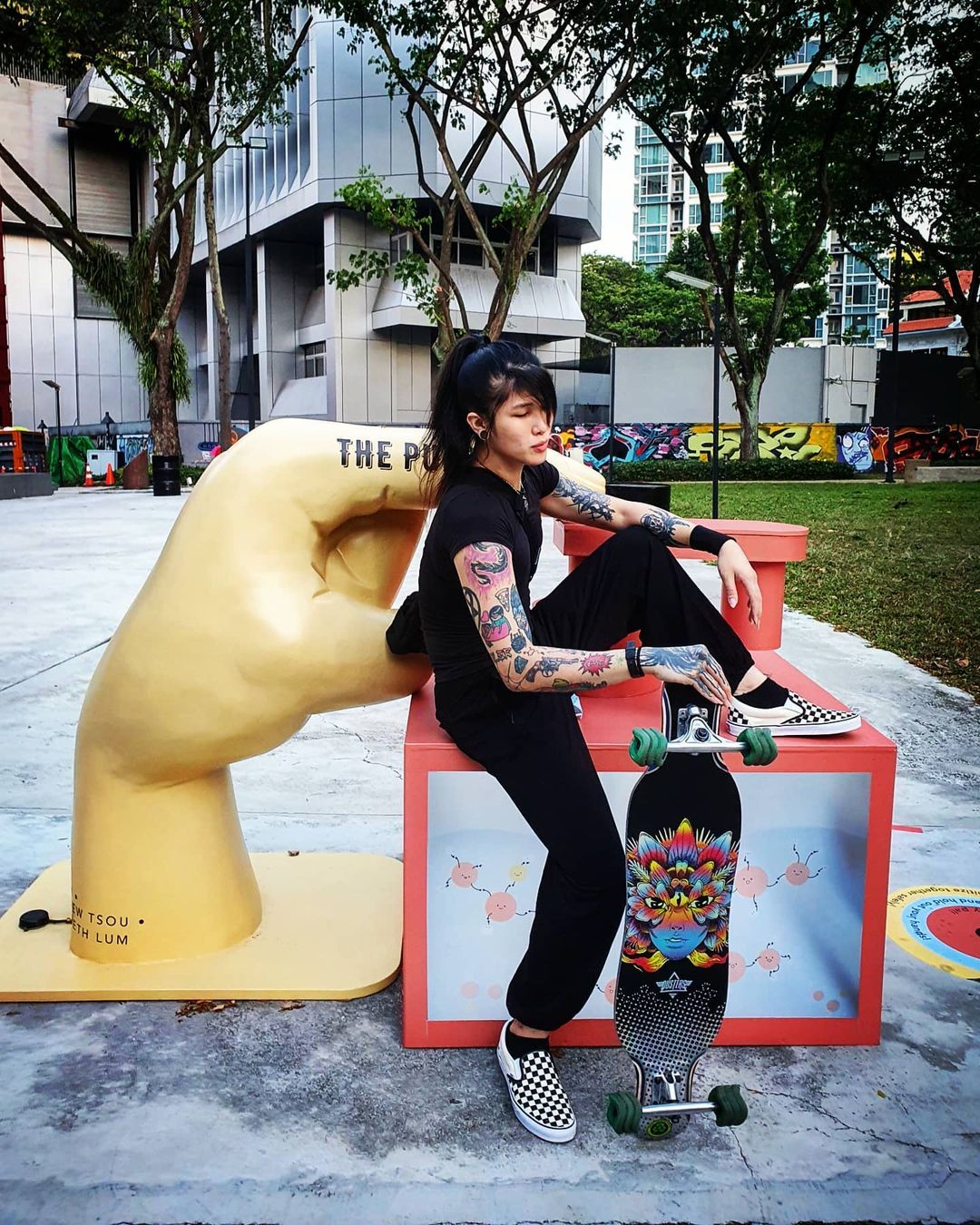 Source
Riding longboards has been a trend in Singapore for some time now, and Kelly Kimberly Cheong also has the hobby of cruising on hers. Showing off her passion for the sport, she previously shared on Instagram the longboard she purchased that featured a sick graphic design at the bottom. 
Yes please to more longboard content for her next TikTok uploads. 
14. Used to be in a metal rock band
It looks like Kelly Kimberly Cheong's fate of entering the performing arts was sealed when she was a teenager. 
Surprise or not, she was actually part of a metal rock band as shared on TikTok. Although she didn't reveal her role in the band, the video suggested that she could have been the lead singer, as she was screaming her lungs off with the mic. 
15. Believes that making the bed is a basic form of discipline
Source
Making the bed after waking up could be a chore for some, but Kelly Kimberly Cheong believes that it is the basic form of discipline. During one of her Q&A sessions on Instagram, she shared her advice on being disciplined as an adult. 
She felt that everything begins with consistent steps, and it starts from simple habits like making the bed in the morning. If you find yourself lacking discipline, maybe this might work for you. 
These Kelly Kimberly Cheong Facts Showed That She Is More Than Just A TikTok Star
Despite her rocky past, Kelly Kimberly Cheong managed to make a name of her own, and is living her life to the fullest. Her accomplishments are indeed inspiring, and it proves that staying true to oneself is the best gift anyone can give to themselves. 
Also read: 
20 Facts About Singapore-Based Singer Shye, Like Being An Okto Child Star & Loving K-Pop