Lee Jong Suk Fan Meeting In Singapore
Just last year, actor Lee Jong Suk announced that he was dating Korean singer IU, adding to the list of Korean celebrity couples that have us swooning over their K-drama-like romance. It seems like Lee Jong Suk is treating fans to another round of surprises this year as well. The actor has just announced an upcoming fan meeting tour in Asia, with Singapore included on the list.
The fan meeting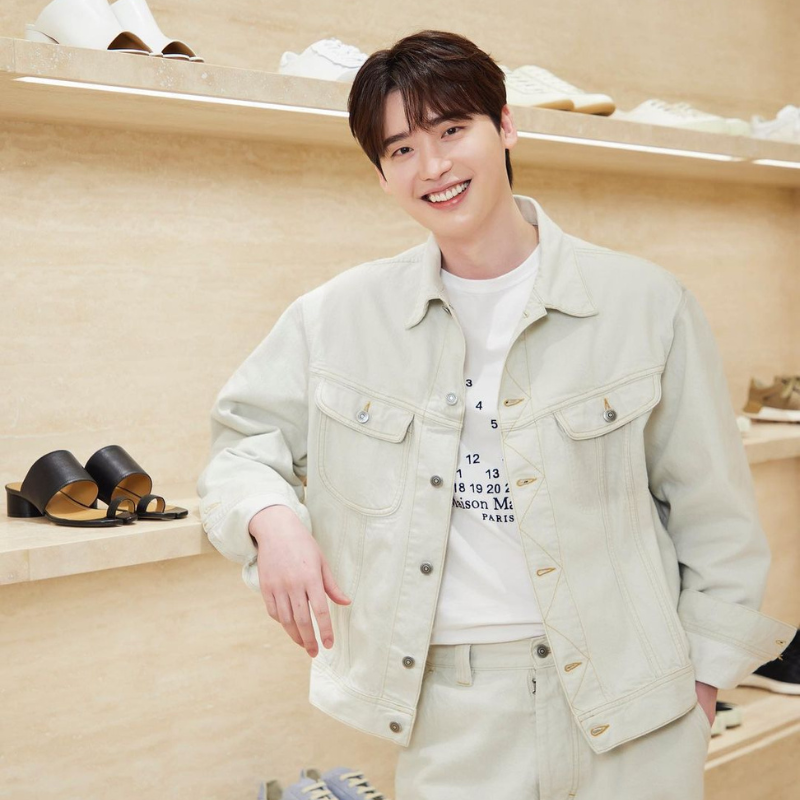 Source
Lee Jong Suk is best known for starring in the popular K-dramas "W", "Pinocchio" and "While You Were Sleeping". While he has yet to star in a 2023 drama, fans are eagerly waiting for the actor to return to the screen with another successful series under his belt.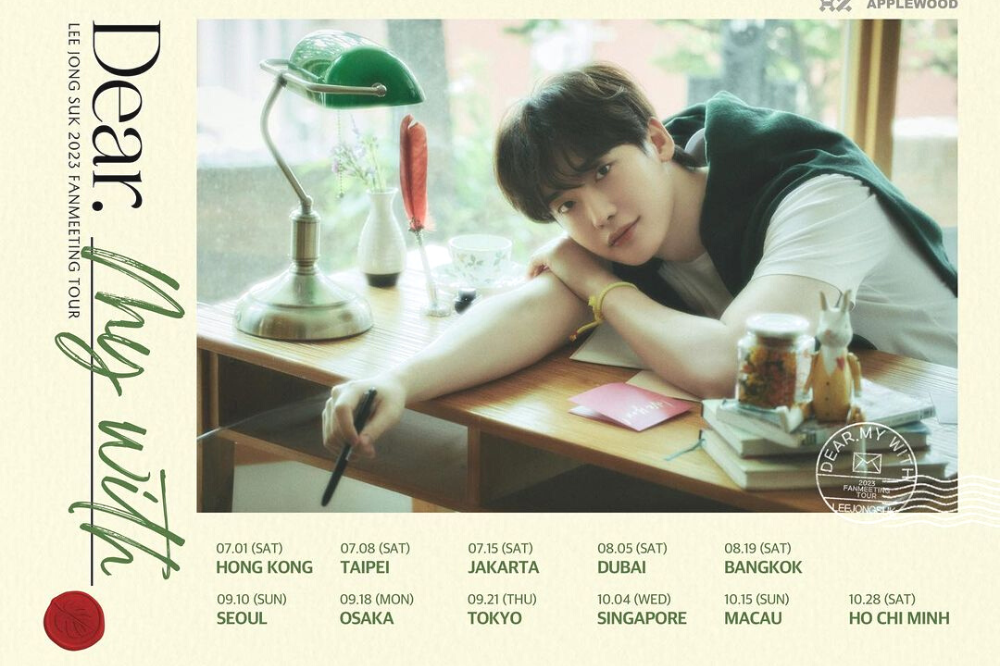 Source
Lee Jong Suk's upcoming fan meeting tour, titled "Dear. My With", will begin in Asia starting with Hong Kong on 1 July 2023. The actor will then head over to a few more cities before making his way to Singapore on 4 October 2023.
As of now, the full details of his fan meeting in Singapore has yet to be released, but fans can stay tuned to his social media channels for more information in the coming weeks.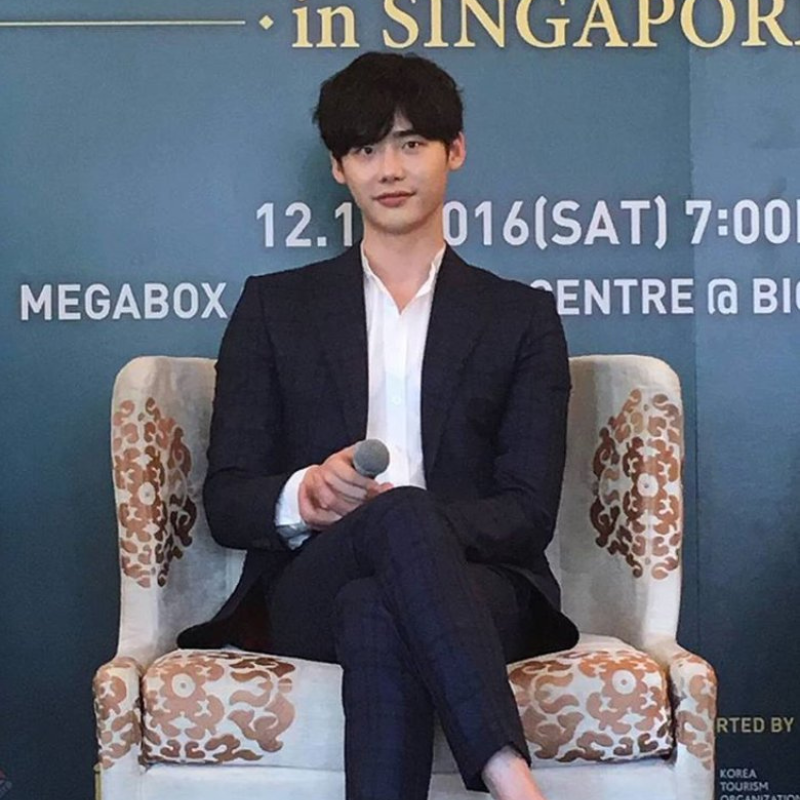 Source
ICYMI, this isn't the actor's first time holding a fanmeeting in Singapore. Back in 2016, Lee Jong Suk met Singaporean fans at Big Box, then attended a press conference to share about his experience while filming the K-drama "W".
Back then, the actor also mentioned that he was sad that he couldn't extend his stay in Singapore due to his tight schedule. We're keeping our fingers crossed that he'll be able to spend more time exploring Singapore when he arrives this October.
Actor Lee Jong Suk Will Be Returning To Singapore For A Fan Meeting In October 2023
While waiting for Lee Jong Suk to release more details on his fan meeting in Singapore, perhaps fans can binge watch his past K-dramas to pass the time. As more Korean actors like Lee Do Hyun and Song Kang had previously visited Singapore earlier this year, K-drama fans can look forward to catching more of their fave oppas IRL soon. 
Also read:
21 Lee Jong Suk Facts Including His Phobia, Dreams Of Getting Married & Plans After Military Service