MTV Asia VJs
For millennials, growing up in the '90s and early 2000s before the era of streaming meant watching programmes as they aired on television. One channel you might have religiously tuned into was MTV Asia (Gen Z readers, MTV stands for Music Television). Apart from entertaining us with music videos and shows like MTV Cribs, the hosts, otherwise known as MTV VJs, were friendly personalities who made the channel what it was. 
Looked up to by many, these MTV Asia VJs were the definition of cool at the time, and were surely the subjects of innocent crushes. Here is a look at 13 MTV Asia VJs and what they have been up to.
1. Denise Keller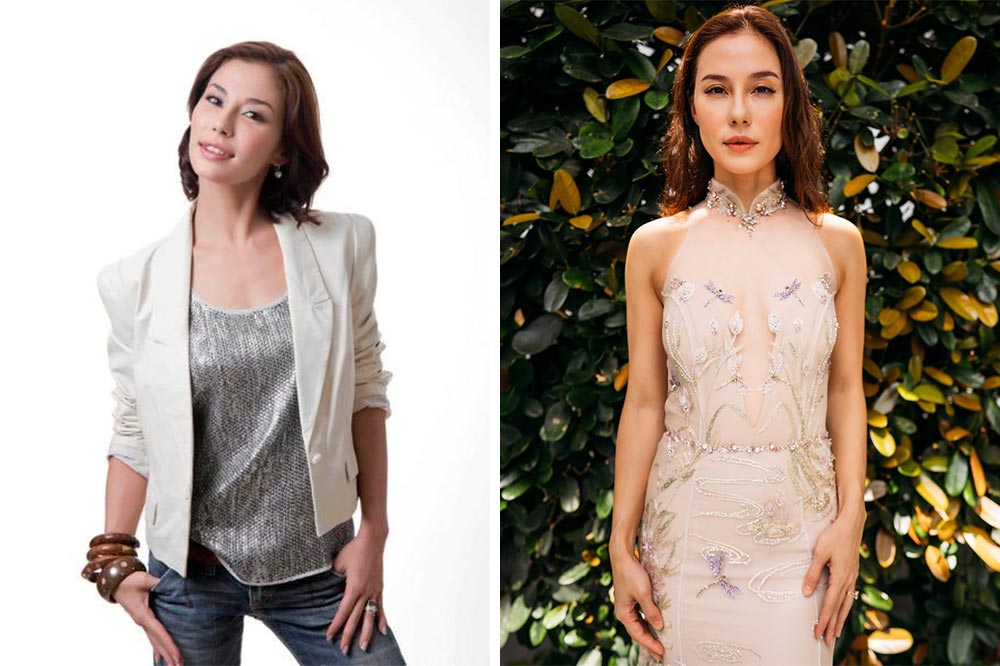 Kick-starting this list of MTV Asia VJs is Denise Keller. She worked for the channel for nearly 8 years from her casting in 2000. Afterwards, she continued as a host and presenter, namely in the lifestyle department. Denise hosted the Passage series of travel shows on the TLC Channel. For her work on Passage filmed in Malaysia, she won Best Entertainment Presenter at the 2011 Asian Television Awards. 
Today, Denise runs her own production company, KellerMedia, which she set up with her husband Robert Gaxiola. It specialises in lifestyle and travel content and has done campaigns for companies like TripAdvisor. Also an advocate for wellness, the former Ford supermodel juggles her time as a certified yoga instructor, occasionally holding classes here in Singapore and around the world prior to the pandemic. 
Follow Denise on her website, Facebook, Instagram. 
2. Uttsada Panichkul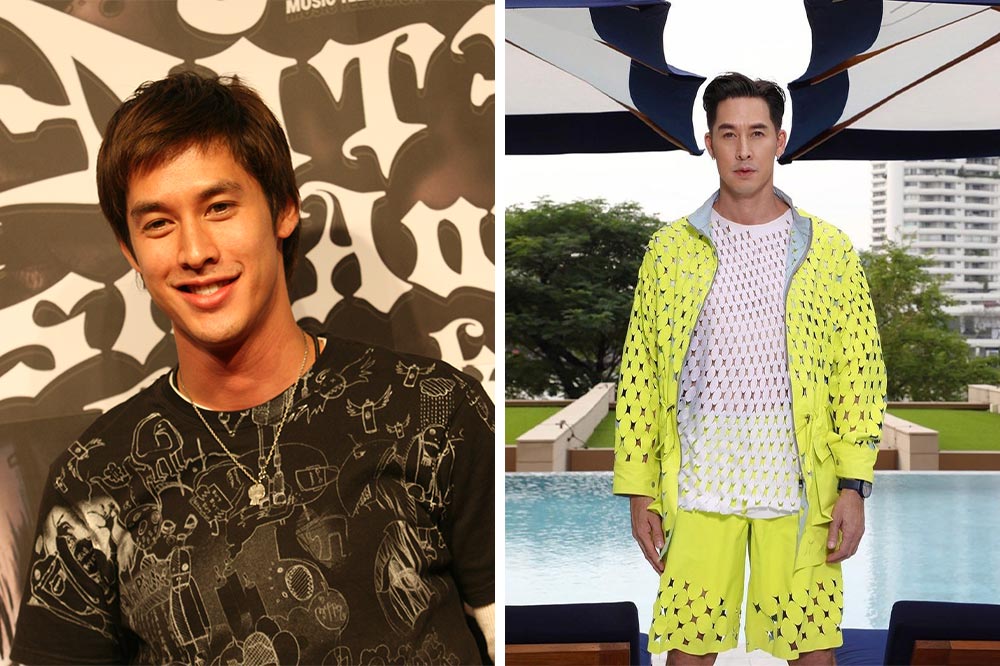 Uttsada Panichkul (affectionately known as Utt) was a popular VJ among Singaporeans, thanks in part to his good looks. Other than being one of the longest running VJs on MTV (he left in 2011 after 15 years), Utt also hosted all 8 seasons of Incredible Tales, a local horror docuseries, from 2004 to 2017.
Back home in Thailand, Utt took on acting and hosting roles as well. BL drama fans will be interested to know that Utt played a leading role in Fathers (2016), a Thai movie about a gay couple adopting a child, that's now available on Netflix 
In addition, Utt has a history with corporate gigs. He is currently a consultant with local talent management agency Beam Artiste and was once the Creative and Content Head for music app, Joox. 
Follow Utt on his Facebook and Instagram. 
3. Jamie Aditya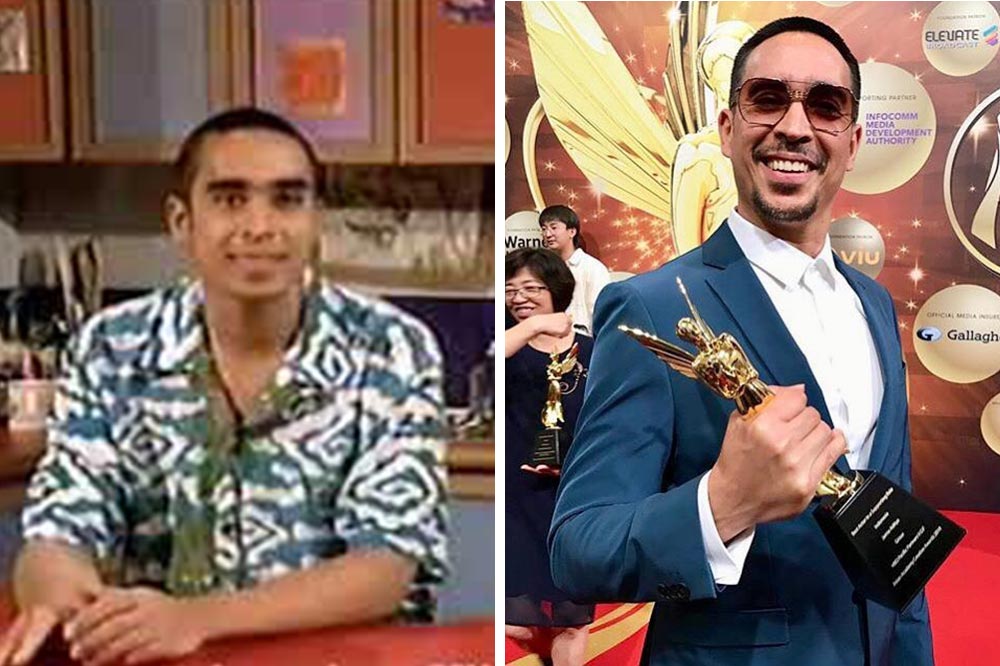 Following his departure from MTV Asia in 2003, Jamie Aditya went on to make a name for himself as an actor, singer and host in Indonesia. From 2004 to 2005, he hosted Sync or Swim, a programme on the Discovery Channel. 
Music wise, Jamie has released 2 albums, LMNOP in 2012 and lmnpop! in 2019. He was also a judge on the 4th season of Indonesian Idol in 2007. 
Jamie has become an accomplished actor too. In 2019, he was named Best Supporting Actor at the Asian Academy Creative Awards for his role on HBO Asia's Grisse. 
Follow Jamie on his Facebook and Instagram.
4. Mike Kasem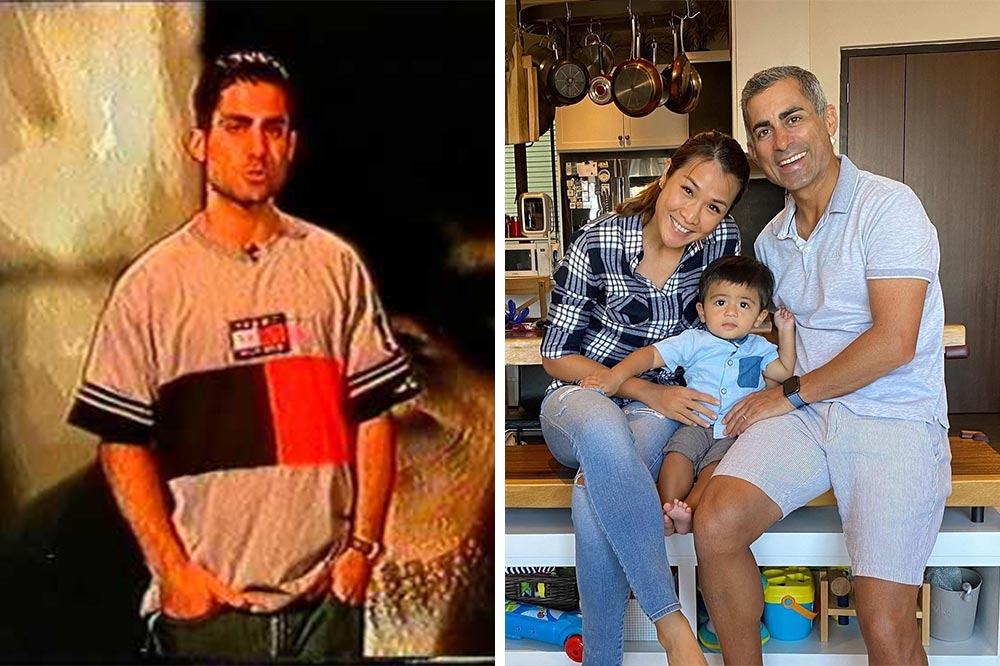 If you listen to the radio while on your morning commutes, Mike Kasem will be no stranger to you – well his voice at least. The former MTV VJ of 5 years (from 1994 to 1999) is now known for hosting Live! With Mike & Vernetta, the morning radio show on Mediacorp's Gold 905FM. 
The radio host has dabbled in acting as well. Back in 2014 he made his film debut in the Singporean movie, Afterimages and in 2015, he starred in the local period drama movie, 1965. 
As for his personal life, Mike is married to Su Ann Heng, a former professional golfer. Last year, the couple welcomed their first son.
Follow Mike on Facebook and Instagram.
5. Nadya Hutagalung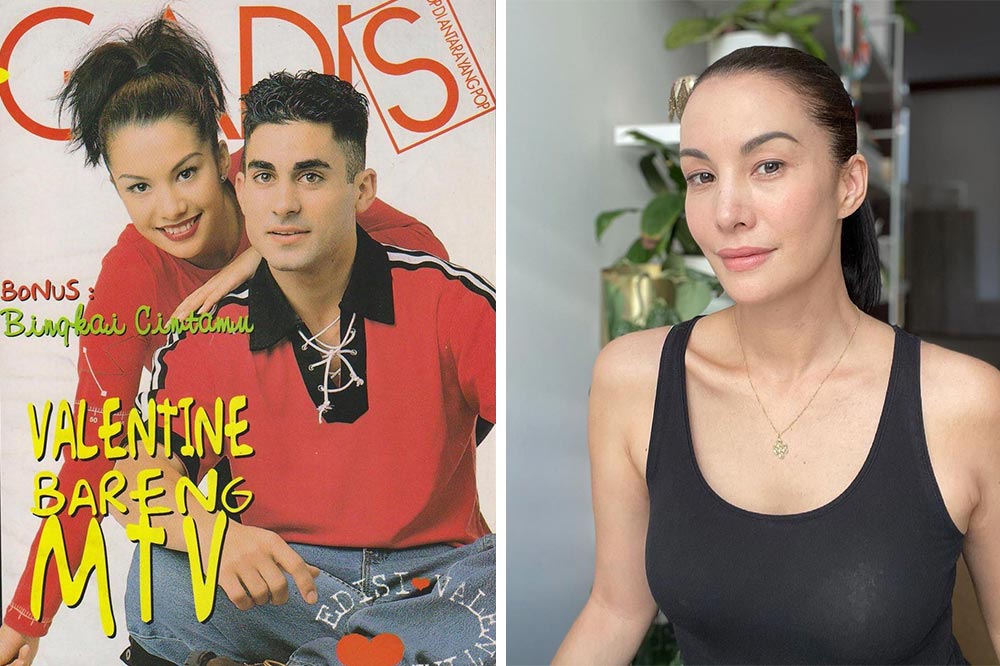 Nadya Hutagalung was an MTV Asia VJ for 5 years, from 1994 to 1999. The Indonesian-Australian model continued to act and host after leaving MTV with her portfolio including the first 2 seasons of Asia's Next Top Model from 2013 to 2014. Now, Nadya is a talent represented by a local management agency, Fly Entertainment. 
Outside of showbusiness, Nadya is an activist, championing many causes. She has founded multiple social enterprises, including Let Elephants Be Elephants, fundraising platform We The Good, and social media analytics company Collidescope.io. Nadya also ran her own sustainable jewellery line, OSEL. Recognising her work, she was named a UN Goodwill Ambassador in 2013 and has been serving in the role ever since. 
Follow Nadya on her Facebook and Instagram.
6. Sonia Couling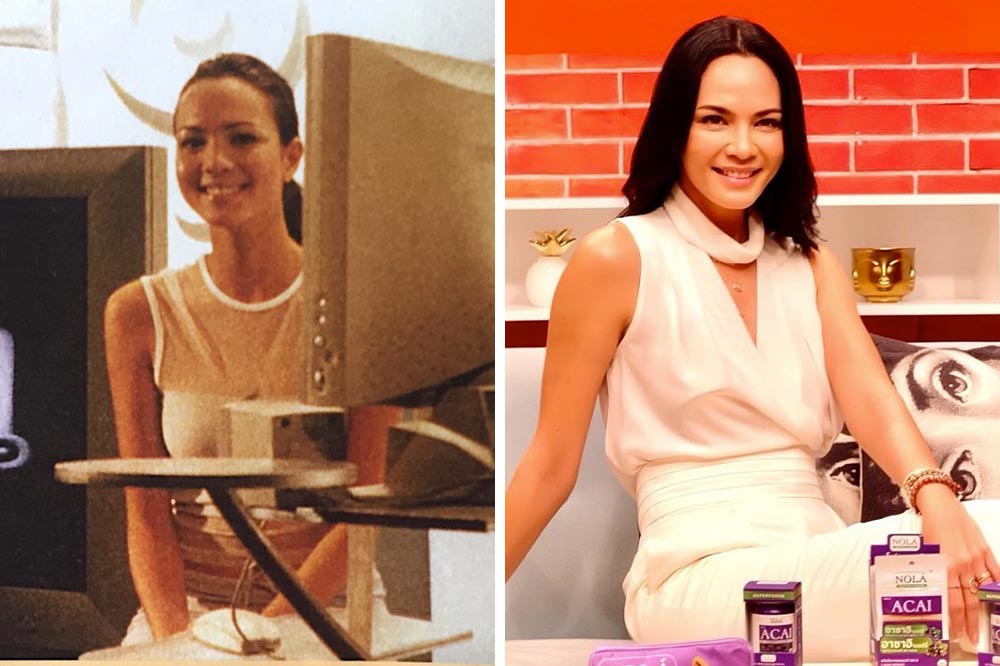 Upon completing her 2 year stint as a MTV Asia VJ, Sonia Couling remained active as an actress and host. Take a look through her filmography and you will see that she has acted in both big and small screen projects in Thailand, Hollywood and even France. She has proven her capabilities behind the camera too as the Executive Producer of Thailand's Next Top Model in 2005. 
The supermodel has an adventurous side to her. Not only is she proficient in horse riding and polo, Sonia is also a reserve pilot for the Royal Thai Airforce. An absolute #girlboss if we do say so ourselves. 
Sonia got married in 2007 and gave birth to her son in 2015. 
Follow Sonia on her Instagram. 
7. Regine Tolentino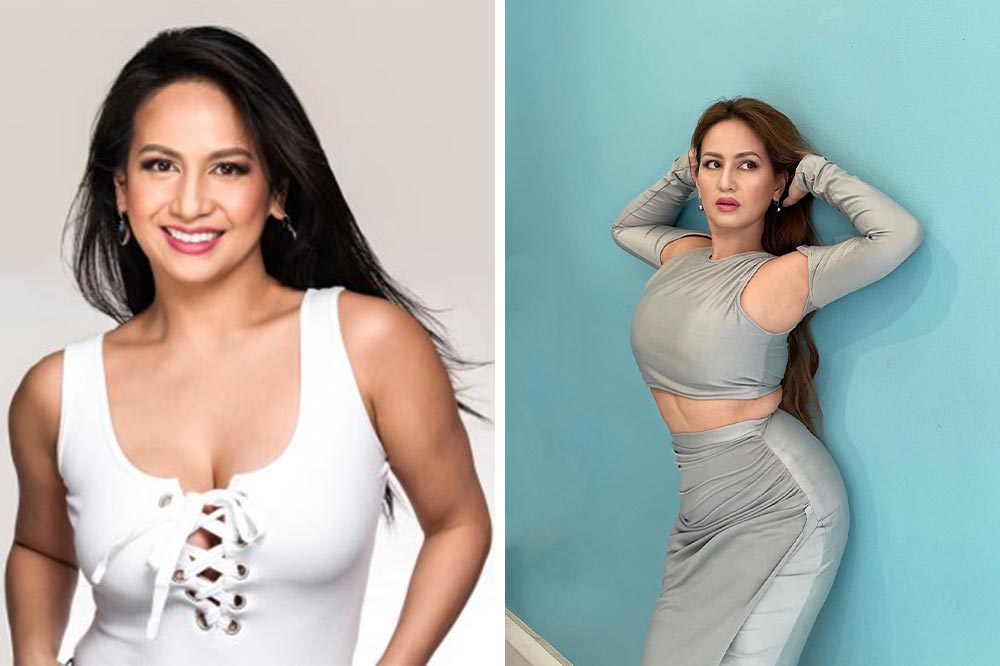 Fun fact: Regine Tolentino became the first Filipino VJ after joining MTV in 1997. 
Like most VJs, Regine made a name for herself in the entertainment scene back in her native country after her time on MTV, appearing on various TV shows. Currently, Regine is focusing on her online presence. Apart from being a social media influencer, she regularly uploads videos on her Youtube channel. Flexing her entrepreneurial skills, she also runs a successful fashion line specialising in formal wear. 
Outside of her public life, Regine has been married twice. She has 2 children with her first husband and welcomed her third child last year alongside her current partner. 
Follow Regine on Facebook and Instagram. 
Also read: 
22 Singapore Idol Contestants Across 3 Seasons And What They Have Been Up To
8. KC Montero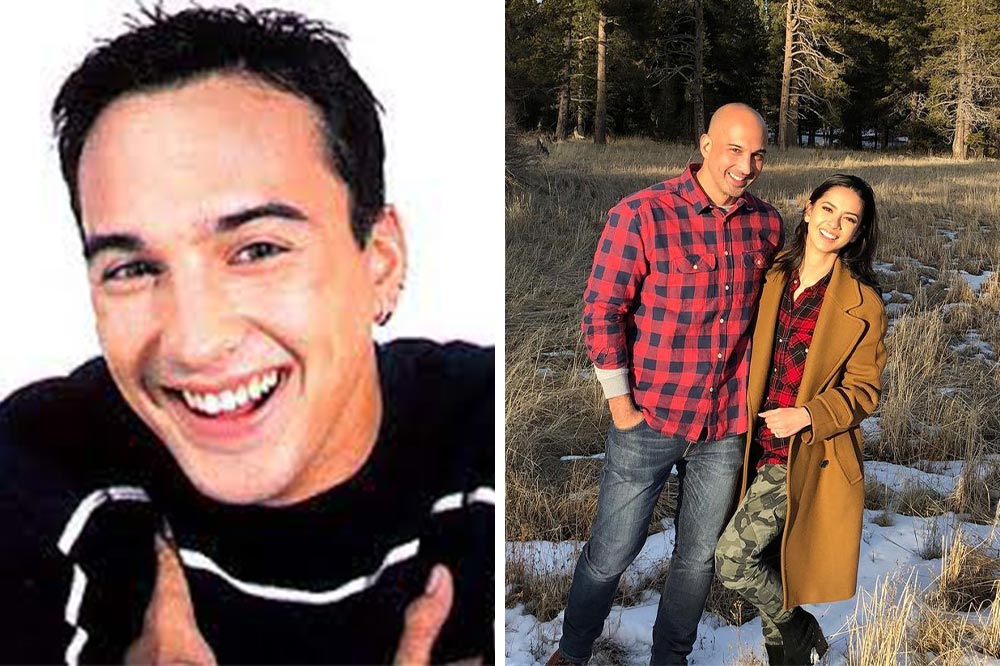 KC Montero joined MTV after emerging as the winner of Philippines' MTV VJ Hunt in 1999. Since then, KC has been a well-known figure in the Philippine entertainment field. Today, he is keeping busy hosting noontime talk show, Lunch Out Loud and his own morning radio show on the station Magic 89.9FM. 
Besides entertainment, KC is the current Vice-President for Content at Kumu, a Filipino streaming service. He has married twice and had a son with his current wife in December last year.
Follow KC on Facebook and Instagram.
9. Giselle Toengi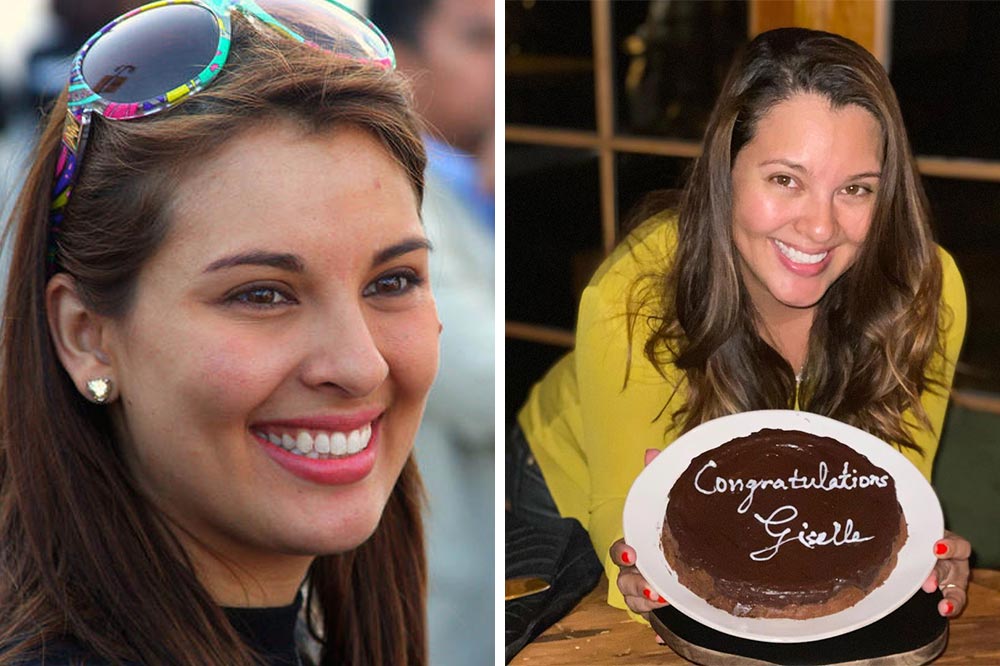 Giselle Toengi became an MTV Asia VJ in 1998 and continued on a career in showbusiness back in Philippines after leaving. Her accomplishments in recent years include hosting her own daily talk show, Kababayan Today, which was catered to Filipino-Americans, between 2014 and 2017. Being versatile, she acted in theatrical productions too and was the executive producer for sketch comedy show Pun Plip Pridays on Kababayan Today from 2014 to 2015. 
Today, she contributes to her community by serving as the Executive Director of FilAm Arts, an association dedicated to promoting Filipino-American arts and culture. 
Follow Giselle on Facebook and Instagram.
10. Holly Grabarek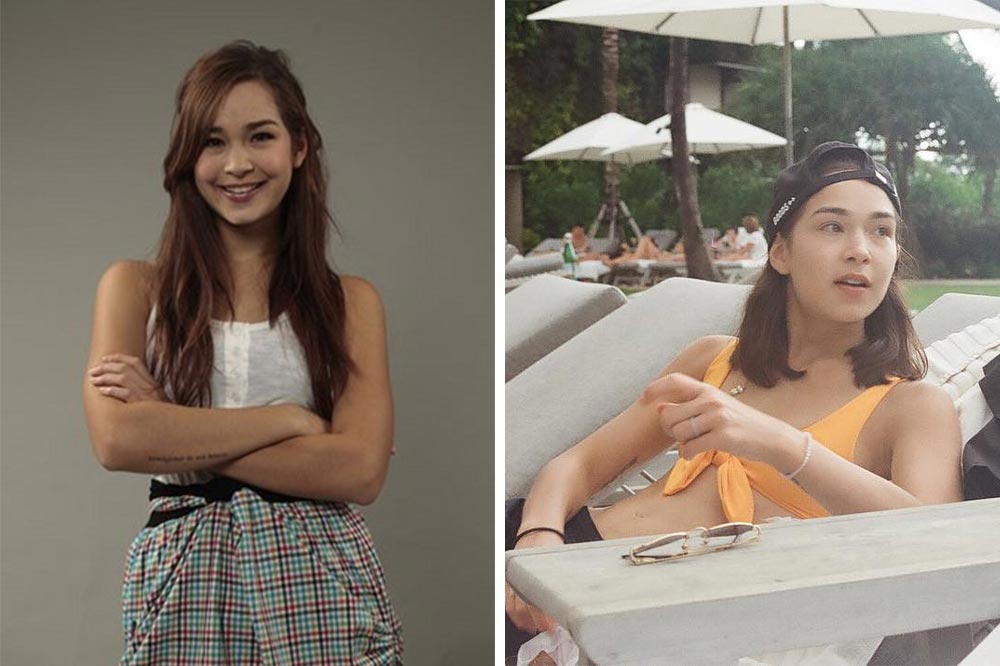 Holly Grabarek began her stint on MTV in 2010 and stayed till the end of 2013. After her departure from the channel, Holly relocated to the U.S. and worked as a consultant  from 2014 to 2017 at WAVSYS, a telecommunications company. She subsequently moved back to Singapore and between 2018 and 2020, worked at Selby Jennings and WeAreAspire. Both are recruitment agencies, the former specialising in finance and the latter in digital media. 
According to her website, Holly now works as a coach for those who follow a life philosophy known as Human Design. She organises masterclasses as well as conducts private mentorships. In addition, she regularly uploads videos on her Youtube channel to teach her viewers more about Human Design. 
Follow Holly on her website, Facebook and Instagram.
11. Max Loong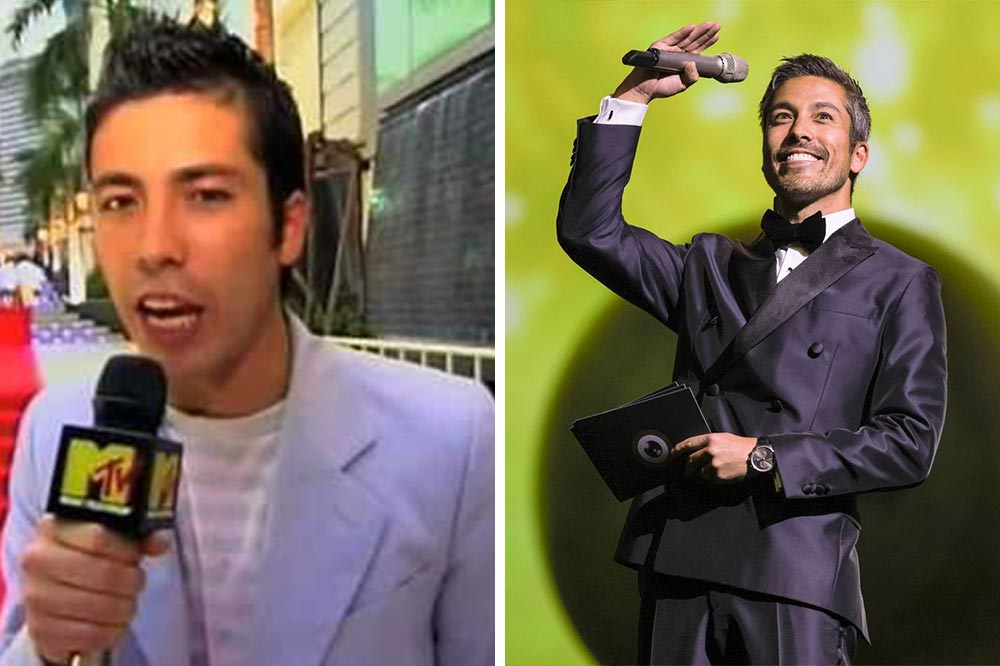 Before moving to Singapore and becoming an MTV Asia VJ in 2006, the Swiss-Chinese personality already had experience hosting on Viva, a music channel in Switzerland. After MTV, Max took on multiple acting and hosting projects around the world. In 2015, Max played Richard Lee in the local drama, Lion Moms, for which he was nominated for an Asian Television Award. 
Presently, he is a talent under FLY Entertainment and is the host of The Voice Switzerland. He has delved into entrepreneurship too – he owns a luxury resort in Bali known as Hidden Hills Villa. Since 2015, Max has also been a Partner with Mediafisch, a Swiss TV production company. 
Max is married with 2 children. 
Follow Max on his website, Facebook and Instagram.
12. Alan M. Wong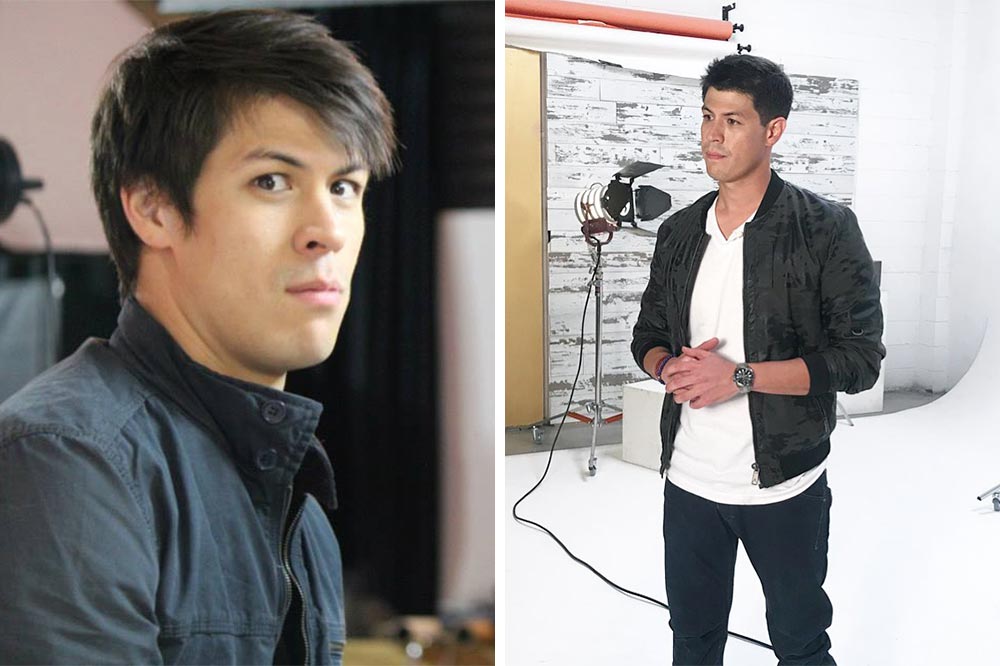 Alan M. Wong was an MTV Asia VJ from 2013 to the end of 2016 so Gen Z kids might be more familiar with him. Following MTV, he put his Bachelor's degree in Theatre to good use and furthered his acting career. Alan has starred in local supernatural drama, Avenue 14 as well as HBO Asia's office comedy, Sent.
Alan is perhaps best known now for regularly hosting programmes on AXN Asia, notably seasons 2 and 3 of Asia's Got Talent in 2017 and 2019. Together with his co-host Justin Bratton, the 2 now run a podcast on their Youtube channel.
Follow Alan on his Facebook and Instagram.
13. Richard Herrera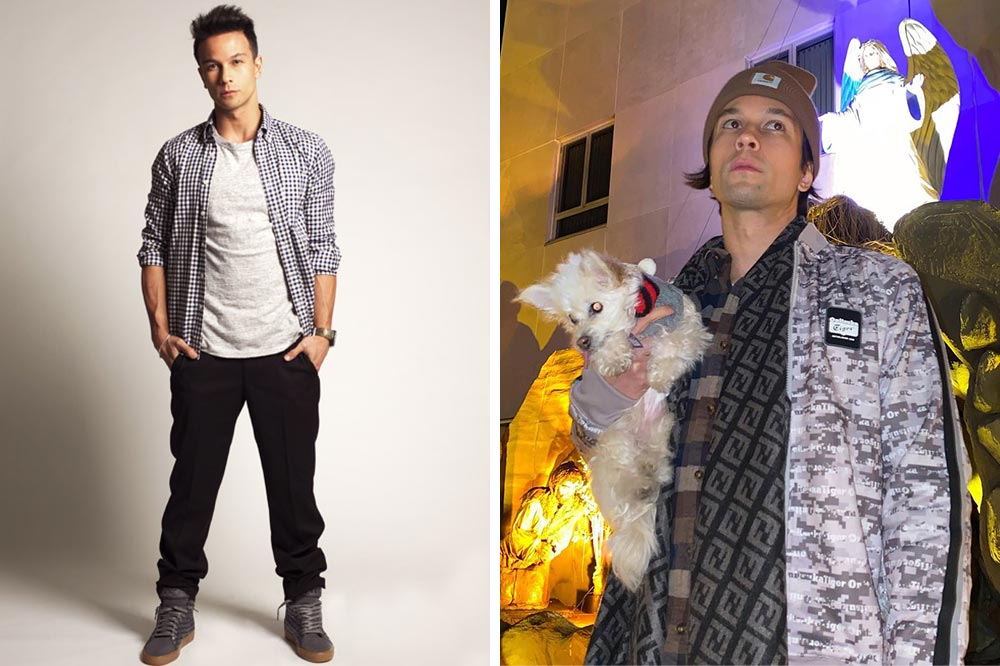 Did you know? Prior to Richard Herrera's 2-year stint at MTV in 2011, he won the 4th season of Amazing Race Asia. 
Interesting trivia aside, Richard followed in the footsteps of his many predecessors and continued to work as an actor and host after MTV. One of the shows under his belt includes hosting Channel News Asia's IT Figures from 2015 to 2016. He is presently managed by Beam Artistes. 
Outside of TV, Richard has a degree in Journalism from Ohio State University. He has written fitness articles for local publication, Buro 24/7 as a contributing writer. 
Follow Richard on Instagram.
MTV Asia VJs Have Had Successful Careers 
From this list, most of these former MTV Asia VJs utilised their on-screen charisma to pursue careers in entertainment beyond the channel. Some have chosen to venture into corporate life and entrepreneurship as well. Whatever these personalities have gone on to achieve, it's safe to say they have made a lasting impact on the early lives of many millennials. 
Also read: 
Miss Universe Singapore Winners Across 20 Years And Where They Are Now