OWNDAYS x Pokémon
Pokémon is barely letting fans catch their breath after their recent collaborations with Skechers and McDonald's. Now, they are back with another one with spectacle brand OWNDAYS. Inspired by eight Pokémon characters, the collection features nine stylish spectacle frames to zhng up your OOTD. 
The collection
Pikachu is probably the most well-known Pokémon and perhaps that is why there are two frames inspired by it in the collection.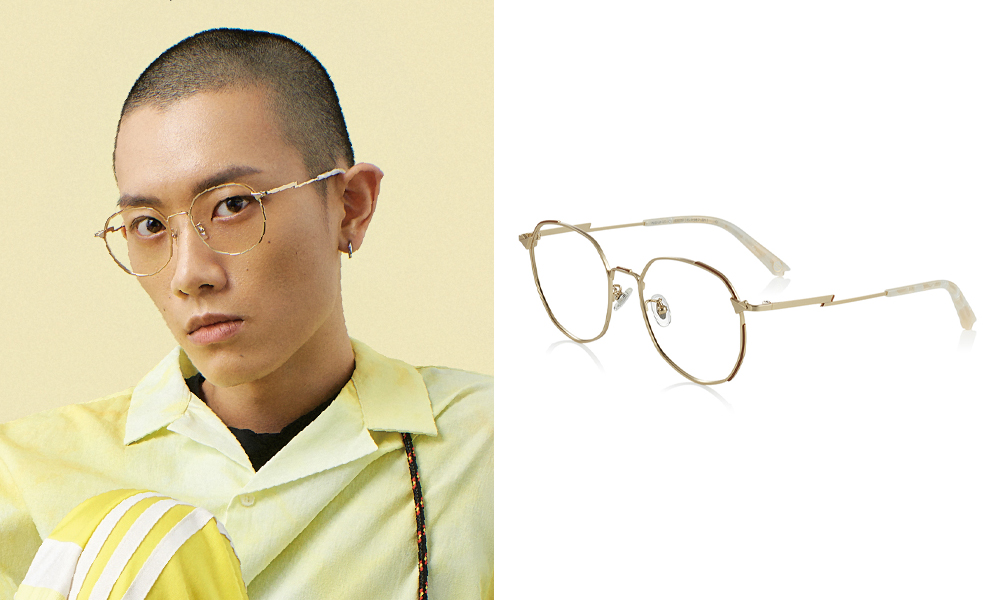 Highlighting Pikachu's electric power, the polygonal frame in matte gold features a lightning bolt design on the arms of the spectacles. It even has accents of brown that accentuate the overall design.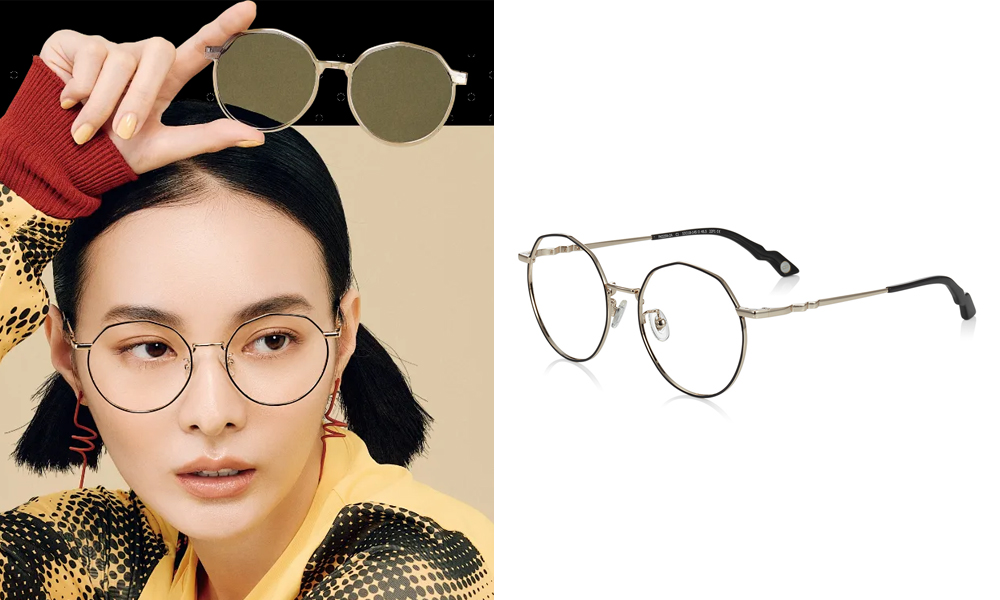 Don't be fooled by the simple design of this frame as the jagged temple tips take after Pikachu's tail. A part of the spectacle arms is also in black, referencing the symbolic colours of Pikachu.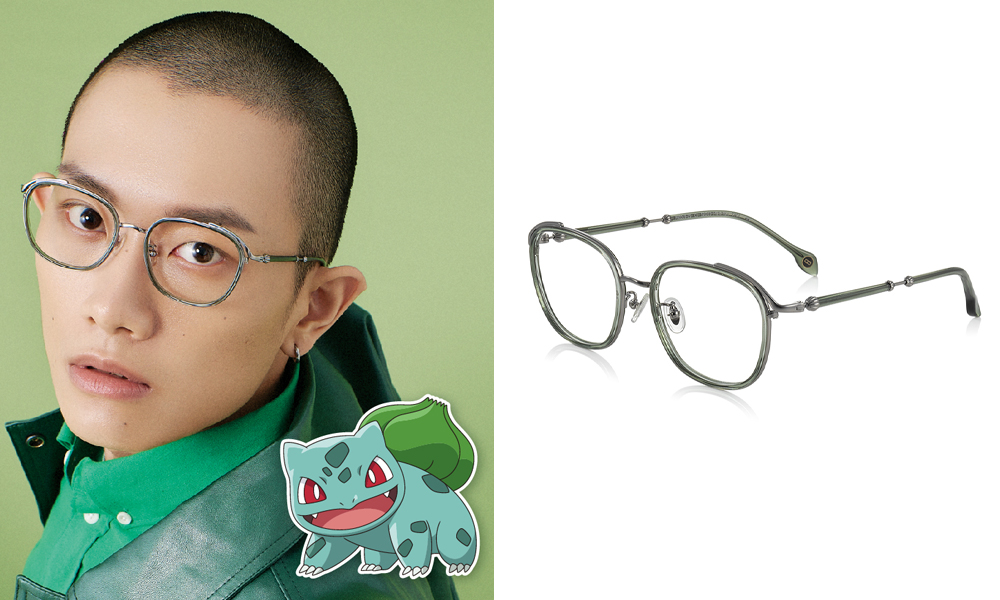 For those who prefer a Wellington frame, this one inspired by Bulbasaur might be the one for you. The design has many references to the Pokémon such as the bud on its back, Vine Whip skills, and aqua green colours.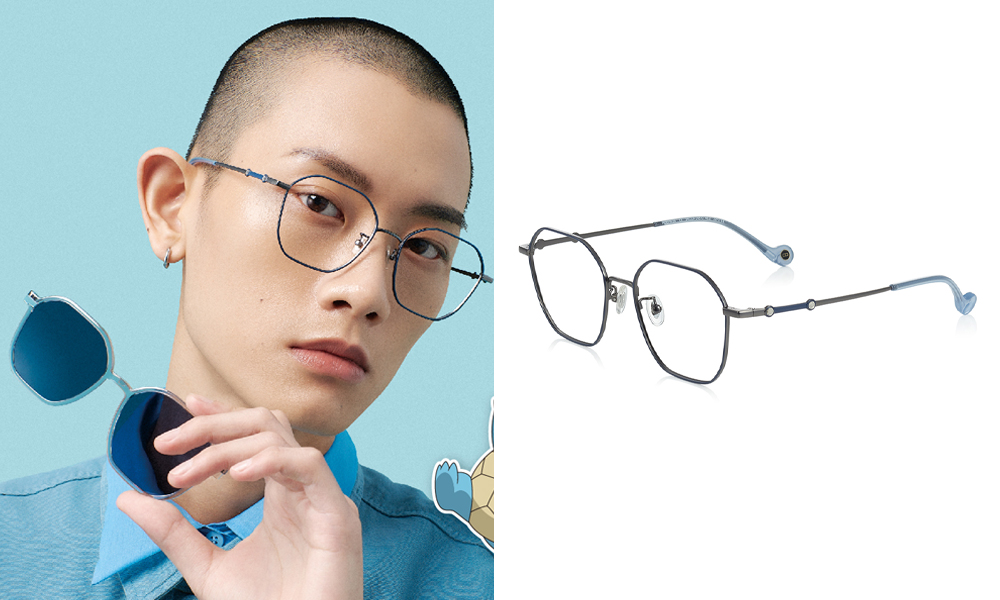 Fans of Squirtle will be glad to learn that this polygonal frame comes in gunmetal, and has two features that hint at the adorable Pokémon. Each spectacle arm has two enamel turtle-shell tessellations and the light blue temple tips also bring to mind Squirtle's swirly tail.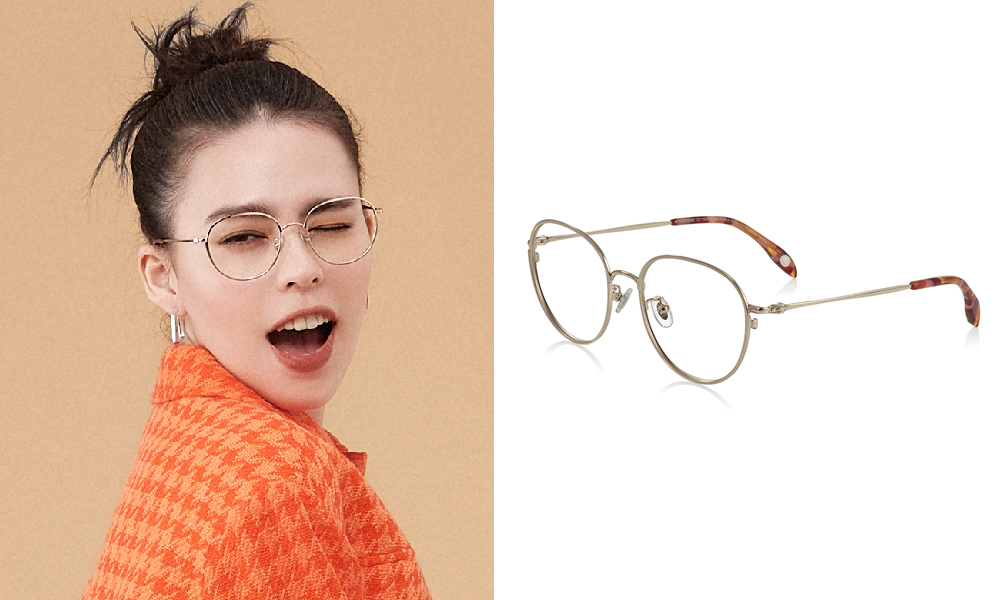 It is hard to go wrong with a Boston frame as the classic design creates a flattering balance for most face shapes. This Charmander-inspired gold-colour frame includes a flame pattern engraved on each temple tip.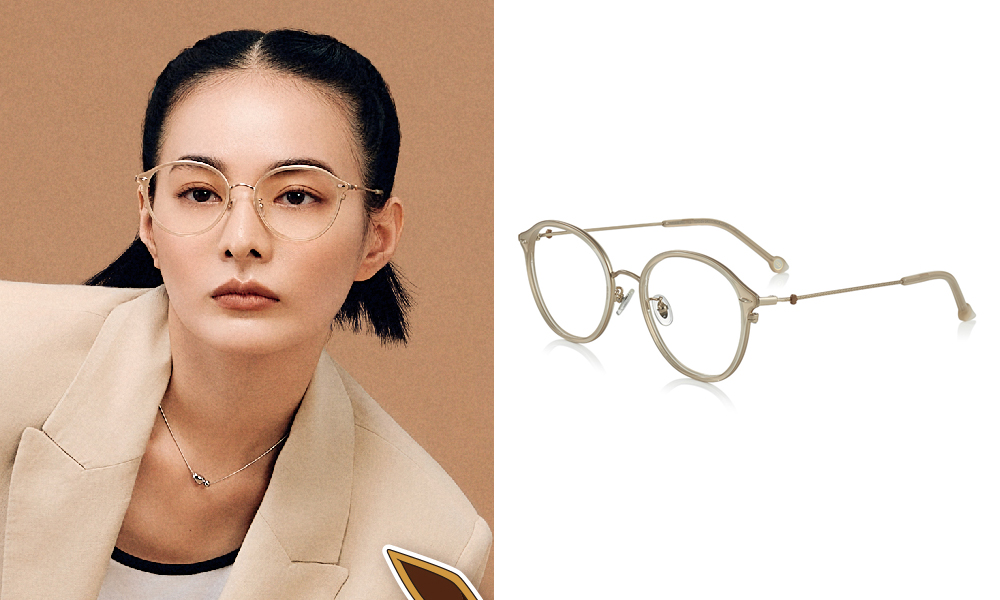 Evolve your look like Eevee when you have this versatile dual-material Boston frame in beige colour. Unlike the plastic frames, the arms are made of metal in matte gold. Note that the temple tips are also designed like Eevee's bushy tail.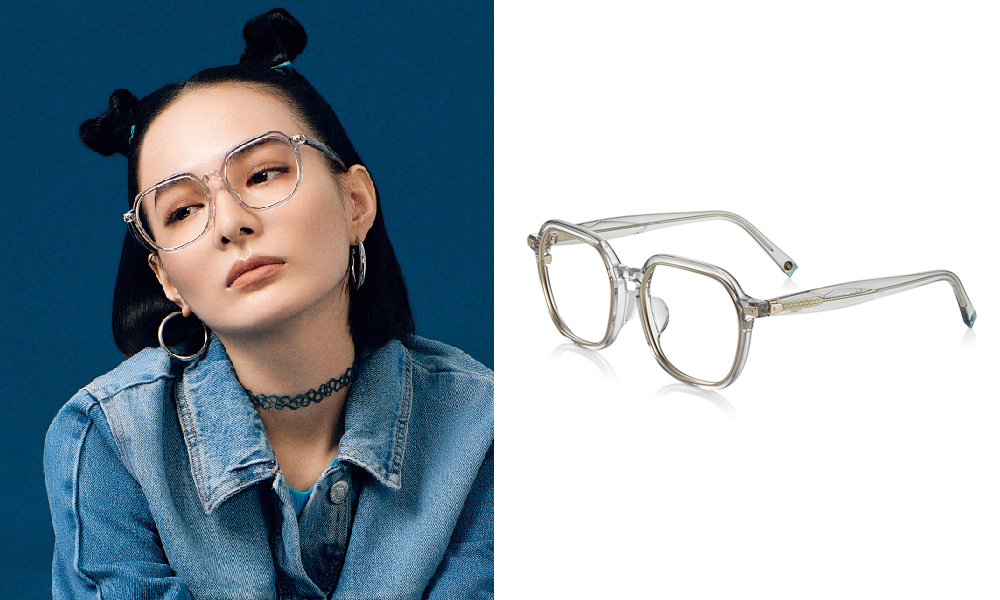 If you relate to Snorlax's lifestyle of eating and sleeping, this oversized, transparent frame with metal wire might be for you. Upon closer inspection, you'll notice several engravings of the Pokémon on the sides of the spectacle arms.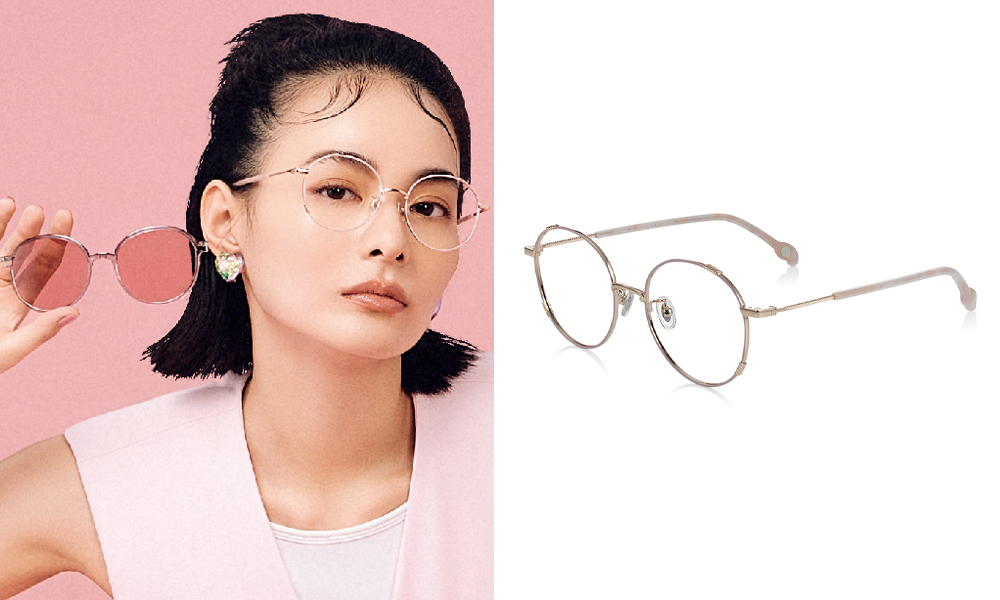 Decked in pink and with rose gold accents, this Jigglypuff-inspired round frame is excellent for those who want to level up their OOTD. Like several of the above-mentioned frames, the temple tips of this frame also have a unique feature such as the twirly hair of Jigglypuff.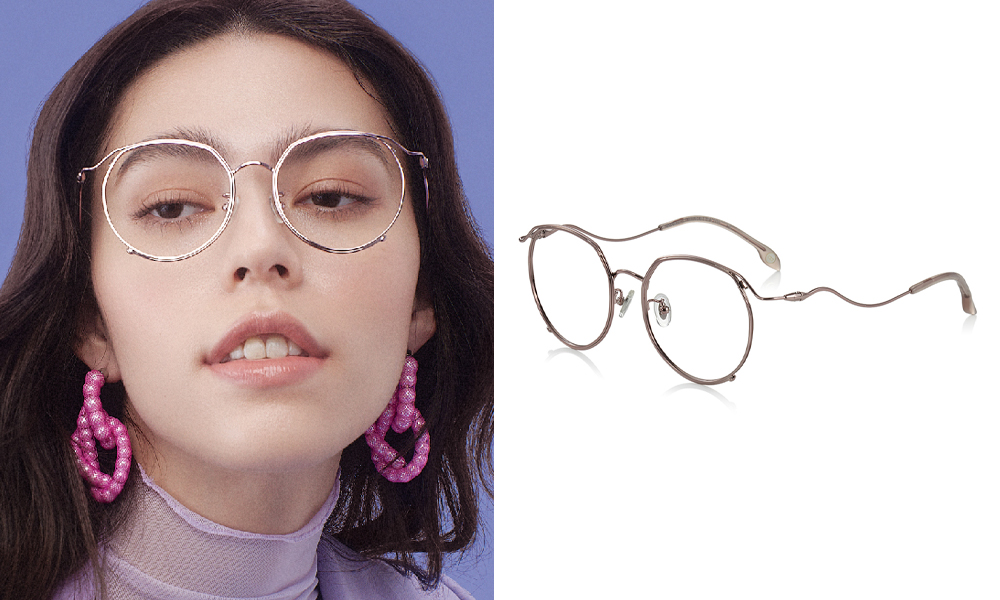 Another round frame for you to check out is this shiny, metallic pink frame inspired by Mew. The frame has unique arm shapes that take after the slender, psychic Pokémon. 
Each Pokémon frame is priced from $198. 
Level Up Your Look With OWNDAYS' Pokémon Frame Collection
The Pokémon experience doesn't end at the frames ‒ OWNDAYS is giving every customer who purchases the Pokémon frame a free Pikachu merchandise set.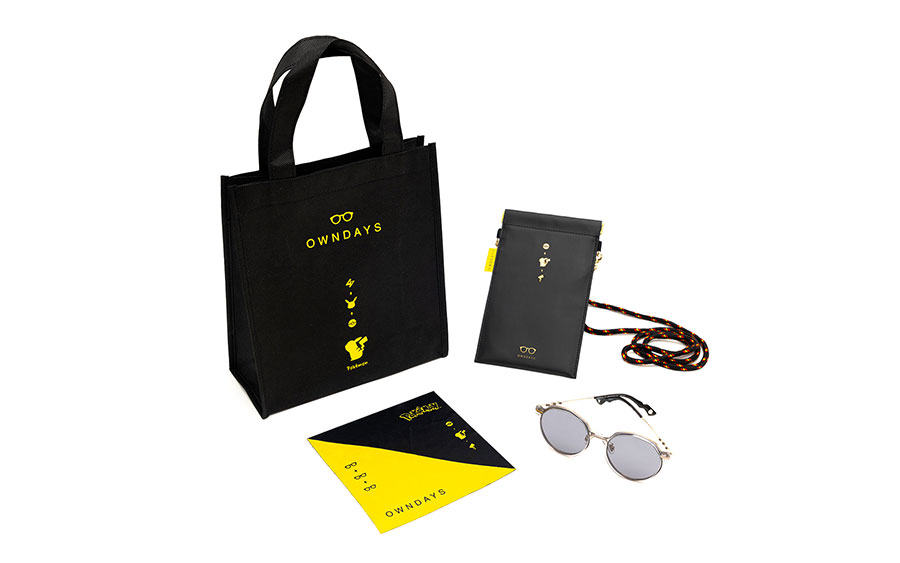 It comes with a reusable bag with motifs of Pokéballs and the back view of Pikachu, a crossbody spectacle pouch, and a Pikachu-themed spectacle cloth. 
For more information about the Pokémon Frame Collection, interested folks can visit OWNDAYS' official website. 
All images courtesy of OWNDAYS. 
Also read: 
OWNDAYS Is Launching A Cinnamoroll Frame Collection With Pastel Character Designs & A Cloud Pouch