Pokemon Homeware Collection
Pokemon Center Singapore has always been releasing new Pokemon merch for both adults and kids alike, such as the adorable Pikachu luggage bags that came out earlier this year. Now, the store is introducing a new homeware collection featuring Piplup, a well-loved starter Pokemon, with bowls, cups and towels in blue hues. 
Homeware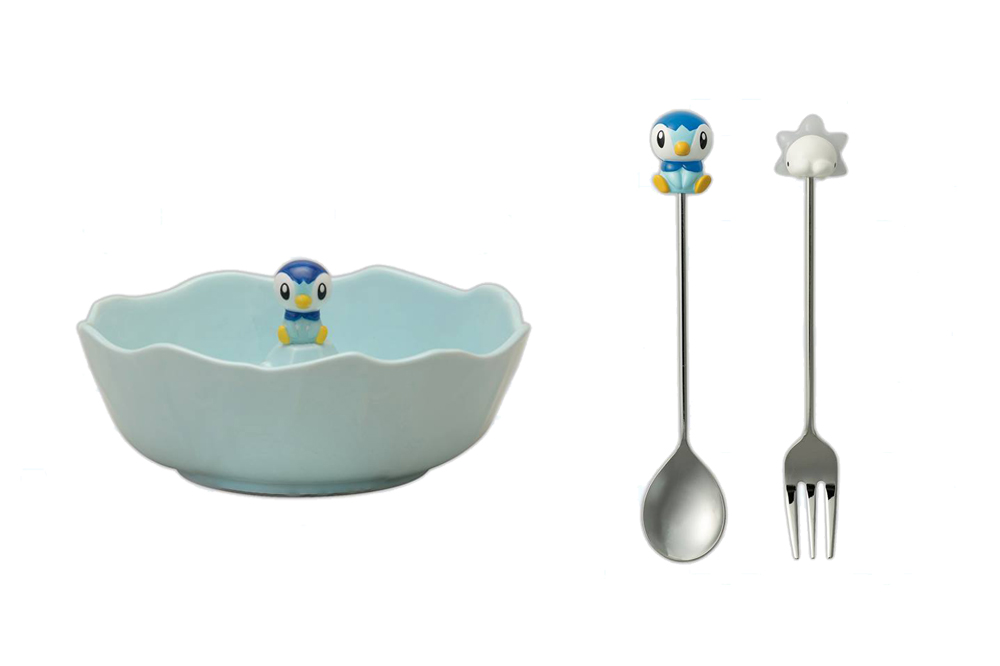 As breakfast is the most important meal of the day, start off your morning on a high note with this Piplup bowl (left). A small figurine of the penguin Pokemon sits in the middle of the bowl, waiting to take a dip into your cereal milk. The bowl is retailing at $45 each.
Match this with the Piplup and Snom spoon and fork (right), with more figurines of each pokemon on top of the utensils. It's retailing at $20 per set.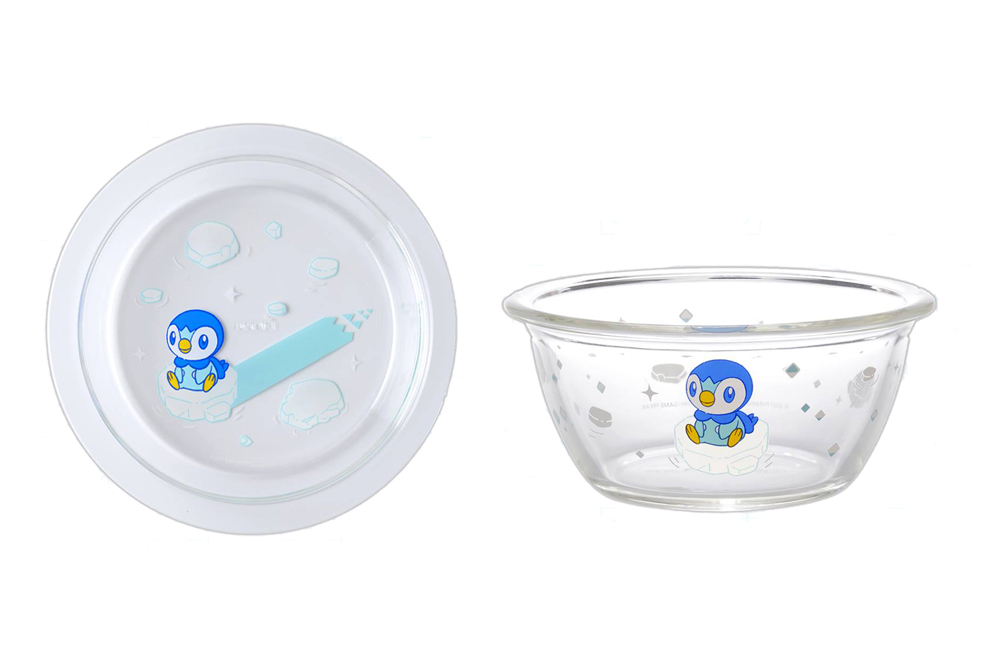 More Piplup-inspired tableware is also available, such as the heatproof glass dish (left) and heatproof glass bowl (right). Both of them come in similar designs of a sweet-looking Piplup sitting on an iceberg. The dish retails at $25 while the bowl is priced at $22.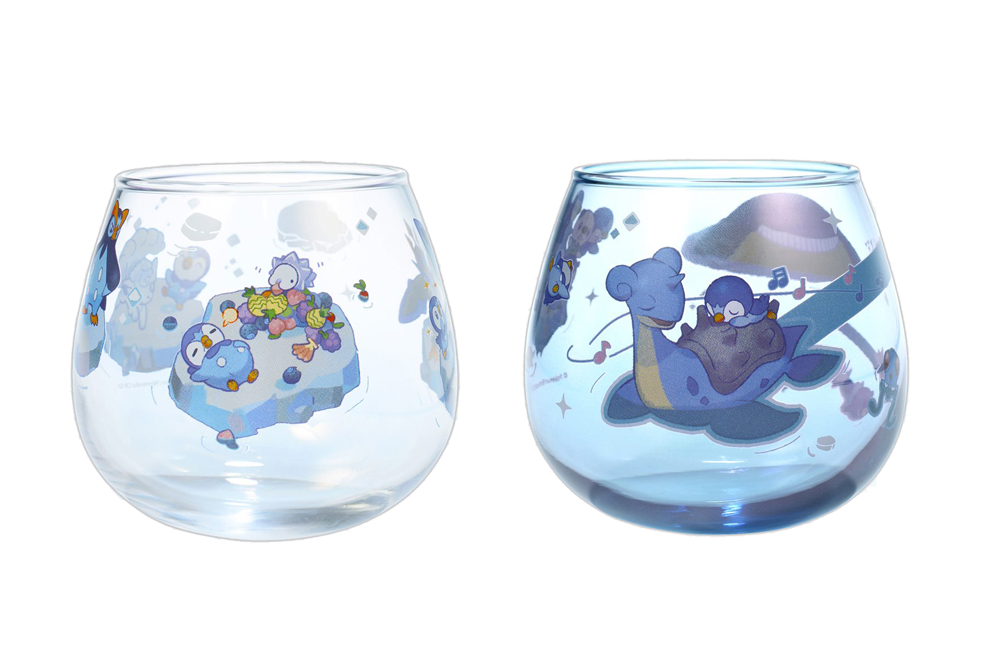 Add some chio cafe vibes to your kitchen with these transparent glass cups. The Piplup & Friends On Ice cup (left) highlights the different evolutions of Piplup, enjoying a picnic with Ice-type Pokemon like Snom and Alolan Vulpix. 
Meanwhile, the Piplup & Friends In Ocean cup (right) takes the adventure to the sea instead, singing alongside water-type Pokemon like Lapras and Wailmer. Both cups are retailing at $18 each.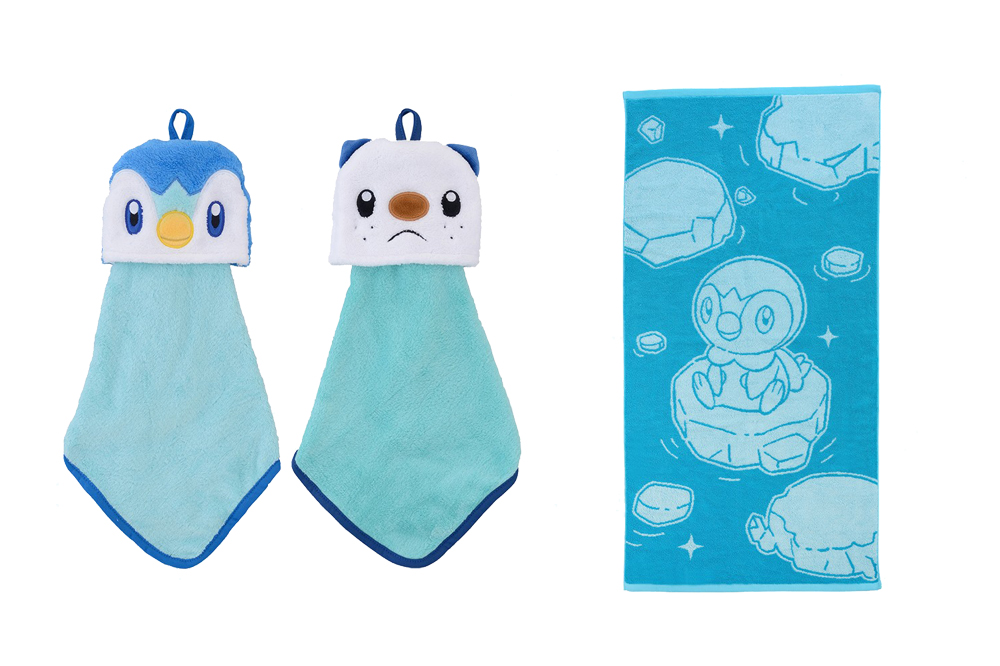 Don't forget to dry your wet hands after washing them with these Piplup and Oshawott dress towels (left), showcasing each Pokemon's faces on top. Each character towel is retailing at $15.
Additionally, make your beach trip with your girlfriends more fun with the Piplup bath towel (right), retailing at $50.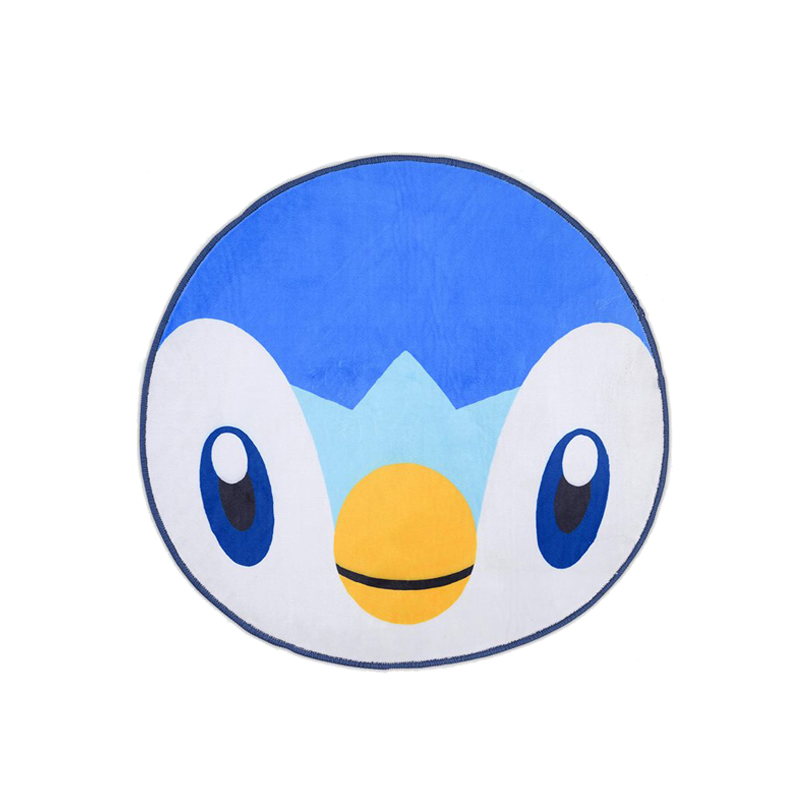 Complete your bathroom set with this round and fluffy Piplup bathroom mat in a design of its face. It is retailing at $35.
Accessories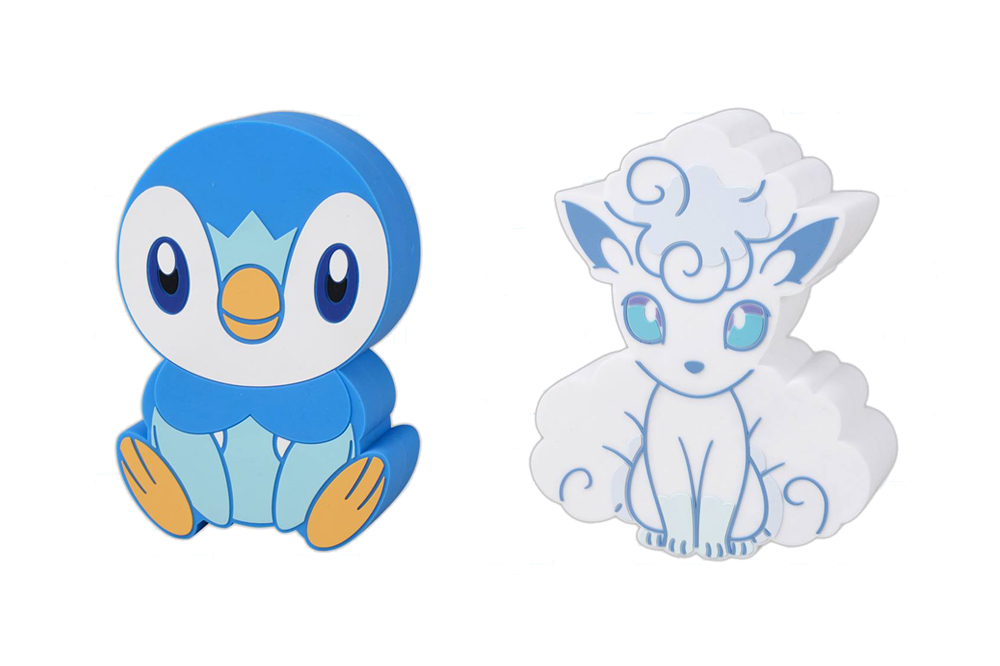 If you missed out on 7-Eleven's silicone Sanrio pouches that came out earlier in June, don't worry. Pokemon Center is offering similar mini pouches in Piplup and Alolan Vulpix designs that are just as kawaii.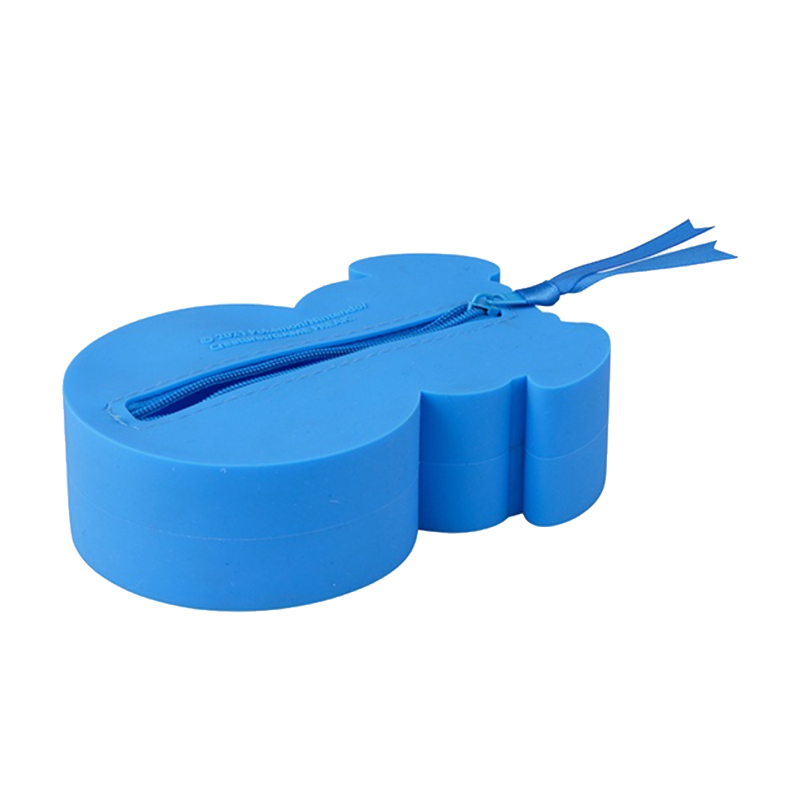 A zipper can be found on the back of these characters so that you can keep your loose coins or TraceTogether tokens safe. These are retailing at $30 each.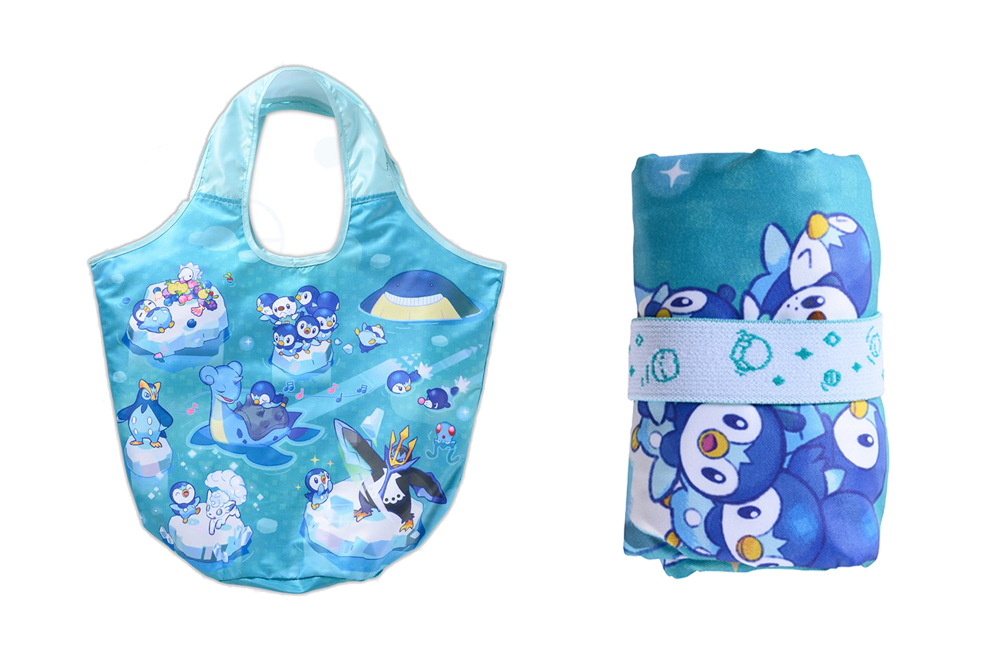 More water-type Pokemon such as Tentacool and Popplio also appear to be having a splashing good time with Piplup on this eco-bag. The bag is retailing at $20 and can be conveniently rolled up with a band when not in use.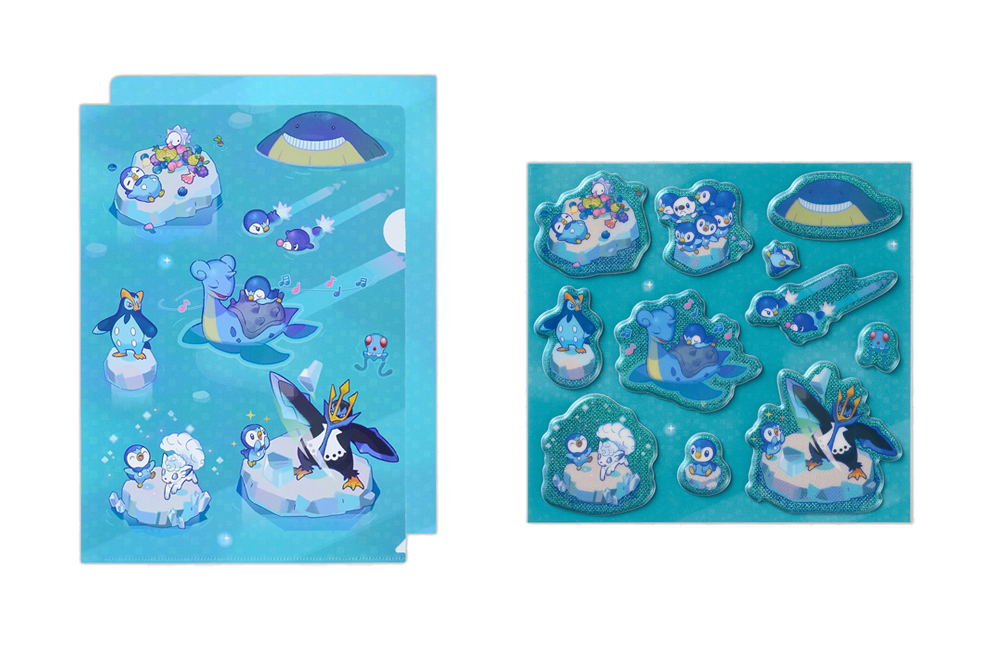 An A4 clear file (left) and sparkly plump stickers (right) in designs of all the water-type and snow-type Pokemon are also available for purchase. The file retails at $4 while the stickers are $8.
This Pokemon Homeware Collection Features Piplup's Blue-tiful Daily Life
Titled "Piplup's Daily Life Merchandise", this blue-tiful homeware collection puts the water-type Pokemon front and centre. The full collection is available at Pokemon Center Singapore's store, as well as on their official Shopee website from 29 October 2021 onwards.
All images courtesy of Pokemon Center Singapore.
Also read:
UNIQLO's Next Pokémon Collection Has More Subtle Designs Featuring Faves Like Ditto & Snorlax