Pokemon x Oreo
While "becoming the very best, like no one ever was" is every trainer's dream, there's more to just becoming a Pokemon champion. From collecting Pokemon cards to going on long walks with the Pokemon GO app open, the quest to catch 'em all never ends. To add more fun to our journey, Pokemon and Oreo have collaborated to make 16 character designs to snack on.
The design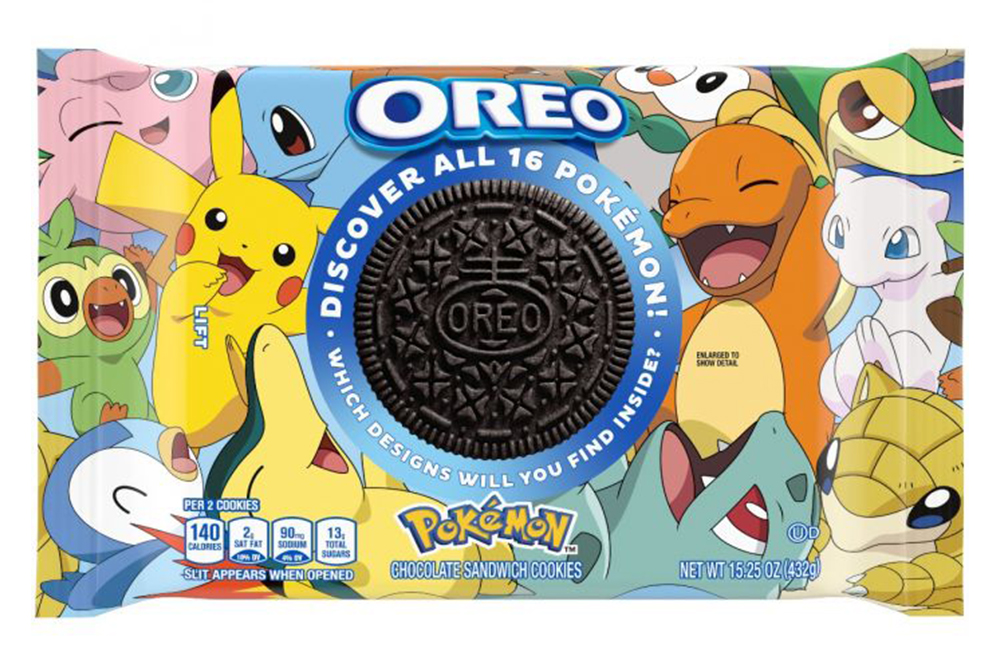 Unlike the blue hues on a typical Oreo packaging, the Pokemon x Oreo collab features a colourful design of all 16 Pokemon to collect. It comes in a resealable container to keep your cookies fresh while you "travel across the land, searching far and wide" on your personal adventures.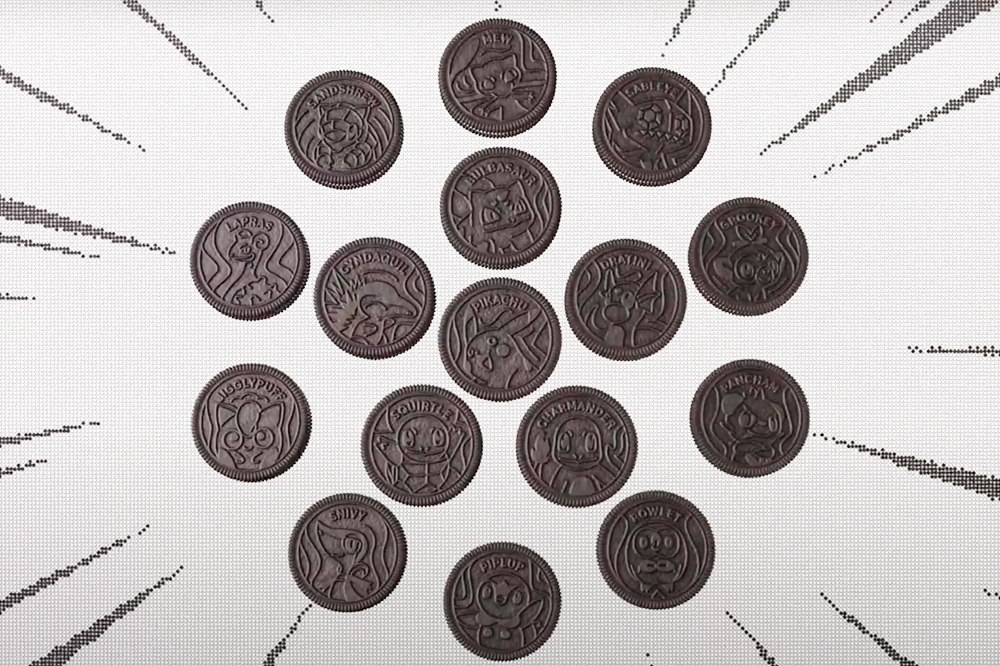 The cookies are perfect for both old and new generations of trainers alike as they branch beyond the original 150 Pokemon. Discover starter Pokemon from Generation 4 and above like Piplup and Snivy. 
Grookey, a grass starter Pokemon in the most recent Generation 8, also makes a cheeky appearance with its monkey-like features.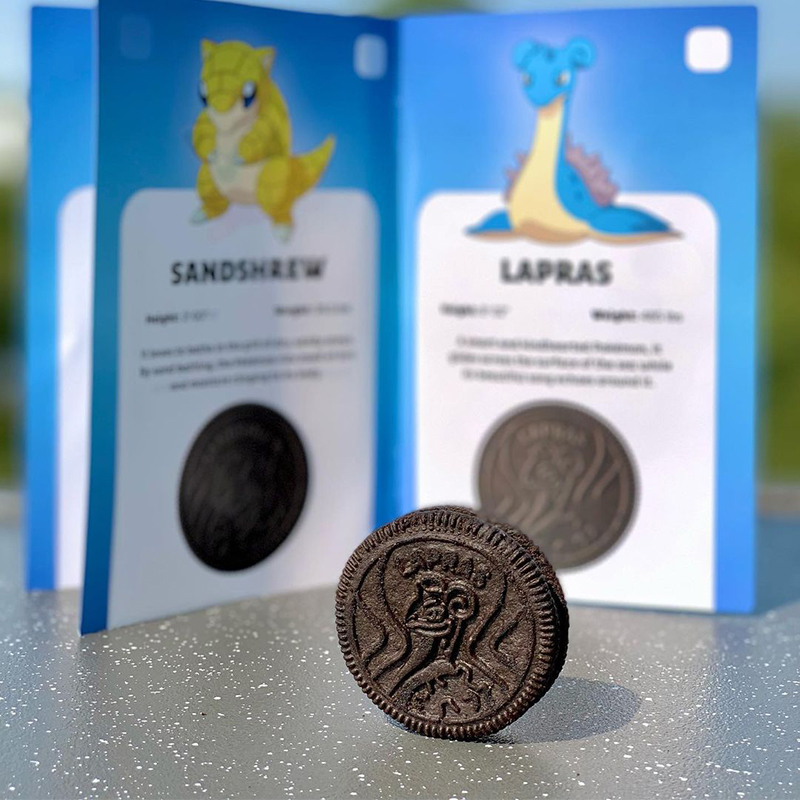 To add on to the full trainer experience, each packaging also comes with a discovery tracker booklet to keep an eye on the designs you've collected. Functioning just like a Pokedex, it provides information on the Pokemon you've "caught", such as its height and weight.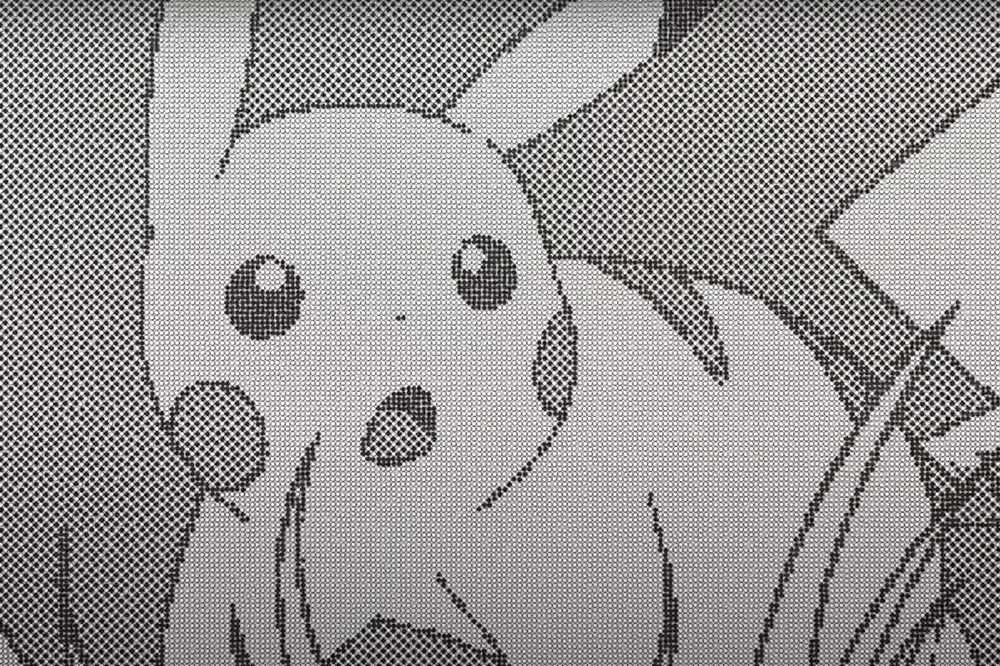 Oreo also released a unique trailer of Pikachu and a trainer travelling through the long grass to collect all the Oreos. Bringing back some old-school gaming nostalgia, the video appears to be made with black and white Oreo cookies. It reminds us of the pixelated gameplay from the original Gameboy versions.
Also read:
These Extra Large Pokemon Bean Bags Will Let You Use "Sleep" During Your WFH Breaks
Netizens' collections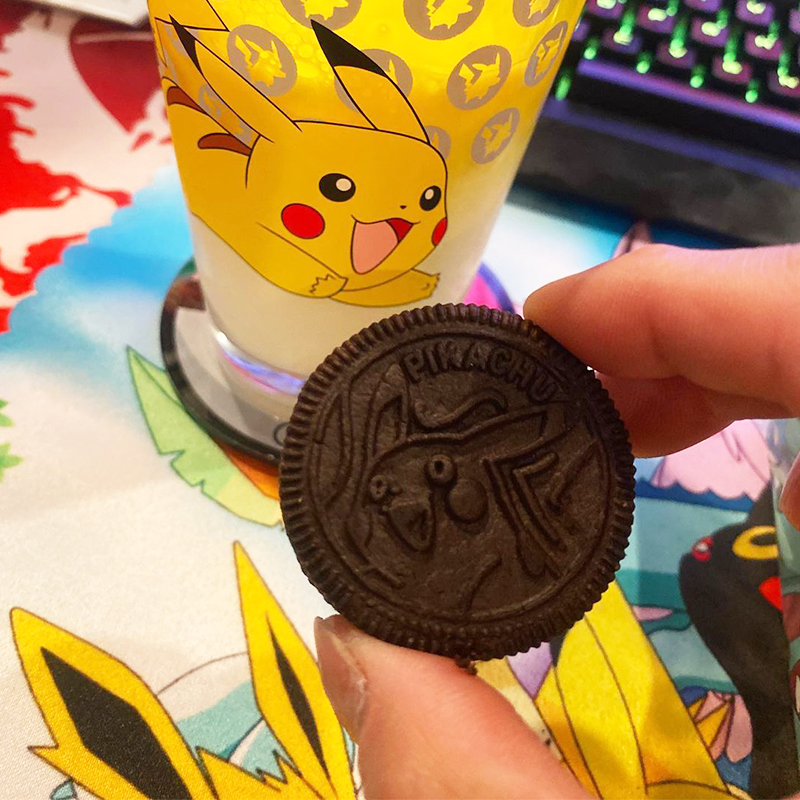 The release of these Pokemon Oreos undoubtedly had the internet excited to show off their collection. Scrolling through the #pokemonoreos hashtag on Instagram will reveal a variety of Pokemon designs, such as this Pikachu fan's excitement over getting the beloved Pokemon mascot.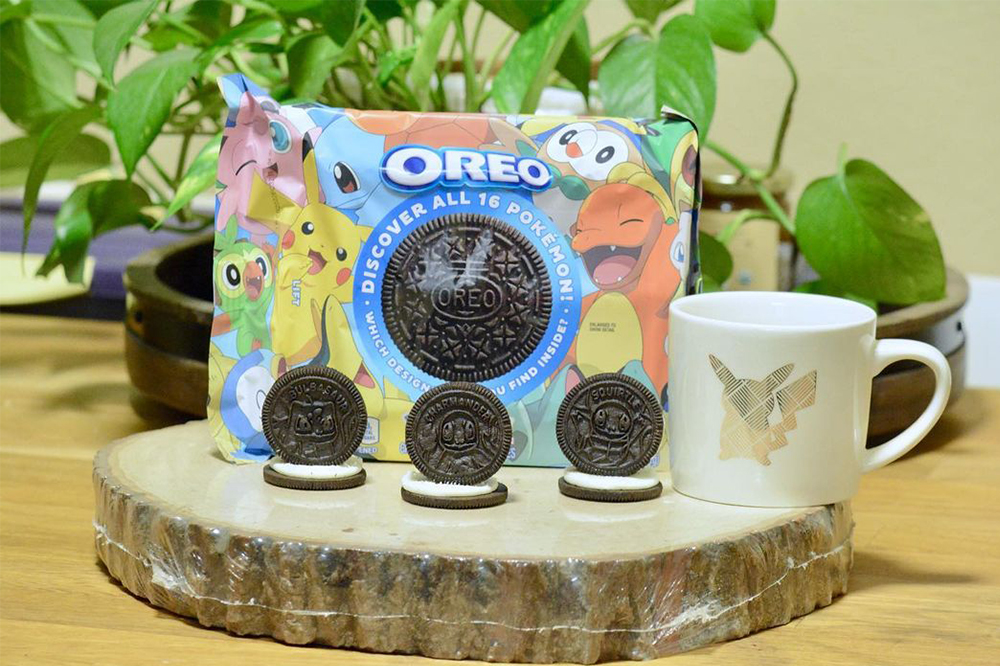 Going back to basics, nothing beats the original starters Bulbasaur, Charmander and Squirtle. This fan proudly displays the Oreos according to the Pokemon game, where players had to choose between 3 Pokeballs to begin their journey.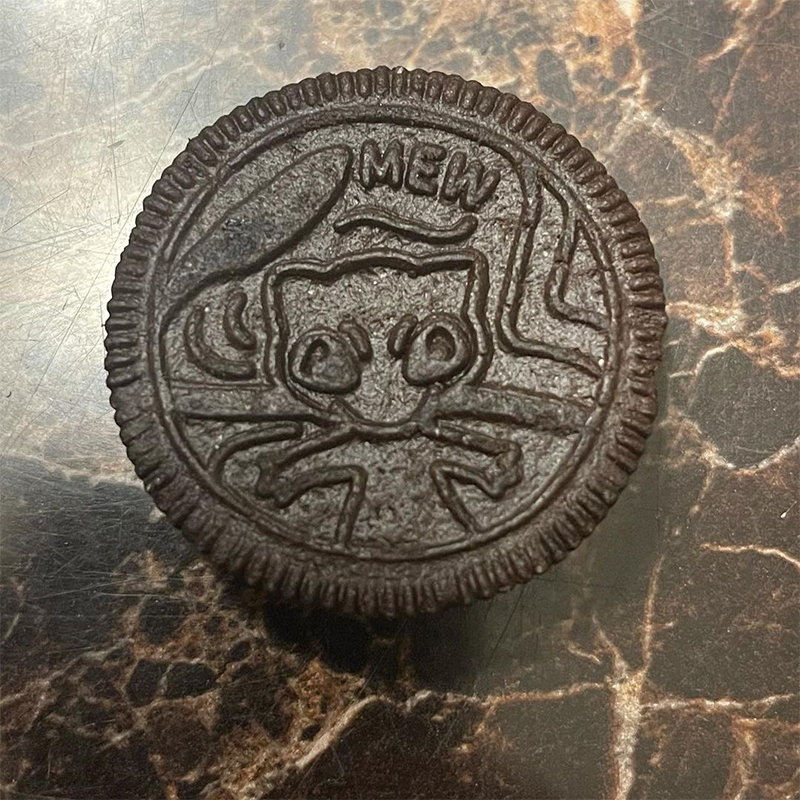 The Pokemon Oreos come in a random assortment of designs in every package. Just like collecting Pokemon cards, some Oreos are rarer than others. There's no bigger flex than showing off this Mew design, which Oreo claims as "super rare" — we're not sure to eat it or conserve it for the future if we were to ever find it.
Unleash Your Inner Trainer & Collect All 16 Pokemon Oreo Designs
Trainers can pre-order these Pokemon Oreo cookies on Oreo's website from 13 September 2021 onwards. Unfortunately, they are only available in the U.S. for now. Hopefully these Pokemon Oreos will make their way over to local stores too, or you can make use of freight forwarding services to ship them to Singapore.
While waiting for these Pokemon Oreos to drop, fans can also get their hands on adorable Pokemon swimming floats to beat the heat.
Also read:
UNIQLO's Next Pokémon Collection Has More Subtle Designs Featuring Faves Like Ditto & Snorlax