Pokémon Swimming Floats
As the weather in Singapore remains hot and sunny all year round, there's no better way to cool off than taking a dip in the pool. Trust Pokémon to bring the classic move "Surf" to life by releasing adorable Pokémon swimming floats. Now you can travel across the land— and water— searching far and wide on your favourite Pokémon.
Lay down pool floats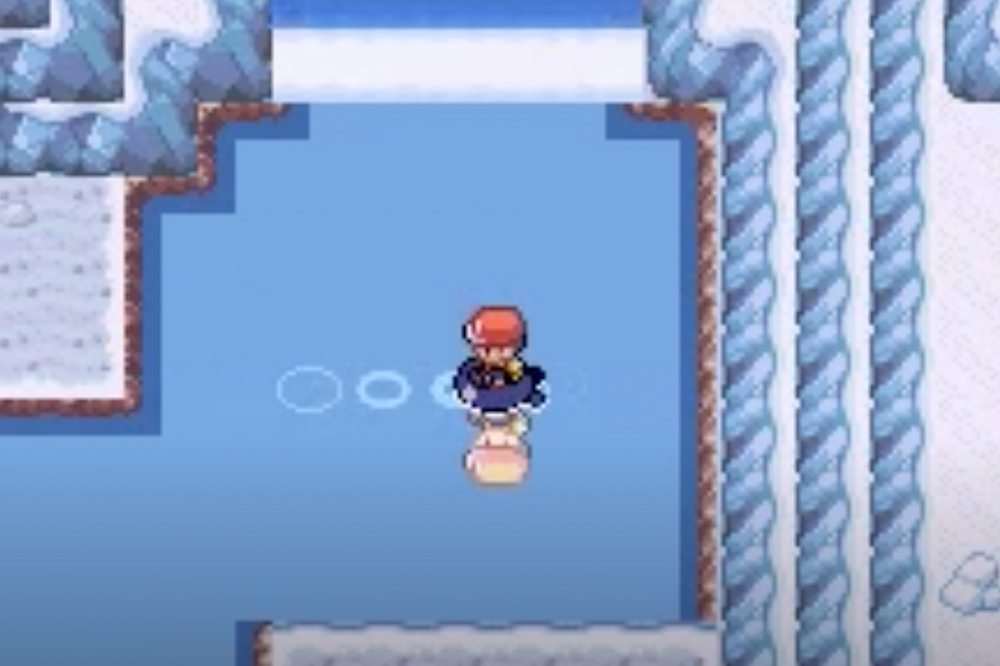 The floats in this collection reminds us of the move "Surf" in the Pokémon game. For those who've not played Pokémon before, Surf allows you to travel across water bodies while sitting on top of a Pokémon, just like a float.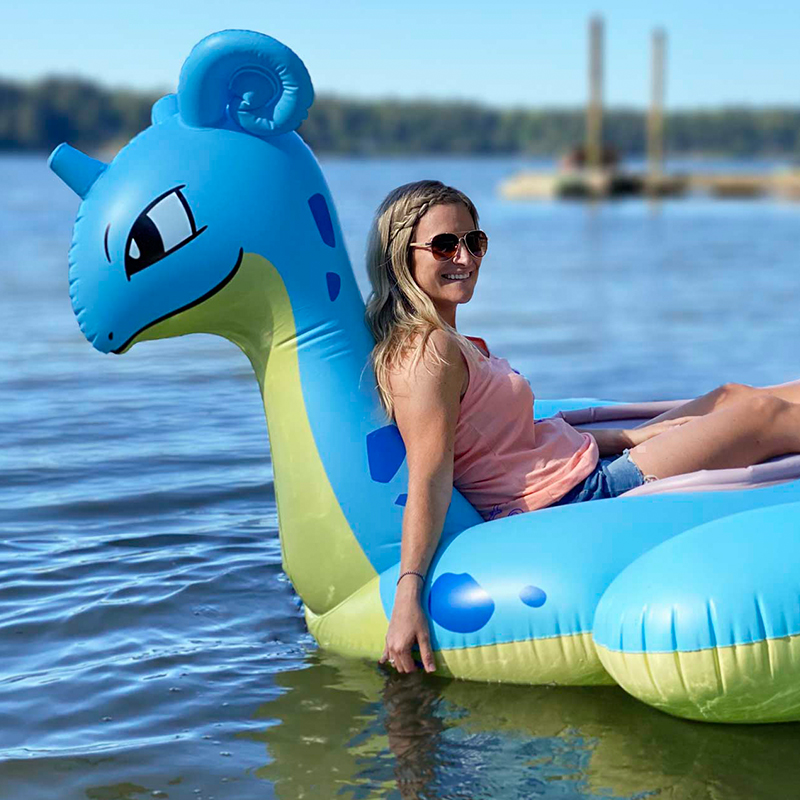 As a water Pokémon that resembles a dinosaur, Lapras enjoys ferrying people to and fro in the Pokémon series. The Lapras float's long neck acts as a backrest, so you can comfortably lean back while dipping your feet in the pool.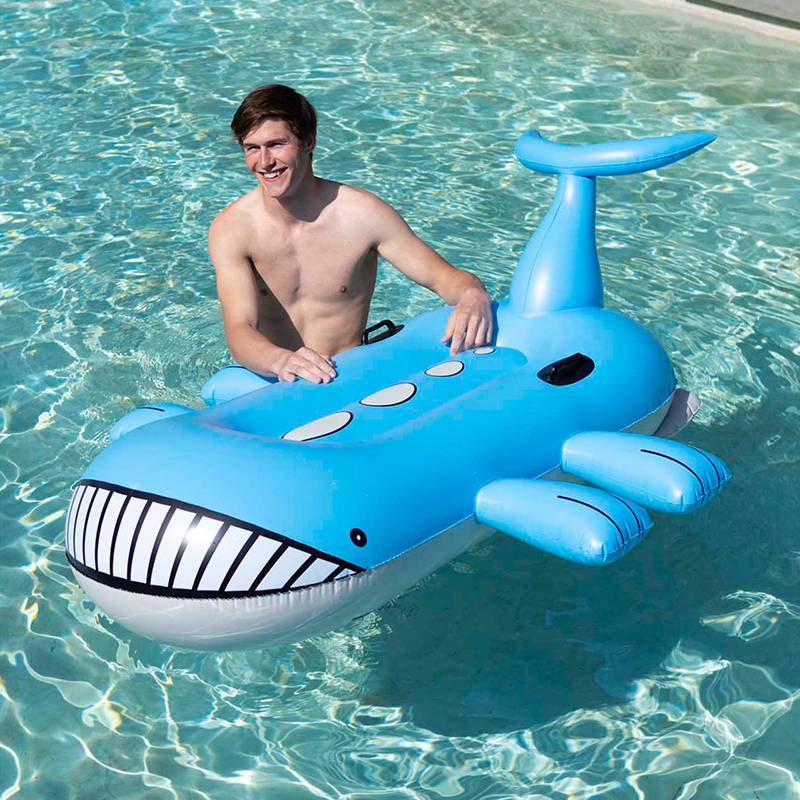 As the largest water Pokémon, Wailord closely resembles a Blue Whale. The Wailord swimming float features its iconic set of large teeth, looking as if it's smiling while gliding with you along the water. There are also 2 handle bars on the float to balance on Wailord safely without tipping over.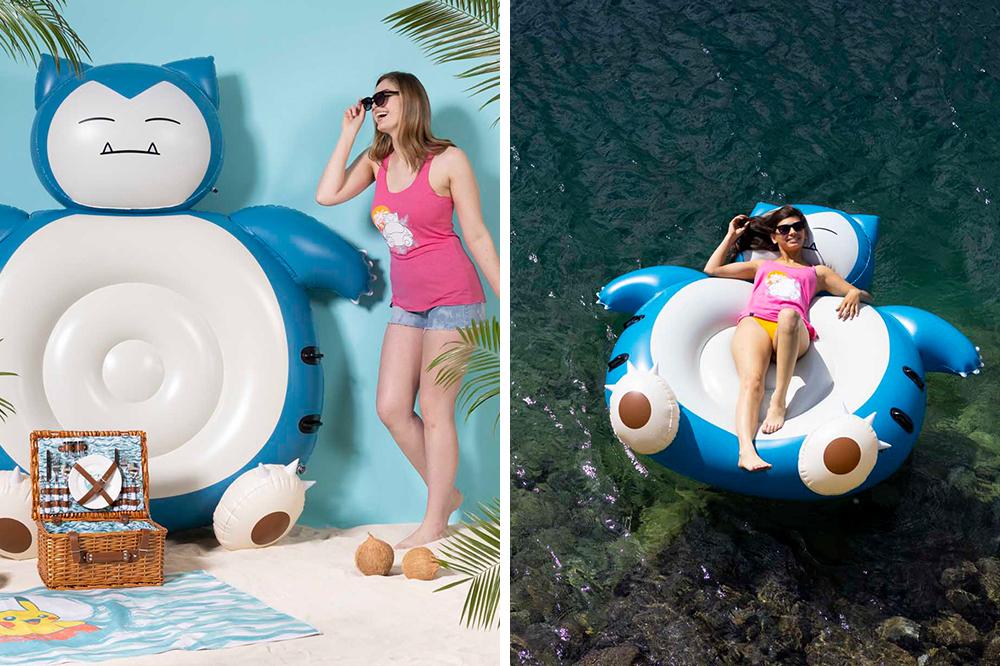 Nua your weekends away with the Snorlax float that pays tribute to the Pokémon's large size. It also comes with 4 handle bars on the sides of its stomach. Pillow your head on Snorlax's while taking a rest on its round belly— not even the Poke Flute can wake the both of you up now.
Also read:
These Minimalist Pikachu Tableware Will Upgrade Your Home To Be The Very Best, Like No Home Ever Was
Swimming rings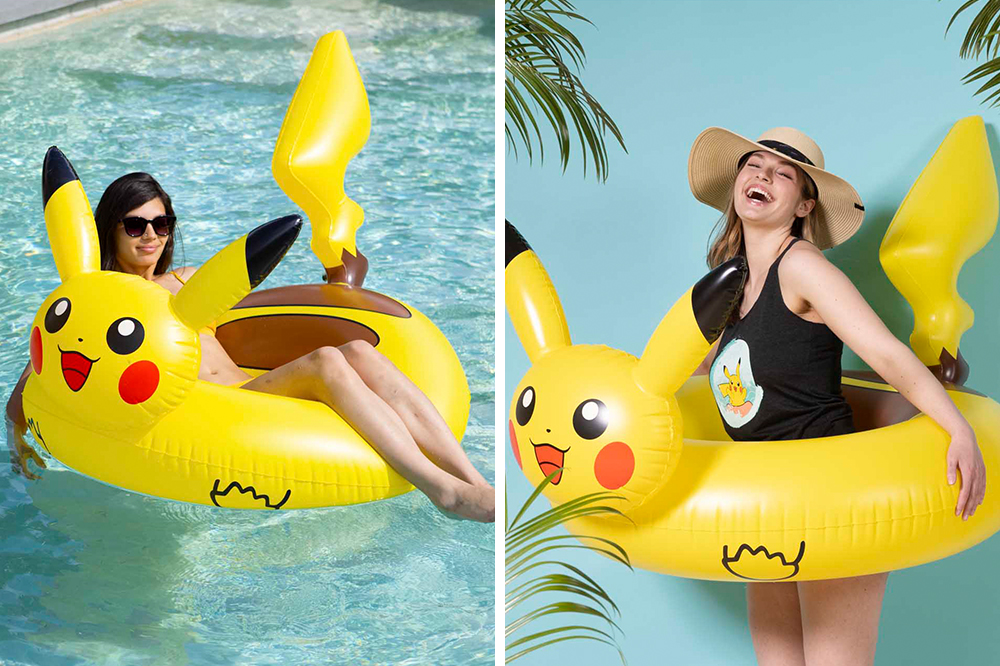 As the official mascot for Pokémon, it's impossible to miss out on having a Pikachu float too. With its electric bright yellow colours, the Pikachu swimming ring comes with a hole in the middle to enjoy the coolness of the water while getting a tan at the same time.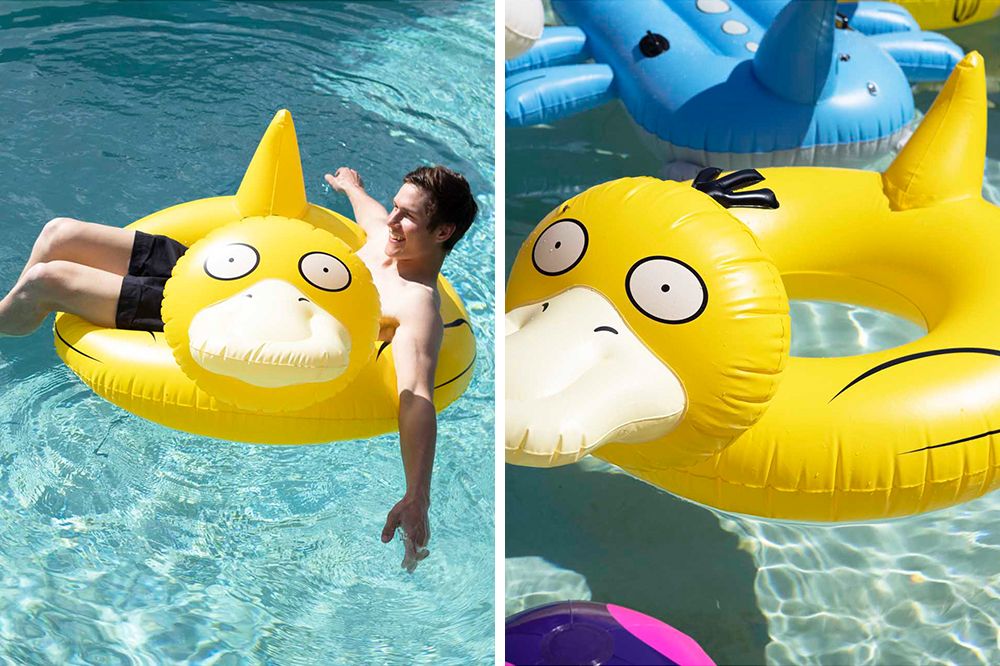 Similar to the Pikachu ring, the Psyduck float comes in a similar yellow colour like the Pokémon itself. A feature not to miss is Psyduck's round confused eyes— relieve both yours and Psyduck's stress in the cool water.
Pokeball beach balls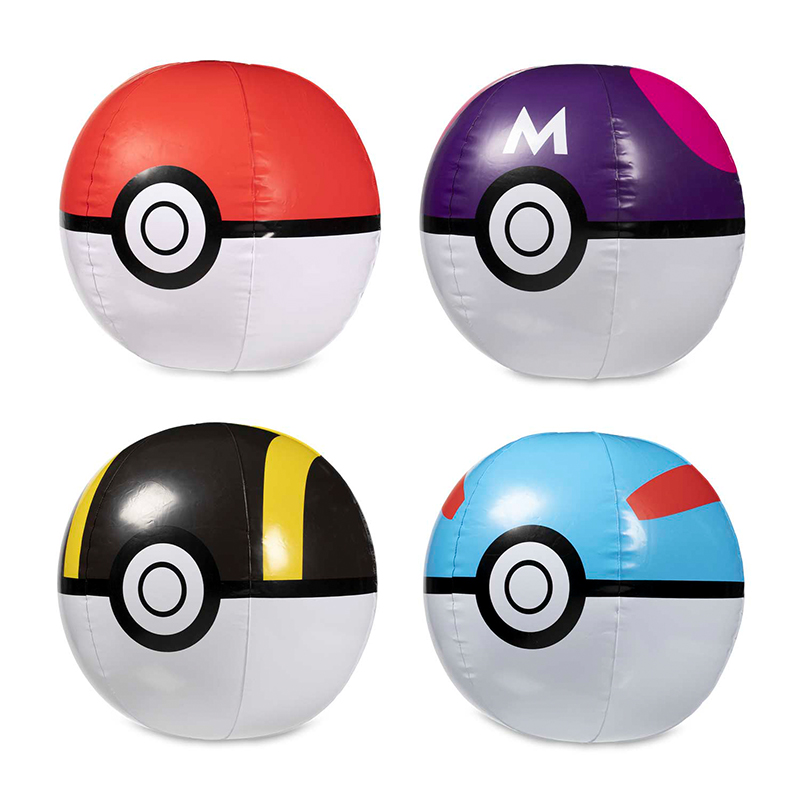 Besides the Pokémon swimming floats, beach balls are also available in designs of the Pokeball, Master Ball, Ultra Ball and Great Ball. Enjoy a fun game of water volleyball with your friends while tossing around these soft floats.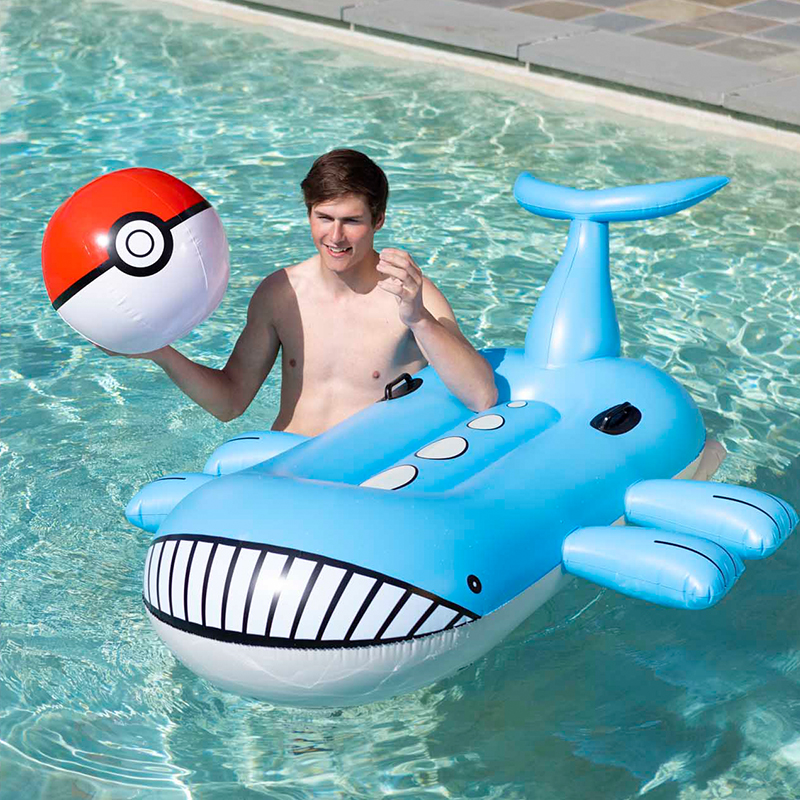 Take these Pokeball beach balls to the pool together with your favourite Pokémon float. Now you can yell "I choose you!" when throwing the balls to enhance your full Pokémon trainer experience.
Beat The Heat With These Pokémon Swimming Floats
Catch 'em all and find the full Pokémon swimming floats collection on Pokémon Center's online website. Unfortunately, they only ship to the U.S. and Canada for now, but you can check out eBay's website to get these cute floats shipped to Singapore.
In the meantime if you're looking for more fun activities to do under the sun, go on a picnic with Igloo's Hello Kitty coolers to keep your goodies fresh.
Also read:
This Pokemon Lip Balm Collection Features 5 Kawaii Characters & You Can Catch 'Em All Today