Puma x Coca-Cola
Since Puma's previous collaborations with Animal Crossing and Garfield, fans have been eagerly waiting to see what the sports brand has in store for us next. Fret not — the wait is now over. From 1 September 2022, Puma has released a Coca-Cola collection with new sneakers, hoodies and tees to quench our thirst for style. 
Sneakers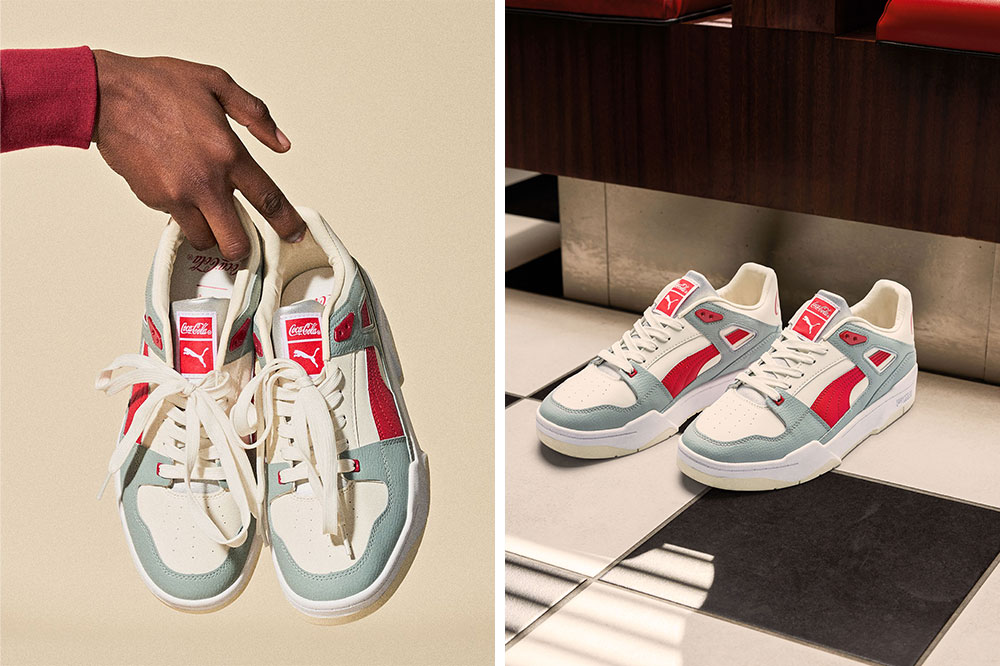 Since announcing K-pop idol group NCT 127 as Puma ambassadors, Singaporeans can now get their hands on the iconic SLIPSTREAM sneakers. 
The new Coca-Cola sneakers come in a reimagined design of the SLIPSTREAM, complete with Coca-Cola's retro colour palette. Retailing at $199 per pair, Puma has also teased that the sneakers will come in "exclusive packaging that includes special laces and wrapping".
Tees & Hoodies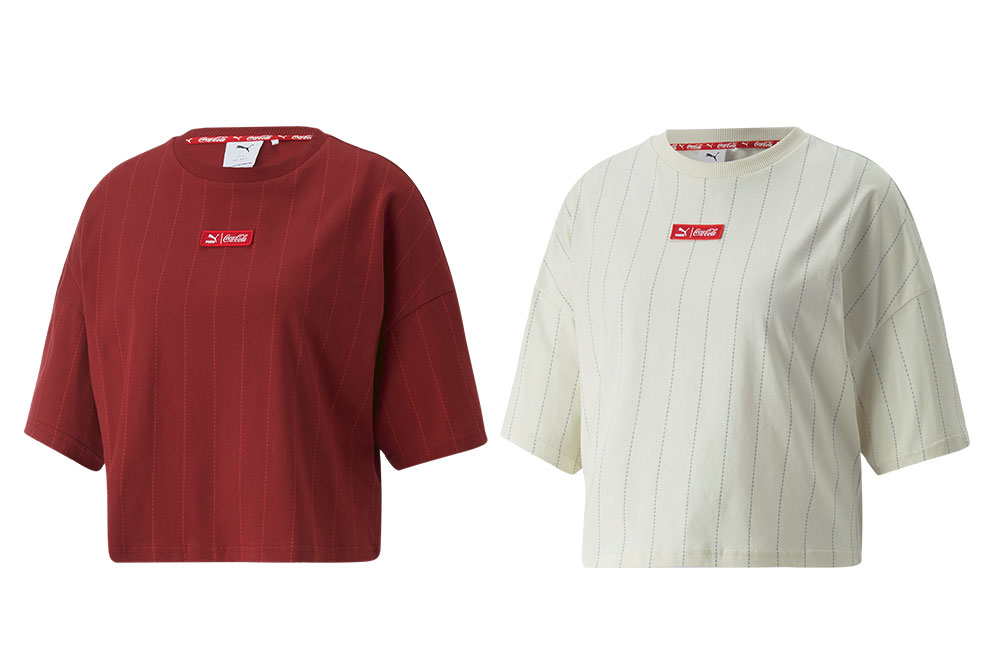 The Puma AOP tees come in two colours of red and white, finished with classic pinstripes to add to the old school vibe. Each tee retails at $69.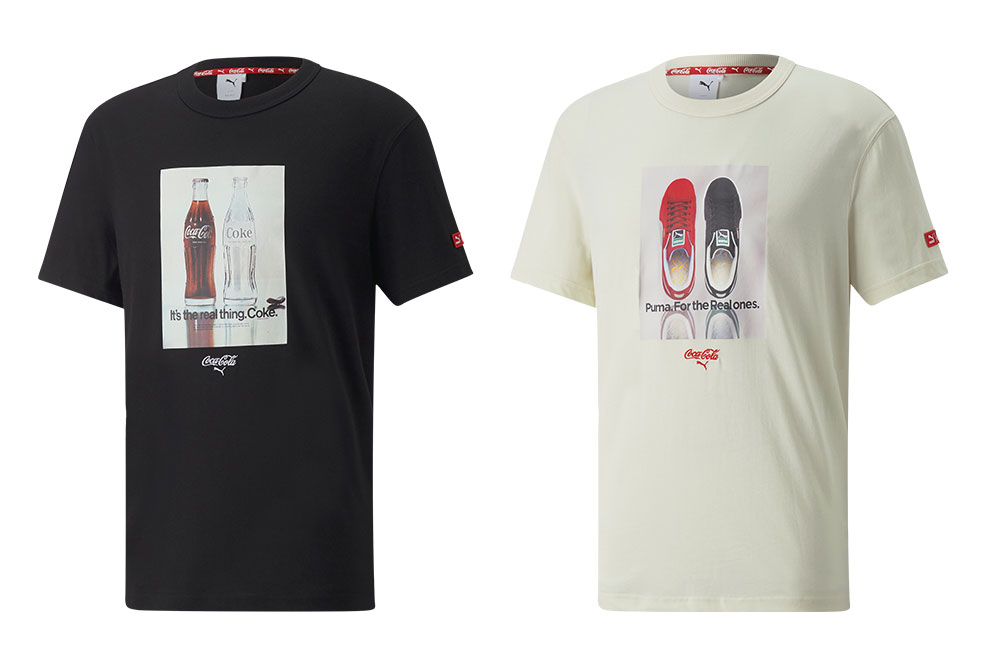 For those who want to flaunt your love for Coke, the relaxed tee is available in black and designed with two glass bottles of the fizzy drink on the front.
Meanwhile, sneakerheads who enjoy wearing Puma's sneakers can get the relaxed tee in white instead. It showcases a more subtle Coke design with the Puma sneakers in red and black — a palette typically associated with Coke's logo. Both tees are retailing at $69 each.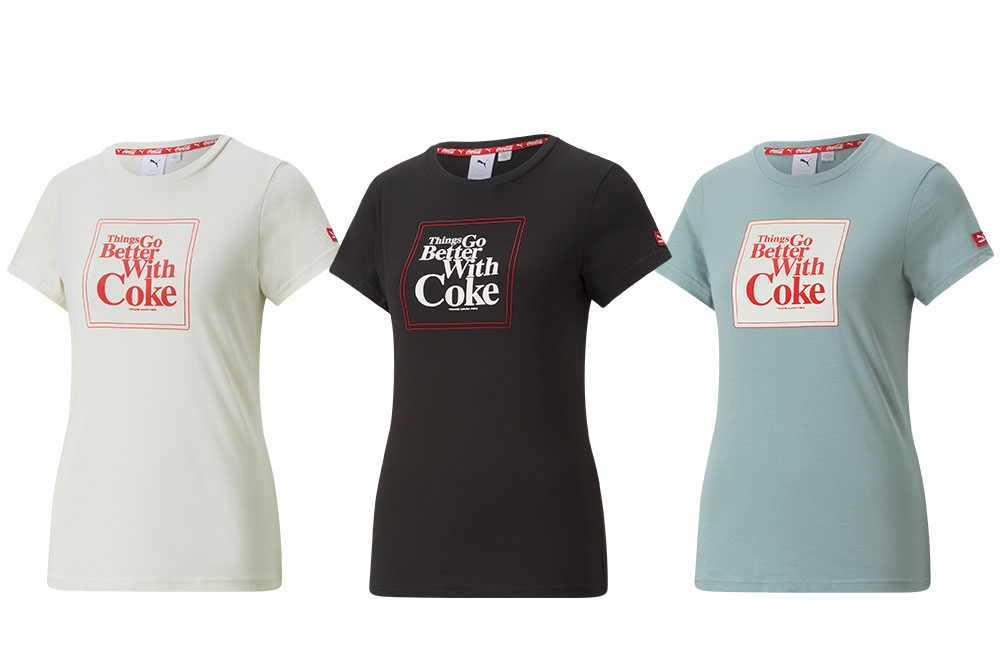 Go for a casual fitted look with the "Things go better with Coke" tees, available in three colours of white, black and slate. Perfect for chill dates with bae, each tee is retailing at $55.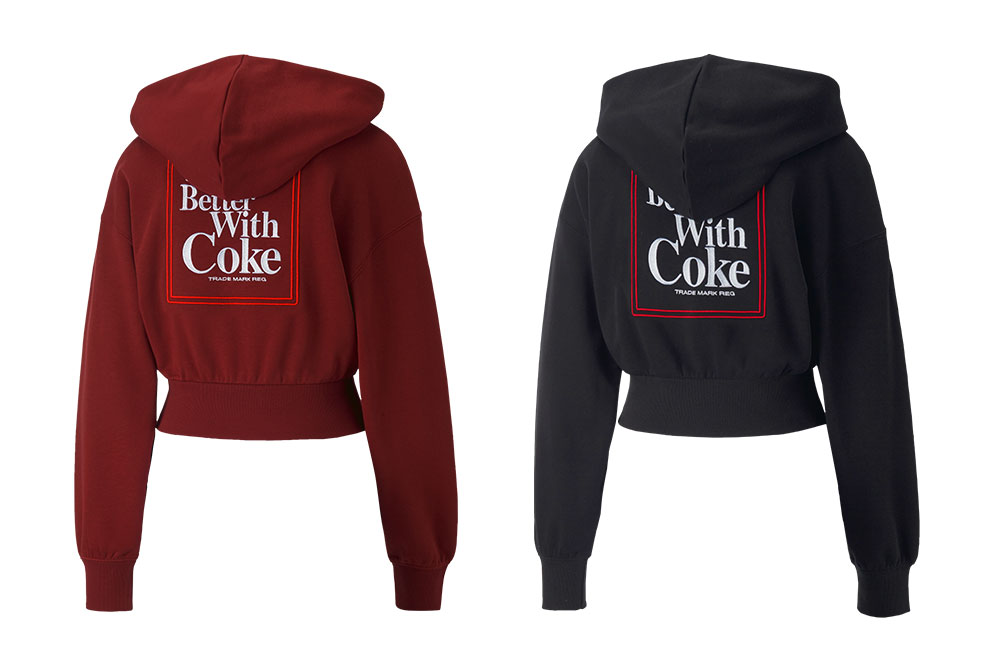 Or if you prefer hoodies to gear yourself up for the year-end sweater weather, these hoodies come in similar designs as the tees. Fitted hoodies are available in red and black, retailing at $149 each.
Go for the boyfriend look with longer hoodies in the same design and colourway at $139 each.
Shorts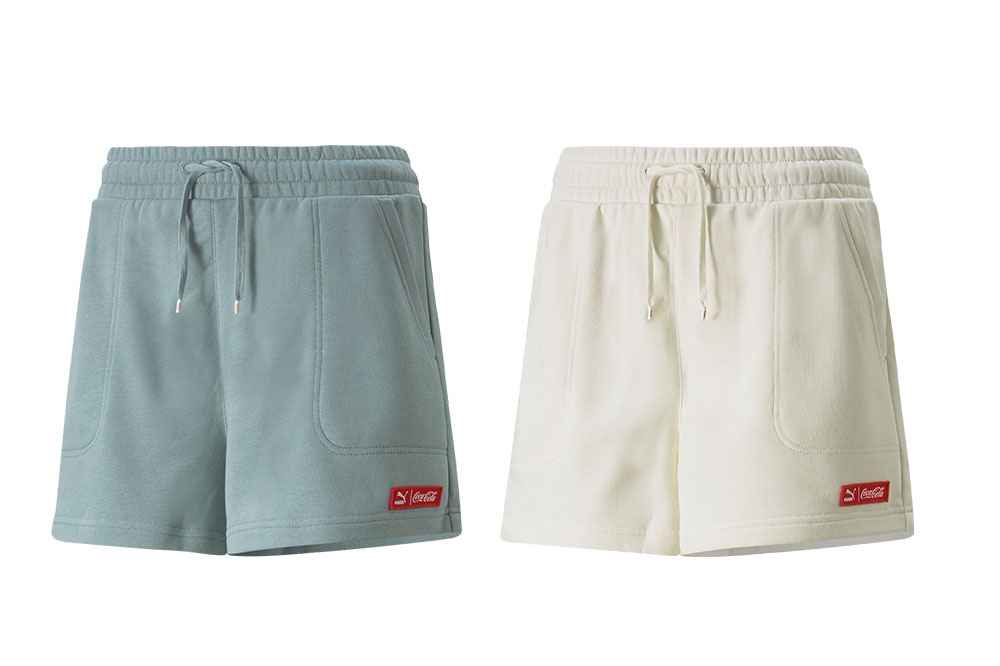 Complete your full cosy fit with the cotton women shorts, available in slate and white. Each pair retails at $89.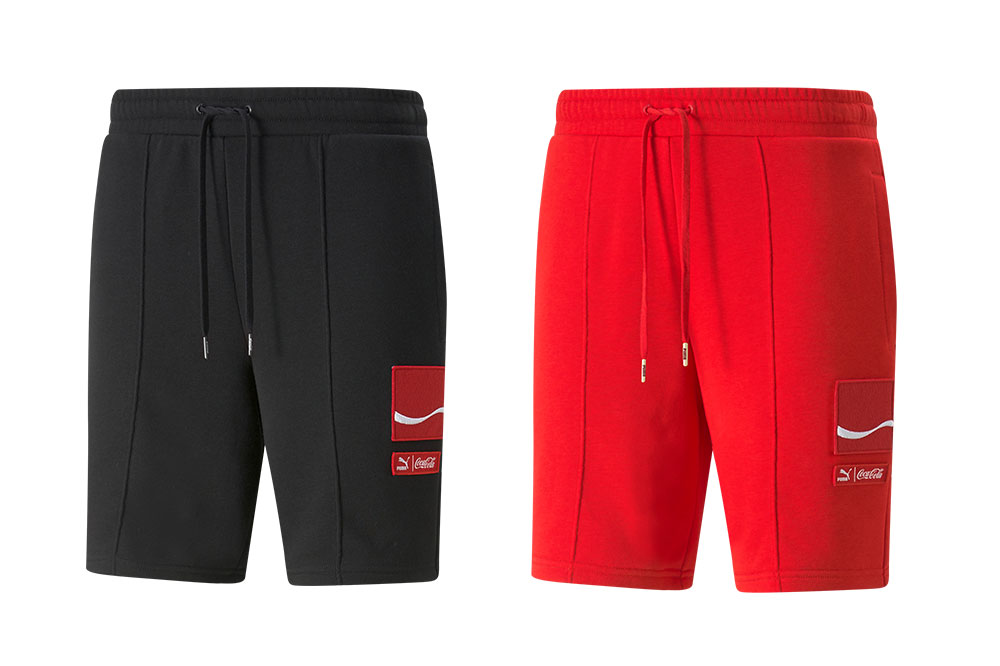 Men can also get their hands on these cotton shorts in black and red at $99 each. With these, now you can complete a full couple look with your partner while out on a date.
The Puma x Coca-Cola Collection Has New Apparel To Quench Our Thirst For Fashion
The full Puma x Coca-Cola collection is available on Puma's online website, in physical stores islandwide and in retailers such as FootLocker and Limited Edt. As Puma has announced that this is only their "first drop", we're anticipating more exciting Coke merch to come ASAP. 
All images courtesy of Puma.
Also read:
Puma Announces NCT 127 As Ambassadors Following Their Variety Show, Releasing Sneakers In September