SG Top Influencers' Partners
Whether it's TikTok or Instagram, it's easy to open a social media app and find out what your fave influencers are up to. And for many of these popular influencers, they also have a partner by their side, supporting them through their every milestone.
But who exactly are these partners and what do they do? Rather than simply being referred to as a "plus one", they are also equally successful in their own way. Here are 12 influencers' partners that prove that they are more than just an extension of their partner.
1. Shawn Thia — Xenia Tan's fiancé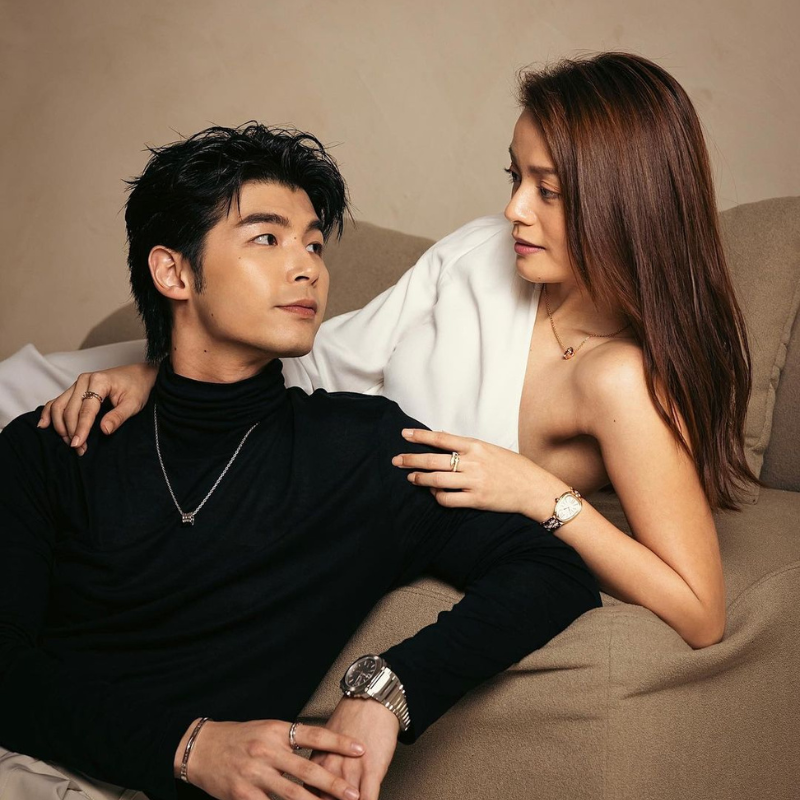 Source
Shawn Thia and his partner Xenia Tan are best known for starring together on the drama series, The Algorithm. Shawn was already pursuing acting back in 2016, and made his breakthrough in a 2020 Chinese drama, TiTouDao: Inspired by the True Story of a Wayang Star. 
Apart from acting, Shawn is also a content creator and a talent signed under SGAG. 
Follow Shawn Thia on Instagram.
2. Naomi Yeo — Benjamin Kheng's wife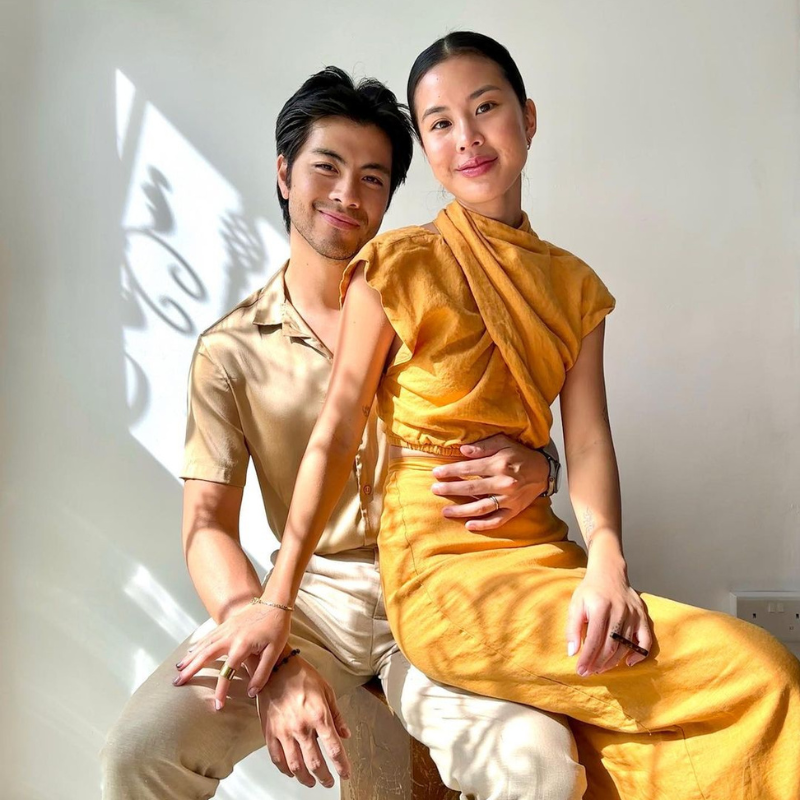 Source
Benjamin Kheng may be one of the most popular artists in Singapore, but his wife Naomi Yeo is an equal force of talents to be reckoned with. She debuted as an actress at the age of 17, and is also a radio presenter on 987FM, a host, a voiceover artist and a yoga instructor. That's a huge feat of achievements under her belt. 
She was also recently announced as Lululemon's ambassador, with posters of her in Lululemon stores all over the world. 
Follow Naomi Yeo on Instagram.
3. Ryan Tonge — RRILEY's boyfriend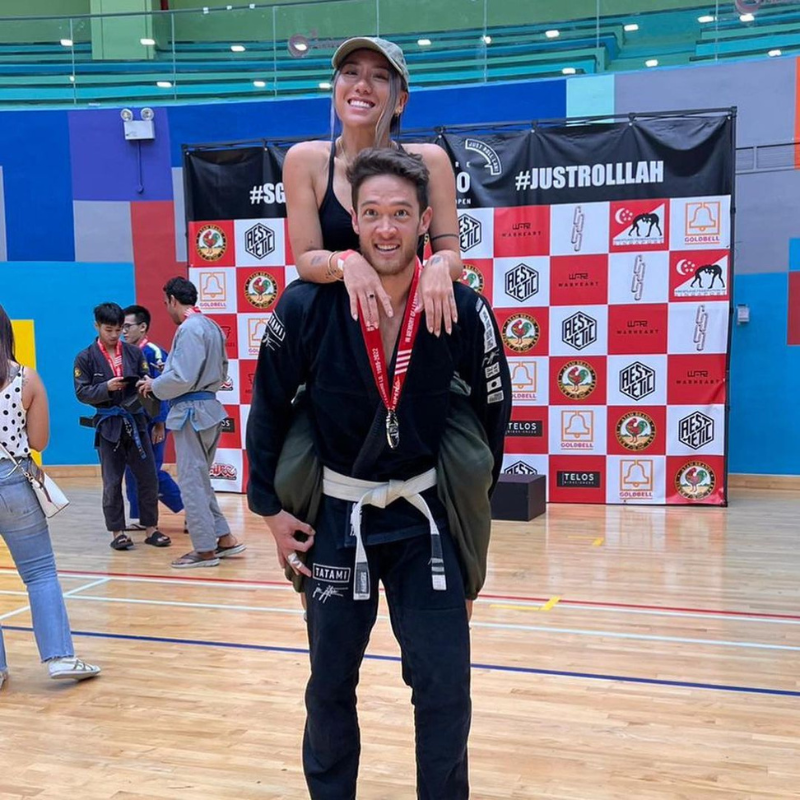 Source
Singer RRILEY enjoys extreme sports like wake surfing and skiing, so it's no surprise that her other half Ryan is equally as passionate about sports as well. Ryan is a personal trainer at UFIT Singapore, with experience working in different domains such as weight loss, conditioning, endurance training and injury prevention. 
 Follow Ryan Tonge on Instagram.
4. CJ — Narelle Kheng's fiancé
Narelle Kheng's fiancé, CJ, is a lover of music too, but with a doomzi doomzi twist. CJ is a DJ who's often seen with a pair of headphones around his neck, ready for his next gig at a bar or club. Bar goers can often find him spinning at Proof & Company or In Bad Company. 
Follow CJ on Instagram.
5. Shak'thiya Subramaniamm — Preetipls' boyfriend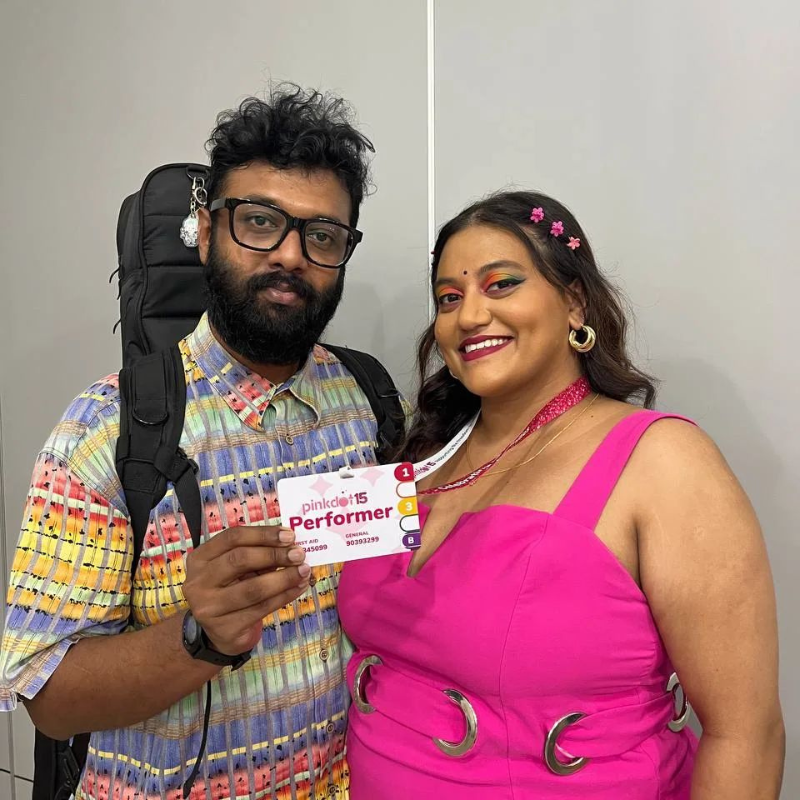 Source
Apart from running an adorable Preetipls fan account known as @preetiplsboyfriend on Instagram, Shak'thiya is also a musician who sings and plays the guitar. He's part of a band known as The Midnight Suns, and he was also named Singapore's Top Hirsute Musician in 2021.  
He regularly performs at JEFFO'S, a cosy bar along Duxton Road, and fans can stay tuned to the bar's Instagram page for their live band schedule.
Follow Shak'thiya on Instagram.
6. Debbie Soon — Jian Hao Tan's wife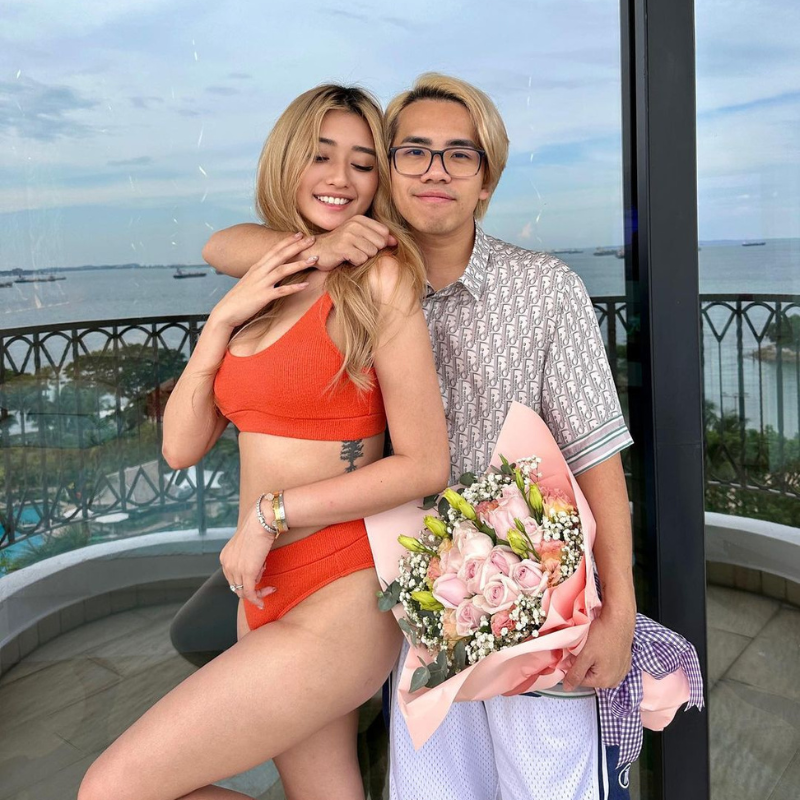 Source
Debbie Soon is busy as both an online personality and a mother to her and Jian Hao's daughter Starley. She's also the founder of her own jewellery brand, Starry Jewellery, a brand that offers real and naturally-mined diamonds, with free worldwide shipping. 
Follow Debbie Soon on Instagram.
Also read:
10 Top Singaporean Instagram Influencers Who Are Killing The Social Media Game
7. Imran Rahim — Andrea Chong's husband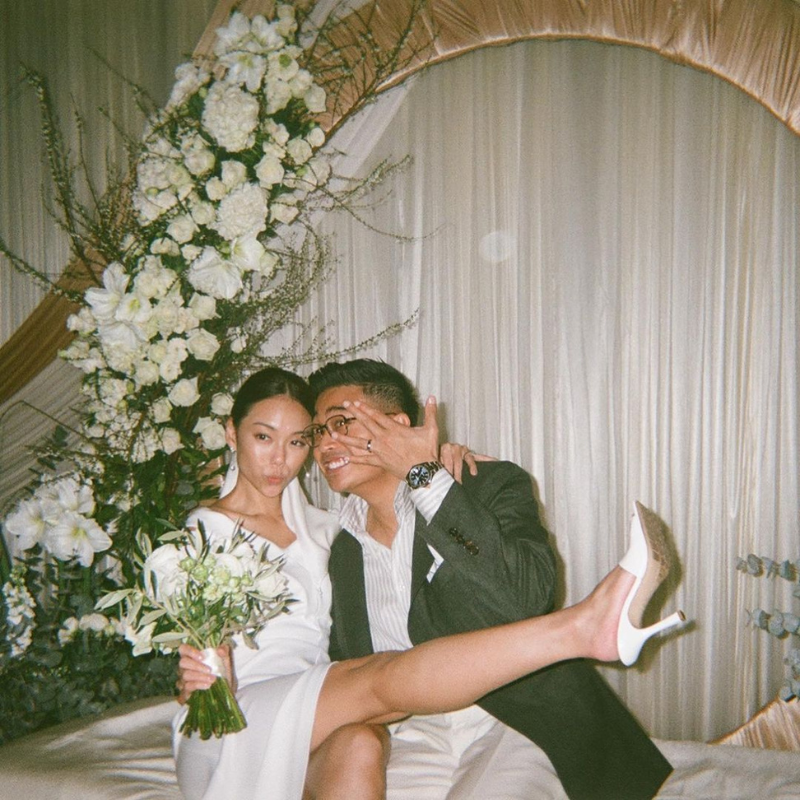 Source
Supporting the glitz and glam of Andrea Chong's beauty and fashion posts is none other than her husband Imran Rahim, whose occupation is a lawyer. He's currently working at a law-based firm Eldan Law LLP, advising and representing professionals, creditors and debtors. 
8. James Chen — Melissa C Koh's husband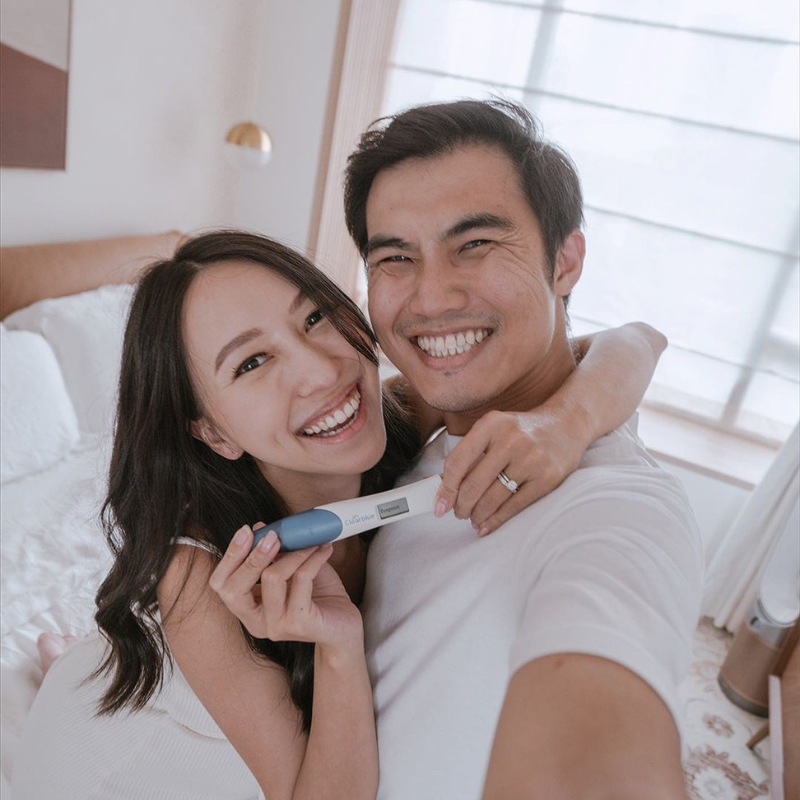 Source
We can all relate to the pain of asking our dads to snap a picture for us, only to groan about how he can never get the right angles. Luckily, Melissa Koh's partner James Chen will probably never face this issue with his kids. 
James is a photographer at Makers Inc. Studio and Babsbokeh. Interested clients can drop a DM or email to enquire about his services.  
Follow James Chen on Instagram.
9. Kenneth Loh — Yina Goh's husband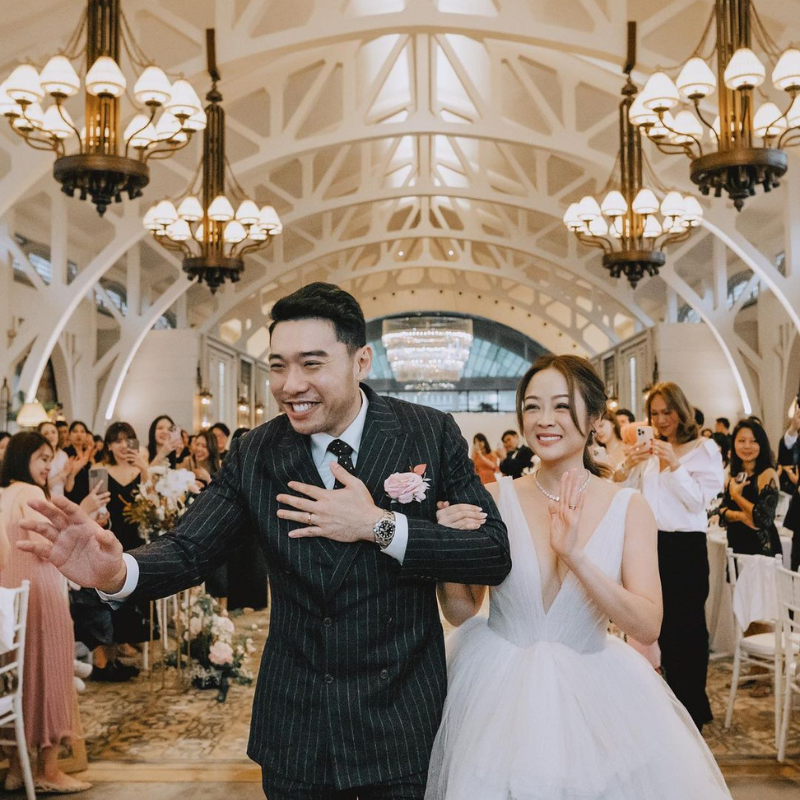 Source
While the saying often goes "the way to a man's heart is through his stomach", Yina Goh's husband Kenneth Loh puts a twist to that by being the one doing the cooking instead. Often referred to as "Chef Ken", Kenneth enjoys cooking and sharing his food hunts with his followers on Instagram. 
He's also a home-based chef known for his popular lu rou fan, aka Taiwanese pork rice bowl. 
Follow Kenneth Loh on Instagram.
10. James Seah — Nicole Chang Min's husband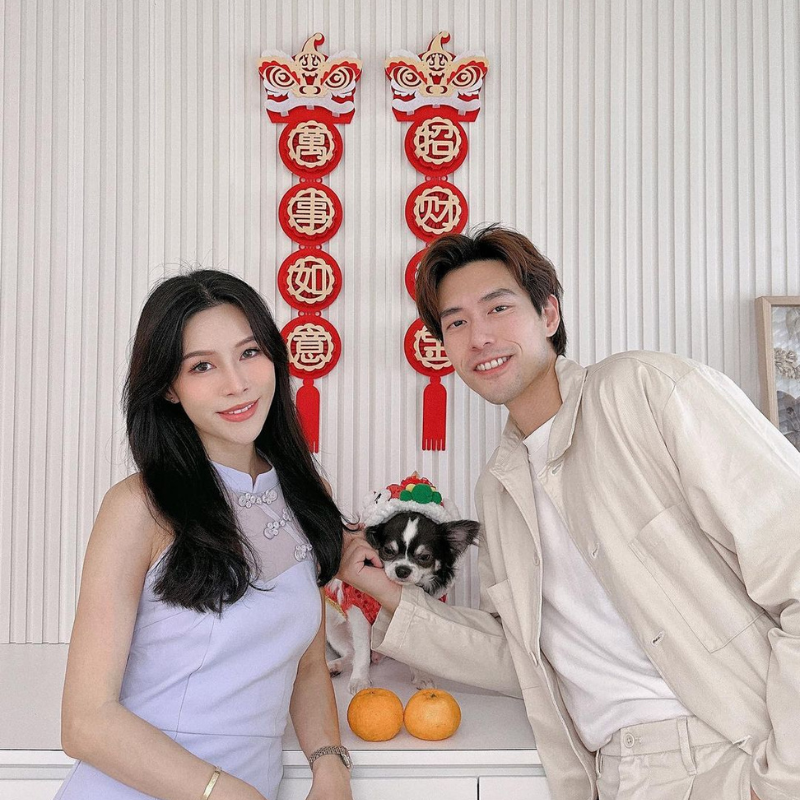 Source
Some of the OGs may recognise James Seah as a finalist of Star Search 2010. Since then, the actor has been on multiple television dramas and films such as The Heartland Hero, The Unbreakable Bond and 1965. 
He's currently managed by The Celebrity Agency and also owns a gym centre called The Garage. 
Follow James Seah on Instagram.
11. Matt Benfall — Brie Benfall's husband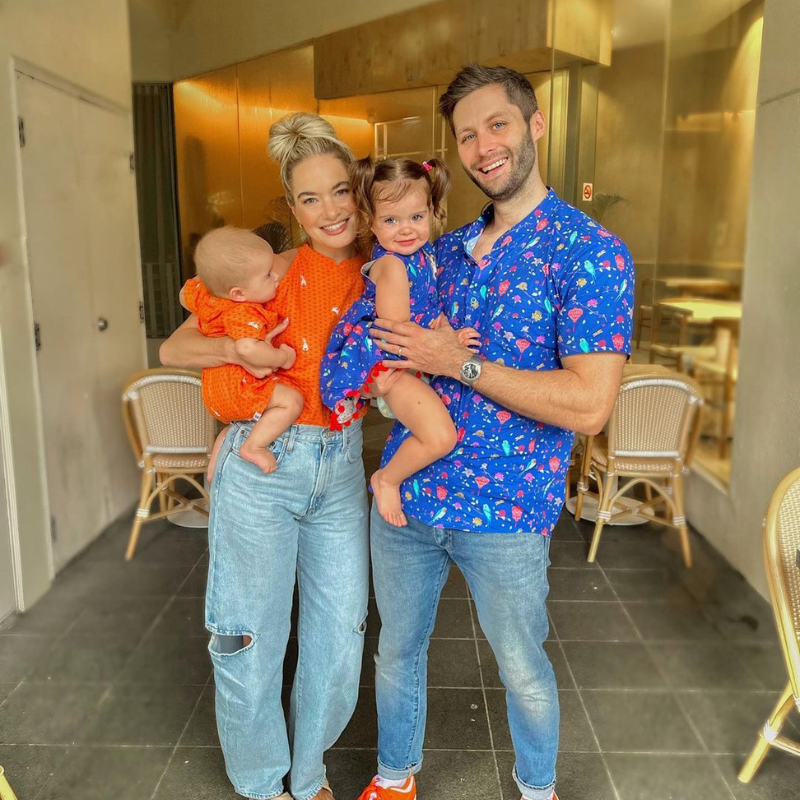 Source
With his stunning good looks, I assumed that Brie Benfall's husband Matt was either an actor or host like she is. But he's actually a coach of his own gym, Thrive Fitness Singapore. As someone who's passionate about health and fitness, his gym offers a range of services such as fat loss, muscle gain and injury rehab. 
Follow Matt Benfall on Instagram.
12. Cheryl Chin — Titus Low's wife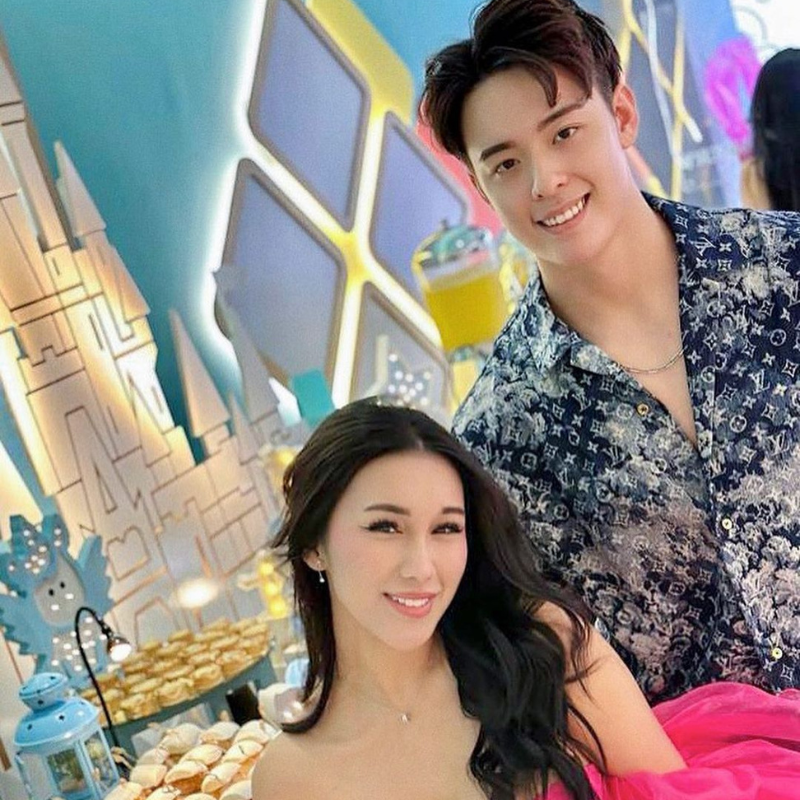 Source
Content creator Cheryl Chin has always been growing as an Instagram influencer long before she was married to Titus Low. But here's a bonus for those who have been wondering who's the lady who stole the heart of Singapore's most subscribed Onlyfans creator. 
She's a content creator with over 10,000 subscribers on YouTube, and also a singer with over 21,000 listeners on Spotify.

Follow Cheryl Chin on Instagram.
These Singapore Influencers' Partners Are Successful Individuals In Their Own Right
It's easy to assume that one is just "riding off someone's fame" without even knowing who they are. Rather than being referred to as influencers' partners, these individuals have certainly shown that they are successful in their own talents and skills. 
Also read:
16 Top Singaporean TikTok Influencers That Are Slaying It Amongst Gen Z In 2023