Singapore Social Cast 
"Who are these Singapore Social cast members who have been populating my social media feed?" you might have wondered. 
Well, wonder no more. Whether you found their accents quizzical, one-liners cringeworthy or simply wanted them to be embroiled in more drama, the cast will forever be our OG reality stars. 
After almost losing touch with my Singlish from binge-watching the entire series, here is my ranking of the Singapore Social cast, from best to worst. 
1. Marina Bay Sands 
The star of the show has to be none other than Marina Bay Sands, which was a constant fixture through our 'socialites' ups and downs. They have business discussions and even tell their exes to buzz off as Marina Bay Sands' windows sparkle in the setting sun.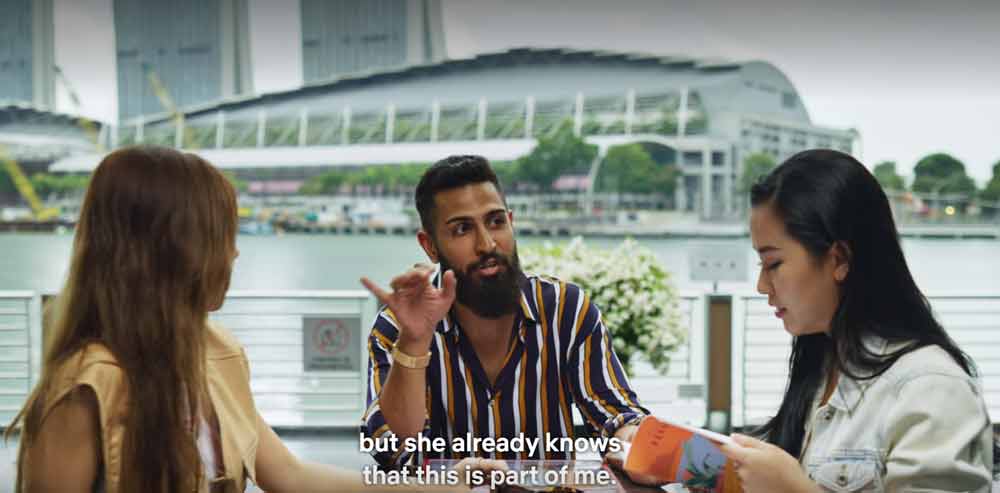 Singapore Social-ising is not possible without MBS
The show begins with MBS in the background as Nicole and Mae discuss "the stuff we face at home as Chinese girls" over afternoon wine before Vinny joins in.
After a dramatic 8-episode season, the show comes full circle as our 'socialites' live it up on top of Marina Bay Sands. If the Singapore River is the cradle of our civilisation, MBS, its infinity pool, LAVO and CÉ LA VI must be the peak. 
All that matters in Singapore Social's hashtag-laden world is, in the words of Tyra Banks, "Are you gonna be on top?"
2. Paul Foster aka the mayor of Singapore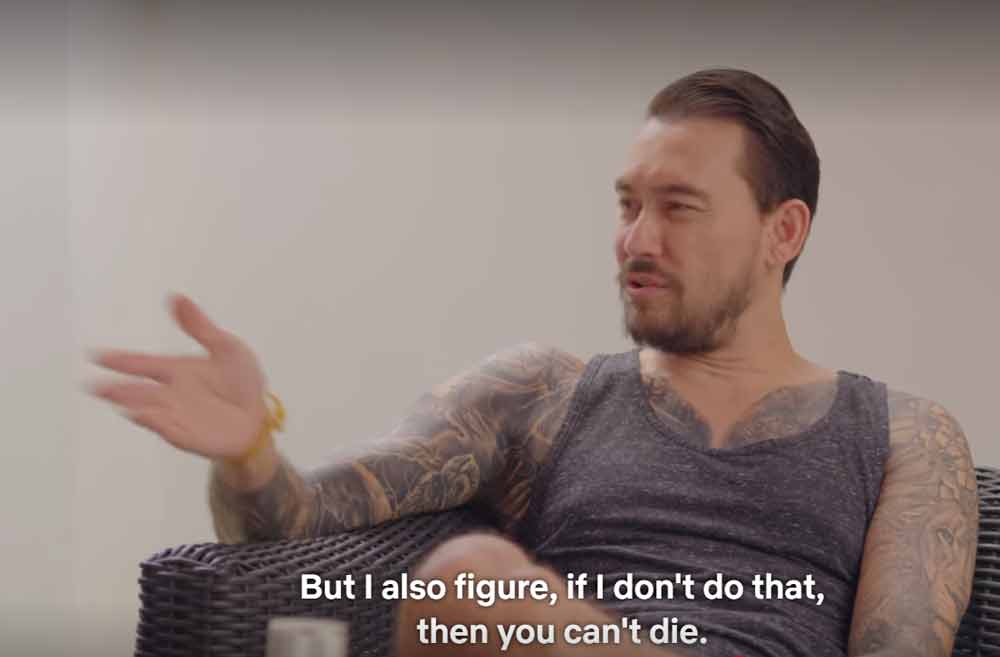 Overall, a nice guy who cleans up our rivers and puts mum first. He also participates in a charity run so watch out, Prime Minister. 
Will he settle down with his girlfriend and have kids so mum's dreams can be fulfilled? Tune in to season 2 to find out!   
3. Mae Tan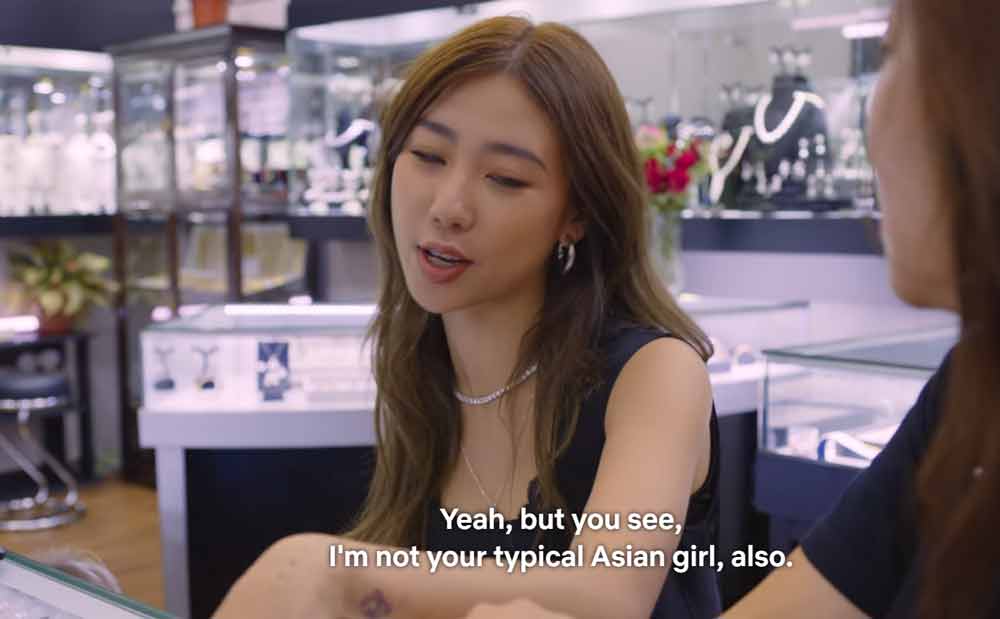 The Paris Hilton of the group. While Mae's parents don't own a hotel chain, they own an established fashion store. 
Despite having her life set out for her, her parents still want her to enroll in university, preferably overseas. This forms her major dilemma this season since all her friends are in Singapore. Faced with a tough choice, she can rest assured in the fact that at the end of every tunnel, a diamond necklace awaits her.
4. Sukki Singapora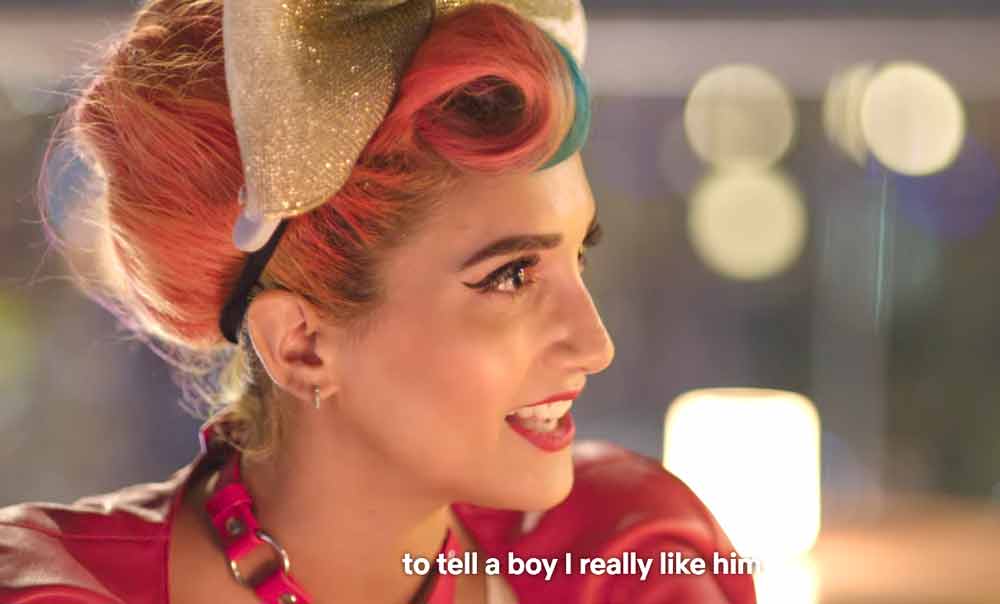 Sukki Singapora brings  some much-needed fashion flair to the table with her Lady Gaga-esque outfits. As for her hair, don't we all sometimes feel like we can't decide when the hairdresser brings out the colour chart? 
She gets plus points for being the only one actually challenging convention with her "hip-hop burlesque". However, she just can't seem to get her nose out of other people's business. Maybe she should fuse burlesque and 'kaypoh' for her next act—oh wait, Singlish is not allowed on the show.  
5. Tabitha Nauser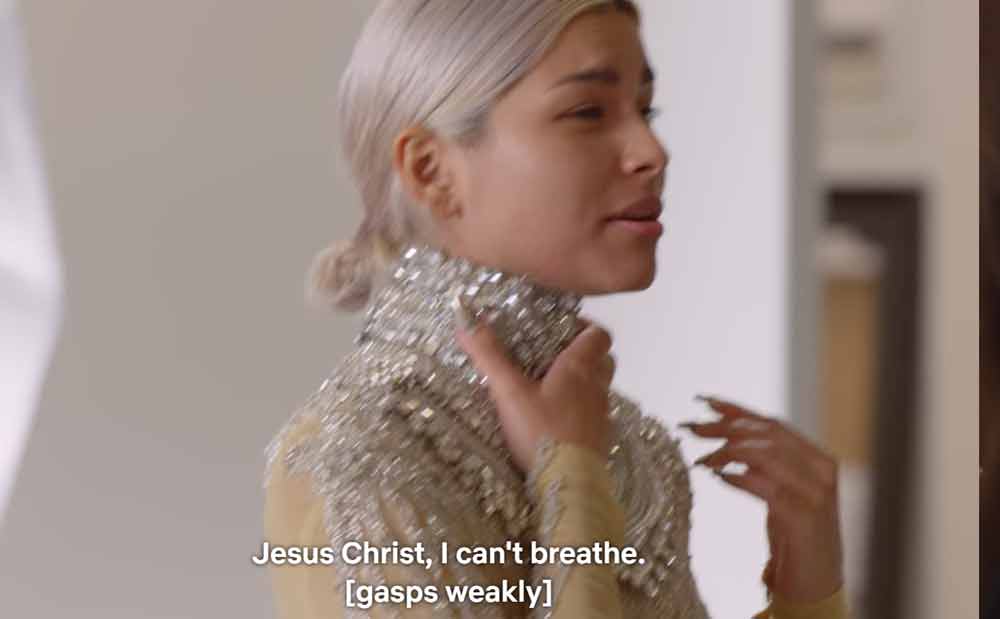 Mae describes her as "Singapore's Beyoncé". Nothing like some star power to hold the show together except that Beyoncé has a slew of Grammy Awards under her belt. If you ever wondered what Singaporean pop princesses do, they hang out with their boyfriends at cooking classes in between producing their own music videos. 
This season, the Singapore Idol runner-up serves up some juicy drama with her ex and current squeeze. What is it with Singaporean musicians and their love for bad boys?
Also read:
Narelle Kheng Talks About Toxic Relationships, Chasing Happiness And How She Found Healing
6. Vinny "I went to the best schools in Singapore" Sharp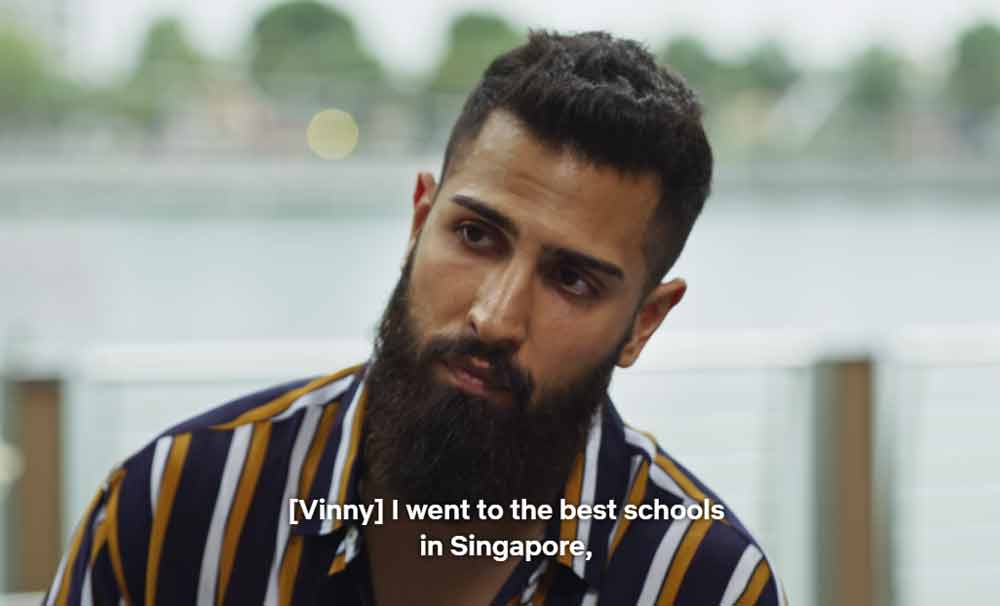 Vinesh. Vinsoo. Vinny. A man of many names without much to offer besides a lush beard. If we complained about K. Muthusamy being a caricature, Vinny definitely isn't one. He defies his family's wishes to see him with an Indian girlfriend and instead of worrying about test scores, he's worrying about pregnancy test kits. What a rebel.
7. Nicole Ong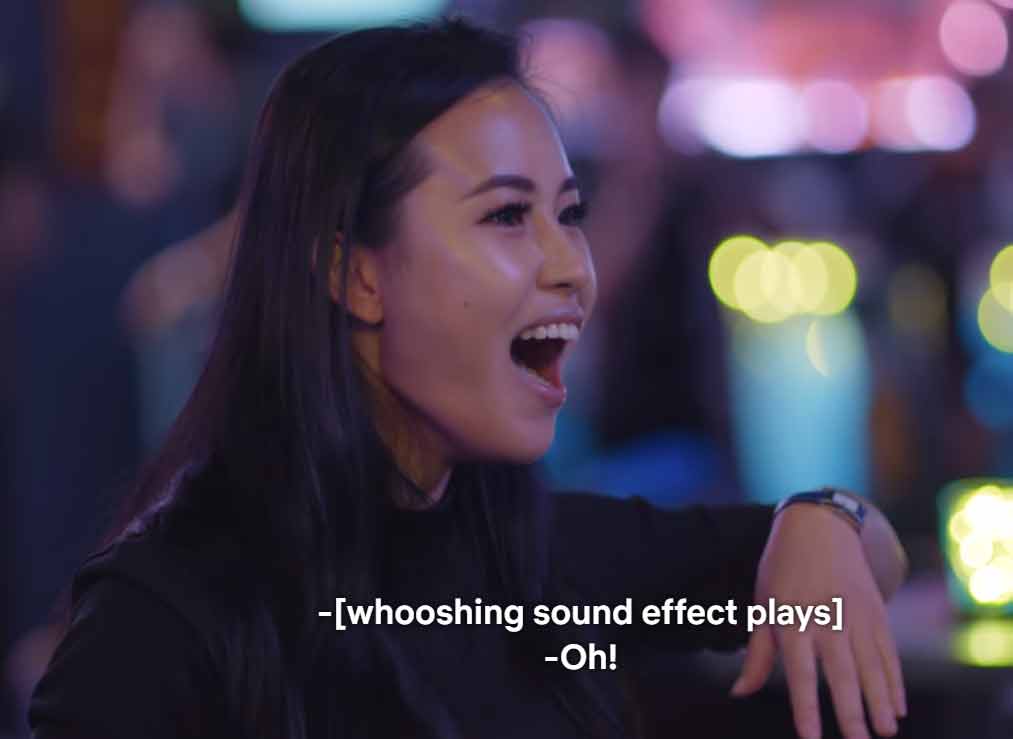 Nicole is a blockchain entrepreneur who is also in love with her business partner; sounds like a disastrous combination. At least she has a 'best friend' who is quite obviously in love with her looking out for her best interests at all times. In the show, she breaks down while her mum silently judges her from a distance.
As Mae says, "That is hashtag Asian parenting." 
8. Special mention: Jasper the video producer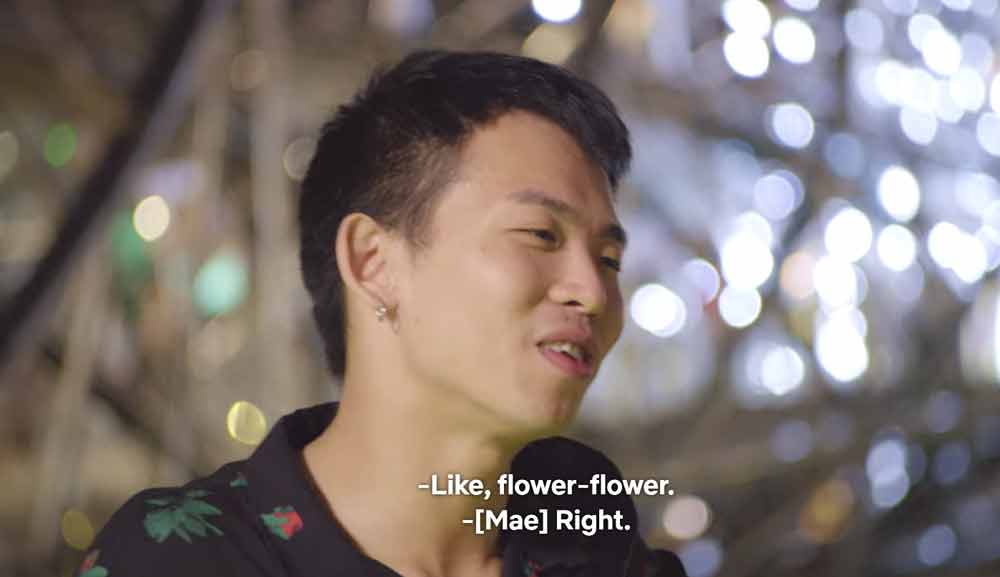 Although he is a minor character, Jasper deserves a special place on this list for being the first person to speak unabashedly in Singlish. Mae, who happens to be his ex, asks him to describe his vision for Tabitha's video. 
"It's very, like, colourful, like, flower-flower, like, decorated, very, like, art," Jasper replies nonchalantly. 
By golly, I was flabbergasted! "What? They speak Singlish in Singapore?" I thought before I dropped my bubble tea to the ground. Thank you for giving us a taste of home, Jasper, where "flower-flower" is an adjective.
The video he delivers eventually does seem to say "Singapore's Beyoncé", although Singapore's Beyoncé didn't seem too pleased by it.
9. Special mention: Nicole's cousin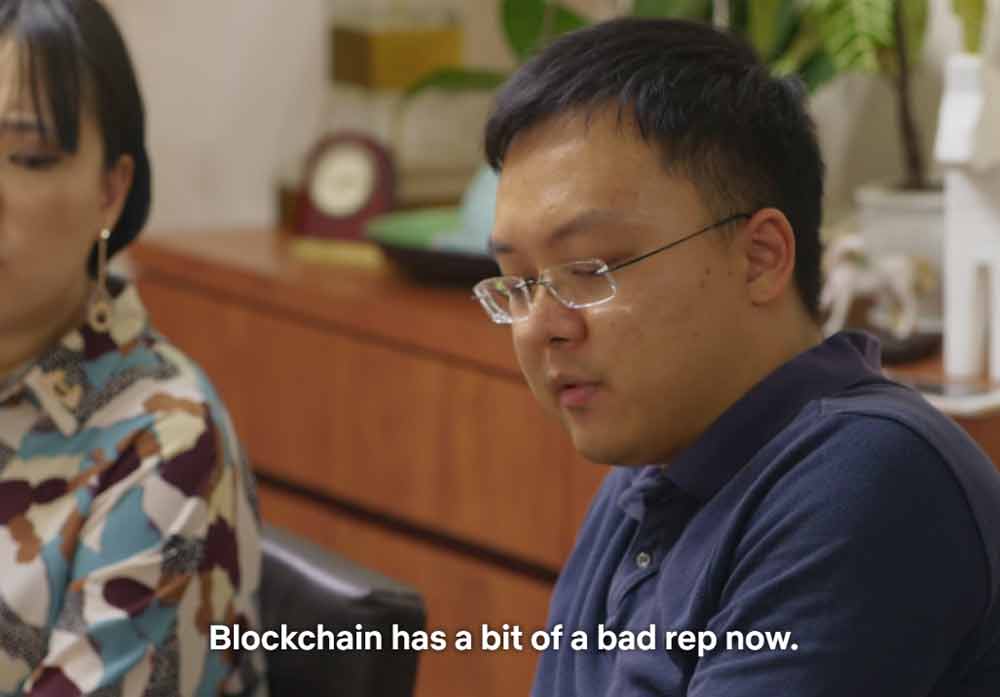 This guy deserves a special mention because he disses Nicole's dreams by calling her industry "fraudulent" over a CNY dinner. This is why we all hate Chinese New Year.
Singapore Social Cast Are Getting Their 15 Minutes Of Fame
While the Singapore Social cast members do not all have rainbow-coloured hair, they are unique in their own way. Each one brings their own set of emotional baggage and relationship drama to the show, and they all hustle hard to chase their own dreams. 
Despite their trips to LA, constantly hanging out near Marina Bay Sands and playing chess at the Botanic Gardens, you might even see a little bit of yourself in them. 
Also read:
Singapore Social Fails To Be Our Version Of Keeping Up With The Kardashians But We're All Addicted Anyway
Singapore Social images via Netflix