Singaporeans' Dating Preferences 2023
If you're still asking yourself "am I too picky?" when it comes to dating, we're here to reassure you that times have simply just changed. With how quickly society is developing and growing, dating preferences have switched up dramatically too. 
One of the biggest highlights from Tinder's Future Of Dating Report 2023 showed that there's a significant increase of younger individuals dating someone from another race or culture. Read on to find out more about more preferences based on a survey amongst 500 Singapore adult singles between 18 and 25 years old, and Tinder's internal data.
The report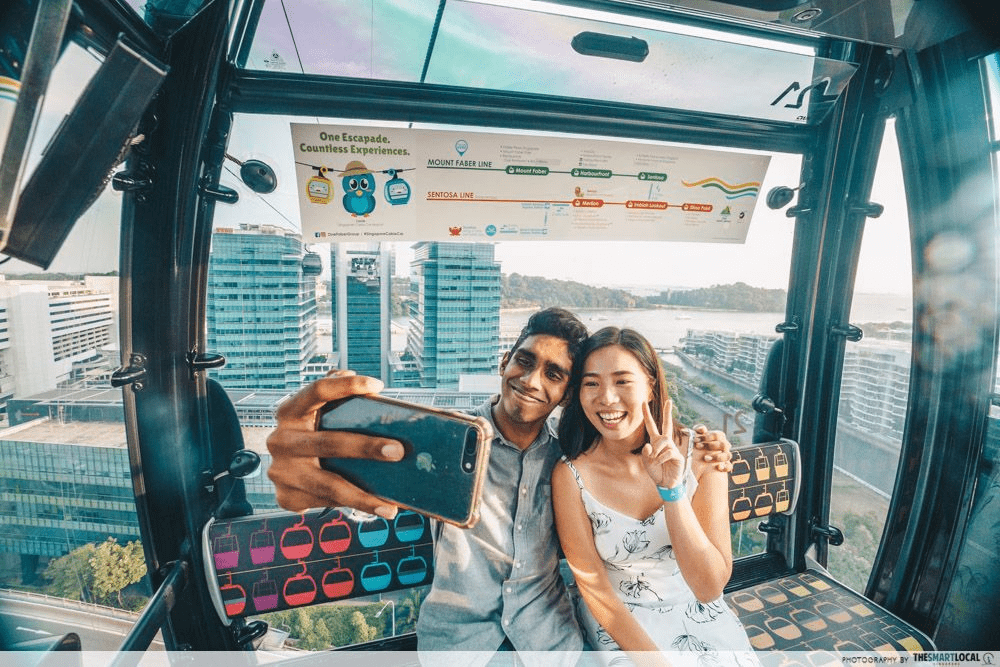 For illustrative purposes only
Source
While there is an increase of openness to interracial relationships all around the world, this is extra applicable to our multicultural Little Red Dot. The report showed that an overwhelming 80% of young adult singles want to meet people of diverse backgrounds and identities. 
In the past, it was common to hear that many mixed raced couples in Singapore dealt with a lot of discrimination. It seems like Gen Zs are more inclusive now, with 72% of survey respondents claiming that dating apps helped them to "connect with people who they may not otherwise meet".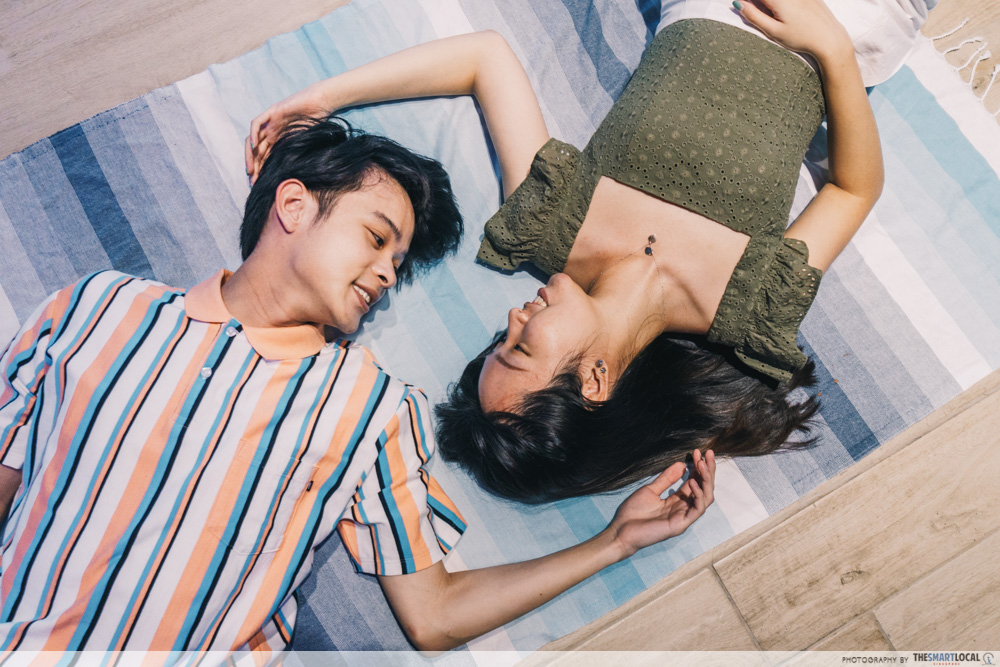 For illustrative purposes only
Source
Singaporeans are also more clear of what they want in a relationship. 55% of Gen Zs admitted that they would have an honest conversation if they feel that things aren't working out after a few dates. That's right — ghosting is no longer in trend. 
If these young adult singles are romantically interested in their date, 78% of them would then message them frequently to get the hint across.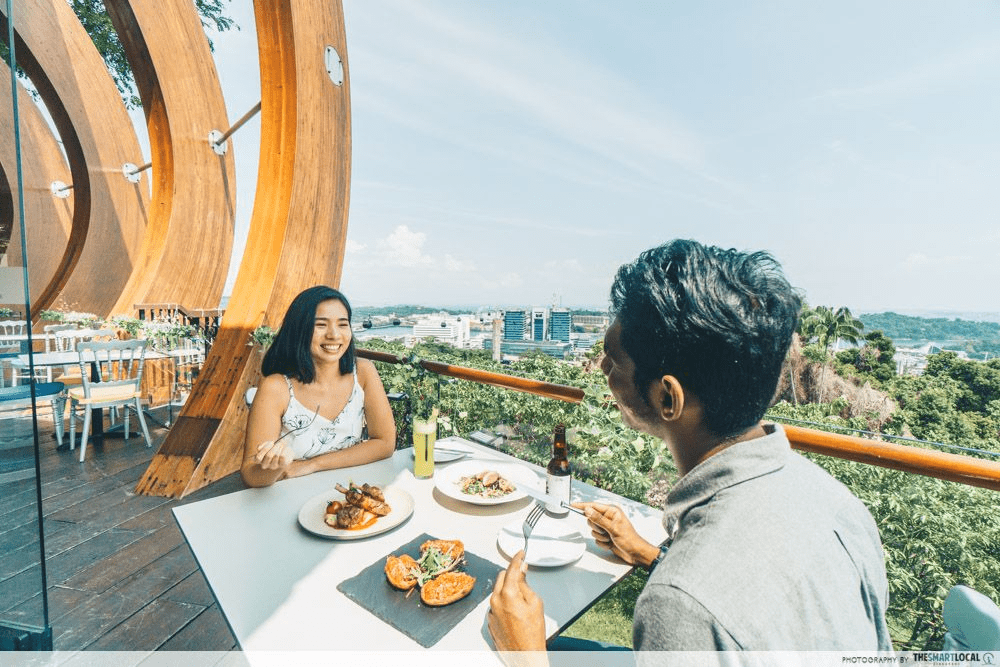 For illustrative purposes only
Source
For those who are still wracking their brains for the perfect first date idea, it turns out that it isn't as complicated as it seems. 64% of Singaporean singles prefer simple dates such as taking a walk or having a meaningful conversation over coffee. This would be especially beneficial if your date's love language is quality time. 
Interestingly, 88% of surveyed singles prefer not to drink on a date, with 52% planning to drink less or no alcohol at all. Sober dating? Yes, please. 
For illustrative purposes only
Source
With the rise of dating apps today, 61% of Singaporeans claim that they are "hopeful" for their dating future. But despite this high statistic, 53% of them use dating apps to seek new friendships, while 50% are only looking for casual dating. 
Speaking up about mental health is no longer as taboo as it used to be as well. More Singaporeans are advocating for mental health, with a 21% increase of mentioning mental health in their Tinder bios.
Dating Preferences In Singapore Have Changed Over The Years, Many Are Open To Interracial Relationships
As society grows to become open to sensitive topics, this also means that dating preferences have changed for the better. More Singaporeans are embracing interracial relationships now, with Gen Zs moving towards a more inclusive space for everyone.
Also read:
Global Study Reveals Singapore Has One Of The Lowest Sex Drives, Hong Kong The Most Horny