Singles' Day 11.11 Online Shopping Deals (Nov 2017)
In the year of Ghosting and blue ticks, the rising popularity of Singles' Day (11.11) is no surprise. As a result, more brands in 2017 are jumping onto the commercial bandwagon to offer sweet deals for those who are diabetic to cheesy couple photos on Instagram.
While November 11 isn't quite as painful as February 14 (thanks for the gentle reminder, V-day), we can't deny the perks of being #ForeverAlone.
So for all Singaporean singles, make full use of these 11.11 online shopping deals, especially if you're a UOB Cardmember.
Global Marketplace (Ezbuy, Shopee, Taobao)
1. Taobao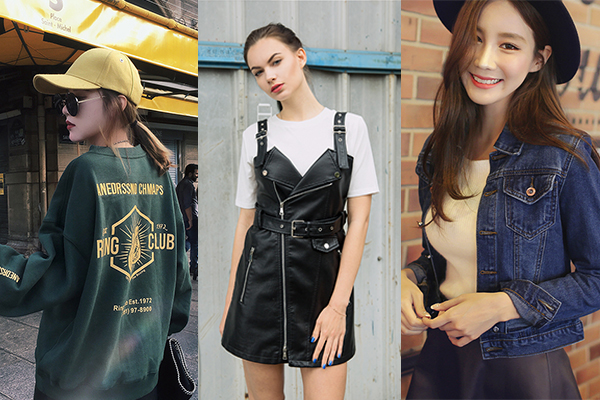 Deal: S$10 cashback with min. S$180 spend
Promo code: No promo code needed, just pay with your UOB card!
Valid: 11 to 30 Nov 2017
Website: world.taobao.com and tmall.com
Taobao offers everything from fast-fashion to furniture at warehouse prices. Even if you scored a 'D' in Mandarin, you can still easily access cheap deals on Taobao with our English guide.
Want a new wardrobe, but dislike the hassle of browsing through endless pages? Save images of your favourite looks and scan it on the website to find a marked-down replica of your outfit. Tip: we've also curated a Taobao shopping guide to snag runway-inspired outfits.
Note: Limited to the first 1000 cardmembers. Cash rebate will be credited to the qualifying eligible card accounts within 2 months after the promotion ends.
2. Ezbuy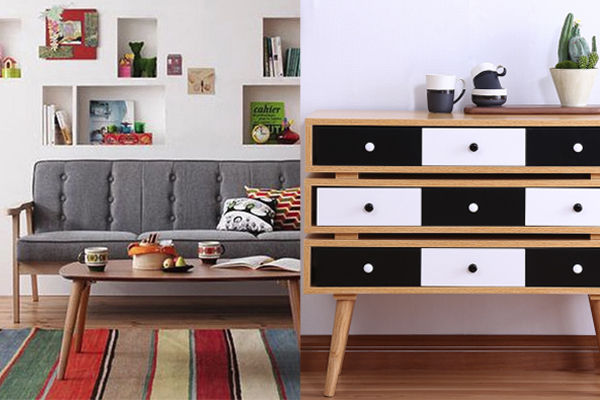 Deal: S$10 off with min. S$150 spend
Promo code: UOB10
Valid: till 7 Dec 2017
Website: m.ezbuy.sg
Dubbed the 'English' version of Taobao, Ezbuy is an intermediary shopping agent that will receive, QC, and send your Taobao items to you. The user-friendly mobile interface and curation of trends are also reasons why Ezbuy is popular among Singaporeans.
When items arrive, you can collect the item from a nearby HDB block or MRT station. But if you're buying bulky items, it's best to opt for home delivery, or sign up for a 'Prime' trial, where each shipping rate is fixed at S$2.99 per checkout.
Note: For Ezbuy app and mobile site only. Limited to first 1000 cardmembers.
3. Shopee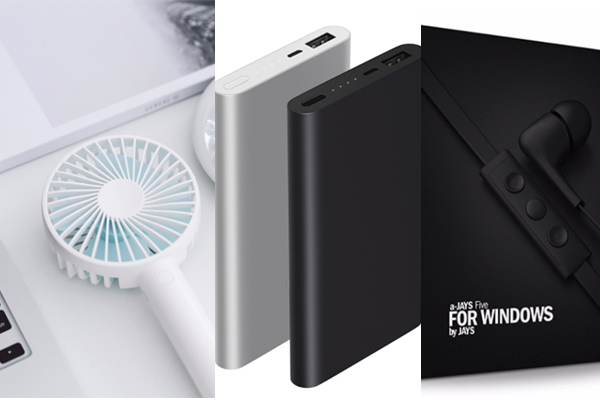 Fan | Portable Charger | Earphones
Deal: S$11 off min. S$65 spend (new users)
Promo code: UOB card number at checkout page to enjoy the discount
Valid: till 11 Nov 2017
Website: shopee.sg/
Designed to be a social marketplace for sellers and buyers alike, Shopee is your go-to for easy, secure and fuss-free shopping.
Under the 'Flash Deals' section, keep an eye out for home products such as fans, portable chargers, and earphones. Score these items at a fraction of their retail price and beat the shopping crowd by shopping from the comfort of your laptop screen.
Note: Limited to the first 200 redemptions per day from 1 to 10 Nov 2017, and the first 700 redemptions on 11 Nov.
4. ZALORA
Deal: 20% off with min. S$120 spend | *Additional 3% off with min. S$150 spend
Promo code: UOBFESTIVE20
Valid: till 31 Dec 2017 | *9 to 12 Nov 2017
Website: zalora.sg/uob2017
If you're in need for something to wear pronto, ZALORA is your best bet. They offer a wide variety of brands and free delivery (1 to 3 working days to arrive). If an item isn't suitable, you can return the item at any post office, and get a refund.
Note: *From 9 to 12 Nov, limited to the first 1400 redemptions. Not valid for items from excluded brands at www.zalora.sg/faq-non-sale/.
Women's Fashion (MISCHA, Reebonz)
5. MISCHA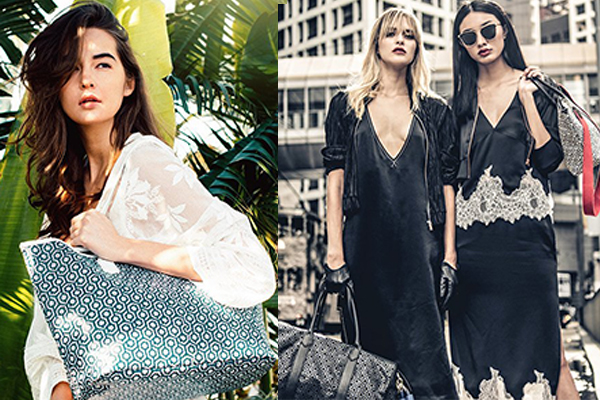 Resort Collection | City Breaks Collection
Deal: 15% off with min. USD125 spend | 20% off with min. USD299 spend
Promo code: MISCHAUOB15 | MISCHAUOB20
Valid: 8 to 15 Nov 2017
Website: mischadesigns.com
With their signature hexagon print and chic, functional designs, MISCHA's wide collection of stylish handbags and totes are essentials for women on-the-go.
If you travel frequently or are the type to chuck your handbag around, the scratch-resistant and waterproof MISCHA bag is a solid fashion investment.
6. THE OUTNET.COM
Deal: 15% off purchases
Promo code: SINGLESDAY15
Valid: 11 Nov 2017
Website: theoutnet.com/en-SG/
Being single doesn't mean wallowing in self-doubt surrounded by junk food. Dress to the nines with luxury statement pieces from THE OUTNET and you'll be dishing digits in no time.
Note: Valid for new customers who registered on theoutnet.com. Limited to one-time use per customer. Valid on International site and excludes Just In and full-price Iris & Ink products.
No threshold applied. Valid on all products on the Singapore, Malaysia, Thailand and Indonesia site, excluding Just In.
7. Reebonz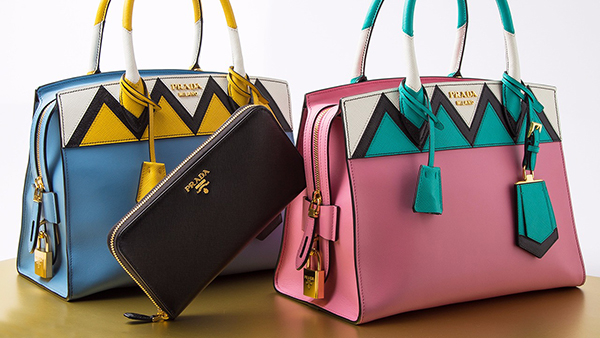 Deal: 20% credit rebate with no min. spend
Promo code: UOB 20
Valid: 10 to 12 Nov 2017
Website: reebonz.com/sg
Reebonz offers luxury designer bags, shoes and accessories at competitive prices. You can even sell your preloved items here or score second-hand items here.
Note: Rebate will be credited to customer's Reebonz account within 14 business days and valid for 60 days.
Health Products
8. iHerb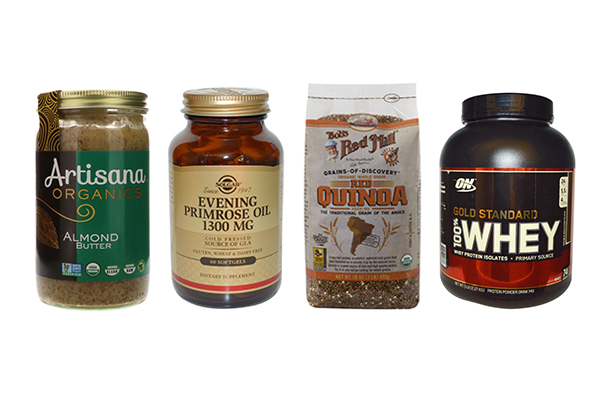 Almond Butter | Evening Primrose Oil | Organic Quinoa | Protein Powder
Deal: 11% off with min. USD60 spend + 5% loyalty credit + *free shipping
Promo code: 11UOB
Valid: till 11 Nov 2017
Website: sg.iherb.com/
Being healthy doesn't mean buying overpriced quinoa and expensive vegetables. With iHerb's huge discounts from vitamins to organic produce, kickstarting your healthy lifestyle has never been more cost-efficient.
Note: Limited to one-time use per customer only. *Min spend of USD40.
Men's Fashion
9. Benjamin Barker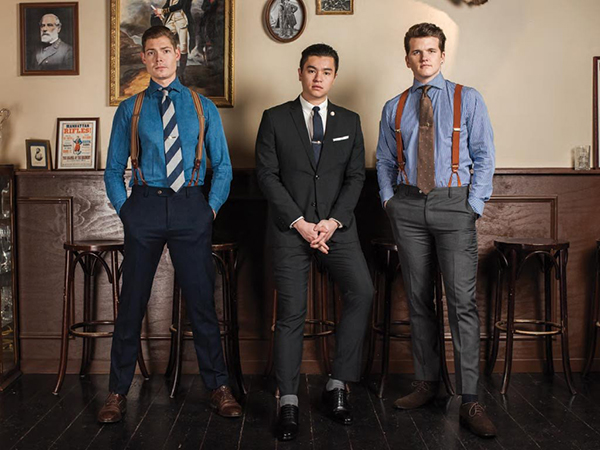 Deal: 30% off regular-priced items + *5% rebate
Promo code: UOBBB30
Valid: 11 to 26 Nov 2017
Website: benjaminbarker.co
Manners maketh man but to truly possess the airs of a suave gentleman, one has to own a dapper suit.
With the Benjamin Barker Singles' Day promotion, take the chance to invest in a well-tailored suit and other evergreen classics at a fraction of the price. The local menswear brand started by Singaporean Nelson Yap, is designed to fit the Asian build.
Note: Rebate will be generated after 26 Nov 2017, in the form of discount code to be used for next purchase.
UOB Cardmember Deals
If people say money can't buy happiness, they clearly don't know where to shop. Make Singles' day all about you and treat yo'self to something nice.
Take advantage of this 11/11 sale and shop guilt-free when you chalk up these sweet deals with your UOB card.
Full listing of deals found on: http://bit.ly/uobsinglesday-zula.
Don't have a UOB Card? Apply now at: http://bit.ly/uob-zula-signup and get up to S$120 cash credit.
This post was kindly sponsored by UOB.