Single's Inferno 2
The hype for dating reality shows on Netflix is real, especially after the recent installments of Love Is Blind and Indian Matchmaking. Now, there's another one for you to binge this year-end ‒ the streaming platform is releasing a new season of Single's Inferno.
Dropping on 13 December 2022, the Korean dating reality show is looking to create another wave of buzz, with a sizzling trailer just released to tease what's in store. 
P.S. Check out our reaction video to Single's Inferno Season 1 here:
The reality show
For the unacquainted, the first season of Single's Inferno followed 12 attractive singles who tried to find love by spending a week on an island nicknamed Inferno.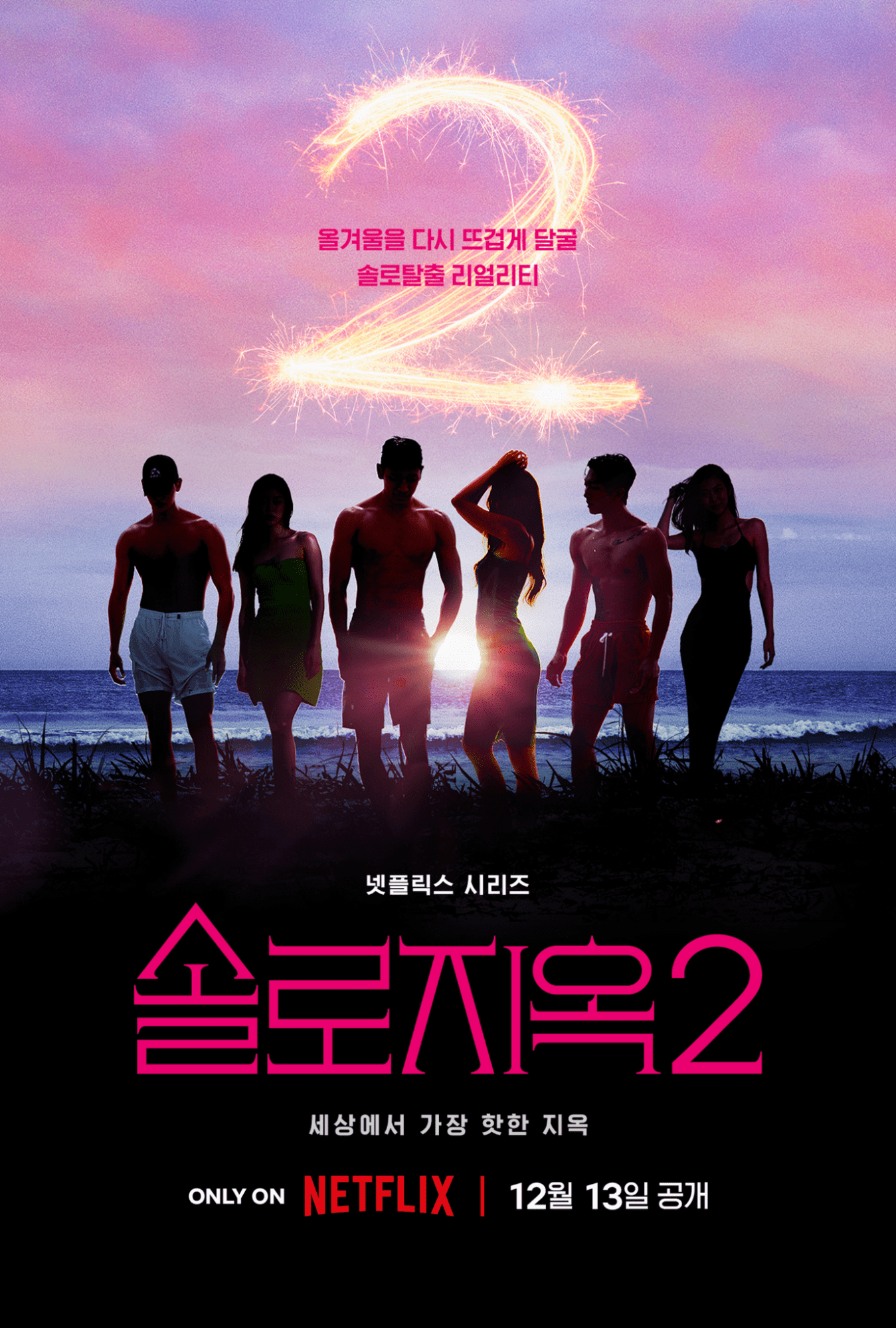 Source
But the poster of Single's Inferno 2 only features six contestants so far, which makes us wonder if new contestants will be introduced halfway through the show to spice things up, similar to the first season.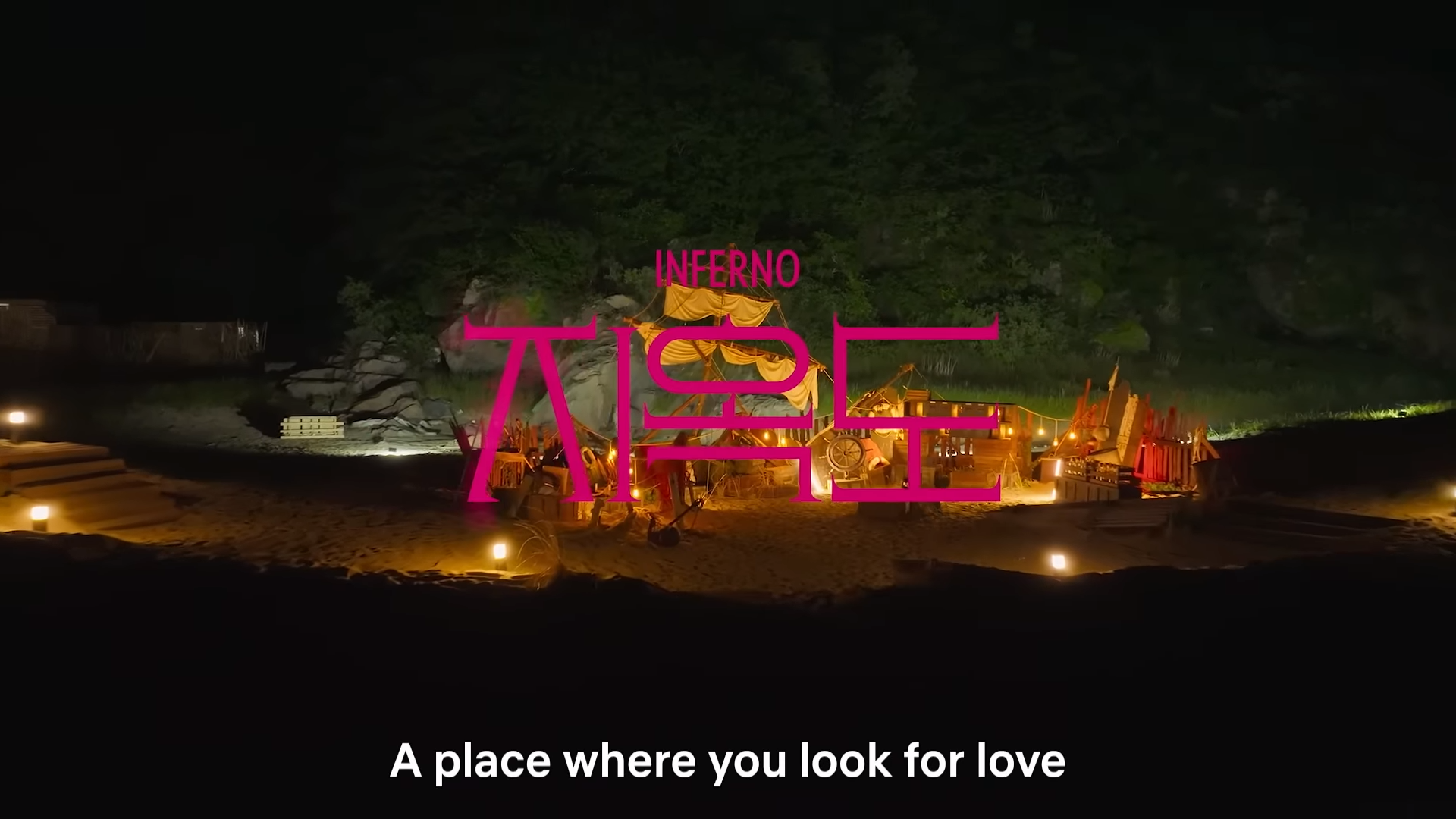 Source
The rules of the dating show stay the same ‒ contestants are only allowed to reveal their age and occupation after they earn themselves a night's stay at a luxurious hotel known as Paradise. Those who don't will be left behind on the Inferno island, where they have to sleep in tents and mingle with the remaining contestants.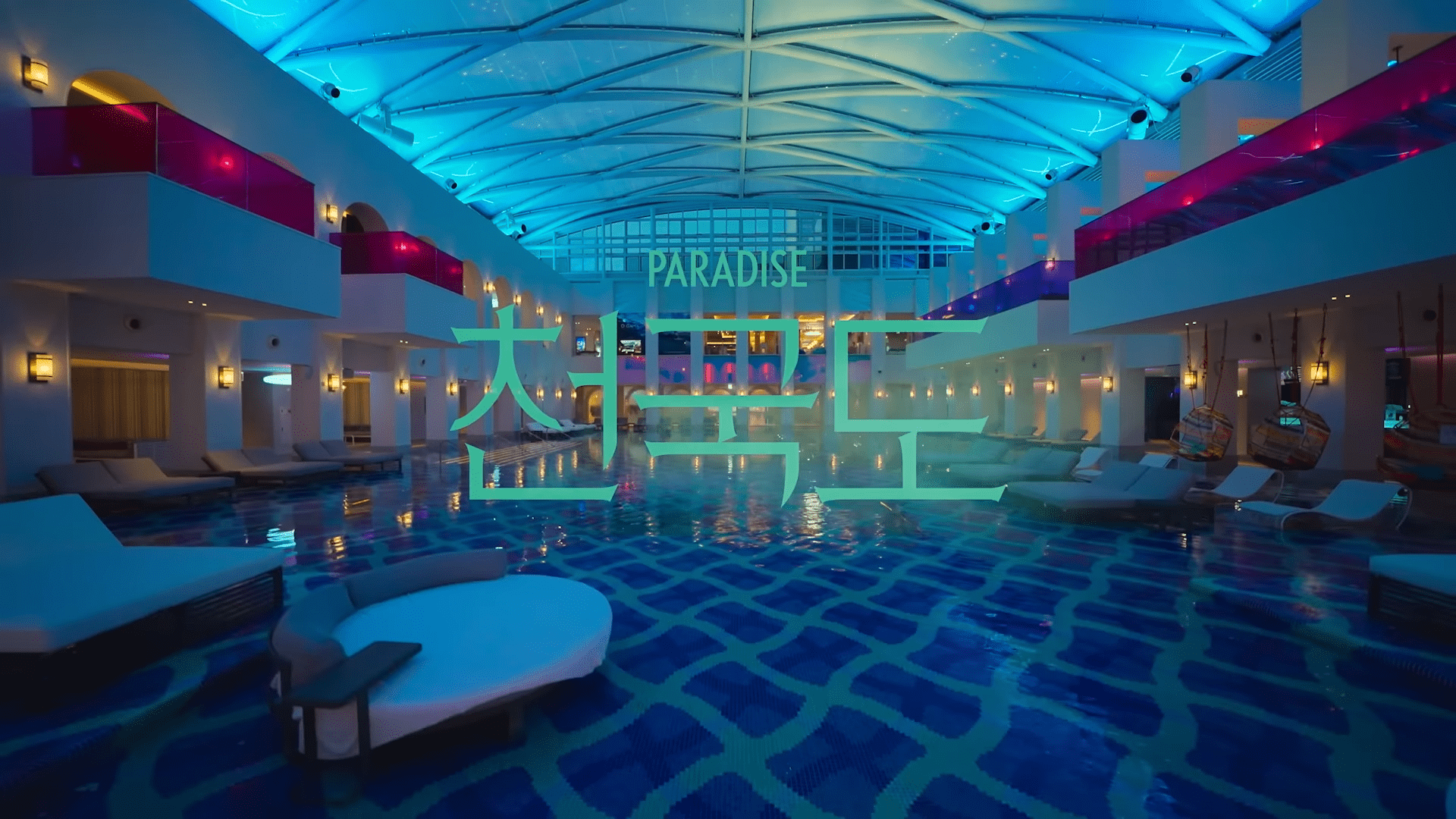 Source
Based on the teaser, the Paradise getaway comes with amazing facilities like an indoor swimming pool and a theme park for the perfect date.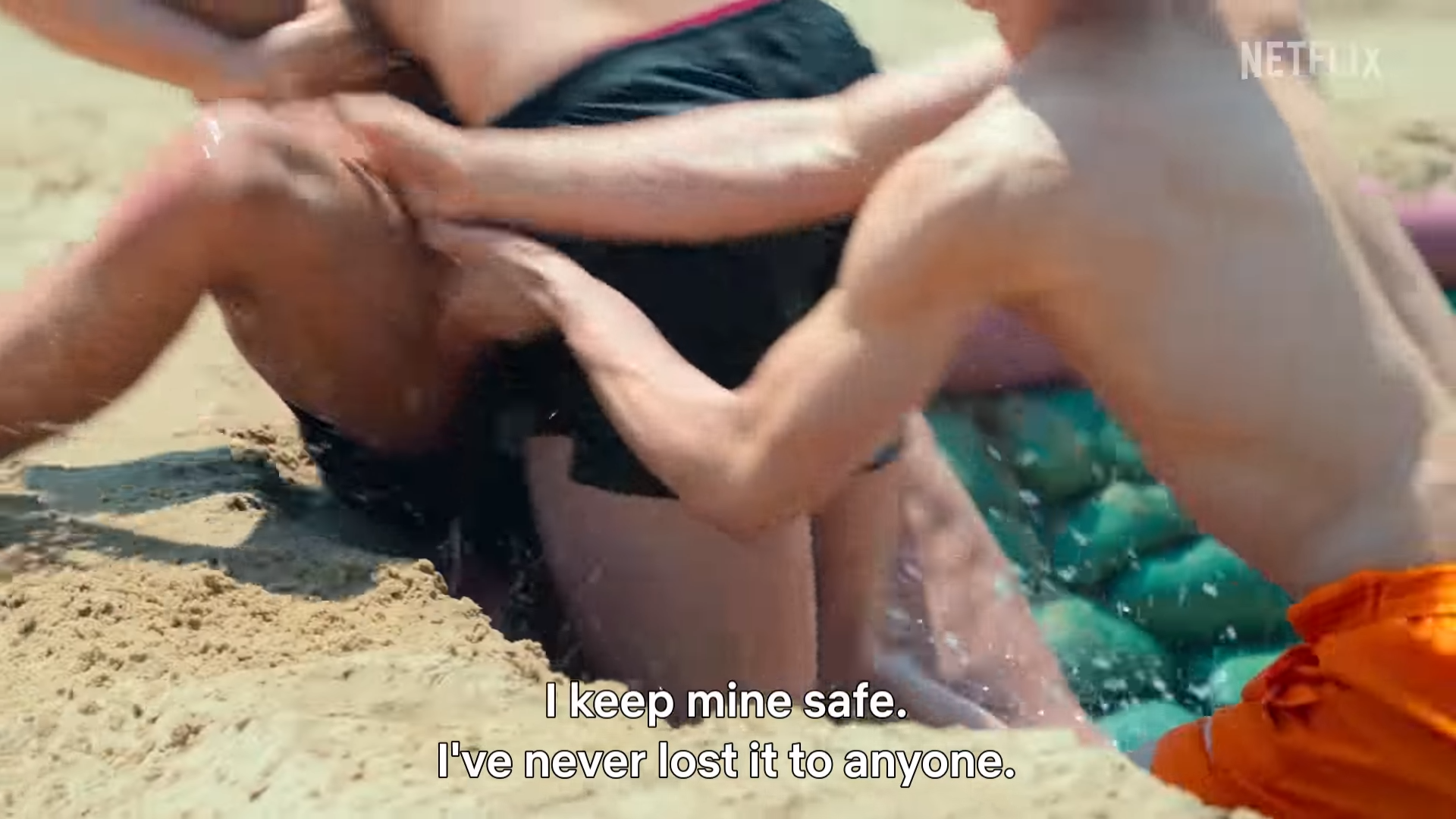 Source
However, before they can even get there, contestants will have to compete in a series of games and emerge as the ultimate winner. Since the teaser shows snippets of the contestants competing on a beach, viewers can look forward to juicy catfights and ugly competitions yet again.  
The contestants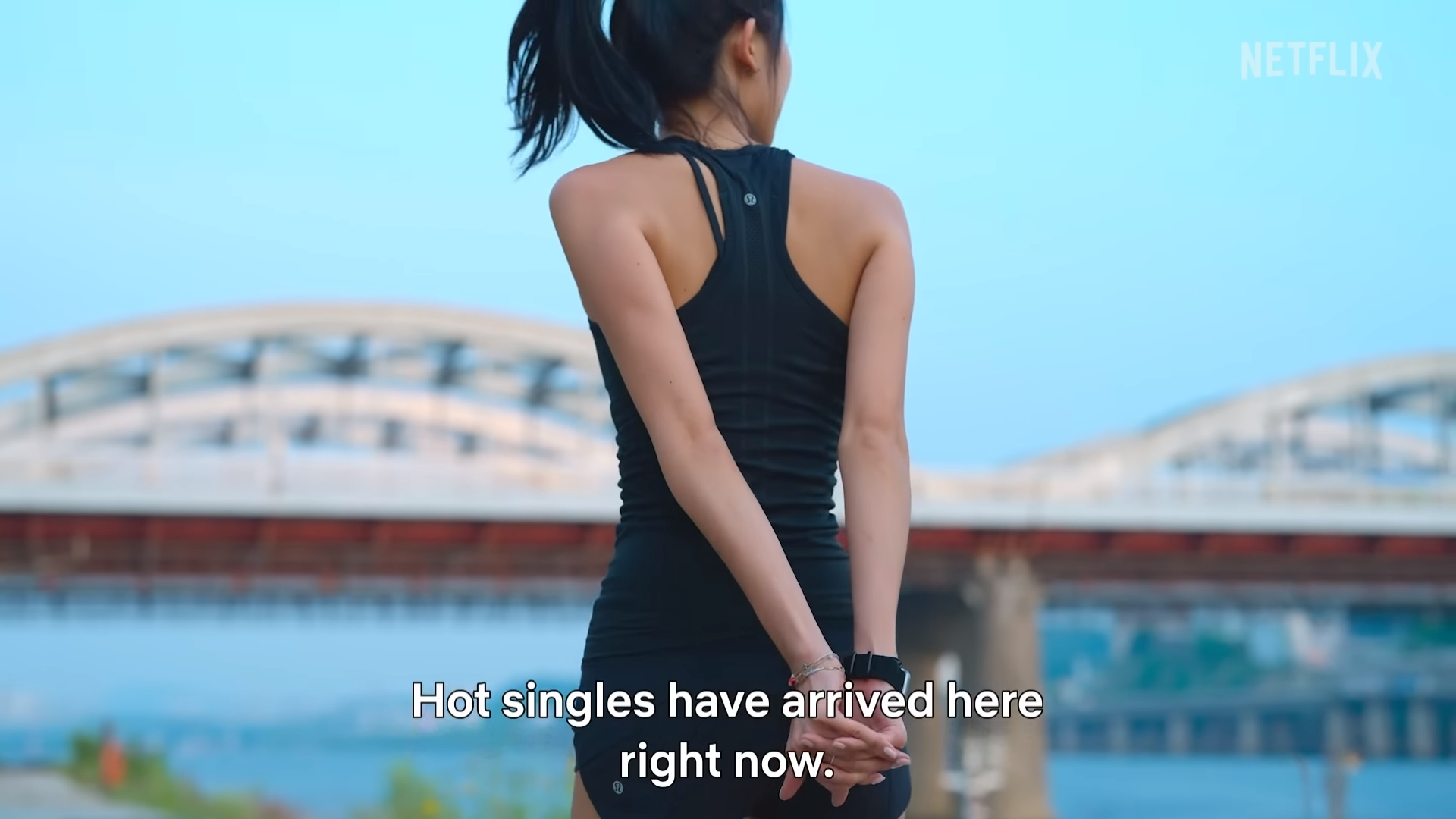 Source
As much as we are kaypoh about the contestants, Netflix has yet to reveal any information about the singles for now. This means we will have to wait for a while more before we even get to see their faces in the season debut.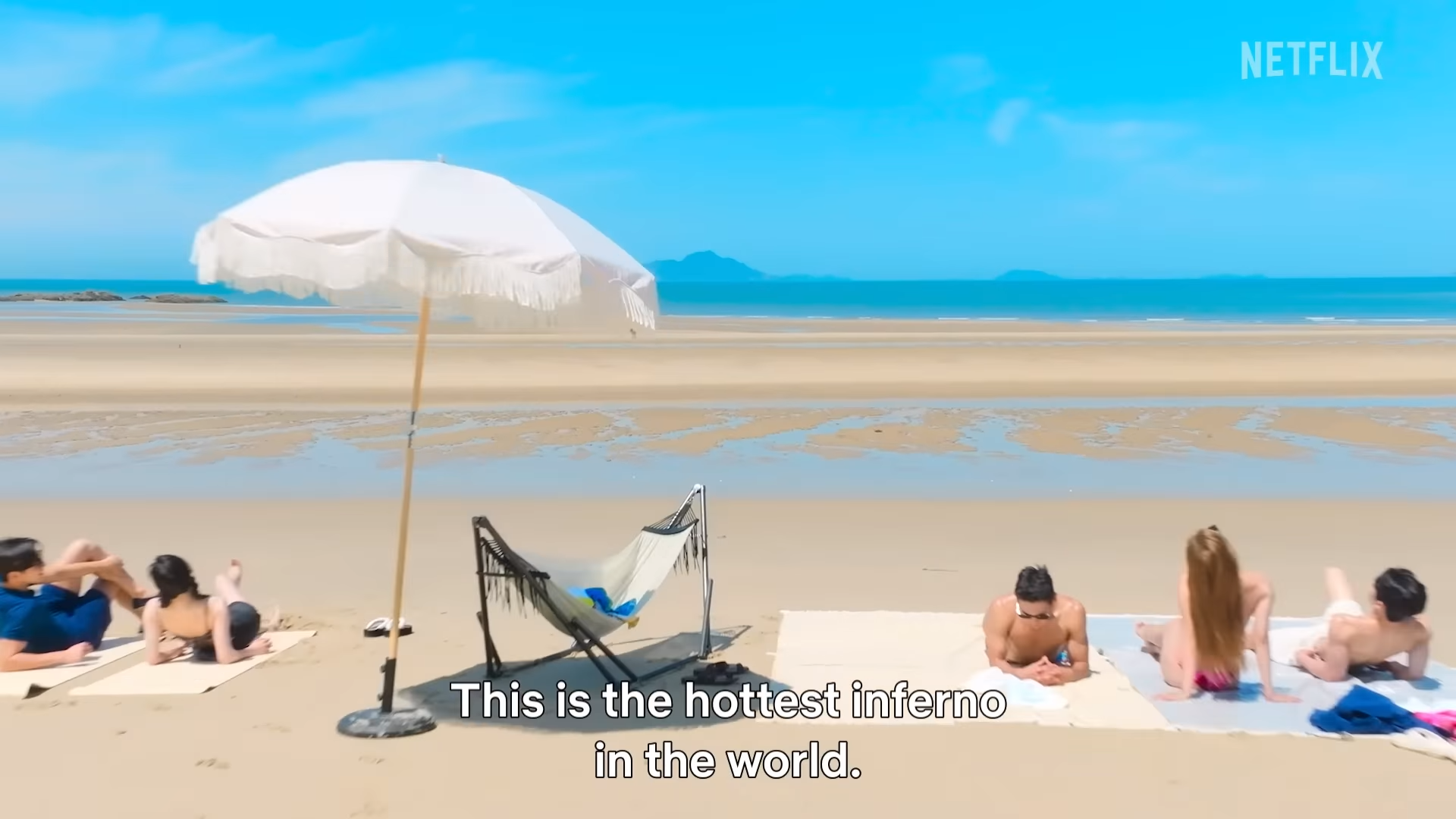 Source
But one thing is for sure ‒ a female contestant is receiving the spotlight from two males based on the teaser. She is seated between the two of them on a beach in a preview, and all signs are pointing to her being the next Ji-a – the controversial contestant from Season 1.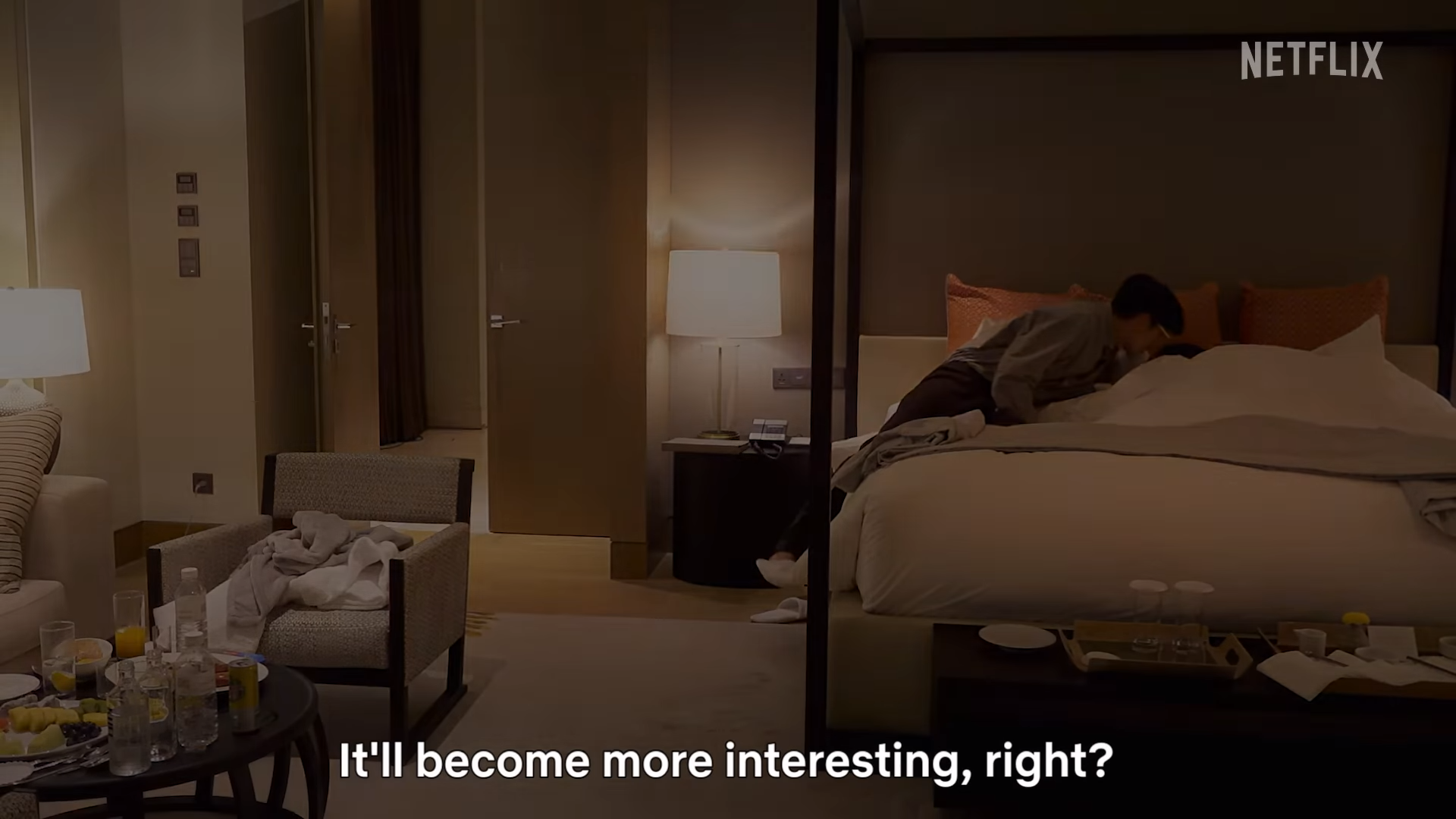 Source
Of course, the teaser also left us shook with a preview of two contestants about to kiss on a bed. Compared to the first season of Single's Inferno, it seems as if the contestants for the upcoming season are a lot more daring and vocal in expressing their feelings. Drama and tea served hot? Yes, please. 
Get Ready To Binge Watch Netflix's Single's Inferno 2 On 13 December 2022
NGL, the new season of Single's Inferno has already got me looking forward to the end of the year. As we wait for more information about the contestants and details to drop, watch the full teaser for Single's Inferno 2 below: 
Cover: Source
Also read: 
15 Love & Life Lessons From Single's Inferno, From Someone Who Binge-Watched It In One Day