Single's Inferno Lessons
Reality dating shows are not everyone's cup of tea – after all, trashy catfights and overly scripted scenarios can be too much. With Single's Inferno being the latest topic in town, I was hesitant to hop onto the bandwagon until my friends told me that I had to watch it. Little did I know that I would spend 8 hours binge-watching the entire series from start to end in a single seating because I was just too hooked. 
While it was entertaining watching the contestants navigate their crushes, I also saw a new light in terms of love and relationships. Here are 15 love and life lessons that I took away from finishing the show.
Warning: Spoilers for Single's Inferno ahead, proceed at your own risk if you've yet to watch the reality series!
1. Having an ideal type doesn't mean anything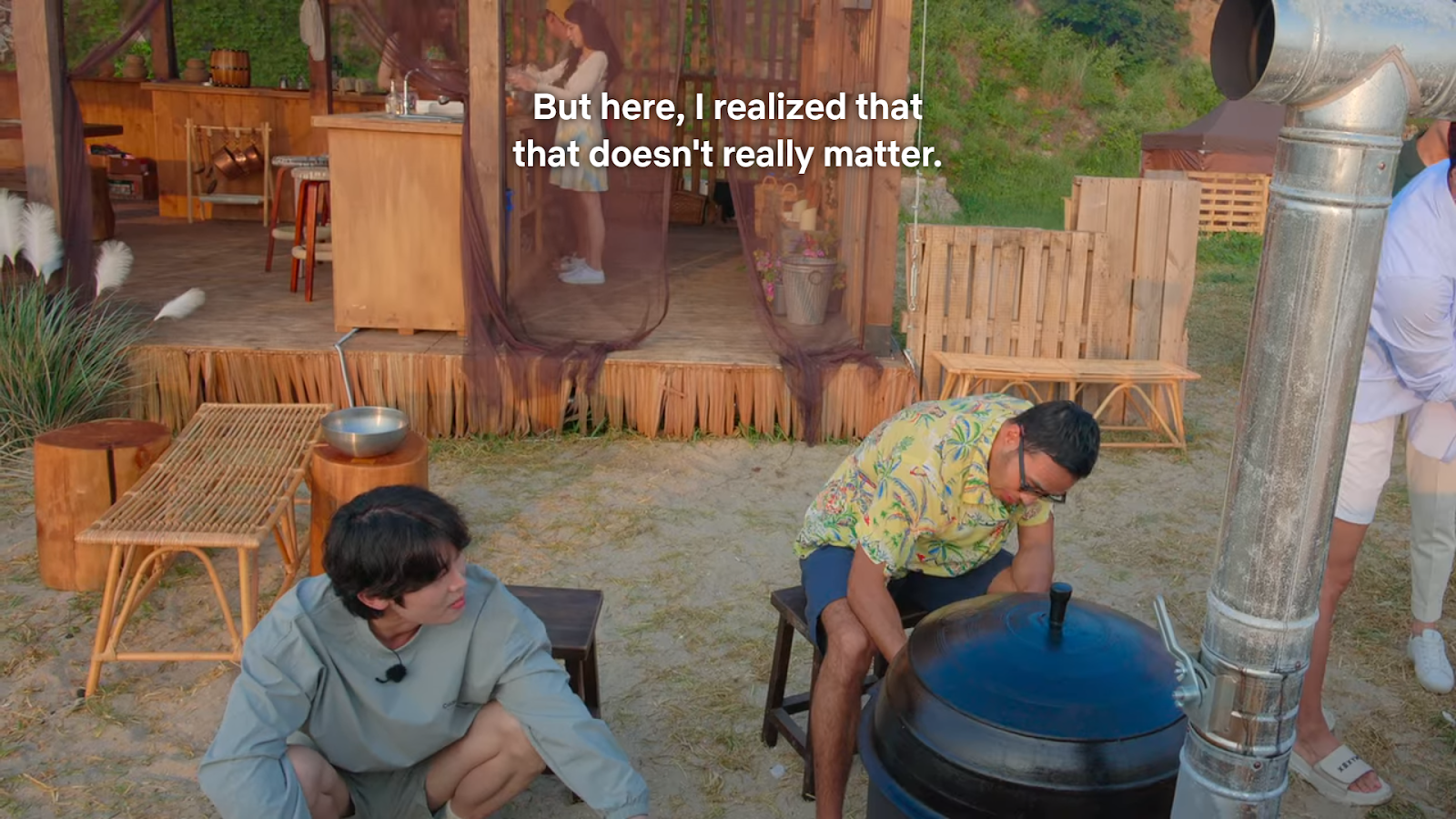 Let's be honest, there are two results when dating someone close to your ideal type. Either it works out extremely well or you find out that it's not what you've imagined.  
Using Choi Sihun as an example, we saw how he was initially attracted to Shin Jiyeon who is similar to his ideal type. They went on a date but he didn't feel the attraction as much as he did when he went on a date with Song Ji-a later. He even mentioned to Oh Jintaek that "[he] realised that [an ideal type] doesn't really matter." 
Seeing how Choi Sihun realised that he was attracted to someone other than his ideal type, it shows that we should always embrace the possibility of dating someone unexpected. 
2. Don't judge a book by its cover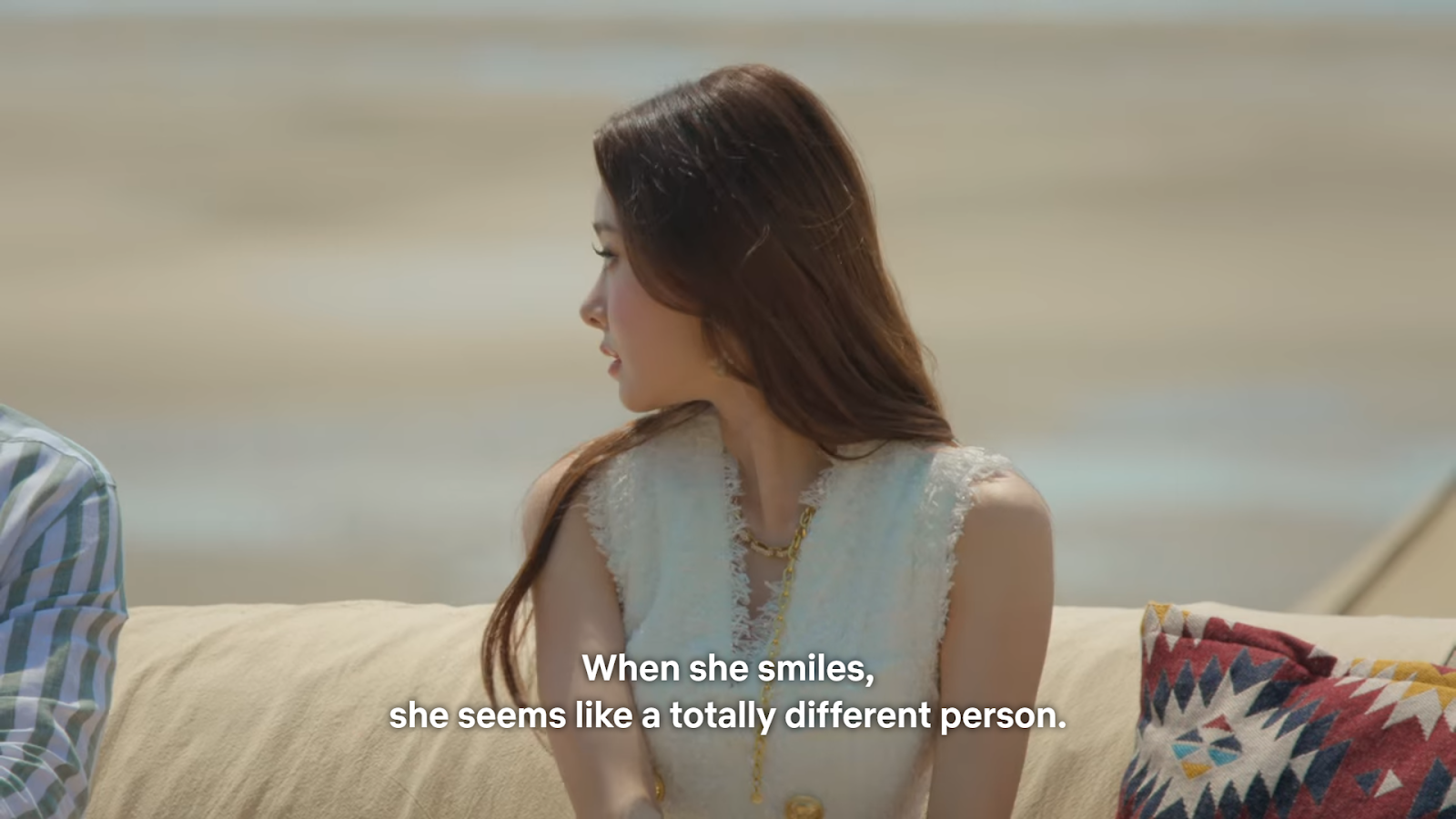 One's appearance tends to make or break a first impression, but impressions can also change after getting to know the person better. When Song Ji-a first made her glamorous entrance, many contestants thought that she was cold and hard to approach.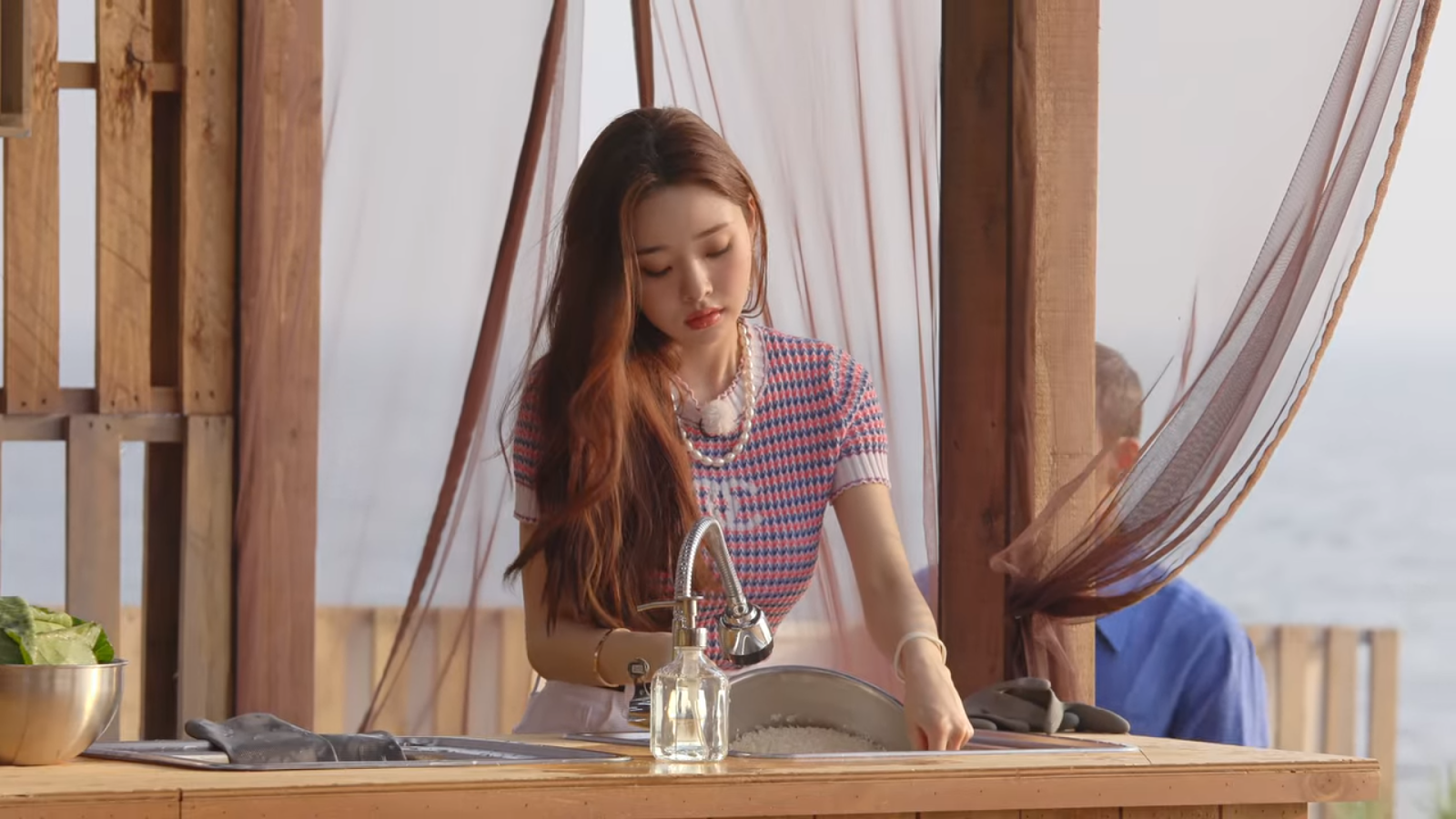 However, it turns out that she is hardworking and helpful, proven when she had to prepare meals. She got along well with the cast members and even showed her a down-to-earth personality. Perhaps the stark contrast to her princess image is one reason why she managed to win the hearts of so many male contestants. 
3. Timing is extremely important in a relationship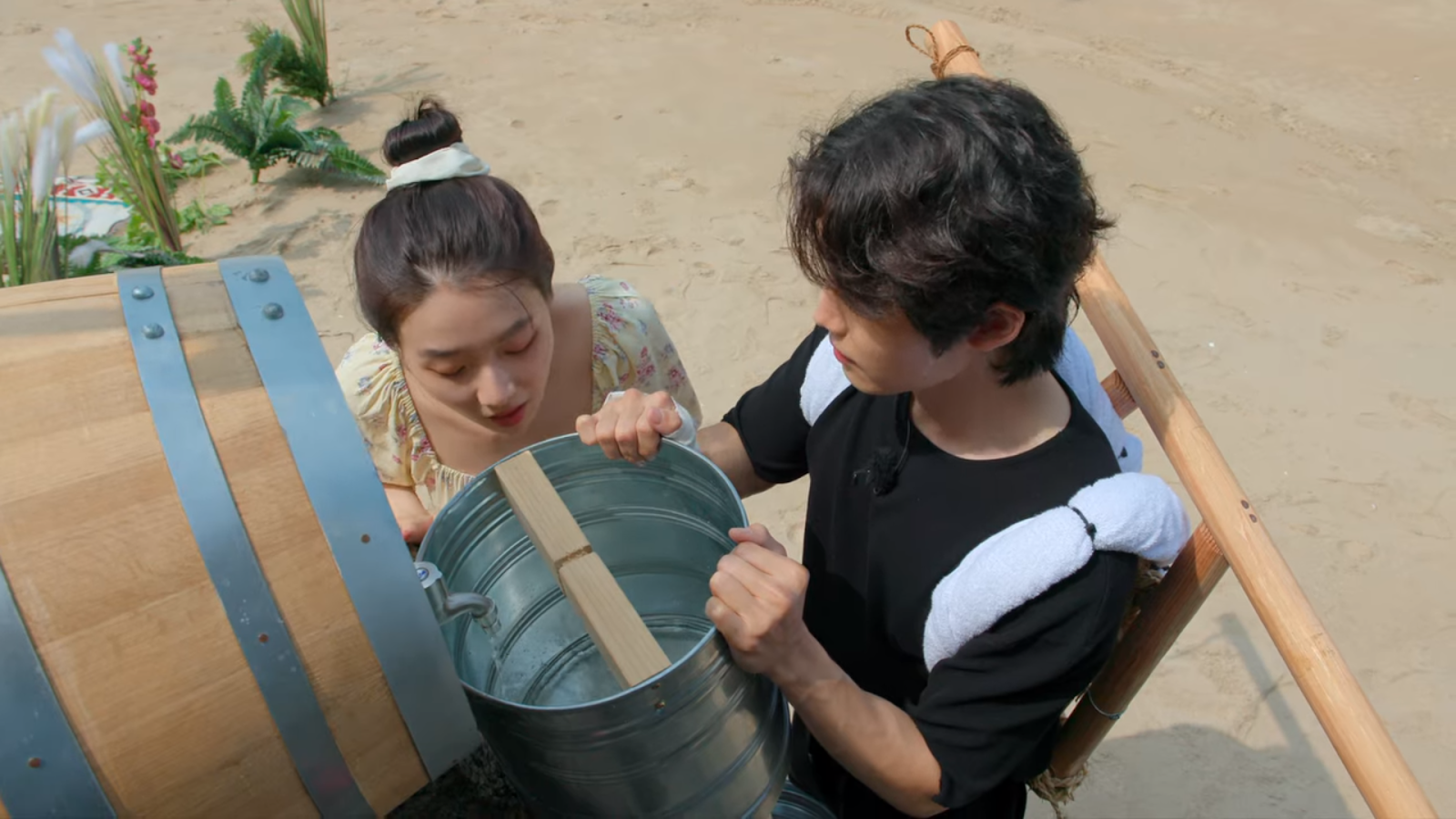 In the latter half of the series, we saw Kim Sumin eventually develop an interest in Choi Sihun. While Choi Sihun pointed out that she is his ideal type and someone he would date, he went with his heart and chose Song Ji-a at the finale instead. 
Although the two did get along pretty well, it seemed as if Choi Sihun was still harping on his feelings for Song Ji-a. If Kim Sumin had only entered the show earlier, she might have left Inferno holding Choi Sihun's hand. Once again, an emphasis on how important timing is. 
4. Sweet-talking could mean empty words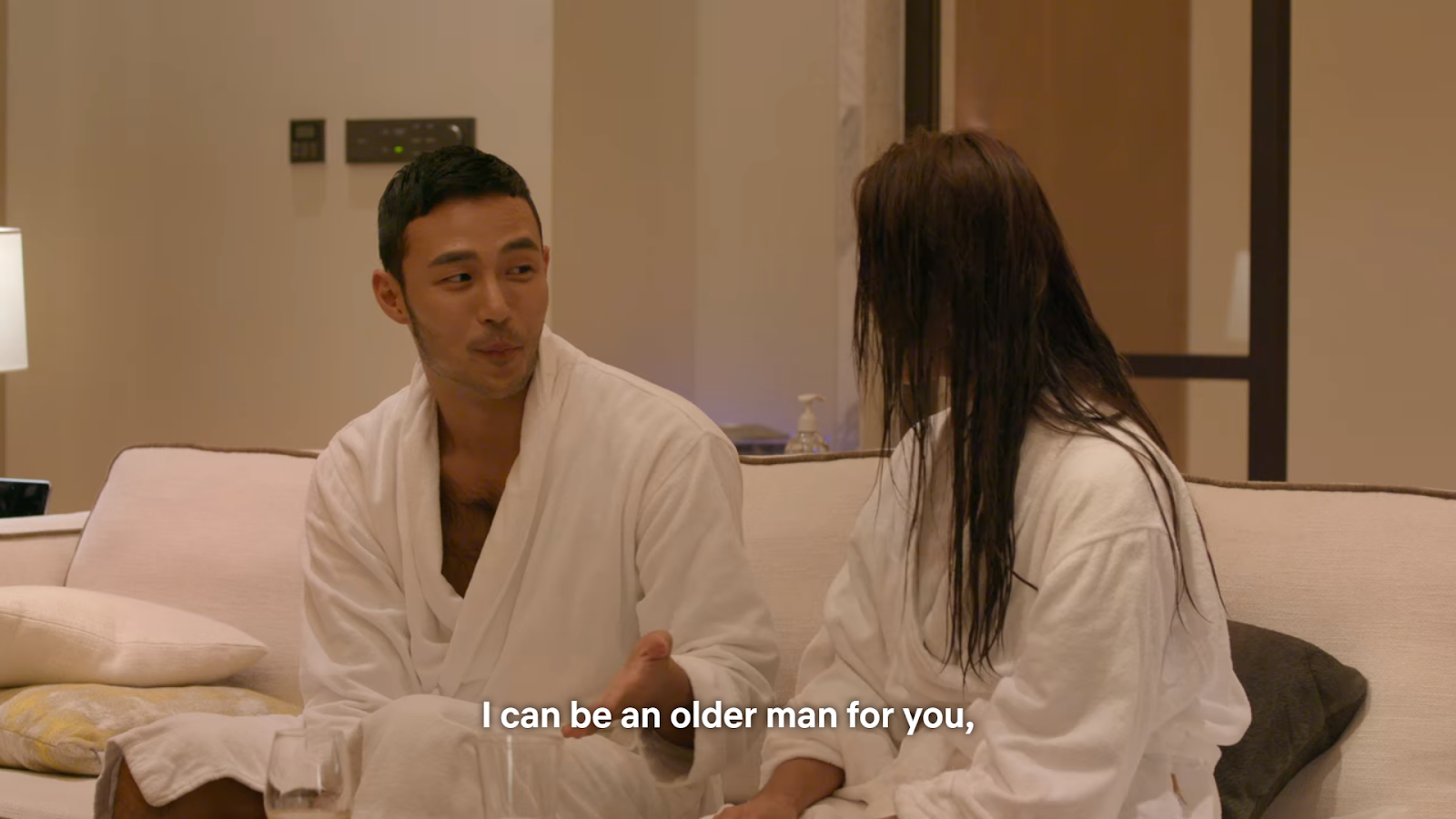 It is not easy to resist sweet-talking, especially from someone who seems to have an interest in you. Since the beginning, Oh Jintaek expressed interest in Kang Soyeon, with her being the closest to his ideal type. He even told her that he could be the man that she wants him to be and with those words, Kang Soyeon's heart was swayed. 
While Kang Soyeon thought that he was committed to her, it appeared that he was exploring his options and not ready to settle just yet. This led to her disappointment and aptly depicted how today's dating culture IRL is actually like. For all singles out there, it's a fervent reminder to not fall for any sweet-talking. 
5. Going against the weak might backfire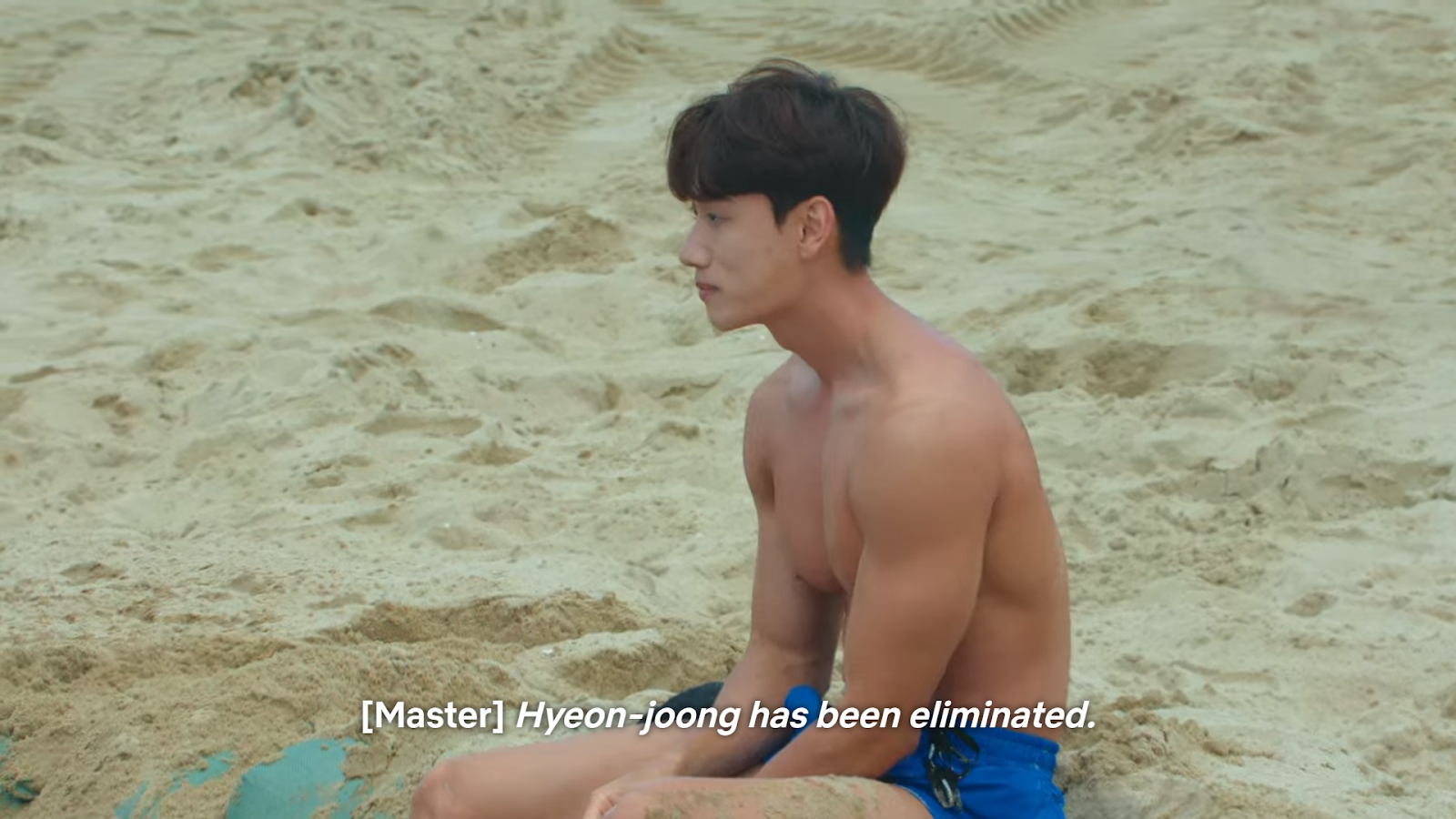 For the last physical game, all the male contestants had to fight for a date at the Paradise hotel. Since it required physical strength, it was no surprise to see the stronger contestants attempting to take out the weaker ones first. 
Kim Hyunjoong made the first move by approaching Choi Sihun, the supposed weakest male in the show. However, due to miscalculations and other stronger contestants ganging up on him, he ended up being the first to get eliminated instead, and losing his chance at a luxurious date.   
6. Love takes constant hard work and effort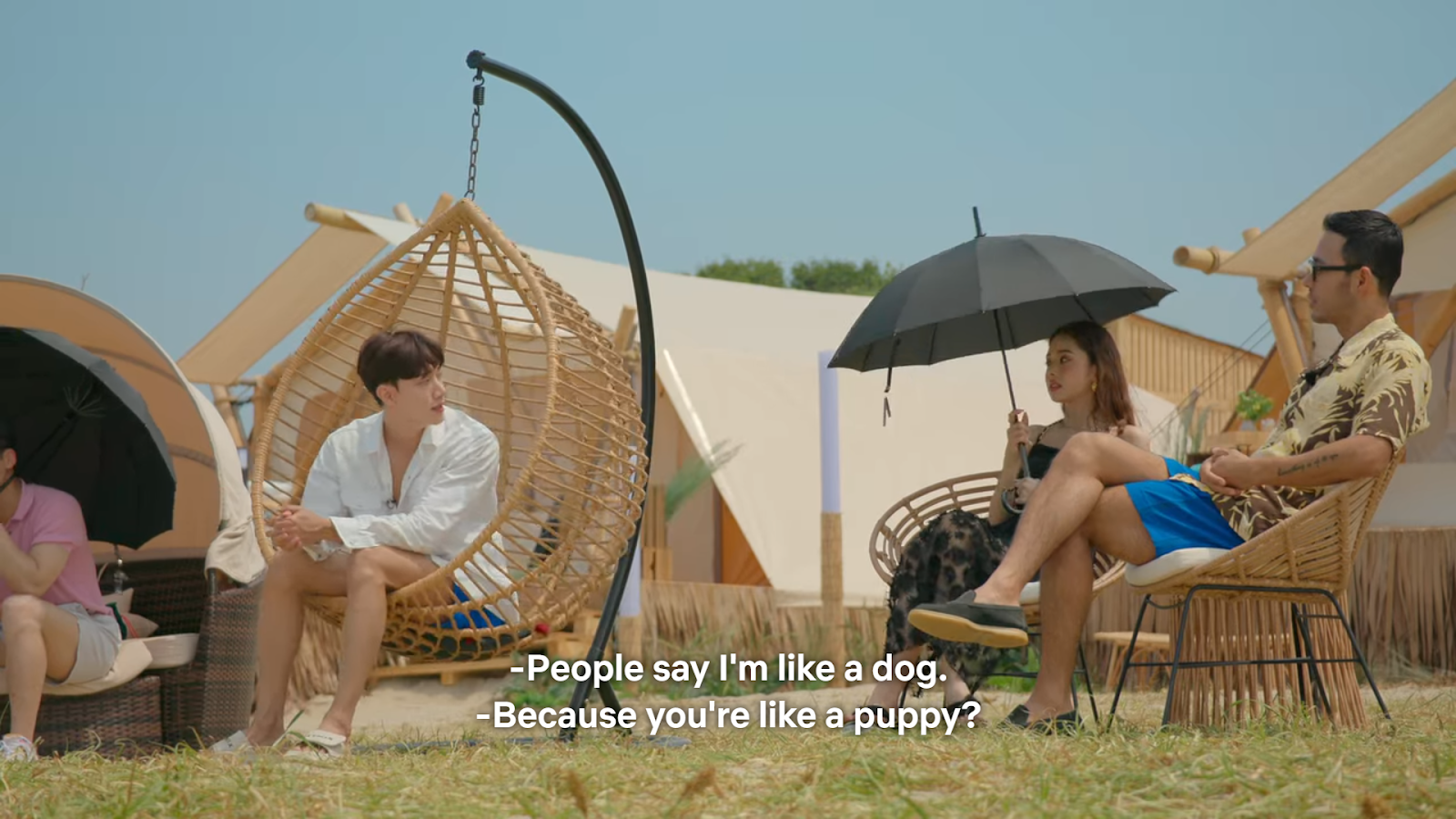 Throughout the series, Kim Hyunjoong and Moon Sehun showed that perseverance is needed for a relationship to blossom. The former male contestant always took the initiative when it came to wooing Song Ji-a. Thanks to his consistent effort, he even earned the nickname of a puppy since he was always waiting for Song Ji-a.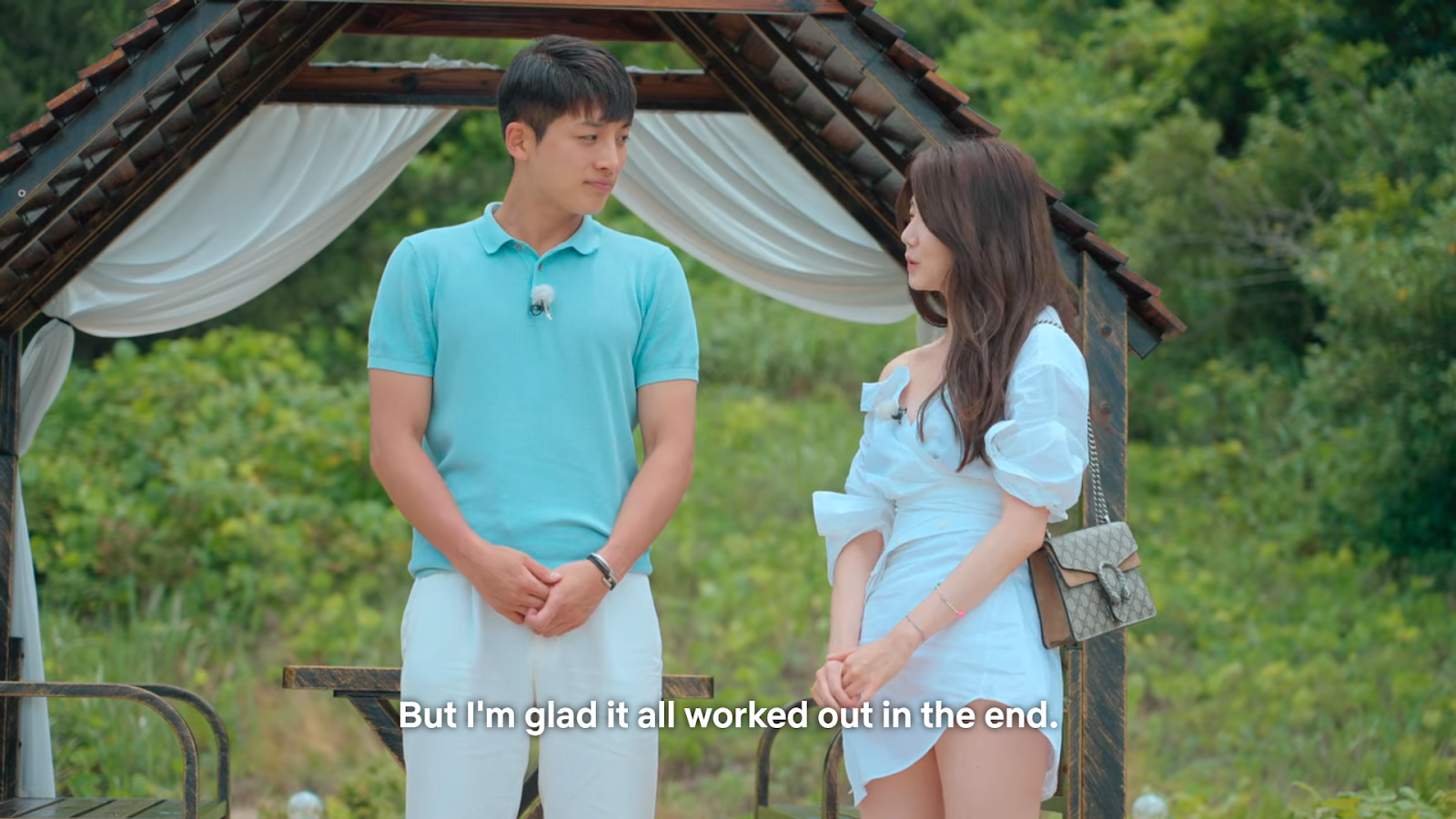 Alternatively, Moon Sehun might have slightly creeped out some viewers due to the way he approached Shin Jiyeon ‒ especially when she showed no signs of interest. However, it turns out that there were misunderstandings and they eventually resolved them. In the end, Shin Jiyeon also accepted Moon Sehun's heart and chose to become a couple with him. 
7. Confidence is key to making a lasting impression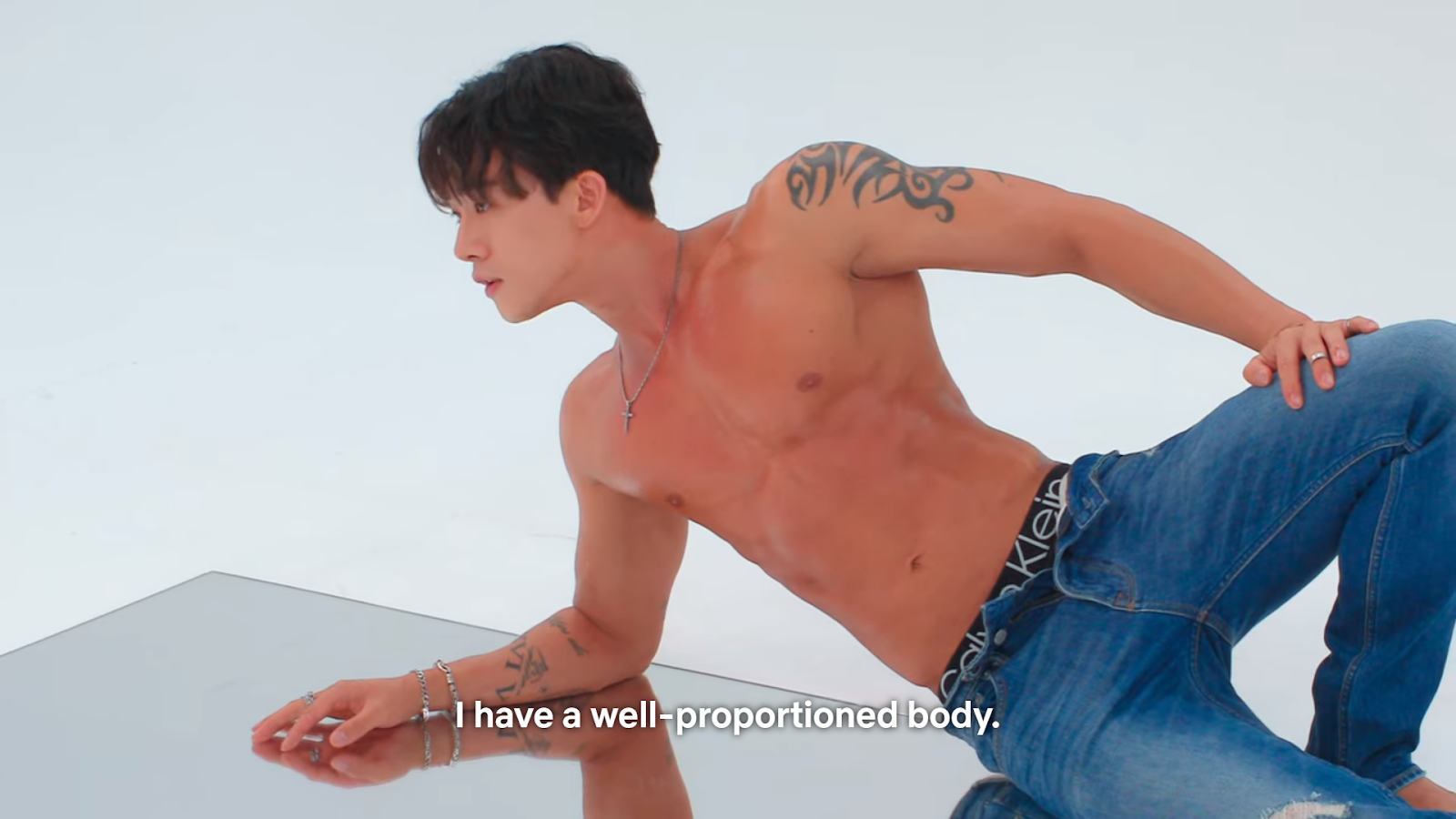 Cha Seunghyun was the last male contestant to join the show but he received plenty of  limelight because of his oozing confidence. He wasn't shy to praise his own body and boldly approach the girl he was interested in. 
Compared to contestants like Kim Junsik who viewers barely saw despite being featured in the whole series, Cha Seunghyun took the lead by making a lasting impression among his peers and viewers. 
Also read: 
We Ranked Single's Inferno Cast Members From Worst To Best According To Their Dateability
8. A platonic relationship is possible between a guy and a girl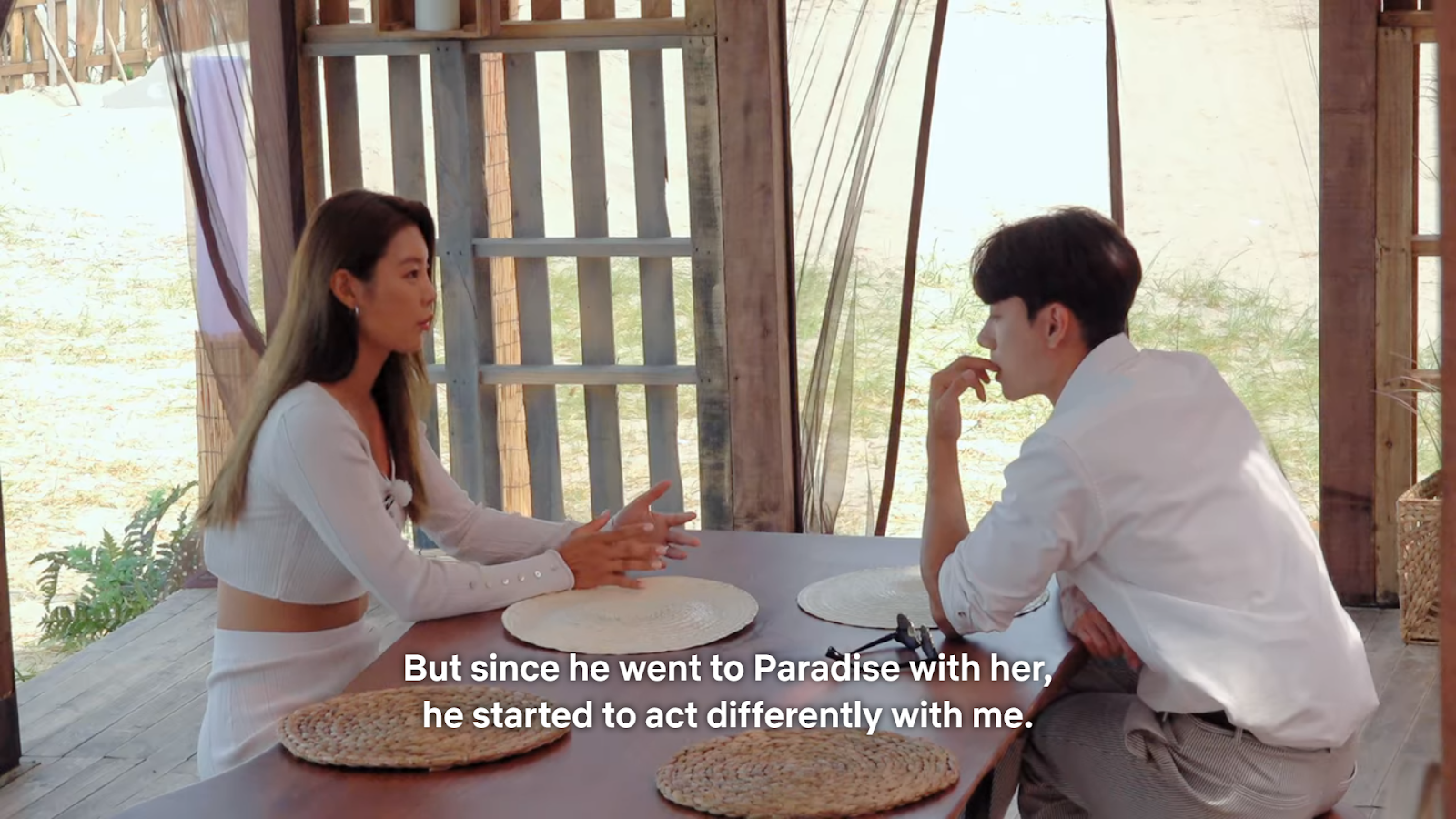 The purpose of Single's Inferno is no doubt to find love, but along the way viewers also noticed a close bond between Kim Hyunjoong and Kang Soyeon. While there were no sparks flying, the friendship built suggests that a platonic relationship is possible between opposite genders. 
In a memorable scene, Kang Soyeon needed a guy's opinion and Kim Hyunjoong was more than willing to share his thoughts and advice with her.
9. Girls can make the first move too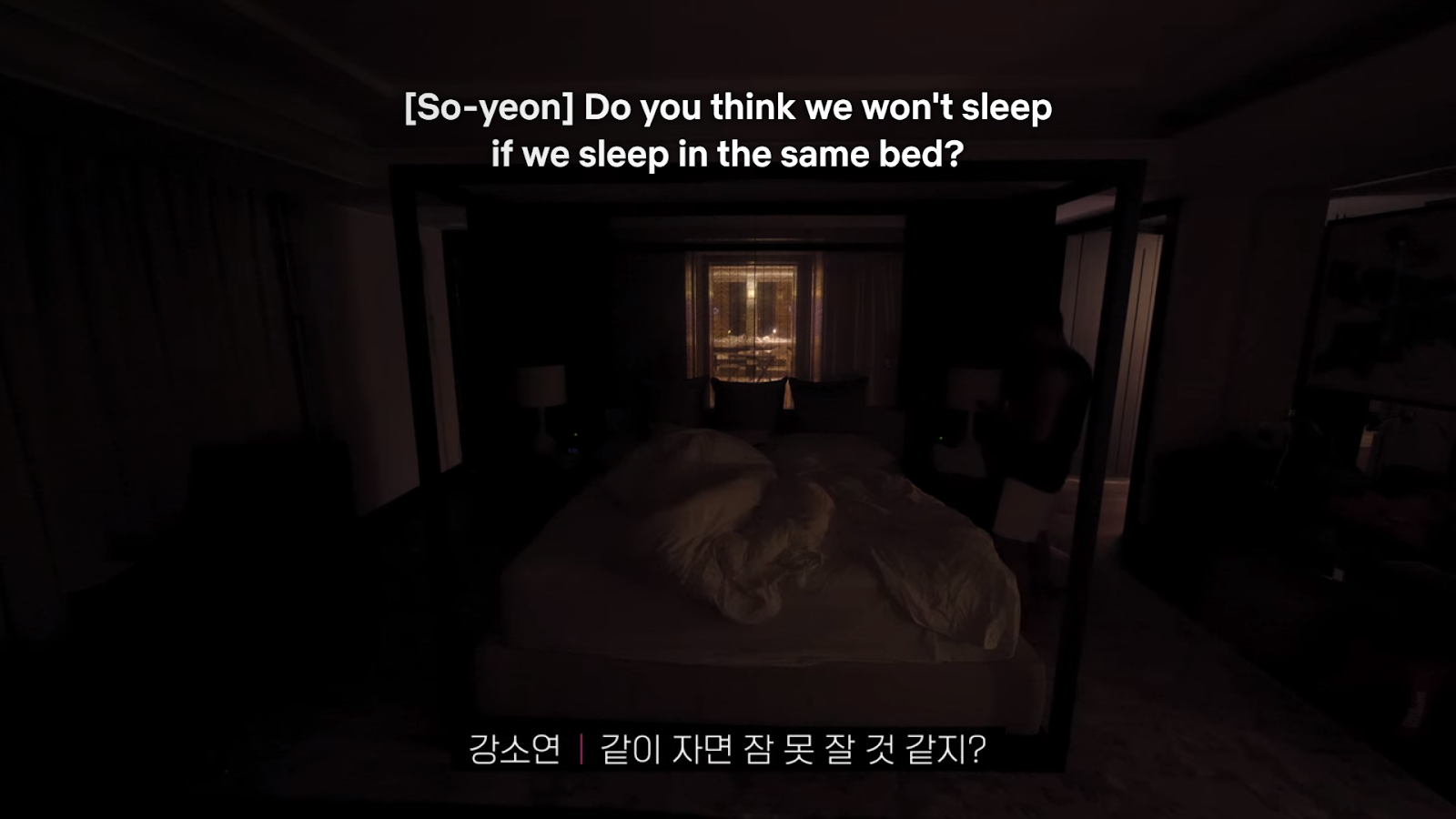 Forget about guys making the first move – it's 2022 after all. Viewers witnessed Kang Soyeon taking the initiative on several occasions, but she surprised many when she asked Oh Jintaek to sleep on the same bed as her during their second stay in Paradise. 
Her daring approach flustered Oh Jintaek but nonetheless, proved that there's nothing wrong with taking the first step. In any case, it could only bring their relationship to the next level. 
10. Sometimes, no means no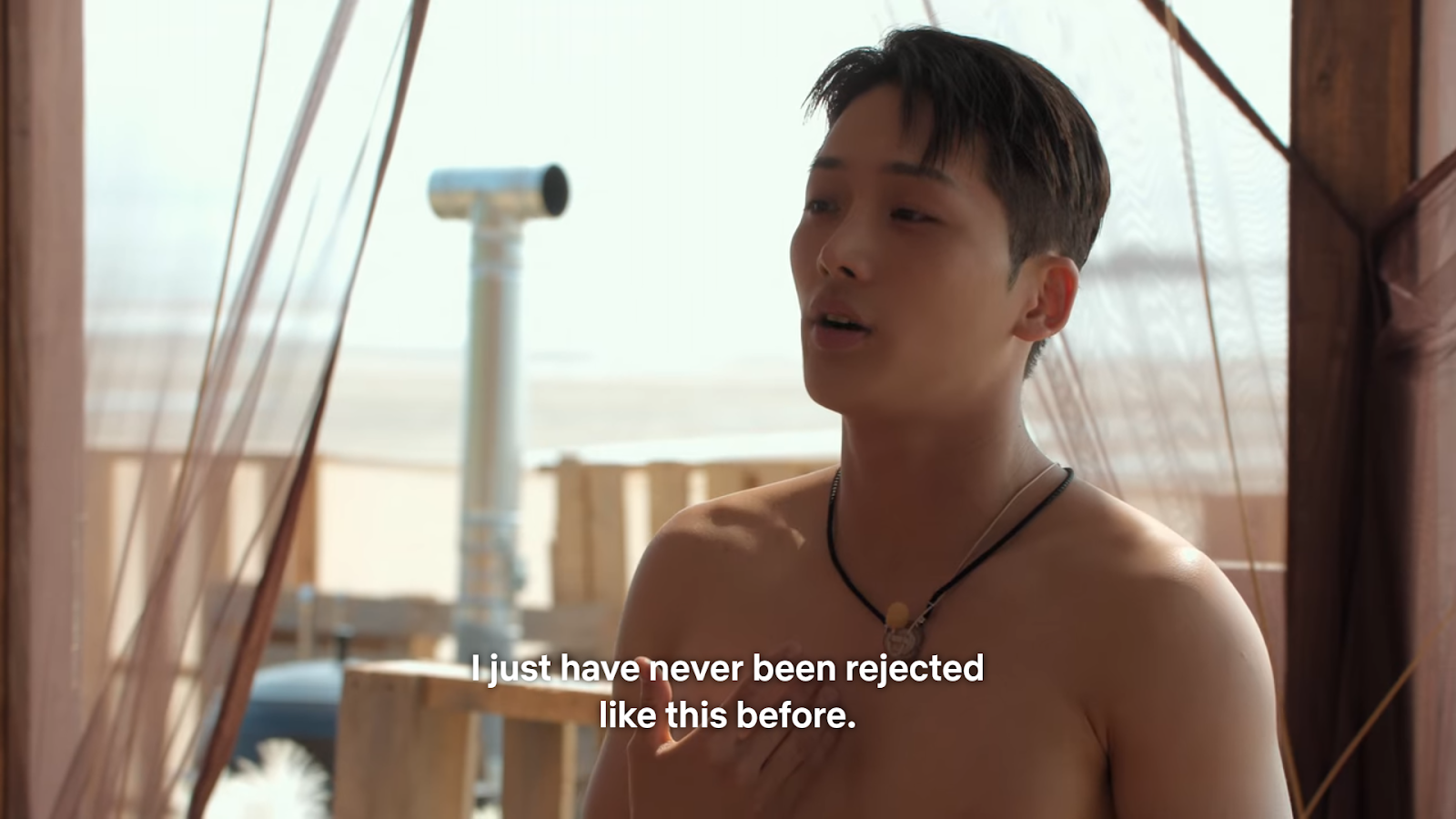 Although Shin Jiyeon didn't say "no" outright to Moon Sehun, many could tell that she was not interested in him at the start. Despite her constant rejection, Moon Sehun didn't seem to quite get the hint. As a result, there were many comments by netizens that he was crossing boundaries and disrespecting Shin Jiyeon – although they eventually found a happy ending. 
Sometimes, it is better to just bite the bullet and accept the rejection instead of trying too hard. Yes, persistence can be admirable, but it can also easily veer towards annoyance. 
11. Being a friend to everyone might not always work out well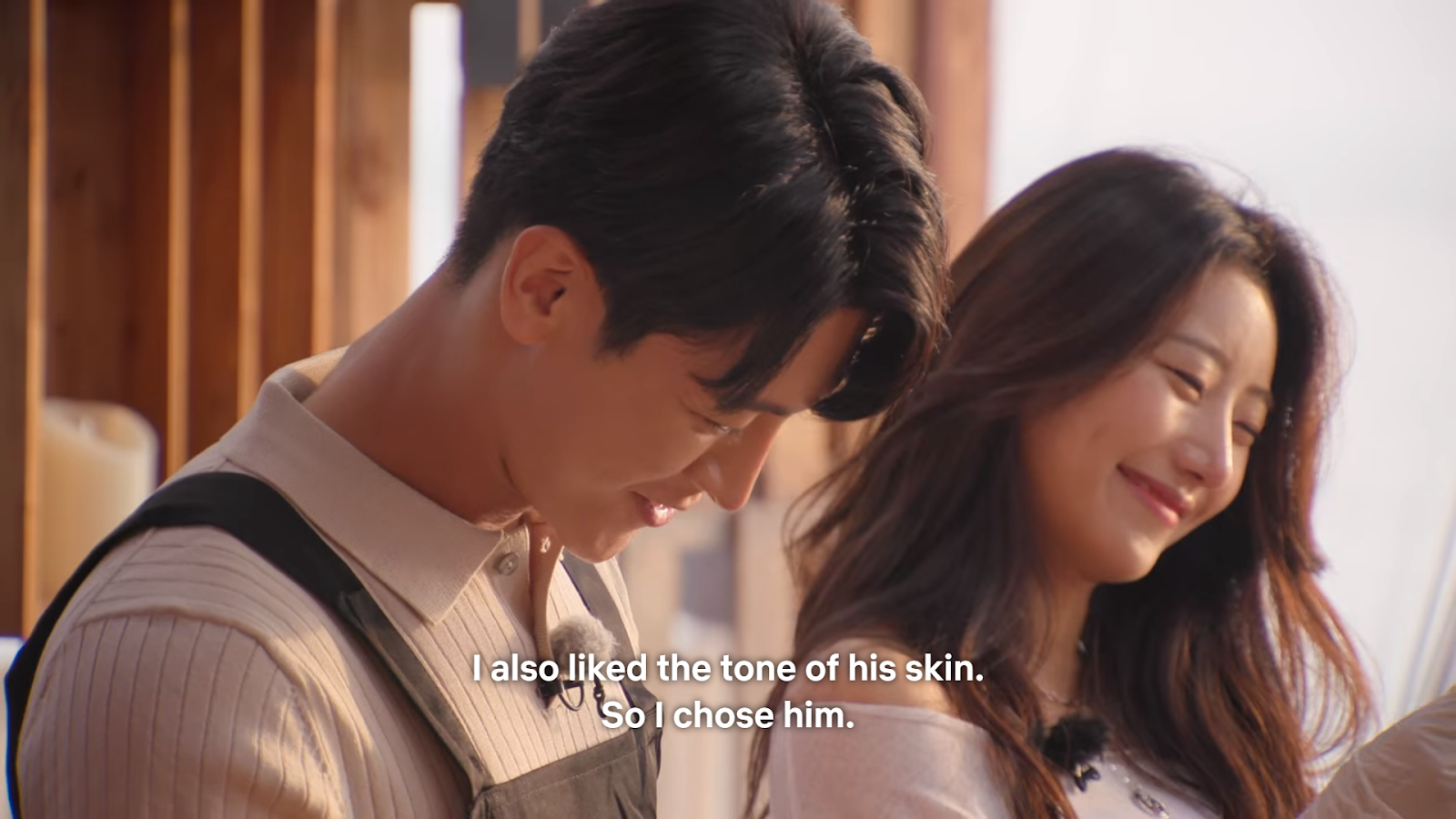 An Yeawon was the OG female contestant with probably the least screen time in the series, but her bright and positive attitude definitely shone through. Throughout the episodes, her extroverted personality was a blessing as she was able to get along with the contestants well ‒ even when potential rivals like Kim Sumin chose the guy she was interested in. 
While it was her strength, it might also be the reason why she received the least votes. Unlike other girls who exuded more "mysterious" vibes, she came off as more of a bro and not something that the guys were looking for.  
12. Life is full of unfair decisions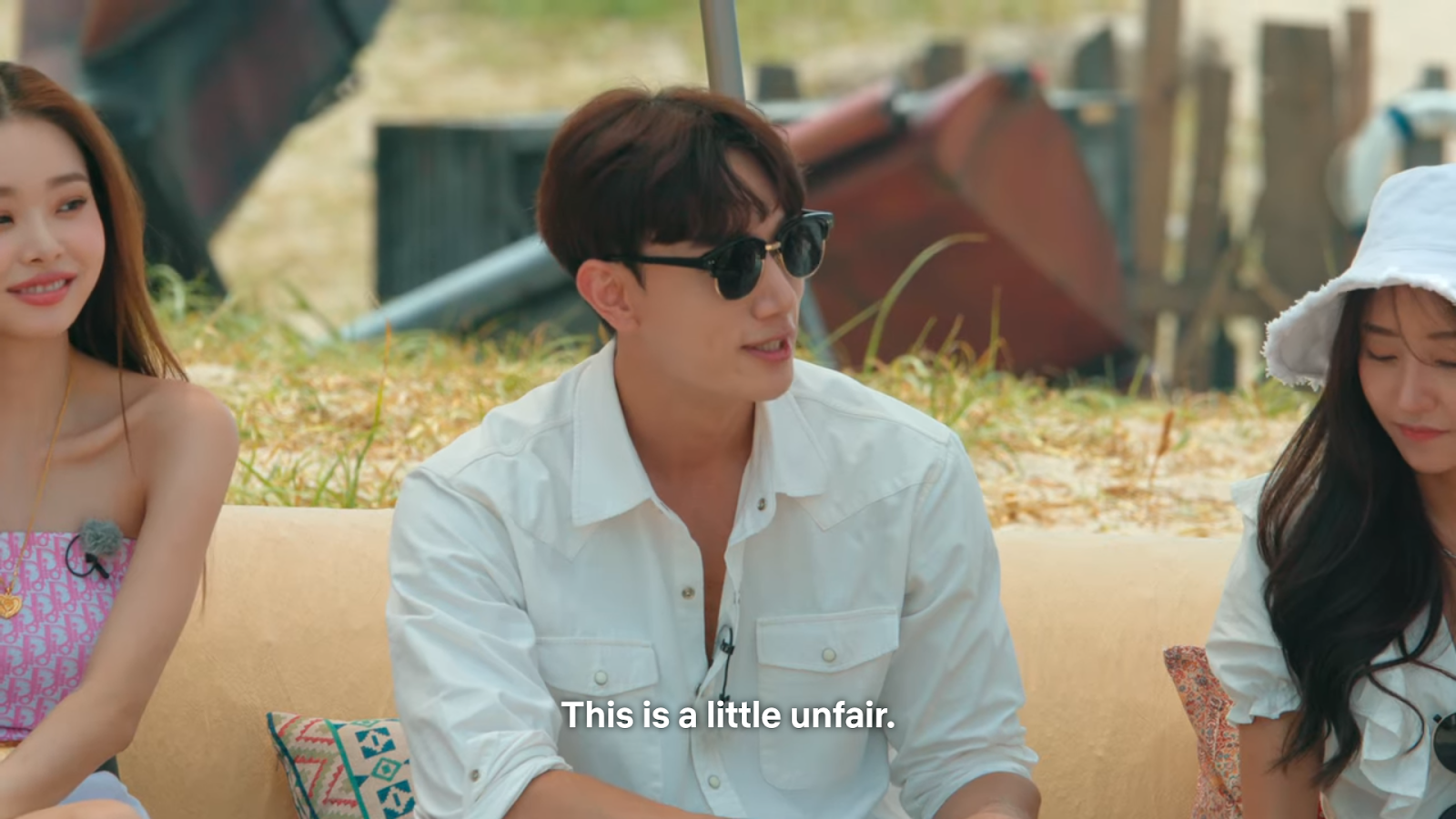 The appearance of Cha Hyunseung was a game changer for Kim Hyunjoong for two reasons. One, he was a close friend of Cha Hyunseung and second, he had the feeling that they have a similar taste in girls. 
With that, it was no surprise that Kim Hyunjoong felt insecure when Cha Hyunseung showed interest in Song Ji-a. As a result, he expressed that the situation was unfair as he might have had to abandon the friendship with Cha Hyunseung and go against him for love instead – a cruel dilemma indeed.  
13. Moving on is just part of the journey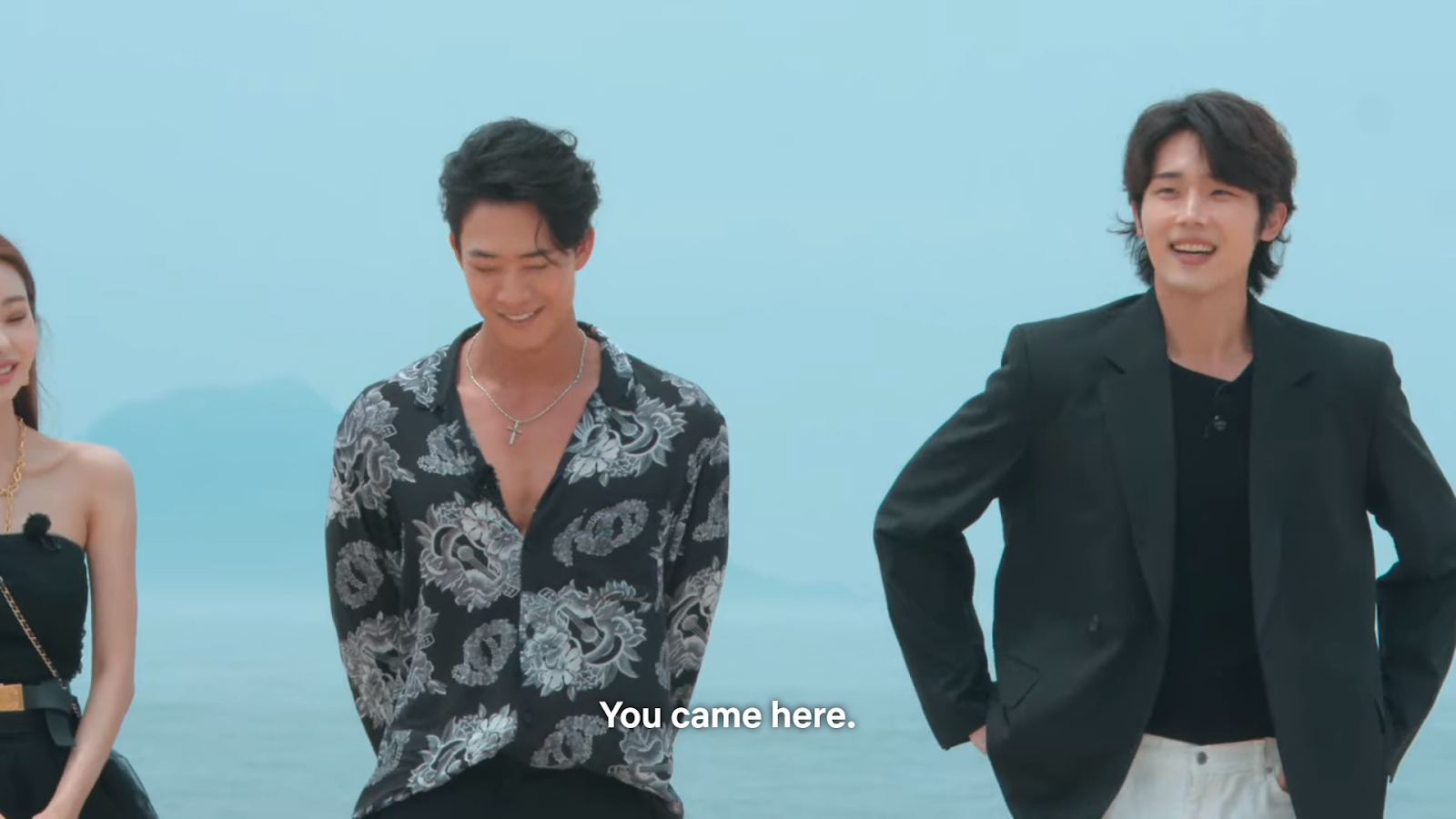 Choi Sihun was visibly heartbroken after realising that Song Ji-a did not have mutual feelings for him. While viewers thought that he would move on and reciprocate the feelings Kim Sumin had for him, he did the nasty by still choosing Song Ji-a at the end. 
He definitely threw away an opportunity at love and suggests that he wasn't quite able to move on from Song Ji-a yet. As viewers, we could all clearly see that sometimes it's for the best to move on so you won't miss out on the rare chances in the present. 
14. You don't always have to chase a man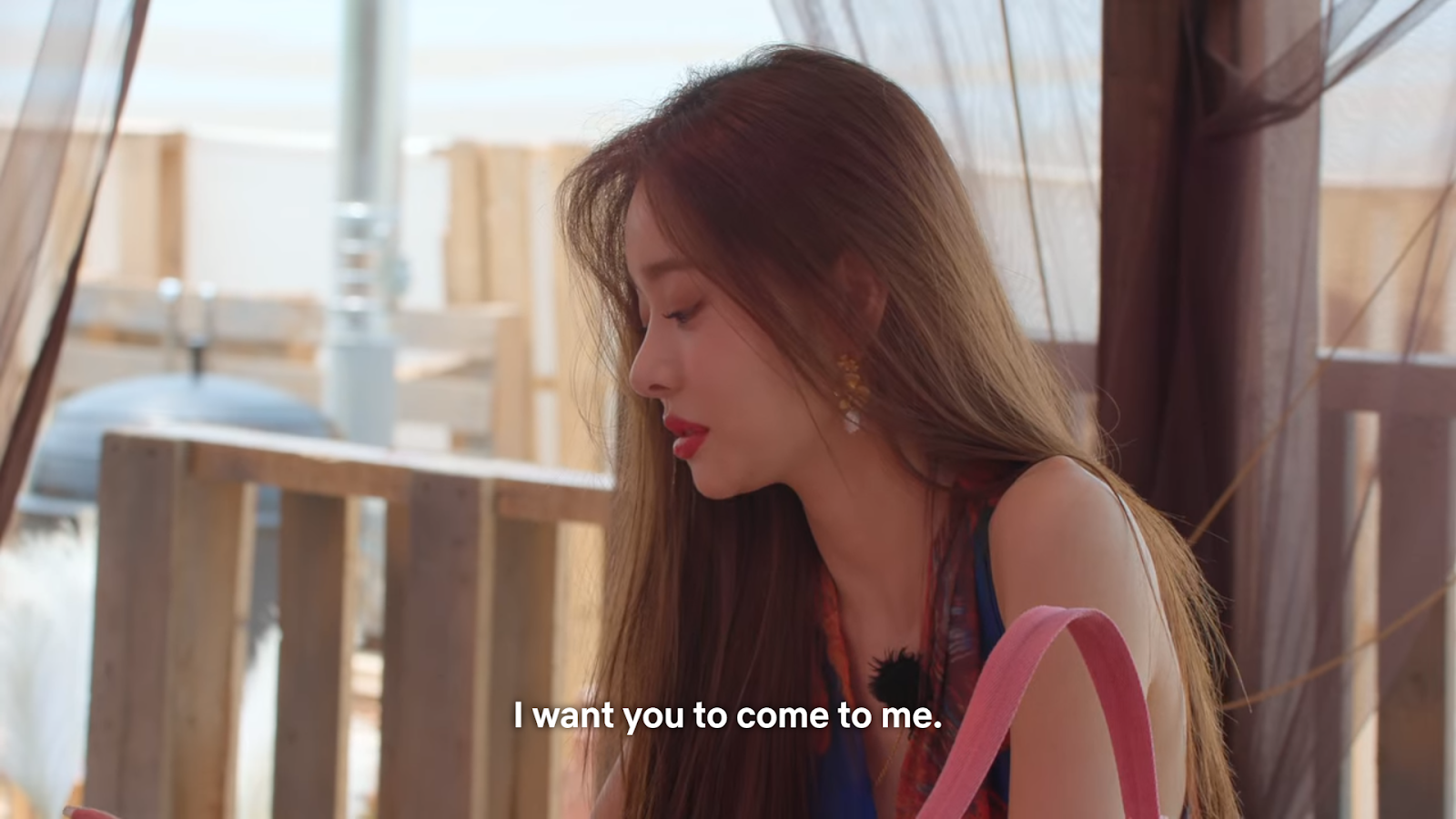 Song Ji-a is a living example of why you should never chase a man. She mentioned that she lets the guys do the chasing because "if he wanted to, he would" ‒ suggesting that she's only willing to entertain those who are interested. 
Her dating style might be traditional and is in contrast to Kang Soyeon, but also proves that she's not that desperate for the attention of all the male contestants. We stan a queen. 
15. There's nothing wrong with exploring your options before committing to one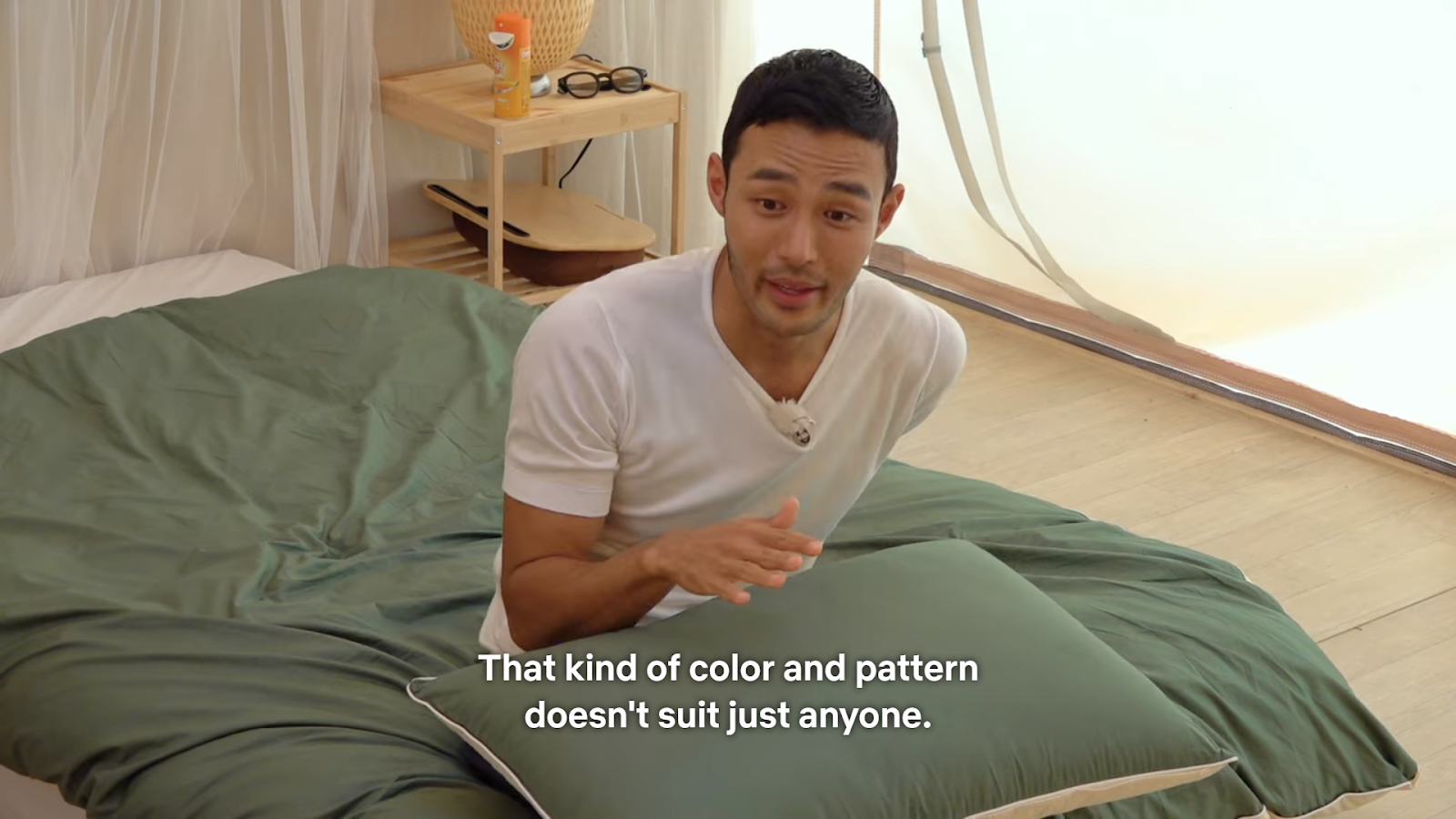 Oh Jintaek complimenting Shin Jiyeon's fashion
ICYMI, it is common in our current dating culture for people to test the waters before actually committing to one person. For those new to the concept, there's a reason for that. 
Just when we thought Oh Jintaek was serious about Kang Soyeon, he surprised viewers when he was seen flirting with Shin Jiyeon ‒ even though she was never his type. It felt as if he was trying to see if she would get "hooked" and kept Kang Soyeon "on hold". Not only did he treat the latter differently, but he was also less passionate in his pursuit. 
Seeing how Kang Soyeon was confused and disappointed by his actions, it shows how important it is to not develop feelings for a person too fast. The lesson learnt here? Always explore your options until you see the person taking you seriously.   
Single's Inferno Showed Various Dos And Don'ts In A Relationship
These 15 lessons show that beyond the heart-fluttering one-liners and romantic scenes, it takes a lot of effort in dating and making a relationship work. With the first season well-received by the public, fingers crossed that Netflix will be bringing back a season 2 too. 
All images courtesy of Netflix. 
Also read: 
The Reality Of Dating An "Oppa" In Korea, As Shared By A Singaporean Who Lived There For 8.5 Years