Tokidoki EZ-Charm Released At Cheers
The newly launched Tokidoki EZ-Charm is now available at selected Cheers outlets. Called the Sirena Mermicorno, the charm costs $29.90 each and comes with no load value. The full list of outlets where it is available is listed on EZ-link's official site.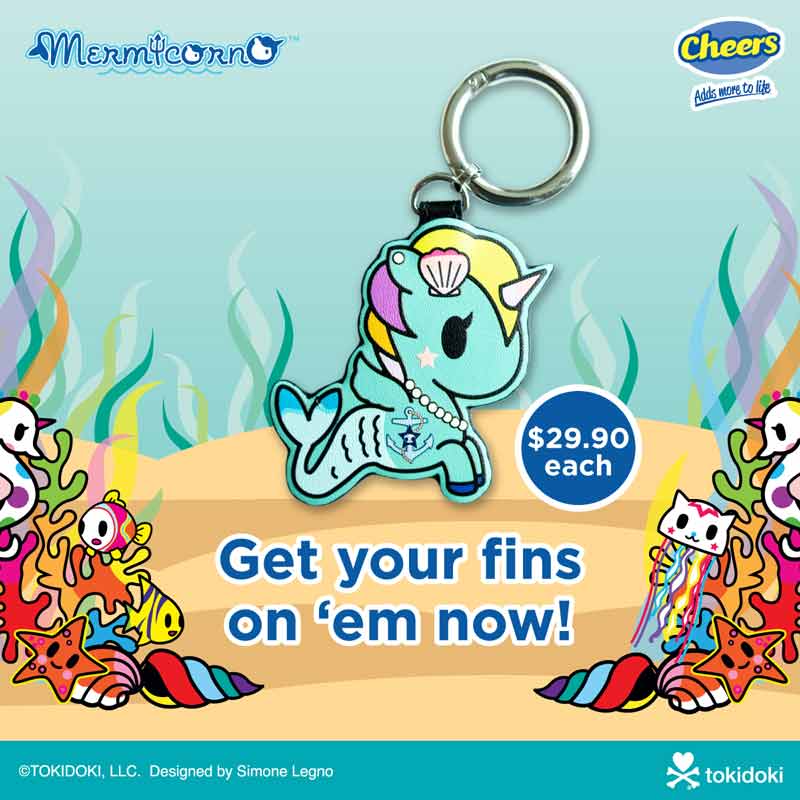 Source
The design features an adorable unicorn with a mermaid fishtail. It is also wearing a seashell hairpin to pin up its rainbow-coloured hair and a pearl necklace for extra fab factor. 
Fans share their EZ-Charm pictures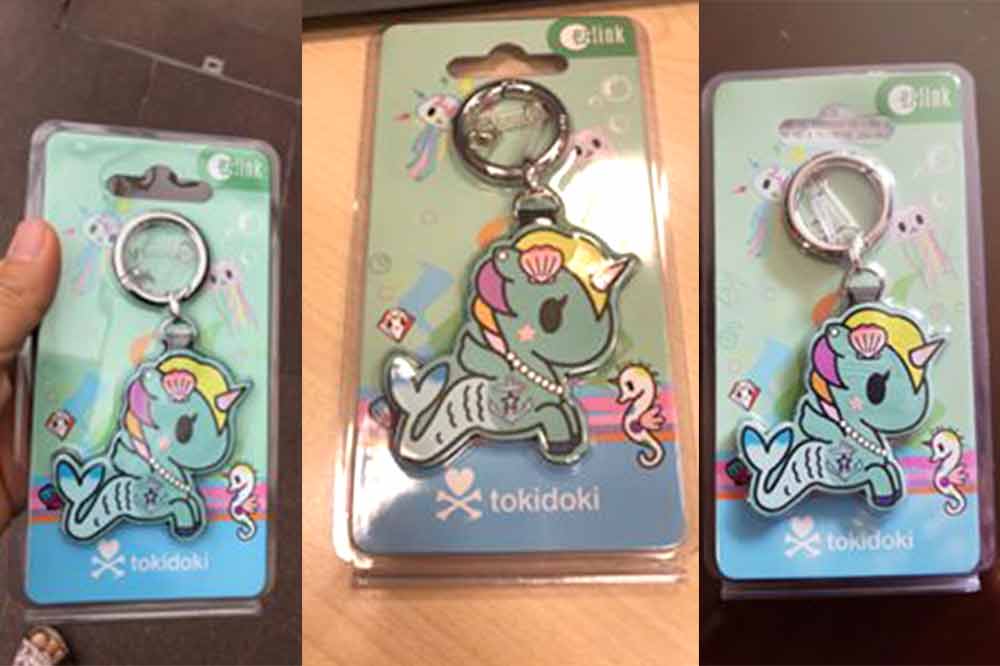 Source
Excited fans all over Singapore, from Jurong to Tiong Bahru, have posted pictures of the charm in its packaging. 
Some fans have also reported the charms being sold out in the Sembawang MRT, Jurong Point and Lucky Chinatown Cheers outlets. 
Apparently, the Punggol Cheers outlet has not received its stock, so you might want to hop on the North East Line and patiently wait there to catch your own unicorn mermaid!
Tokidoki resurgence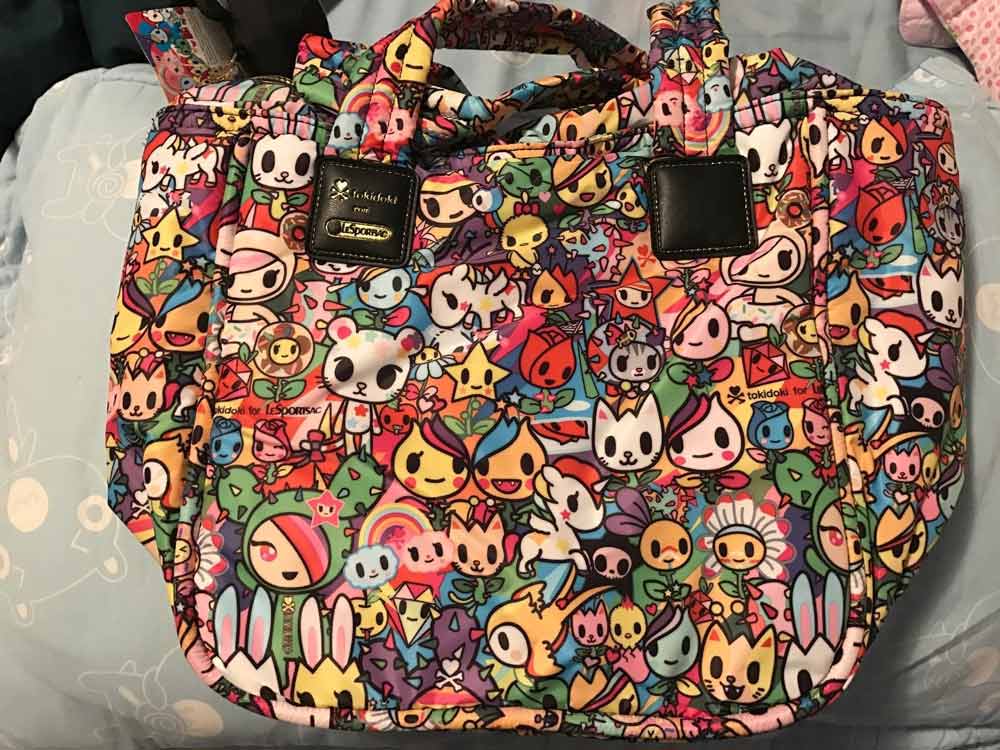 Source
Tokidoki art seems to be having a resurgence in recent years. We all remember its nylon bags littered with cute characters that were favoured by aunties and ah lians alike. That was before the more minimal Longchamp bags became the it-bag for ladies in Singapore. 

Tokidoki also collaborated with River Safari recently on The Quest For The River Gem, an event that is ongoing until 31 October 2019. So if you are a hardcore Tokidoki fan, you can visit the manatees and grab some exclusive Tokidoki merchandise at the River Safari at the same time.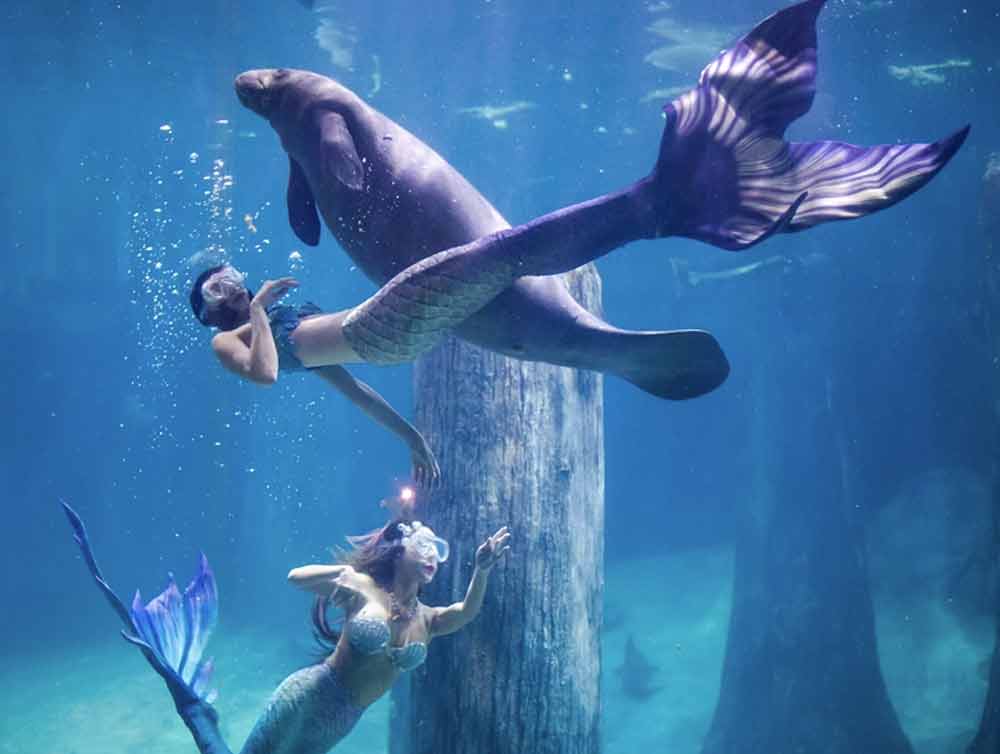 Source
There will even be mermaid shows at 1pm, 2pm and 3pm on 19, 20, 26, 27, 28 October 2019!   
Tokidoki EZ-Charm Is Now Available So Catch It Before It Swims Away
The Tokidoki EZ-Charm is now available at selected Cheers outlets and based on fans' comments on EZ-link's Facebook page, it seems like this product will be selling like hotcakes. We wonder if it will be available at the new EZ-Link vending machine? 
Be sure to drop by a Cheers outlet ASAP and get some Tokidoki fabulousness to hang on your phone or handbag right away.
Also read:
The First EZ-Link Vending Machine Has Hello Kitty EZ-Charms And Pusheen Cards For All Feline Fans
Cover image: Source