UNIQLO Wireless Bra Range
While we appreciate all the support they give us, bras with underwires can be a literal pain to wear. Wireless bras may put an end to the poking and pinching, but instead of lifting us up, most options on the market end up letting us down. Let's not even get started on flimsy bralettes. If you're still searching for a bra that offers unconditional support and comfort like a true BFF would, here is an elegant solution: the UNIQLO Wireless Bra range.
UNIQLO Wireless Bra Beauty Light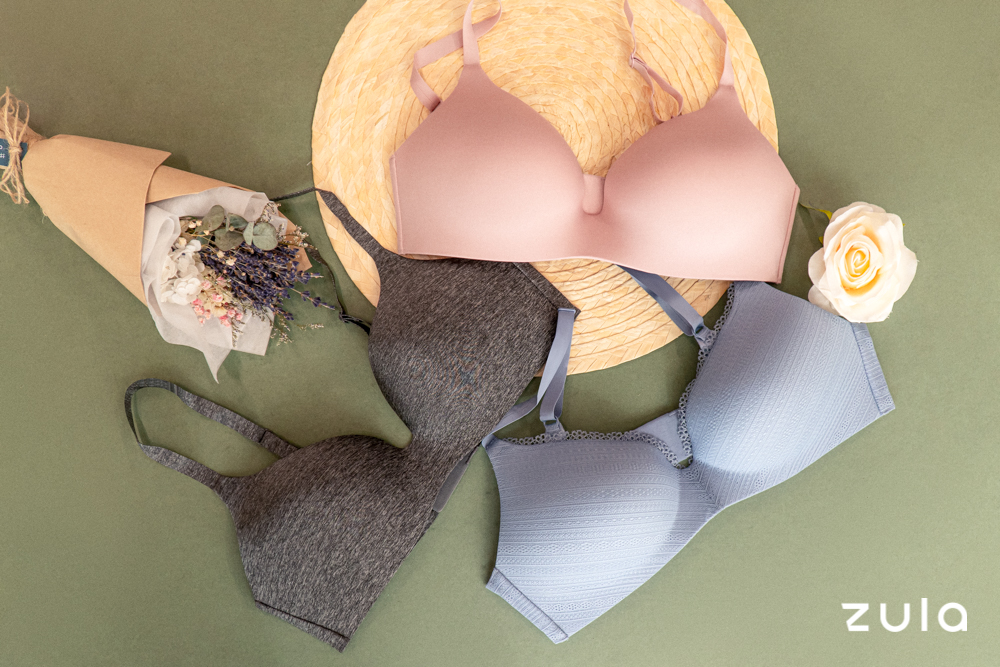 UNIQLO Wireless Bra Beauty Light in different colours and fabrics
A crowd favourite from the Wireless Bra collection is UNIQLO's Wireless Bra Beauty Light, which now comes in a range of vibrant colours and textures. This gives you plenty of options, so you can switch up your innerwear depending on your mood and outfit during the week.
The brand recently made a few tweaks to the existing design, so whether you've yet to try the bra or already own a few of them, you'll want to hear about its glow-up.
Bra cups that stretch to fit you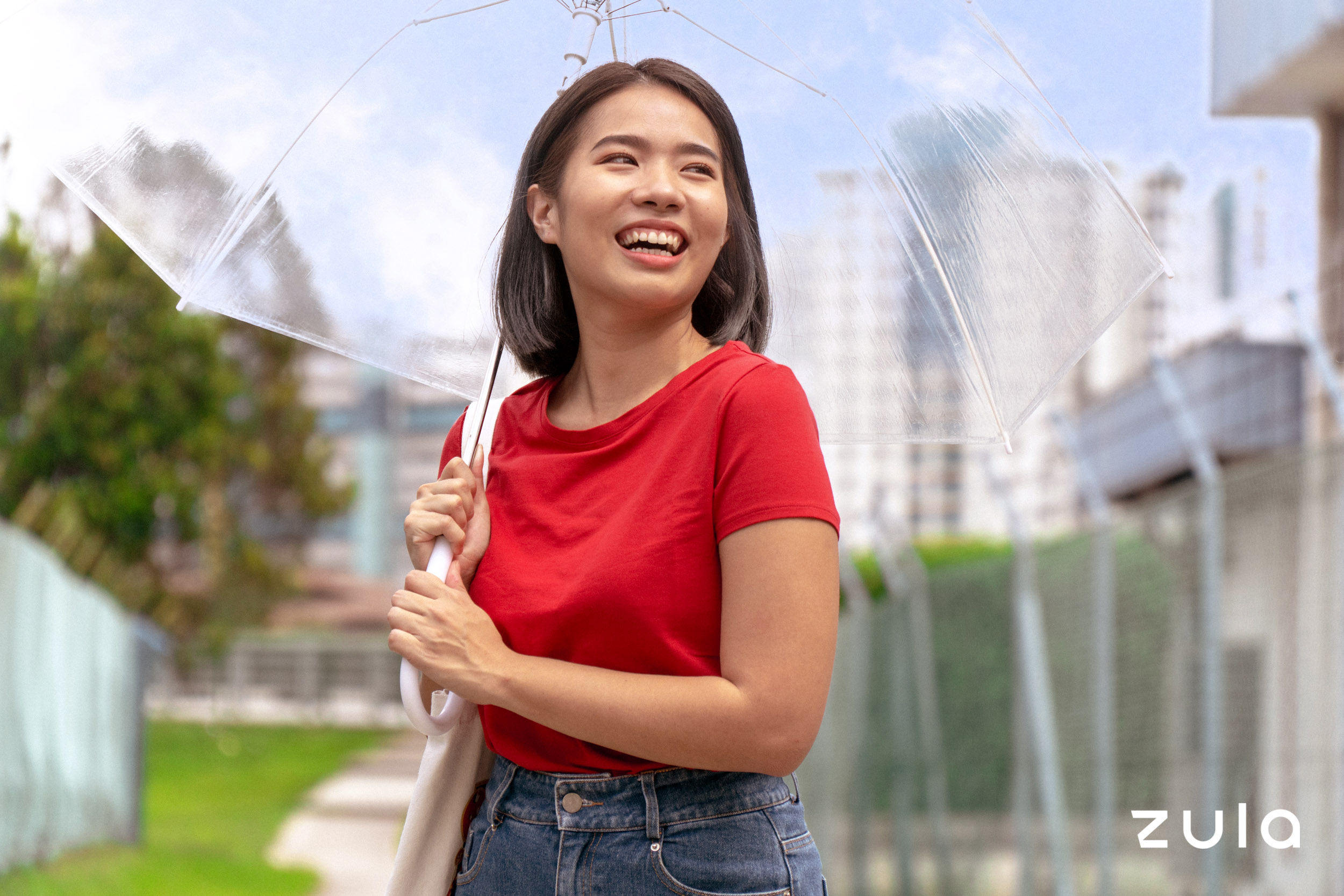 The bra cups adjust to fit your body while you're busy running errands
The size and shape of your breasts can change over time, such as how they can feel swollen when you're about to get a visit from Aunt Flow. Tugging at your bra while you're out running errands can be hella awkward, which is why it's good to have a bra that adjusts itself according to your body's changing needs.
UNIQLO Wireless Bra Beauty Light comes in a seasonal pink shade
UNIQLO has given its bra cup design an innovative upgrade. The light, cushy cups stretch and mould to the contours of your chest for a more comfortable fit. Think of it as a soft memory foam, but for your boobs. The curved shape of the upper bra cups also provides ample amount of coverage to prevent any boob spillage.
Wireless but supportive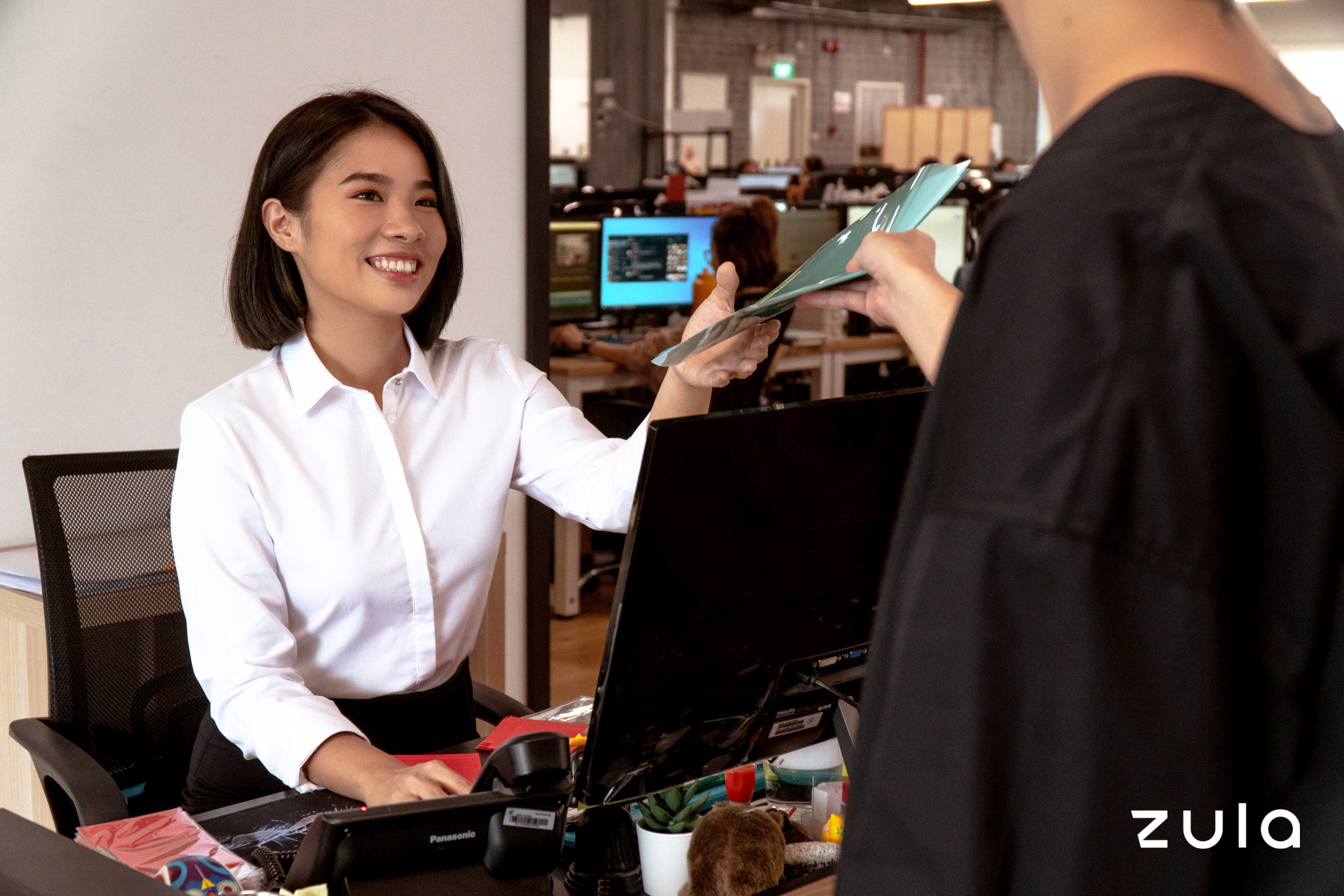 The wireless bra will see you through a long work day
A supportive bra can help improve your posture and lend a boost in confidence, so you won't fidget at your work desk or through an important presentation.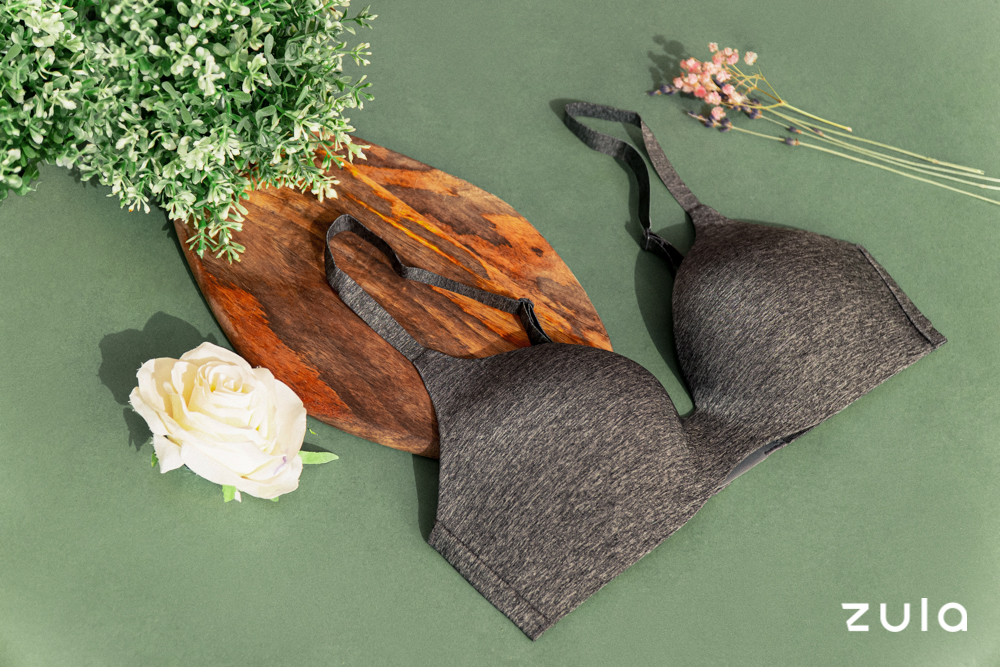 UNIQLO Wireless Bra Beauty Light is available in a heather fabric
Since the bra is wireless, there's no chance of getting stabbed in the sides by a metal wire. But you don't have to worry about the lack of support either. UNIQLO has redesigned the shape and fit of the band under the bra cups to keep your boobs lifted and secure.
Seamless under clothing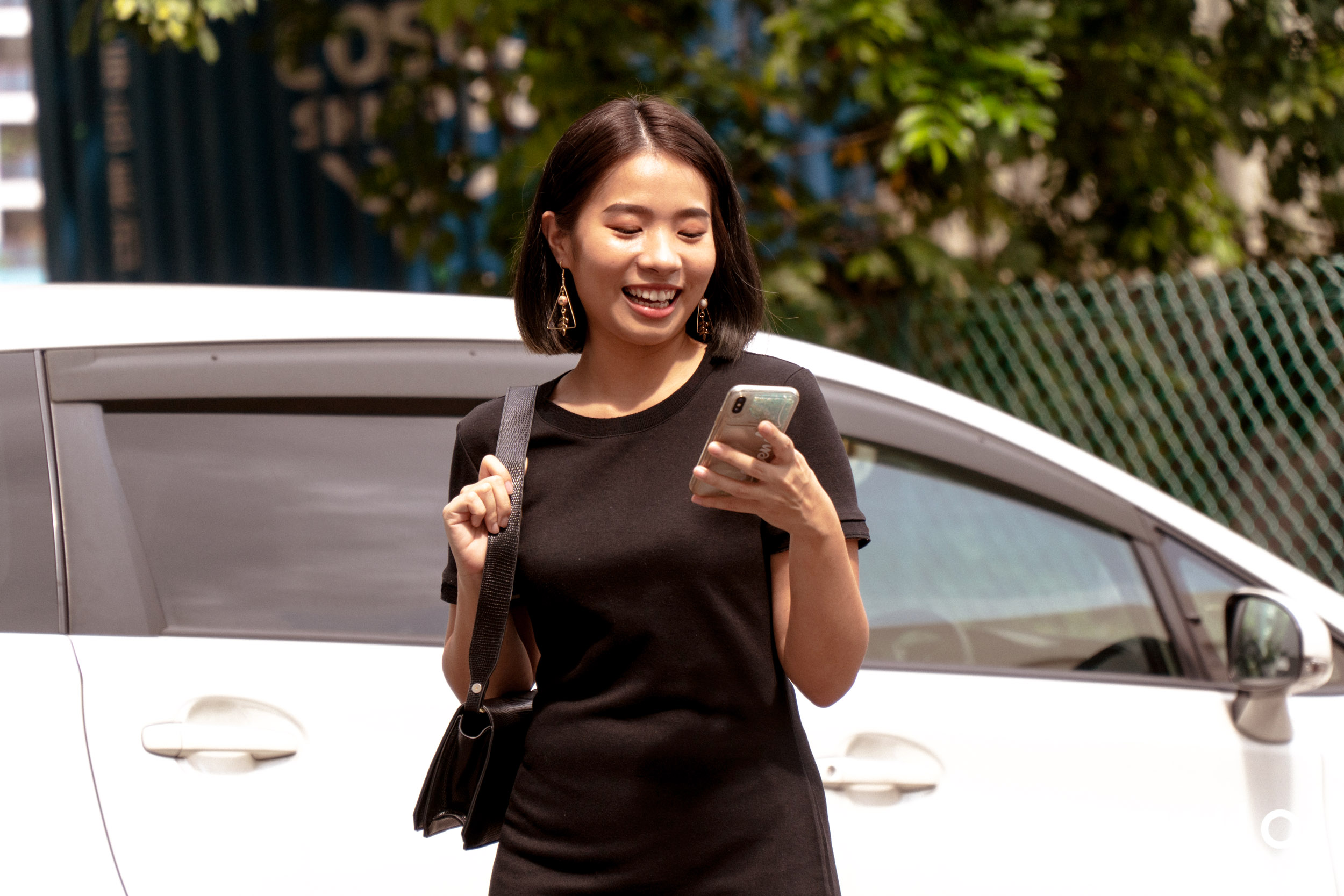 The bra is seamless under figure-hugging dresses
When you're heading out to a bar or club after work, the last thing you want is an ill-fitting bra screaming for attention under your top or dress. The right bra should feel like the ultimate wingwoman—discreet and focused on making you look good.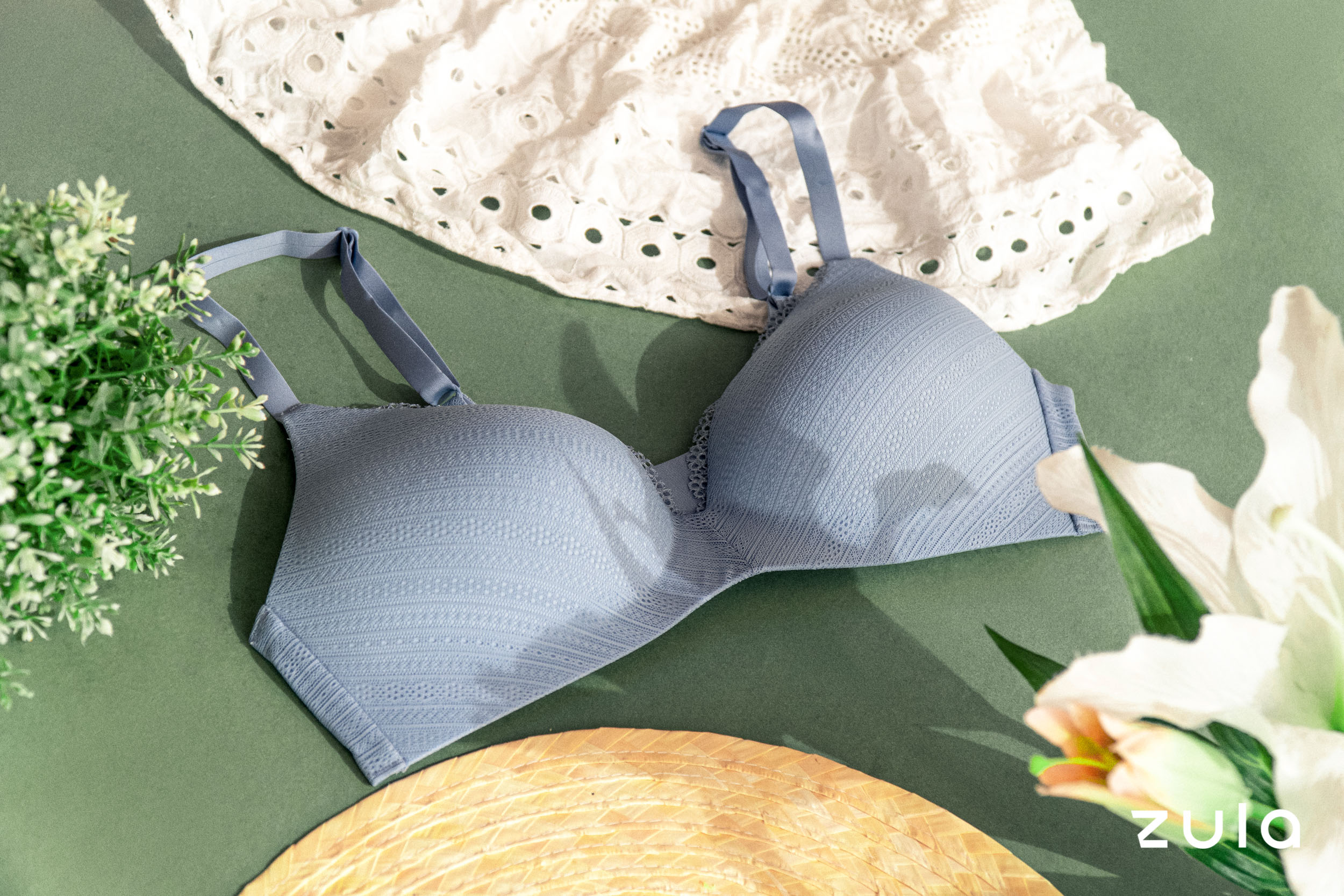 UNIQLO Wireless Bra Beauty Light comes in a lace texture
For a more streamlined appearance, the bra is made with fewer seams to smooth out any unsightly bumps and bulges. The elastic material on the back of the bra helps you breathe better while its soft padded cups keep the girls snug and comfy.
Also read:
Nike & Adidas Will Both Be Releasing Valentine's Day Sneakers So You Can Feel The Love All Year Round
UNIQLO's Wireless Bra collection
Apart from the Wireless Bra Beauty Light, UNIQLO has other wireless styles to suit various occasions.
UNIQLO Wireless Bra Multiway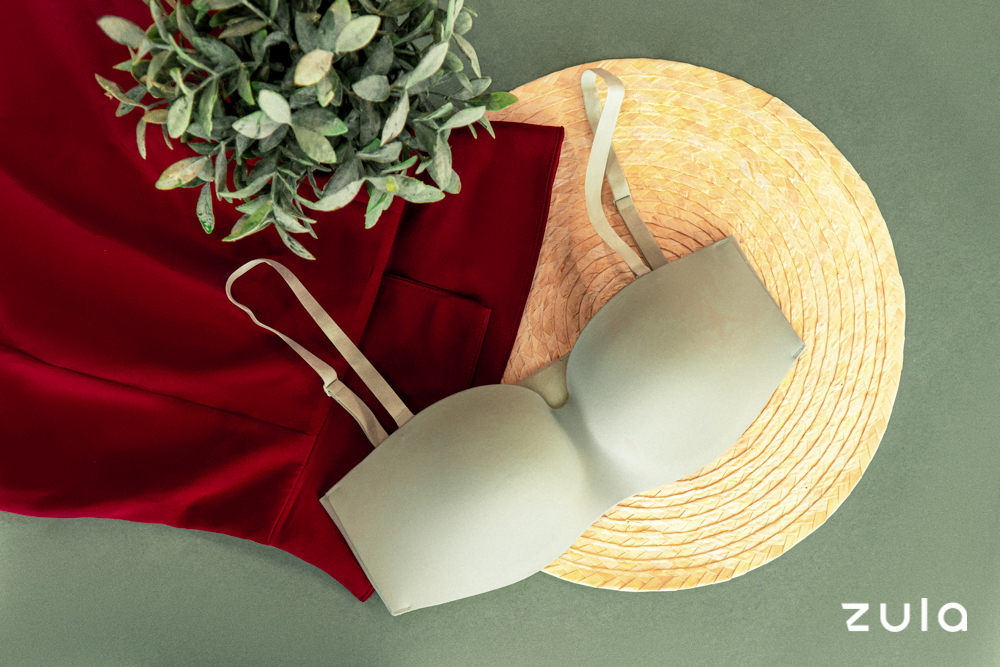 When bra straps play peekaboo under tops and dresses, it can be a little annoying to tuck them back in place. With UNIQLO's Wireless Bra Multiway, you can wear it as a cross-back, halter neck or strapless bra to go with multiple necklines.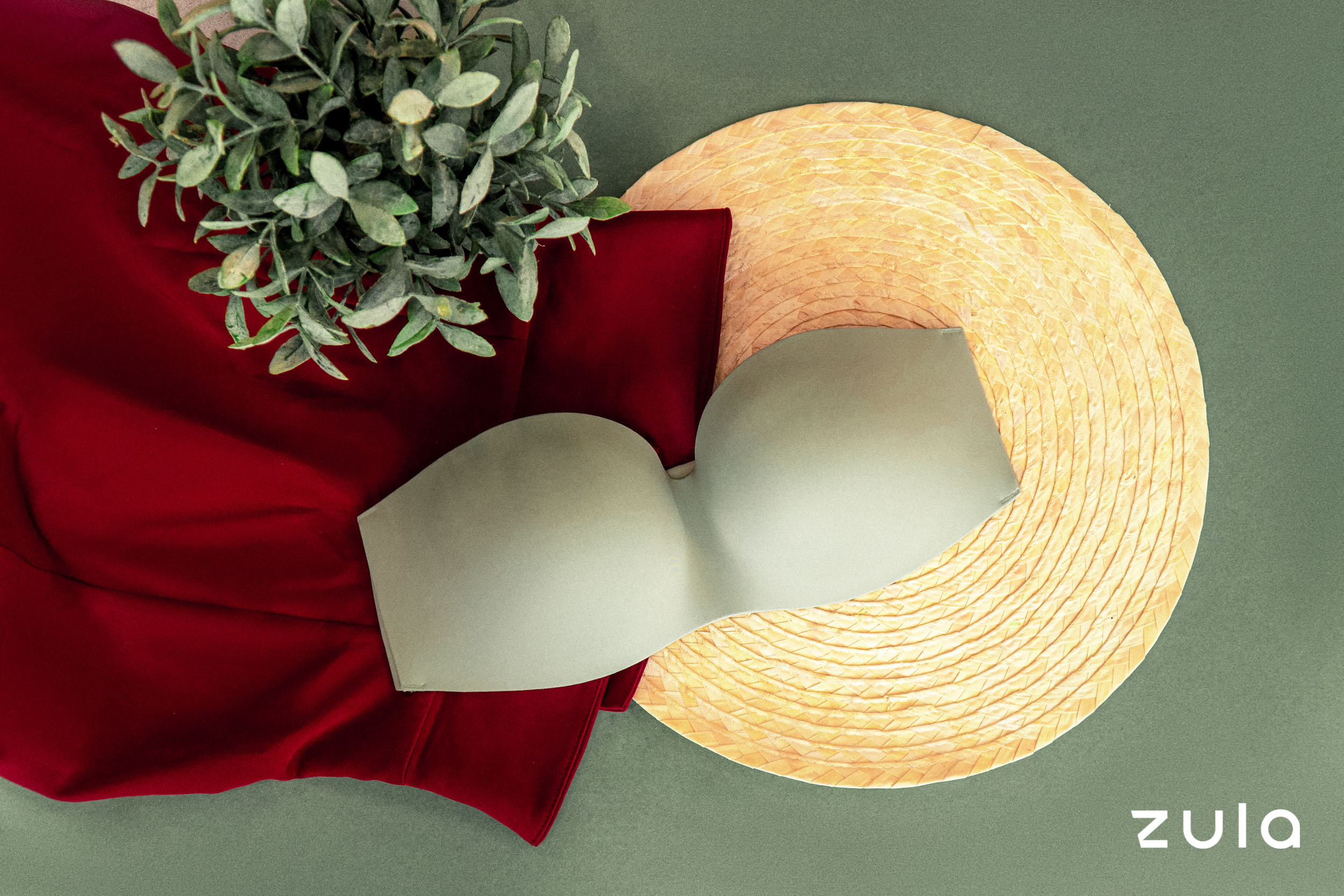 It can be worn as a strapless bra
To stop the strapless style from migrating to your belly button, UNIQLO uses a non-slip material to hold the top of the cups and back of the bra in place.
UNIQLO Wireless Bra Beauty Soft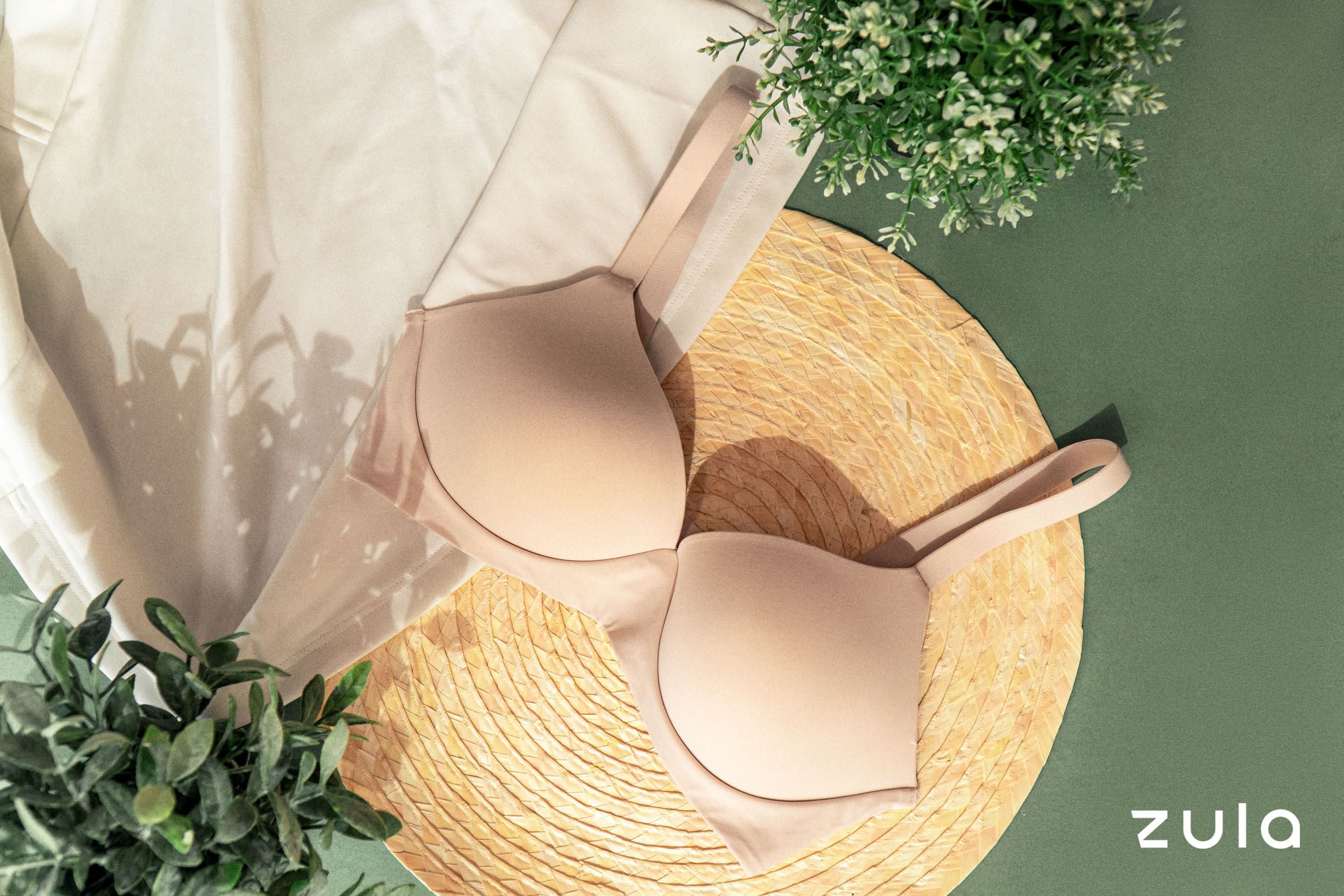 Adjustable straps and rear hooks can often dig into your skin when you stretch or lay down, which is why UNIQLO has taken both of those out in its Wireless Bra Beauty Soft. Its stretchy straps and soft cups add extra comfort, perfect to wear while you're lounging.
UNIQLO Wireless Bra Active Seamless
If you're doing some fitness classes such as yoga or hiking, opt for the Wireless Bra Active Seamless. Cut from quick-drying, moisture-wicking fabric, the breathable bra keeps you cool even when you're sweating.
Soft, padded cups lend support while wider straps take the load off your shoulders. The racerback style also prevents slipping and shifting when you're moving about, so you don't have to pause and adjust your straps in the middle of a downward dog pose.
UNIQLO's Wireless Bra Beauty Light Will Fit Every Outfit
Whether you're looking for a T-shirt bra or one to go with your office attire, UNIQLO's Wireless Bra Beauty Light makes an ideal bosom buddy. Lingerie can be incredibly expensive, but at $29.90 each, these wireless bras are practically a steal.
This post is brought to you by UNIQLO Singapore.
Photography by Sebastian Tan.
Also read: