DIY Pre-Wedding Photography With A Tripod
While some couples go overseas for their wedding shoots and leave the picture-taking to the pros, there is a growing group of Millennials who are opting to take their own pre-wedding shots.
Since there's no better way to say "I love you" than shouting at each other across the lalang fields of Punggol, we challenged our photographer to shoot her 'pre-wedding photos' with just a tripod, a camera and a remote control.
Even if you're not getting hitched anytime soon, we reckon it's a fun weekend activity for couples who want to venture outdoors.
To help you along, we've included the Google coordinates of our shoot locations so you can find the exact locations we've used. Happy shooting!
1. Canterbury Road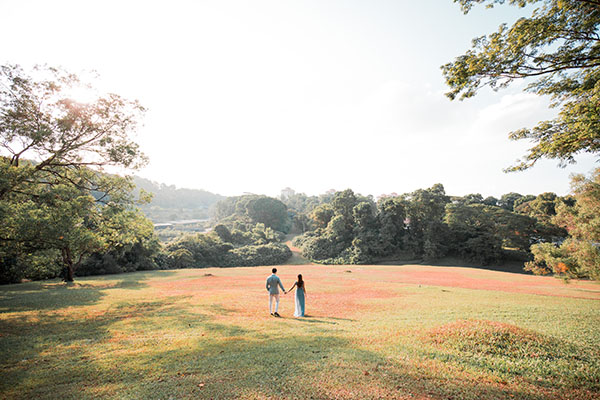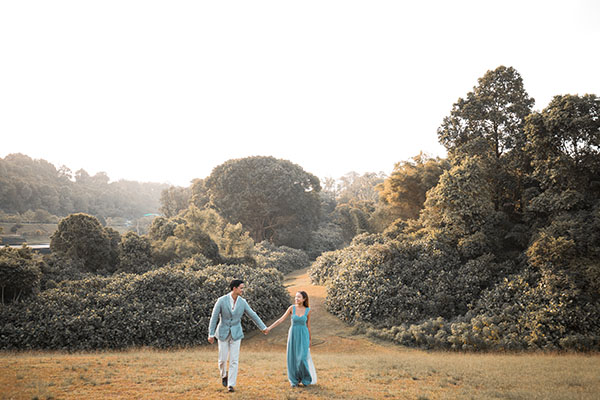 Canterbury Road has a long history tied to the pre-independence years. The pockets of green between the 'black-and-white' bungalows make for excellent wedding photoshoot backdrops.
Photography tip: For the best pictures, drop by Canterbury Road after 6.00pm. During the golden hour, the entire place is bathed in a soft light. Capture the romantic, fairytale vibes by keeping your aperture low.
Address: Canterbury Road (View on Google maps)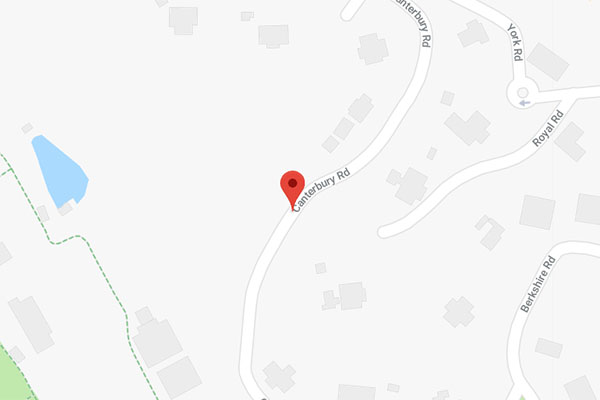 2. Punggol Lake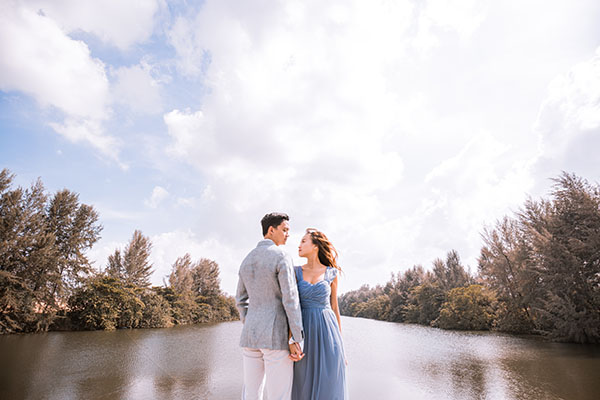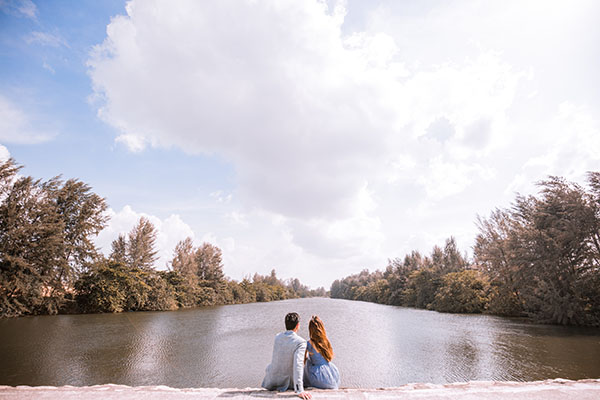 Obscure, quiet and unassuming, the Punggol Lake is a great alternative to noisier, crowded beaches for quaint shoots by water.
Photography tip: To capture the 50m wide lake in its full glory, bring a wide-angle lens. We used a Canon 16-35mm lens here and it was versatile enough to shoot both close-up and wide-angle shots.
Frame yourselves in the middle of the walkway, so the water and greenery is paralleled on both sides of the picture.
Address: Upper Seletar North Link 2 (View on Google maps). Look for 'Samwoh Resources Pte Ltd' and the lake right next to the main road.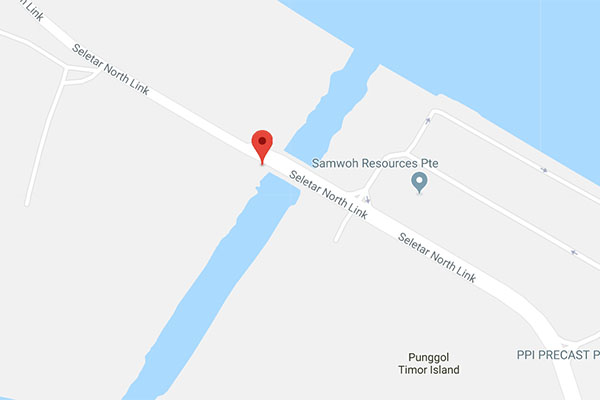 3. Tuas South Avenue 1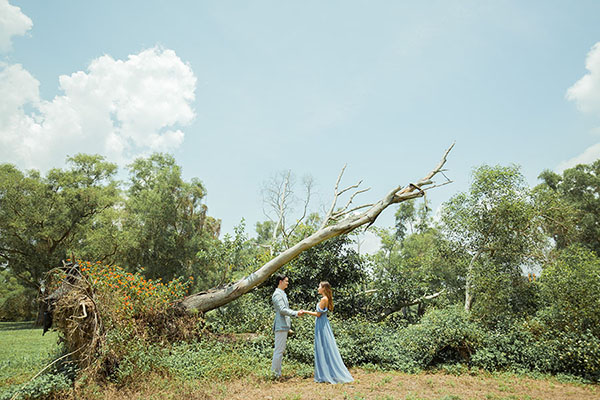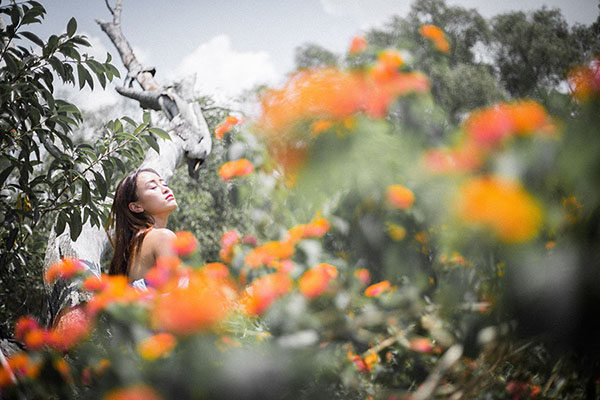 While exploring the Tuas area, we found this spot of lush greenery. With orange flowers blooming all around the exposed roots, it looked like a scene straight out of Alice in Wonderland.
If you're awkward or camera shy, this secluded location is great as not a single soul will pass by to judge or stop you. Feel free to try out 9102325439 different poses for the one good picture you're going to post on Instagram.
Photography tip: Purchase a camera remote control from a camera shop before your shoot. The handy contraption will save you the trouble of running back and forth to check if the pictures turned out well.
We got ours from Black Market Camera for about S$10.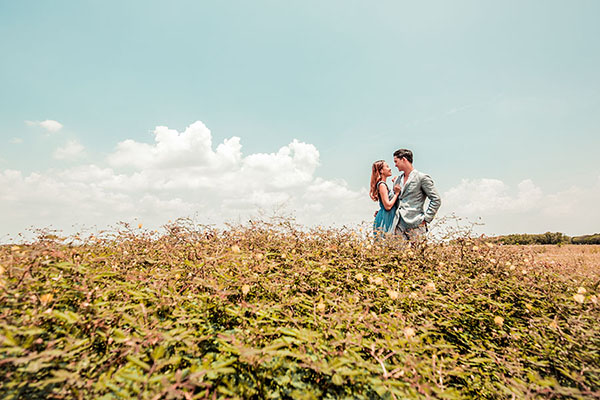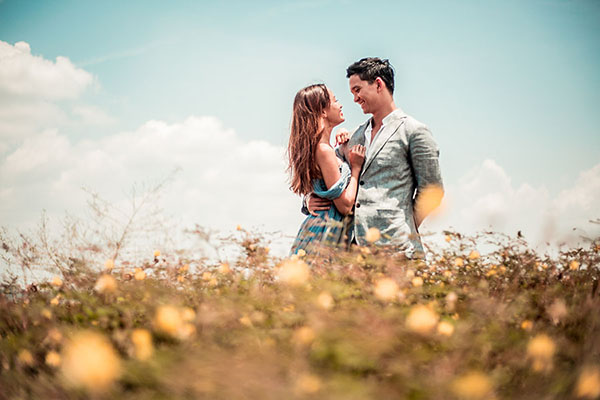 Just a short one-minute drive away, we stumbled upon this huge bush filled with yellow flowers. Located in the middle of a vast empty field, we felt as though we had teleported to the French countryside.
After your Tuas adventure, drive to the nearby Tuas Vista kopitiam for a sweet ol' teh peng to cool off.
Photography tip: Bring a camera lens with a low aperture to capture the depth of field in your shots.
We used a basic 50mm F1.8 lens for the second shot to take us from rabak Tuas bush to yellow canola field in France with a click of the shutter.
Address: Tuas South Avenue 1 (View on Google maps)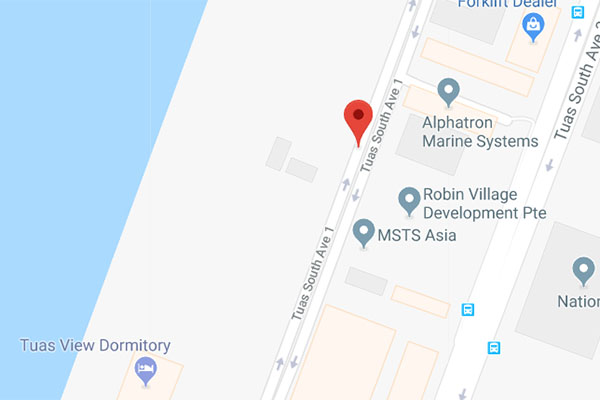 4. National Gallery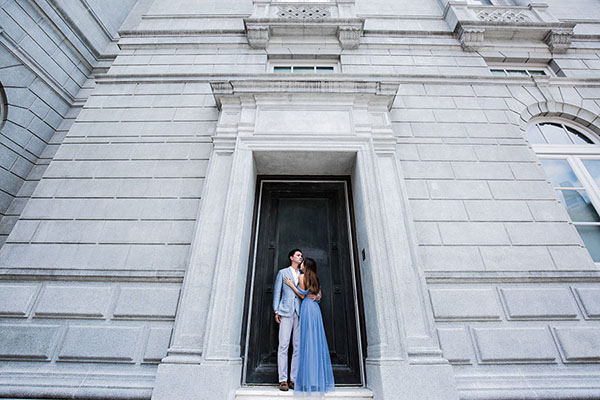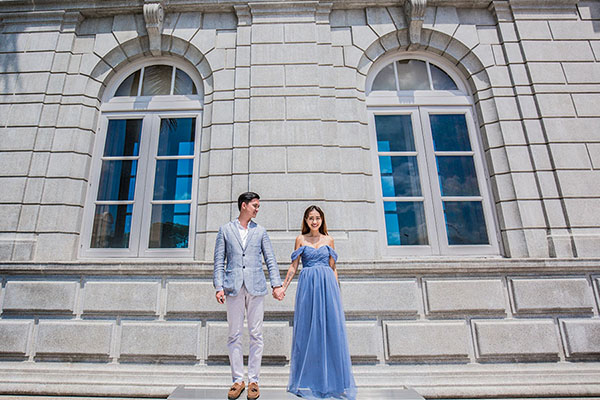 The National Gallery is the perfect spot for pre-wedding photography due to its timeless beauty. Dating back to 1929, the building is well-maintained, clean and looks way newer than its 89 years.
Note that professional photography is not permitted inside the building, and you might have to request for permission to do so. Have fun on the premises, the guards didn't stop us when we did.
Photography tip: Mount your tripod at a low angle to capture the breathtaking architecture. We suggest trying the exterior walls near the entrance of the Courtyard Cafe.
Address: 1 St Andrew's Road (View on Google maps)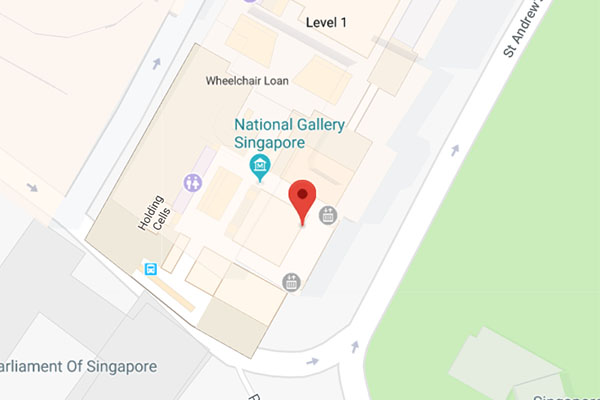 5. Coney Island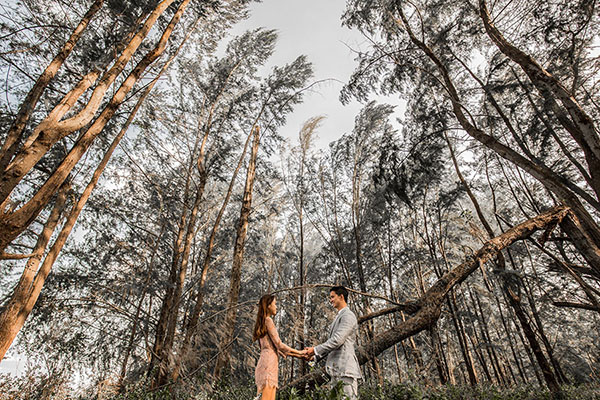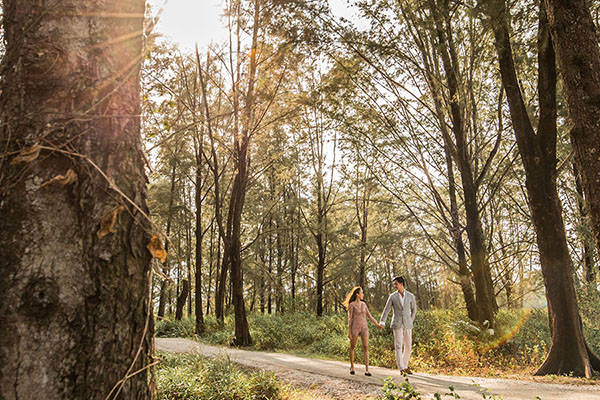 Runaway to the pine tree forests of Coney Island. The light was amazing during sunset as the light filtered through the leaves at a 45-degree angle for a soft, warm wash.
You might have to be patient to get your desired shots as Coney Island is a popular weekend cycling spot for families with young kids and other Instagrammers.
Photography tips: Don't geh kiang and scrimp on bike rentals. You're going to have to lug a heavy camera and tripod around so hop on an OFO bike or rent one from Jomando.
Address: Punggol End (View on Google maps)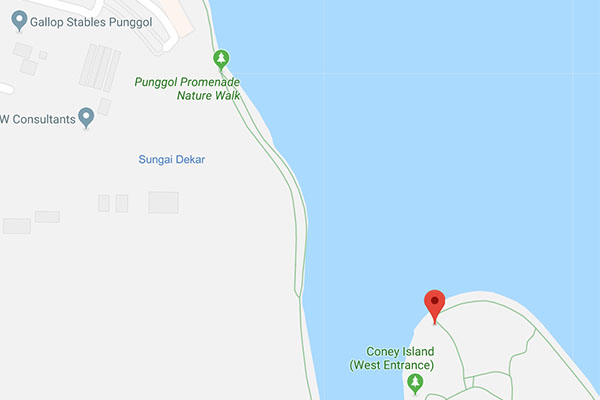 6. Punggol Lalang Fields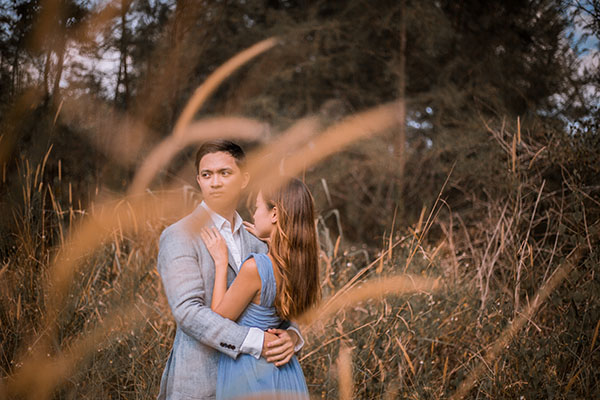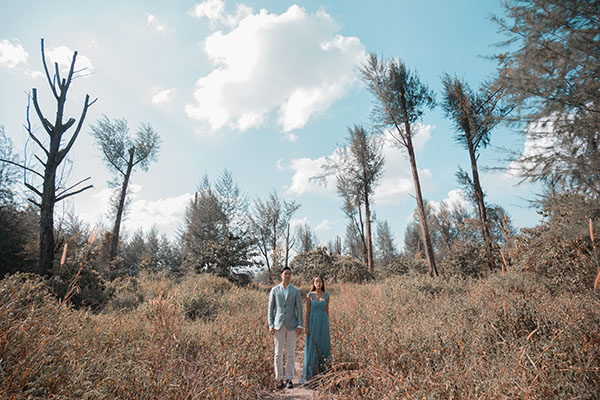 If Coney Island is a tad too crowded for your liking, visit the Punggol Lalang fields. A ten-minute walk from the main road (right next to Punggol Lake), the area is a piece of untouched greenery.
Do remember to bring proper footwear as some paths are uneven. To get to the best spots, you might also have to walk through long grass which comes up to your calves, so be mindful of thorns.
Photography tip: We found this gem of a spot by following the trail of confetti littered on the ground. Even though this colourful paper path was mighty helpful, be a considerate photographer and clean up after yourself.
Address: Upper Seletar North Link 2 (View on Google maps)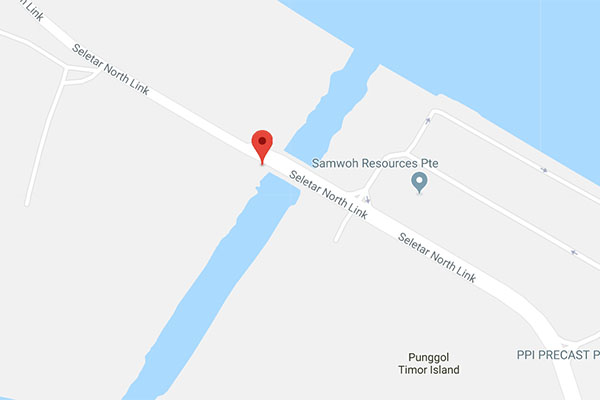 7. Prinsep Street Presbyterian Church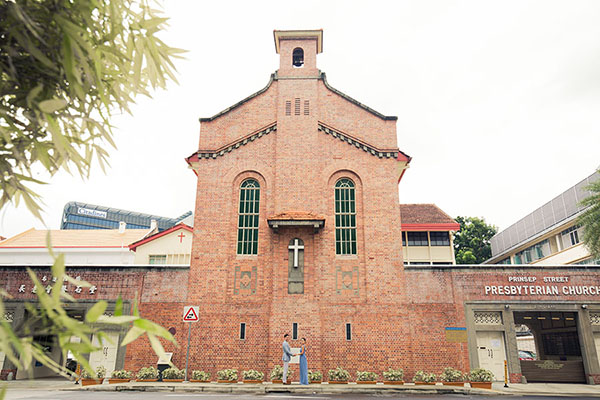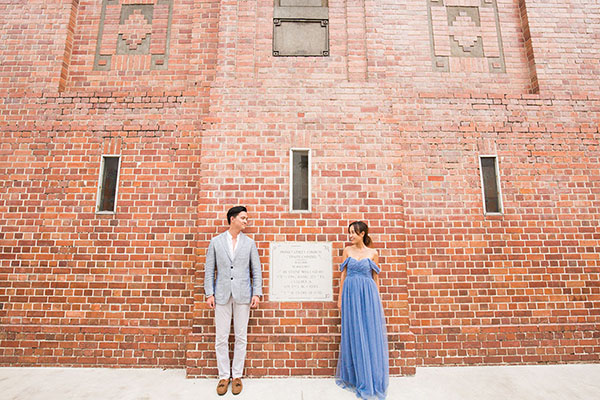 Nestled in the Bugis/Prinsep hood is the Prinsep Presbyterian Church. We picked this place instead of the more popular CHIJMES as we liked how the textured red brick walls added detail to our shots.
Photography tip: To get the best shot, we had to mount the camera and tripod opposite the church, three car lanes away.
Most cameras have self-timer options of two or ten seconds. Pick the latter setting to give yourself enough time to dash across the road safely and gaze lovingly into your partner's eyes before the shutter goes off.
Address: 77 Prinsep Street (View on Google maps)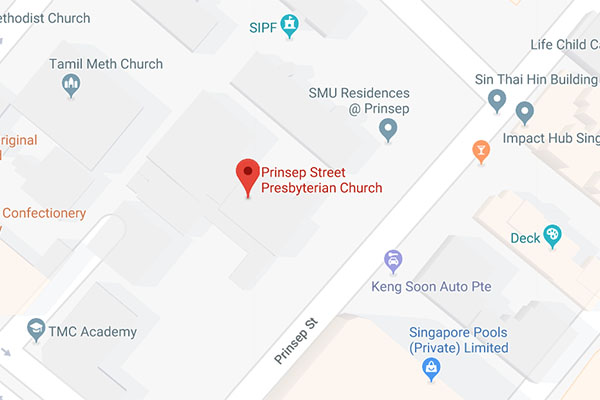 8. Upper Seletar Reservoir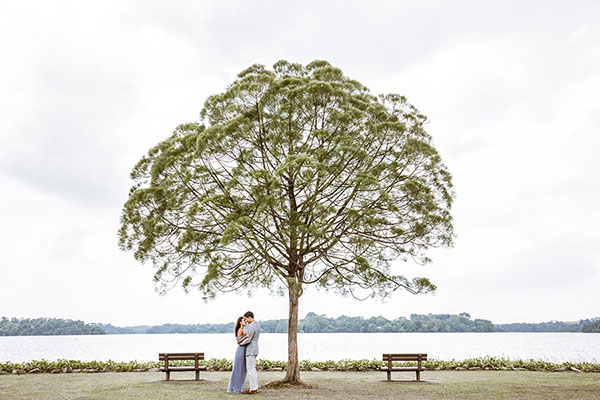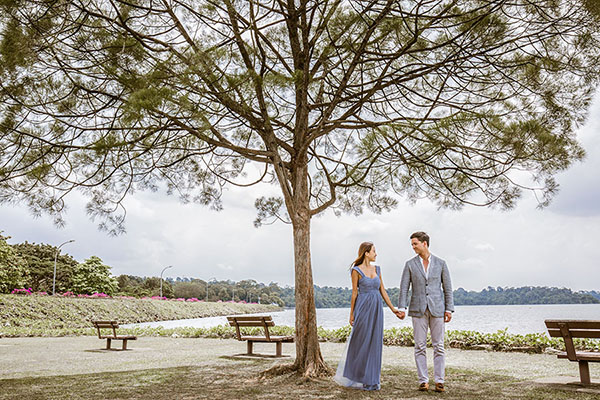 Since the famed Instagram tree in Punggol Waterway Park was felled in 2015, the 'Seletar WeddingTree' in Upper Seletar Reservoir has risen up to take its spot.
Not only is the backdrop of the Casuarina tree against water extremely picturesque, but also the two benches on either side of the tree allows for a large variety of possible poses.
Photography tip: Look out for the bare patch of grass and mount your tripod there. The grass is bare because the many photographers before you have realised this is the spot to capture the best photo.
Use the built-in grids in your camera to make sure the water body cuts across the picture perfectly, like in the first pic.
Address: Mandai Road Track 7, Carpark B (View on Google maps)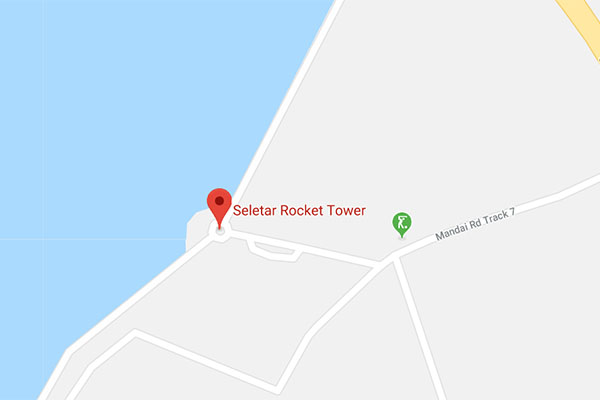 9. Kranji Marshes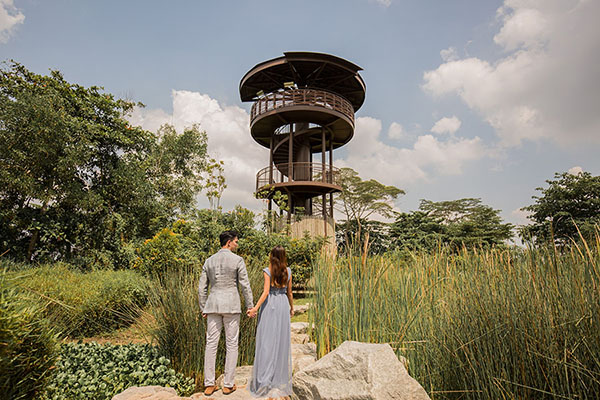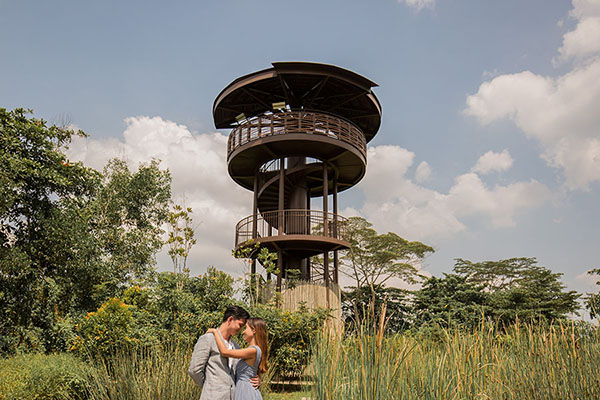 The Kranji Marshes stretch across 56 hectares of land (that's about 6000 four-room HDB flats). Right in the middle is the Marsh station, a 10.65m lookout tower right out of a 60s movie.
We're happy just posing in front of the tower but if you're up for it, climb the structure for a 360 panoramic view of the marshes.
Photography tip: There are two entrances to the lookout tower. Take the prettier route and pick the one which strays further from the main pathway on the left.
The tower is a 30 minute, blistering hot walk from the main entrance. If you intend on dropping by, pack an umbrella and a bottle of water so you don't get heatstroke halfway through your trek.
Address: 11 Neo Tiew Lane 2 (View on Google maps)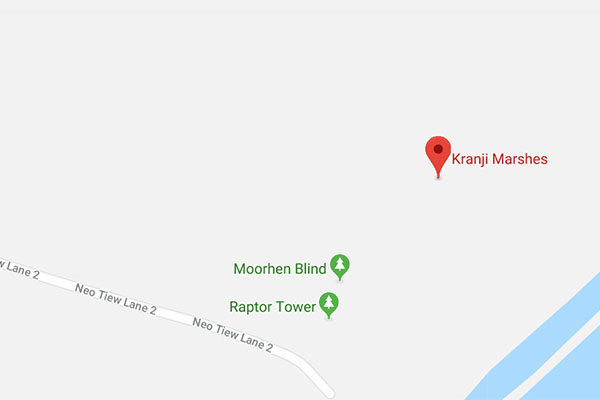 10. The White Rabbit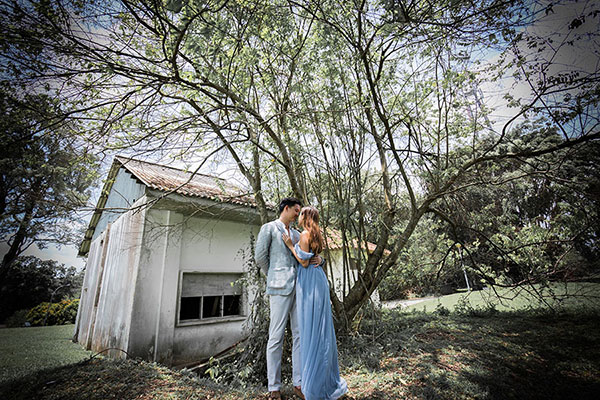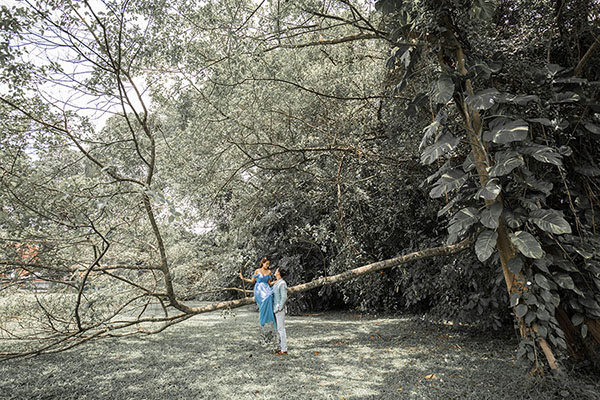 Housed in the beautifully restored 1930s Ebenezer chapel, The White Rabbit is a popular spot for photography and events.
Instead of capturing the building's romantic, white facade and multi-coloured stained glass windows, we ventured into the restaurant's backyard.
The empty field is peppered with abandoned houses and toppled trees, which lent the area a whimsical, hauntingly beautiful charm.
Photography tip: Be wary of sandflies around the area and bring mosquito repellent if you decide to visit.
Address: 39C Harding Road (View on Google maps)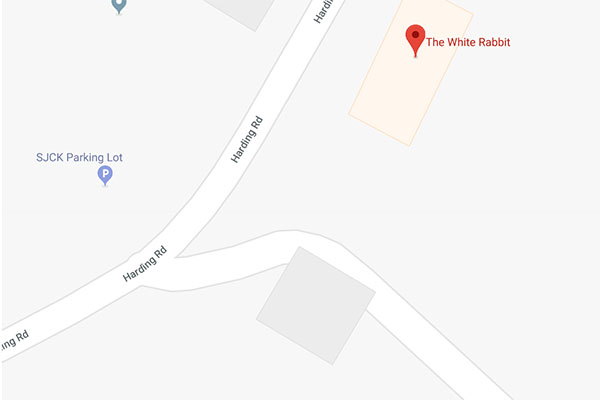 11. Bukit Timah Railway Tracks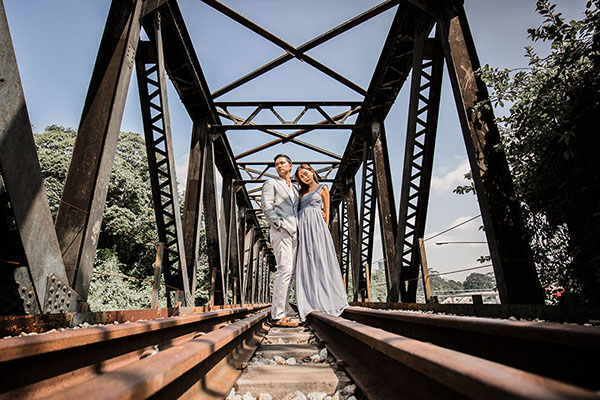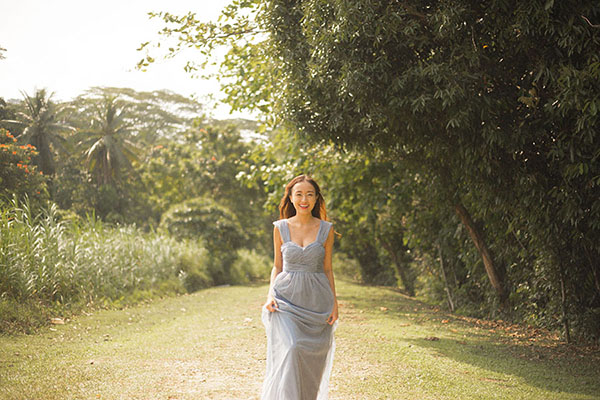 Call it cheesy, call it overdone, but the tracks leading to the now-defunct Bukit Timah Railway Station is undeniably photogenic. For the best natural lighting, head to the track around 9.00am to catch the early morning glow.
Reward yourself with salted egg yolk prata at the nearby prata shop after you've wrapped up your shoot.
Photography tip: To lend your picture more character, use the metal structure surrounding the train tracks to frame your shot.
Most couples will mount their tripods at eye level, but for the most aesthetic pictures, choose to shoot from a low angle instead.
Address: Next to 396 Upper Bukit Timah Rd (View on Google maps)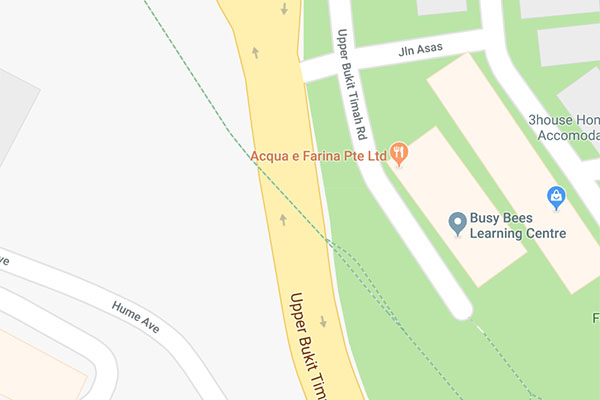 Acing Tripod Photography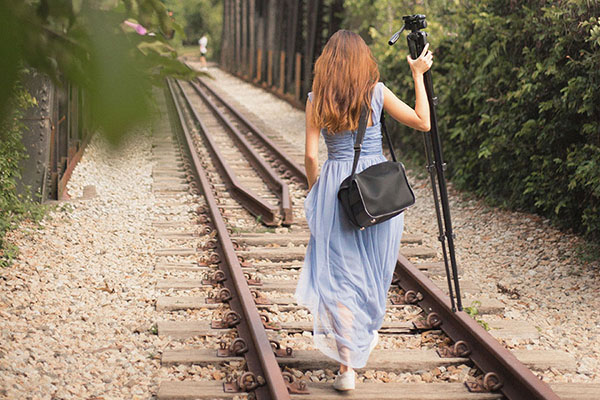 With a keen eye and some persistence, try your hand at tripod photography and shoot your own pre-wedding pictures.
So, gather your gear (and tripod of course) and go on one hell of a road trip across Singapore!