Xiao Zhan x Gucci Link To Love
When it comes to Italian fashion labels, Gucci is easily one of the most recognisable, with their luxury clothes and accessories. Their latest jewellery collection, Link To Love, features stackable, gender-neutral pieces in 18K white, yellow, and rose gold, with Chinese star Xiao Zhan fronting the campaign.
Gucci's global ambassador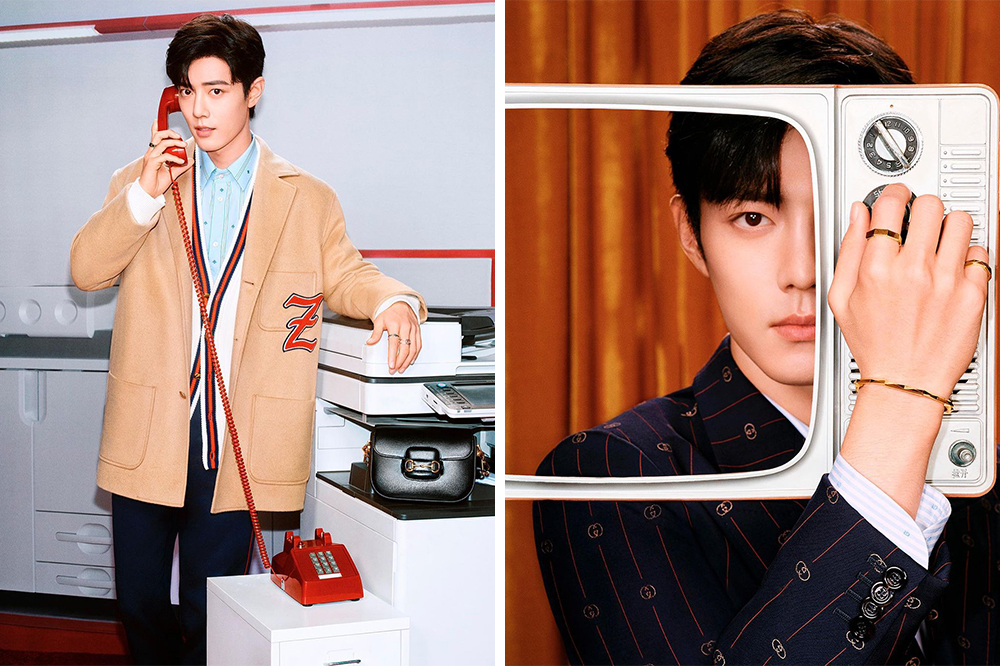 This isn't Xiao Zhan's first campaign with the label, ever since he was named Gucci's global brand ambassador in October 2021. The actor-singer made waves as Wei Wuxian in the hit C-drama series The Untamed 2 years ago, and is now one of the most in-demand brand ambassadors in China.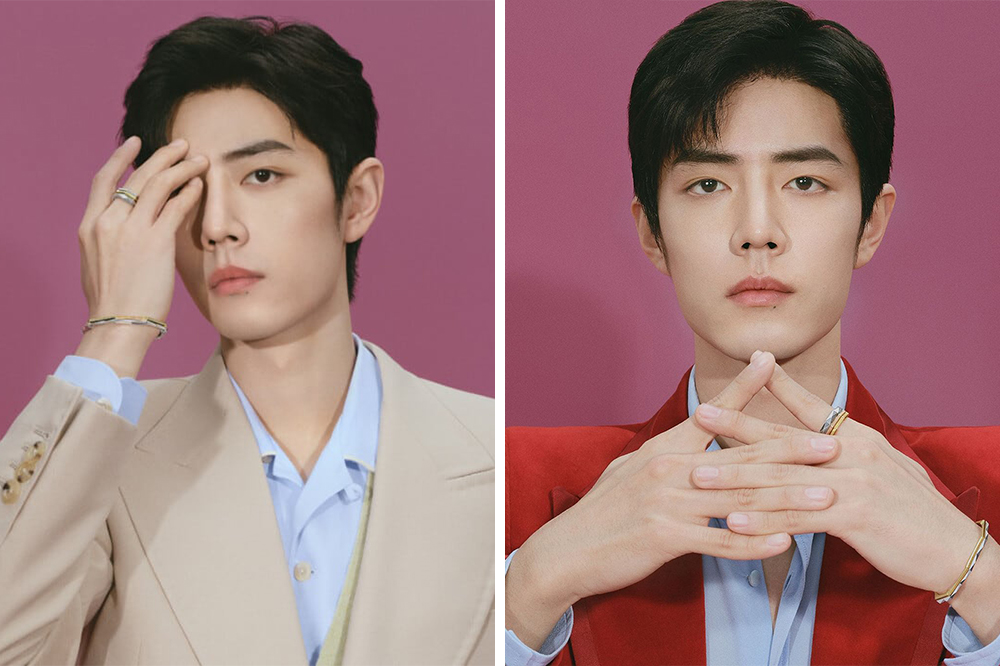 In the Link To Love campaign images, Xiao Zhan models the brand's stackable rings and bracelets. Gucci's sleek geometric pieces, paired with Xiao Zhan's dashing features, have us falling in love with the idol all over again. 
Link To Love collection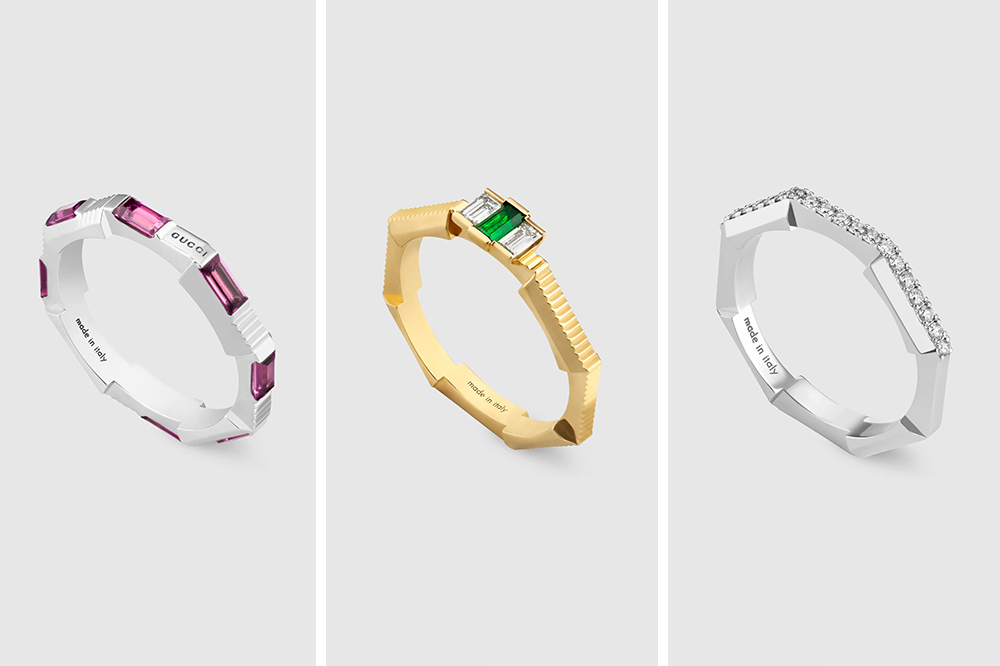 The Link To Love collection features unique rings from $1,330 in one of 3 finishes: mirrored, studded, or engraved with stripes, and with baguette-cut stones. For those who are looking to get a personalised ring set that will best suit your partner, you have the option to customise your own by mixing and matching the design and gold.
After all Beyoncé did sing, "if you like it, then you should put a ring on it", so get that sorted with one of these rings.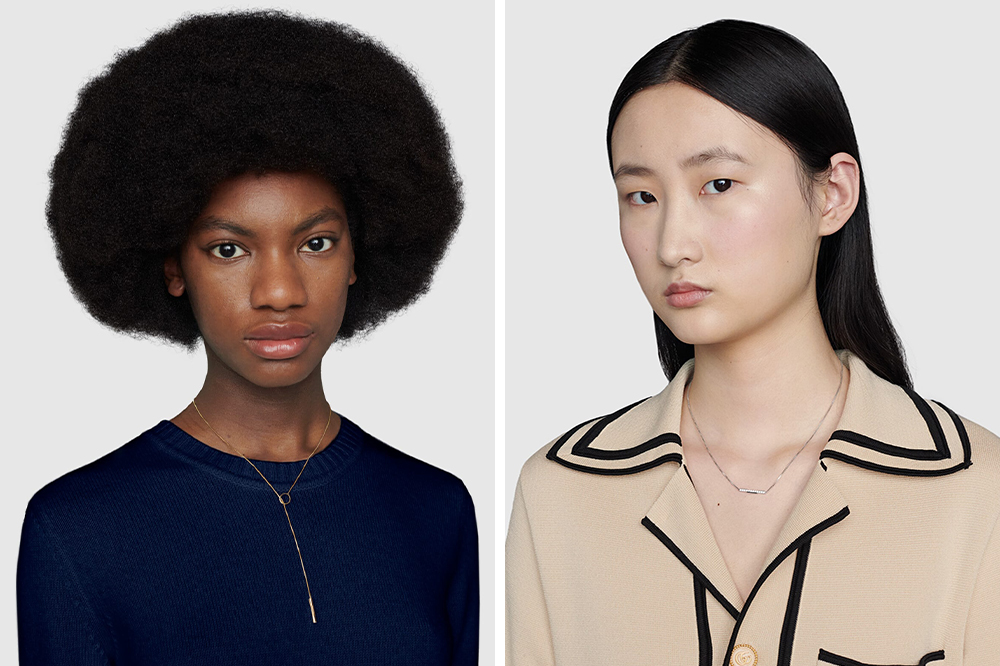 The collection also includes 2 necklaces to complement the rings — Lariat (left) at $2,280 and Link To Love (right) from $2,120. These dainty pieces both come with a "Gucci" engraving on the bar pendant, perfect for a subtle flex of the luxury brand.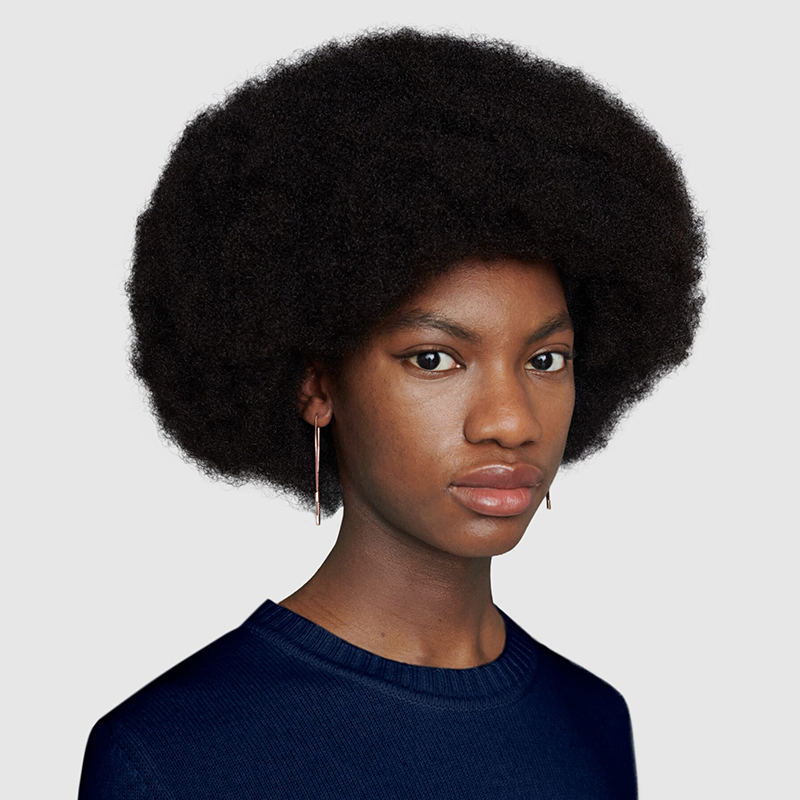 Complete your OOTD with the chain earrings in yellow or pink gold, priced at $1,860, giving a stylish finish to your look. Especially with mask-wearing being mandatory in this pandemic, there's no better way to show off your sense of style than with these dangling earrings.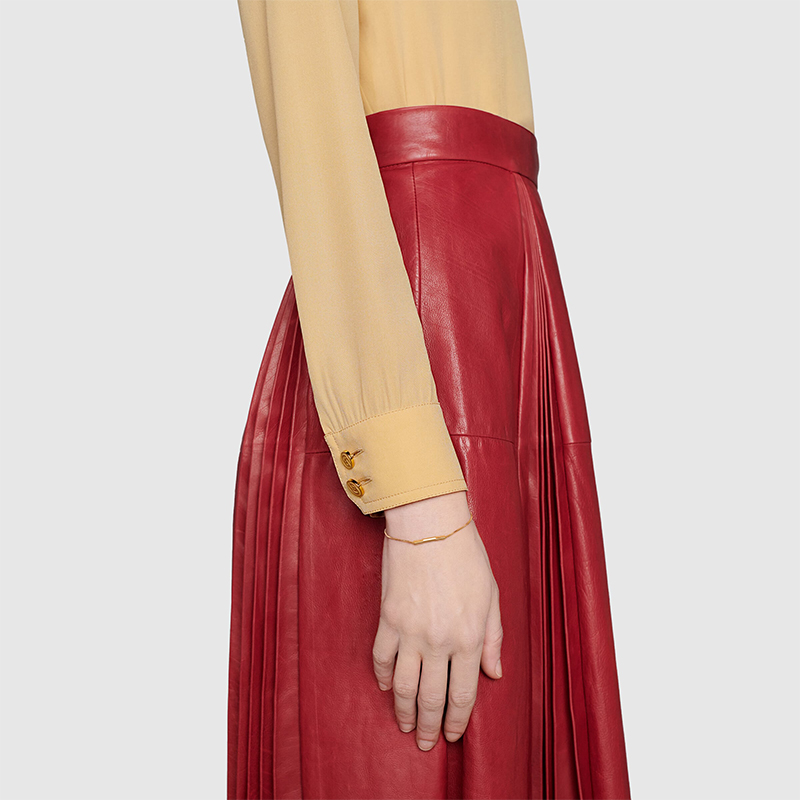 Besides the geometric bracelet on Xiao Zhan's wrist in the campaign images, the collection also offers the Link To Love bracelet from $1,510 in 3 colour variations. Spoil your SO with this contemporary bracelet to confess your love this upcoming Valentine's Day.
Welcome The Season Of Romance With Gucci's Link To Love Campaign
Fans of Xiao Zhan can look forward to seeing him in more Gucci campaigns, since he is now one of their global ambassadors. You can purchase the elegant and edgy Gucci Link To Love collection Gucci's official website, especially if you're looking to dress it up like Xiao Zhan. Each of these gender-neutral pieces also treads the line between masculine and feminine, so you and your partner can both sport these inclusive fashion accessories.
For fans who've been missing Xiao Zhan, discover 19 facts about the idol here, and his upcoming dramas after the success of The Untamed. 
All images courtesy of Gucci.
Also read:
19 Xiao Zhan Facts Including His Ideal Type, Past Jobs & Bromance With The Untamed Co-Star Wang Yibo