Beauty Launches in December 2019
This December, beauty brands are pushing out skincare and makeup products to prep you for the holiday season. Give your skin a deep cleanse and massage with these new launches, and play up your eyes with plenty of glitter and colour.
Have a look at the products we tried and tested for the month ahead.
1. K-Palette 1 Day Tattoo Strong Waterproof Eyeliner in Retro Brown & Classical Burgundy ($21.90 each)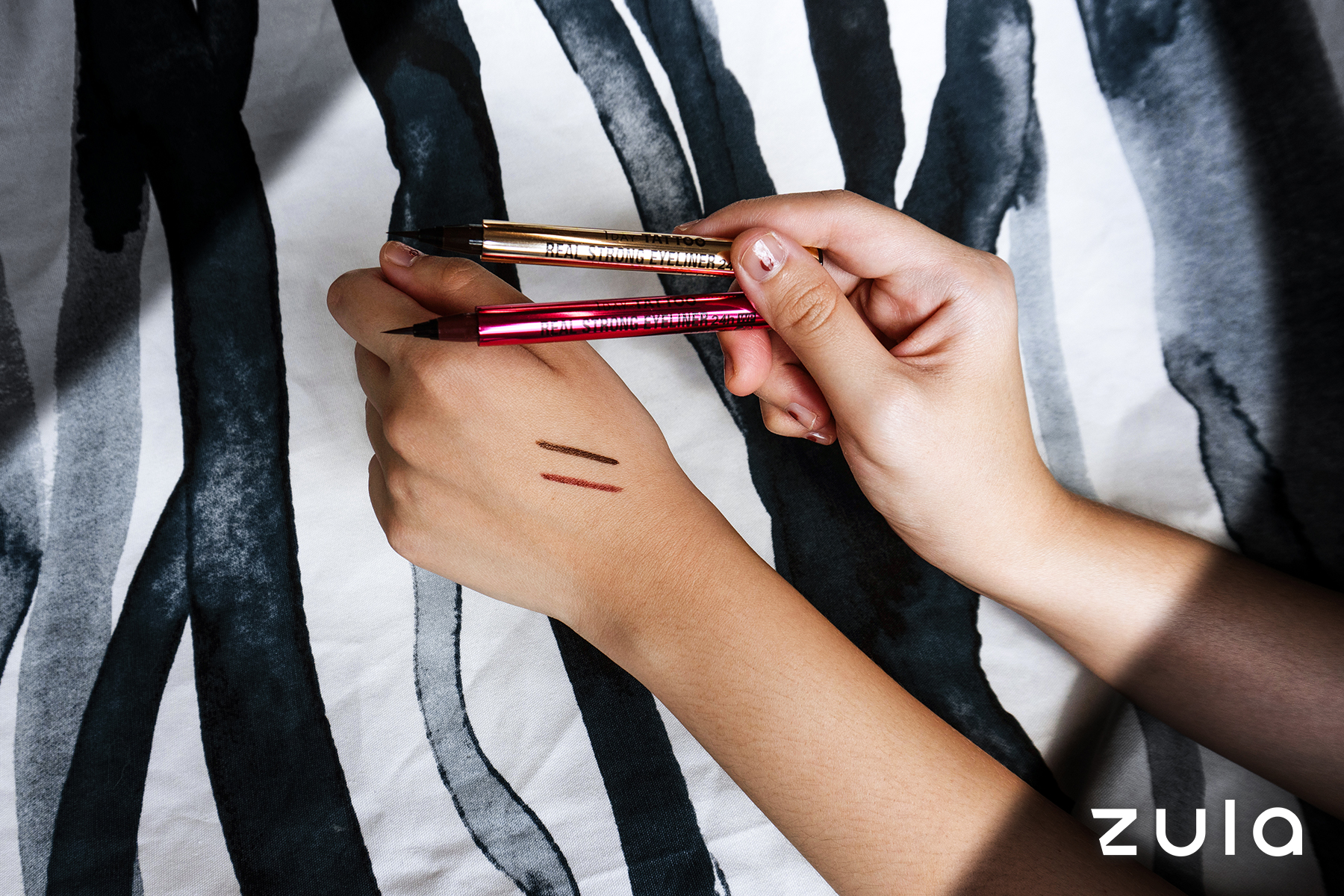 What is it: A cult-favourite waterproof liquid eyeliner that promises to last all day.
Why I like it: Both eyeliners have a flexible, thin brush that made it easy to create precise lines. They lived up to their claims of being waterproof too, and stayed on my oily eyelids for 9 hours. Since the Retro Brown shade is incredibly pigmented, it allowed me to line my eyes quickly.
What I don't like about it: Strangely, the Classical Burgundy formula goes on more sheer compared to the Retro Brown, so I had to go over it a few times for an opaque line.
Rating: 4/5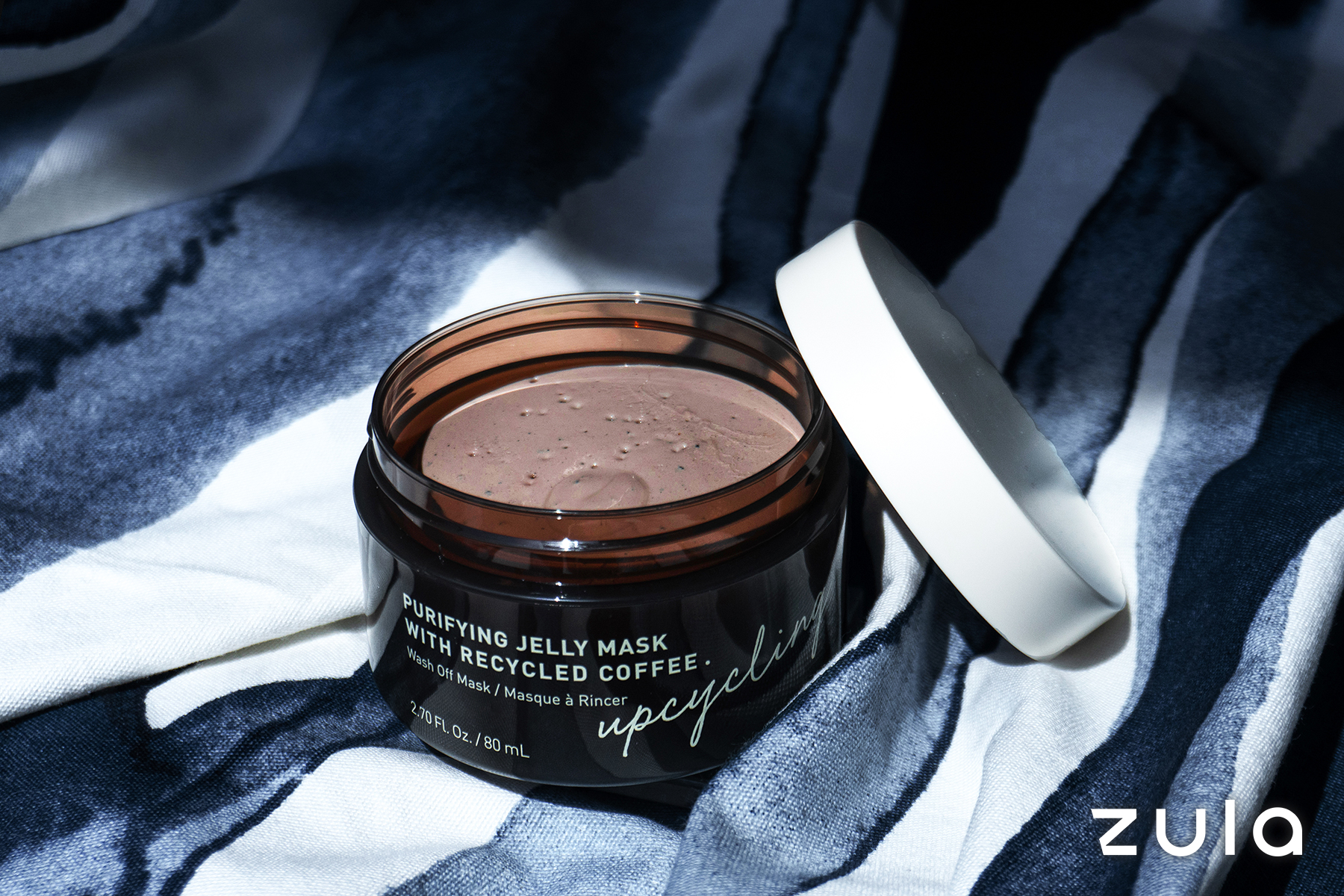 What is it: A wash-off jelly mask that's infused with kaolin clay, coffee seed oil and coffee seed powder from used coffee grounds to cleanse the pores and moisturise the skin.
Why I like it: Though I'm not a coffee person, the smell of this jelly mask is intoxicating to me. The gel-cream texture felt refreshing as I massaged it on my face, and it left my skin soft and smooth after rinsing it off.
What I don't like about it: The large coffee powder grains in the mask felt a little too harsh on my sensitive skin, so I had to be extra gentle when I smoothed the product on my cheeks.
Rating: 3.5/5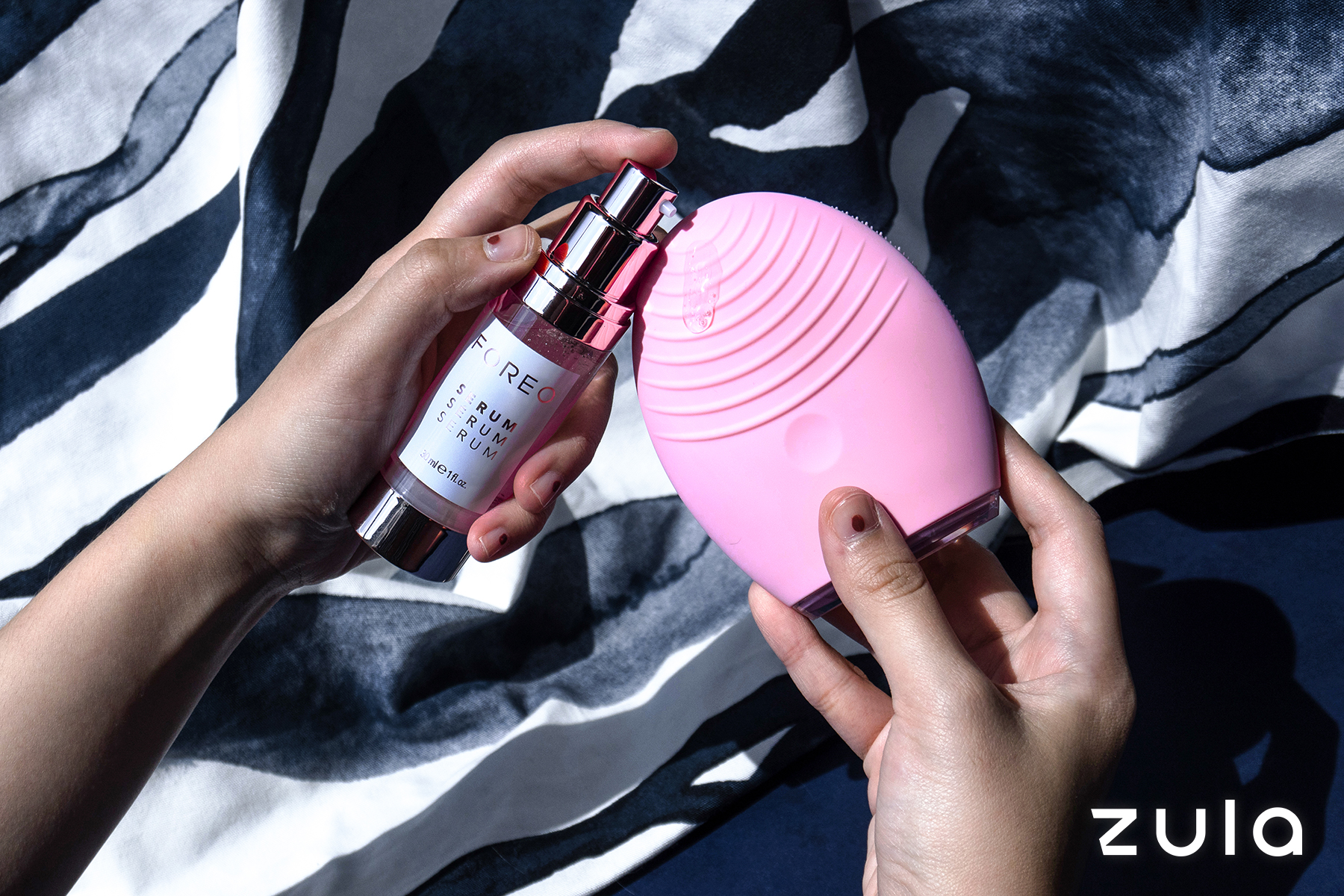 What is it: A silicone cleansing device that doubles up as a facial massager. This gift set comes bundled with a moisturising serum that contains hyaluronic acid and squalane.
Why I like it: When I use the massage side of the LUNA 3 device with the serum, it's akin to giving myself a soothing at-home spa treatment. After 3 nights, my skin felt smoother and firmer. The pink tinted serum matches the LUNA 3 device and looks aesthetic on my shelf too.
What I don't like about it: When I use my hands to apply the serum, it takes a bit of effort to ensure each microsphere bursts. It can be a hassle to set up the Foreo device on a phone app too.
Rating: 4/5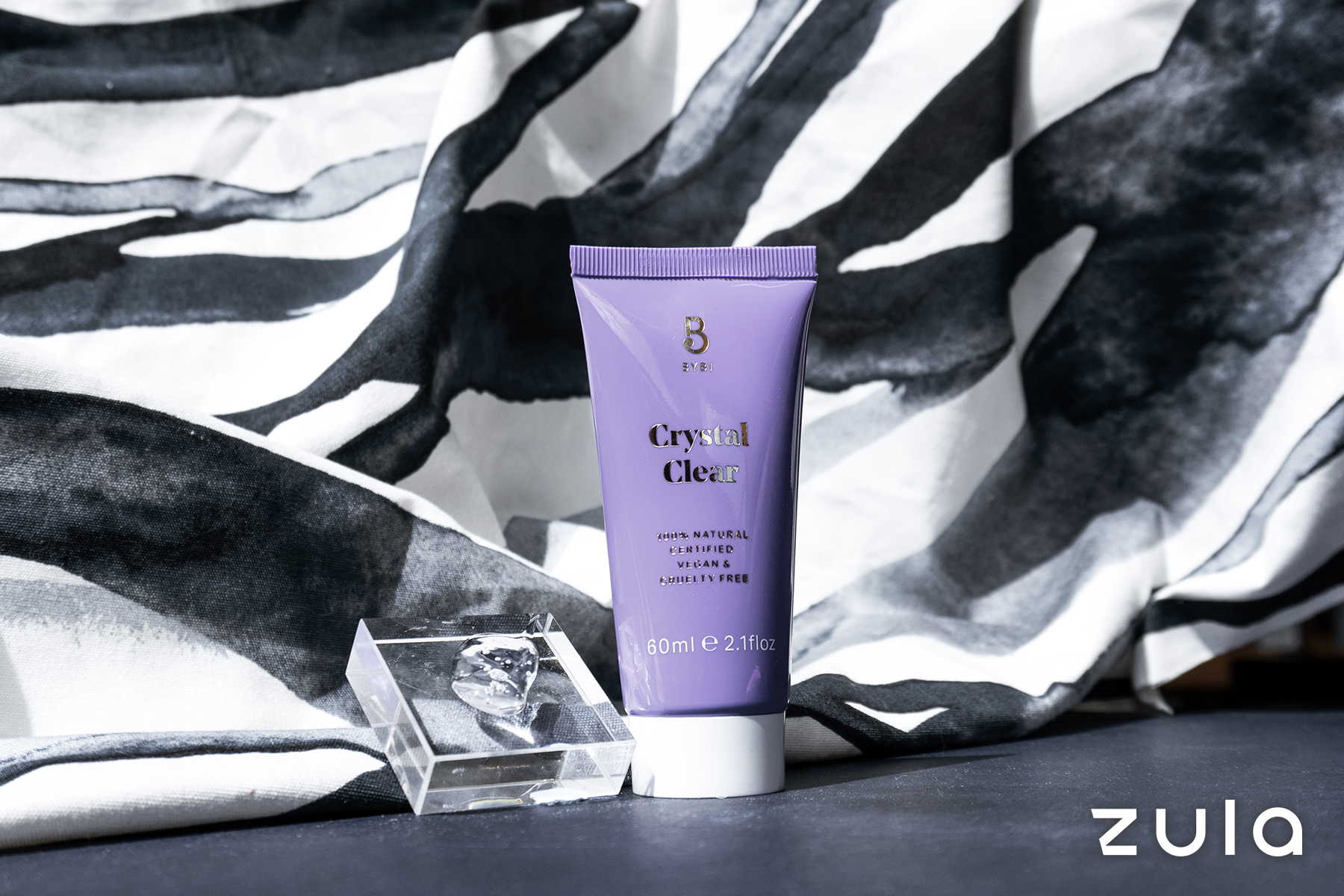 What is it: A gel cleanser that helps to decongest oily, blemish-prone complexions without disrupting the skin's microbiome. The tube is made of biodegradable sugar cane.
Why I like it: Rosemary leaf and cypress oils give the cleanser a soothing herbal scent. I used a pea-sized amount of gel, which lathered slightly for a deep cleanse. Unlike most gel cleansers, it didn't leave my skin feeling tight and dry after washing it off.
What I don't like about it: While the formula smells great, my sensitive skin turns red when introduced to essential oils. At $46, it's a pricey cleanser for 60ml too.
Rating: 2.5/5
Also read:
My Skin Became Its Worst After Starting The 9-6 OL Life But Here's How I Overcome It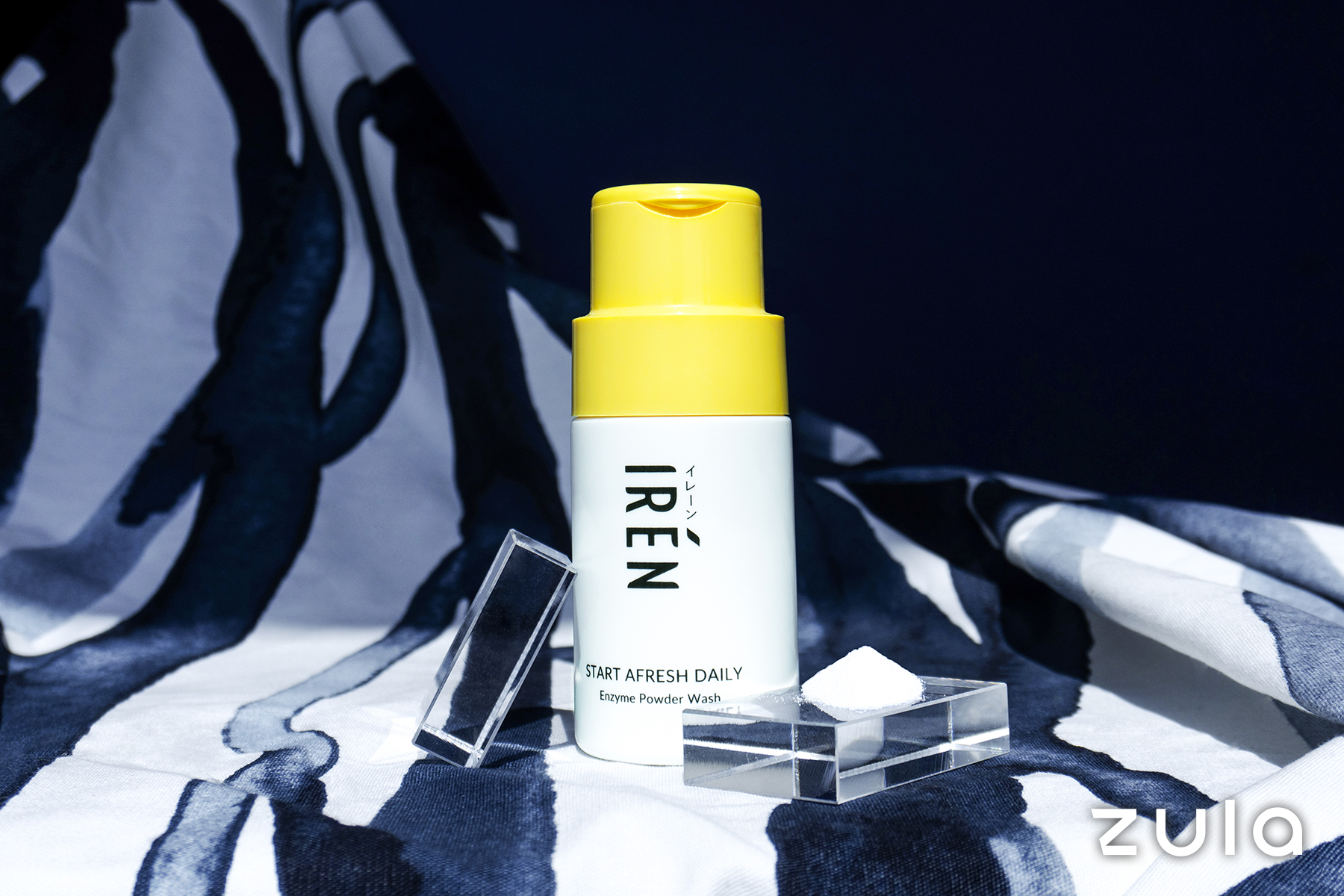 What is it: A daily powder wash that contains enzymes from Japanese rice bran and kiwi fruit to exfoliate the skin gently.
Why I like it: It's easy to dispense the cleansing powder on the palm of my hands without making a mess. When mixed with water, it produced a rich lather that felt comforting on my skin. My face was much smoother right after the first cleanse.
What I don't like about it: Unfortunately, this powder cleanser started to dry out my skin when used twice a day. I've since cut back to using this twice a week for a gentle exfoliation and it's kept my skin fresh and glowing.
Rating: 3.5/5
What is it: An eye and face palette inspired by Pantone's 2019 Colour of the Year, 'Living Coral'. It features 9 eyeshadows in matte, metallic and duochrome finishes as well as 2 shimmery highlighters.
Why I like it: With rows of complementary shades, it's easy to mix and match colours for a gradient eye look. The highlighters on the left look flattering on the eyes too, particularly the bronze shade, Molten.
What I don't like about it: The glitter particles in the shades Rose Ember and Ignite are quite chunky and scatter easily. Make sure you tap off excess pigment before applying it. You may also want to do your eye makeup first before foundation and concealer, so you can clean up any glitter fallout.
Rating: 2.5/5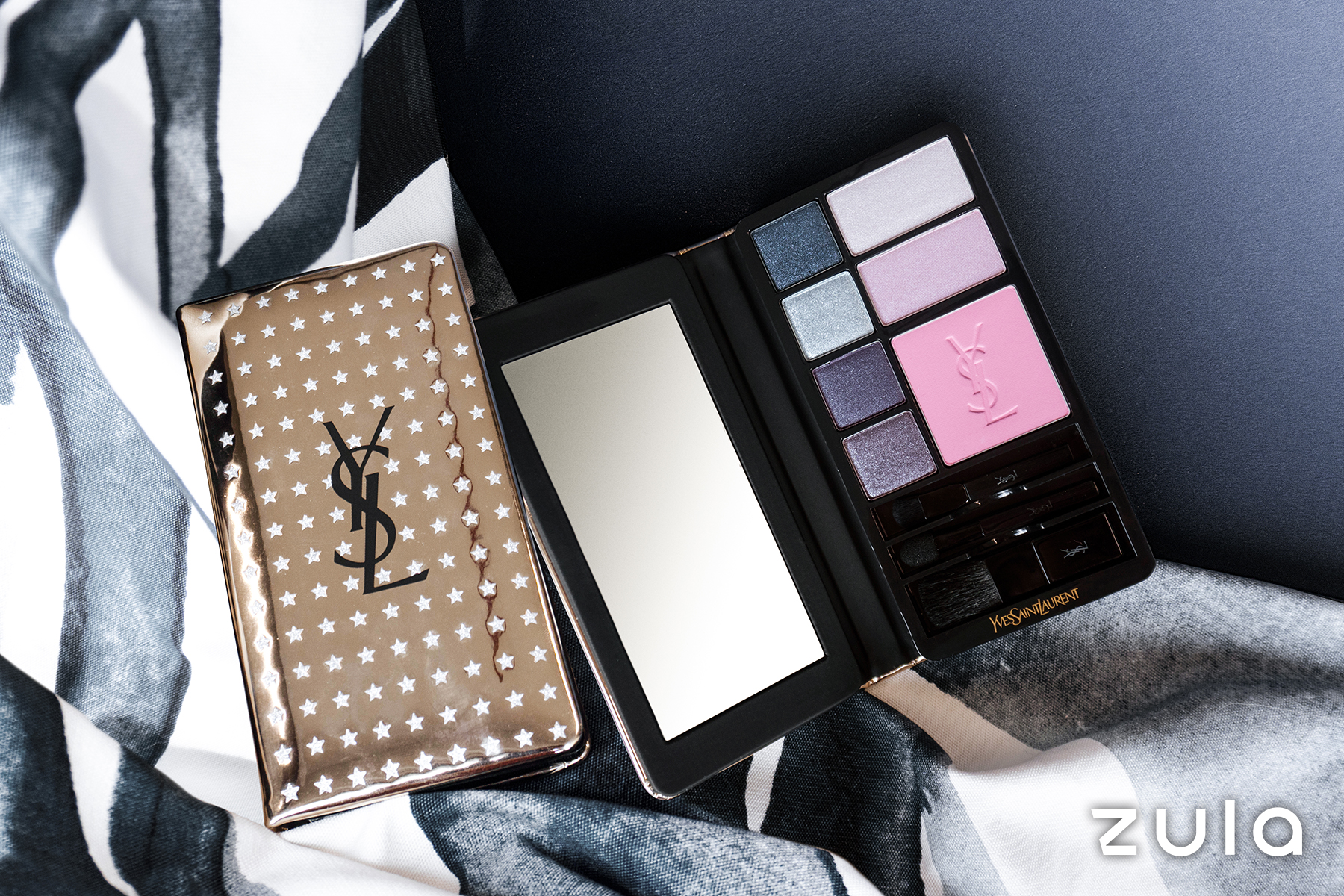 What is it: A special edition makeup palette that features 4 eyeshadows, 2 highlighters and a blush.
Why I like it: The fine glitter particles make each eyeshadow and highlighter shade blend like a dream. They pack a punch in one swipe, so I don't have to pick up too much product with my brush. For touch-ups, I'll use either of the 2 eyeshadow brushes in the palette.
What I don't like about it: The colour palette for the eyeshadows isn't as modern as I hoped it would be. Since the bubblegum pink blush is cool-toned, it doesn't look flattering on warmer skin tones. The tiny blush brush in the palette also makes it difficult to spread the blush out evenly.
Rating: 3.5/5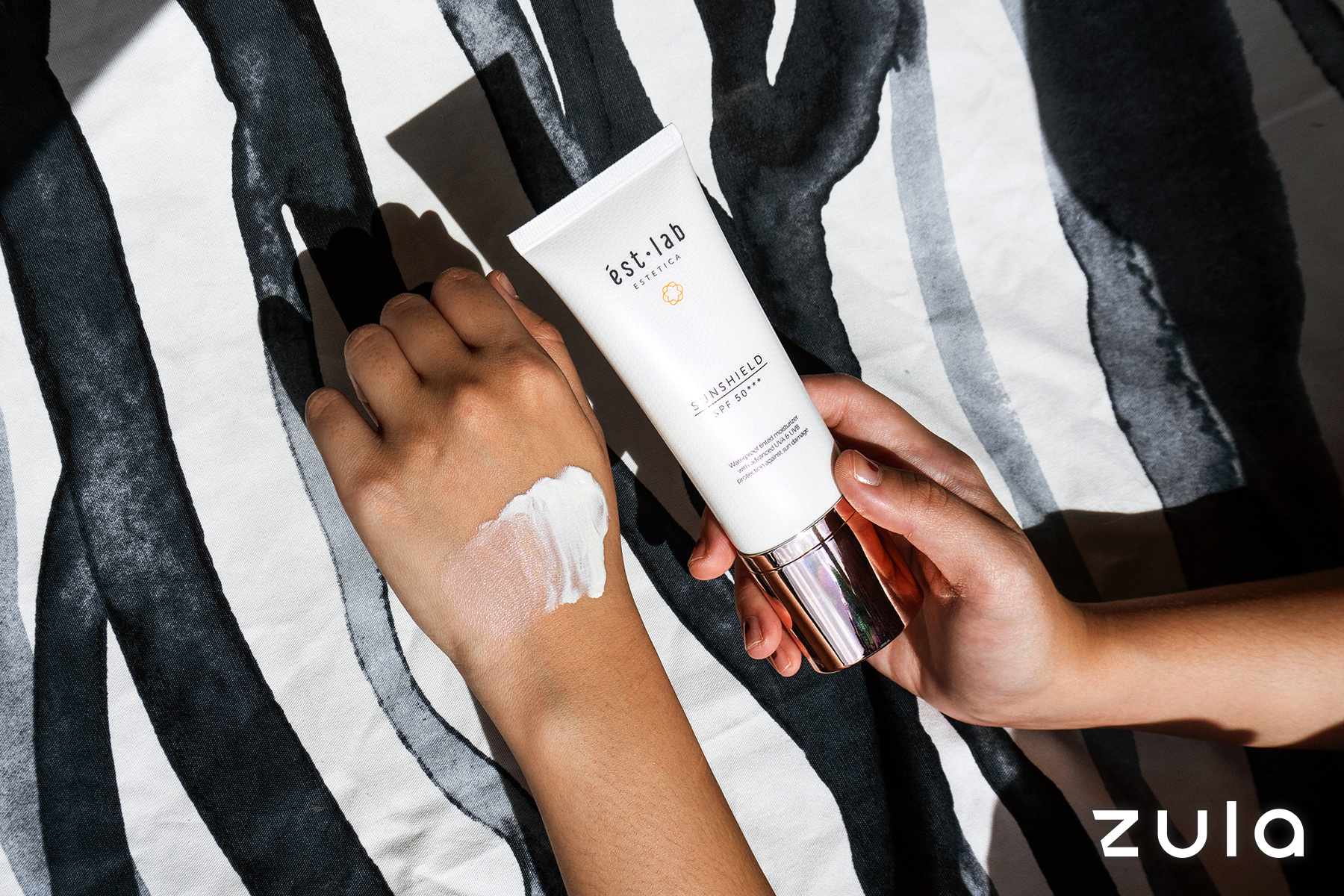 What is it: A waterproof, colour-adapting sunscreen that offers blue light protection.
Why I like it: Ever since I started the OL life, I've been searching for a lightweight sunscreen like the SunShield, which protects the skin from blue light. It doesn't leave an ashy cast too. The white cream turned beige when I rubbed it on my face, blending in with my skin tone seamlessly.
What I don't like about it: $96 is way over my budget for a 50ml sunscreen, so I'll probably stick to these matte finish sunscreens instead.
Rating: 4.5/5
Payday Picks December 2019
December's skincare and makeup launches are here to help you look your best during the Christmas season and into the new year.
Also read: