Single's Inferno Season 2 Cast Members Ranked
Alas, the long-awaited Single's Inferno Season 2 finale episode has aired, leaving many of us with mixed emotions about the cast's final choice. As we watched them go through both heart-racing dates and heartbreaks, we were also given an insight on their personality, dating preferences and ideal types.
Watching them on screen has sparked an internal debate among the audience — just how dateable do we think each member is? While everyone is entitled to their own opinion, here's our honest ranking from the worst to best cast member to date, and why they've earned that spot on our list. 
Warning: Spoilers for Single's Inferno Season 2 ahead, proceed at your own risk if you've yet to watch the reality series!
Male contestants
6. Shin Dongwoo, 32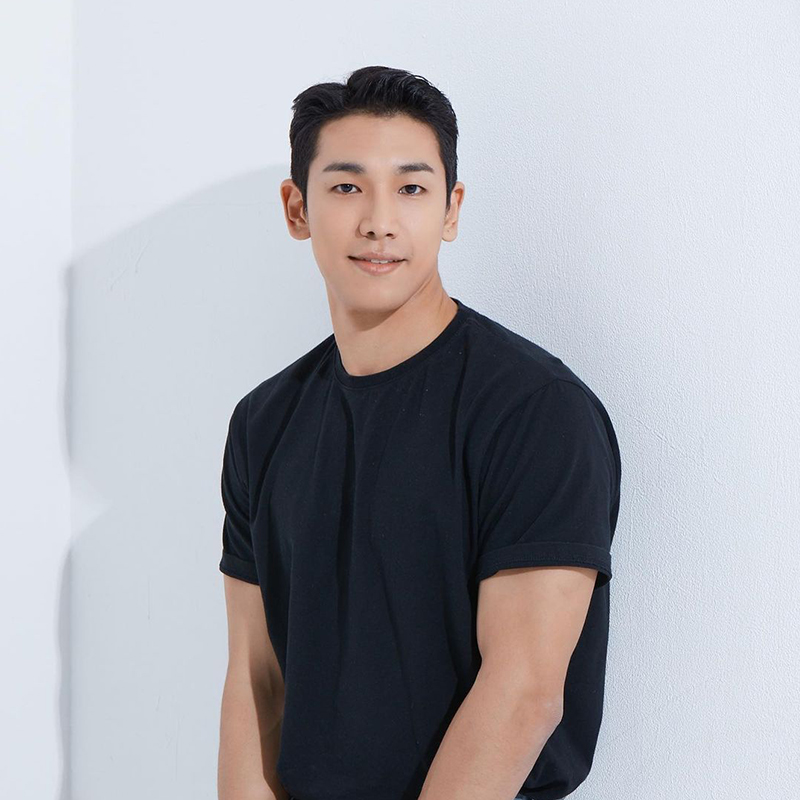 Source
It's hard to deny Shin Dongwoo's impact right from the start — he's tall, muscular and mature, and we were even more impressed to find out he's a plastic surgeon. Unfortunately, some of his actions rubbed the female contestants on the show the wrong way.
I personally didn't like how he was extremely pushy towards Seulki when they were in Paradise. Forcing someone to drink and then demanding for an answer right from the first night? Kinda douchey. 
Plus, we thought he finally got it after Seulki built up the courage to reject him, but he still continued to pursue her even up till the end. Please, take a hint. 
Dateability: 1/5
5. Kim Sejun, 27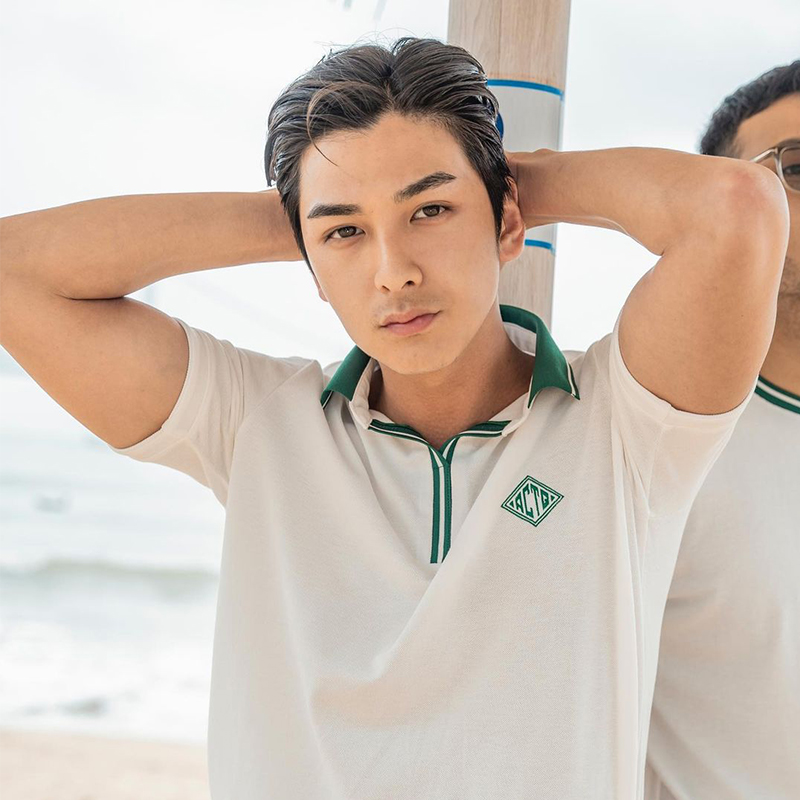 Source
When Kim Sejun was introduced mid-way into the show, I was surprised at how his unique facial features reminded me of Seventeen's Vernon. Seriously, this man looks like a K-pop idol that could potentially be my bias. He's unexpectedly funny too, despite not being very chatty.
However, Sejun's calm personality made him seem too uncaring. He's often shown sleeping or lying down, even though he's already disadvantaged as a newcomer. 
At one point, the hosts of the show even thought that he was taking an IV drip because of how still he looked while lying down. Wake up and be more proactive dude, this is a dating show, not a summer vacation at the beach. 
Dateability: 2/5
4. Kim Jinyoung, 28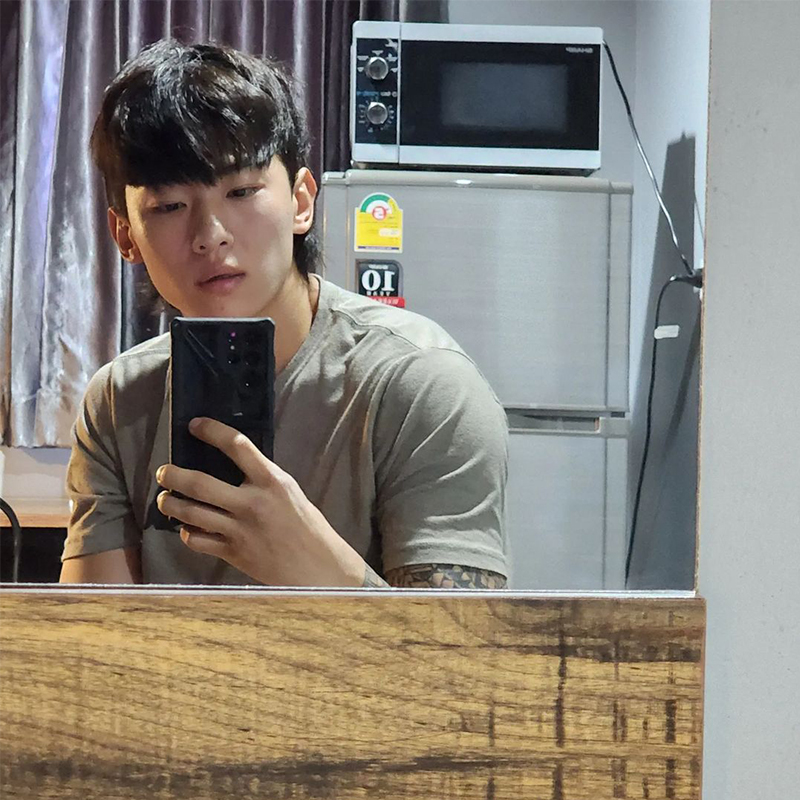 Source
NGL, I didn't expect Kim Jinyoung to pose as such a big threat to the other guys. There was even a scene where he was surrounded by five women — that's a pretty impressive rizz. A friend of mine even compared him to last season's Song Ji-a. 
But he gave off vibes of being a player, especially because many of the girls who were interested in him felt confused and frustrated by his actions. It's hard to tell who he was going to pick even right up till the end. Man could have had it all, but he truly fumbled the bag with Seulki. 
Dateability: 3/5
3. Kim Hanbin, 24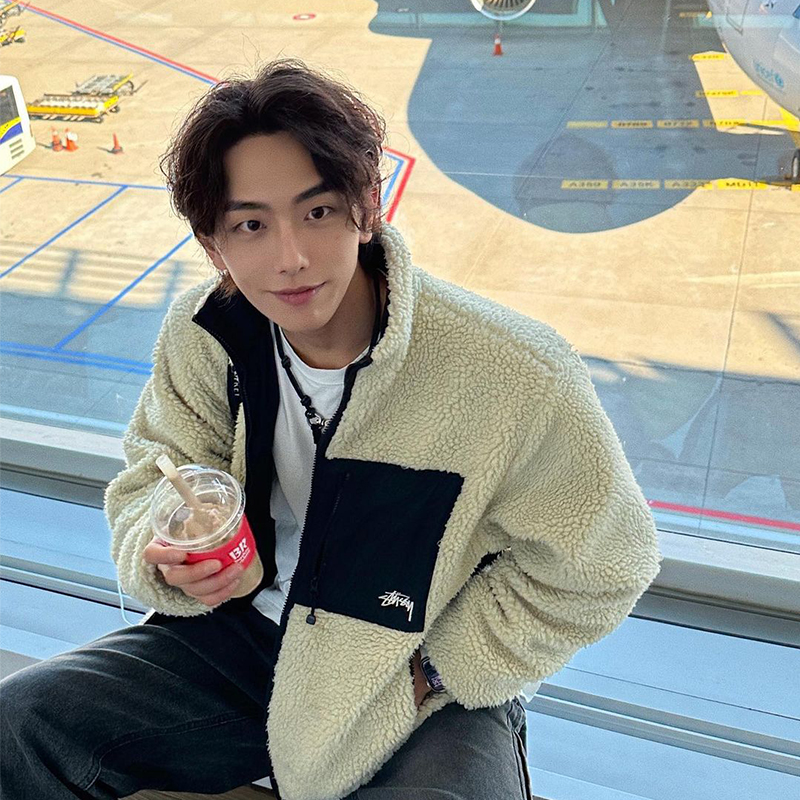 Source
Kim Hanbin is literally the epitome of sunshine. Seriously, I've never met a man more positive about life than this guy. Since he's also a chef, the cast was lucky that he often stayed behind in Inferno to whip up amazing meals —  it's the ladies' loss for not picking him to go to Paradise.
He only had his eyes set on Seoeun from the start, yet he continuously reassured her that he didn't want her to feel pressured by his decision. He wasn't paired with her in the end, but we still love him for his kind and respectful behaviour. 
Stan a man who can handle rejection well. Dongwoo, we're looking at you. 
Dateability: 4/5
2. Choi Jongwoo, 25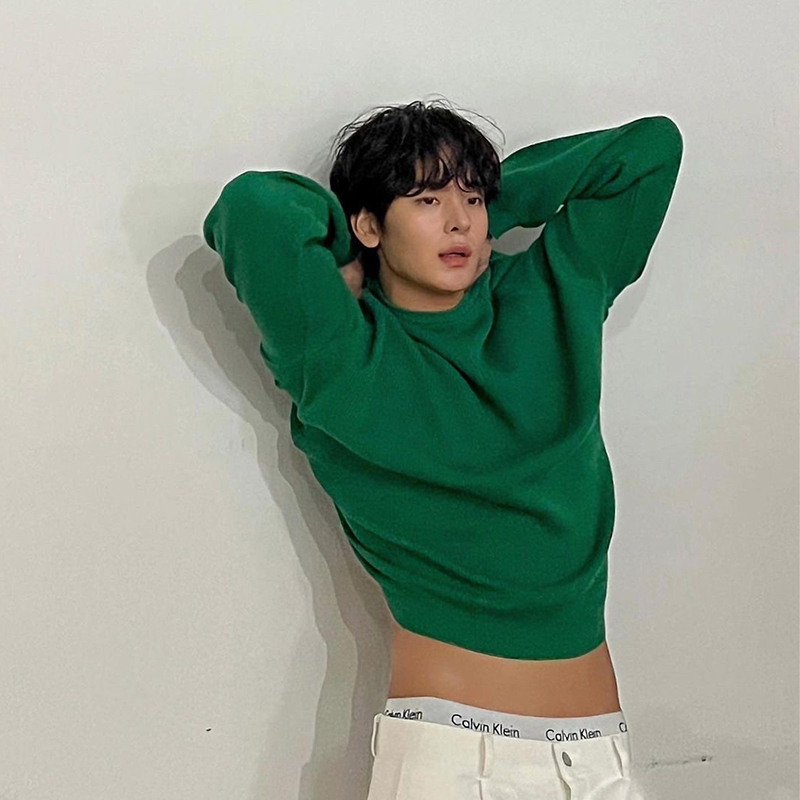 Source
The hosts crying over Jongwoo winning the final game was so valid TBH. I may have shed a tear or two myself as well. It was so nerve-wracking yet commendable to watch him fight so desperately, all for a promise to finally go to Paradise with his partner of choice.
Jongwoo was so sincere in his feelings towards Seulki — we saw it in the way he offered her vitamins when she wasn't feeling well and put food on her plate before eating any himself. 
The part that stole our hearts? When he gave Seulki his book and marked a specific poem for her to read as encouragement. What a romantic lad. 
Dateability: 4/5
1. Jo Yoongjae, 32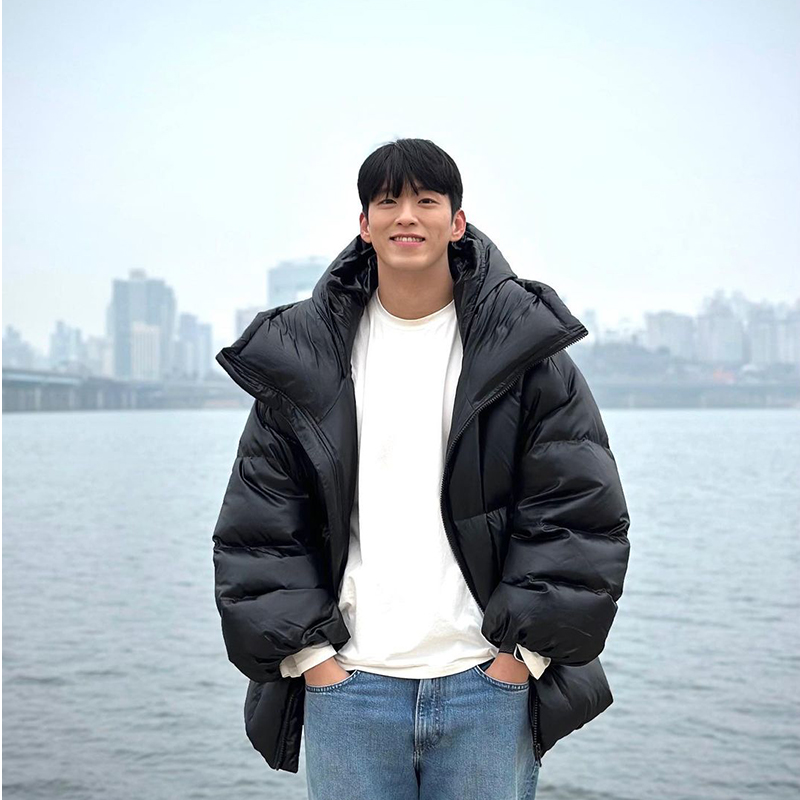 Source
Yoongjae and Soeun had the best chemistry out of all the other couples. Their second trip to Paradise almost felt like a honeymoon. From the start, Yoongjae knew what he wanted and went for it without hesitating — even the other male contestants felt that he was very "manly" for boldly chasing Seoeun. 
I'm not Seoeun, but I felt butterflies in my stomach when he asked her, "Seoeun, how are you making me jealous when I'm not the jealous type?" Screaming into the void.
Not once did Seoeun doubt his actions or felt insecure for choosing him, and honestly, isn't that all we want in a partner? Someone who makes us feel safe and assured like Yoongjae does. 
Dateability: 5/5
Also read:
15 Love & Life Lessons From Single's Inferno, From Someone Who Binge-Watched It In One Day
Female contestants
6. Lee Soe, 23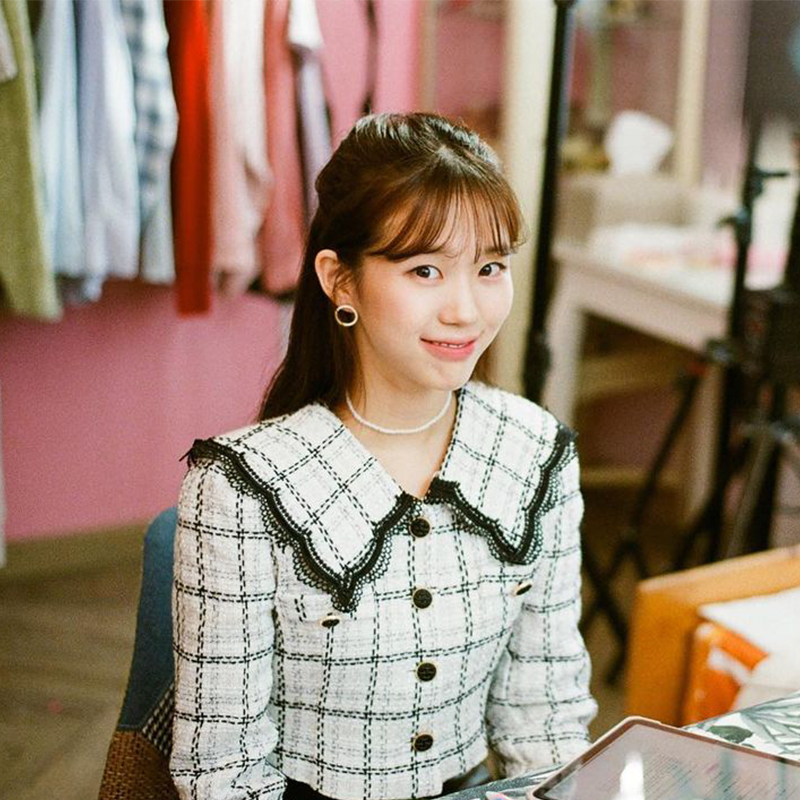 Source
Soe's innocent and uwu girl persona is probably her biggest charm on this show. But her endless aegyo can be too much sometimes, making her seem younger and less mature. 
Soe set her heart on Yoongjae and was rejected by him on multiple occasions, and her heartbreak was apparent when she hid in a corner to cry. Crying over a man you've only met for three days sounds a bit too extreme, if you ask me.
When she won first place in the ladies' game and was given the choice to pick someone to go to Paradise with, she ended up settling for Hanbin and made it a "friendship" trip. This is a dating show, so why would anyone blow such a rare chance like that? 
Overall, she seemed like someone who doesn't know what she wants at all. 
Dateability: 1/5
5. Park Sejeong, 26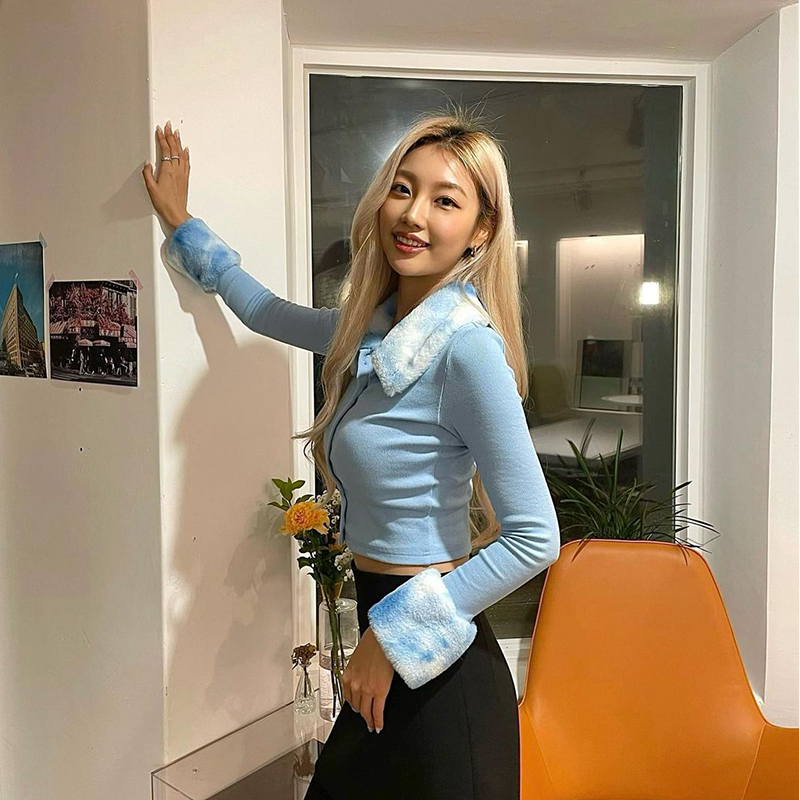 Source
As a model, Sejeong is hot. I mean, that 10-second bikini shot of her at the beach will clearly prove my point. It seems like she's a friend that the girls could rely on as well, since they looked to her for advice on certain occasions.
Other than her easy-going personality, she didn't have much presence on the show. She's also the only person who had not gone to Paradise, despite being one of the OG contestants. We never got to see her charms or know who she's interested in, because she was never really actively trying to talk to the guys.
It's such a shame, since I think many of us were hoping to get to know Sejeong more.
Dateability: 1/5
4. Lim Minsu, 26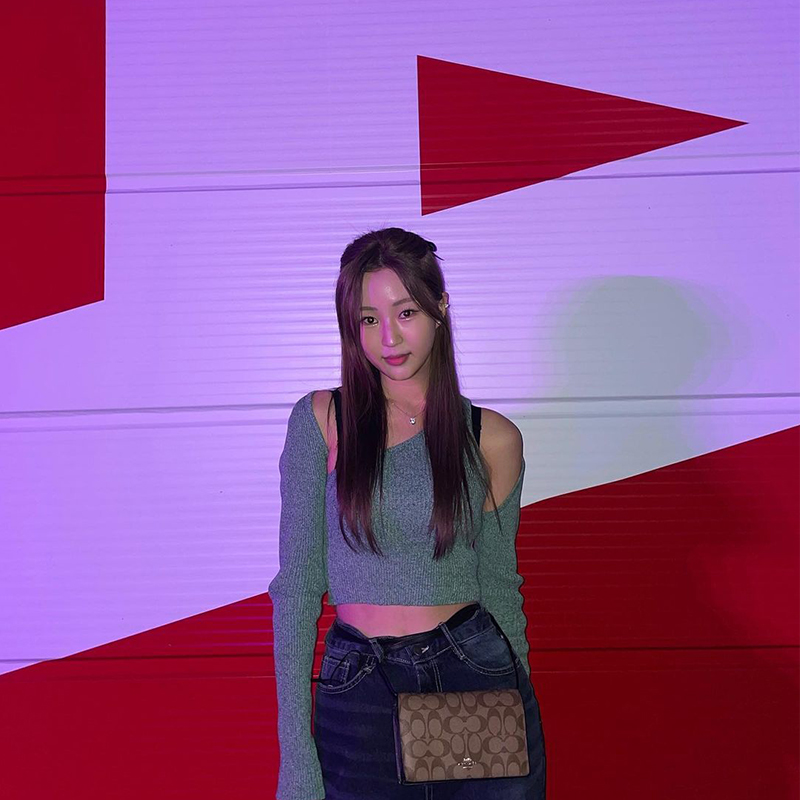 Source
Lim Minsu was clearly Seulki's biggest competitor, with both ladies hoping to win Jinyoung's heart. Unfortunately, it turned out Minsu's determination was a double-edged sword. Despite picking Jinyoung to go to Paradise twice in a row, many of us, Jinyoung included, thought that she was coming on a bit too strongly.
After all, Jinyoung did tell her that he wanted to get to know the others more, but she took away that opportunity from him. Perhaps if she was less pushy, he might have actually considered her. 
But props to her for saying that if she went with someone else, then it wouldn't be Paradise anymore. She's certainly not one to back down, especially in the face of competition.
Dateability: 2/5
3. Lee Nadine, 23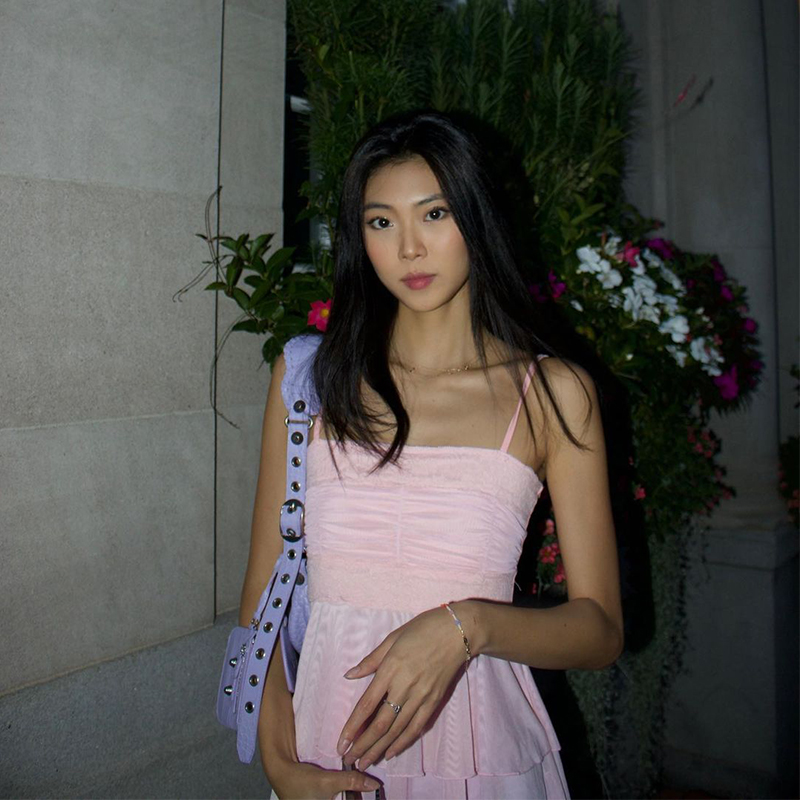 Source
If I could choose one song lyric that would best describe Nadine, it would be "I'm feeling untouchable" by Meghan Trainor. Her aura is pretty intimidating, yet it's admirable how she stepped out of her comfort zone to talk to the guys she was interested in.
Nadine didn't see the girls as competition and gave them equal chances to talk to the guys too. Whenever someone interrupted her dates, she willingly left the setting and encouraged them to have a good time without her. 
I wish she hadn't given up her opportunities so easily though, but I'm sure many of us can agree that Nadine deserved better. 
Dateability: 3/5
2. Shin Seulki, 25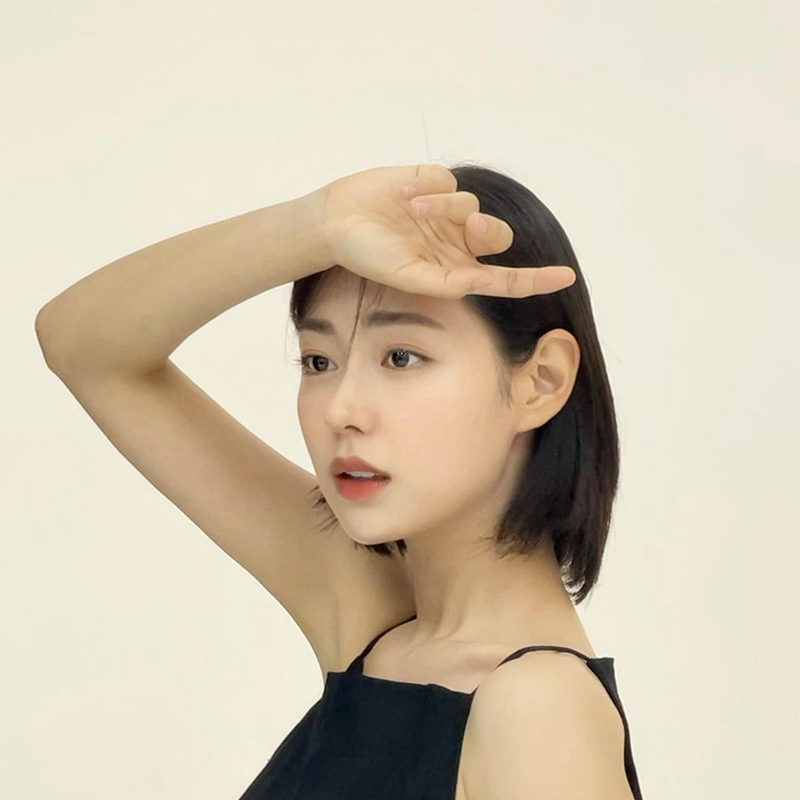 Source
Shin Seulki's popularity is on the next level. It's safe to say that she can never run out of options for her next date, with male contestants literally queuing up just to talk to her. I liked how she opened her heart and got to know them properly before making a decision. She isn't rash and focuses on what her heart truly wants.
Dateability: 4/5
1. Choi Seoeun, 28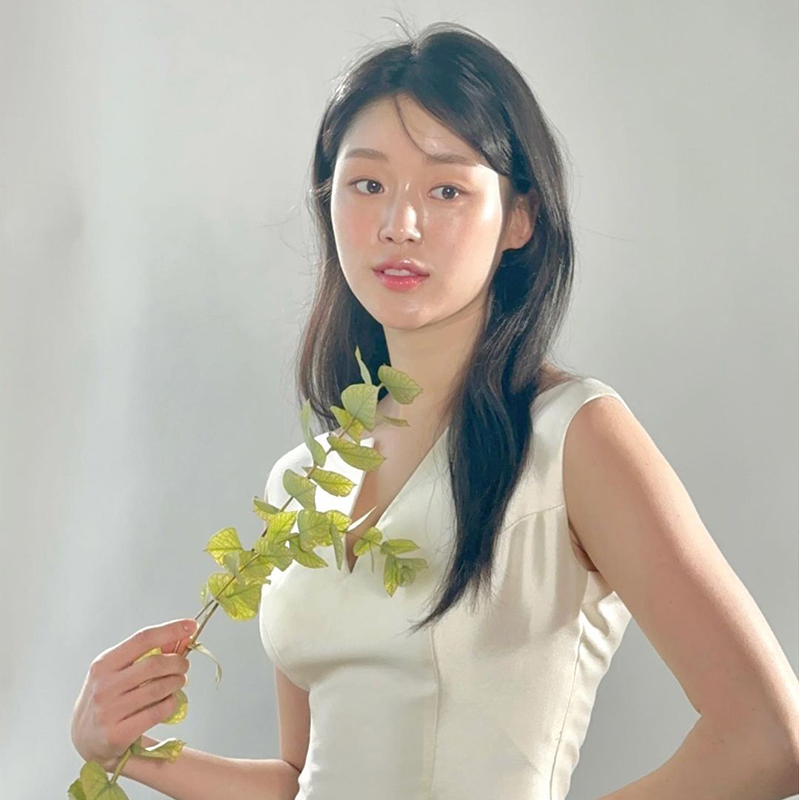 Source
Choi Seoeun is my definition of a goddess on earth. As the oldest female contestant, her confident, mature and honest personality is what made her so attractive. She wasn't overly protective of Yoongjae even though she was interested in him, and even encouraged other girls to get to know him better. 
She went into each date with an open heart and positive mindset — never making any of her suitors feel bad about themselves even after rejecting them. I guess all is fair in love and in war, as she ultimately followed her heart and left Inferno with Yoongjae. 
Dateability: 5/5
These Single's Inferno Cast Members Have Showcased Their Unique Personalities On The Show
Being stuck on a deserted island with only nine days to find a potential partner isn't an easy task — especially with cameras to scrutinise your every move. Some of us may even learn a life lesson or two from these episodes, such as respecting others' personal boundaries and that it's okay to make the first move.
We can't help but hope that each cast member eventually found their own happy ending. With the success of Single's Inferno Season 2, we're looking forward to seeing if Netflix has more exciting dating shows planned for 2023. 
Also read:
Meet The Contestants Of Single's Inferno 2: Ideal Type, Occupations & Instagram Handles