Fendi Baguette Bag
Everyone knows that Singaporeans' favourite pastime is to eat. Some have even taken it a step further and started crafting everyday items out of food, or in the shape of food items at least.
Now, Fendi has hopped on the trend and have taken their popular baguette bags literally with a cheeky new baguette-shape that can also be used as an umbrella case.
The design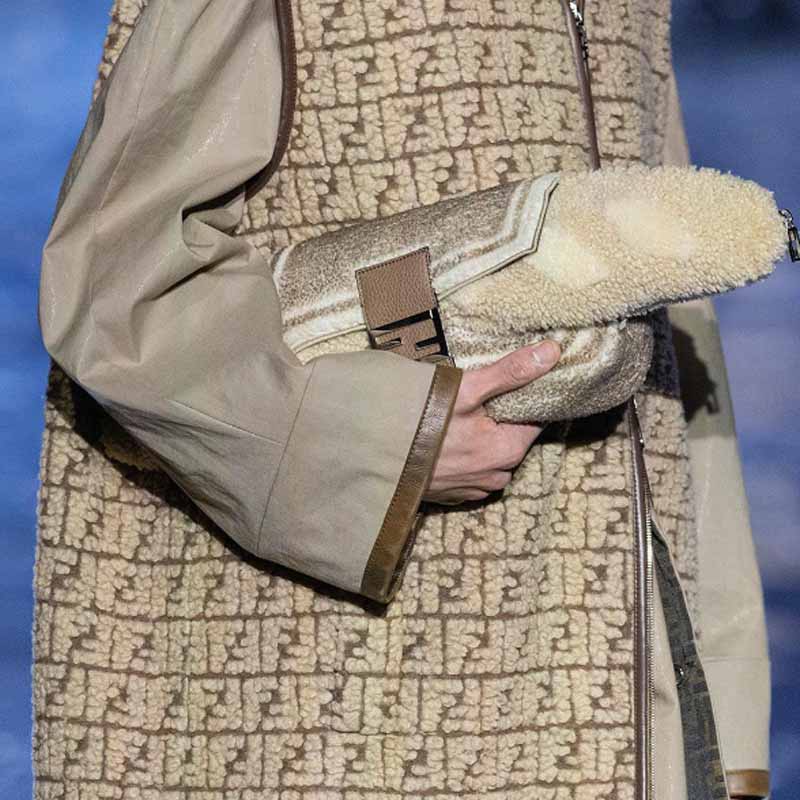 Source
Coming in a rectangular shape and beige body, the bag has a zipper on the top to secure your items. Wrapped with the original Fendi Baguette clutch closure made of a brown leather buckle and wool overlay, the bag looks like it just came out fresh from the oven and into a brown paper bag.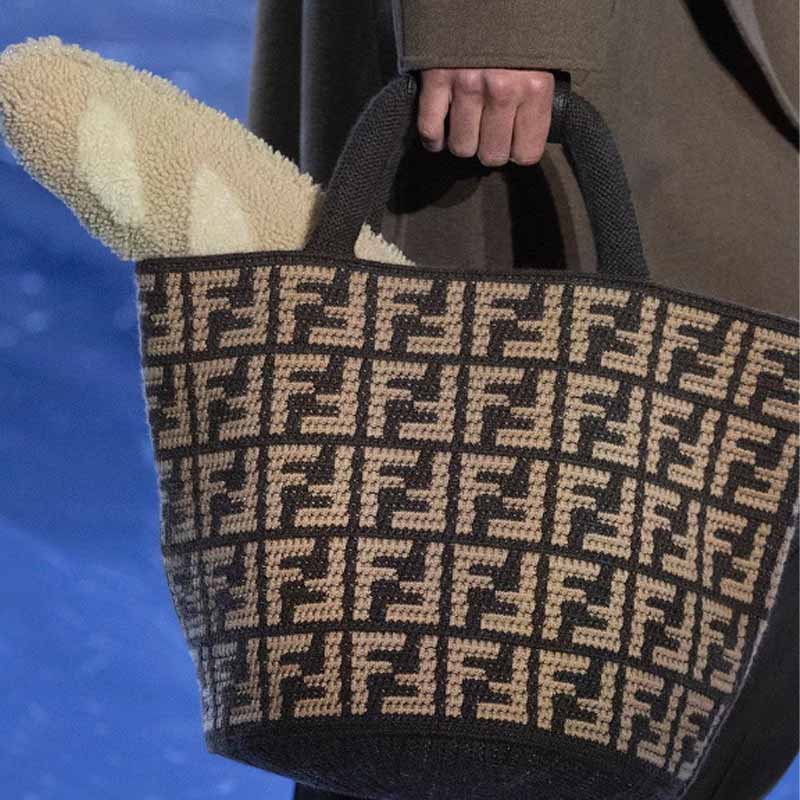 Source
The bag design follows a similar pattern to the actual french loaf, with lighter beige crevices atop the bread. Made out of wool, the bread bag has a furry feel to the touch — try not to snack on it when you're out and about.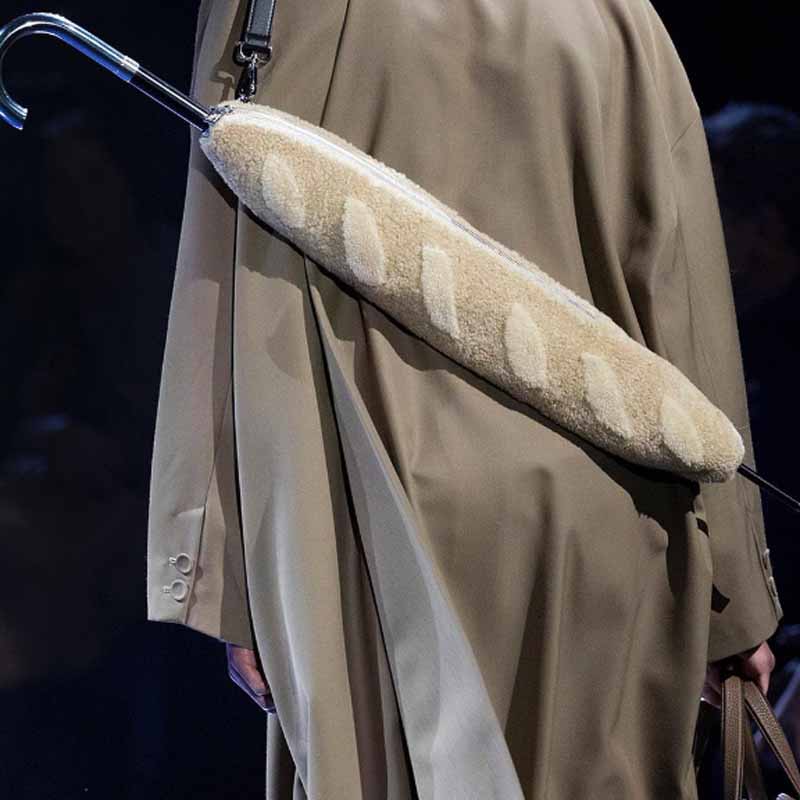 Source
Choose between using the baguette as a purse or as an umbrella case. With its long dimensions, the baguette case wraps around your umbrella, making it easier to carry around.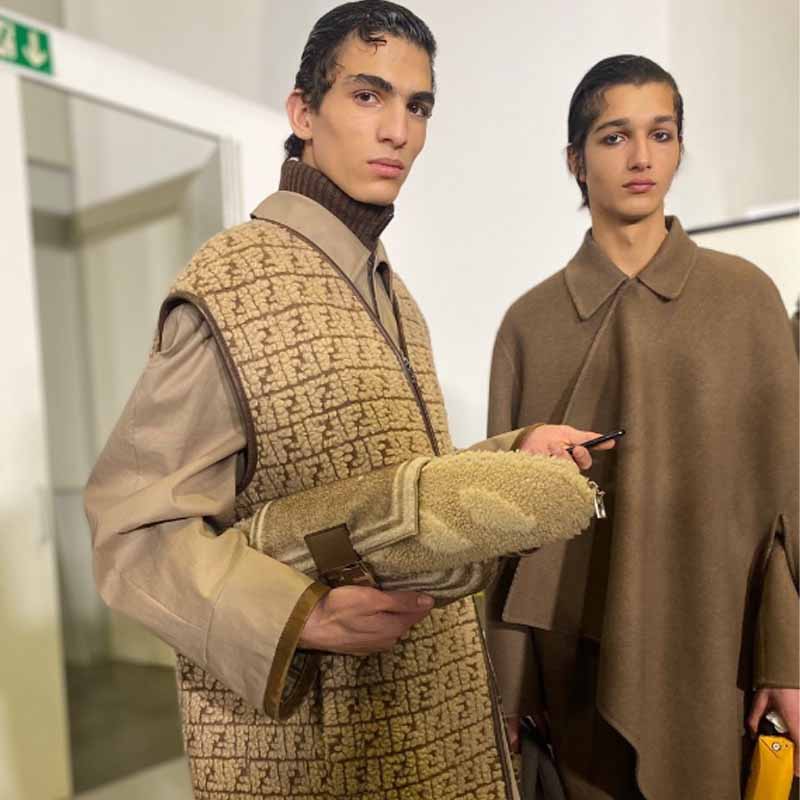 Source
You can even sling it behind you or place it in your bag to fool passersby into thinking it's an actual loaf of bread. Match your outfit colours to the baguette bag to give your style extra crunch. 
The Fendi Baguette Bag Takes Their Definition Of Style To The Next Level 
Everyone's sense of style differs from person to person. Fendi's new tongue-in-cheek baguette bag design lets you express yourself creatively, and also channel your love for pastries at the same time.
The baguette bag will be available in stores around August and September 2023. Check out Fendi's website to stay updated. 
Also read: 
This Artist Designed Nike Air Sneakers With Cabbage & Bread So You Can Be A Snacc On The Go