Fruit Bags
From flower bouquet bags to butt bags, we've definitely seen our fair share of weird and quirky fashion items over the past month.
If you thought the craze was over, Japanese brand Earl's Favourite has realistic fruit accessories inspired by peaches, strawberries and melons to add some freshness to your life.
The bags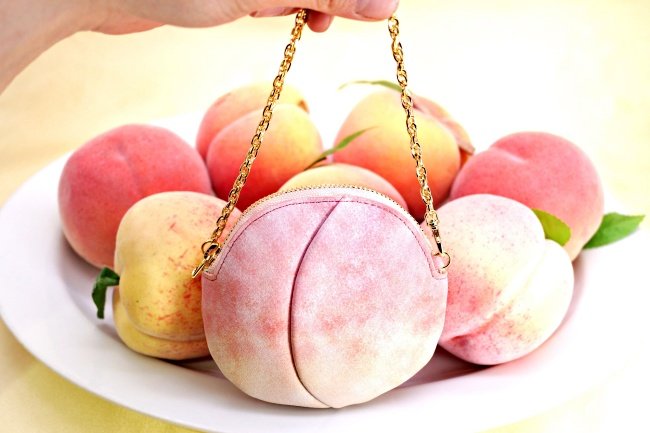 Like Justin Bieber, you, too, can get your peaches out by carrying around this peach handbag. With its hyper-realistic details mimicking the actual skin and structure of the fruit, the bag is made of suede leather to simulate the texture as well.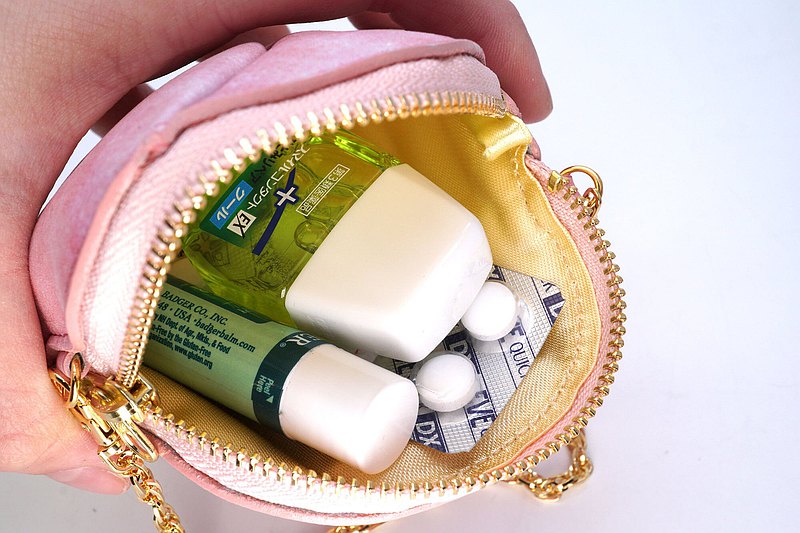 Don't belittle its size — this pouch can store your essentials while you take in the summer vibes. It also comes with a gold chain, so you can use it to carry it out or even hang it around the handles of your bag as a keychain.
This peach pouch retails for $67.44.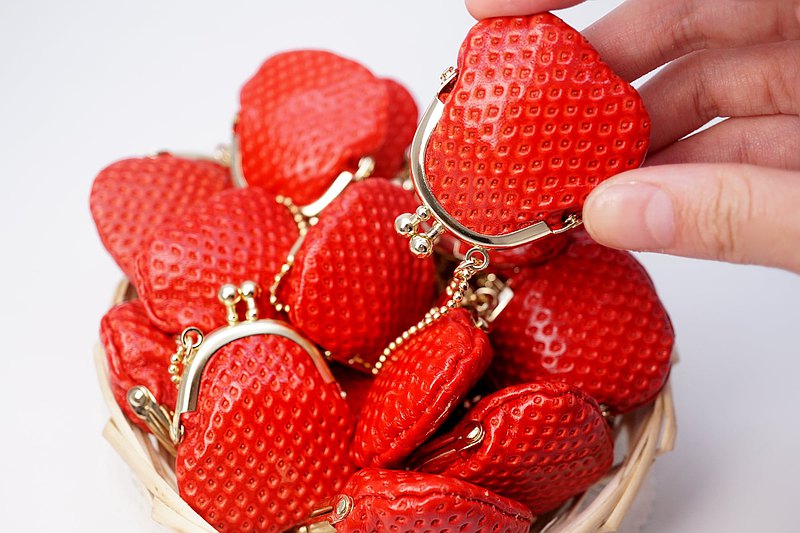 If you were looking for a purse to store your loose change, this adorable strawberry "bag" might just be the right thing for you.
Featuring gold accents and a ball chain, you can attach it to other accessories with ease and reduce the risk of losing this tiny accessory.
Get this strawberry pouch now for $33.72.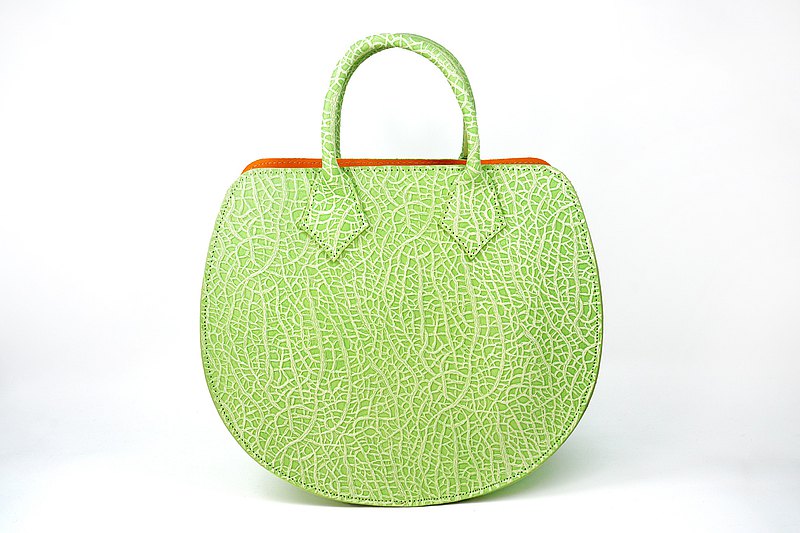 Sport this green melon handbag and use it as a conversation starter at your summer parties to make an impression. This 25cm-wide melon bag features embossed streaks all over it to add texture.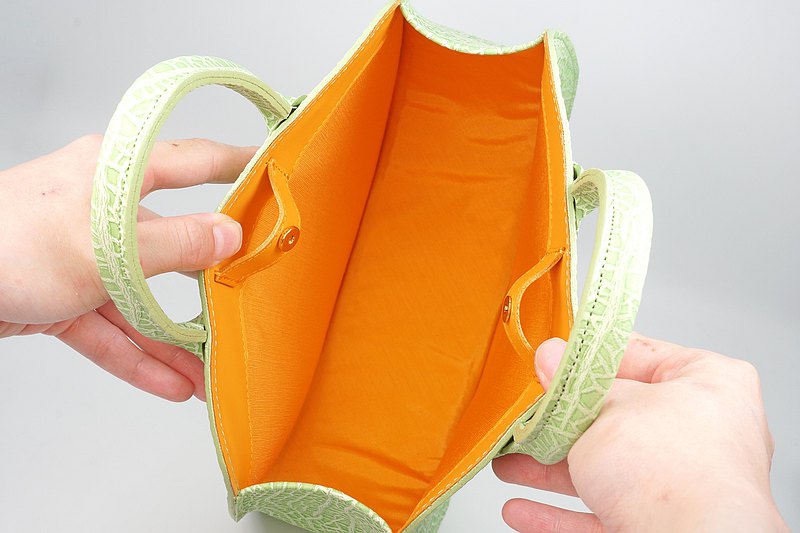 Look inside, and you'll find a spacious bright orange interior, similar to how a real melon looks when opened. 
This unique leather handbag is available for $157.36.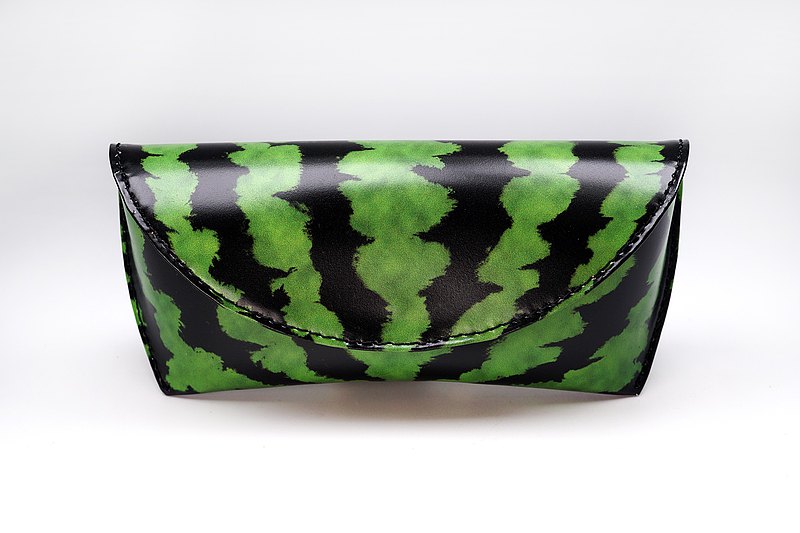 Apart from bags and pouches, the brand also makes cases to store your spectacles. You can choose from three different designs — watermelon, peach and melon.
The price for each case varies from $89.92 to $101.16.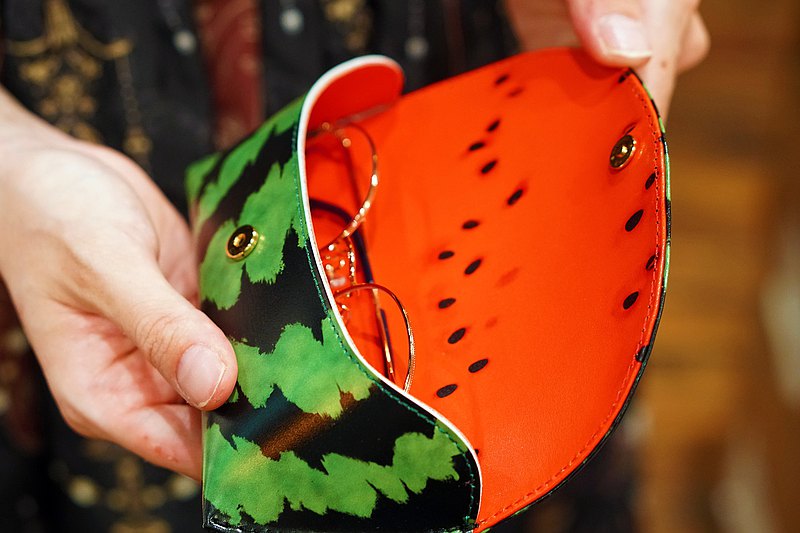 Just like the rest of the pieces from the brand, you can expect high-quality details inside and out.
These Fruit Bags Allow You To Savour The Summer While Sporting A Refreshing Look
Other than the fruit-themed accessories, Earl's Favourite has many more interesting designs like desserts and cat-inspired bags and pouches to expand your collection with.
You can now get your hands on these eccentric fruit bags from their online store. Do note that there is a shipping fee that will be calculated for you at checkout. Alternatively, you can redeem free shipping if you spend over $255.
All images courtesy of Earl's Favourite.
Also read:
Louis Vuitton Now Has A $16.8K Flower Bouquet Bag So You Can Impress Bae With Everlasting Love