Louis Vuitton Flower Bouquet Bag
If there's one thing we've learnt after seeing countless looks from this season's fashion shows, it is that fashion has no boundaries. 
Switching up the scene from trash bags and butt purses, Louis Vuitton has dropped a colourful flower bouquet bag so you can embody that sweet girl-next-door vibe wherever you go.
The bag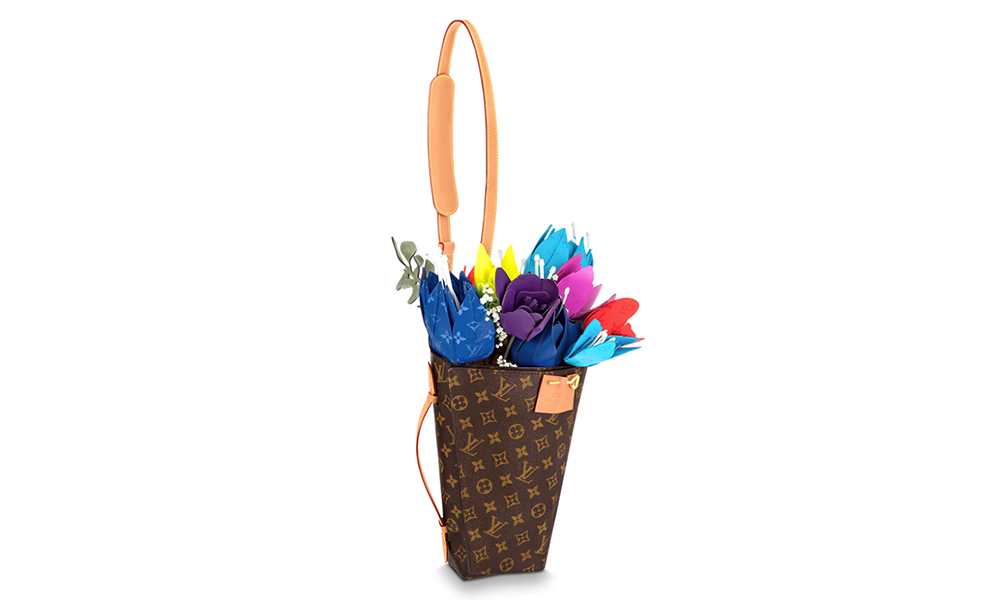 If you were feeling a little FOMO from seeing influencers post about their exclusive Jennie x Gentle Monster bouquet bags earlier this year, here is your chance to achieve something similar too — with a steep price of $16,800 to pay, however.
"Wrapped" using the iconic Louis Vuitton's brown monogram canvas, each bouquet will be adorned with different flowers like baby breaths, roses and tulips. Don't worry, though, these flowers will not be wilting any time soon as they're made of leather and canvas.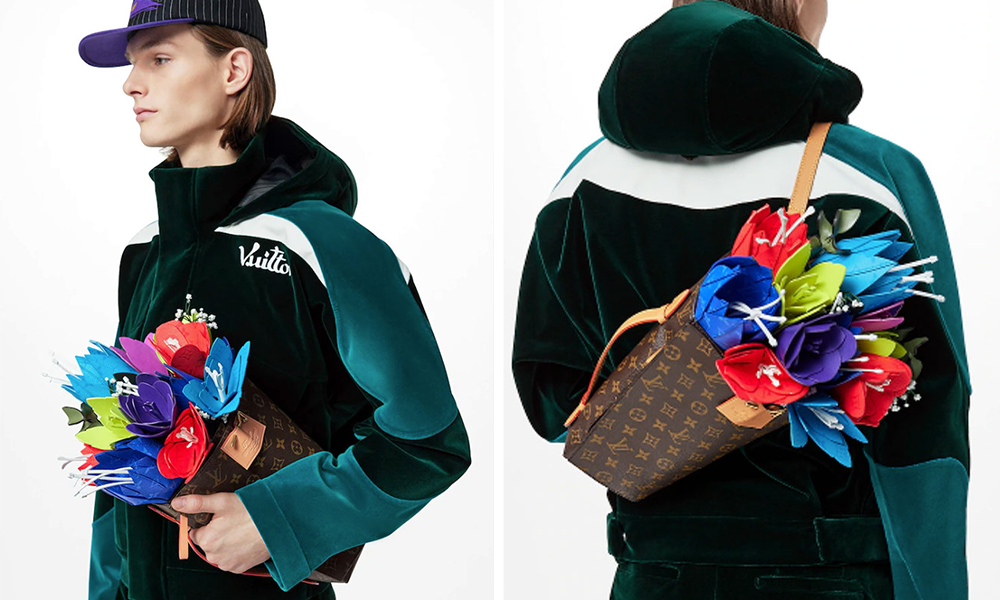 Change things up by carrying it as a purse or as a shoulder bag using the leather straps. 
Apart from the main compartment, the bag also features a zipped pocket so you can store your knick-knacks in it.
This Louis Vuitton Flower Bouquet Bag Takes Gifting To The Next Level
Get your hands on this Louis Vuitton Flower Bouquet from the Louis Vuitton website to show your undying love to bae. We can't say the same about your bank account though. 
While it is unclear when they'll make it available for the public to purchase, you can cross your fingers and hope they bring it to our physical stores soon enough.
All images courtesy of Louis Vuitton.
Also read:
This Local Fashion Brand Has A Silver Crossbody Butt Bag To Give You Extra Support From Behind