Kevin Kreider Facts
By now, you'd know that Bling Empire is all about IRL crazy rich Asians who lead a lavish lifestyle in Los Angeles. But unlike cast members such as Kane Lim and Anna Shay, Kevin Kreider always stood out to me as the "odd one out" considering how he isn't as affluent. 
From his background to his latest venture as an entrepreneur, below are 16 facts about the 39-year-old heartthrob. 
1. He is a Korean-American adoptee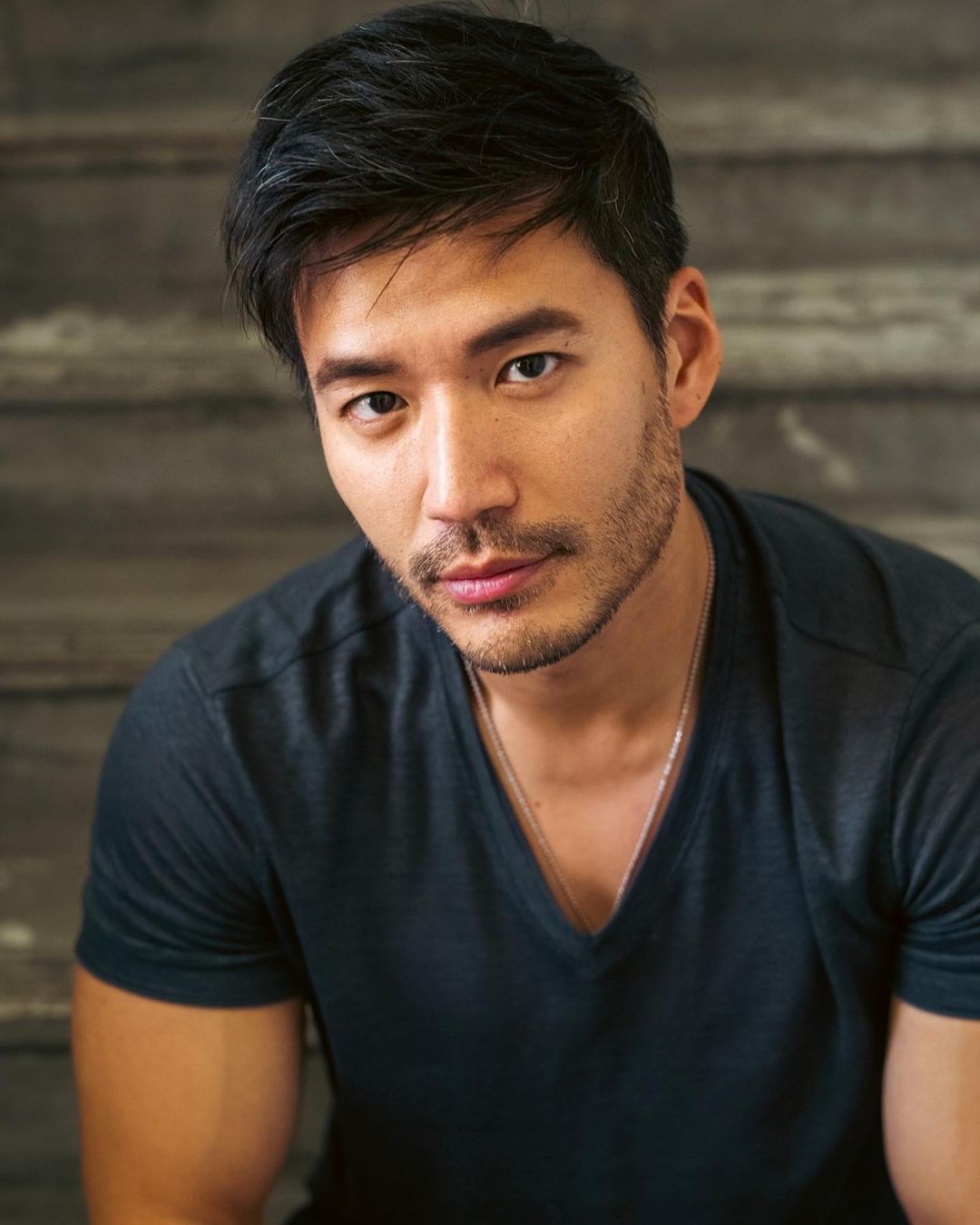 Source
Born in 1983 and brought up in a white American family, Kevin is actually a Korean-American adoptee whose birth name is Kim Taejin. Throughout the Bling Empire series, he has always been open about talking about his background and revealed that he entered an orphanage when he was 3. 
While he still doesn't know his birth parents, I bet they'd be proud of what a successful person he has grown and matured into. 
2. He has been sober for 6.5 years and counting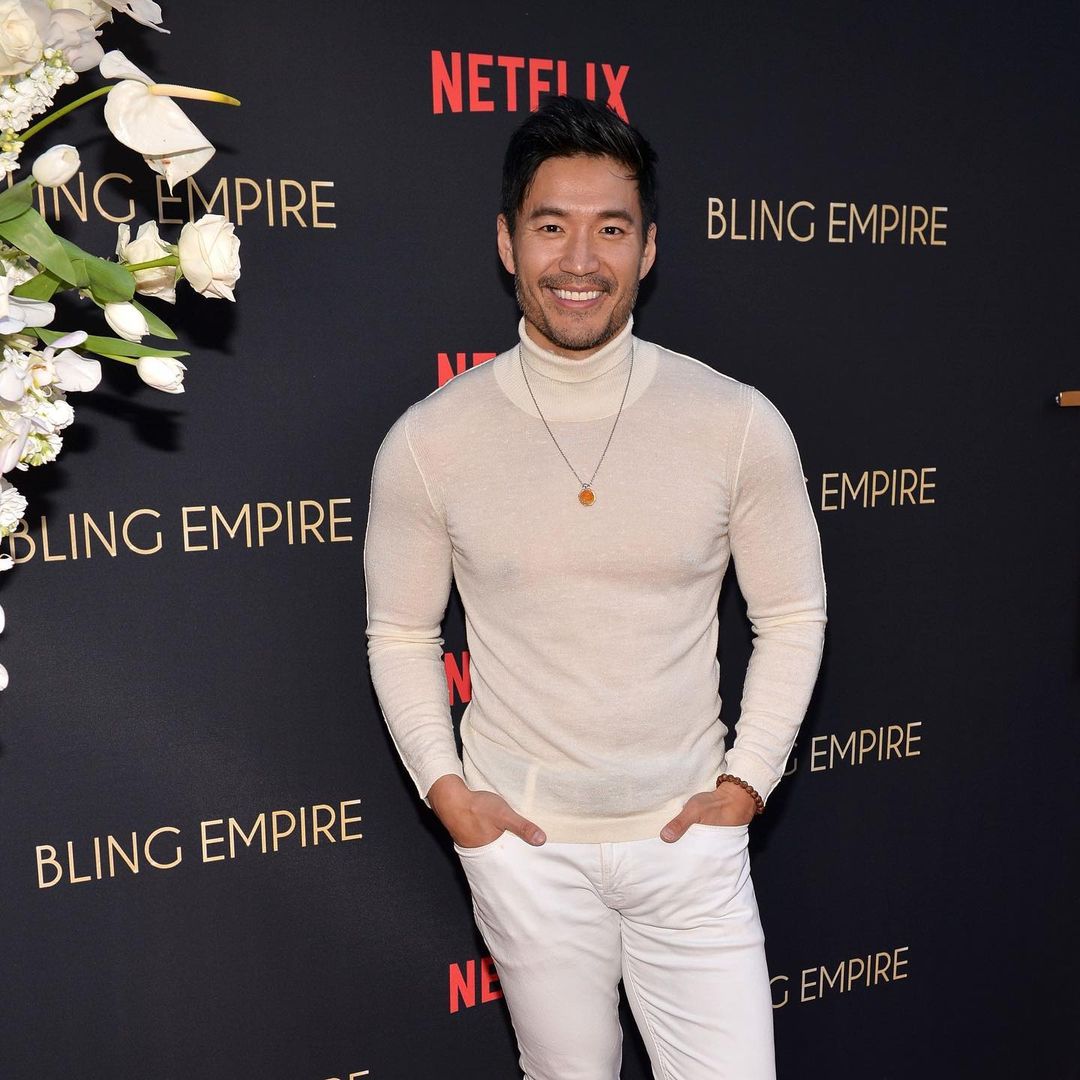 Source
Being a model is never an easy job and after being signed to one of New York City's most prestigious modelling agencies, Kevin found himself constantly under the pressure of having to look good. Eventually, the stressful nature of the modelling industry caused him to fall into alcohol addiction, which later put a toll on his career and life. 
After realising that he could no longer live the way he did, he got sober and took a leap of faith by moving to Los Angeles. As mentioned in Season 2 of Bling Empire, Kevin talked about his 12-step sobriety programme and loved how much his life has changed since he became sober. If you're not crying tears of joy for him, I am. 
3. Launched an alcohol-alternative beverage to help addicts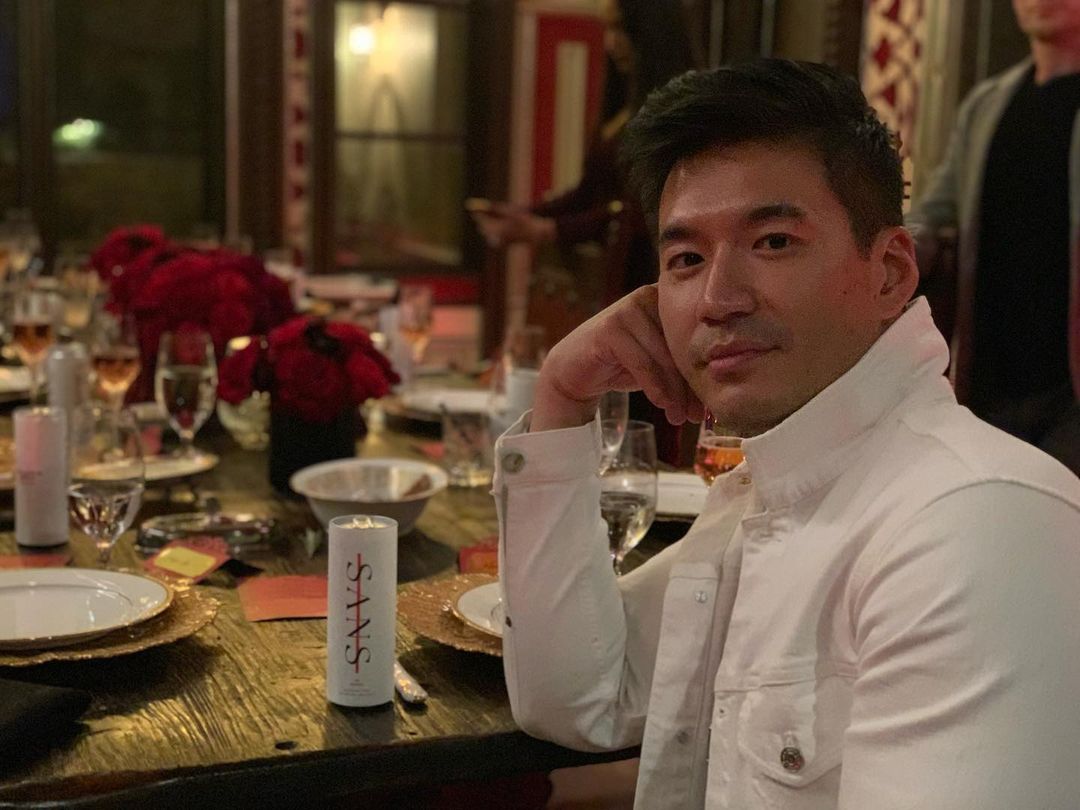 Source
For someone like Kevin, being sober takes a lot of commitment and discipline as his job requires a fair amount of socialising. Taking inspiration from his personal experience, Kevin started his own non-alcoholic beverage as a way to help others who are on the road to recovery. 
In Season 3 of Bling Empire, Kevin went against Kelly who was also pitching her business proposal to Mimi and Don. Despite his lack of experience in presenting business ideas, his personal story of becoming sober won the hearts of Mimi and Don. 
Thanks to the investment from Mimi and Don, Kevin managed to fund the launch of Sans, his non-alcoholic beverage brand. Curious folks who are looking to socialise without booze can visit San's official website. 
4. He is currently attached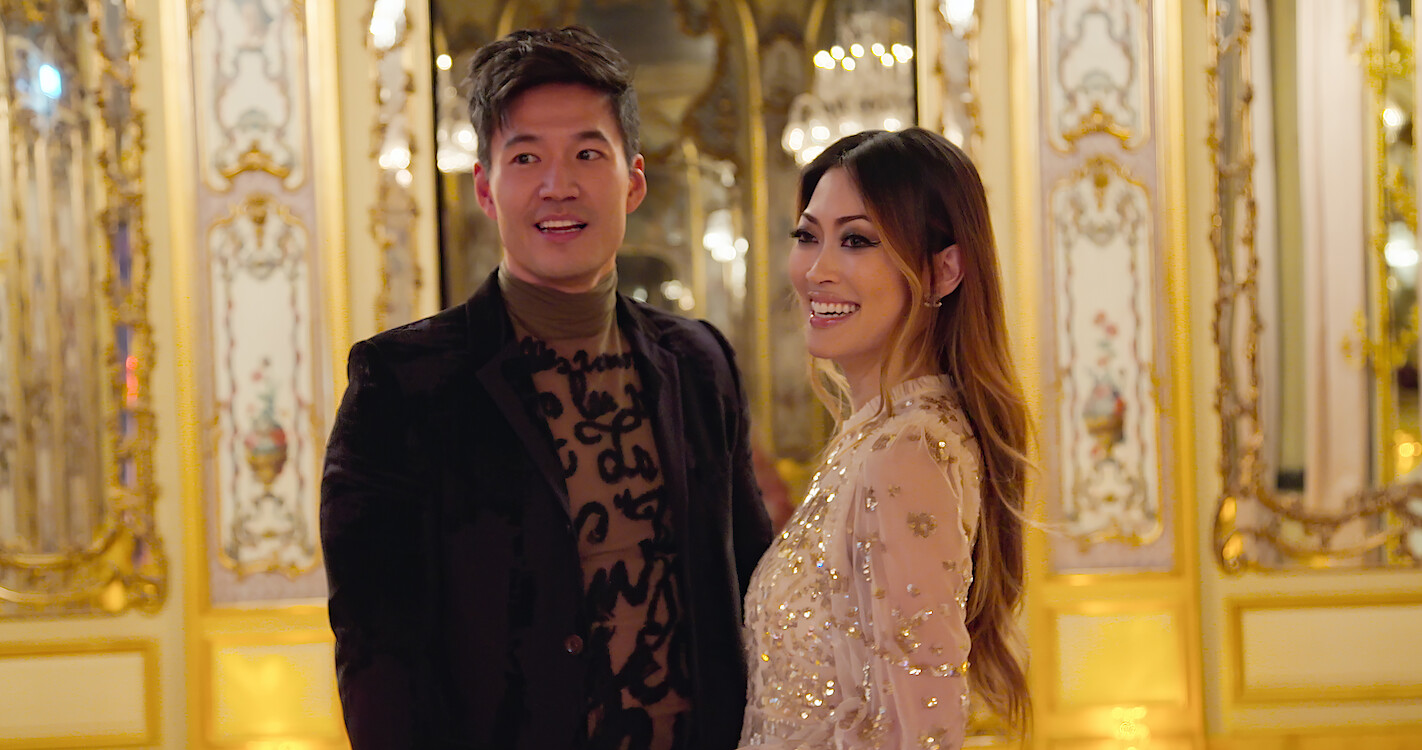 Source
Sorry to fans of Kevin, but the man is now taken. After confessing to Christine that he still has feelings for his then ex-girlfriend Devon Diep who might be the one that he missed out on, Christine played cupid by tracking Devon down and even inviting her to Paris. 
Kevin and Devon later reunited in a somewhat K-drama way, and the rest was history.   
5. He had double eyelid surgery and hated it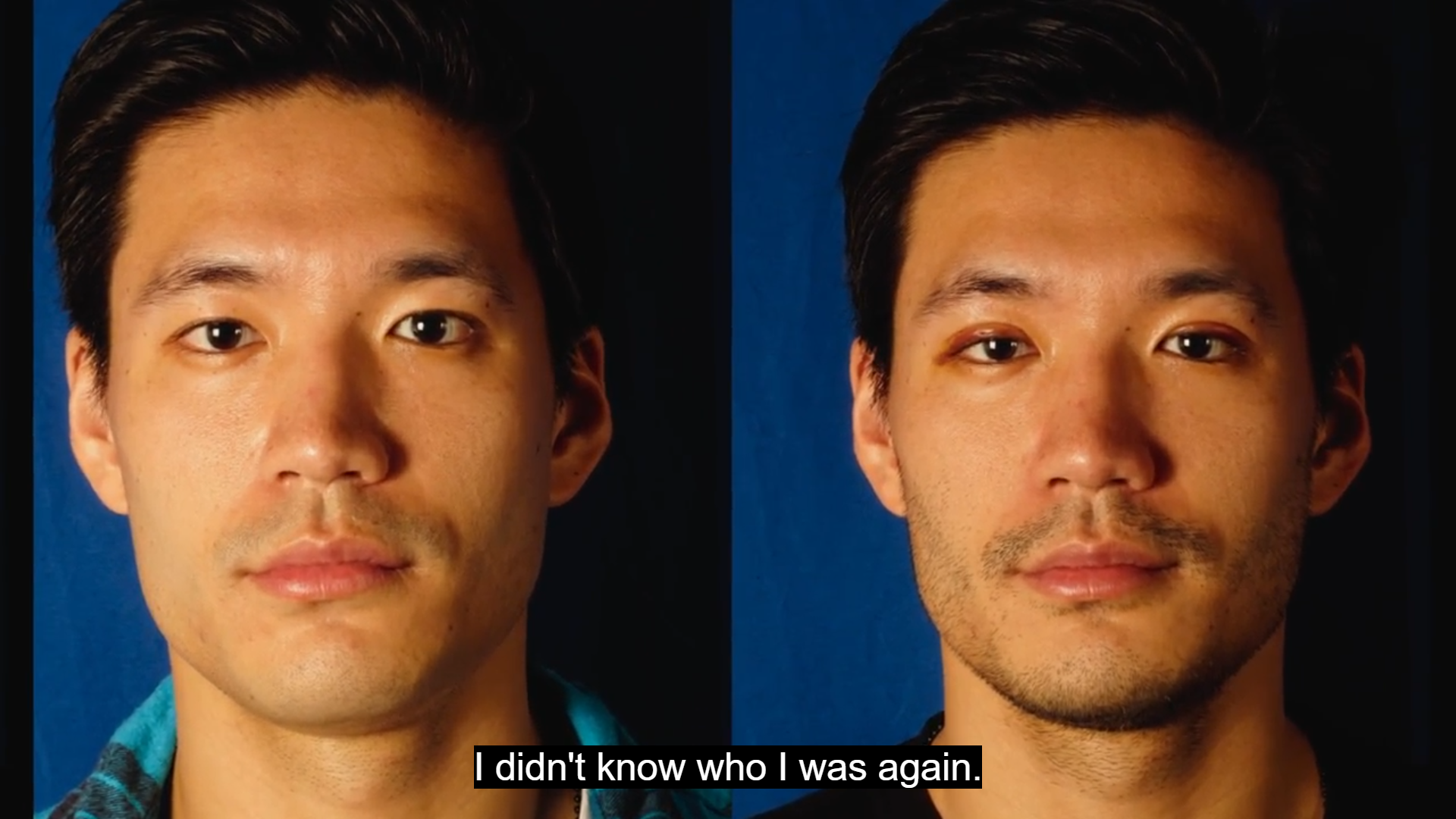 Source
Even the most good-looking people have insecurities, so when Kevin confessed to having undergone double eyelid surgery, gurl, I was shook. FYI, I find Kevin handsome AF so it didn't occur to me that his eyes were actually his insecurities back in the past. 
As Kevin didn't appreciate his single eyelids prior to the surgery, he talked about how he succumbed to the "beauty standards" of the West. However, even after surgery, his new look didn't make him feel better on the inside, and he ended up hating the way he looked and spiralled further with his identity crisis as an Asian model. 
6. Used to be a personal trainer in Philadelphia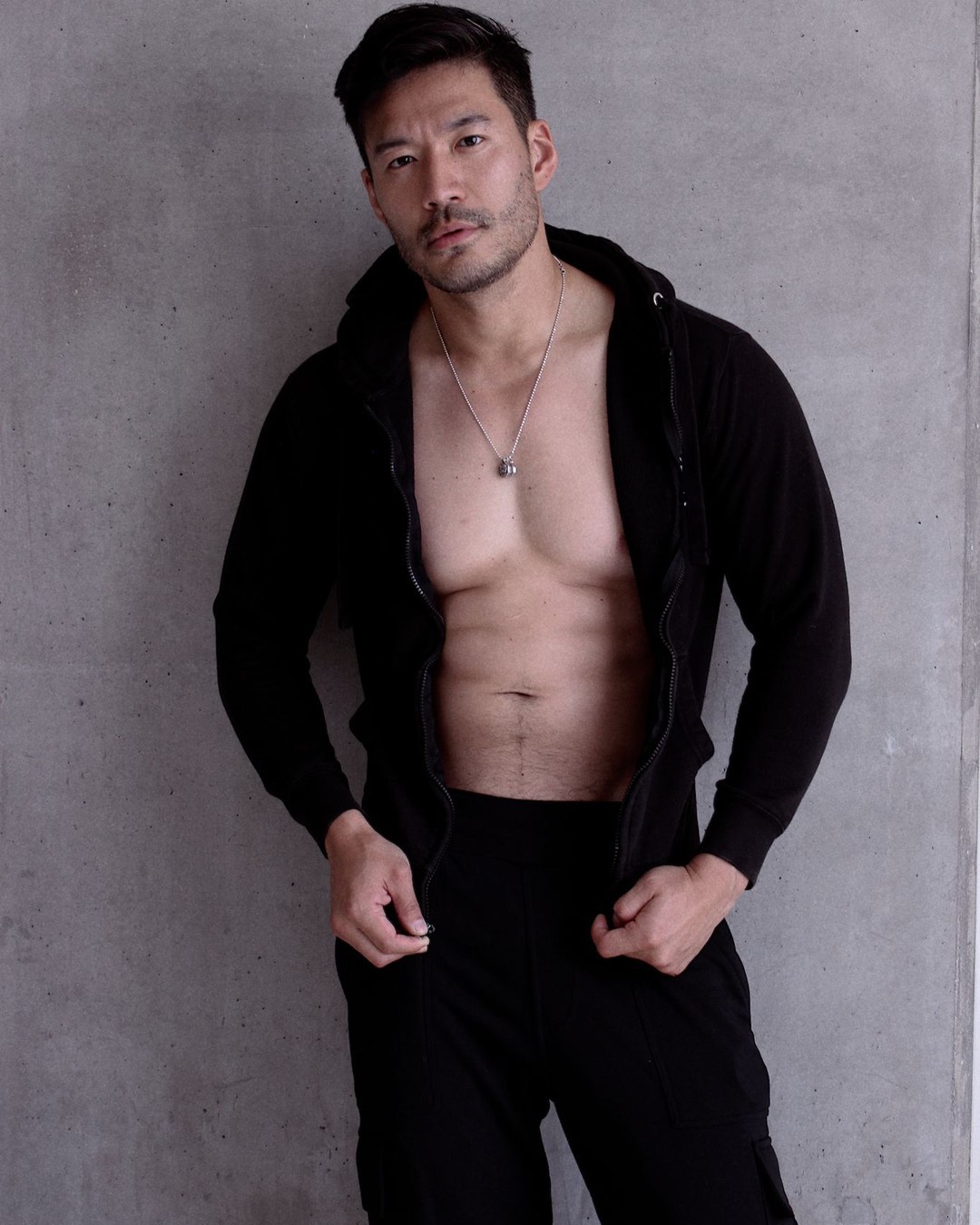 Source
Hearing comments like "being Asian" and "skinny" as reasons to be considered unattractive motivated Kevin to prove others wrong. To show how attractive Asian men could be, he began to buff up and worked as a personal trainer in fitness and lifestyle in Philadelphia. 
Who knew that the change in his physical appearance would later land him a modelling contract in New York City. 
7. Struggled with a hefty credit card debt of USD$26,000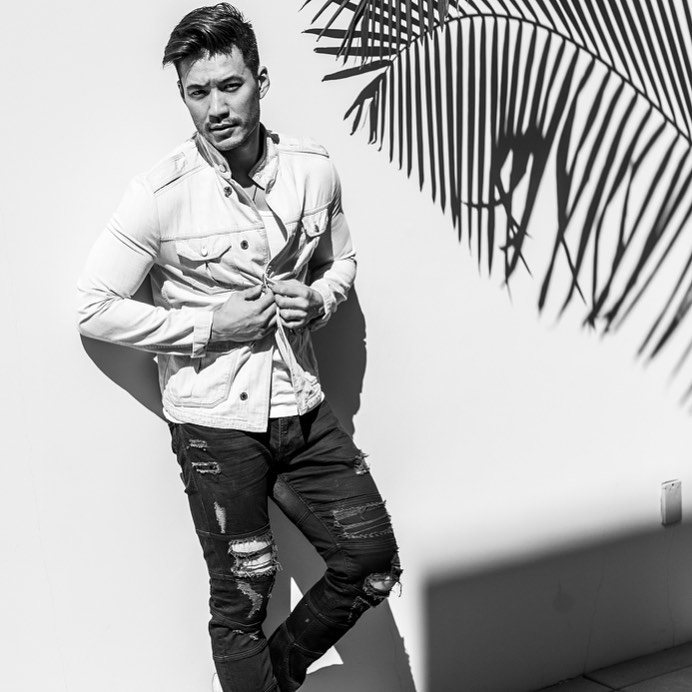 Source
It takes a huge amount of courage to let go of a stable job and enter a new one without knowing what the future holds for you. But with the mentality of "you only live once", Kevin left his job as a personal trainer in Philadelphia and moved to New York to pursue modelling.  
Unfortunately, the unstable income limited Kevin's budget and he ended up taking up part-time jobs like food catering. Yet, around that time, he developed an interest in acting and signed up for classes to pick up the skill. 
The burn in his pocket grew larger than before, and Kevin depended heavily on credit cards to cover his living expenses. In the end, he struggled with a hefty debt of USD$26,000 (~S$36,960), and only managed to pay them off completely after 2 years. 
As the saying goes "better late than never" – so mad respect Kevin for clearing off his credit card debt without resorting to immoral ways. 
8. Wants to search for his biological family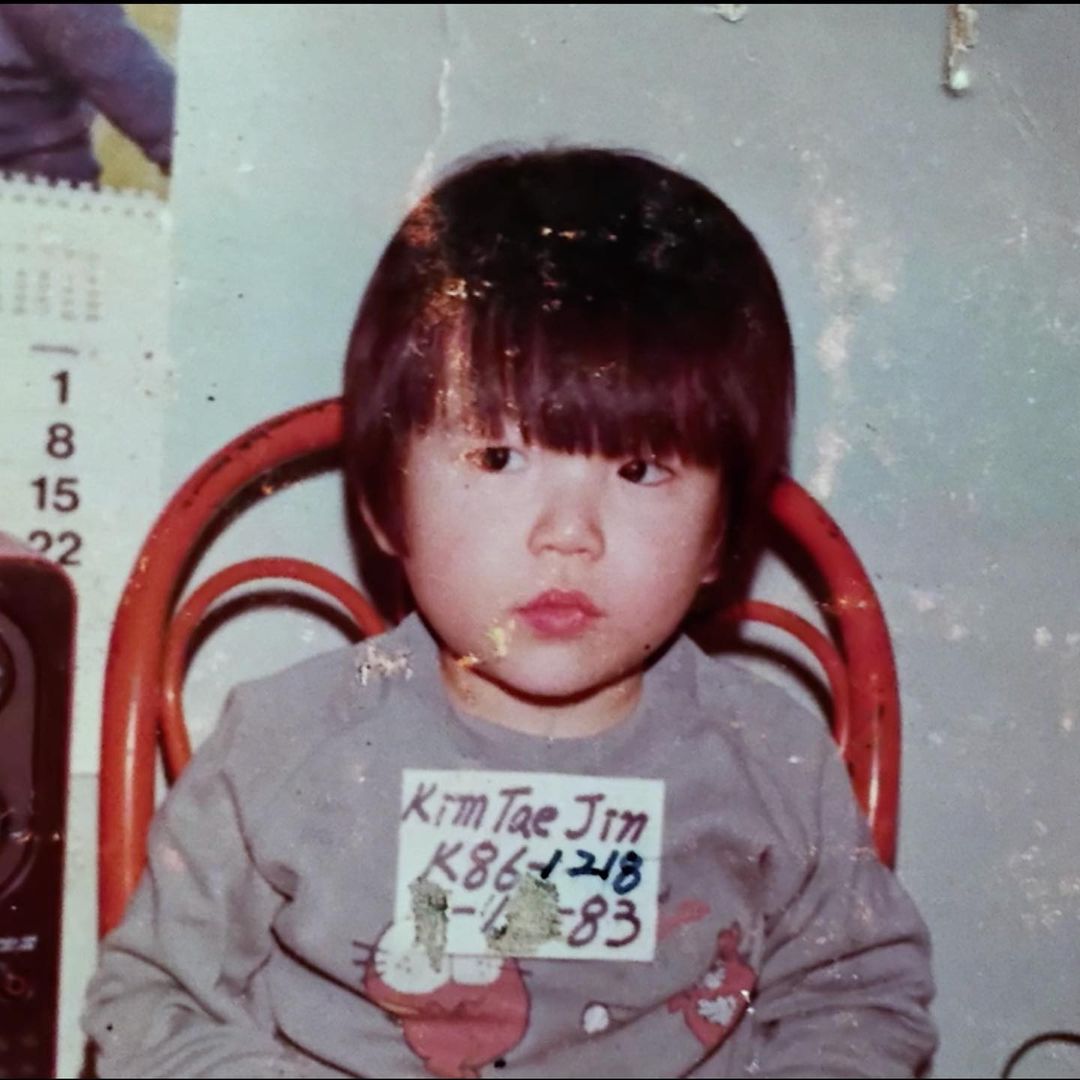 Source
Not everyone knows who their birth parents are, and it can be frustrating especially for adoptees who have no leads about their families. 
In Season 3 of Bling Empire, Kevin reached out to Susan, who is one of the first few Korean-American adoptees living in the U.S for advice on finding his birth parents. He also shared with Kim about his plans to put up ads in newspapers in Korea, and even went through a DNA test in the hopes of finding out who his family was. 
It turned out his effort didn't go to waste as he managed to locate a cousin of his in the U.S after learning how they share similar DNA. Although his cousin also had no clue about their birth family, Kevin was still happy to know that he has a relative in the same country. 
Also read: 
15 Facts About Dorothy Wang, The Latest Addition To Bling Empire
9. He suffered from alopecia areata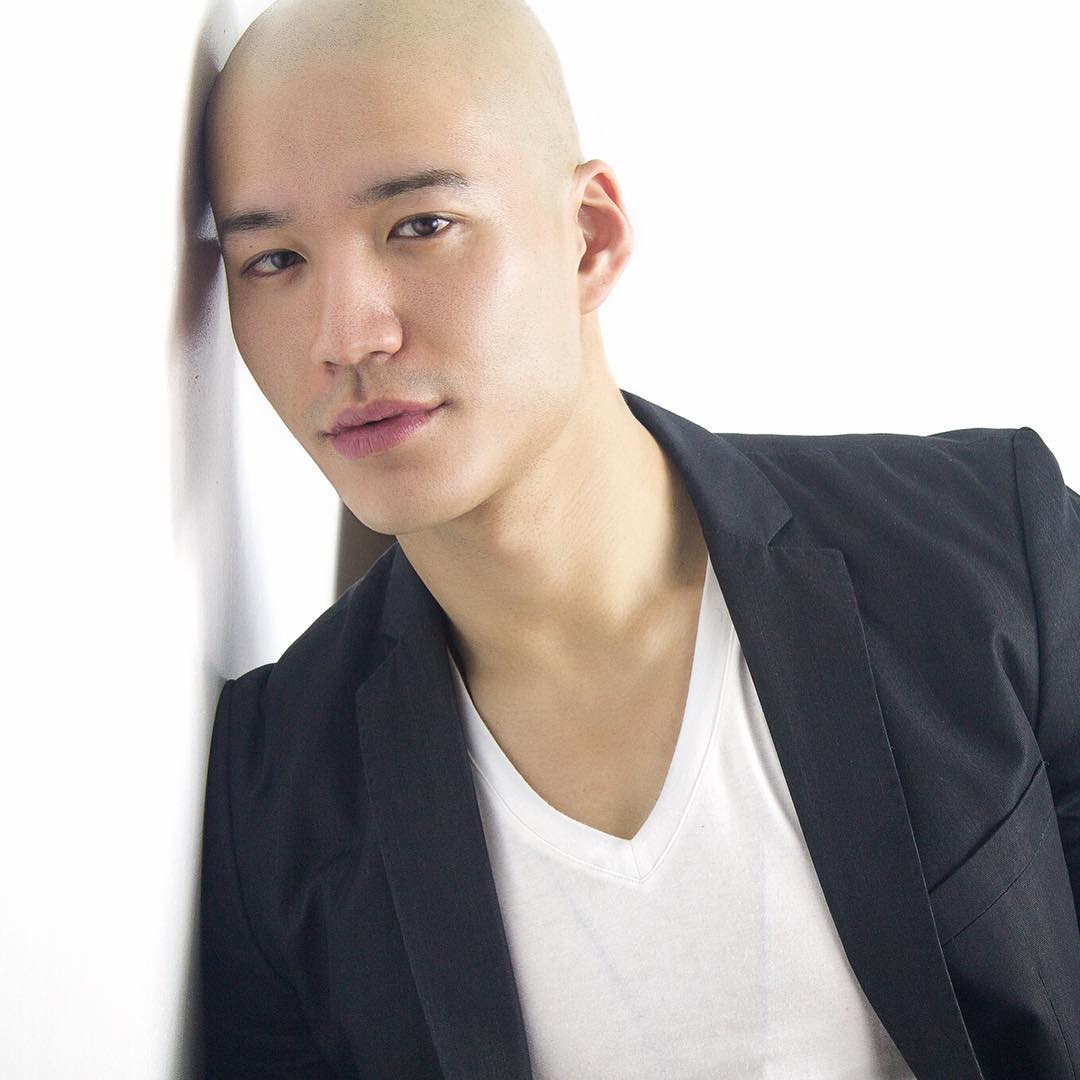 Source
Kevin definitely went through some rough patches in life, which included losing all his hair due to stress in just 2 weeks. Yikes. 
After learning that he was diagnosed with alopecia areata, the condition continued for almost a year more which caused him to lose his self-esteem and confidence. 
As a result, several of his modelling gigs got cancelled and he ended up working as a hostess at a sushi restaurant to make ends meet. The incident caused Kevin to deal with a lot of mental health struggles like anxiety and depression, and it was only through spiritual healing that he was able to gain his confidence back. 
10. Has a love interest on every season of Bling Empire so far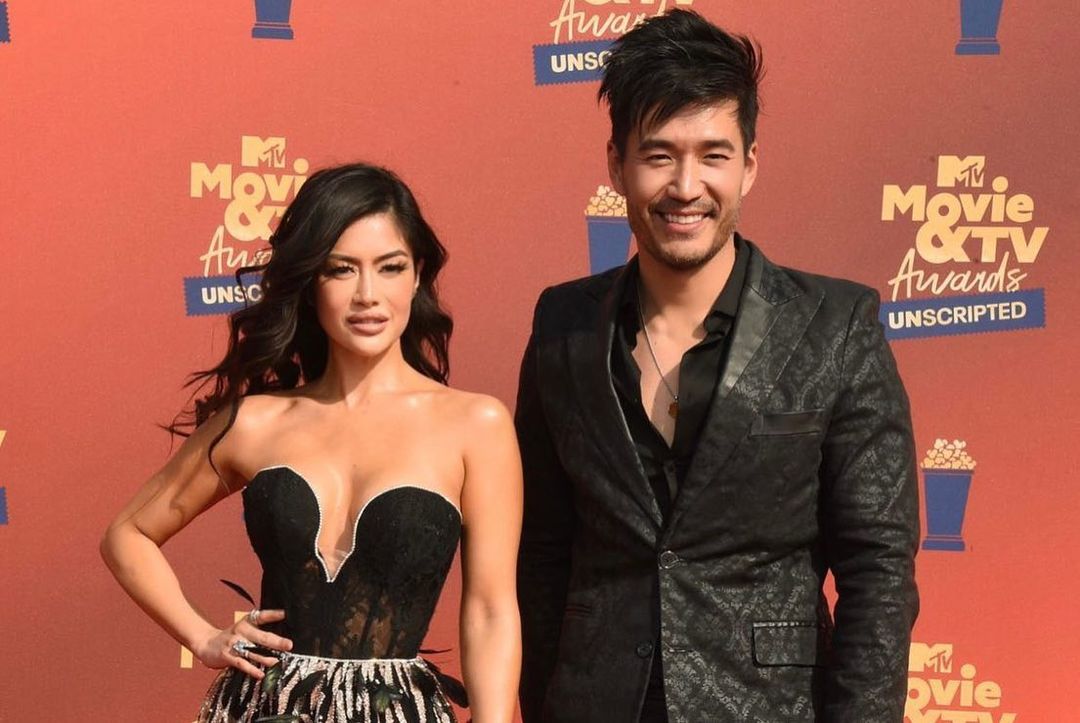 Source
Kevin is the kind of guy who loves love. In Season 1 of Bling Empire, he developed a romantic interest in fellow cast member Kelly although he knew that she was in the midst of concluding things with her then-boyfriend Andrew. But even when they didn't blossom into a couple, he was cool and remained friends with Kelly. 
Later in Season 2, things got more serious with Kim as they went out on a road trip and he shared with her about his struggle with sobriety. However, his heart was broken after he realised that even having done a lie detector test, Kim just won't accept him as a romantic partner. 
In the latest season, Kevin wanted to start afresh and showed interest in Kim's healer, Janice. But after hearing the advice from Christine that he might have crossed a line, he decided to stop pursuing Janice for the sake of his friendship with Kim.
12. He was bullied for his appearance when he was young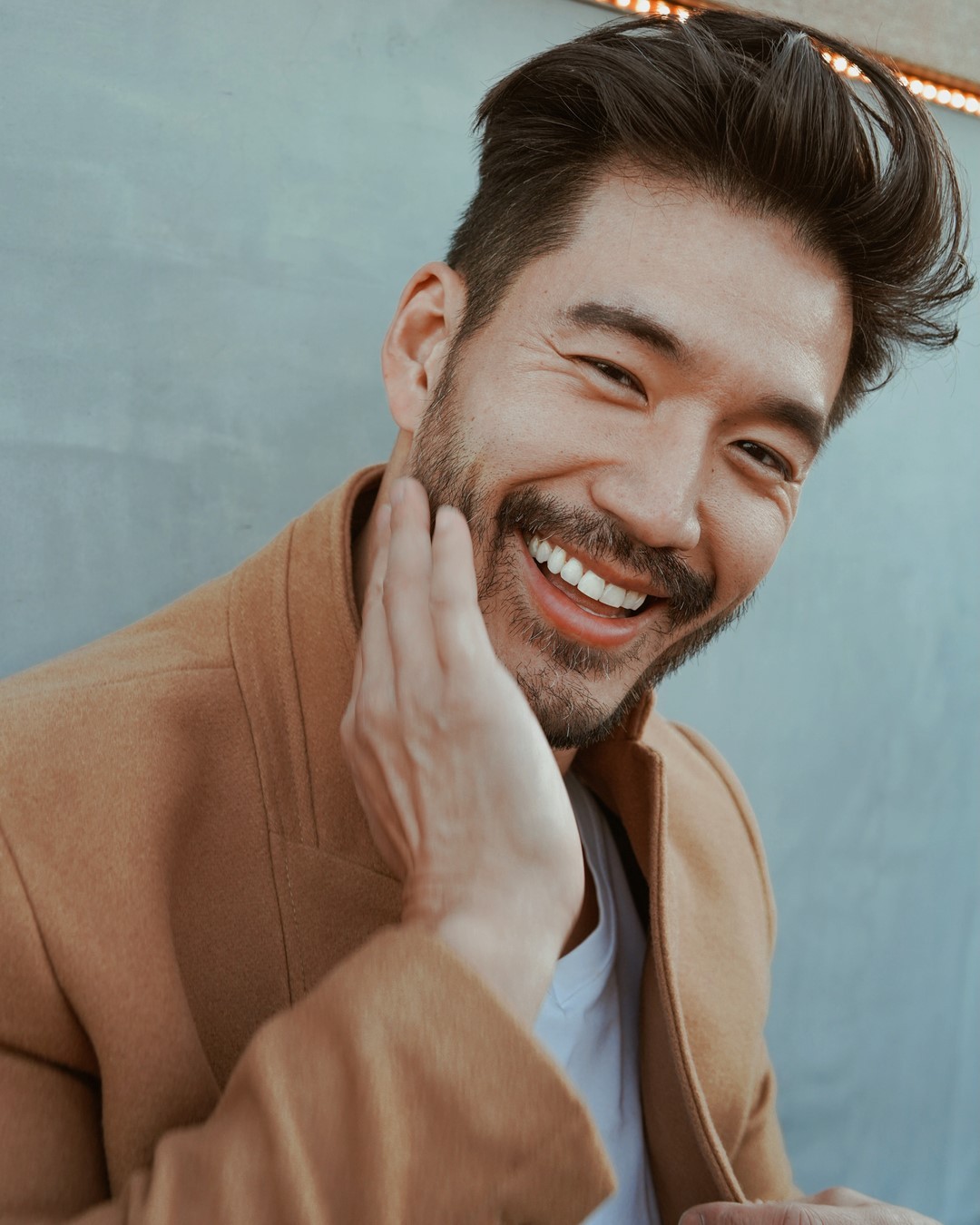 Source
Growing up in an all-white community as the only Asian kid, Kevin was bullied in school for many reasons ‒ such as his skinny figure and small eyes. As there was no one else who looked like him in his community, Kevin had no one to confide in as even his family told him that he was being "too sensitive". 
In the end, Kevin hated the way he looked and began to accept mean comments as a compliment as a coping mechanism.  
Looking back at the way he handled the situation, Kevin wasn't proud of his actions which is perhaps why he is now a strong advocate for Asian pride. 
12. His first car was a Tesla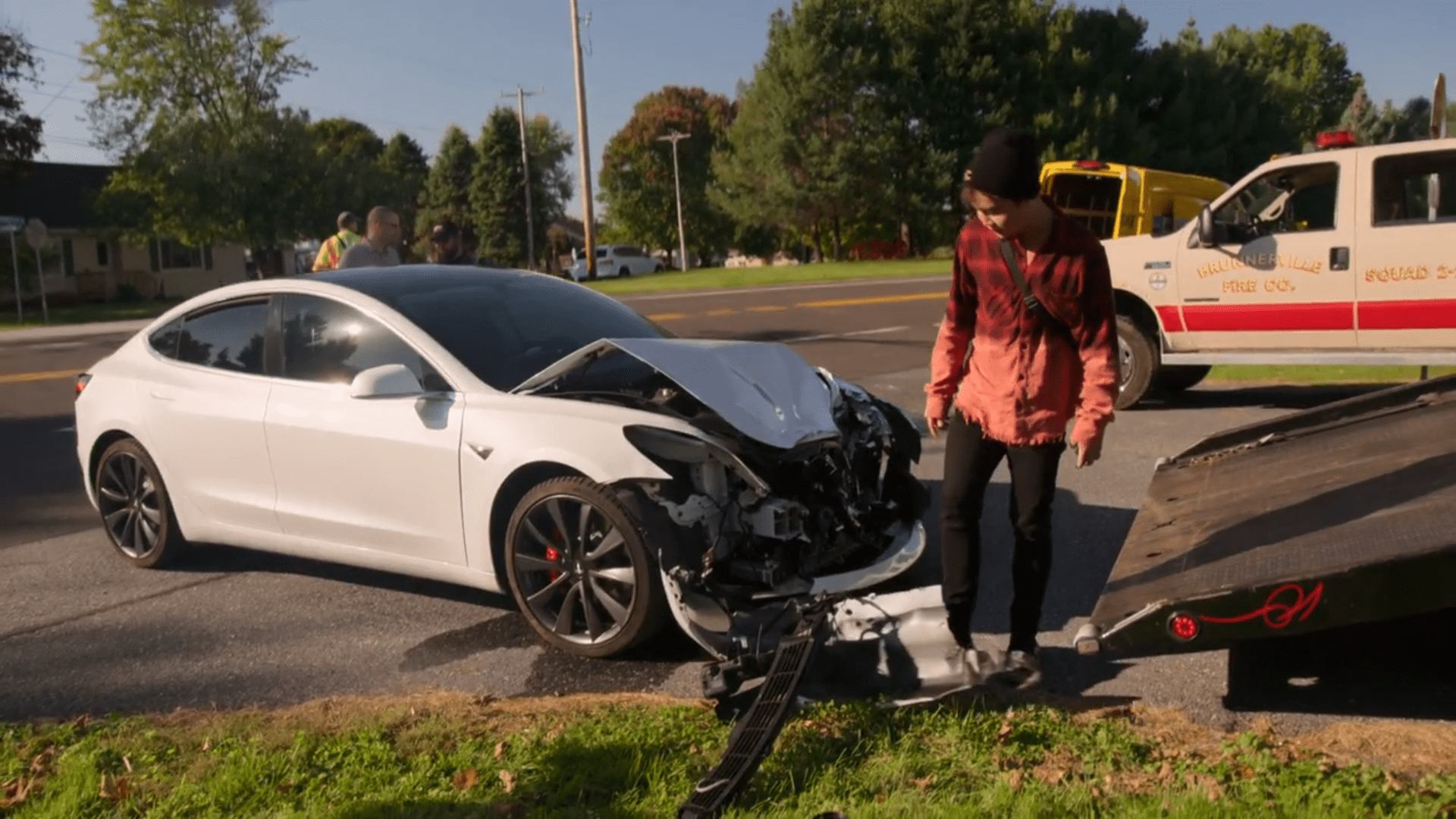 Source
Kevin showed viewers a lot of growth in Season 3 of Bling Empire, but just when you thought he was getting better in life, there were still moments that made you go "Oh, Kevin…". 
After purchasing a Tesla, the first car he ever owned, Kevin crashed it within 10 minutes. Fortunately, he didn't suffer from a serious injury aside from a likely large dent in his bank account. 
13. He did a TED Talk about "Redefining Asian Masculinity"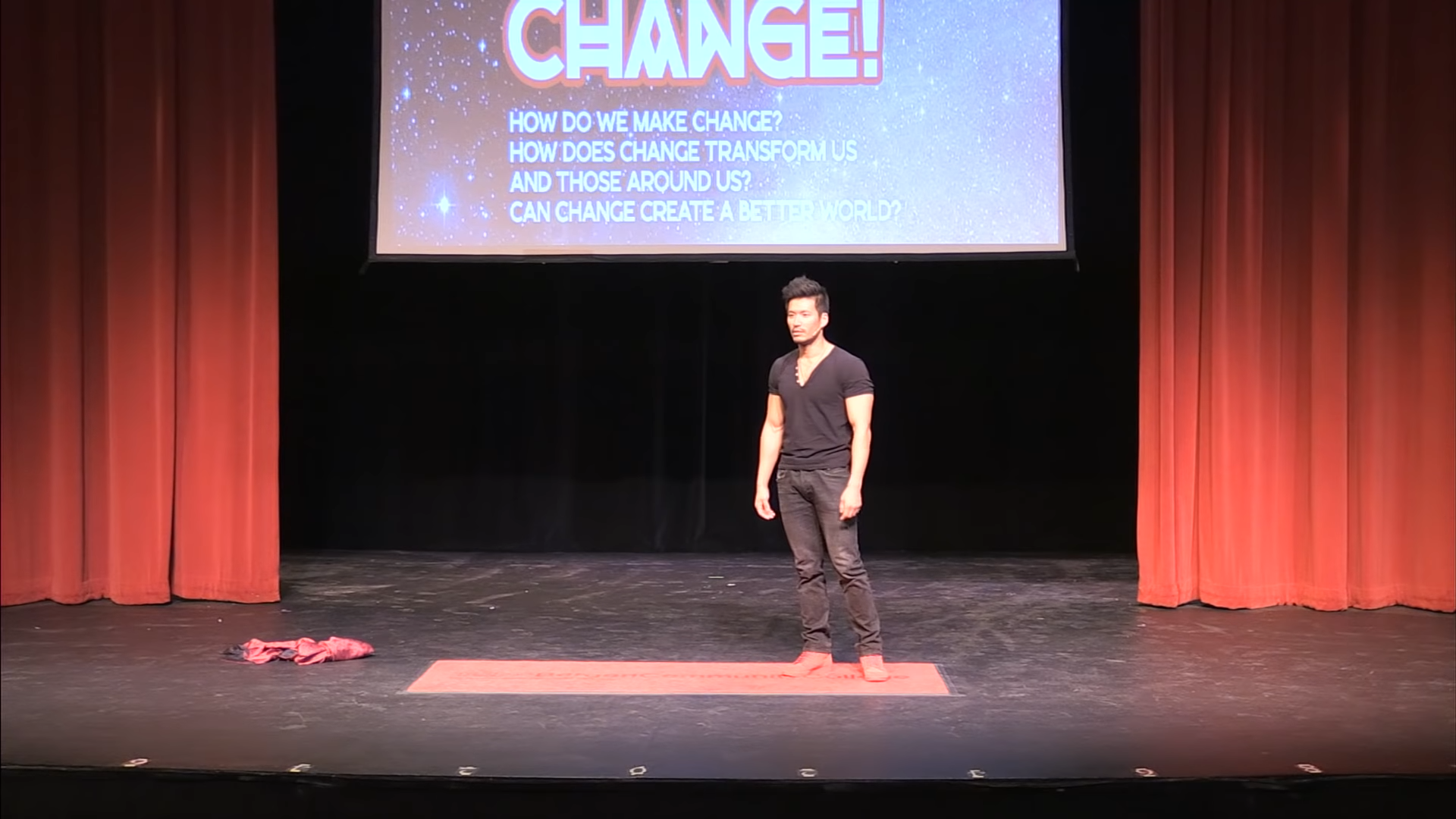 Source
It is not every day that you get a chance to share your experiences through a TED Talk, but when Kevin did, he used it as a platform to talk about redefining Asian masculinity. The opportunity allowed him to share his experience as an Asian man living in the U.S. and speak up on the stereotypical portrayals of the Asian community in the Western media. 
The talk might have just been 15 minutes, but Kevin's words resonated strongly with many Asians for a long time. He even mentioned in an interview that his viral TED Talk video was the reason why he was cast on Bling Empire. 
Feel empowered by watching the full video here. 
14. Lives in a 515 square feet apartment in Los Angeles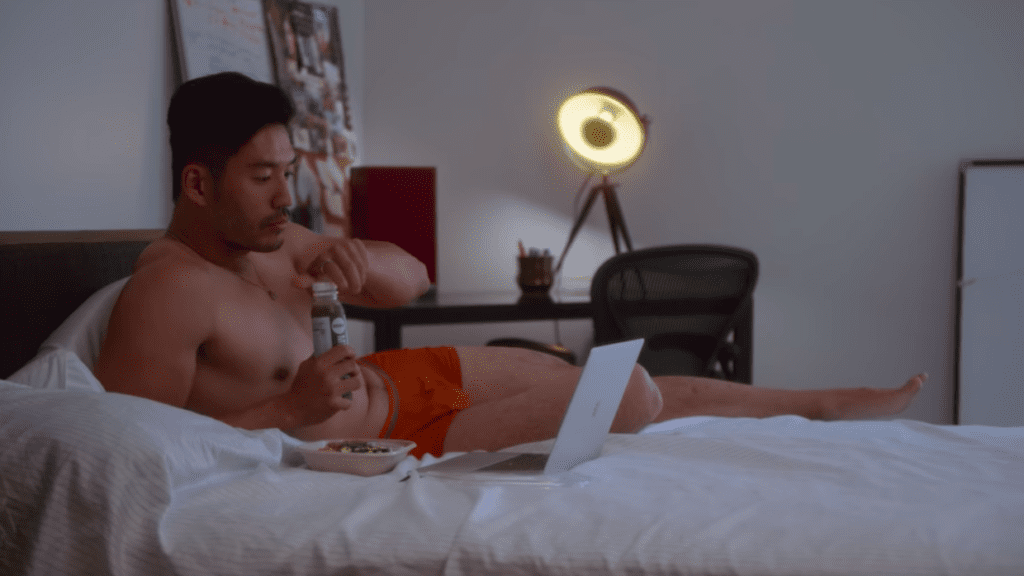 Source
Be it in Singapore or Los Angeles, rent is never cheap. But unlike Jaime's luxurious apartment that has a monthly rent of USD$19,000 (~S$27,000), Kevin lives in a humble 515 square feet apartment in Los Angeles.
If you recall in Season 2 of Bling Empire, Kevin mentioned that there might be a chance that he would have to downgrade because of the instability of his job nature. But through snippets of him living in the same apartment in the latest season, we are glad to see that he is doing just fine, or even better now with his non-alcoholic beverage business. 
15. Did a documentary called "Kevin & His Skateboard"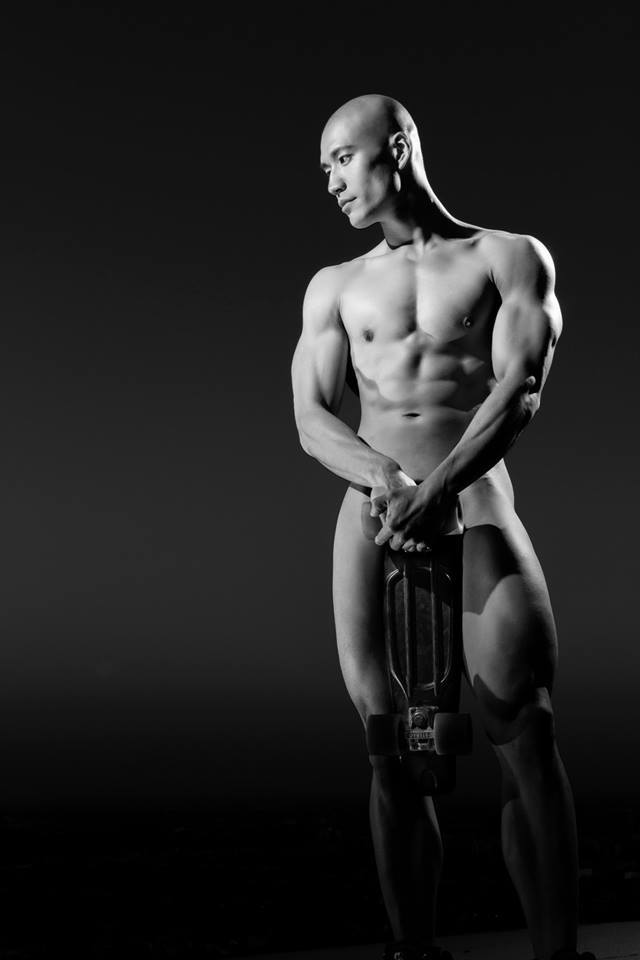 Source
Suffering from alopecia areata might have been a blessing in disguise for Kevin as he learned about coming to terms with situations that were out of his control. The condition allowed him to pursue a personal project titled Kevin & His Skateboard ‒ a documentary of him skateboarding from Los Angeles to New York City while learning more about himself and his identity as an Asian American. 
One highlight of the documentary was also the dates he had with women in rural America to debunk some of the stereotypes they had about dating Asian men.
Hopefully in the future, we can see more of Kevin's projects that touch on self-development to inspire others. 
16. Wrote a book on intermittent fasting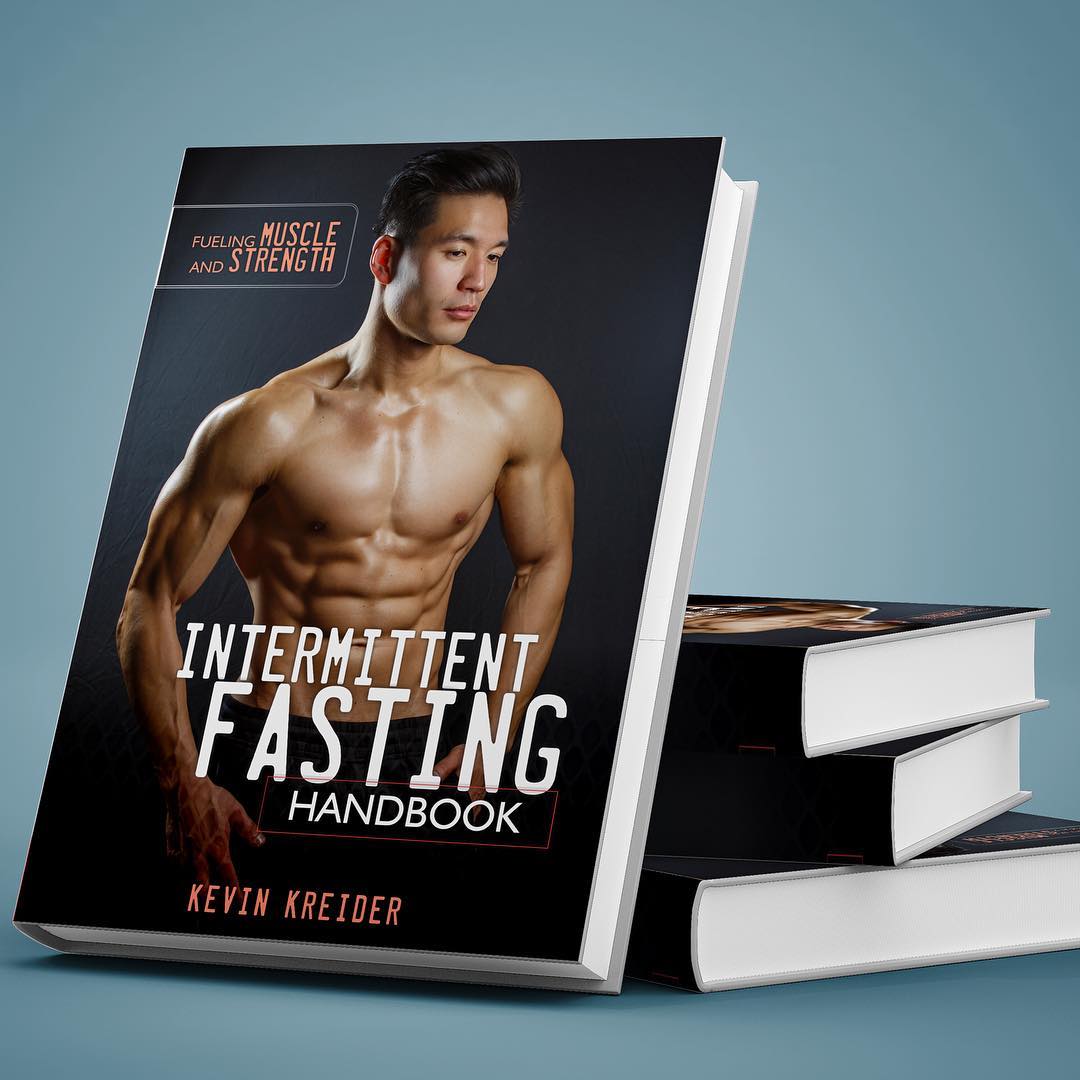 Source
As a man who wears many hats like model, personal coach, and actor, Kevin is also the author of his "Intermittent Fasting Handbook". Crediting it as the way he achieved his ripped body, Kevin recommends it to those who are looking to buff up without having to undergo a diet. 
For the unacquainted, intermittent fasting means a period of restricted eating followed by overeating for an individual to experience a gain in energy while burning fat and growing muscle.  
If you're curious to try it out yourself, get a copy of his book from Amazon.
These Kevin Kreider Facts Show That He Is A Self-Made Man Who Doesn't Bow Down To Challenges
There is nothing sexier than a man who works hard while staying grounded, and NGL, Kevin is one of them. As we watch his growth journey through the Bling Empire series, we also get to learn from his mistakes and apply them in our own lives. 
Now that he has his non-alcoholic beverage business up and running, who knows if Kevin might even surprise us further with even more exciting ventures in the near future. 
Also read: 
20 Kane Lim Facts Including His Family, How He Amassed His Wealth & Being Single