KFC UK Wrapuette Bag
It is not the first time KFC UK released mouthwatering fashion apparel, as previously they dropped bucket hats and slippers for fans to enjoy their meals in style. This time, they are back with a limited edition bag, the Wrapuette. 
Whether you're looking for an innovative way to store a KFC wrap, or searching for a stylish handbag to match your OOTD, the Wrapuette is a novelty item you wouldn't want to miss. Read on to find out more about this finger-lickin' handbag. 
The handbag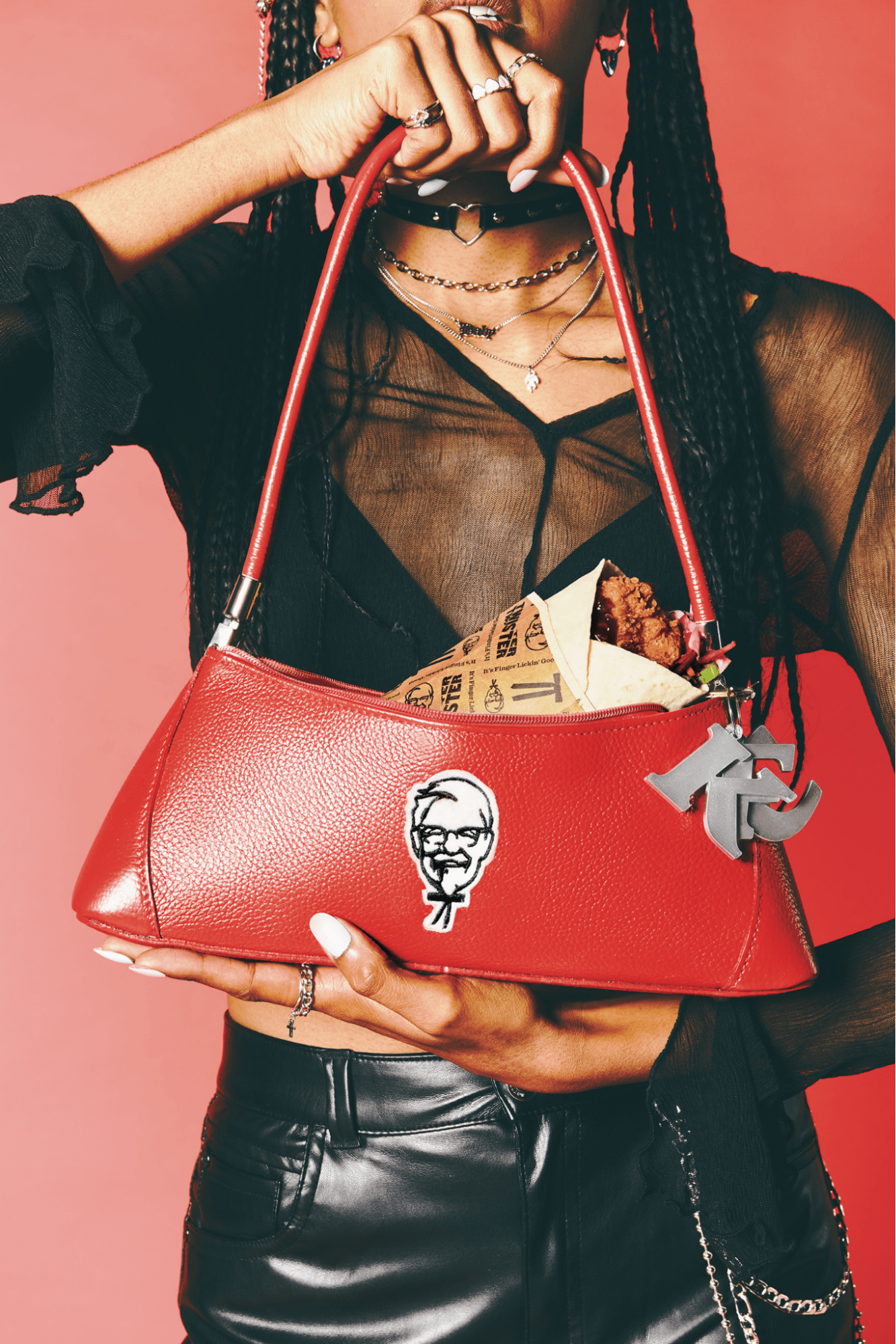 Inspired by the iconic shape of a Y2K Baguette bag, the Wrapuette comes with a thin shoulder strap, and is made from 100% Italian pebble leather. Not only does the bag exude style and sophistication, but it also ensures that you'll be making a fashion statement thanks to its bright colour palette.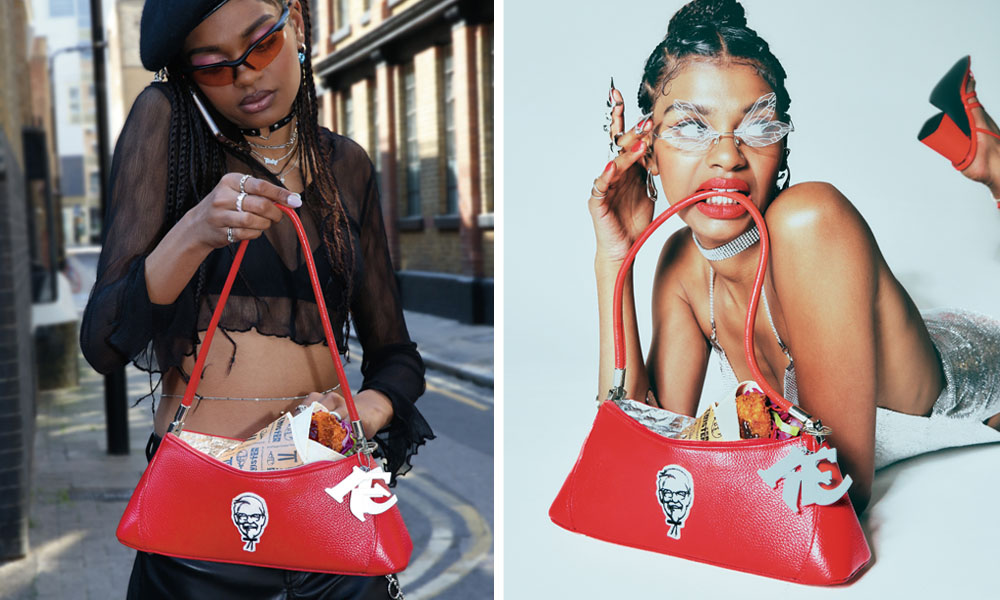 Decked in regal red, the bag features a motif of Colonel Sanders on the front, alongside a metal KFC keychain on the side. Closing in on the details, the inner side of the bag is lined with a heat-retaining material that brings to mind a thermal bag. Perhaps with the Wrapuette, you can use it to keep your KFC snack warm.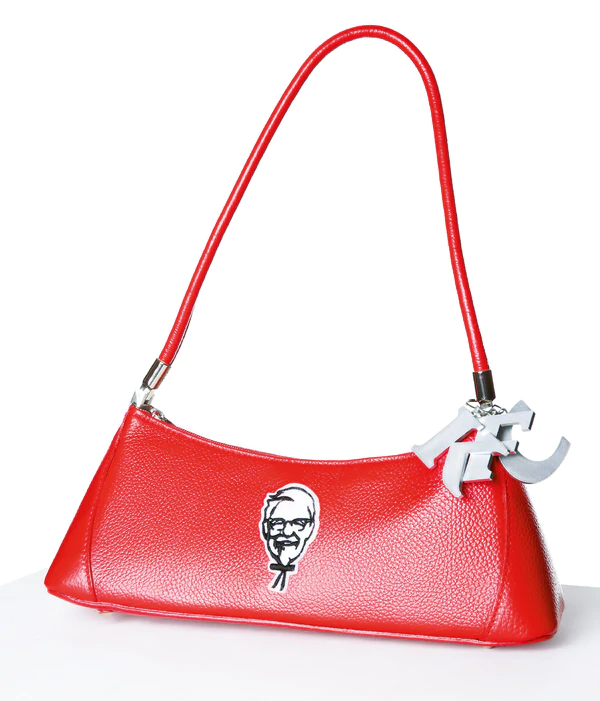 With dimensions of 33cm x 9cm x 38cm, the bag allows storage for essentials like your phone and wallet. Not to mention, the bag is crafted by Savile Row artisans, who paid close attention to perfecting the details and craftsmanship. 
Currently, the Wrapuette is on a waitlist basis only, and retails at £198 (~S$343.70). 
The KFC Wrapuette Bag Is Both Luxurious And Finger-Lickin' Good-Looking
The next time when your friends jio you for a meal at KFC, you now know which bag to carry out. While the Wrapuette is currently available only in the UK, fingers crossed that it would come to Singapore some time soon. For more information, you can visit KFC UK's official website. 
All images courtesy of KFC UK. 
Also read: 
KFC UK Has Launched Bucket Hats, Slides & More Fried Chicken-Themed Merch For Fashionable Foodies