Korea LGBTQ+ Dating Shows
With BL (boy love) dramas gaining popularity across the world, there's no denying that more people are interested in LGBTQ+ content. ICYMI, even Singapore produced their first web BL drama Getaway a while back. And now, Korean streaming platform Wavve is airing two LGBTQ+ reality dating shows ‒ Merry Queer and His Man. 
Read on to find out more about the two dating shows that reflect the challenges the LGBTQ+ community in Korea face in their daily lives. 
Merry Queer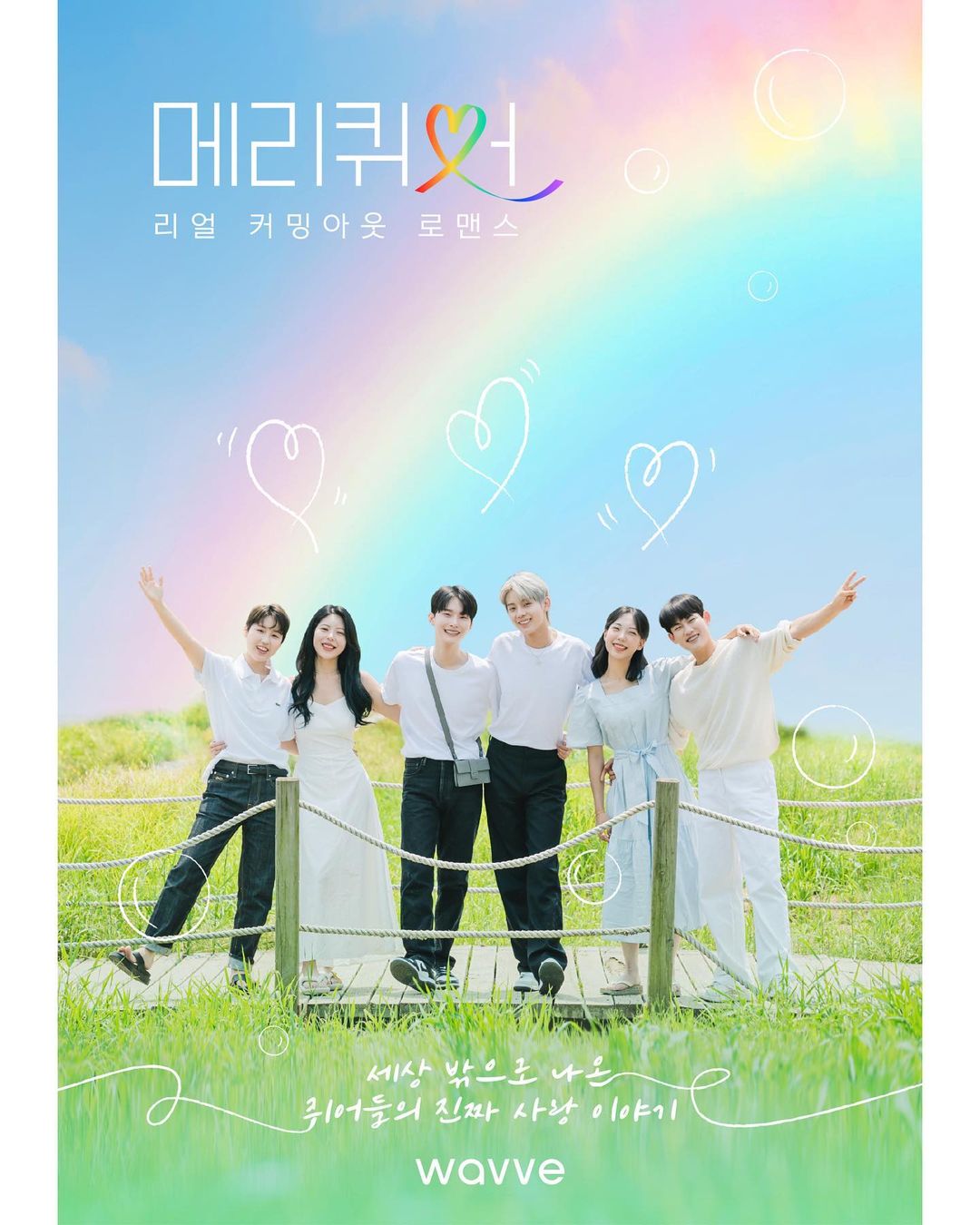 Source
Known as a coming-out romance, Merry Queer features three LGBTQ+ couples and their challenges while working towards the goal of getting married in a conservative society. Joining them is a panel of celebrities who act as the hosts, and share their thoughts and sympathise with them – similar to formats like Single's Inferno and Terrace House.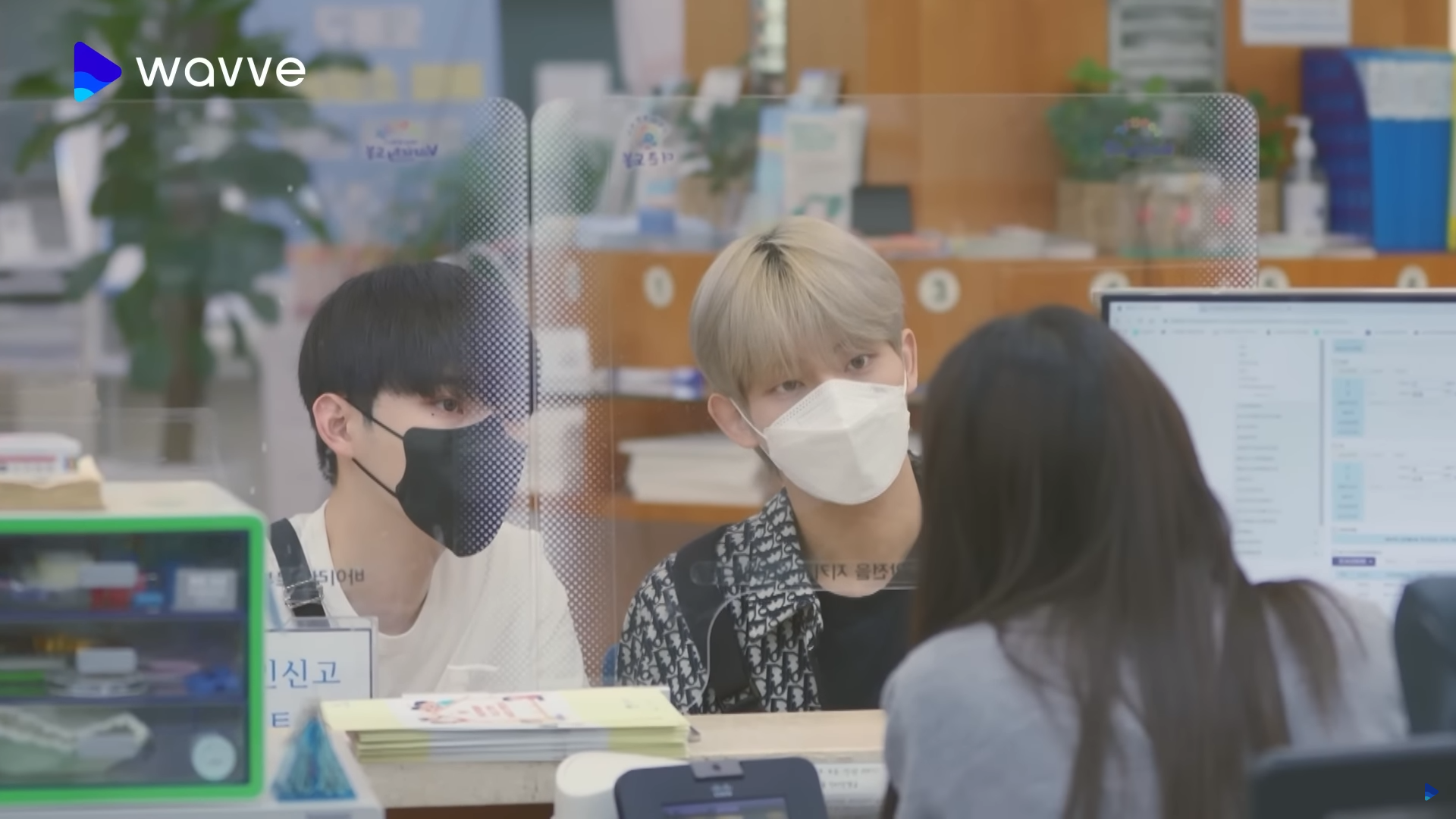 Source
The first couple features Bosung and Minjun, aged 23 and 26 respectively, who are gay and have been dating for more than 1.5 years. Both of them run a couple channel on YouTube with over 1.7 million subscribers, where they share about their daily lives through adorable and romantic videos that would make you go uwu.  
According to the profile provided by Wavve, the two successfully applied for the registration of their marriage. But since Korea still doesn't legalise same-sex marriage, there is no confirmation of their marriage registration outcome yet.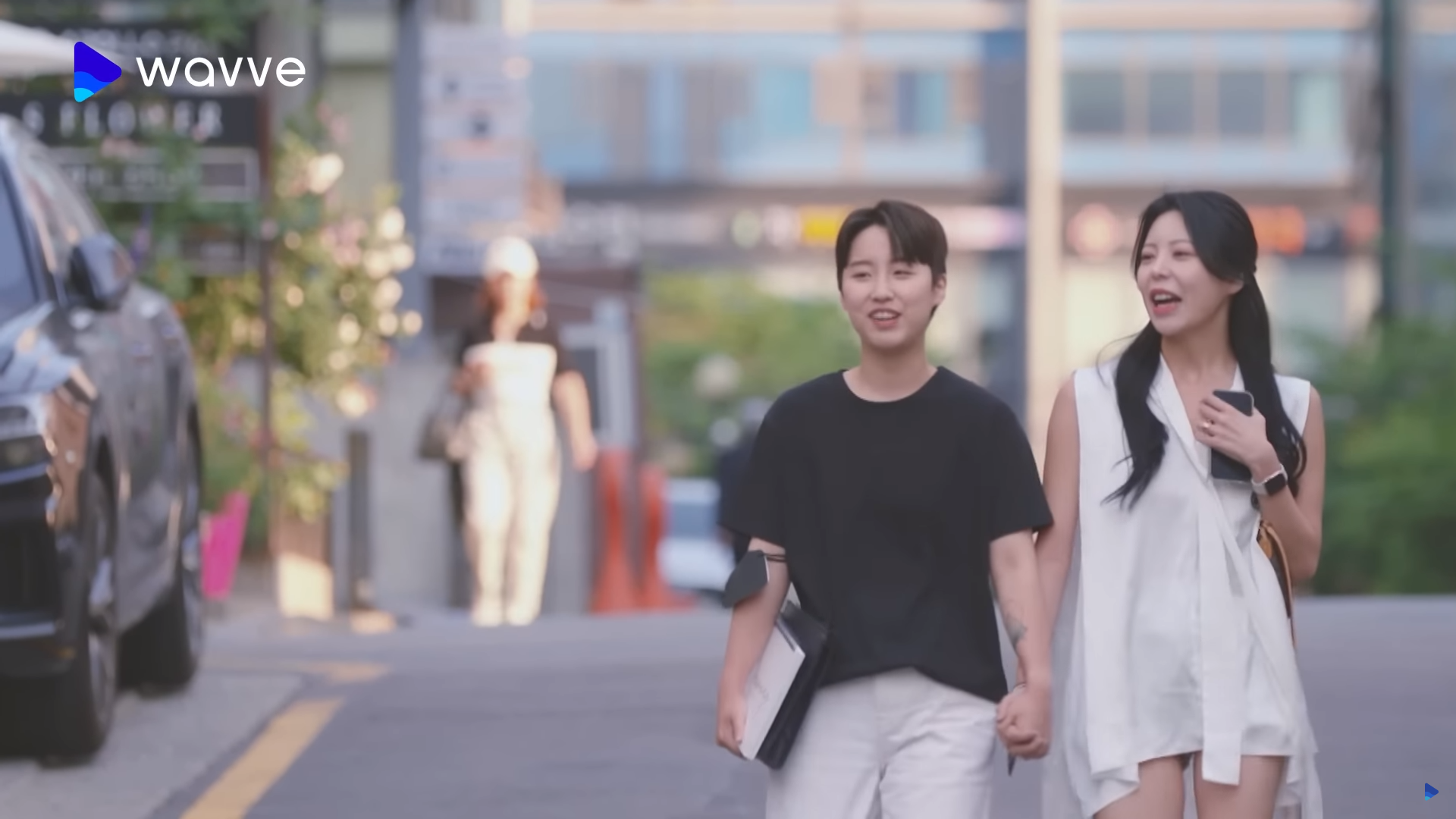 Source
Living together for more than 2 years is lesbian couple Garam and Seungeun, aged 25 and 24 respectively. While Garam is still a student, she runs a side business for extra cash. As for Seungeun, she is currently training to become a pilates instructor. Both of them plan to host a small-scale wedding with their loved ones in the near future.
Similar to Bosung and Minjun, they also have a couple channel on Youtube where you can learn more about their everyday lives.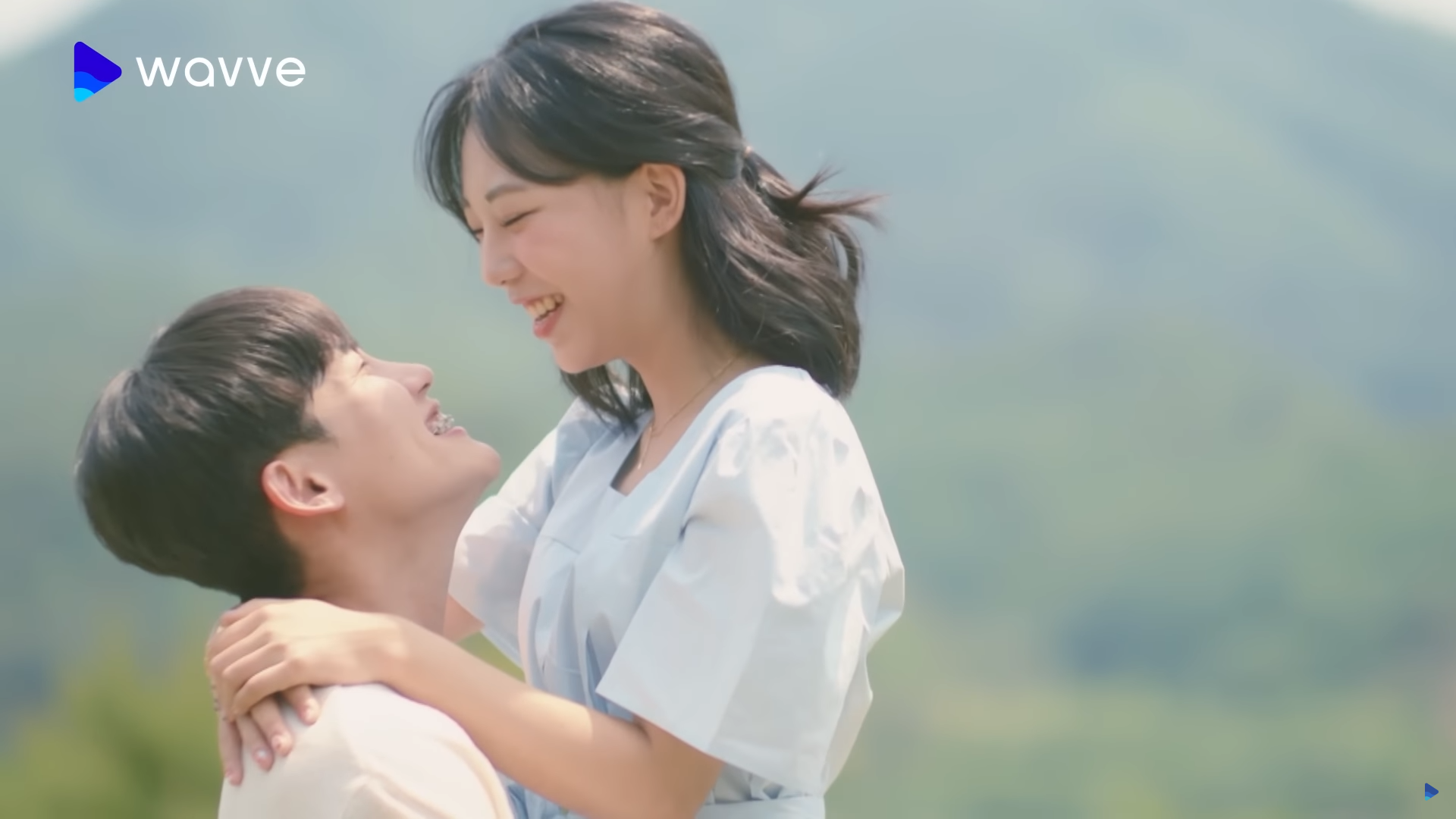 Source
Lastly, couple Jihae and Minjoo, both aged 23, have been dating for 4 months, with Jihae being transgender. While the two currently do not have the intention of getting married, they are happily living together. Interested folks can also visit their couple channel on YouTube to find out more about them.
His Man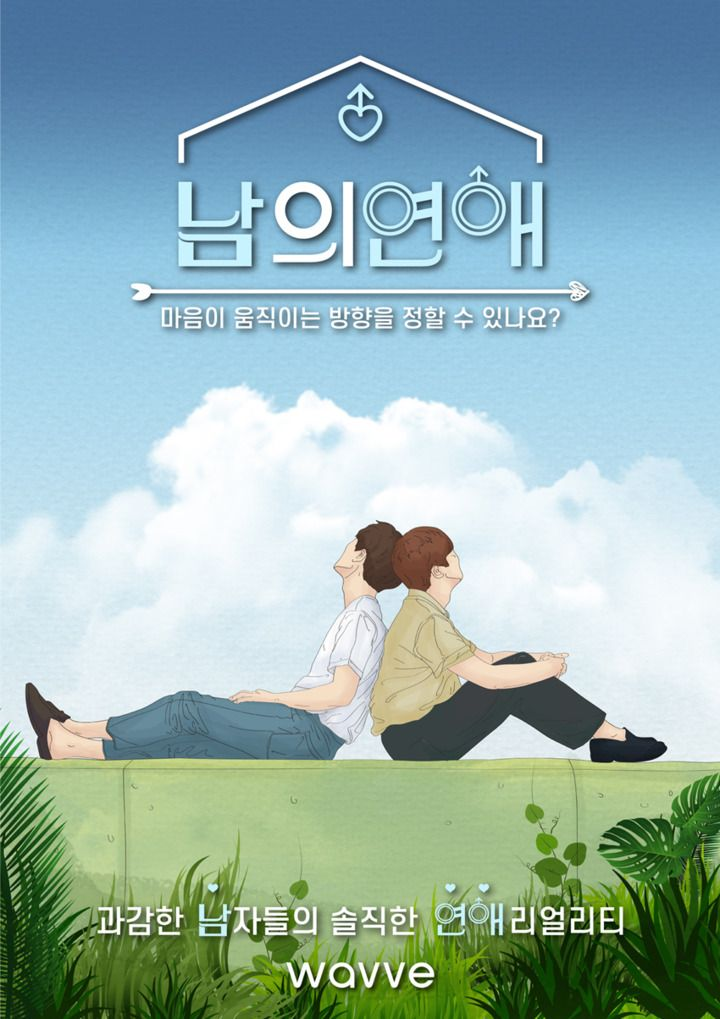 Source
Unlike Merry Queer, His Man is a dating reality show that features six single gay men who are looking to be in a relationship. One of which is Changmin, a popular personality on Instagram with over 232,000 followers.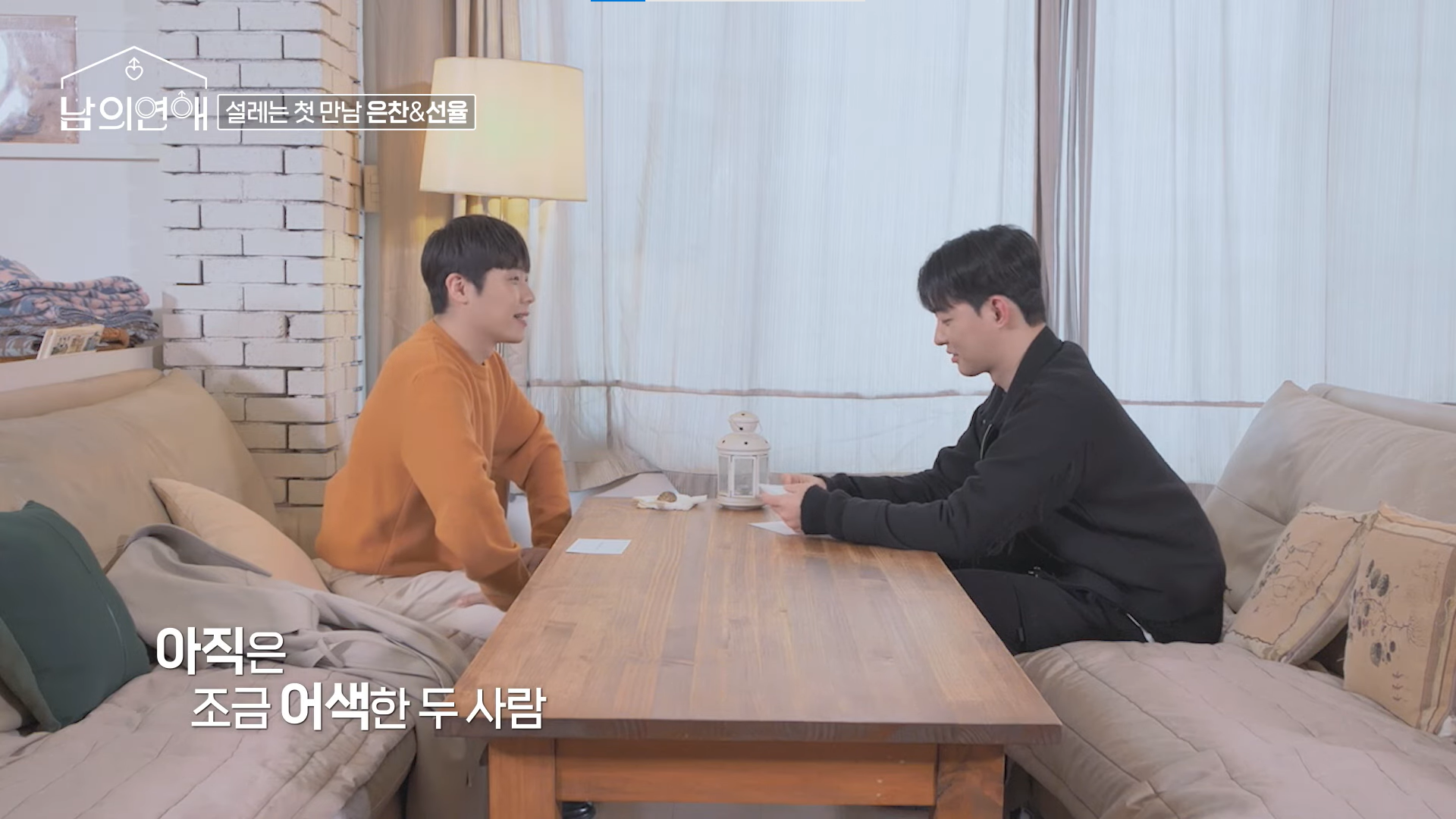 Source
Participants would move into a house and live together for 8 days while searching for love. The concept is nothing original, but the fact that it features LGBTQ+ people in Korea is a big step for representation in the country.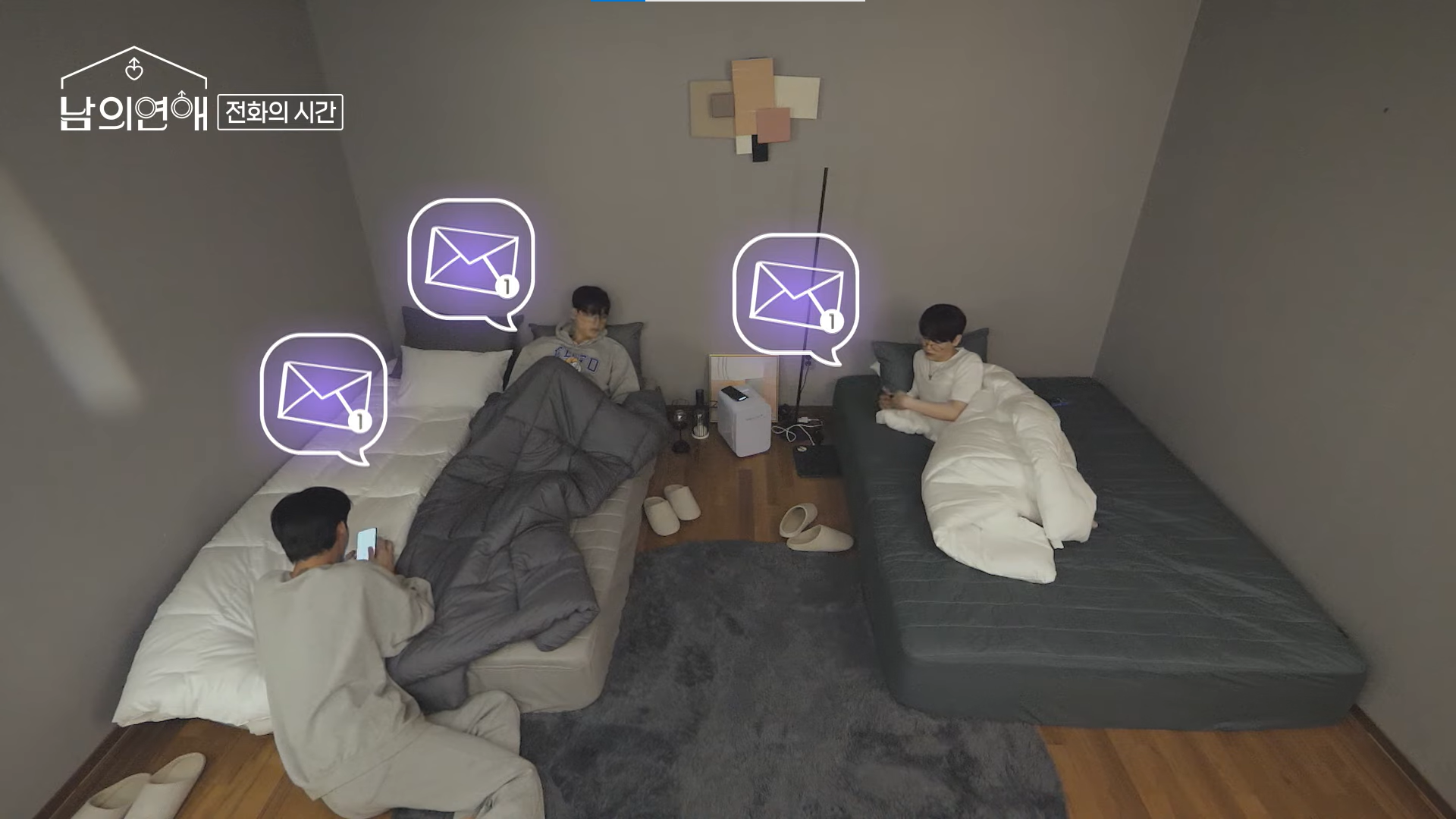 Source
They are allocated to sleep in different rooms, one that allows 3 occupants, another with 2, and the last being a single room. Plus, to make things a lil' more interesting, they are not allowed to reveal their age, occupation, and social media accounts to each other.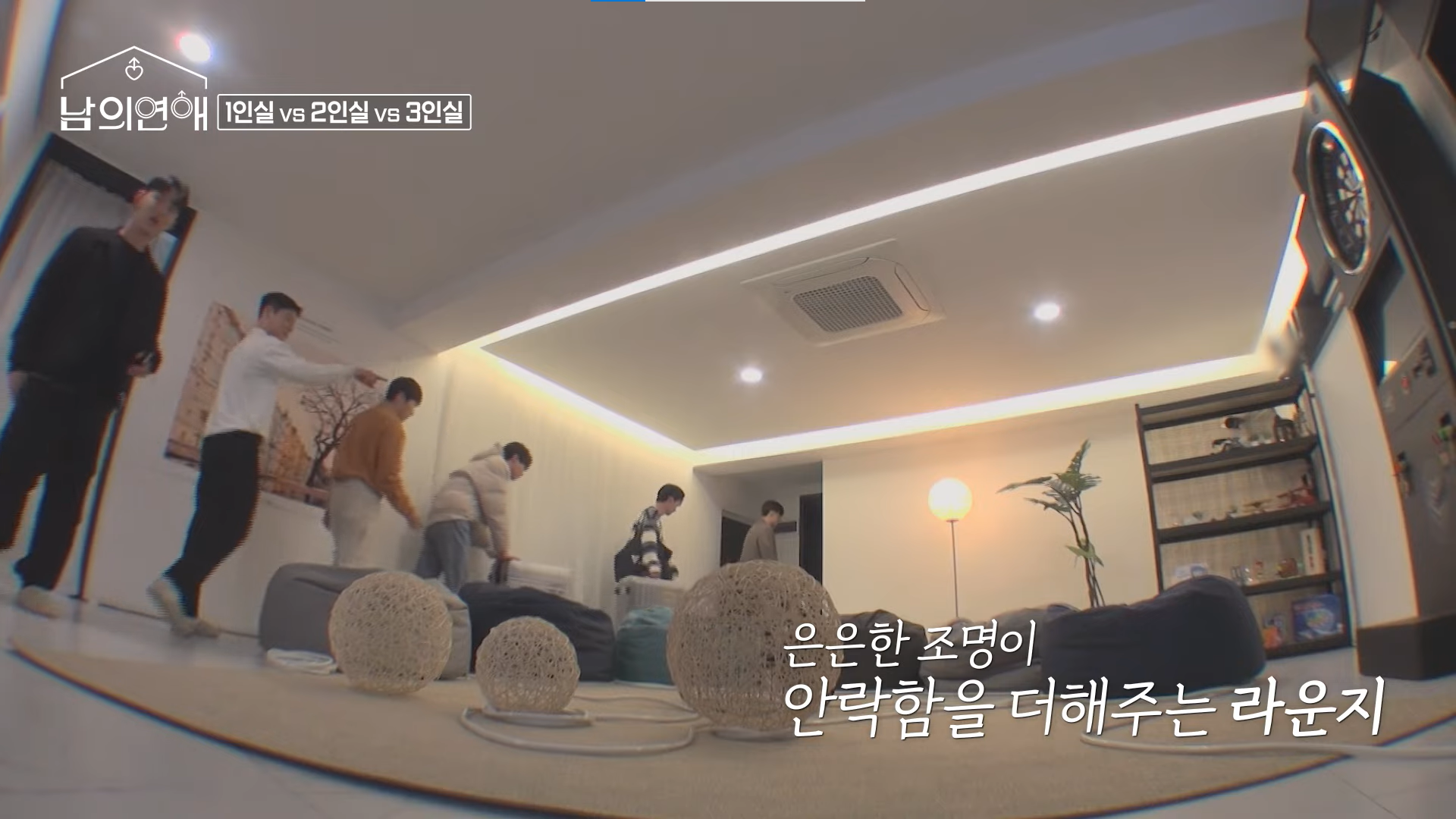 Source
To get to know each other better, they also get to go on 1-on-1 dates as long as two participants choose each other. 
Interested folks can watch snippets of the show on the official YouTube channel here. 
These Korean LGBTQ+ Reality Dating Shows Prove That Queer Dating In Korea Is Not Easy
It takes a lot of courage for any LGBTQ+ individual to showcase their life to the world, and there is only respect for those who appear on both Korean reality dating shows. Unfortunately, the two shows are only available for viewing on Wavve, which caters to audiences in Korea. Fingers crossed that they would be made available to international audiences soon. 
Also read: 
Singapore's First Gay BL Web Drama "GETAWAY" Features An Openly Queer Cast, Is Based On An Original Story