Kuromi EZ-Link Cards
ICYMI, Kuromi is a Sanrio character that exemplifies "sugar and spice" ‒ think of her as My Melody's counterpart with a badass personality. Tapping on her sweet side this time, these new EZ-Link cards feature the adorable yet mischievous bunny alongside motifs of hokuo flowers. Read on to find out more about this latest EZ-Link card drop.
The designs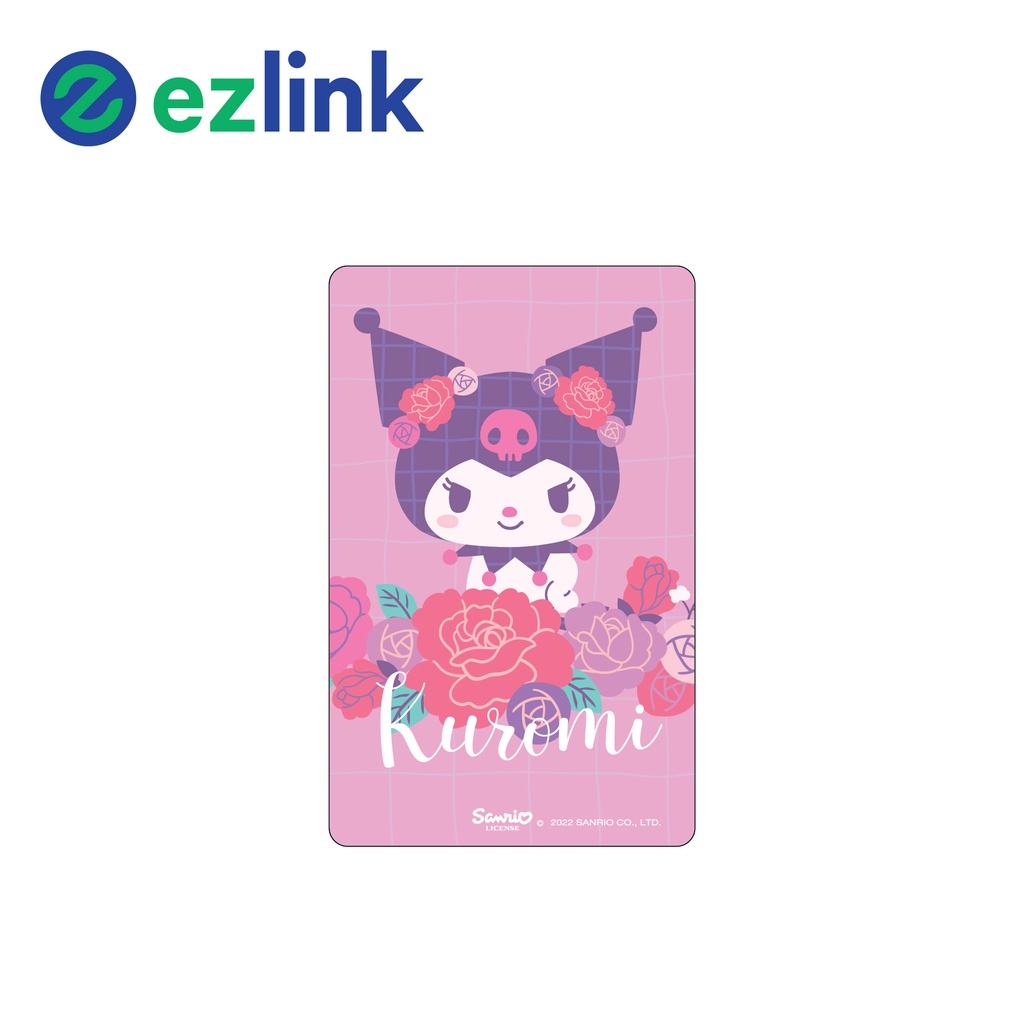 Source
Unlike My Melody who wears a pink cape, Kuromi sports a deep purple jester's hat with a pink skull on the front. On this EZ-Link card design, she spruces up the accessory with hokuo flowers in different colours, that add a dose of cuteness to her overall image.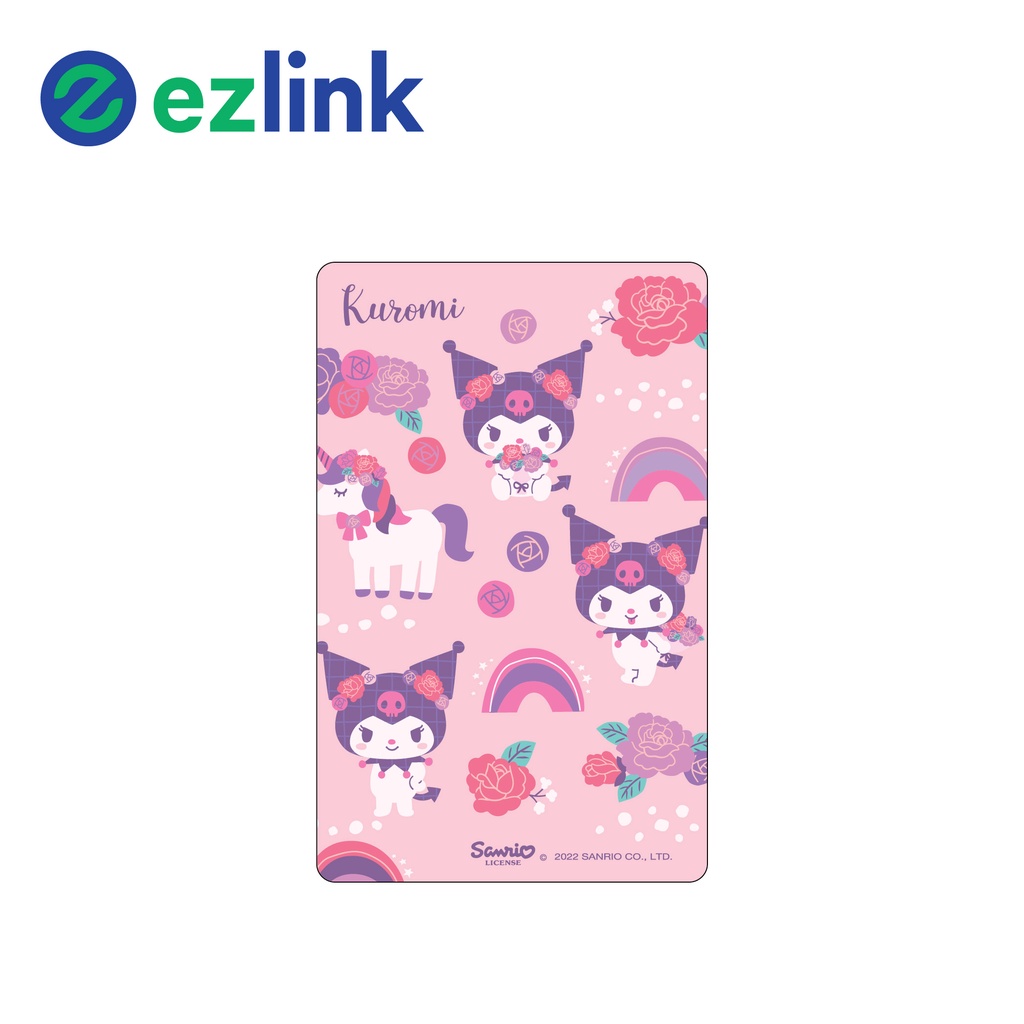 Source
Not everyone would link Kuromi with rainbows, unicorns, and flowers, but now that we see it on this EZ-Link card design, they actually look pretty good together. 
Apart from Kuromi taking a whiff of the hokuo flowers, there is another motif of her holding them behind her back while she sticks her tongue out. What's more, the design also features a unicorn with hair in the same colour palette as the hokuo flowers.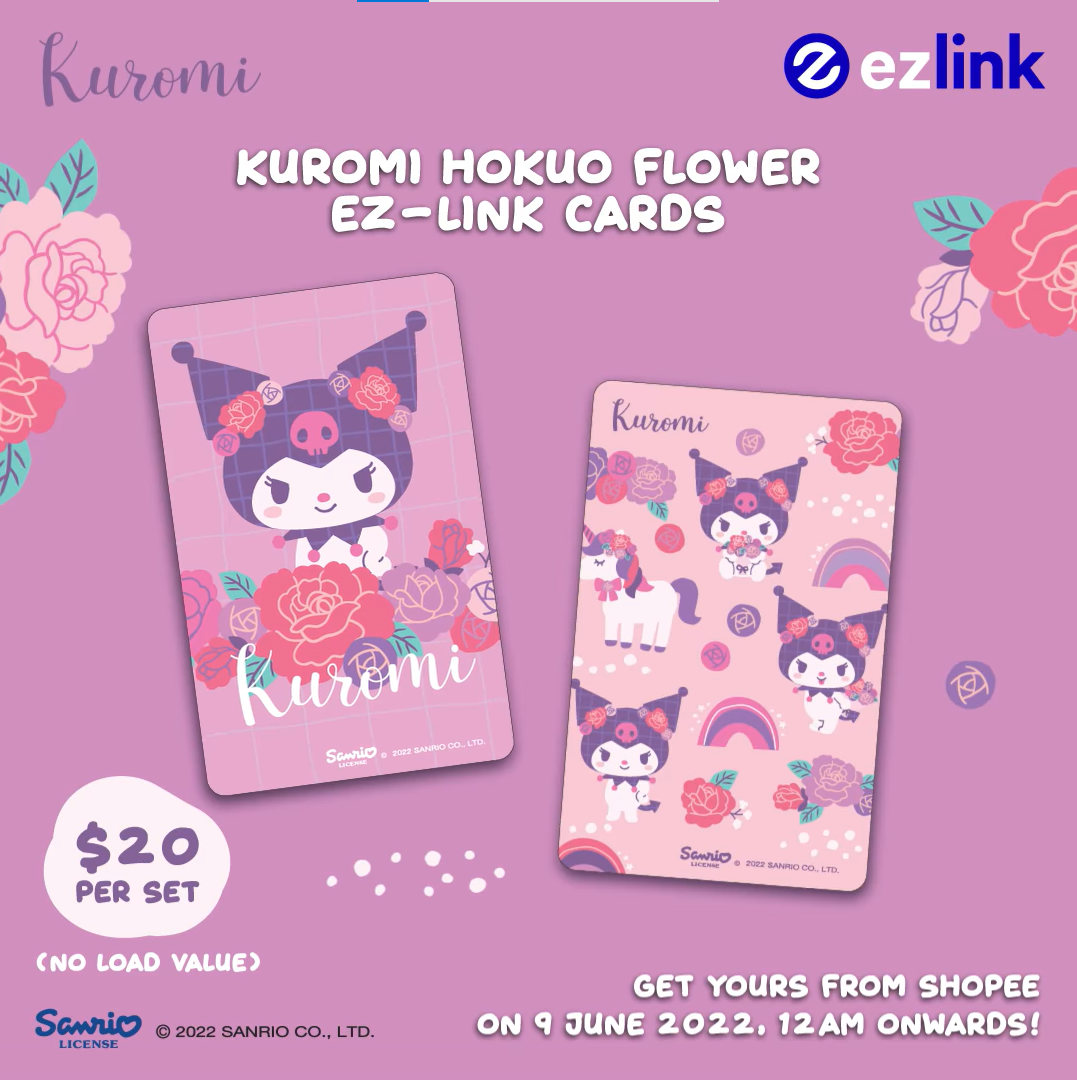 Source
The two EZ-Link cards are available as a set at $20 with no load value, and those who are interested can get them on Shopee. 
These Kuromi EZ-Link Cards Will Add Sugar And Spice To Your Daily Commute
Life can get mundane sometimes, but these Kuromi EZ-Link cards remind us that it is alright to be playful and have some fun. Perhaps you can look forward to your daily commute, and also stay positive during difficult times with these new wallet additions. 
Cover: Source 
Also read: 
These Earth-Inspired We Bare Bears EZ-Link Cards Include Clear Pouches To Celebrate World Environment Day