LINE FRIENDS Golf Collection 
I don't know about you, but when I think of golf I think of it as an atas sport meant for the classiest of families. However, with the new LINE FRIENDS golf collection, it's time to throw that notion out the window. Featuring themed golf balls and iron covers, this collection is so adorable that you'll want to get into the game yourself if you've yet to do so. BRB, blowing my money on a country club membership ASAP. 
Read on to find out more about LINE FRIENDS' golf offerings and how you can get your hands on these items. 
Golf Balls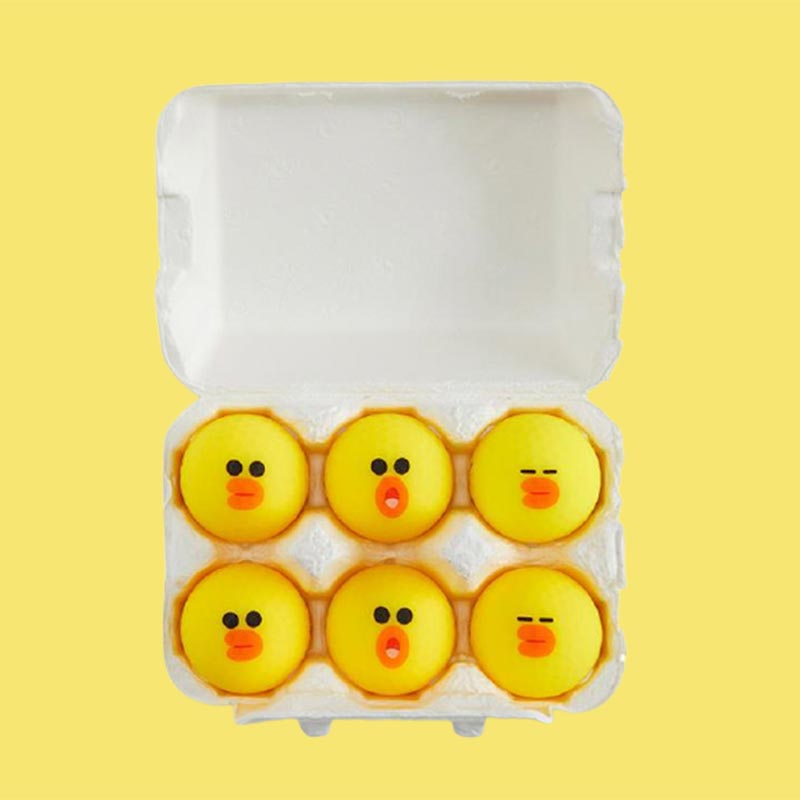 First up are the Sally golf balls, sold as a 6-piece set. Each ball is coloured a bright yellow with different facial expressions of Sally– eye-catching so you won't lose the ball in the sea of green grass.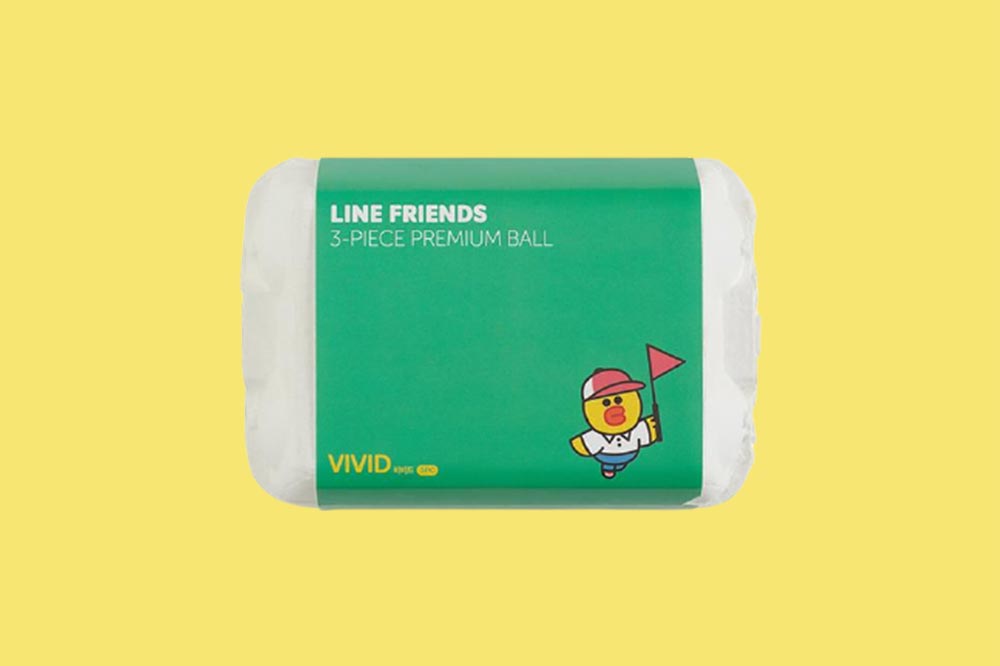 The highlight of this set is undoubtedly how the golf balls are packaged like a carton of eggs. Slightly twisted considering that Sally is a chick but let's focus on the cute aspect of it. 
The Sally golf ball set is available on Shopee for $41.86.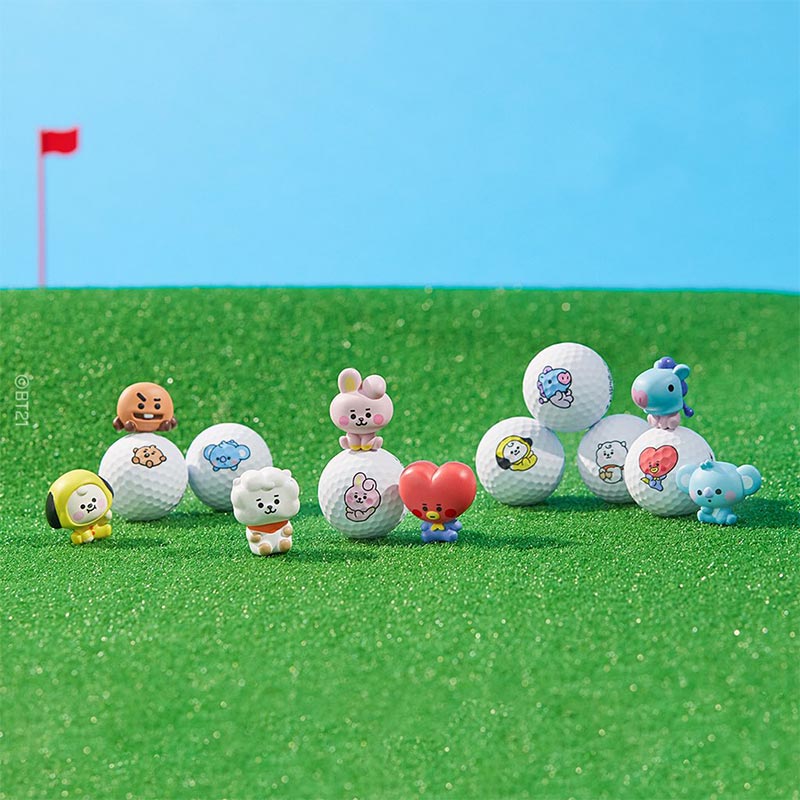 For K-pop stans, the LINE FRIENDS golf collection might be your entryway into the game as well. The 12-piece BT21 Baby Golf Set features prints of the iconic BTS-created characters. From RJ to Shooky, you'll have a ball of a time feeling like your bias is playing golf with you.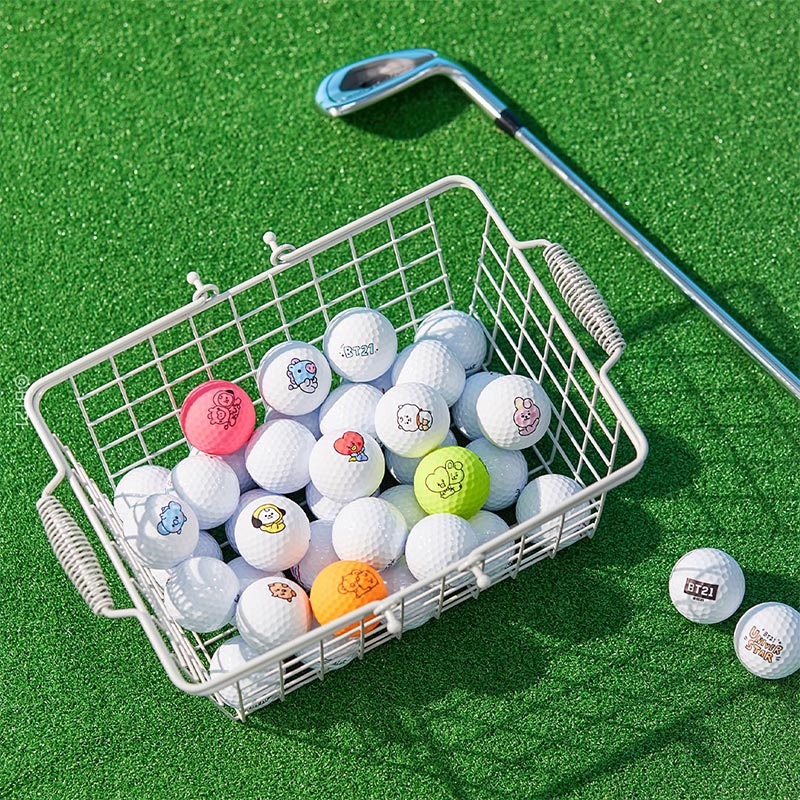 Also included in the set are 3 neon-coloured golf balls that will be a treat for hardcore shippers in the fandom. Taekook and Namjin advocates are repped with the Green and Orange balls respectively. 
The BT21 golf balls can be copped from Shopee for $87.50.
Also read: 
Watsons Singapore Has New Limited Time LINE FRIENDS Merch You Can Cop While Shopping For Your Skincare Needs
Iron covers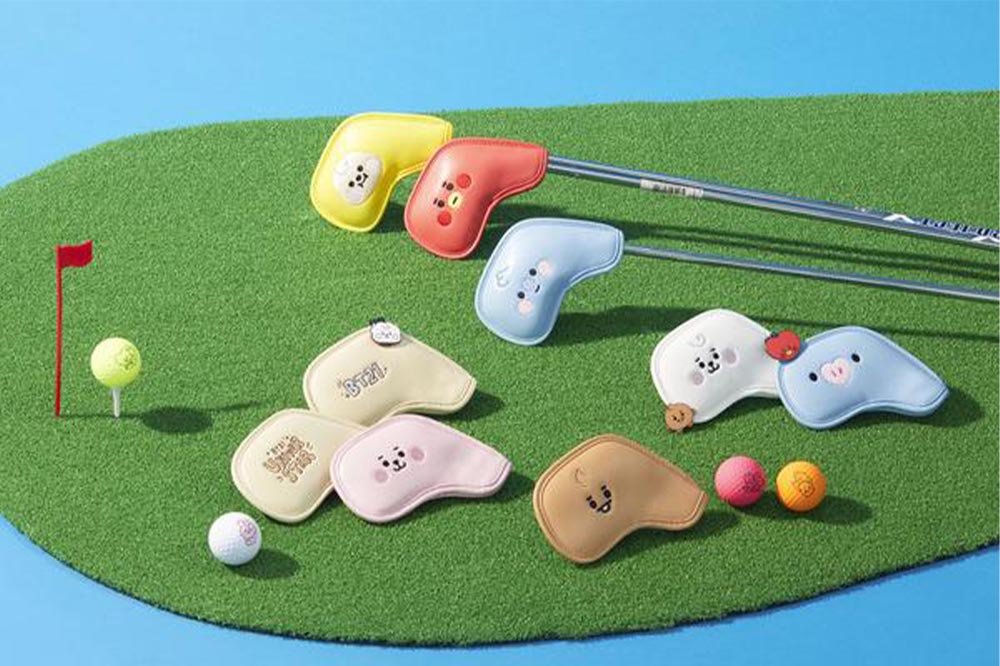 Keep your clubs protected with a 9-piece BT21 Iron Head Cover Set from the collection. Each cover boasts an embroidered design of the BT21 characters and logos against a coloured background. 
The BT21 iron covers retail on Shopee for $166.76.
The LINE FRIENDS Golf Collection Will Let You Par-Tee With Your Favourite Characters On The Course
With the LINE FRIENDS golf collection featuring Sally and BT21, K-boos and casual fans alike can have a foray into the sport too. For more detailed information on the collection, you can check out their LINE FRIENDS Naver shop or webstore. 
If golf isn't your cup of tee but you're still on the lookout for LINE FRIENDS merch, check out the Watsons x LINE FRIENDS homeware collection. 
Also read:
These BT21 Night Lights Have Motion Sensors To Easily Leave Them "On" And Accompany You At Night