LINE FRIENDS Mosquito Lamps
LINE FRIENDS has encouraged us to take up a new sport with their golf collection, baking with their adorable bakeware and even mahjong with their themed tiles. 
This time around, LINE has teamed up with Sule's flagship store to bring us the cutest themed mosquito lamps to help you sleep soundly and safely through the night.
Cute Designs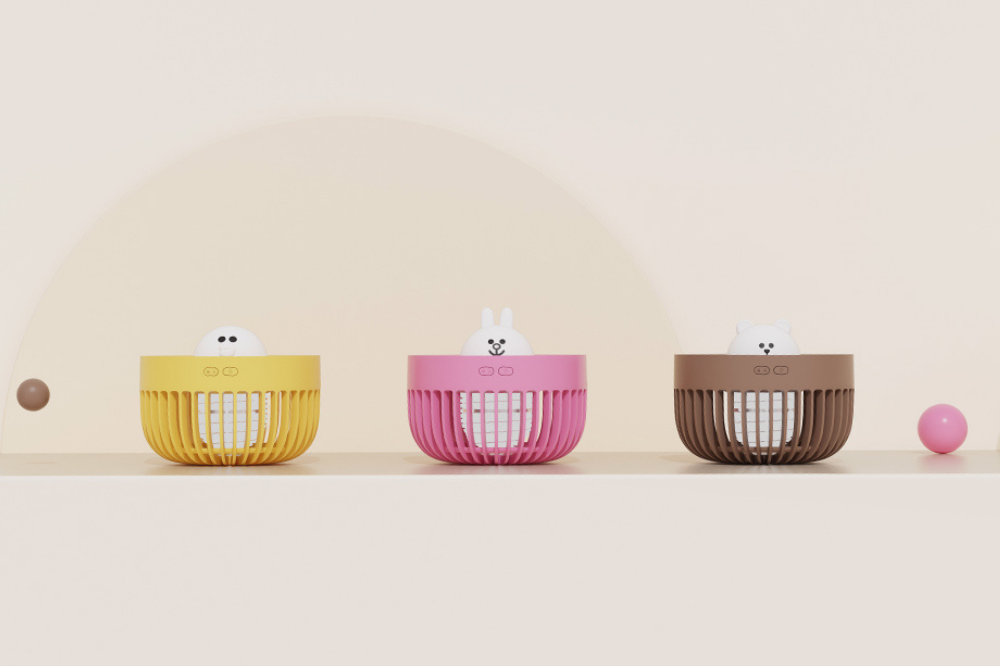 The lamp comes in adorable designs with 3 of LINE FRIENDS beloved characters: Brown bear, Sally chicken and Kenny rabbit.  The lamp's shape resembles a basket with the characters heads peeking up from the centre, and their bodies doubling as the light source.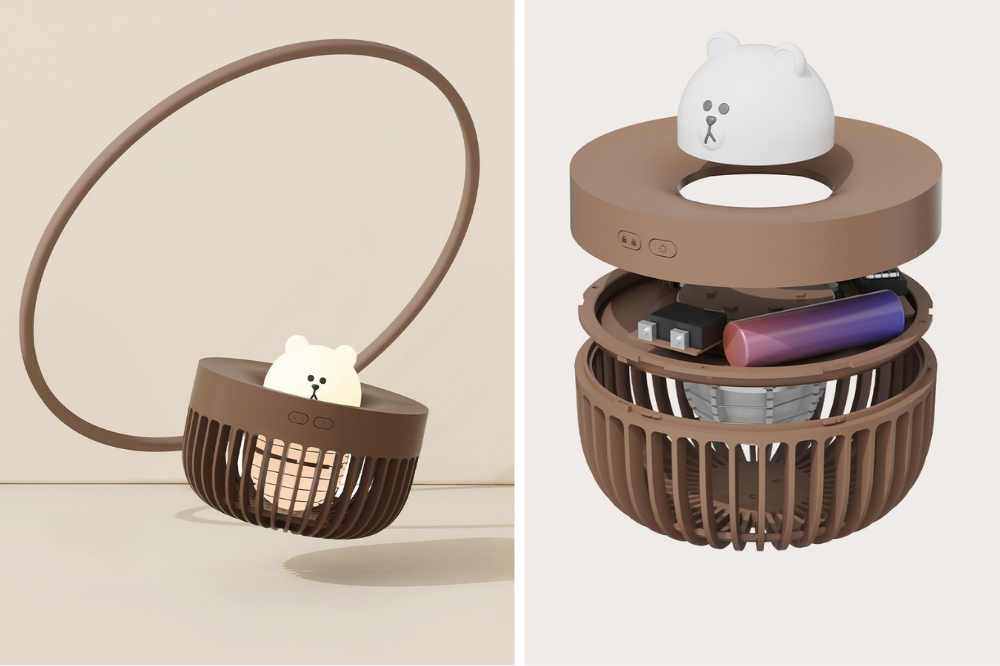 Brown the bear and his classic deadpan expression can be spotted in one of the lamp designs, in what else but a brown coloured version.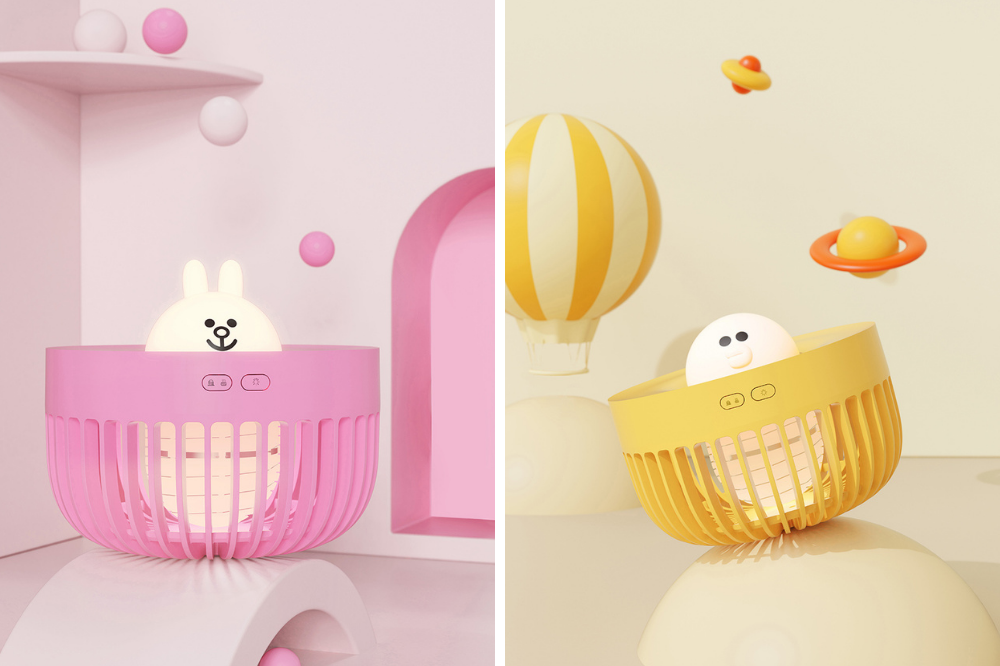 The bright yellow design features Sally the chicken, little beak and all, while the pink version showcases Kenny the rabbit.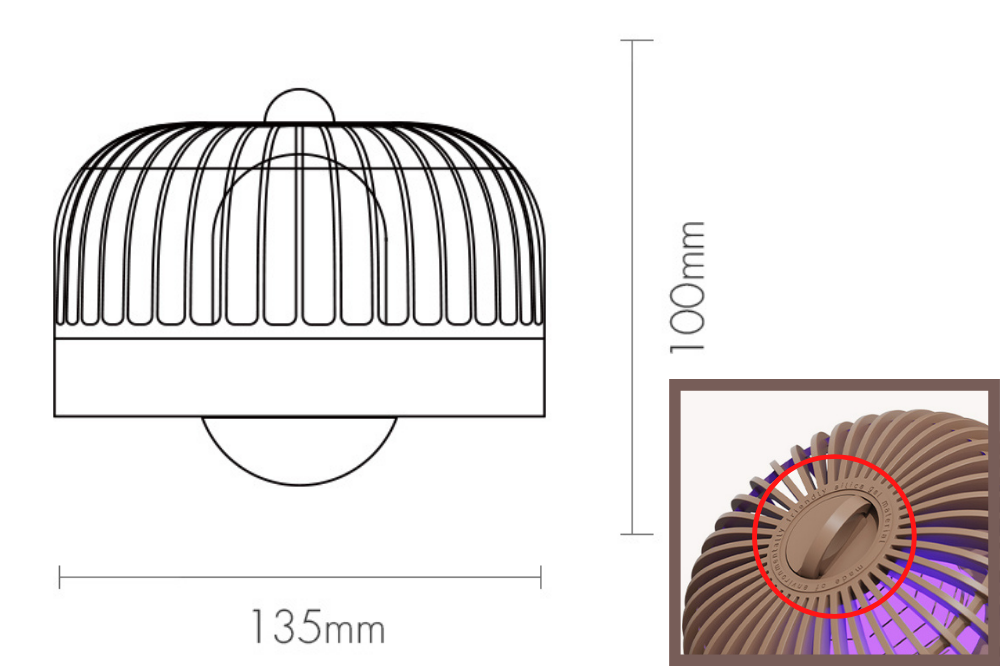 The lamp can be hooked up so you can hang your new friend anywhere in your room. Alternatively, you can simply place the lamp on your bedside table for a mozzie-free night. 
Mosquito Repellent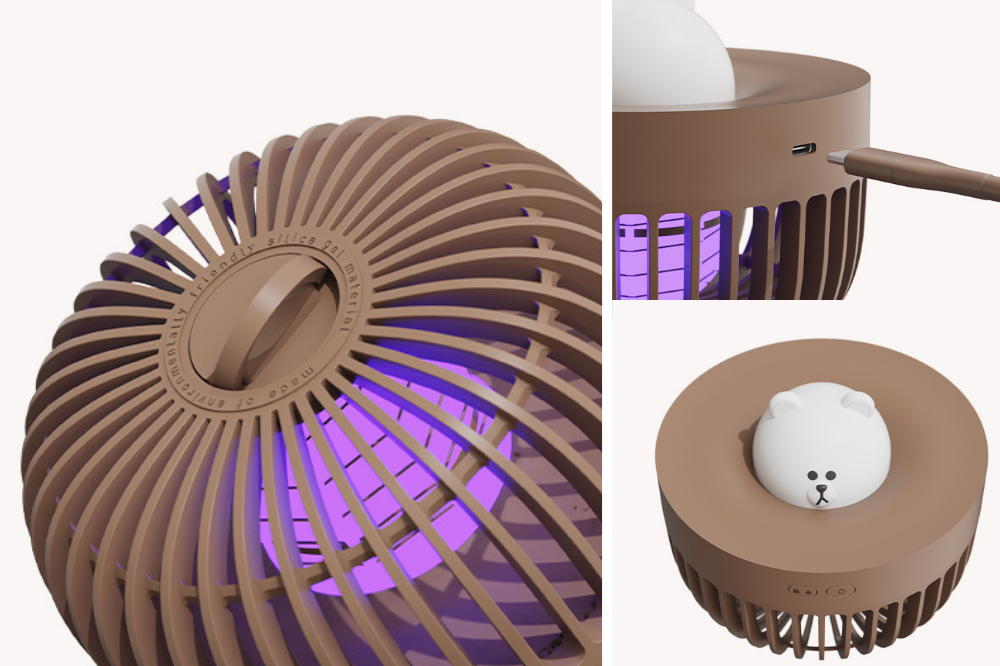 The lamp not only comes in 3 cute designs but has a lamp that can emit a purple light of 395 NM wavelength. Here's the enticing part – the adorable lamp is also a deadly mosquito killer. The lamp lures mosquitoes which then get trapped in the surrounding power grid and zapped with the coil – bye bye blood-sucking pests!
The different functions allow you to not only trap the mosquitos but simultaneously repel them, ensuring that you get through the night safe from itchy bites. 
The lamp also comes with a type-c charging interface and a little brush for sweeping away those dead bloodsucking creatures that will be collected.
The LINE FRIENDS Cute Mosquito Lamp Helps You Stay Mosquito-Free, Fighting Dengue 
The Line Friends lamp can be purchased on Taobao for 199 Yuan ( ~S$41.40). Not only is this cute lamp the perfect bedroom addition to keep you safe from dengue, but will also guarantee a comfortable sleep throughout the night. 
All images courtesy of Sule Flagship Store.
Also Read: 
Watsons Singapore Has New Limited Time LINE FRIENDS Merch You Can Cop While Shopping For Your Skincare Needs