Mahjong Keycaps
From mahjong eye shadow to mahjong-themed skateboards, it's no secret that the game has become an inspiration to many brands. It seems like the hype is not going away any time soon as now, there are also mahjong keycaps available for purchase. For mahjong enthusiasts, here is another way for you to show off how much you love the game.  
White Keycaps
Mahjong players will find these keycaps familiar to them as they are inspired by mahjong tiles. They come with the motifs of "dots", "bamboo", "characters", "animals" and "wind" tiles found in the game.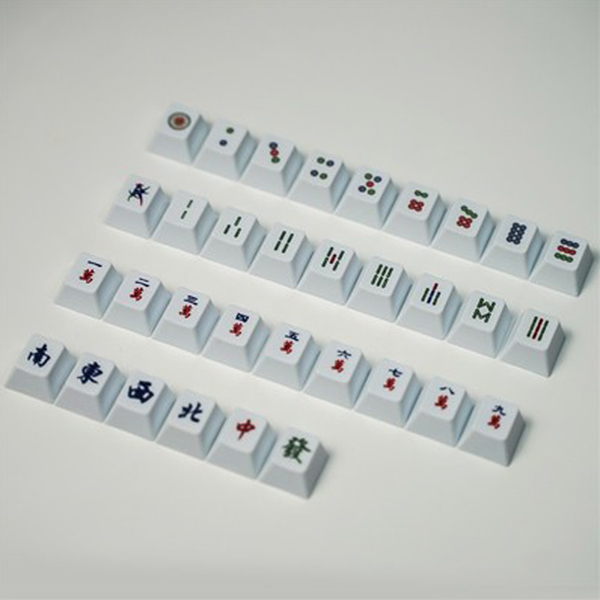 Source
As the keycaps are in white, they look like actual mahjong tiles but in a smaller size.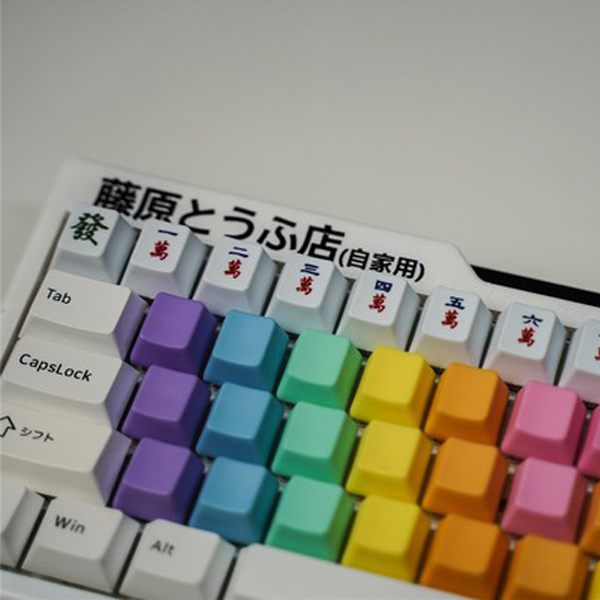 Source
The "characters" keycaps are suitable to replace the number keys on your keyboards as each of them represents a unique numerical value.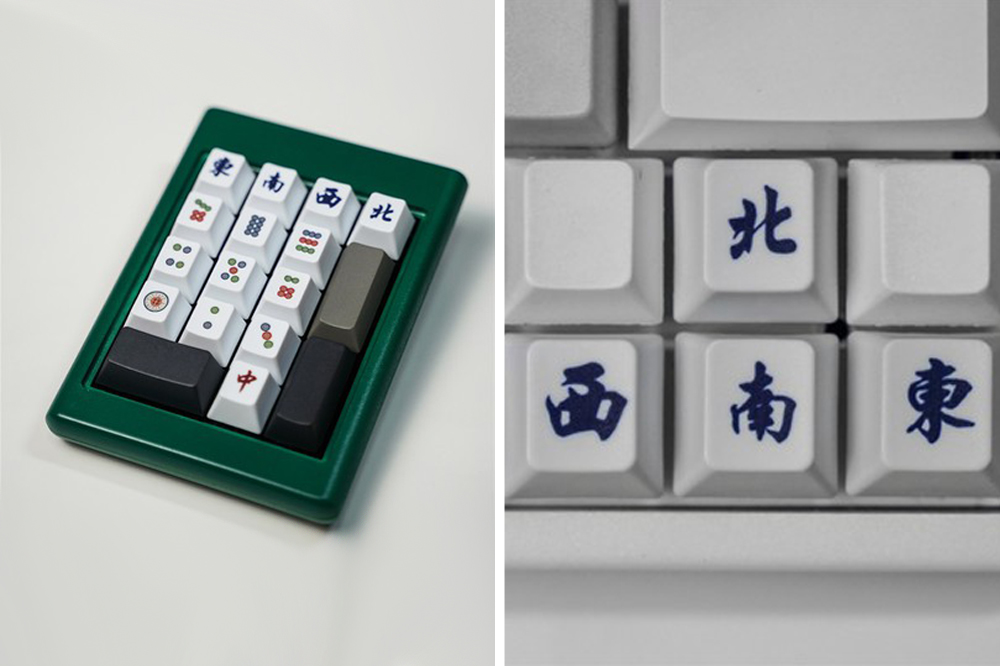 Source
You can also switch up the arrow keys with the different "wind" keycaps as it reads North, South, East, and West in Chinese.  
This set of white keycaps retails at just $12 on Shopee. 
Also read: 
This Mini Mahjong Bag Can Be Attached To Your Everyday Bag For Maximum Huat On The Go
Sparrow God Cherry Keycaps
MJ lovers are spoilt for choice as there is yet another set of mahjong-inspired keycaps that come in white and vibrant green.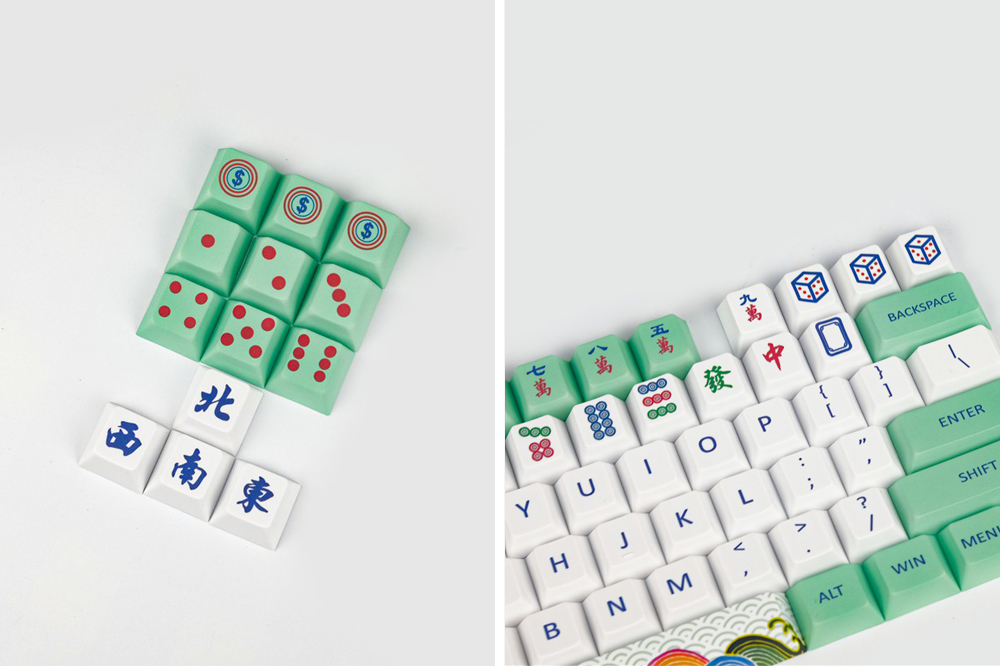 Source
Besides the alphabets and functions keycaps, there are 42 other keycaps with the designs of the mahjong tiles. You will also find the "season" and "flower" tiles included in this set of keycaps.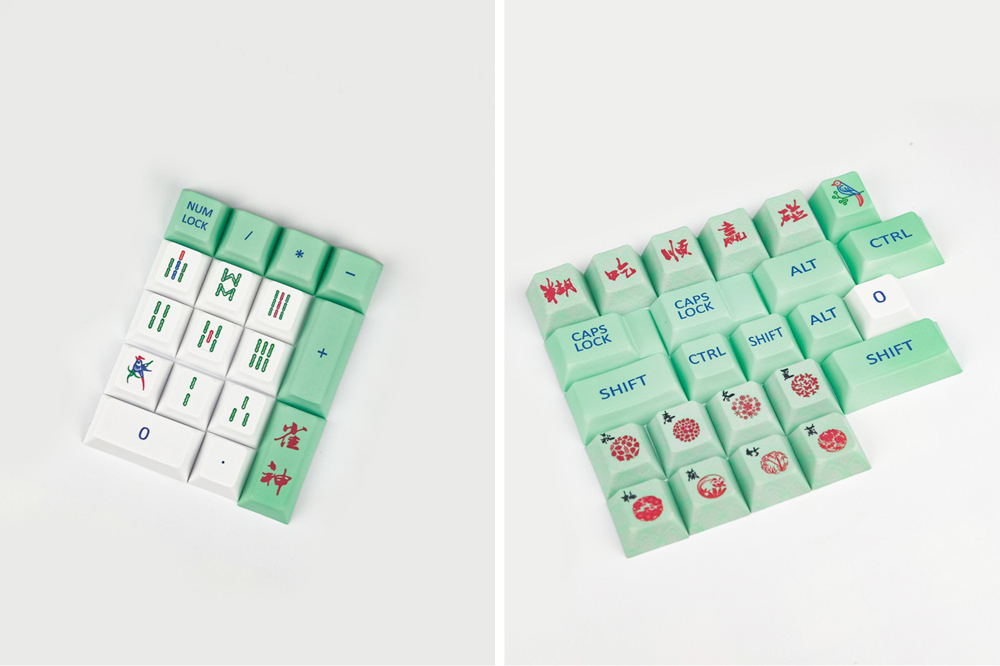 Source
Plus, they also threw in some of the classic words you shout in the game such as "pong", "chi", and "hu".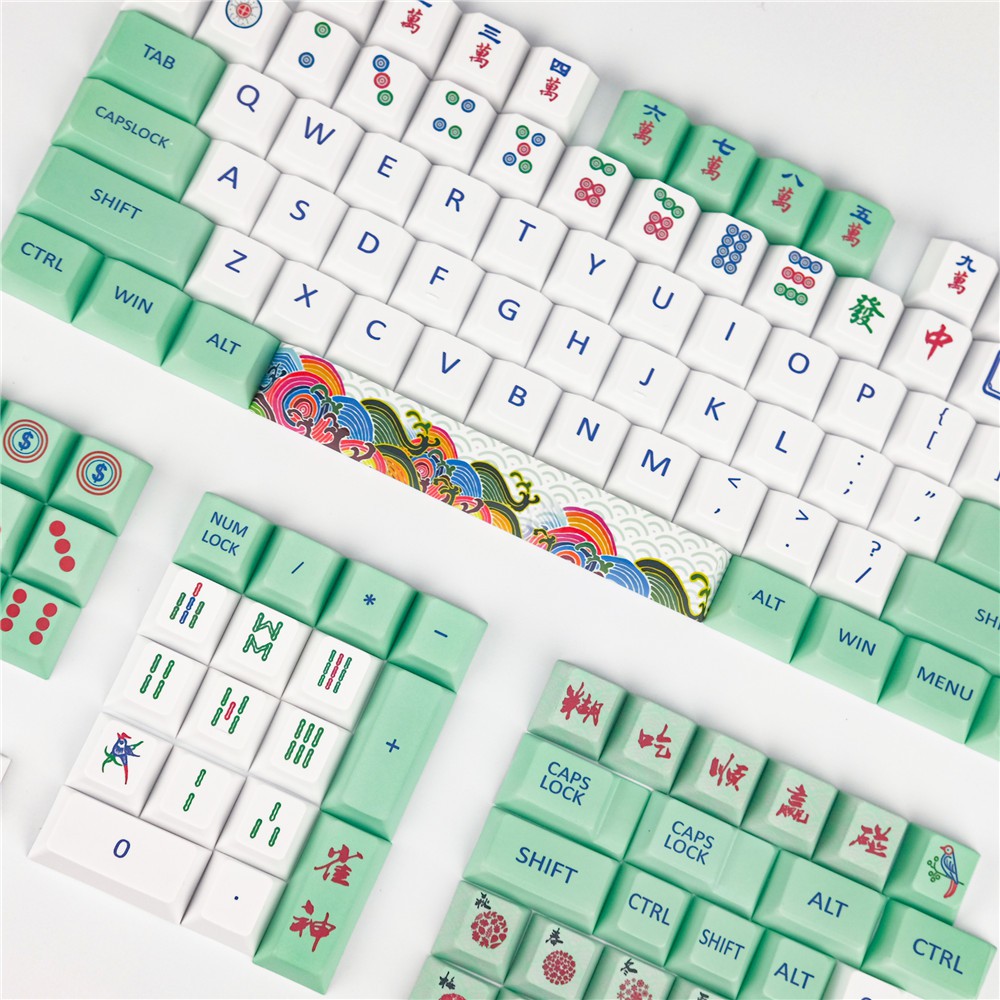 Source
Not to mention, the sleek design of the space bar decked with pink, orange, and blue is attention-grabbing too. 
This set of keycaps retails at $42.99 on Shopee. 
Replace Your Keyboard Buttons With These Chio Keycaps 
These keycaps can make great gift ideas for our obsessed kakis or relatives. If you happen to be looking for ways to make your keyboard stand out, perhaps these mahjong keycaps can help to do so. 
Also read: 
LINE FRIENDS Mahjong Set Comes With Tiles Featuring Brown, Choco, Cony & Sally To Make Every Pong Worth It