Nike Pride 2020
Nike is releasing their Pride 2020 BeTrue collection in celebration of the LGBTQIA+ community. The entire series has been confirmed for release on 5 June 2020 in China and 19 June 2020 globally at 10am Eastern Time, which is 19 June, 10pm, Singapore time. You can get your hands on the collection on the Nike website and at selected retailers. 
In addition to launching the new sneakers to show their support, Nike will also donate to 20 organisations "with a focus on advocacy in sports, creating safe spaces and elevating the history of the LGBTQIA+ community." These organisations include the Gilbert Baker Foundation and The International Lesbian, Gay, Bisexual, Trans And Intersex Association (ILGA world).
Air Force 1 BeTrue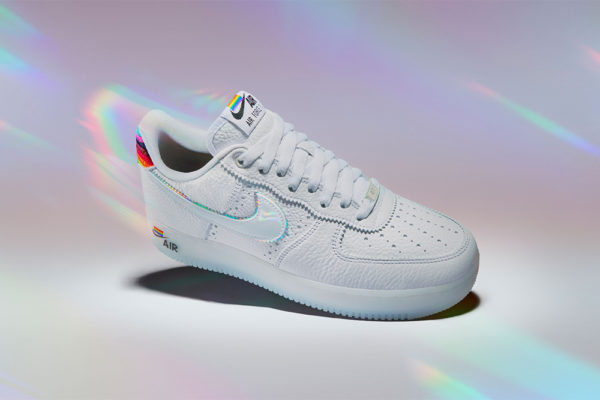 Nike's first sneaker of the BeTrue series is the Air Force 1 BeTrue that retails for US$120 (~S$169.68).
For this sneaker, inspiration was taken from the New York City ballroom culture back in the mid '80s, and realised in the form of glossy details around the Nike swoosh.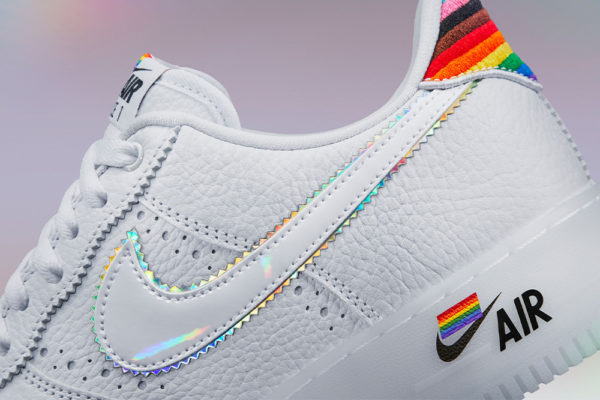 As for the Pride colours, Nike incorporated the Pride flag on the sneaker's heel tab, as well as on the Nike logo on both the tongue and lateral sole. The Pride flag on this design has extra stripes, making up a total of 10 colours on the flag. This flag is the "More Colours, More Pride" flag that represents more inclusivity.
Also read:
The Apple Watch Pride 2020 Edition Includes A Nike Sport Band So You Can Work Out In Style & Solidarity
Air Max BeTrue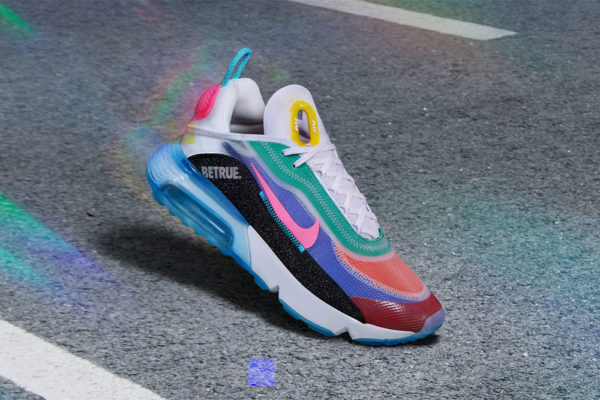 Next up in Nike's Pride 2020 collection is the Air Max 2090 BeTrue that features colourblock panelling, separating the Pride flag into its constituent colours. The sneaker is created to represent and remind people of Pride parades, which are a significant part of the LGBTQIA+ identity.
This pair will retail for US$150 (~S$212.10).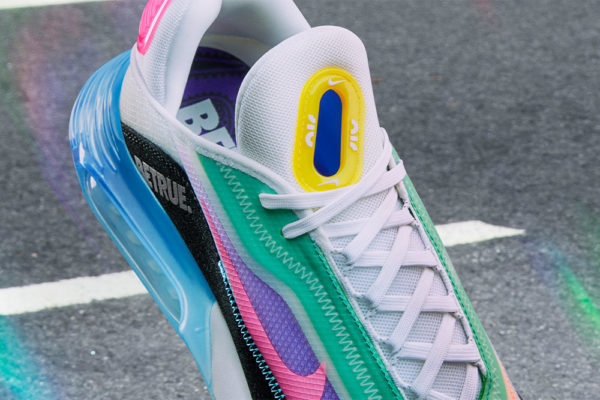 Apart from the usual canvas texture, Nike adds a transparent sole and hot pink rubber heel tab to the Air Max BeTrue. The sneaker tongue has a deliberate cavity that is outlined with bright yellow.
Air Deschutz BeTrue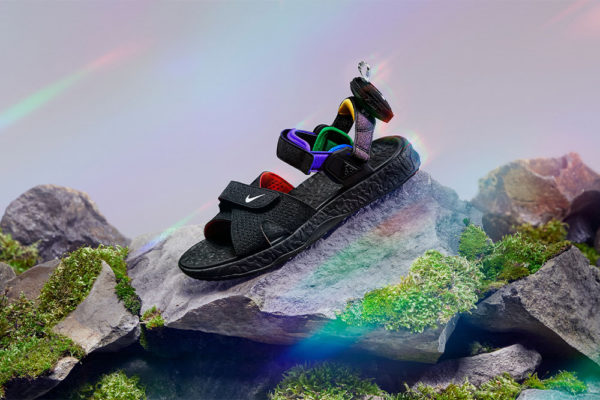 Nike reinvents the basic footwear into aesthetic and functional sandals. The Nike Air Deschutz BeTrue will be available for purchase for US$90 (~S$127.26).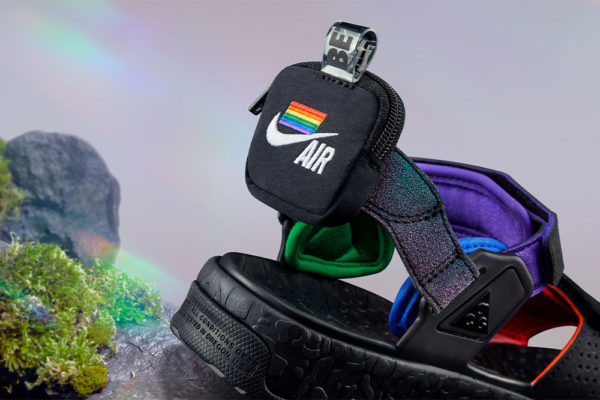 Pride colours are implemented into the sandals underneath the straps for that understated look. At the back, a mini functional pouch gives you the option to store a small item.
Nike Pride 2020 BeTrue Collection Lets You Show Your Support
The Nike Pride 2020 BeTrue sneakers will soon be available for purchase for you to support Pride 2020 and the LGBTQIA+ community.
Also read:
Adidas Has Unveiled Its Pride 2020 Collection In Rainbow & Pastel Colours
All images courtesy of Nike.