Nissin Cup Noodle Lifestyle Products
Despite the large variety of cup noodles available in supermarkets today, one brand will always be a fan-favourite: Nissin. From Nissin-inspired makeup and cup noodle mops, the brand has always been one to add creativity into their products too – and not just with their flavours. 
Now, Nissin has added plenty more items for fans and collectors, with new cup noodle-inspired merchandise. Read on to find out more of this absolutely wacky collection.
Nissin's new lifestyle products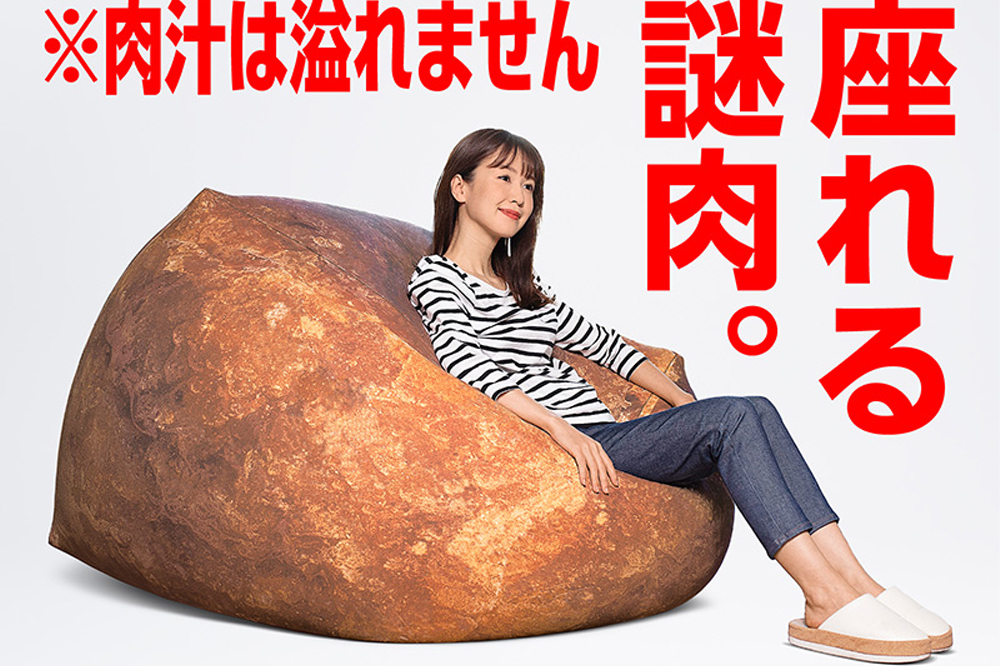 If you're one for life-sized items, this bean bag can be a nice addition to your collection. The bean bag resembles a dry meat topping, and you could even mistake it for the real thing because of the texture and colour. If you happen to fall asleep and dream of food, we won't blame you.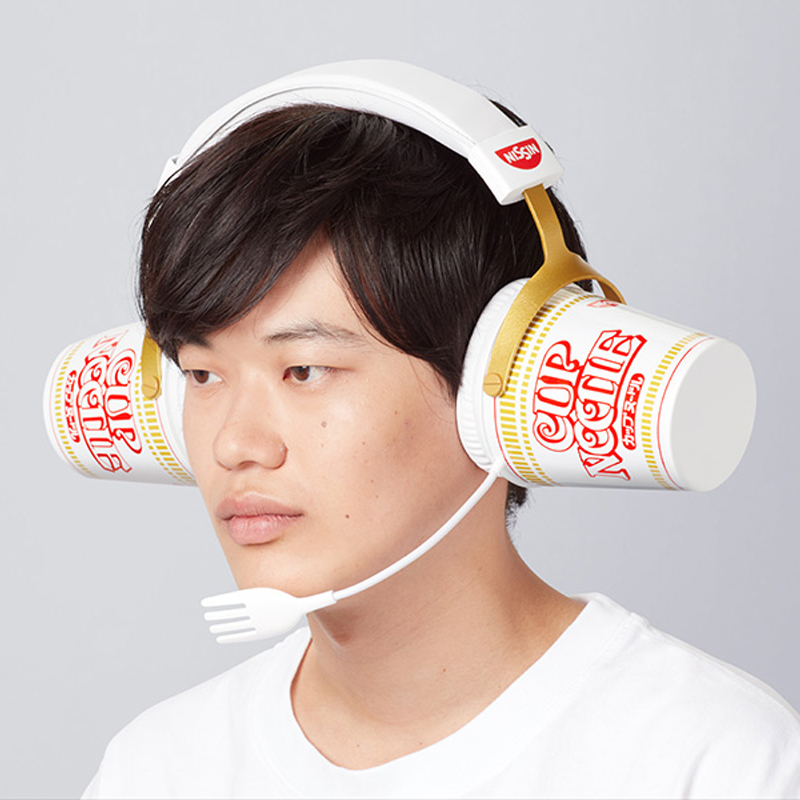 With Nissin's cup noodle headphones plus fork microphone, you never have to leave your room to grab midnight snacks when you're up late working or gaming. 
The headphone cushions are designed with the standard red, white and yellow packaging. Plus, they look so realistic that you could just grab it off your ear when you're hungry. Not forgetting the standard utensils when eating your noodles, the headphone set comes with a fork microphone. The headband even includes the iconic Nissin logo.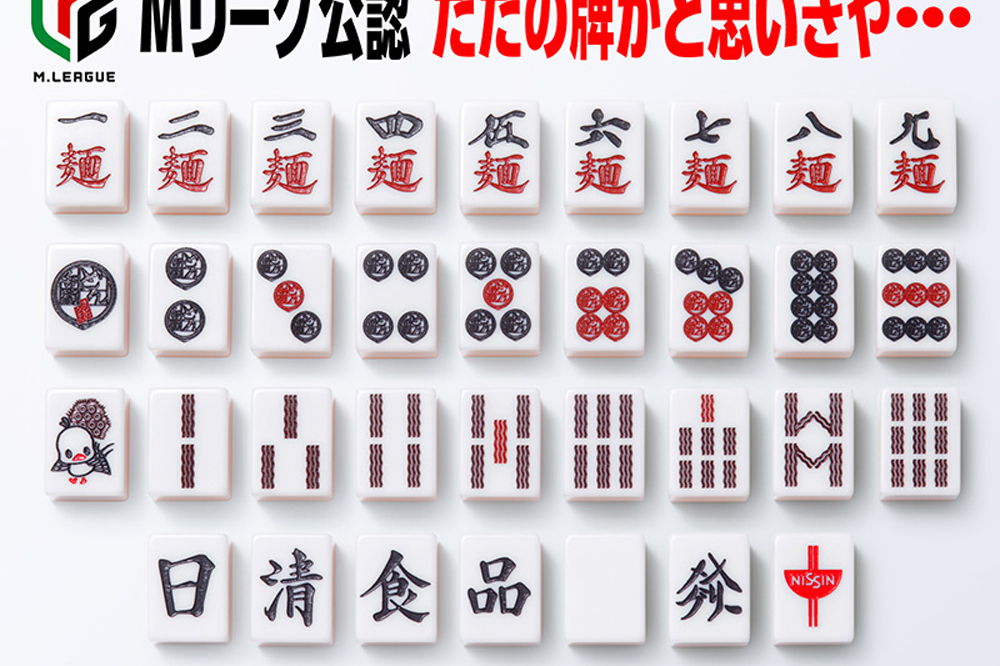 Bring this Nissin mahjong set along to your family gatherings or during Chinese New Year, and impress your relatives with these noodle-inspired tiles. The bamboo tiles in the set have been designed to incorporate noodles instead, and the "hong zhong" tile is re-designed as a Nissin bowl with chopsticks through the middle.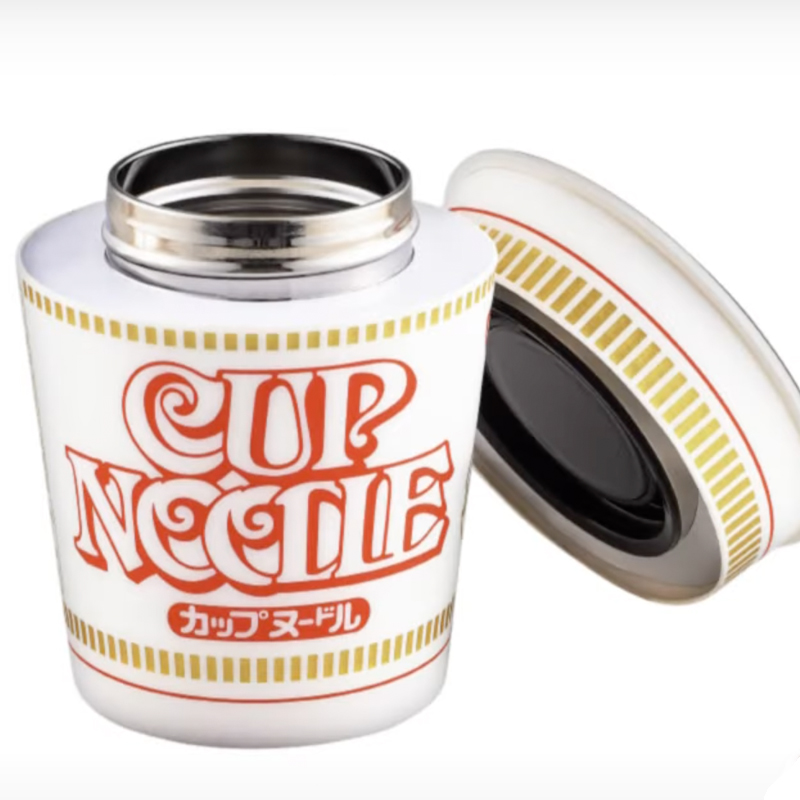 Don't let the cup noodle exterior fool you, this doesn't contain noodles. The cup noodle water bottle has a removable lid for you to add your beverages in, and is made out of metal.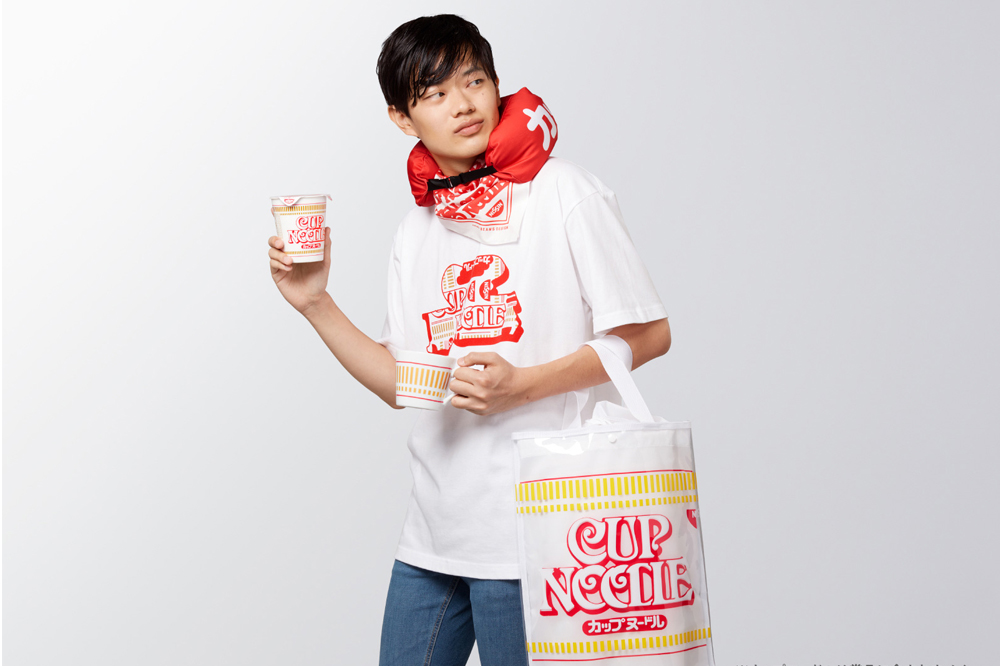 Don these cup noodle-inspired accessories and apparel to show off your love for the snack. The merchandise includes a tote bag, a cup, handkerchief, T-shirt, and a neck rest. Now, you can look like a snacc and be comfortable at the same time wherever you are.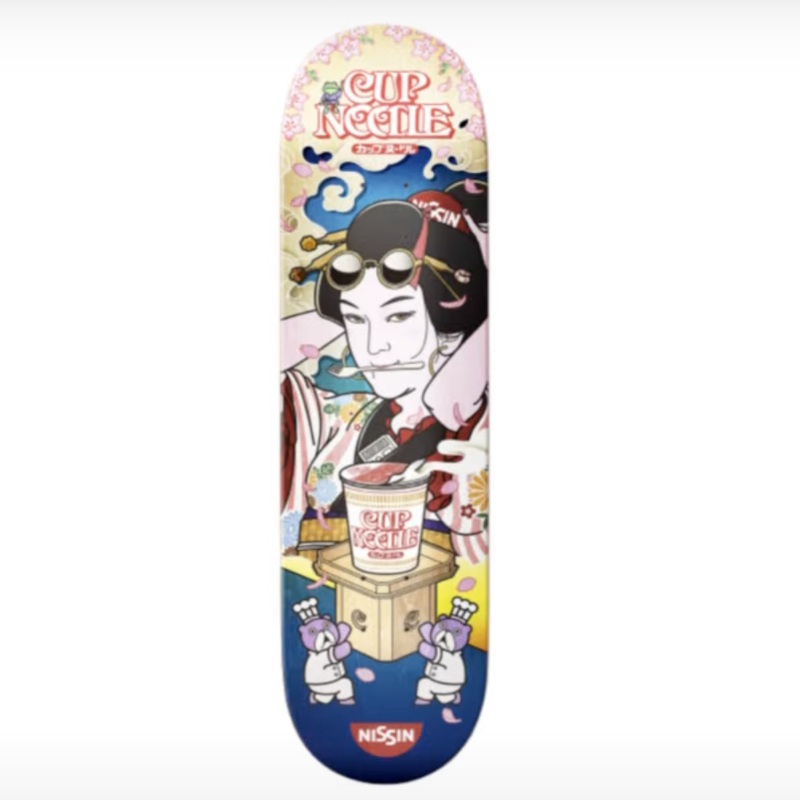 To channel your inner Sk8er Boi or Gurl, check out this cup noodle skateboard. It is decorated with motifs of cup noodles and iconic Japanese designs.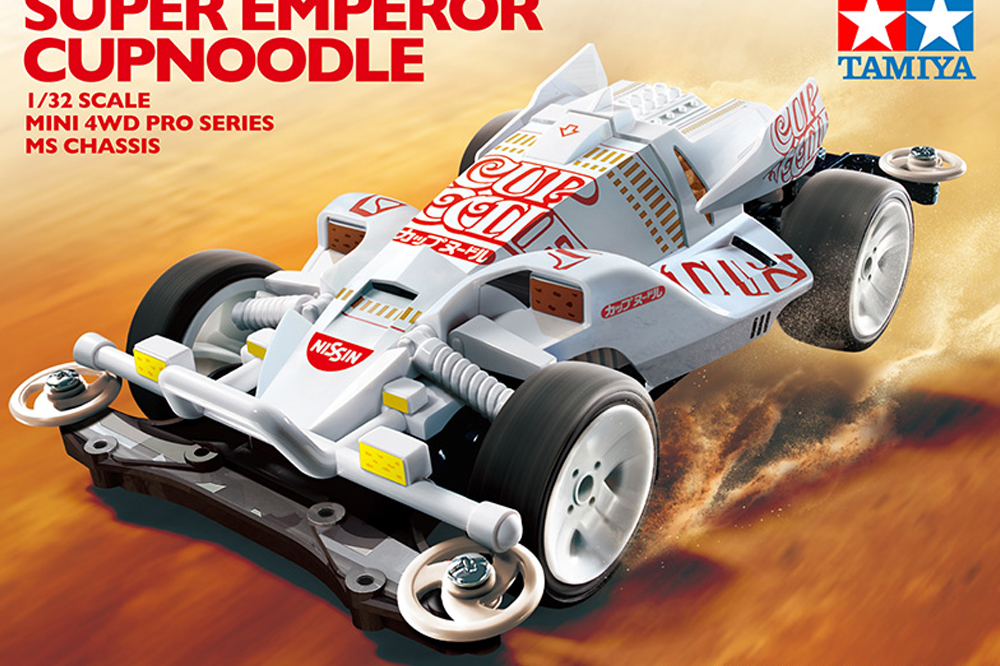 If you are an F1 fan and caught the race recently, you could consider this cup noodle-inspired car model to add to your collection. With the signature red and white colours, this Tamiya prototype pays homage to the races.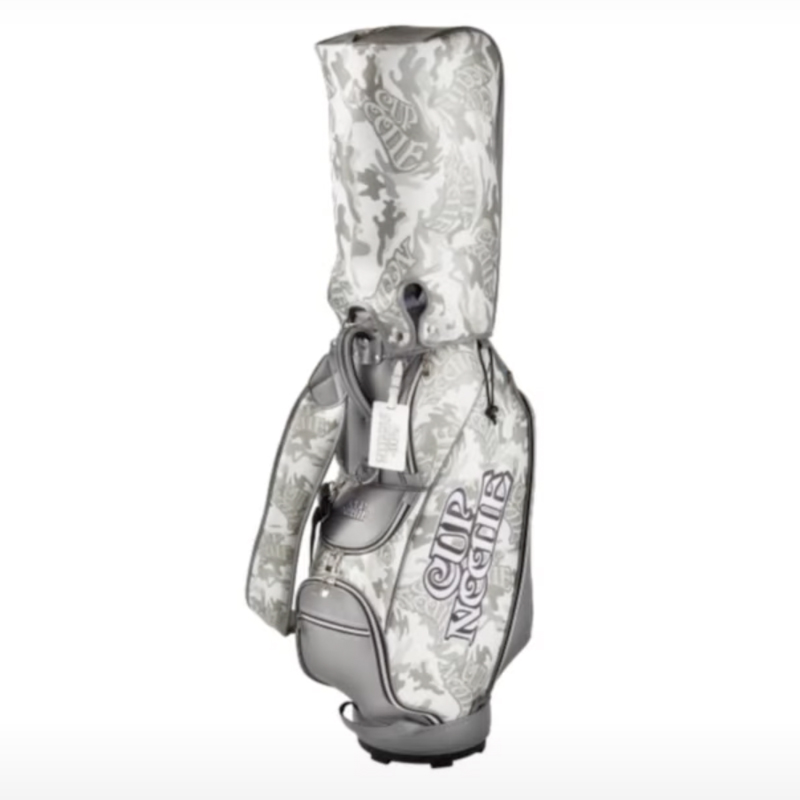 Make a statement on the golf course with this cup noodle-inspired golf bag. The silver bag has the well-known cup noodle logo emblazoned across the bag.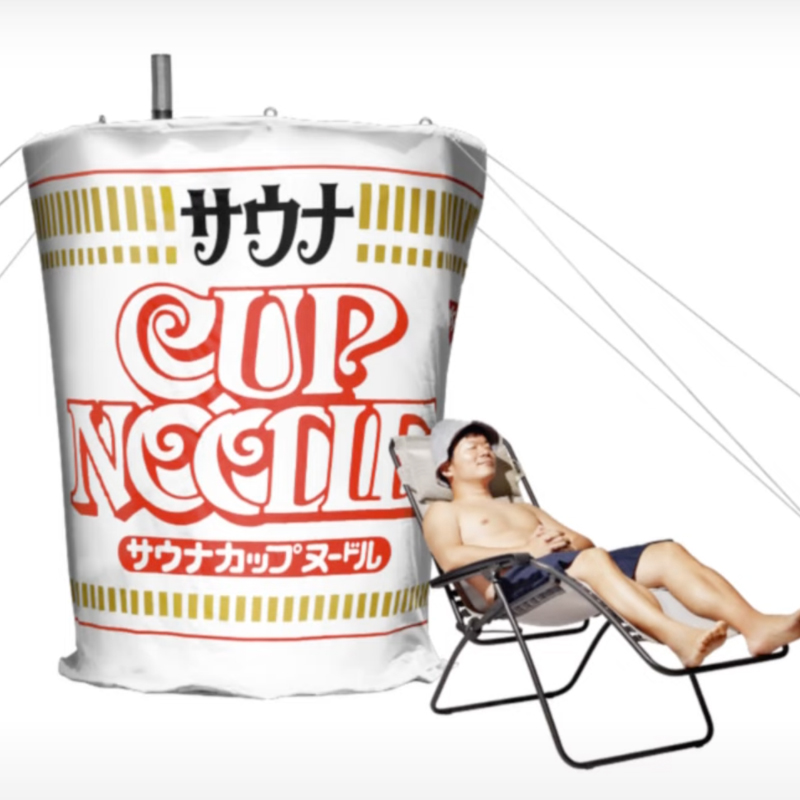 Saving the best for last, Nissin even has a sauna tent. The exterior is shaped like the Nissin cup, and has a height of about 2 metres.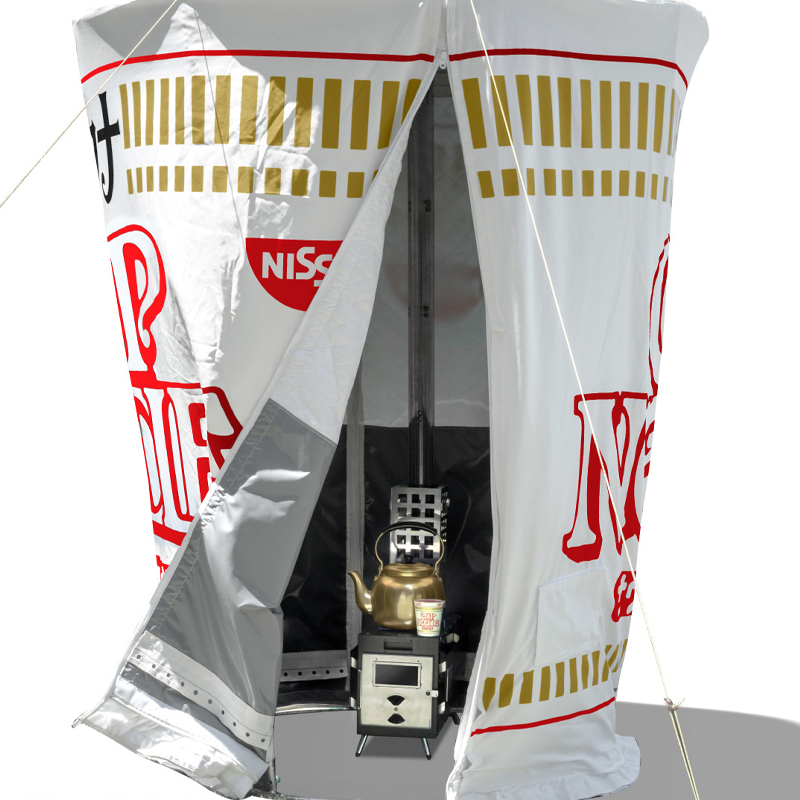 It has the usual Japanese wood-burning sauna, and has a zip for easy access to enter in and out. Additionally, it can fit two people inside. Now, you can experience what it's like to be the ramen cooking in the cup. 
These Creative Nissin Prototypes Take Cup Noodles To The Next Level 
With these creative prototypes, it is amazing to see what one simple cup noodle design can become. 
You can win these prototypes through a Nissin event happening from now to 31 January 2023 in Japan. Participants who collect all 16 Nissin cup noodle flavours are eligible to participate in a lucky draw, where prizes are given based on the accumulated points one has. 
Unfortunately, the giveaway is currently limited to +81 for now, but fingers crossed it will come to Singapore soon. 
All images courtesy of Nissin. 
Also read:
Disney x Nissin Has Apparel & Accessories With Cup Noodle Designs To Take Us Down Memory Lane