Pokemon Lip Balm Collection 
From video games to Pokemon weddings and even Pokemon makeup, it's safe to say people can't get enough of the delightful Pocket Monsters. Now, this Pokemon lip balm collection is the franchise's next foray into the world of cosmetics. For beauty gurus obsessed with the popular creatures, we can't think of anything that will make you happier. The best part is, they're available in Singapore. Scroll down to find out how you can cop your fave Pokemon!
The lip balm
This Pokemon lip balm collection is manufactured by Japanese cosmetic brand, Creer Beaute. It was originally sold in Japan by convenience store chain FamilyMart.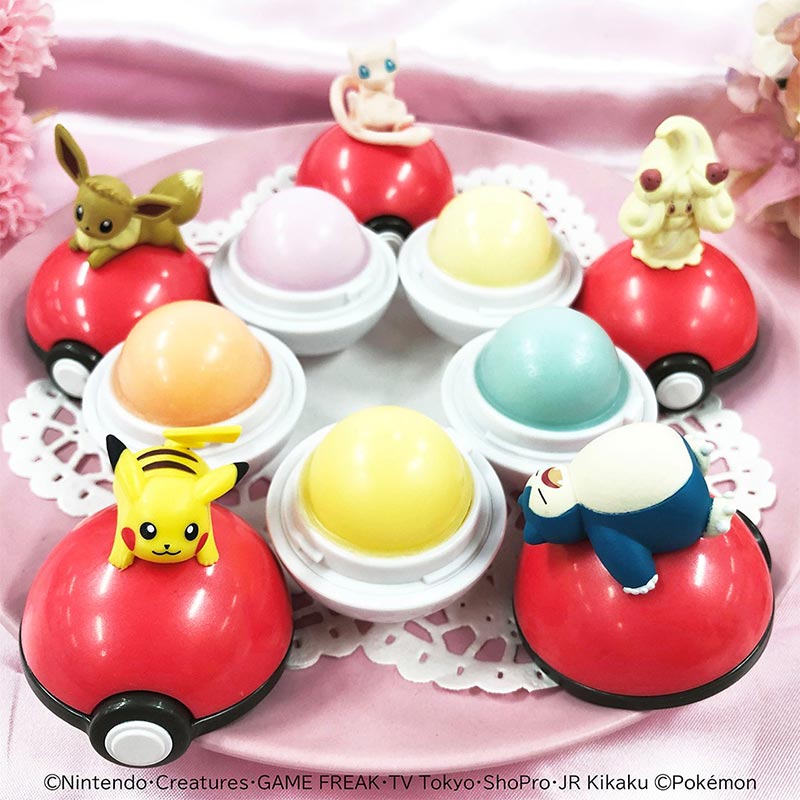 Source
A total of 5 Pokemon are featured in this collection: Pikachu, Snorlax, Eevee, Mew and Alcremie. All designs share a common concept, a PokeBall with the lip balm inside and a figure of the Pokemon perched on top. Each comes with a different scent: Citrus, Chamomile, Forest, Floral and Vanilla. 
Also read: 
These Disney Wireless Earbuds Will Make You Feel Like A Kid Again When Blasting Your Top Theme Songs On Repeat
Designs and scents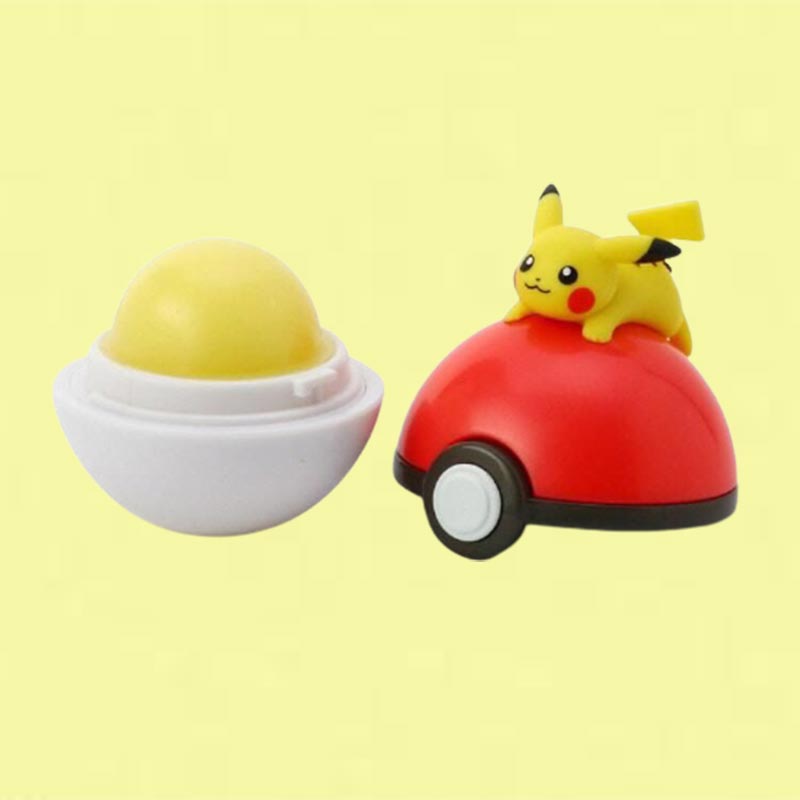 Pikachu might be #25 in the Pokedex but the mascot is probably first in many of our hearts. Fitting for the electric mouse, its lip balm has a zesty citrus scent.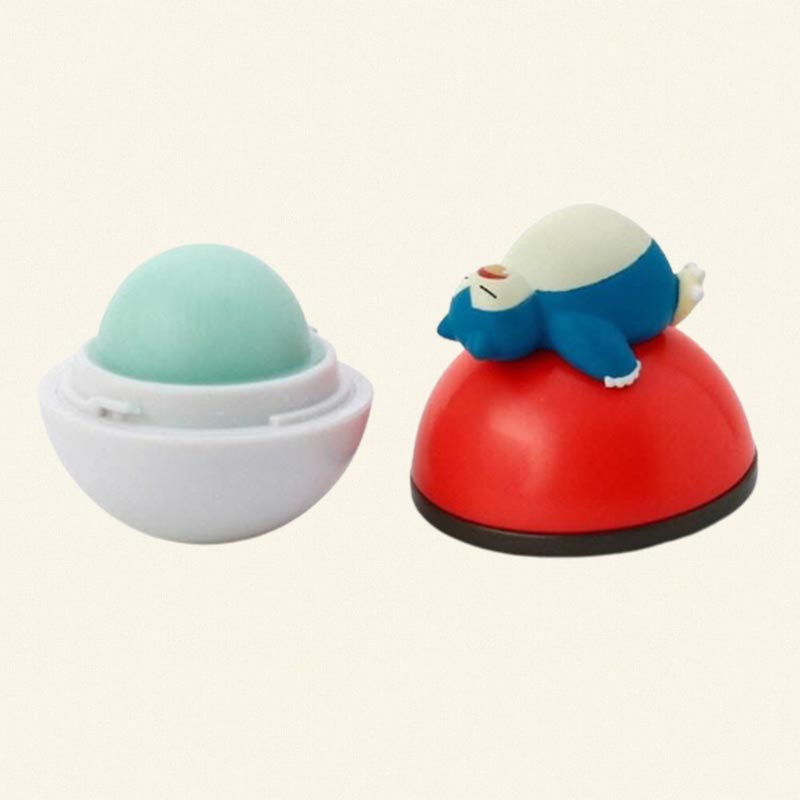 What better way to celebrate Snorlax than with a relaxing chamomile-scented lip balm? Applying the lip balm will probably let you rest as easy as Snorlax does daily.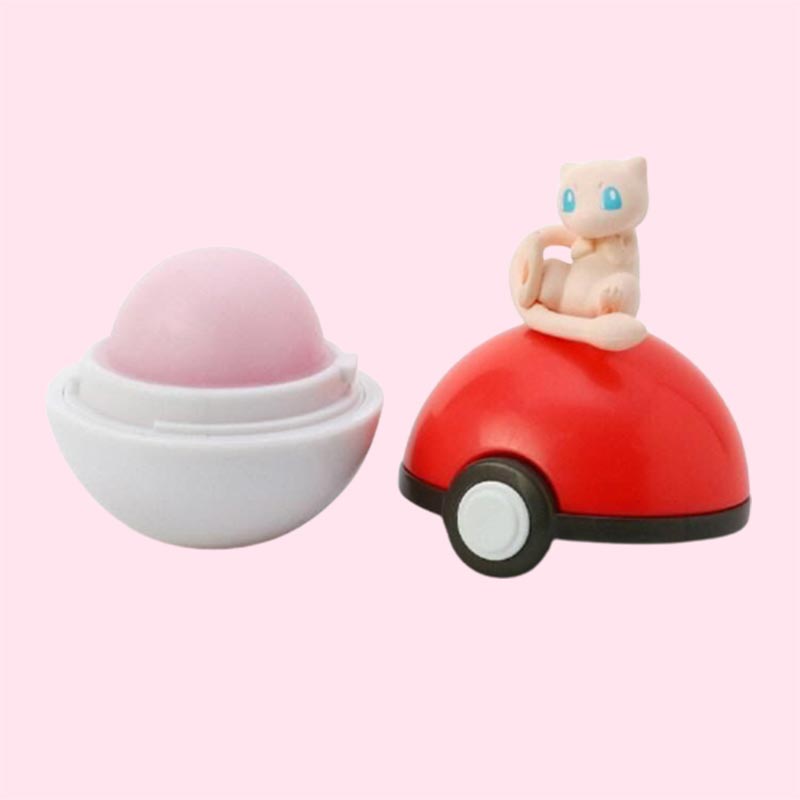 Fans of Pokemon's original video games should be familiar with the ever-so elusive Mew. Its lip balm has a forest scent and luckily for you trainers, it isn't as hard to get your hands on as Mew once was in the games. 
Fun fact: The lip balm's Forest scent seems to be a callback to the Pokemon's origins. In the game's lore, it is said that the mythical Mew was first discovered in, you guessed it, a forest.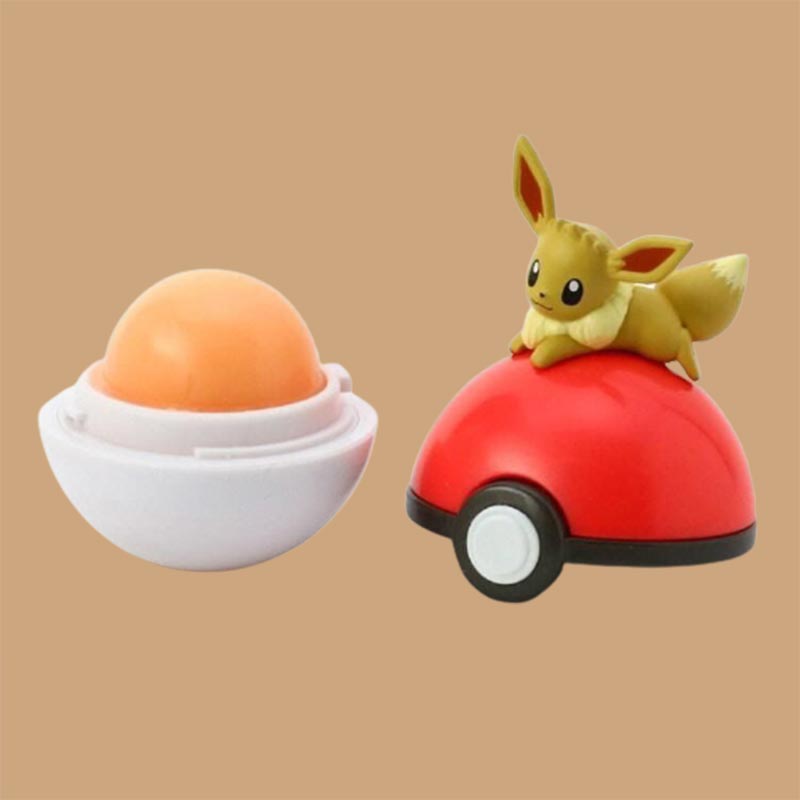 For all the Eevee lovers, you will be treated to a fragrant floral scent. Incorporating this lip balm to your morning routine will probably make your cosmetic game evolve to the next level.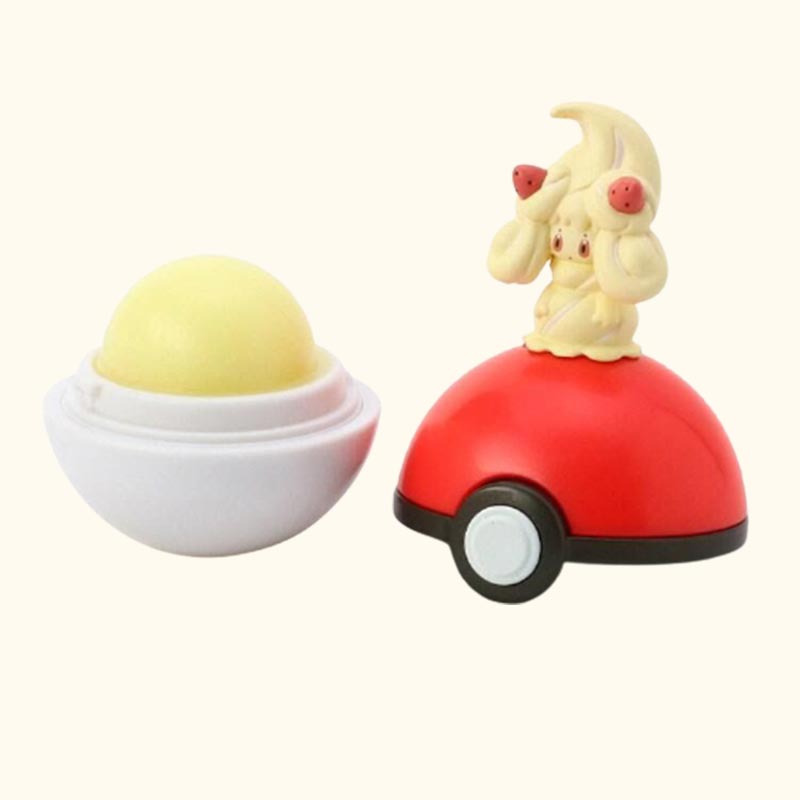 If you don't recognise this Pokemon, that's because Alcremie was only introduced in 2019. In line with its whipped cream-themed design, the Alcremie lip balm boasts a sweet vanilla scent. 
Pokemon Lip Balm Collection Will Be The Next Addition To Your Cosmetic Pouch
If you want your makeup routine to be the very best, consider checking out the Pokemon lip balm collection and snagging them all. The collection is available for purchase on Singaporean cosmetics retailer, Beauty Bistro's online store. Each individual lip balm will cost you $39.90, with free delivery over $65. 
For those on the lookout for other everyday items featuring beloved characters, also check out Taiwanese brand, infoThink's Disney wireless earbuds. 
Also read: 
Adidas x Disney Sustainable Stan Smiths Feature Pixar, Marvel & More Characters So You Can Literally Go Green