Pusheen EZ-Charms
A few days ago, EZ-Link teased us on its Facebook page with this image of a chubby Pusheen the cat being lifted off with balloons into the blue sky. Fans of the feline left comments on the post. "I feel like it's a charm this time!" and "I want a Pusheen charm!" were two of the top comments.
Their guesses hit the nail on the head. Shopee has teamed up with EZ-Link for a limited-edition duo of Pusheen EZ-Charms, which will be launched on Shopee this Thursday, 10 October, at 12am. The EZ-Charms will be available at $14.90 each.
Pusheen EZ-Charm – Donut Craving
The first design sees Pusheen the cat snacking on a strawberry-glazed doughnut with a meme-worthy OWO expression. This adorable EZ-Charm is also set against a pink polka-dotted background. It's the perfect trinket to be used in place of your EZ-Link card.
Also read:
Hello Kitty's 45th Anniversary EZ-Link Cards Now Available At GV Cinemas
Pusheen EZ-Charm – Food Coma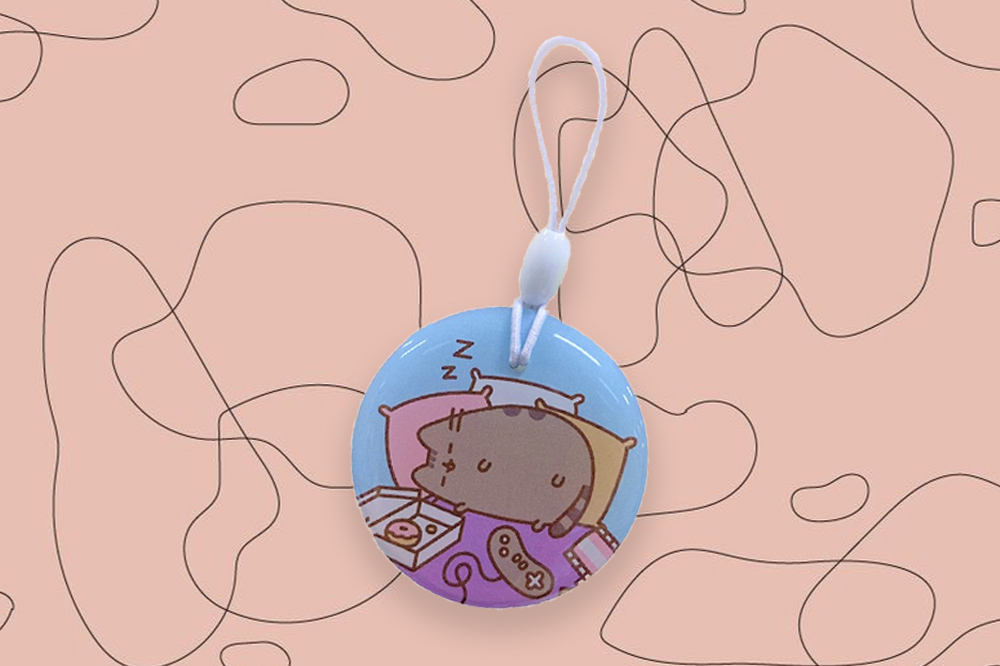 After gobbling up a few doughnuts, a food coma has settled in and our hefty cat is now catching up on her Zs. With a video game console right in front of Pusheen, we're pretty sure the chonky cat had a gaming session right before she went to snooze. Ah, the life.
Armed with a Gucci Pillow Backpack and a Pusheen EZ-Charm, you'll be ready to take on the crowds on your daily commute.
LINE Friends EZ-Charms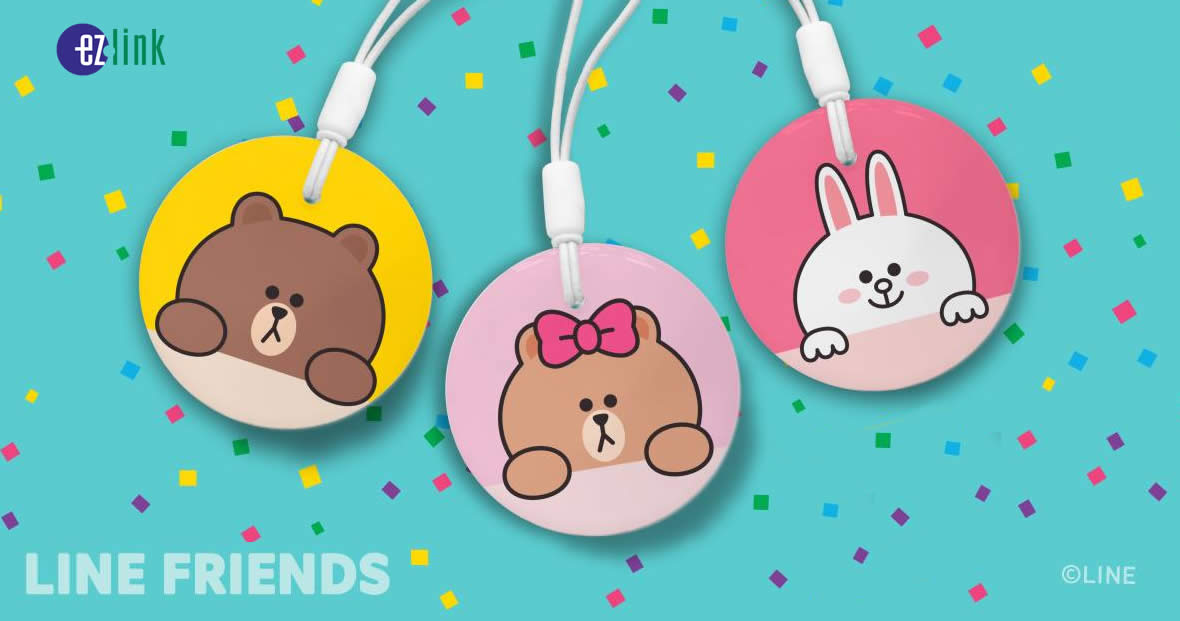 While you're waiting for the new Pusheen EZ-Charms to launch, you can still pick up the Shopee exclusive LINE Friends EZ-Charms. The collection features Brown, Choco and Cony.
Pusheen EZ-Charms
When the first EZ-Link vending machine offered Hello Kitty EZ-Charms and Pusheen the cat EZ-Link cards, feline fans rejoiced. If you missed out on the cards then, you can now try your luck with the charms instead.
The cute Pusheen EZ-Charms will be dropping at Shopee's official EZ-Link store on 10 October at 12am, so you'll want to stay up a little later to get your paws on these exclusive designs.
Cover image: Source
Also read:
The First EZ-Link Vending Machine Has Hello Kitty EZ-Charms And Pusheen Cards For All Feline Fans