Toy Story EZ-Charm Wearables
EZ-Link has released a new range of Toy Story EZ-Charm Wearables. And unlike the elusive Reebok x BAIT Toy Story sneakers, these are much more accessible. There are 3 designs exclusively available on Shopee at $19.90 each with no load value.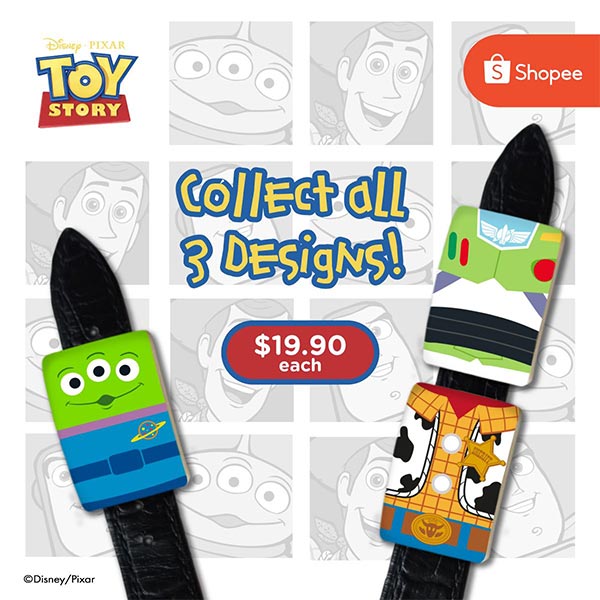 Source
The designs
The Toy Story EZ-Charm Wearables feature 3 beloved characters from the cartoon series.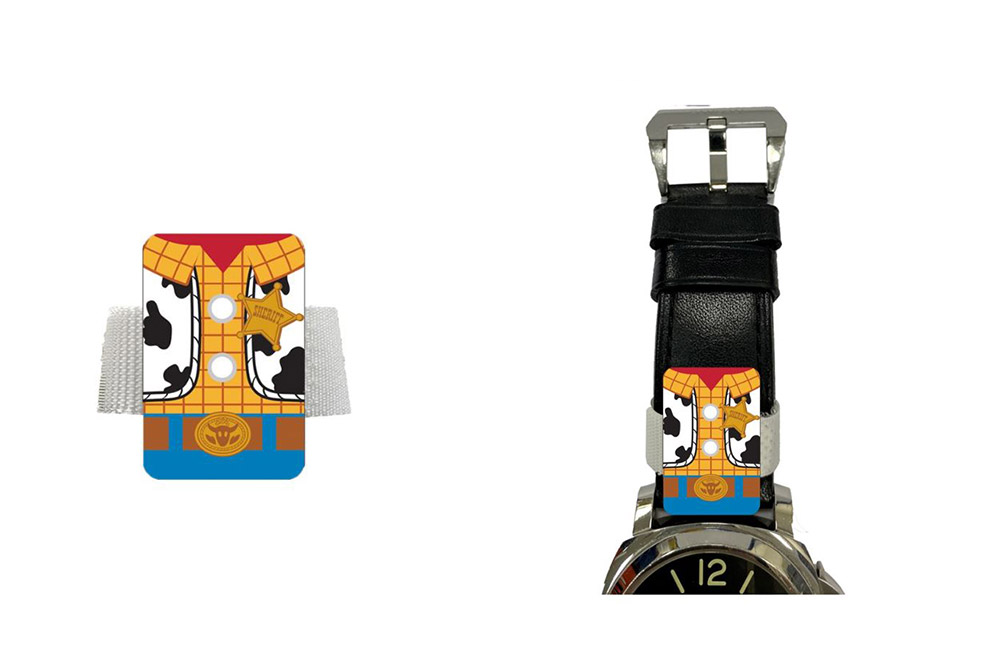 Source
Even though you can't see this face, Woody's outfit is instantly recognisable on this EZ-Charm. The daringly clashing combination of a checkered shirt, cow print vest, sheriff badge and belt couldn't belong to anyone else but Sheriff Woody Pride.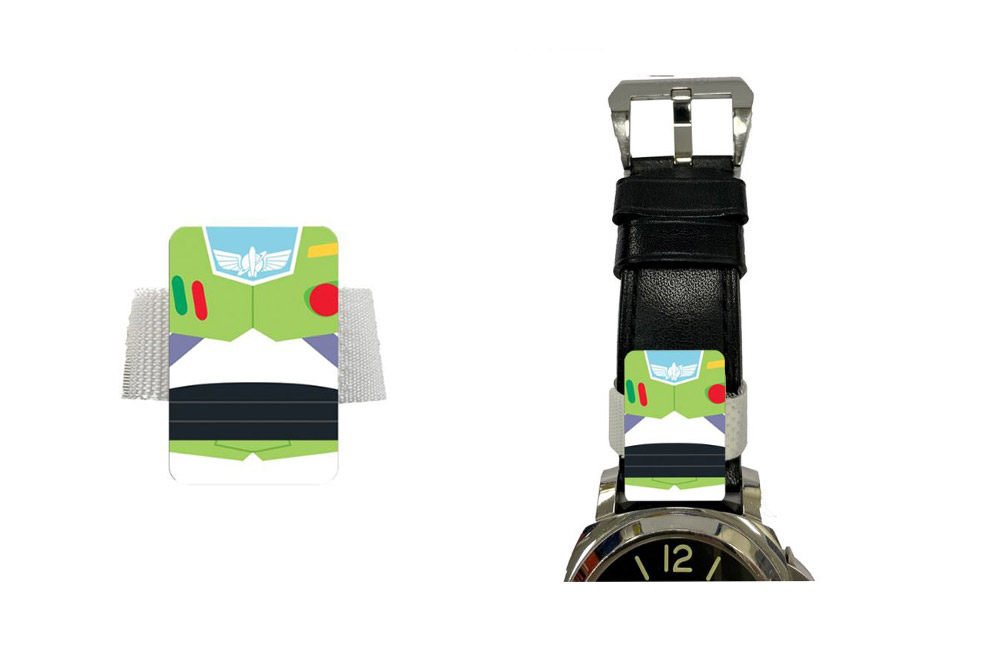 Source
The same goes for the Buzz EZ-Charm. It doesn't take a Toy Story fan to place his Space Ranger uniform with the signature purple, green and white hues.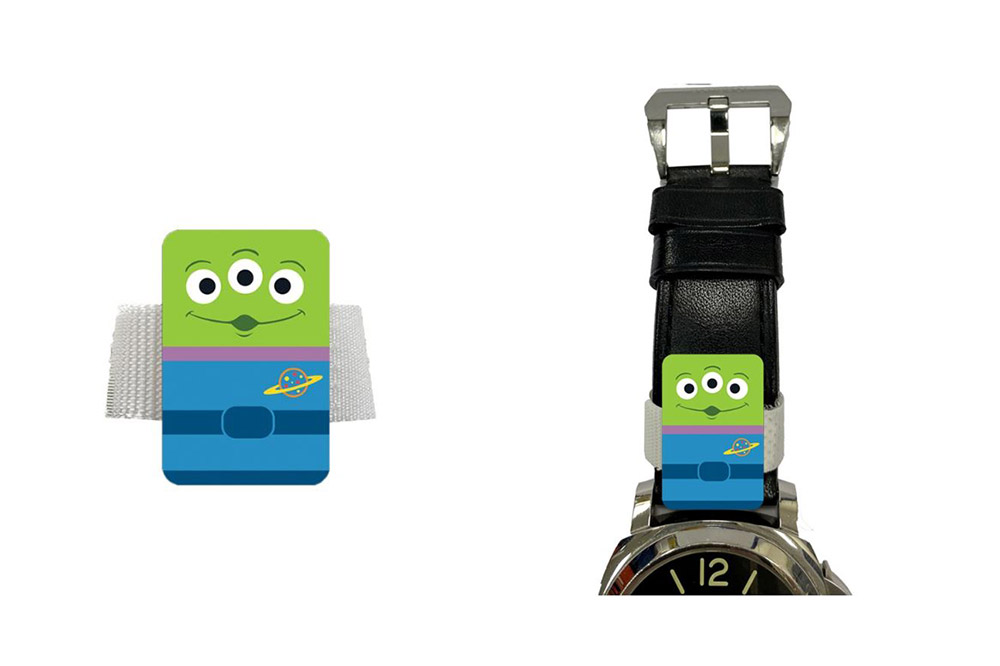 Source
Besides the BFFs, the honour of gracing the last EZ-Charm goes to the Aliens (aka the Little Green Men).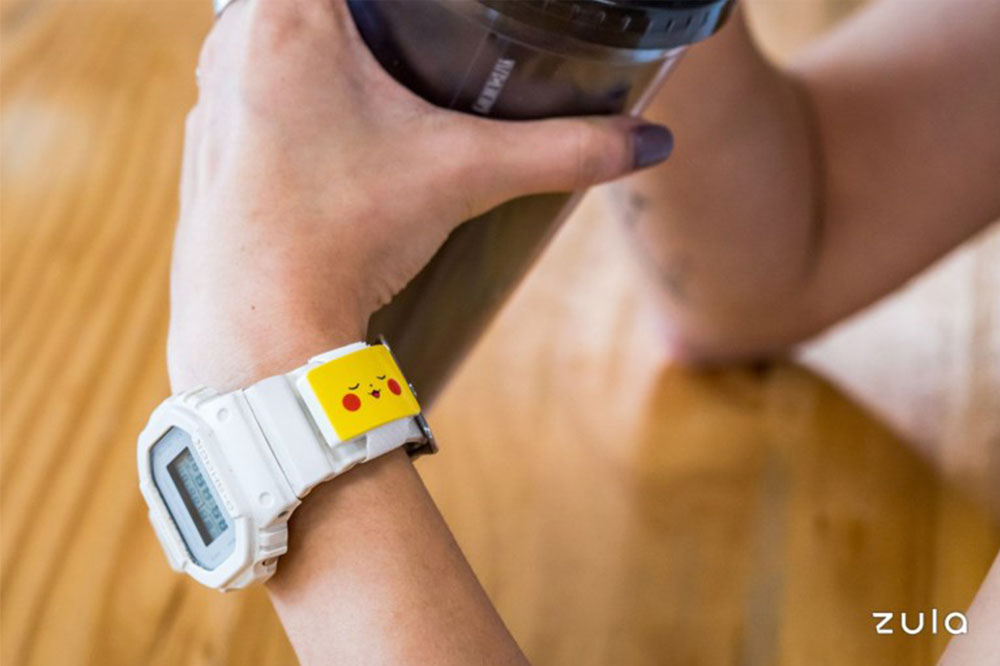 Like the Pikachu EZ-Charm, you can attach these wearables to your watch, so all you have to do is tap your wrist against the gantry for entry onto trains and buses. No more having to fumble for your EZ-Link card and stressing about blocking the person behind you as you take it out of your wallet.
Also read:
These Reebok x Toy Story Sneakers And Tees Turn Your Childhood Memories Into Streetwear
The packaging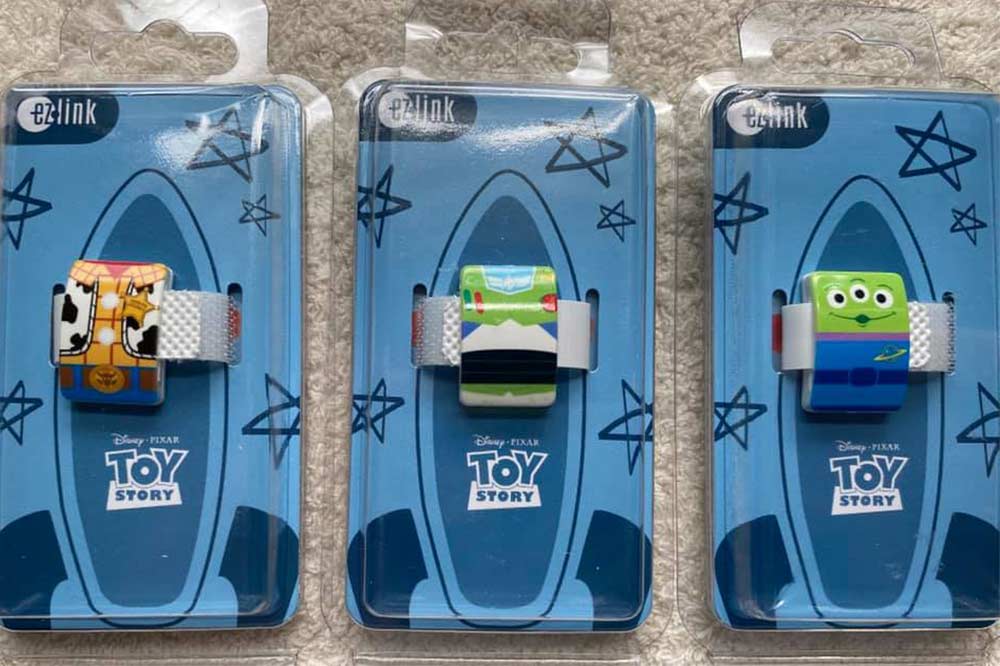 Source
All 3 Toy-Story EZ-Charm Wearables come in a specially designed box. Fans have been raving about the collection on EZ-Link's Facebook page and Shopee; both about how cute the designs are, as well as the prompt delivery of their purchases.
Many seem to have bought all 3 designs as well, possibly to add to their EZ-Charm collection.
Toy Story EZ-Charm Wearables Come In 3 Designs To Make Travelling On Public Transport More Fun
The Toy Story EZ-Charm wearables are available on EZ-Link's official store on Shopee. They retail for $19.90 each with no load value. Shopee is also offering free shipping during the GSS period. Past EZ-Charm Wearables like the Pikachu and BT21 designs all sold out fast, so if you're keen on these, you'd better add them to cart soon.
Also read:
The New BT21 EZ-Link Charm Will Make Your Gantry Taps Extra Joyful