Iconic Singapore Fashion Items
Trends are a fickle thing. One day we're begging our parents to buy us clothes from Billabong, the next day they're one of our '90s fashion regrets. But whether we're celebrating SG50, SG55 or SG*insert year here*, these Singapore fashion items have outlasted even the hottest trends.
1. Batik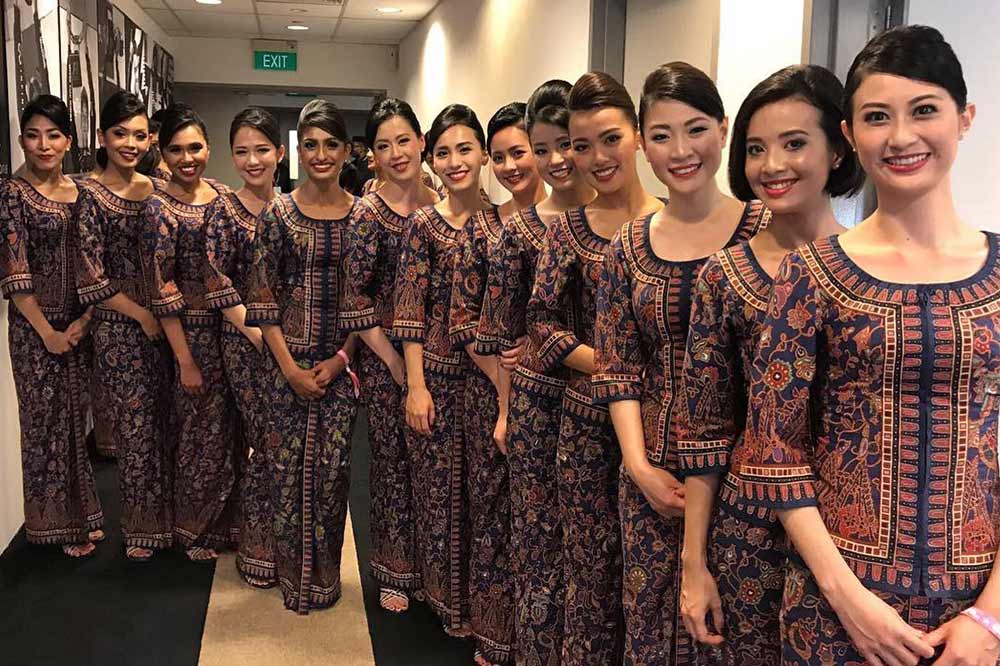 Source
While batik did not originate from Singapore, it is closely tied to our national (ahem) fabric, thanks to a certain high-flying ambassador. Pierre Balmain designed the sarong kebaya with a batik print in 1968. Until now (before COVID-19 hit, at least), one look at it is enough to make a homesick Singaporean weep with joy.
2. The OCS singlet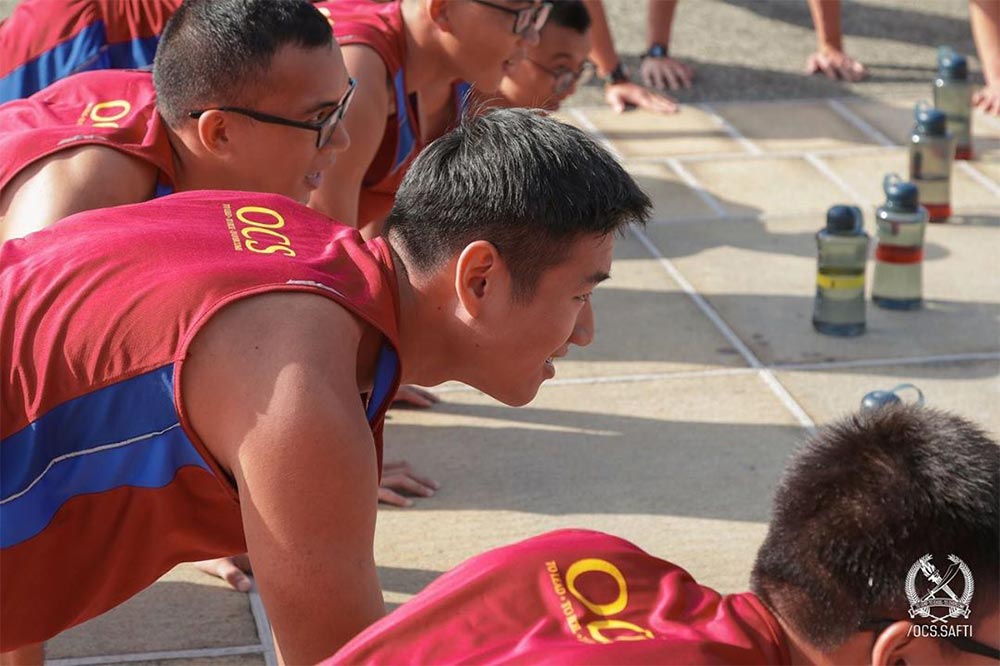 Source
As evident from its sightings around the island, the instantly recognisable OCS singlet remains in an officer's wardrobe long after completing his National Service. The maroon might not be the easiest shade to match, even if you're just wearing it out to supper. Thankfully, it's naturally paired best with the next Singapore fashion item on our list. 
3. FBT shorts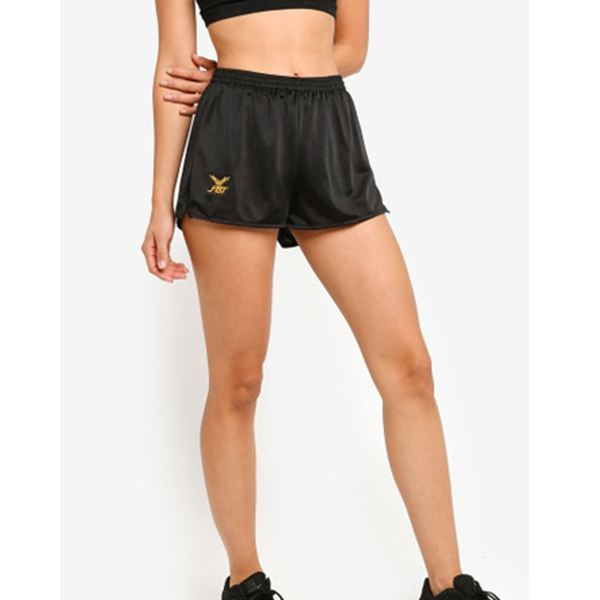 Source
A staple in Singaporean men and women's closets alike, FBT shorts (which actually hail from Thailand) faithfully accompany its wearer from secondary school to university and into adulthood. PE class? FBT shorts. Hawker centre? FBT shorts. Lecture hall? FBT shorts.
Also read:
What The OCS Singlet Means To OCS Hunks And Their Significant Others
4. School t-shirts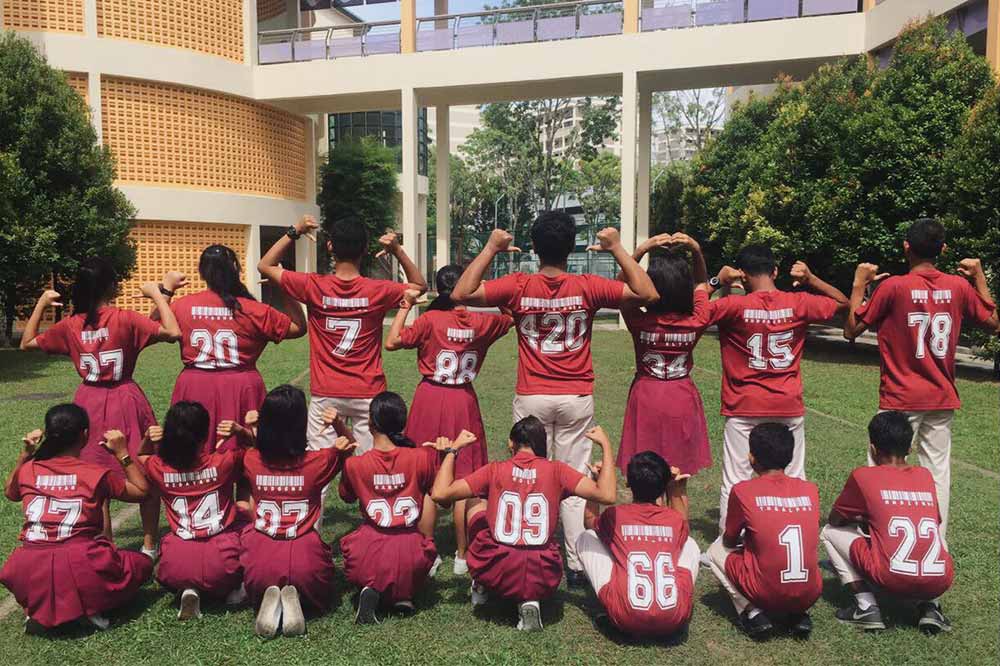 Source
Speaking of school, every Singaporean no doubt still has a t-shirt in their closet with their name, class, house or CCA on it. The words might have faded, but the comfort level increases as the years go by. Forget activewear for WFH attire. We'll stick to our threadbare PE T-shirts, thanks.
5. White tank top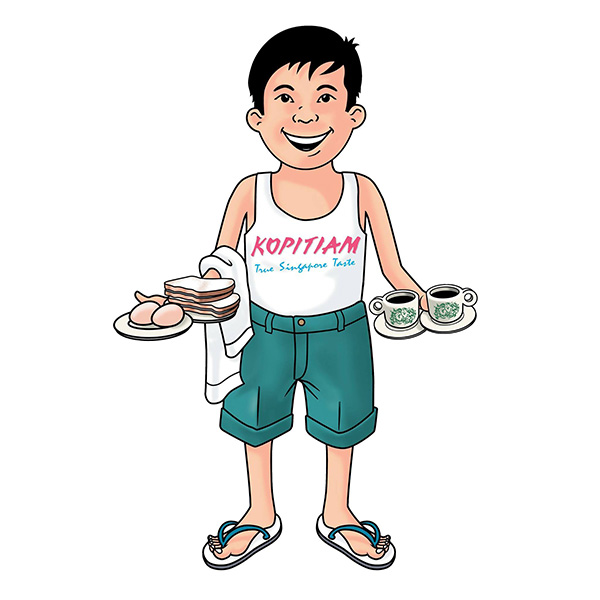 Source
This is usually spotted on uncles, kopitiam uncles in particular. It serves the purpose of keeping them cool and staying comfortable. It's often styled with shorts, slippers and a towel.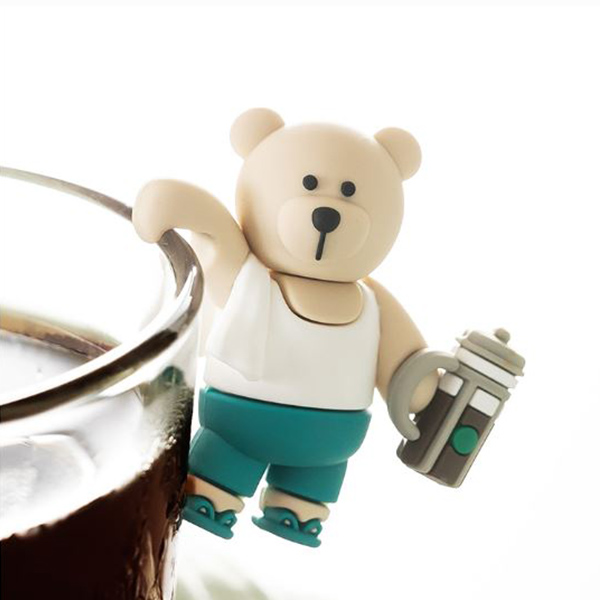 Source
The look is so iconic, in fact, that Starbucks designed a kopi uncle cup clip as part of its Cheers to Singapore collection this National Day. Considering the rest of the set includes a merlion and samsui woman, we'd say the kopi uncle, and his outfit, are finally getting the recognition they deserve.
6. Samfus
You might think samfus are only worn by women of a certain vintage. The matching 2-piece outfit was ubiquitous in Singapore in the '50s and '60s. Now, it's almost synonymous with Chinese grandmas.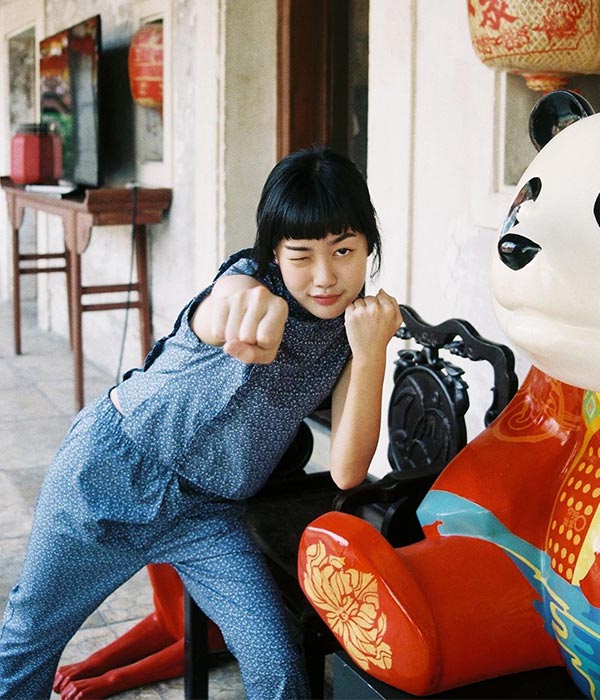 Source
Dear Samfu, however, begs to differ. The homegrown brand's offerings are inspired by the samfu, but with a modern twist so that a new generation of Singaporean women can continue to rock this stylish ensemble in their own way too.
Bonus: Supermarket plastic bag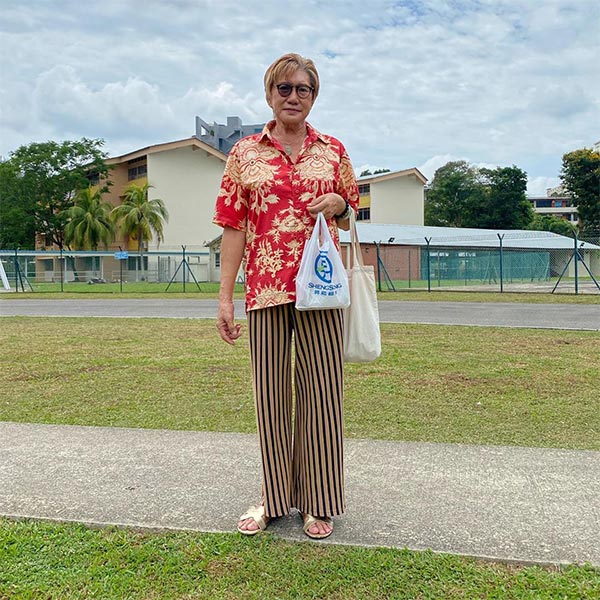 Source
No #OOTD is complete without an accessory. Be it from Sheng Siong or NTUC, a plastic bag adds a little pop of colour to an auntie or uncle's outfit. And while they might lose favour in the future since we've been taking baby steps towards sustainable living in Singapore, we also ought to give credit where it's due.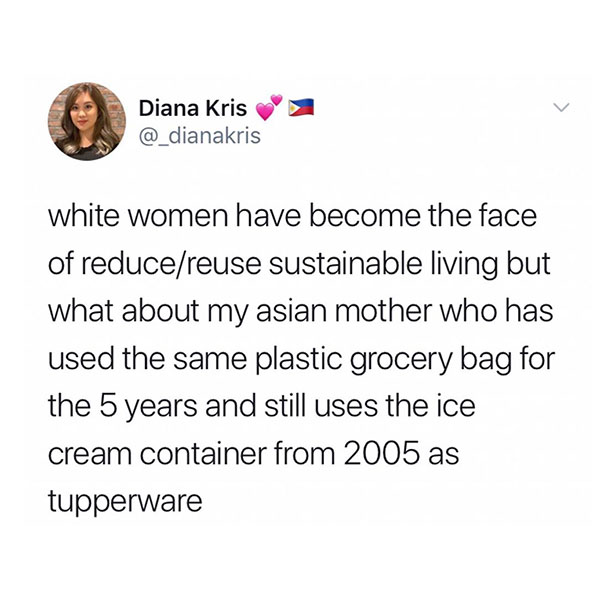 Yep, don't be fooled into thinking that the plastic bag they're toting around is from a recent grocery run.
These Singapore Fashion Items Are Timeless
Trends come and go, but these Singapore fashion items never fail to make us feel at home.
Also read:
Ah-Ma Fashion Is Iconic In Singapore And Needs To Be Celebrated