Single's Inferno 3 Casting
After two successful seasons of Single's Inferno, it is not surprising that the dating series has been renewed for a third installment. Now, Netflix is looking out for new, hot singles who are interested to be part of the reality show. Continue reading to find out how you can also apply and throw your name in the hat. 
The casting
But first a recap: Single's Inferno is a dating reality show where attractive singles stay on an uninhabited island aka "hell" for a week. During their stay, they have the chance to go to "paradise" for a luxurious hotel stay when two contestants become a "couple". 
To make things more exciting, they also get to play games to score dates with their potential love interest.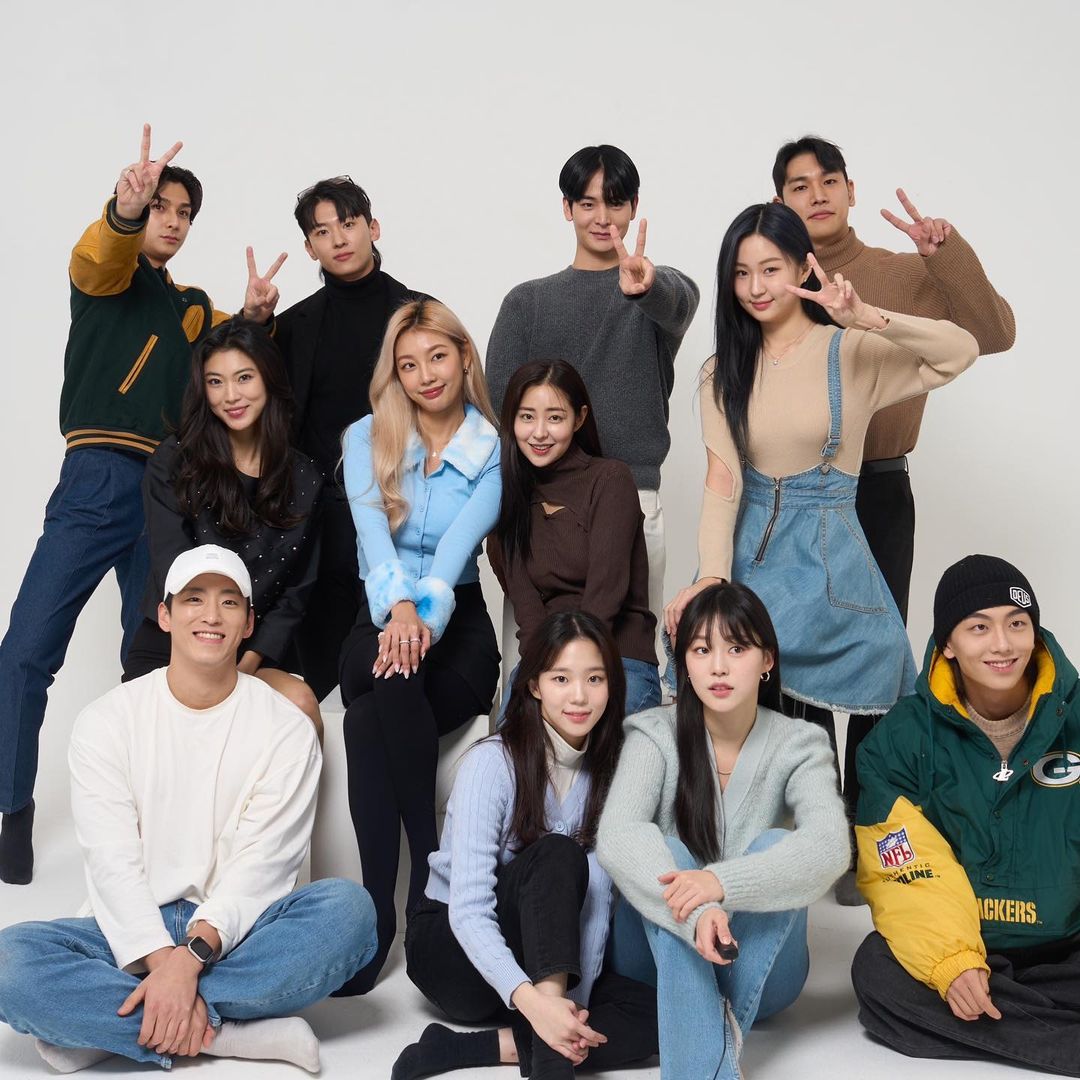 Single's Inferno Season 2 contestants
Source
But, whether you leave the island with or without a partner in hand, the dating series appears to be an excellent way to make new friends and expand your network. 
If this sounds like something up your alley, consider applying to be part of Season 3's cast through a Google form. The application form requires you to share basic information such as your name, birth date, gender, occupation, social media handles, and of course, your current relationship status. 
Yet, since Netflix did not reveal the deadline for the application, we recommend applying ASAP to not miss out on the chance to star in the dating series. 
Potential Season 3 cast
One thing we know for sure ‒ Netflix is open to casting contestants of different nationalities as evident from a previous cast like Nadine from Season 2. Since they tend to choose contestants with diverse backgrounds in their 20s and 30s, who knows if a Singaporean might catch their eye for the next season. 
Recently, Reddit user Brgrantjr revealed that a producer from a Korean reality TV series has reached out to him after his friend from college referred him. Since he shared on the thread that the show was "big over in South Korea", many inferred that the series is Single's Inferno.    
What's even more interesting is the fact that Brgrantjr mentioned that he is a white, gay American. Initially, he worried that the producers would reject him because of his sexual orientation, but after an online meeting, the team only appeared to be more interested. In the end, he updated the thread that he signed a contract and would join the filming this coming Summer. 
While we can't be 100% sure if Brgrantjr will greet us on screen this December, this season of Single's Inferno suggests that the production team is switching things and definitely turning up the heat. 
Don't Miss Out On The Chance To Be Part Of Single's Inferno Season 3 Contestants
Singletons who are ready to mingle would not want to miss out on this opportunity to be part of Season 3 of Single's Inferno. Fingers crossed that Netflix will also drop more deets on the upcoming season and share more about potential contestants. 
Also read: 
We Ranked Single's Inferno Season 2 Cast Members From Worst To Best According To Their Dateability