Siren: Survive The Island
After witnessing the success of Korean shows like Single's Inferno and Physical: 100, there's no denying that Netflix has a knack for producing sensational reality series. 
Now, the online streaming platform is treating viewers to a new Korean survival show called Siren: Survive The Island, which features 24 female contestants from various industries this coming 30 May 2023.  
The show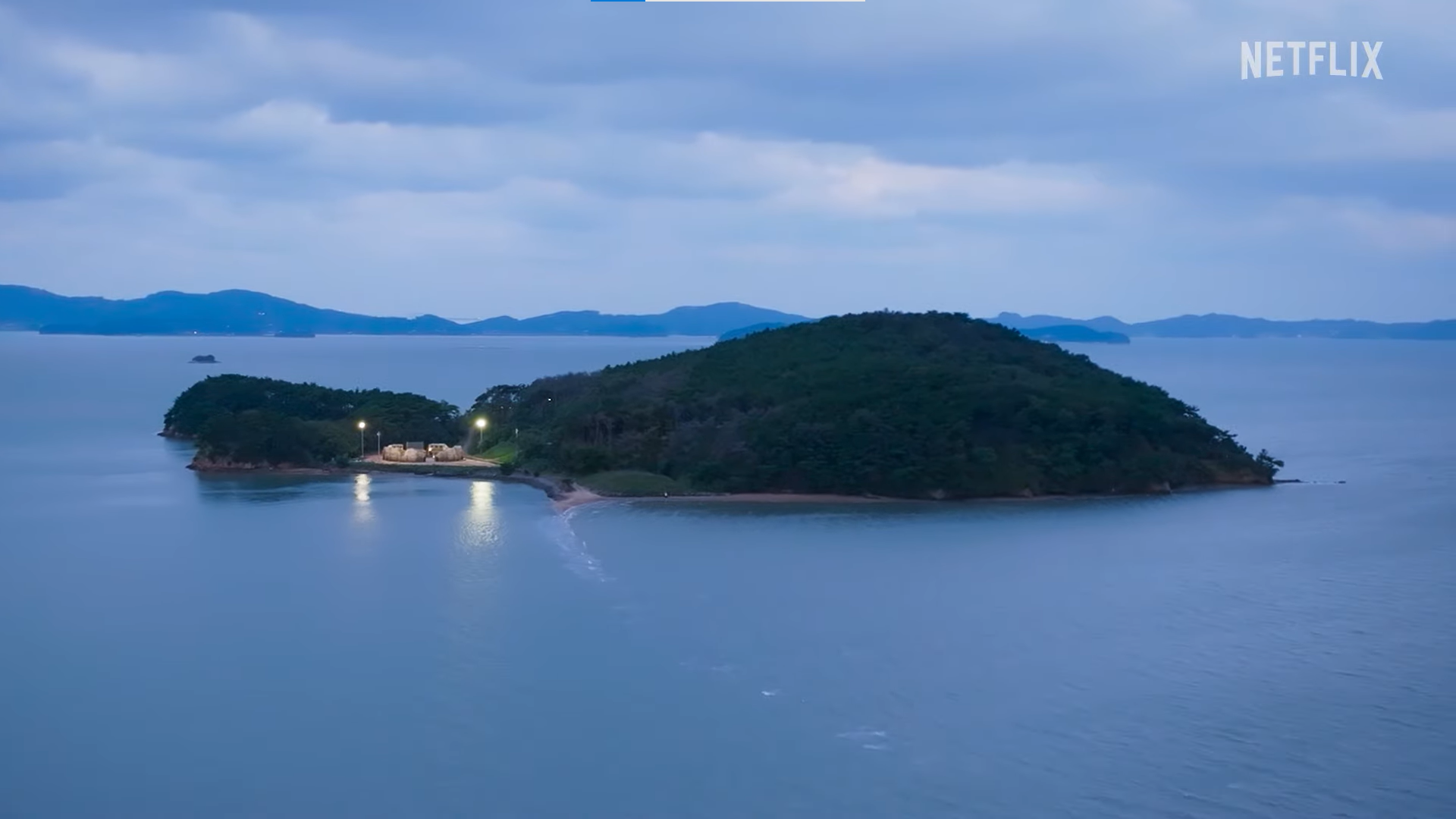 We're not sure why, but Korean shows on Netflix sure have a thing for deserted islands ‒ the filming location of Siren: Survive The Island took place on one, similar to Single's Inferno. 
There, 24 female contestants who come from physically-demanding professions ‒ such as police officers, firefighters, bodyguards, soldiers, athletes, and stuntwomen ‒ are divided into six teams. They will compete against each other to become the winning group while defending the reputation of their occupation.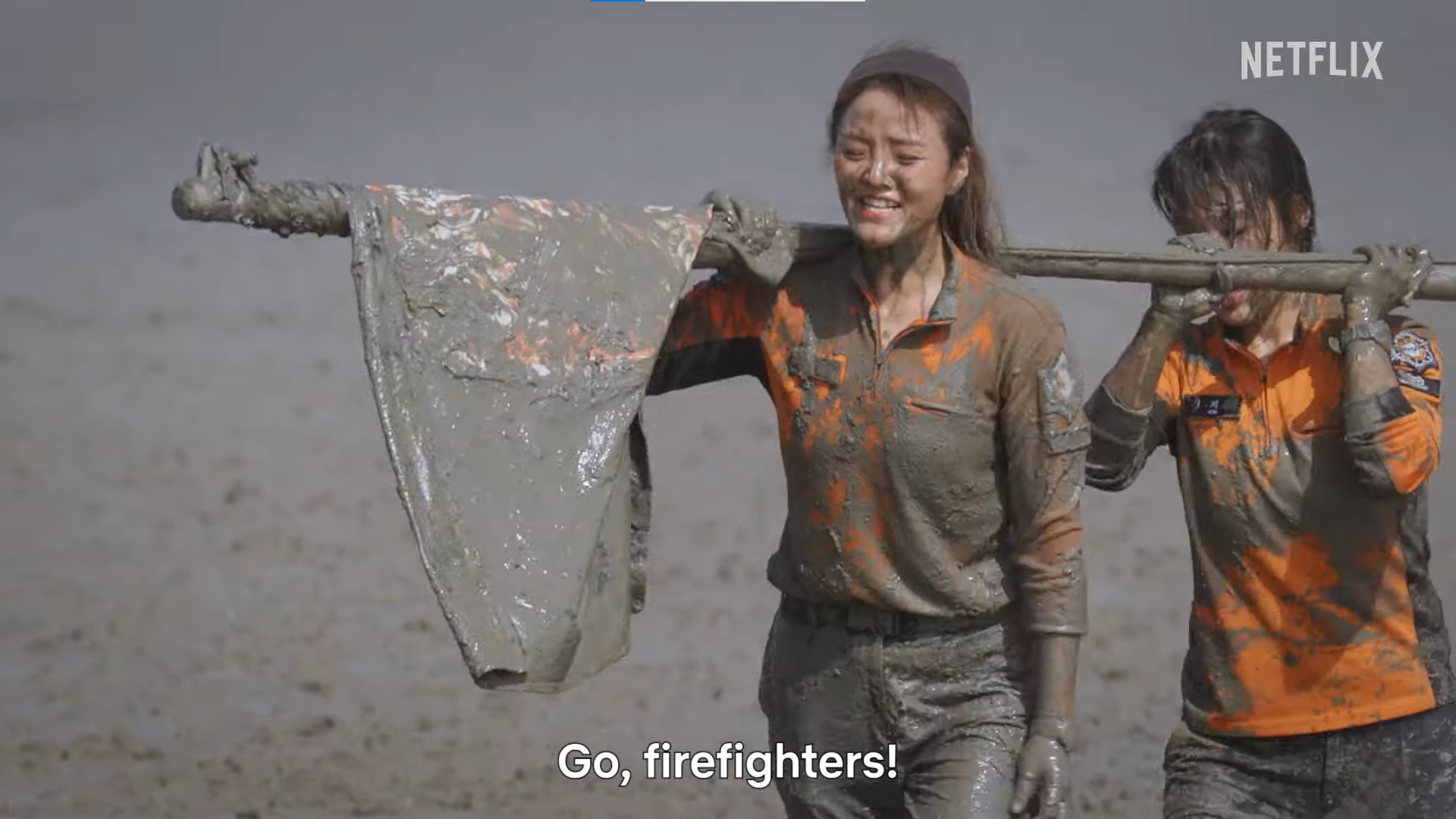 Based on the official Netflix trailer, we see the contestants gather resources in a harsh environment, navigate through obstacles, and come up with strategies to outwit their competitors.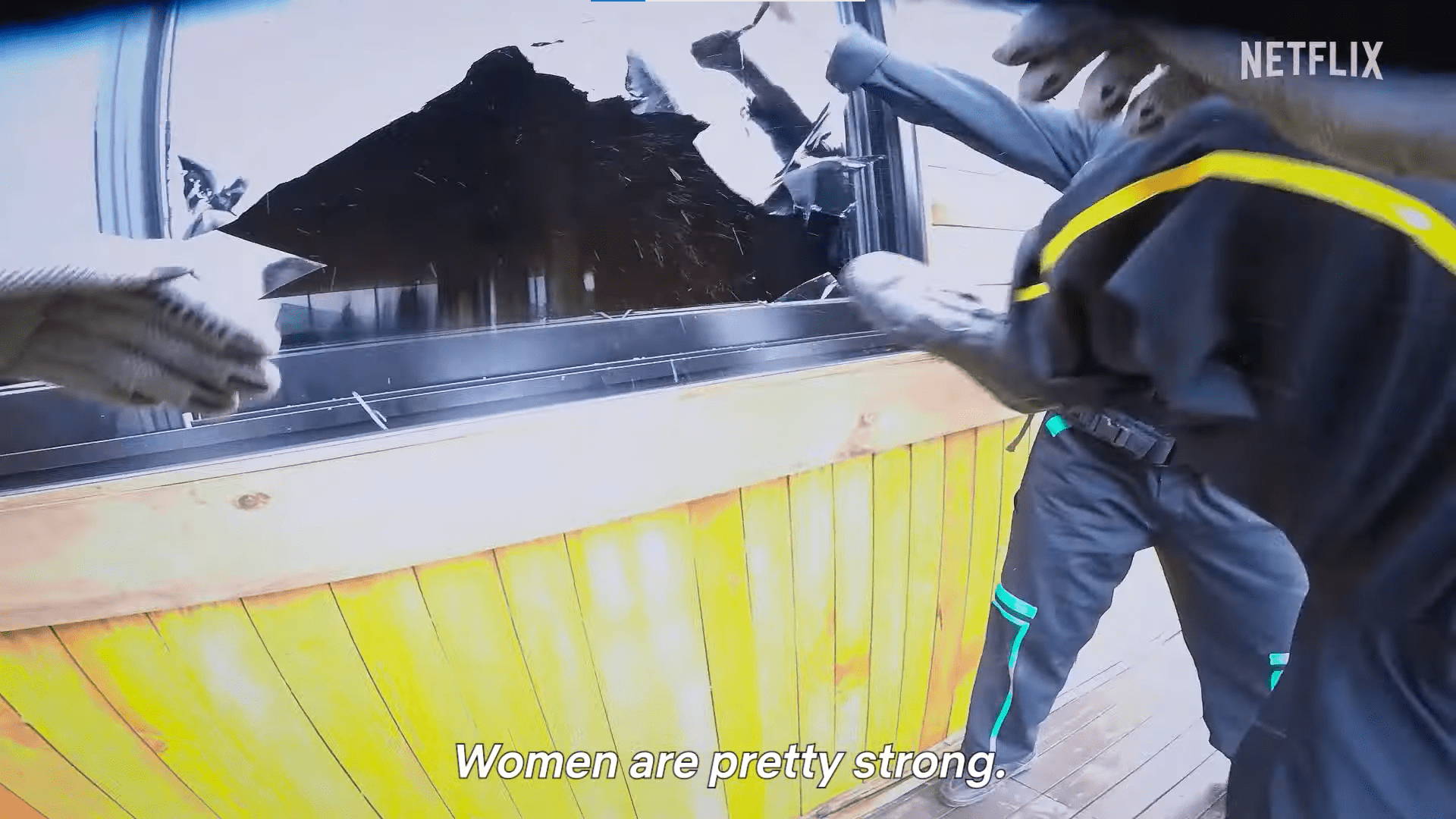 While the focus of the show might be on the thrilling missions, we'd like to think that Netflix is also highlighting the strength and confidence women have. 
Since it is common to hear stereotypes about women being weak and dependent on others, this survival show suggests that women are as capable as men, or if not, even stronger. Chances are, we will also get to see the close-knit friendships of these women.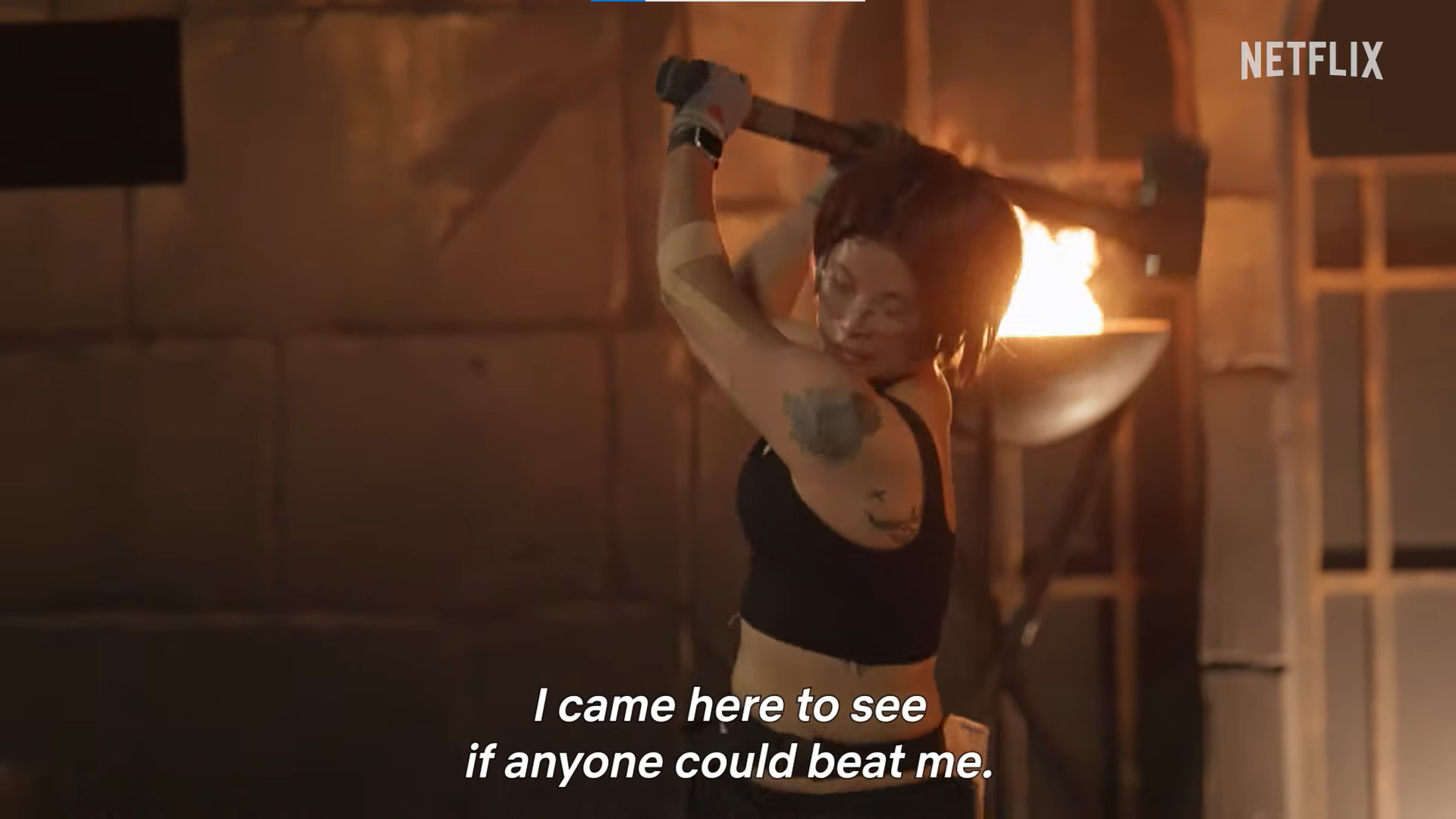 Kkang Mi chopping a piece of wood
Considering the fact that the show is produced by Netflix, it is not surprising to see familiar faces like KKang Mi. If you recall in Physical: 100, the first-class sergeant reservist made a strong impression despite getting eliminated in the early stages. 
Now, she's making a comeback on Siren: Survive The Island, with even more determination to win.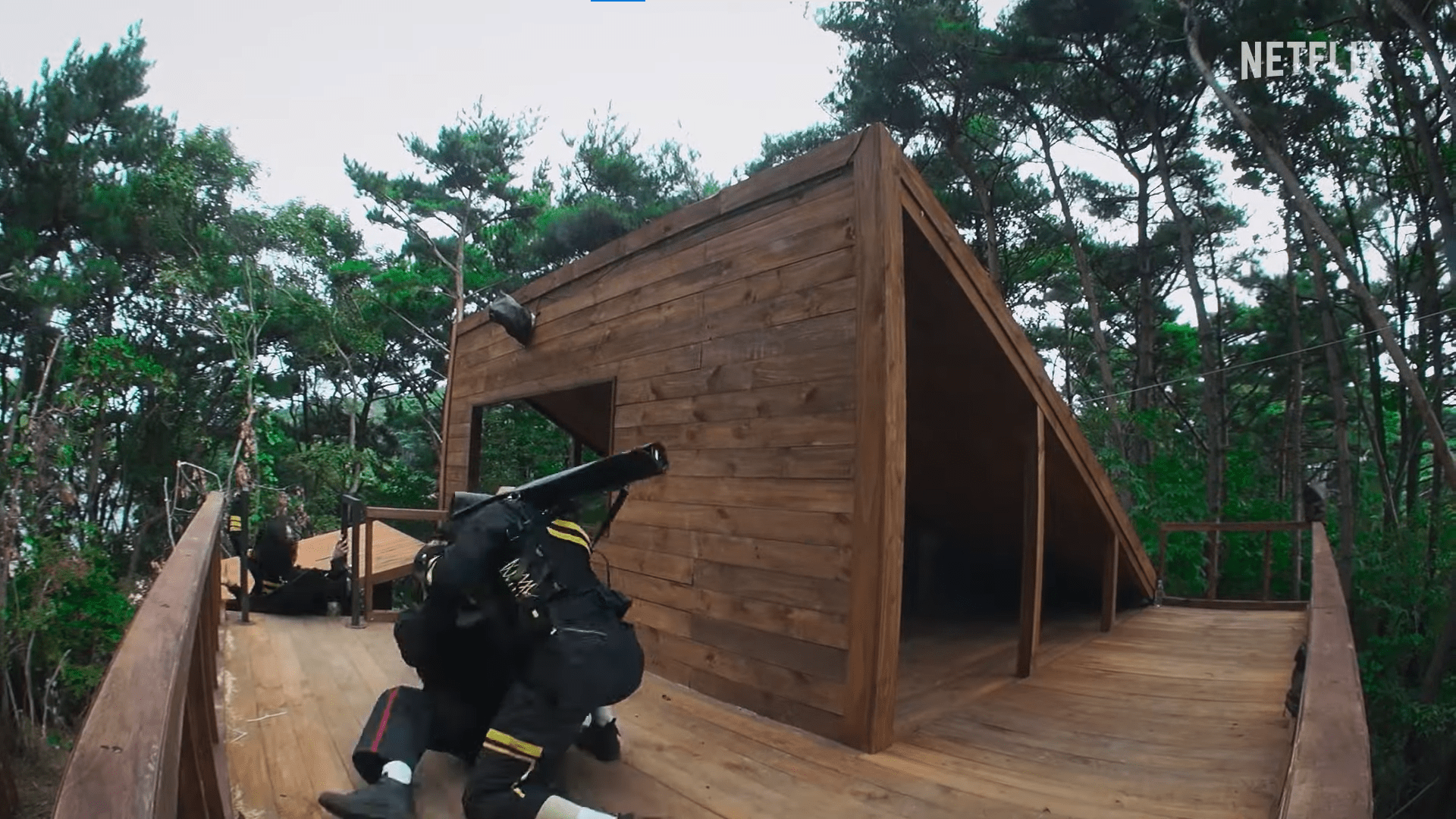 From team missions that resemble a paintball shooting game to physical showdowns, Siren: Survive The Island sounds like the show you'd want to watch during a sleepover with your girlfriends. 
Look Forward To Netflix's New Korean Survival Show Siren: Survive The Island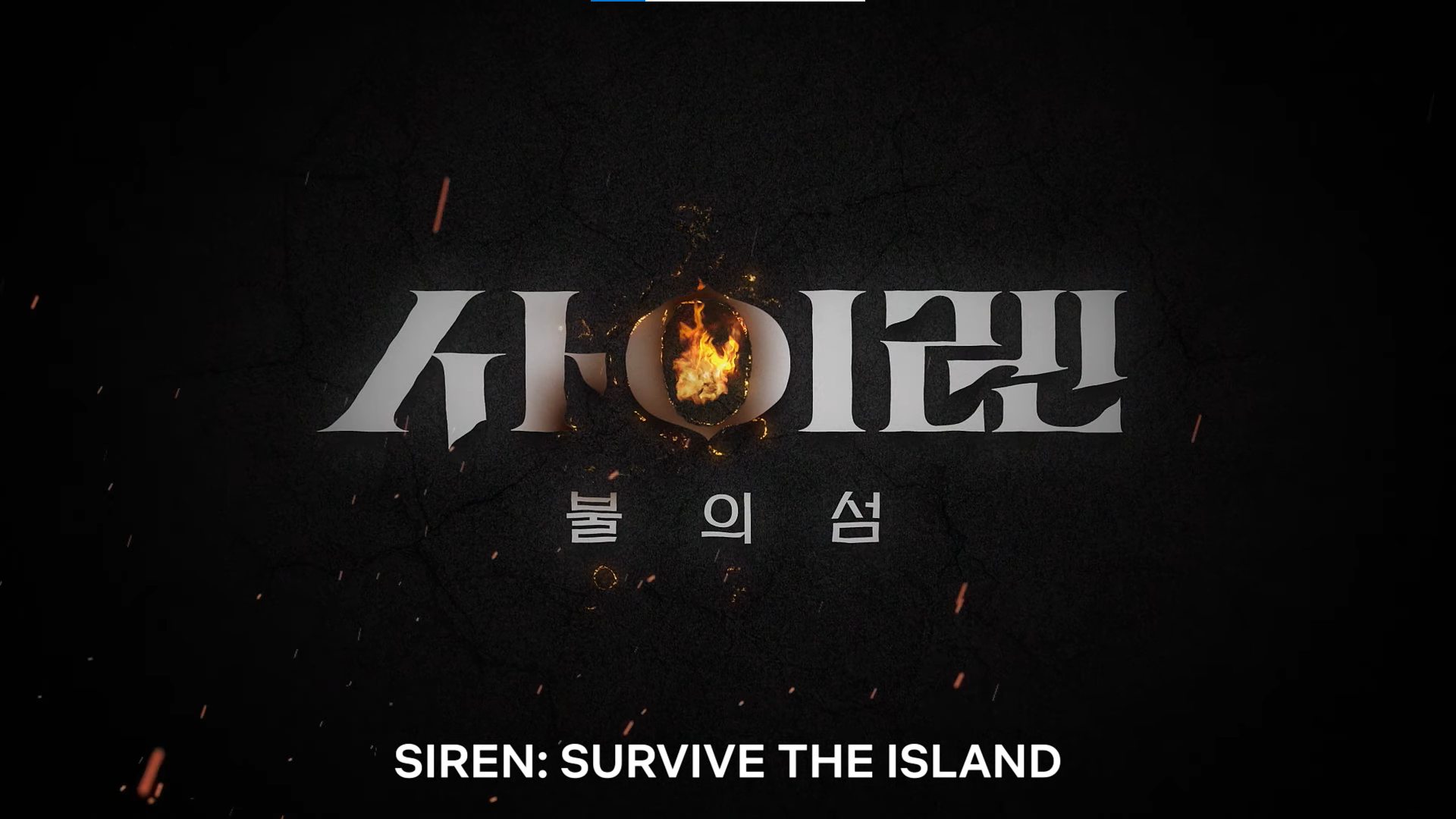 Mark your calendar as Siren: Survive The Island will be available for viewing from 30 May 2023 on Netflix. According to Netflix, the show will run over 10 episodes, so you can binge-watch over the weekend once they are released. 
For more information, visit Netflix's official website. 
All images courtesy of Netflix. 
Also read: 
A Gay White Man Might Be Joining Single's Inferno 3, Casting Now Open Globally For The Netflix Show