Skechers x Demon Slayer
Since the final episode of Demon Slayer Season 2 aired earlier this year, fans are left hungry for more action with our favourite protagonist, Tanjiro. While we patiently wait for Season 3's announcement, Skechers is releasing their first-ever Demon Slayer collection featuring sneakers inspired by Tanjiro, Nezuko, Zenitsu and Inosuke.
The collection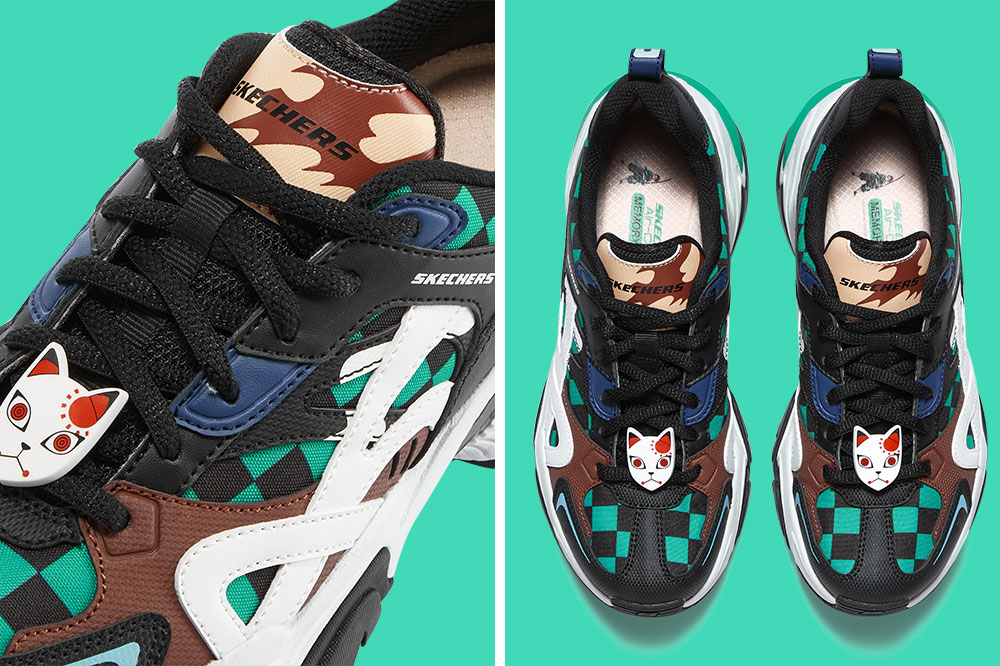 The Tanjiro sneakers come in his iconic green checkered Kimono, finished with warding masks, aka the fox mask Urokodaki gives to his students. Additionally, the sneaker tongue features Tanjiro's unique birthmark on his forehead, similar to the one his father had too.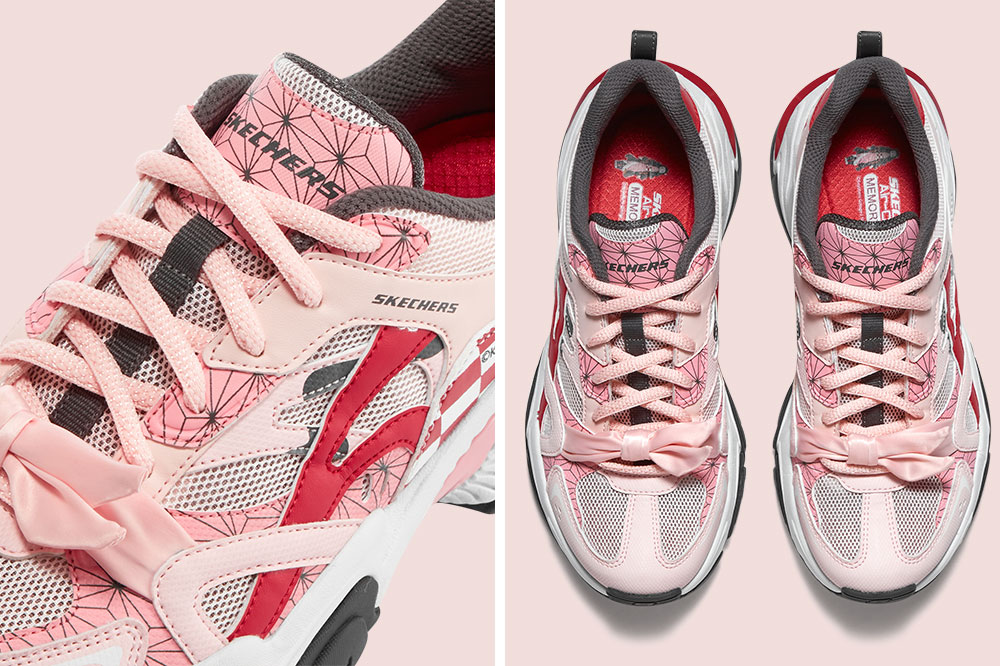 Don't let the adorable appearance of Nezuko-chan fool you — if her loved ones are in any danger, especially Tanjiro, she isn't afraid to let her Demon side loose. The Nezuko sneakers are decked in soft pastel pink hues inspired by her Kimono, finished with a kawaii pink bow on the front.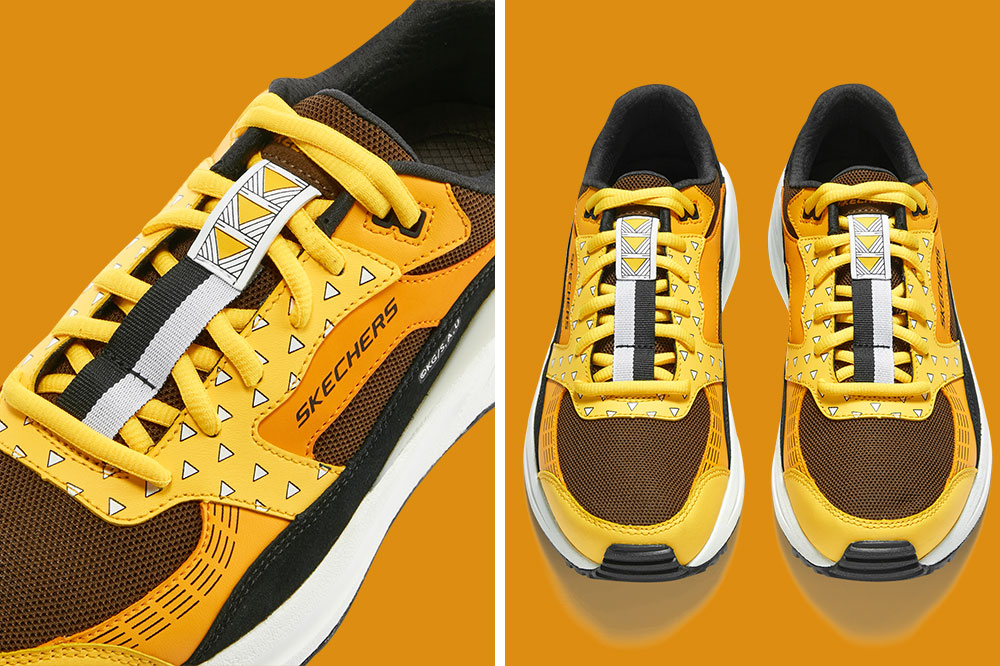 Conquer your fears with these electrifyingly bright Zenitsu sneakers, inspired by his Kimono design and his brown sparrow Chuntaro. While Zenitusu may only know the first form of Thunder Breathing, we can all heed his teacher's wise advice — "if you can only do one thing, hone it to perfection".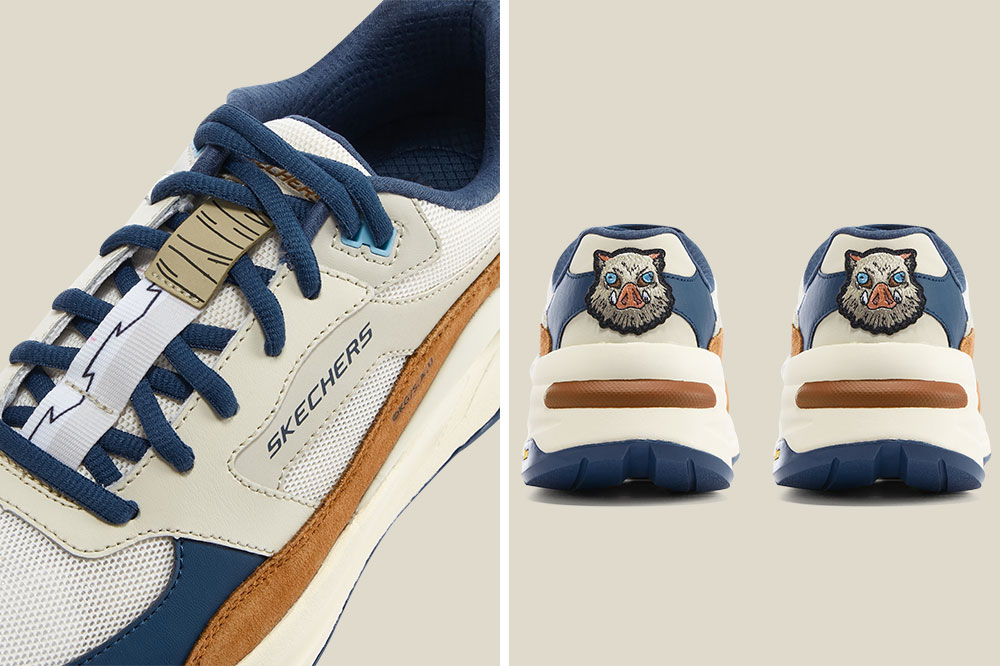 For those who often tackle your problems fearlessly, these Inosuke sneakers might be for you. Inosuke's unique jagged katana design fronts along the tongue, complete with symbols of his signature boar head mask on the heel tabs.
The Skechers x Demon Slayer Collection Has Sneakers Inspired By Our Favourite Characters
All the Skechers x Demon Slayer sneakers are retailing at $159 each, and are already available for purchase on Lazada's online store. Eager fans can also purchase the collection from 20 July 2022 onwards on Skechers' online store, Shopee, as well as in physical Skechers stores islandwide.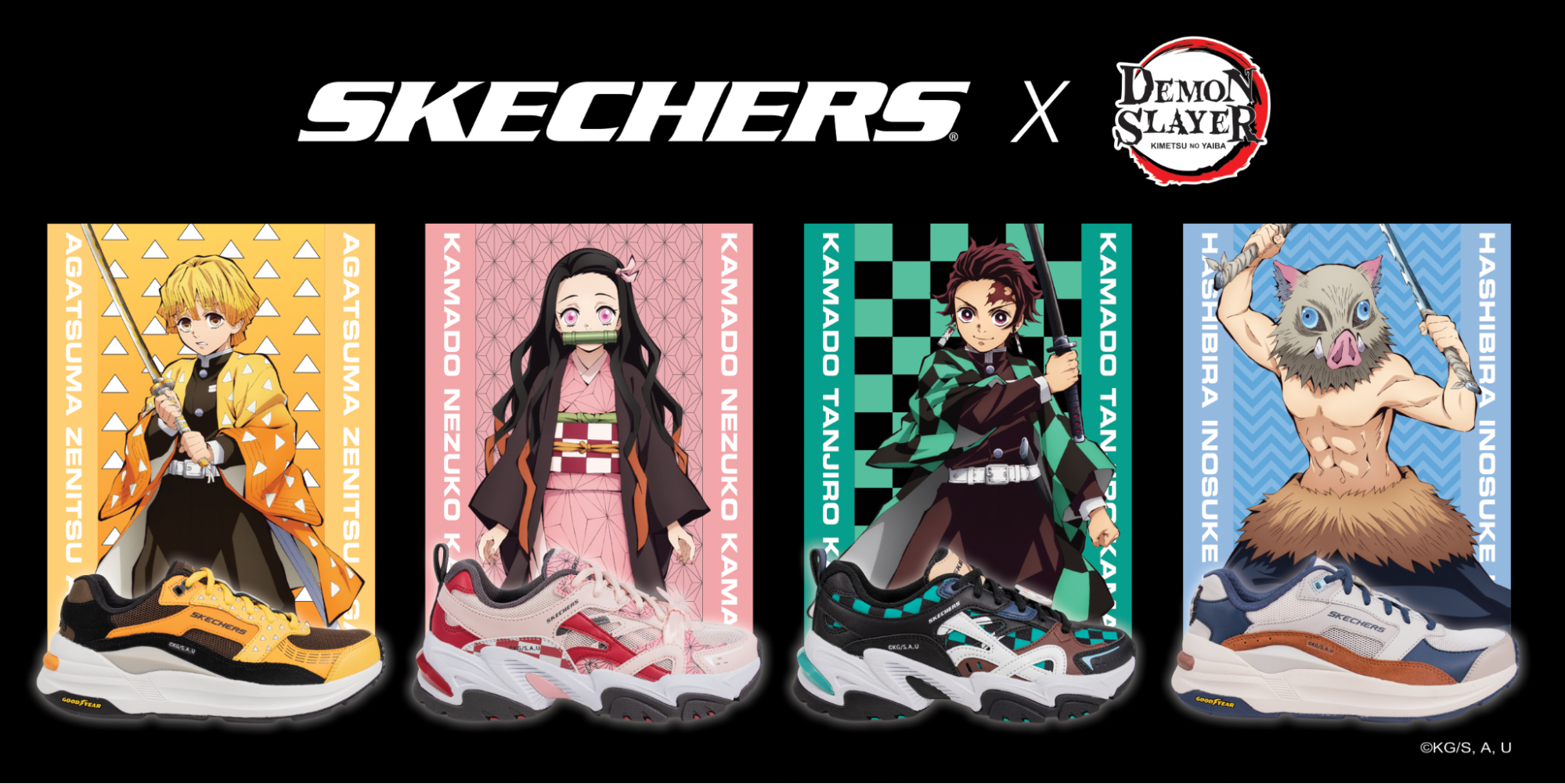 The Tanjiro and Nezuko sneakers are available in Skechers' Stamina V2 designs for men and women, while the Zenitsu and Inosuke versions are in the Skechers' Global Jogger for men. 
As we anticipate more action and emotional scenes in the next Demon Slayer season, let's take a look back at 10 Demon Slayer life lessons from Season 1 we can apply to real life. 
All images courtesy of Skechers.
Also read:
10 Demon Slayer Life Lessons That Apply To Real Life Including Letting Go Of The Past To Move Forward