Basic skincare routine
My skin can be described with two words: unproblematic and dull. For the most part, it doesn't bother me with pimples unless the time of the month arrives and some pop up as early warning signs. 
My skin only tends to get oily when I perspire—which is quite often in our humid weather—and remains pretty much the same throughout the day. The only concern I have is dullness.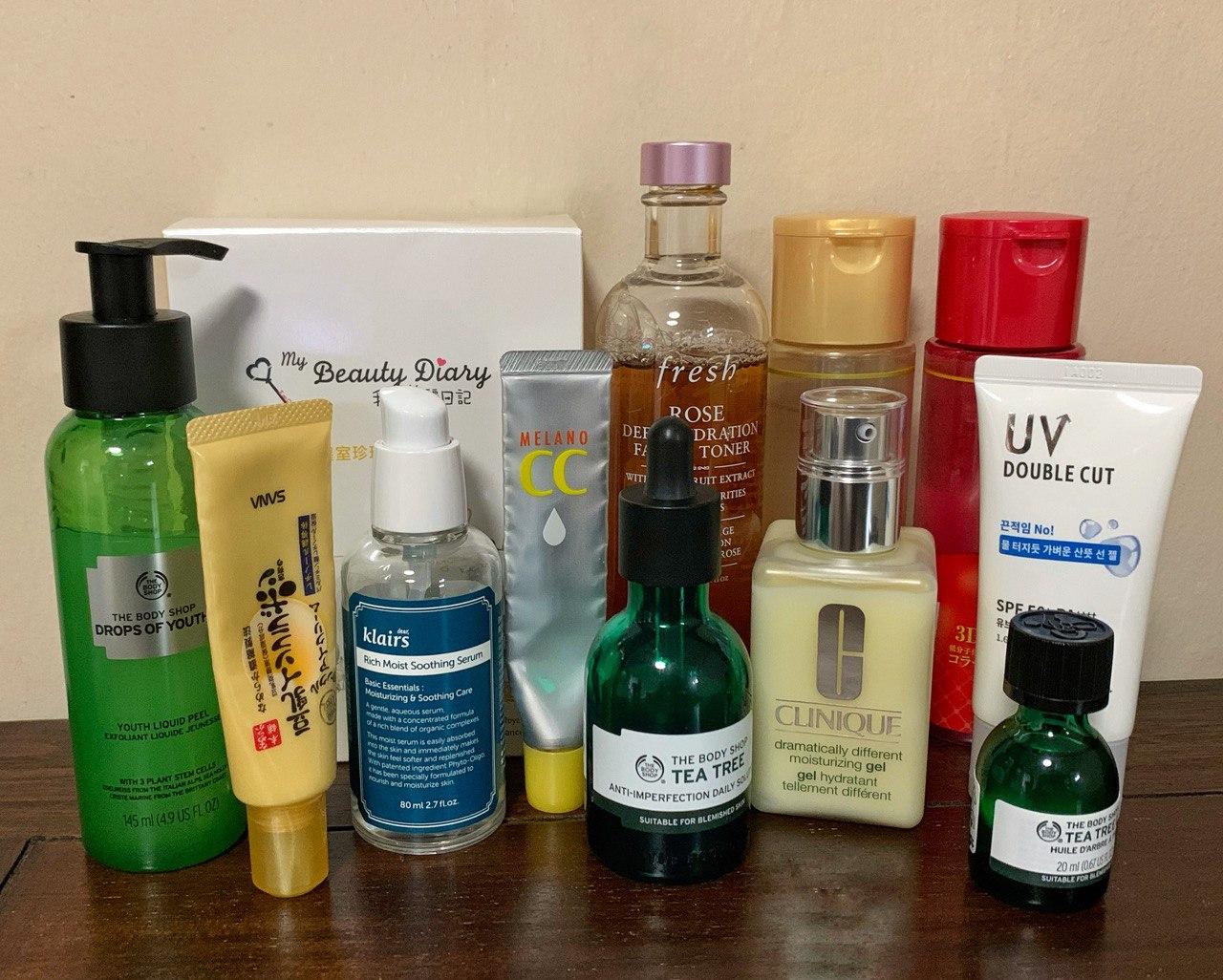 The skincare products I rotate around on a day-to-day basis
My daily 7-step skincare routine covers all the bases: cleanser, toner, essence, serum, eye cream, moisturiser and the occasional face mask. It's a mishmash of products that have worked for me over the years and it's what I pretty much stick to.
But besides face peels and masks that temporarily help brighten my skin, I don't see much changes in my skin from day to day. To be honest, since working from home, I've also gotten lazy and can't be bothered to keep up with my skincare routine.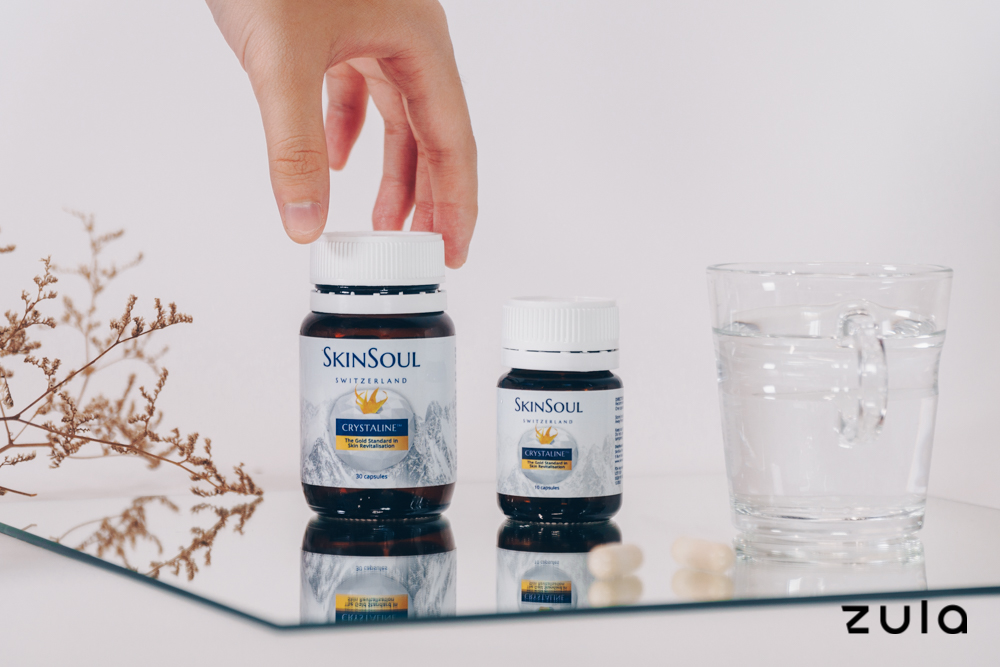 So when the opportunity came for me to try out SkinSoul Crystaline™, a product that's said to even out and brighten skin tone, you could say I jumped at the chance.
The USFDA-approved supplement is made from natural and non-GMO tomatoes, which give your skin an added boost. I'm also curious to see how the vitamins, minerals and antioxidants in the capsules can improve my skin from the inside out.
Besides evening out skin tone and reducing blotchiness, SkinSoul Crystaline is also said to aid in detoxification, supporting the central nervous system and boosting immunity.
For the next 10 days, I'll be taking a capsule at the same time every morning to see if minimising my use of skincare products, with the addition of SkinSoul Crystaline, can give my skin better results and improve my overall well-being.
Day 1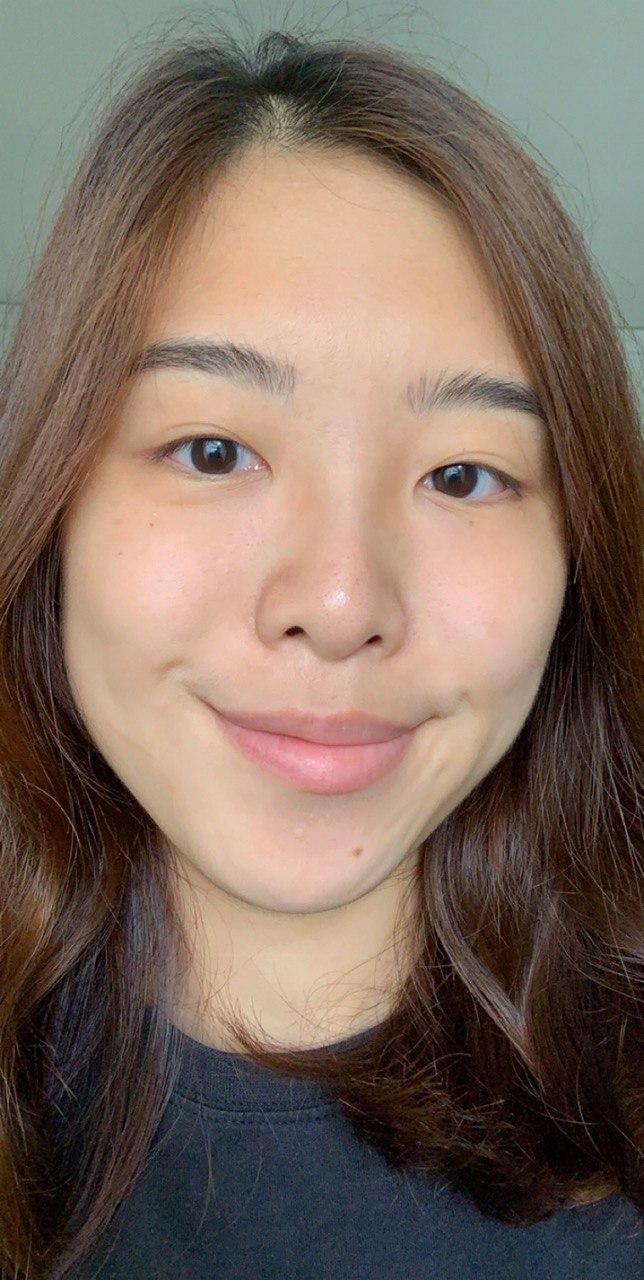 This is how I looked the morning I was due to start taking SkinSoul Crystaline, after cleansing and applying toner and moisturiser. I had a few red spots on my cheek, nose and chin, as well as dark patches around my nose and eyes.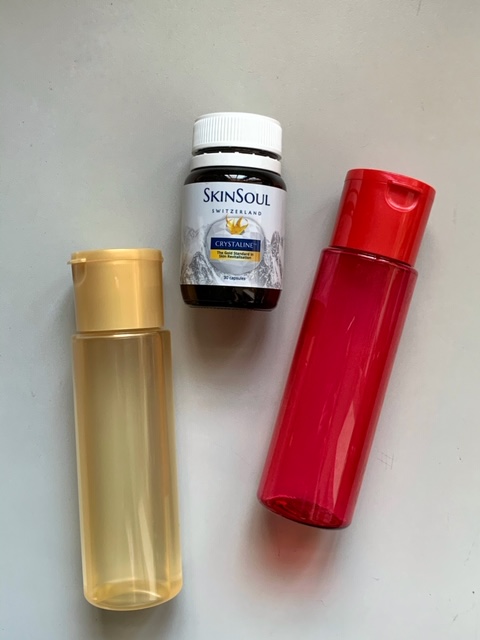 My new 10-day skincare routine
Instead of continuing with the rest of my skincare routine, all I did was down the capsule with some water and start my day. I was already looking forward to continuing this fuss-free routine for the next 9 days.
Also read:
I Used An Eyelash Serum For 3 Months To See If I Could Grow Longer & Fuller Lashes
Day 5: Midpoint check-in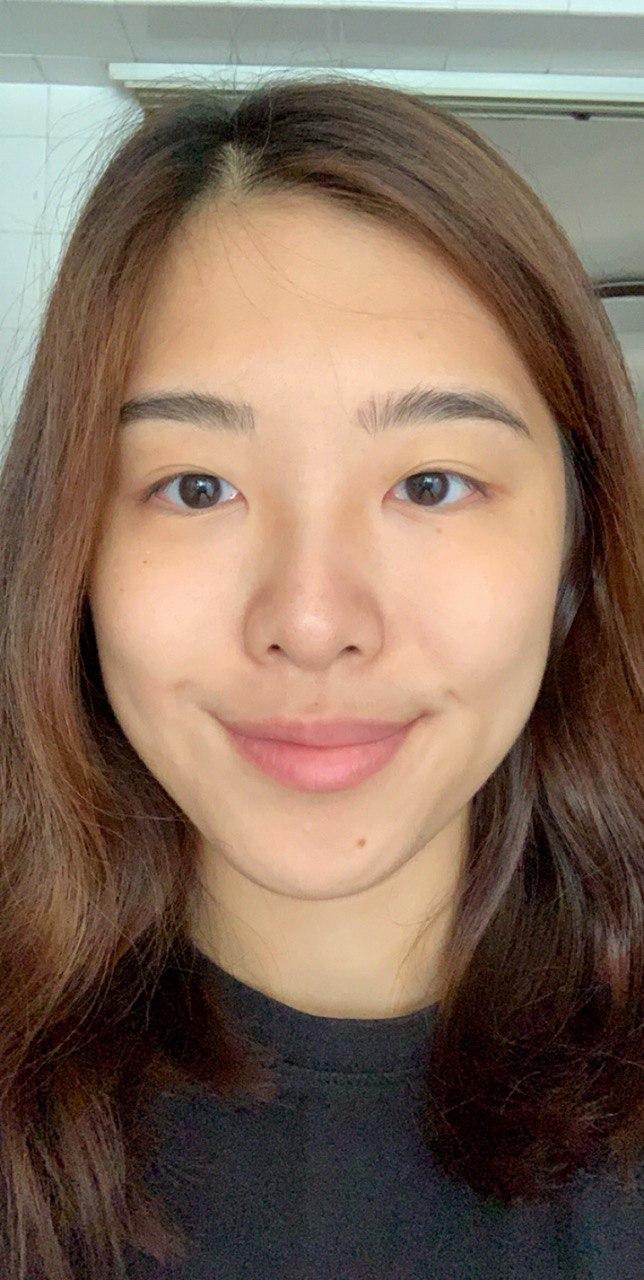 After 5 days, I found that my cheeks were less red and patchy after cleansing. There were fewer red dots on my nose too. The area around my nose and undereyes still appeared dark but I was already pleased with the results so far. 
Day 10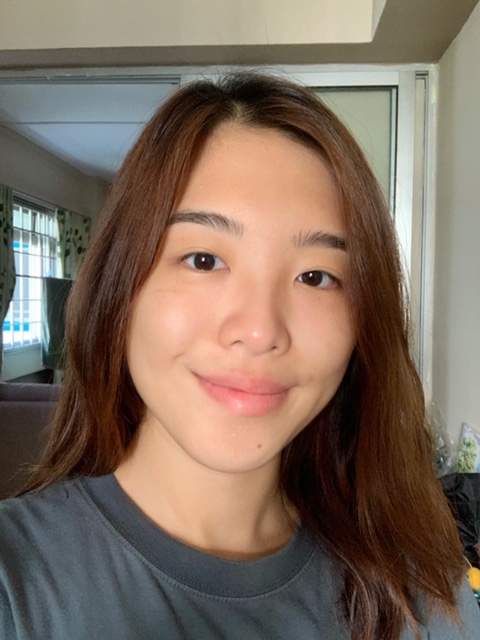 Here's me at the end of 10 days. Even before applying toner and moisturiser, I felt that my skin was radiant and had a more even tone. 

Before (left) and after (right) the 10 days
At first, I didn't think there was much difference in my skin at the beginning and the end of this trial. However, looking at my pictures side by side, I can tell how much more even my skin tone is now. It was no longer blotchy or patchy but instead, there was an overall glow to my skin.
SkinSoul Crystaline is a supplement that nourishes my skin by feeding it with vitamins and antioxidants. It did much more than my skin-surface products could do. Trying it has not only inspired me to scale down my skincare routine but also to start caring for my skin and body through the food I eat.
Giving My Skin A Reboot With SkinSoul Crystaline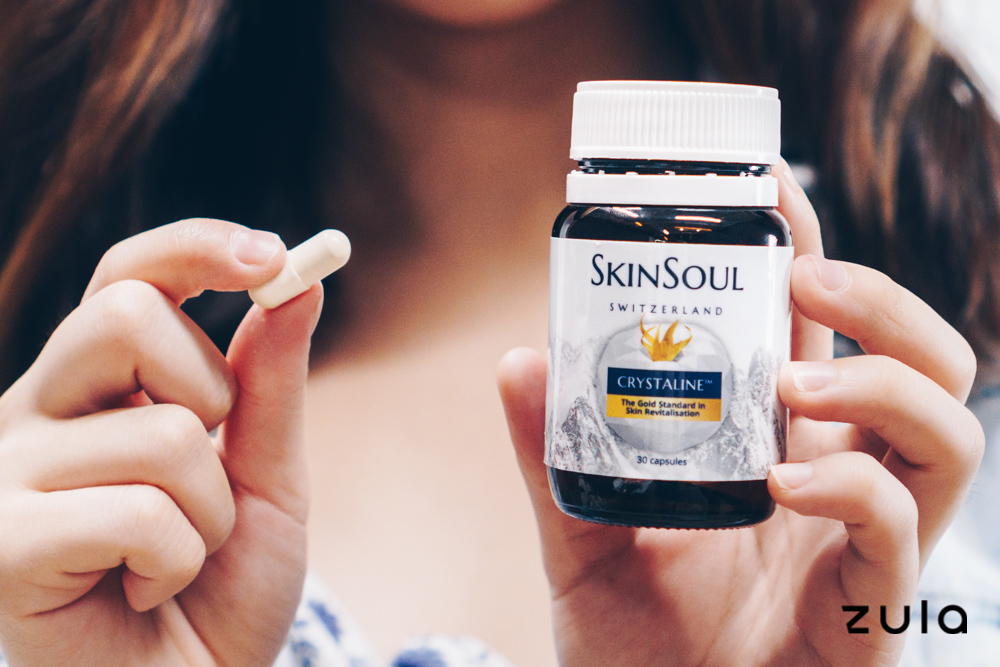 If you would like to try out SkinSoul Crystaline to get radiant skin and a more even skin tone, they are now having a 10-day pack for $83.15. For those who are ready to commit, the 30-day pack is now going for $190.05, so you'll save 15%, and the 30 + 10 day pack for $220.50, which is a 29% discount. What's more, you can enjoy free shipping within Singapore.
Also read:
8 Girls Tried Benefit Cosmetics' Roller Liner Eyeliner To See If It Would Last Through Sweat & Tears
This post is brought to you by SkinSoul Switzerland.
Product photography by Tan Wen Lin.
Background illustration: Ximena Luna