Starbucks Colour-Changing Cups
Let's admit it — Starbucks has impressed us all with their product designs time after time. From the recent collaboration with Kate Spade to the intricate Sakura collection, Starbucks has consistently produced quality products to enjoy our coffee with.
Whether you're a Starbucks fanatic or not, chances are you're no stranger to the whole colour-changing cups hype as Starbucks had previously released a collection that took the world by storm.
For a limited time only,  you can now look forward to expanding that collection with this new colourway as Starbucks has just introduced their Spring-inspired version.
The cups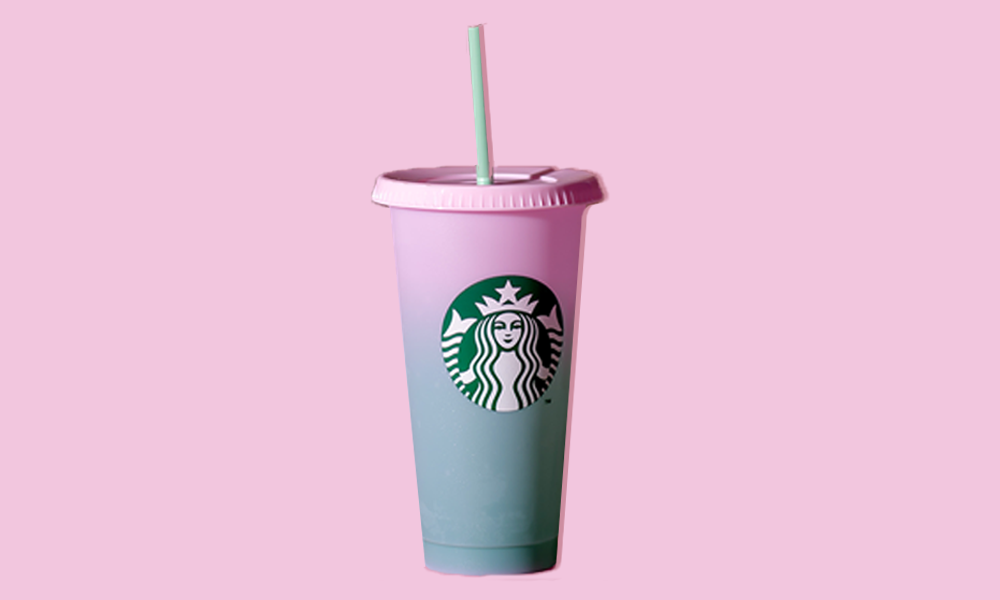 Image courtesy of Starbucks Singapore
Embrace a refreshing sensation every time you take an icy sip from this cold cup. You can watch your cup magically turn from baby pink to green as you pour a cold beverage into it.
The cup also comes with a reusable light green straw and pink lid to complement the changing colours so you don't have to worry about it mismatching.
Able to hold up to 24oz of liquid, the cup is equivalent to a Venti-sized beverage at Starbucks.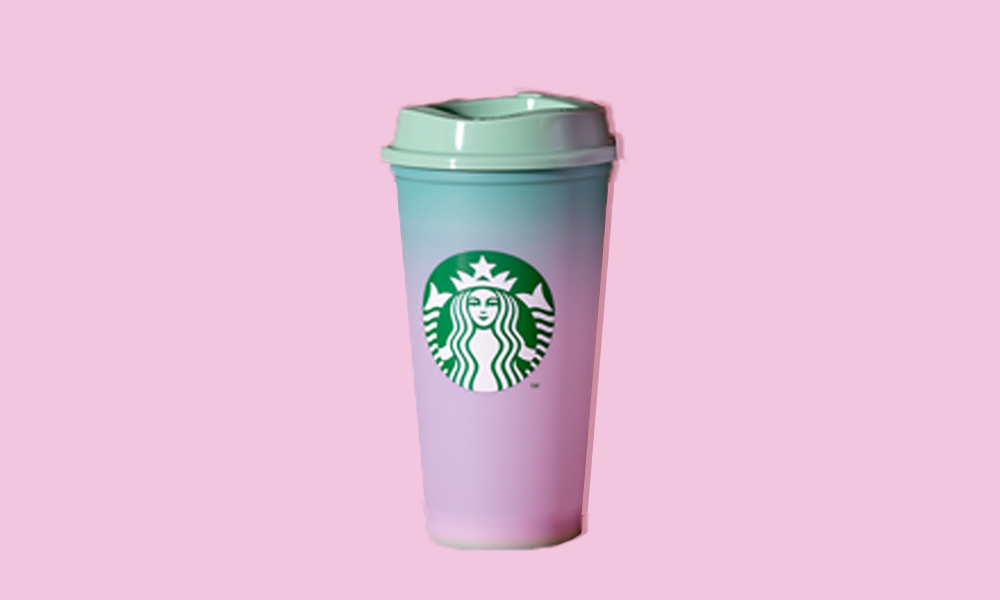 Image courtesy of Starbucks Singapore
For those who prefer a hot drink to warm yourselves up on a cold morning, you can now get this 16oz hot cup which changes from pale green to pink. 
If you find yourself spilling things frequently, the cup is accompanied by a light green lid so you can go about your day without having coffee stains on your outfit.
This cup can also hold cold beverages, so you can bring it for all of your coffee runs, whether it's an Iced Macchiato or brewing hot Chamomile Tea. 
These Spring-Inspired Colour-Changing Reusable Cups Will Make Your Coffee Runs A Breeze
Get into the Spring mood and enjoy your favourite drink with these vibrant-coloured cups, which are now available at all Starbucks stores islandwide. 
The hot cup is priced at $6.90, and the cold cup is priced at $8.90 — both are redeemable with any purchase made in-store.
Cover: Source, Starbucks Singapore
Also read:
Starbucks x Kate Spade New York Collection Has NYC-Inspired Tumblers & Accessories For A Chic Coffee Run