Starbucks Lavender Dreams Collection
Back in February 2023, Starbucks launched a lovely Cherry Blossom collection with pastel pink drinkware and merch. 
Now for all you purple lovers, Starbucks Singapore is coming through with their new Lavender Dreams collection. Decked in designs with various purple shades, this series offers a wide variety of drinkware to accompany you for a chill day – or night – out.
The Lavender Dreams Collection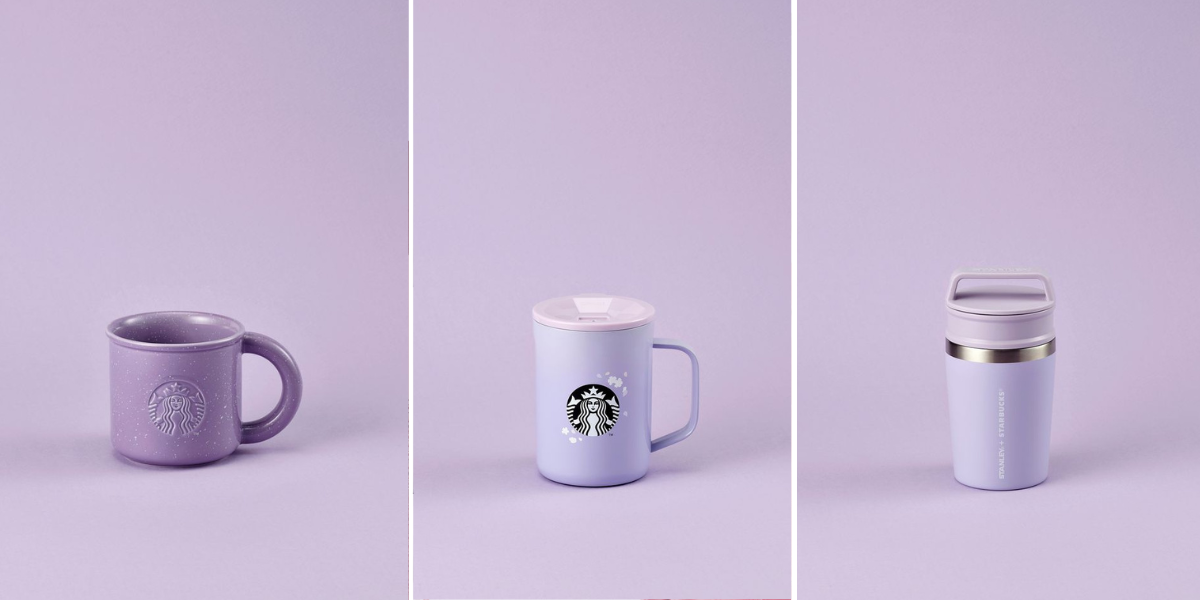 From left: 12oz sprinkle mug, $28.90; 13.7oz steel mug, $66.90; 8oz stainless steel tumbler, $40.90
Like the Taylor Swift song, "Lavender Haze" – you could meet your bae at midnight and have a drink together from one of the many gorgeous mugs. Or if you are always on the move, try the 8oz stainless steel tumbler to conveniently bring your coffee anywhere.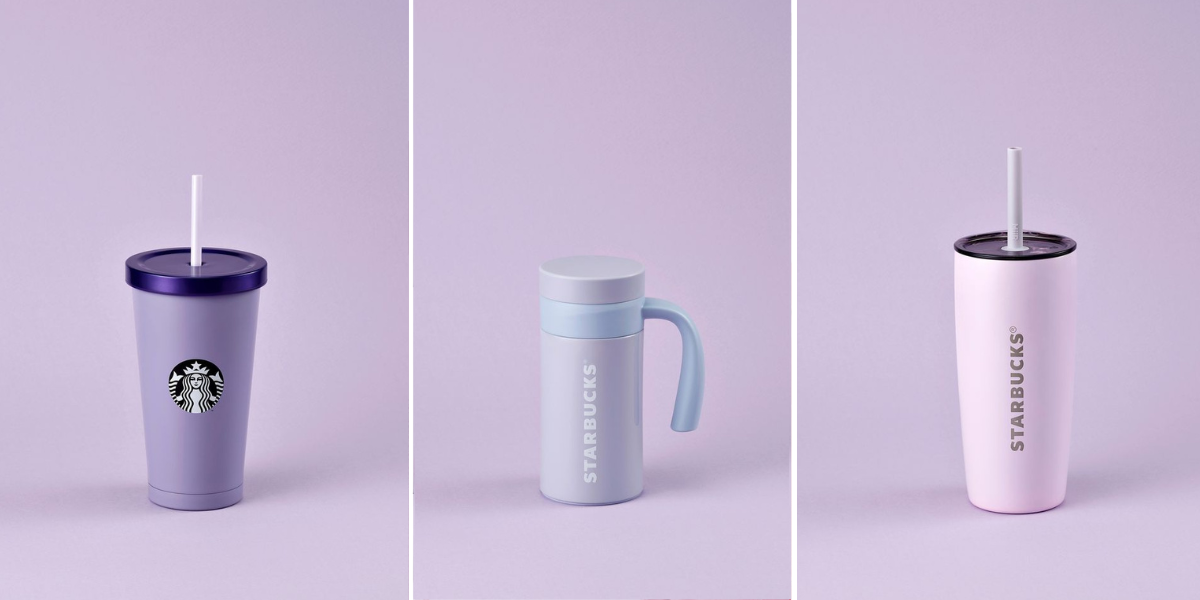 From left: 18oz cold cup, $49.90; 12oz steel tumbler, $45.90; 20oz steel cold cup, $56.90
Get matching cute cold cups with your BFFs or if you prefer to get a handle on your daily activities, this 12oz steel tumbler will do the trick.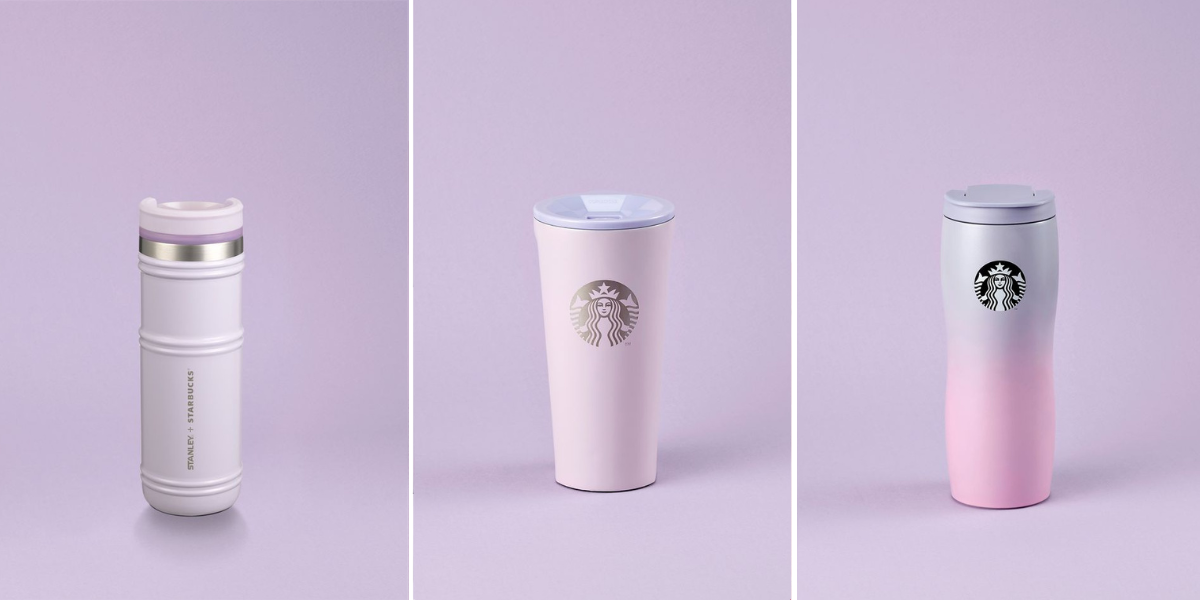 From left: 16oz steel tumbler, $69.90; 16oz steel tumbler, $59.90; 20oz steel tumbler, $52.90
These tumblers are also available in elegant yet simple light hues. Their seamless ombre tones are fit to channel your inner princess.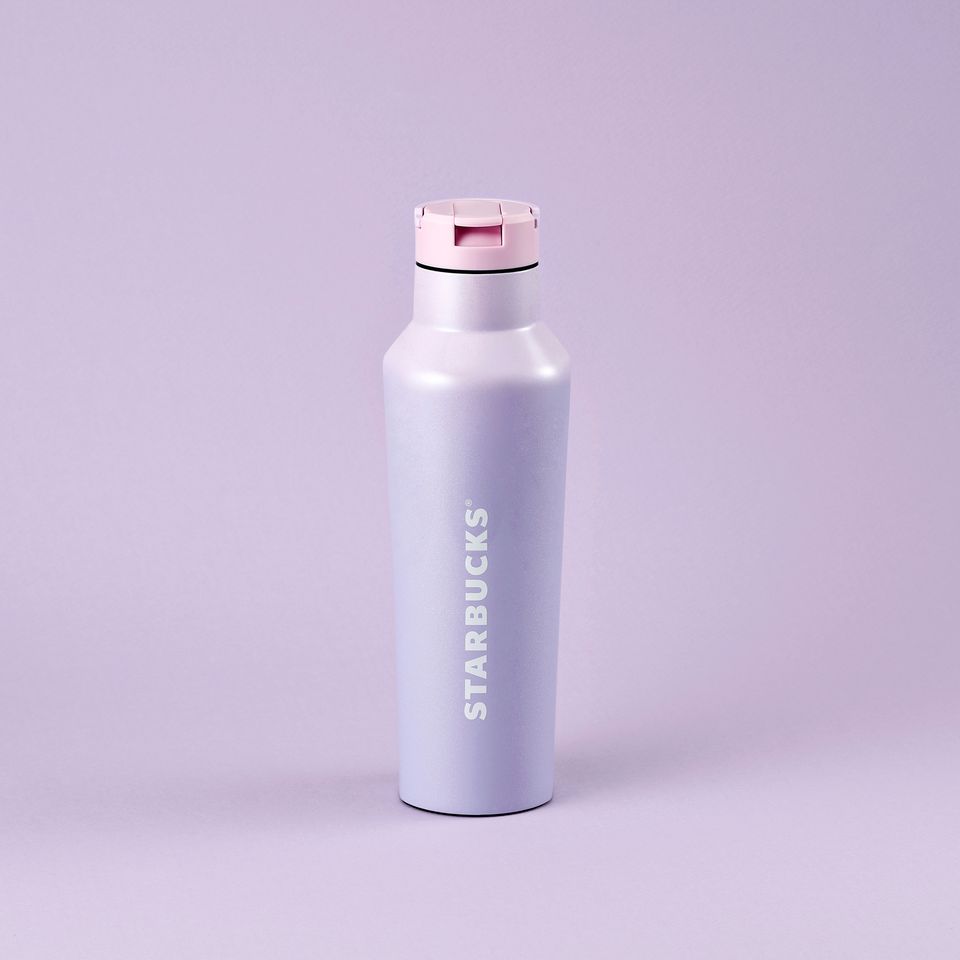 Simplicity is always key so with this steel water bottle, you can stay hydrated and still look cute. The Gradient Pink and Purple Steel Water Bottle retails at $72.90.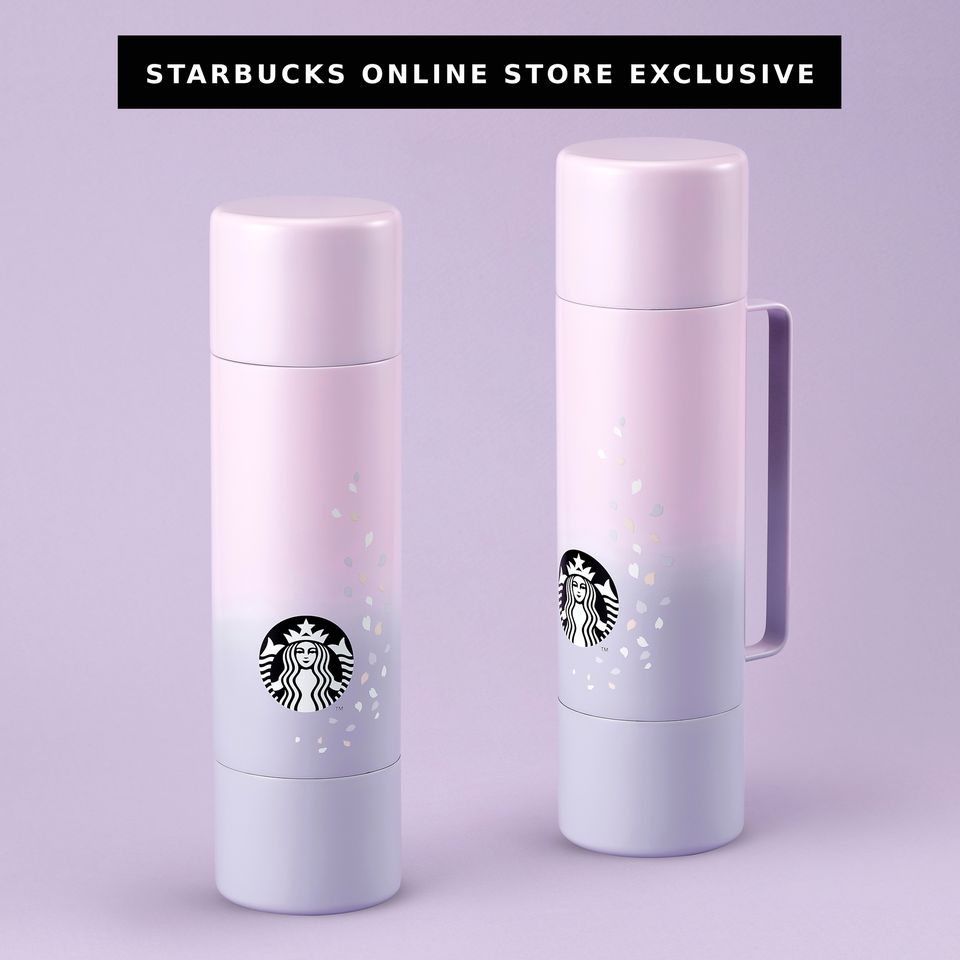 If you loved the Starbucks Japan Spring 2023 collection, this online exclusive bottle with petals adjourned on the sides will be your new favourite. The Gradient Petal Stainless Steel Bottle retails at $116.90.
The Starbucks Singapore Lavender Collection Is Perfect For Your Inner Soft Girl 
Fun fact: this series is co-created with Starbucks Korea so you don't have to worry about traveling and purchase them from the comfort of your home instead. 
The Lavender Dreams collection is now available for purchase in all Starbucks stores islandwide and online while stocks last. While the online exclusive bottle is currently out of stock, keep your eyes peeled in case Starbucks restocks it.
For more information or updates, be sure to check out their Facebook and website.
All images courtesy of Starbucks.
Also read:
The New Starbucks Essentials Collection Has Navy & Monochrome Drinkware For Minimalists To Add To Their Home