Sulwhasoo x Blackpink Rosé
September is an exciting month for Blackpink fans as there is more than just their second album Born Pink to look forward to ‒ Korean luxury skincare brand Sulwhasoo just announced Rosé as their global ambassador. 
To celebrate the partnership, Sulwhasoo has also launched their #SulwhasooRebloom campaign with a series of films that features the K-pop idol.  
Sulwhasoo's global ambassador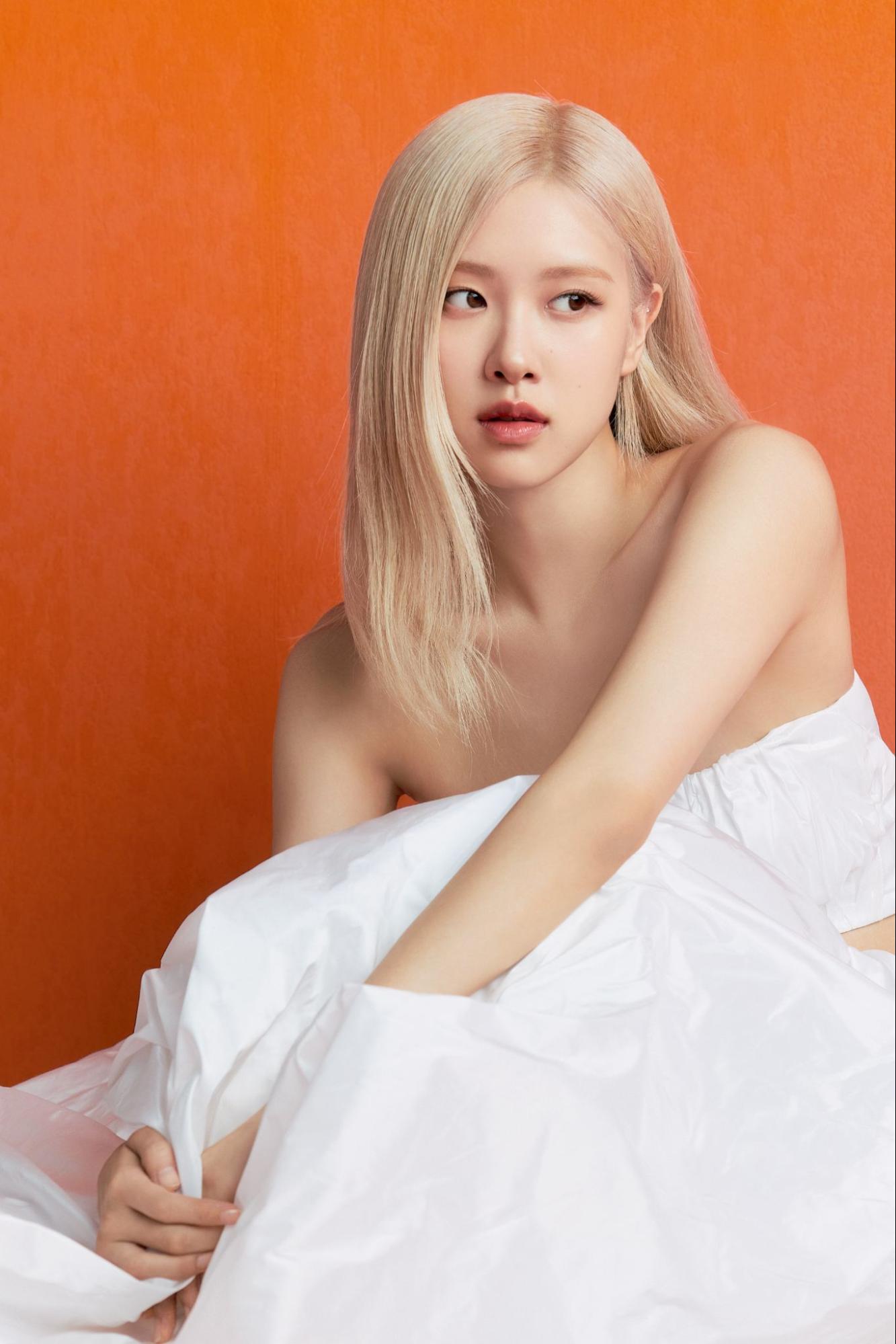 Being a member of Blackpink and with a following of over 62.4 million followers on Instagram, Rosé is a household name even for non-K-pop fans. After all, her singing, dancing, and guitar skills are also top-notch. 
Sulwhasoo revealed that Rosé was chosen as their global ambassador for one reason ‒ her drive and ambition to become the talented artiste she is today resonated well with the values of their brand.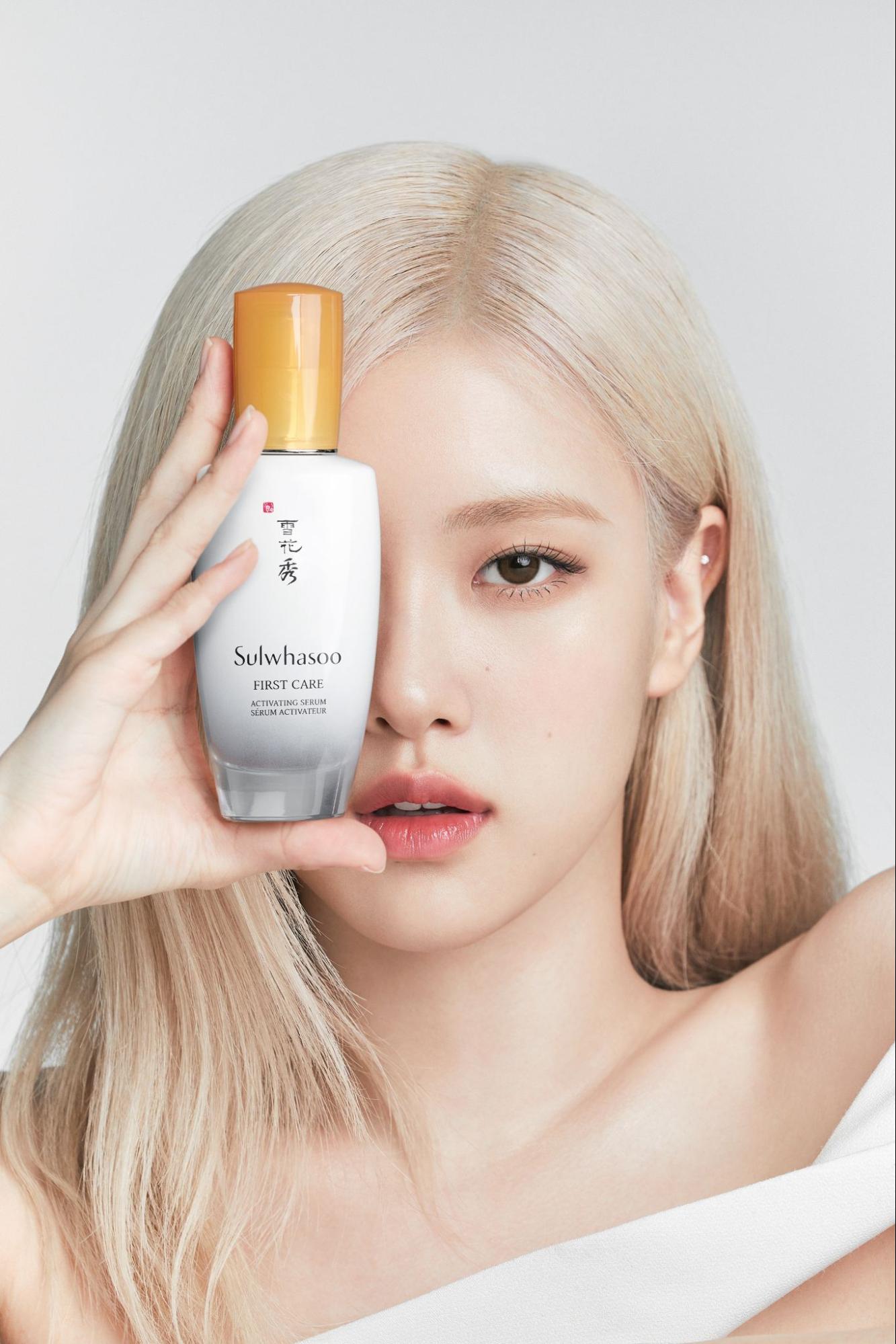 To mark Rosé's debut with Sulwhasoo, the brand has launched their #SulwhasooRebloom campaign that features a series of films with Rosé. The films touch on Sulwhasoo's start, growth, and fruition through metaphorical symbols like flowers blooming. 
Interested folks can anticipate the drop of these films on Sulwhasoo's official Instagram starting from 1 September 2022.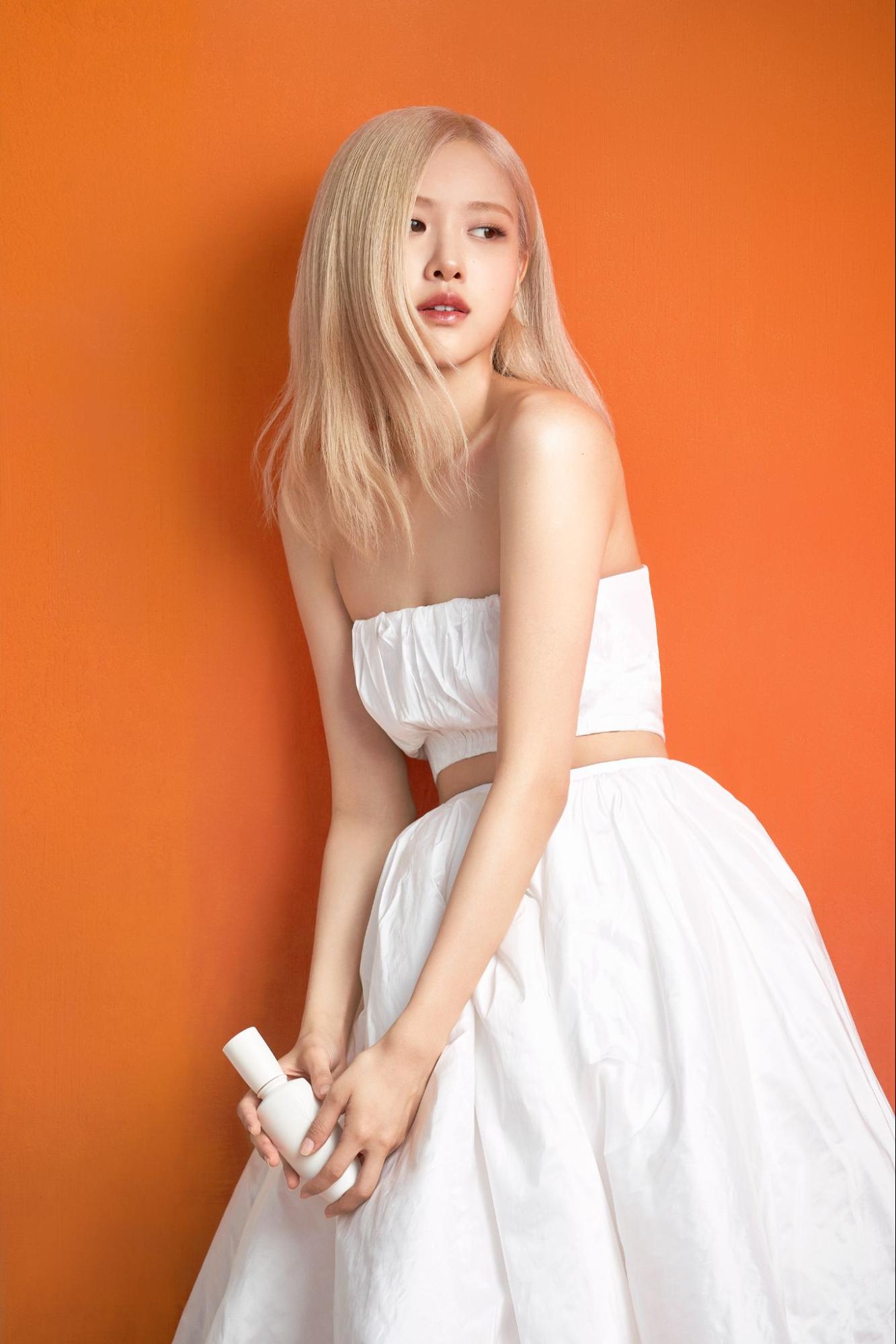 Sharing that the shoot with Sulwhasoo was "super fun and inspirational", Rosé mentioned that she also looks forward to seeing how the campaign's story will unfold. Plus, she plans to deliver Sulwhasoo's brand story as a storyteller by highlighting not only the products but also other aspects of skincare.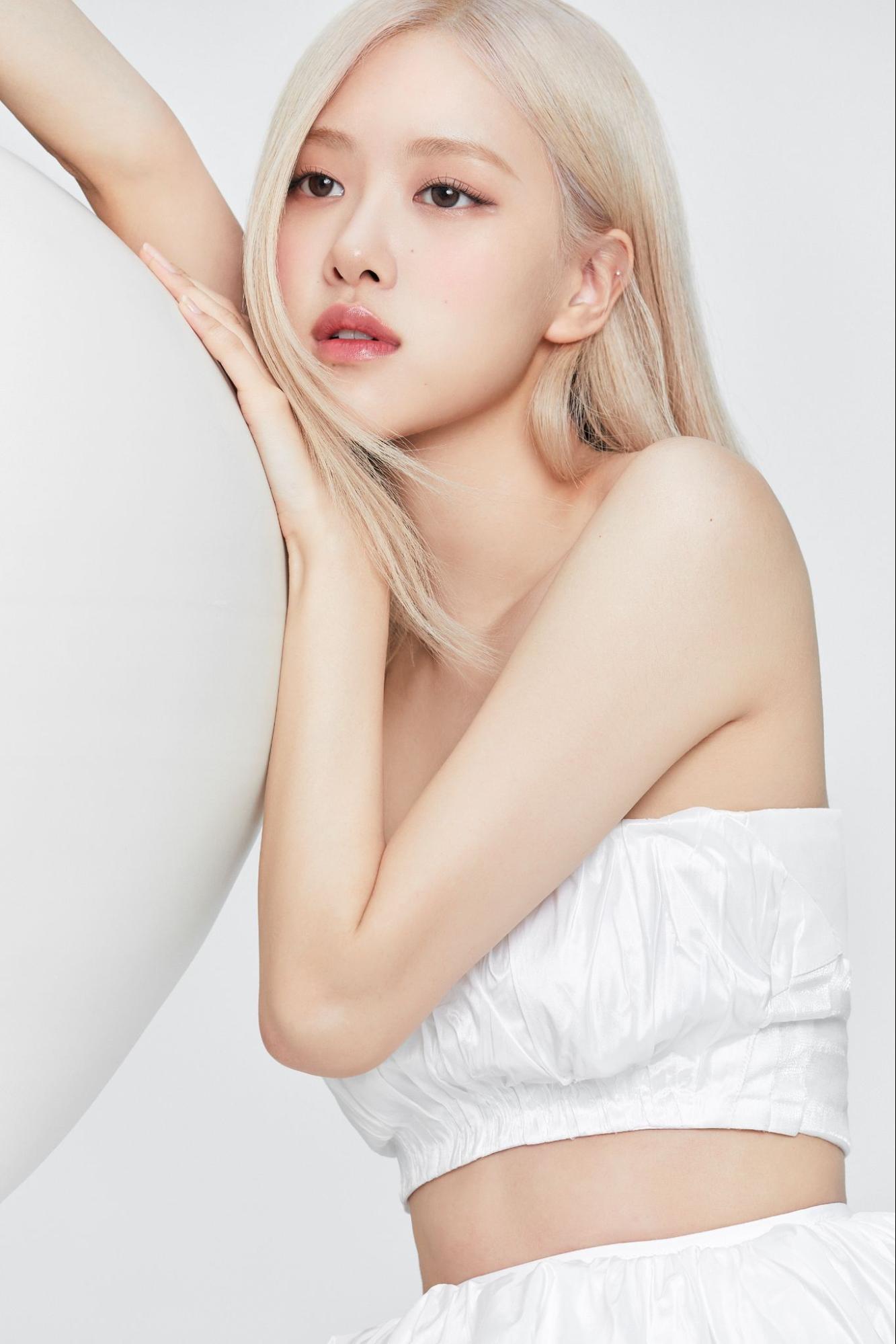 Fun fact: Rosé's first encounter with Sulwhasoo happened when she was a young child as she first smelled the brand's signature scent on her mother's cheeks. Perhaps that moment marked her affinity with Sulwhasoo which later led to her being a long-time user of Sulwhasoo's First Care Activating Serum. 
As a firm believer in product loyalty, Rosé also pointed out that the anti-ageing serum has become part of her holy grail beauty routine. 
Look Forward To Blackpink's Rosé's Future Activities With Sulwhasoo
After brands like Yves Saint Laurent and Tiffany and Co., Rosé's is now also the face of Sulwhasoo. Fans of both Rosé and the skincare brand can look forward to more news of their collaboration in the near future. For more information, visit Sulwhasoo's official website. 
All images courtesy of Sulwhasoo. 
Also read:
Puma Announces NCT 127 As Ambassadors Following Their Variety Show, Releasing Sneakers In September