Thrift stores in Bangkok
Thrifting in Bangkok is completely different compared to thrifting in Singapore or thrift shopping in JB. While shopping at secondhand stores often requires you to dig through racks of clothing in less-than-pleasant environments, these 7 thrift stores in Bangkok have clean, stylish interiors and well-curated selections for a comfortable and enjoyable thrifting experience.
1. Again & Again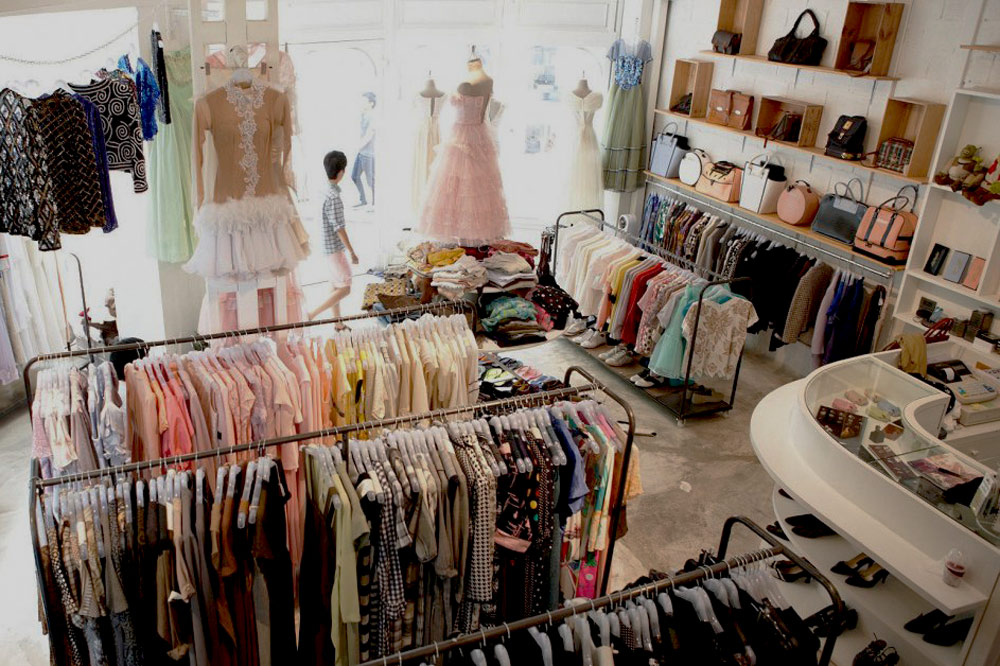 Source
Again & Again is a '70s-inspired thrift store that focuses on bohemian styles from that era. Think: elegant wide-leg pants, maxi dresses and kaftans. Clothes, bags, shoes and accessories are neatly arranged in a colour-coordinated manner for easy browsing.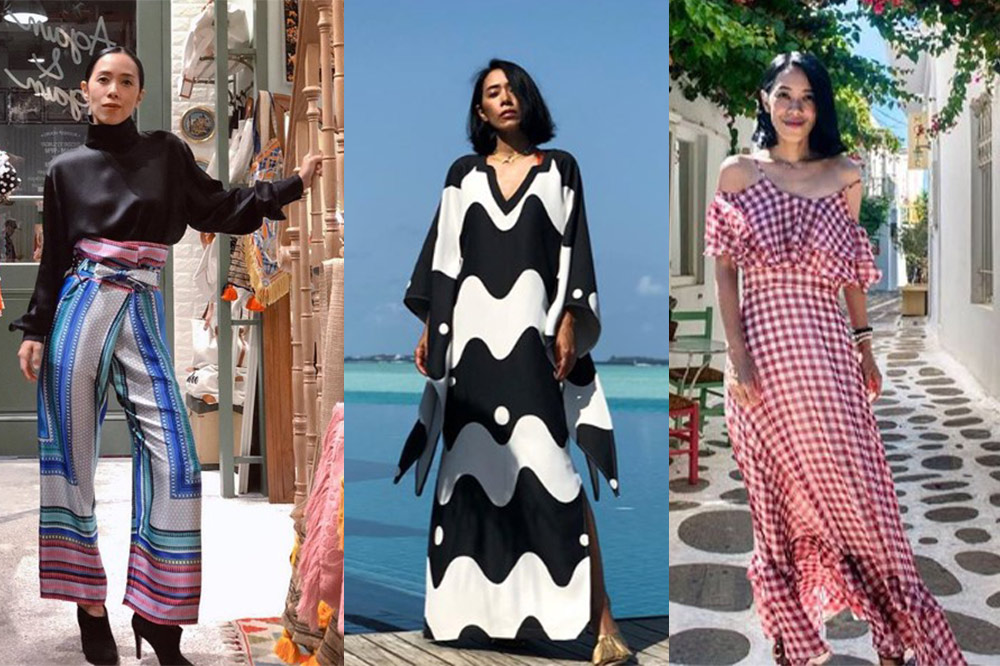 Source
The store is situated within Suanplern Market, a mall on Rama IV. The nearest train station, Queen Sirikit National Convention Centre, is a 20-minute walk away. 
Address: Rama 4 Road, Suanplern Market, Khlongtan, Khlong Toei, Bangkok 10110, Thailand
Opening hours: 10am to 8pm daily
Facebook | Instagram
2. Lost & Found Store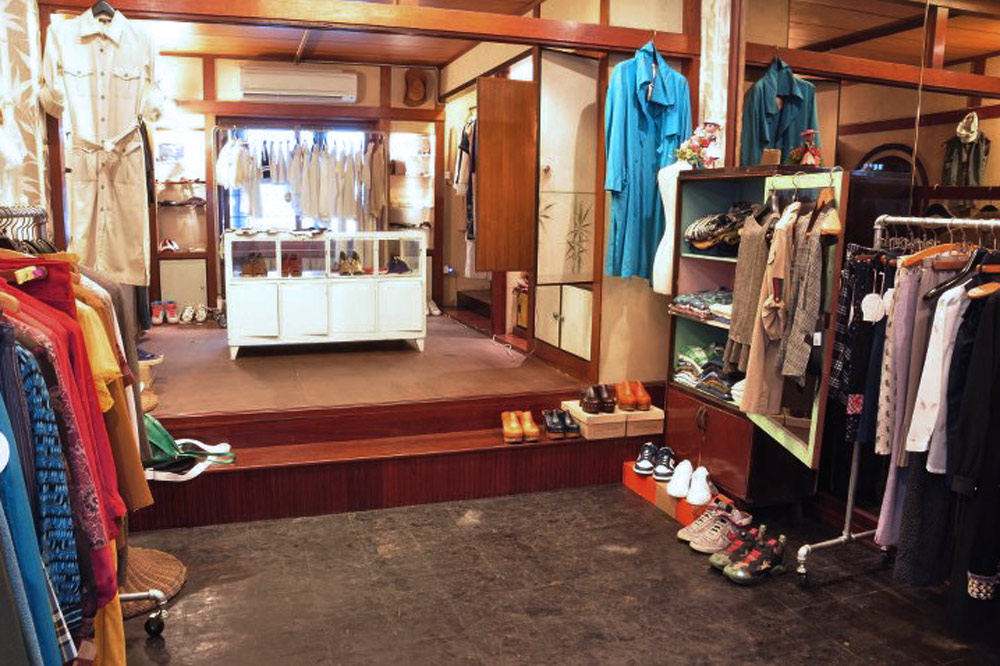 Source
Hipsters and streetwear enthusiasts, your trip to Bangkok will not be complete without a visit to Lost & Found Store. Situated above the super cool vinyl record store, Zudrangma Records,  you can find a wide assortment of vintage and secondhand apparel here.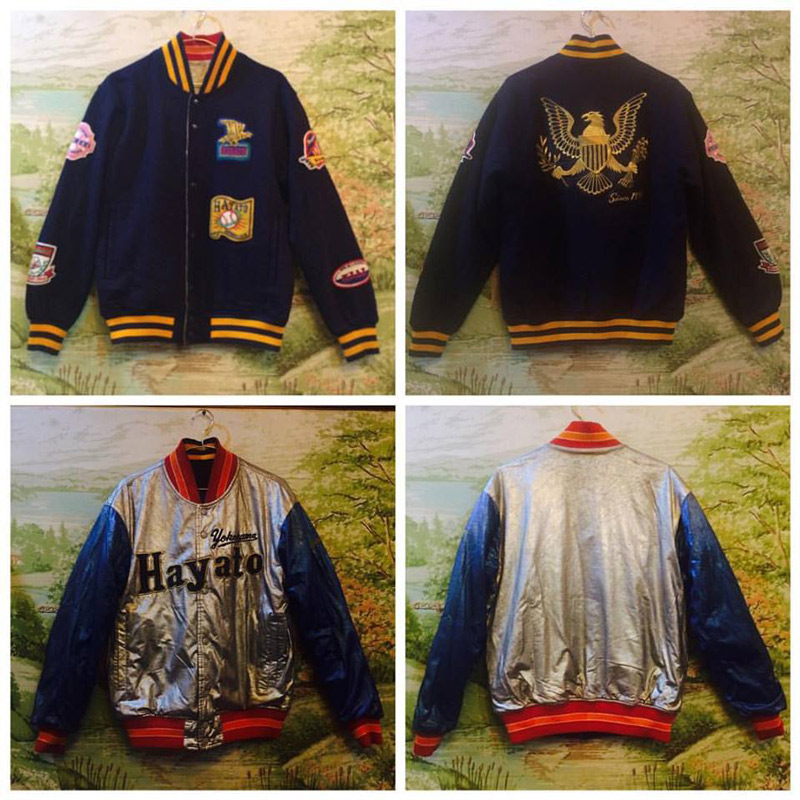 Source
Those who have a fondness for outerwear will be spoilt for choice with everything from varsity jackets to denim jackets from Harley-Davidson available. 
Address: 7/1 Sukhumvit Soi 51, level 2, Khlong Tan Nuea, Watthana, Bangkok 10110, Thailand
Facebook
3. (Un)Fashion Vintage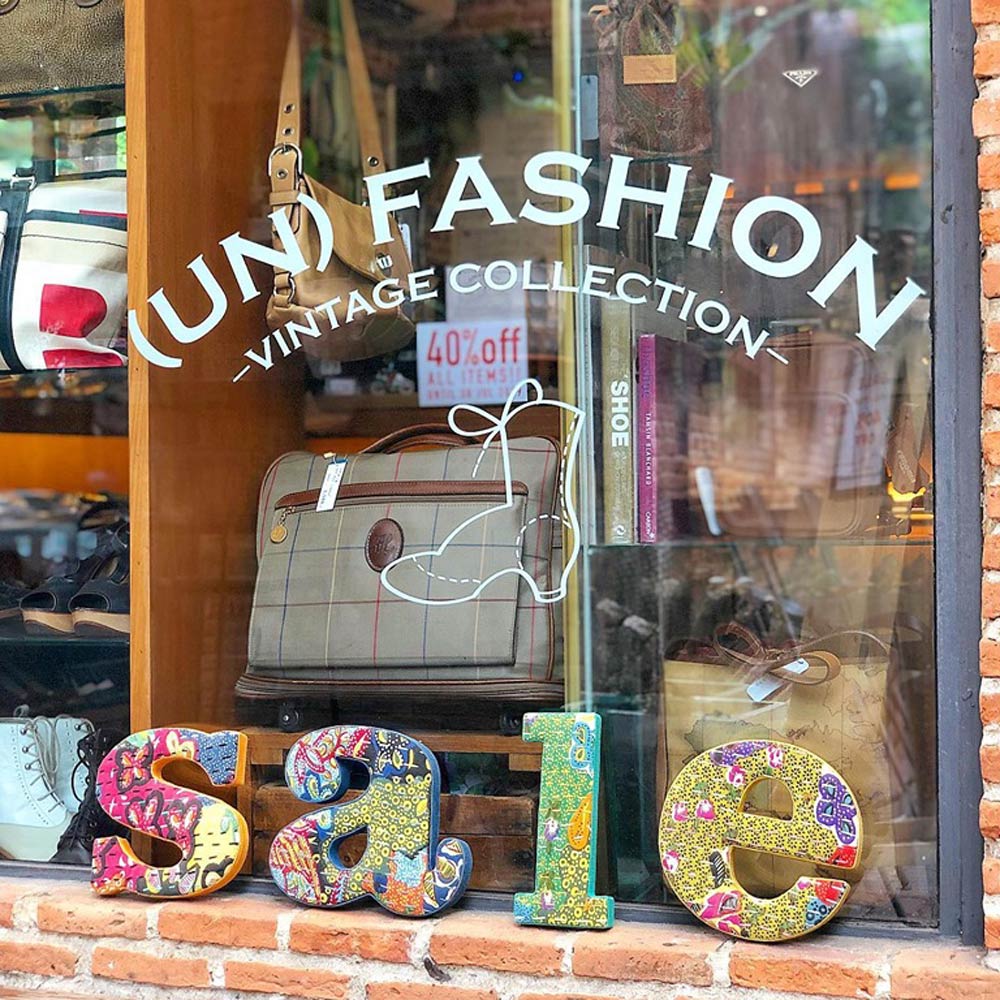 Source
Located a stone's throw away from BTS Skytrain station Ekkamai is (Un)Fashion Vintage. A vintage fashion store with a cafe next door, it specialises in leather goods such as shoes, boots, bags and jackets, all imported from Japan, USA and Europe.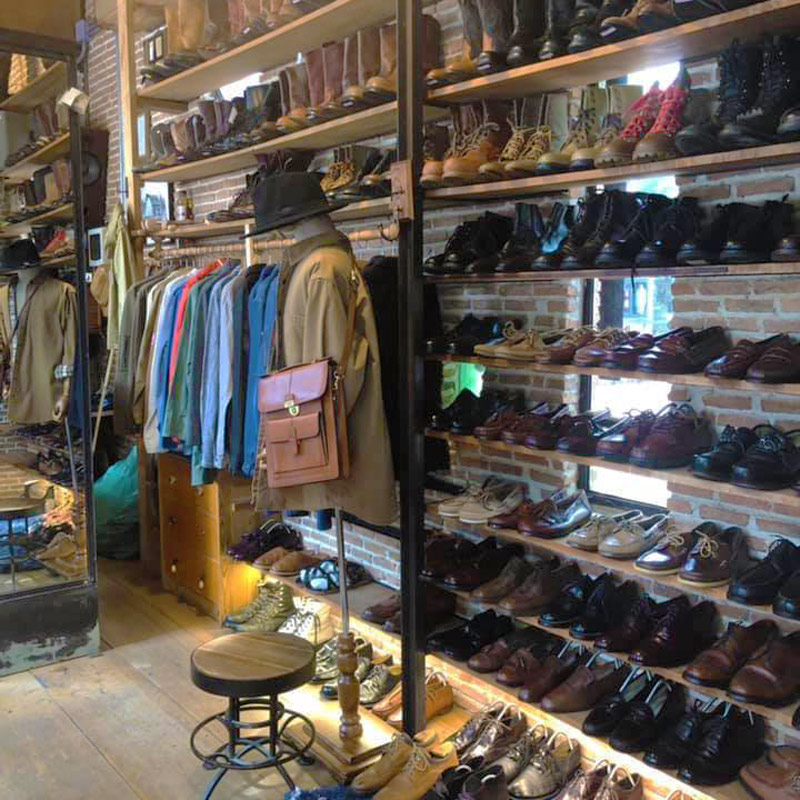 Source
Prices of the products are generally on the steeper end since most of them are made of genuine leather. However, the quality of the products, the ambience and the overall shopping experience makes it worth the visit.
Address: 3 Ekkamai 10 Alley, Khlong Tan Nuea, Watthana, Bangkok 10110, Thailand
Opening hours: 11.30am to 9pm daily
Facebook
Also read:
4. Thonglor Art Village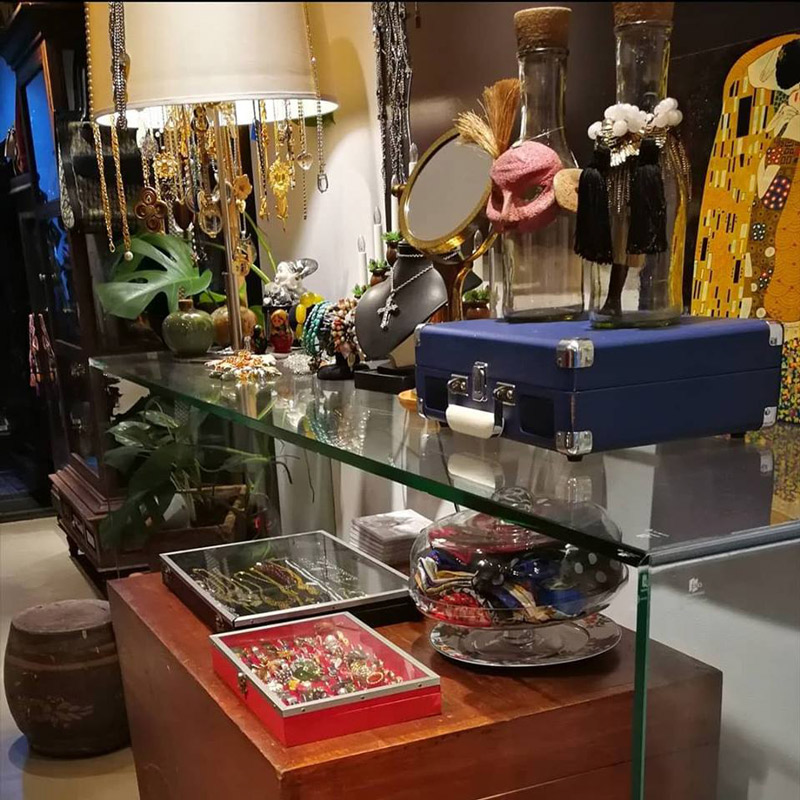 Source
Step into the world of exotic and unique trinkets at Thonglor Art Village. You will be greeted to an array of ฿100 deals displayed neatly on a rack right by the entrance. Similar to (Un)Fashion Vintage, this thrift store is a fusion of a retail space and a cafe serving up homemade food, craft beer and wine.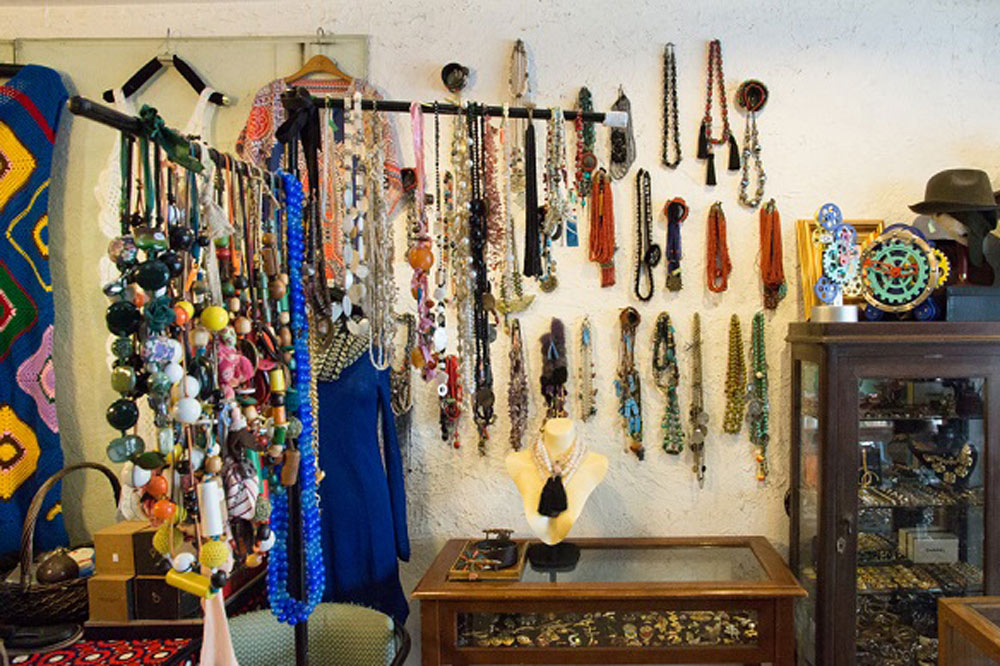 Source
Carrying an assortment of jewellery, apparel, accessories and even home decor, this is the place to go to if you're hunting for novelty gifts. It's approximately 18 minutes away by foot from Thong Lo BTS station and is close to Thong Lo hotspot The Commons.
Address: 353/1 Sukhumvit Road, Khlong Tan Nuea, Watthana, Bangkok 10110, Thailand
Facebook 
5. Horse Unit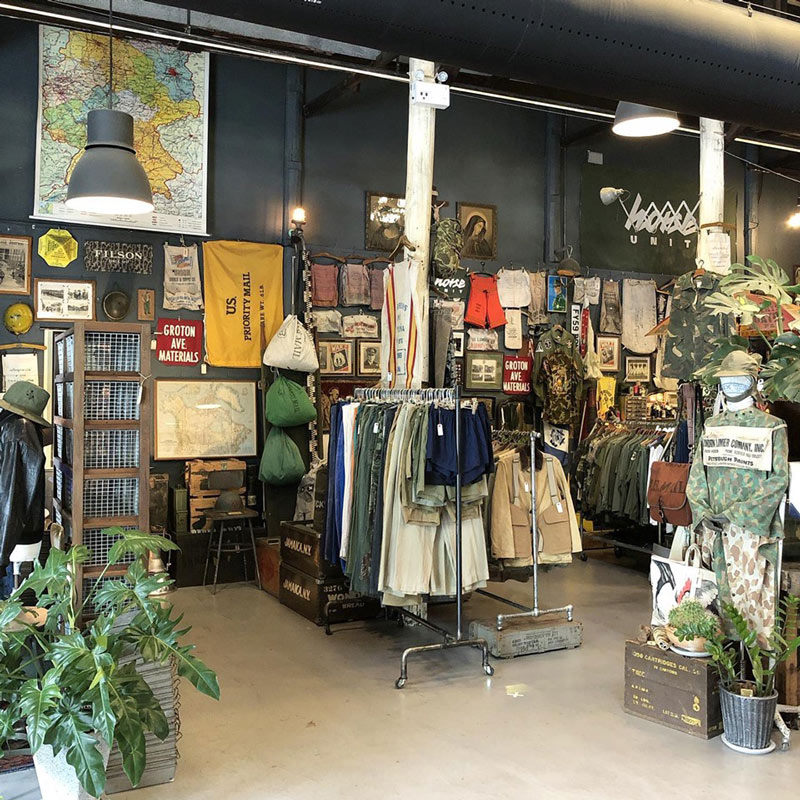 Source
Horse Unit is a military-themed thrift store. Amidst the rugged and jungle-like vibe of the store, you'll be able to find extremely wearable items like jackets, outerwear and, of course, camo pants.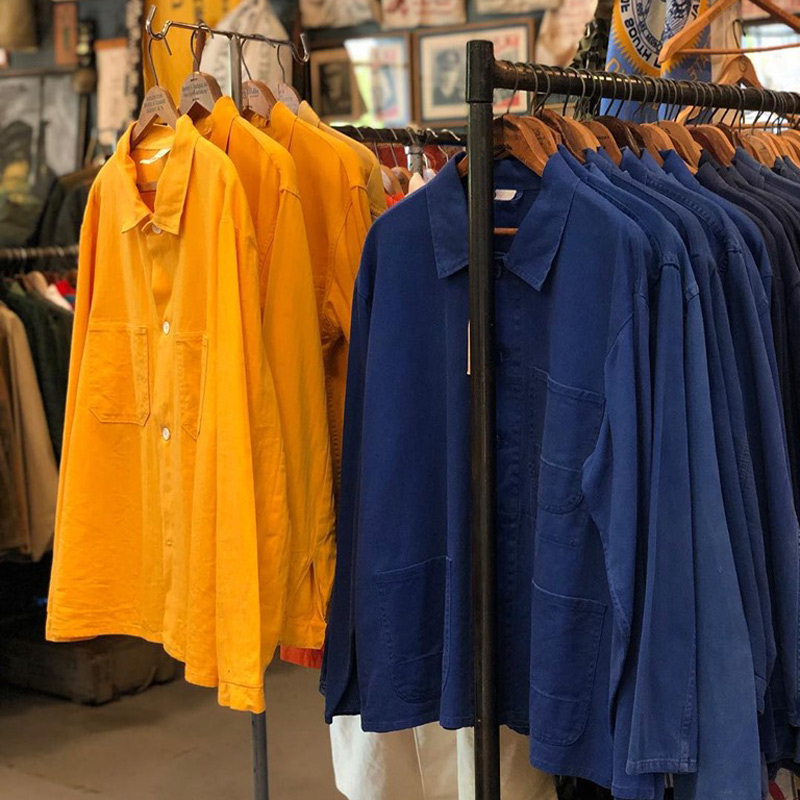 Source
But it's not all earthy and neutral coloured clothing here. Take these mustard yellow and blue jackets, which you can style with a basic white crop top or tube top and a pair of black pants or a pencil skirt to achieve the e-girl aesthetic.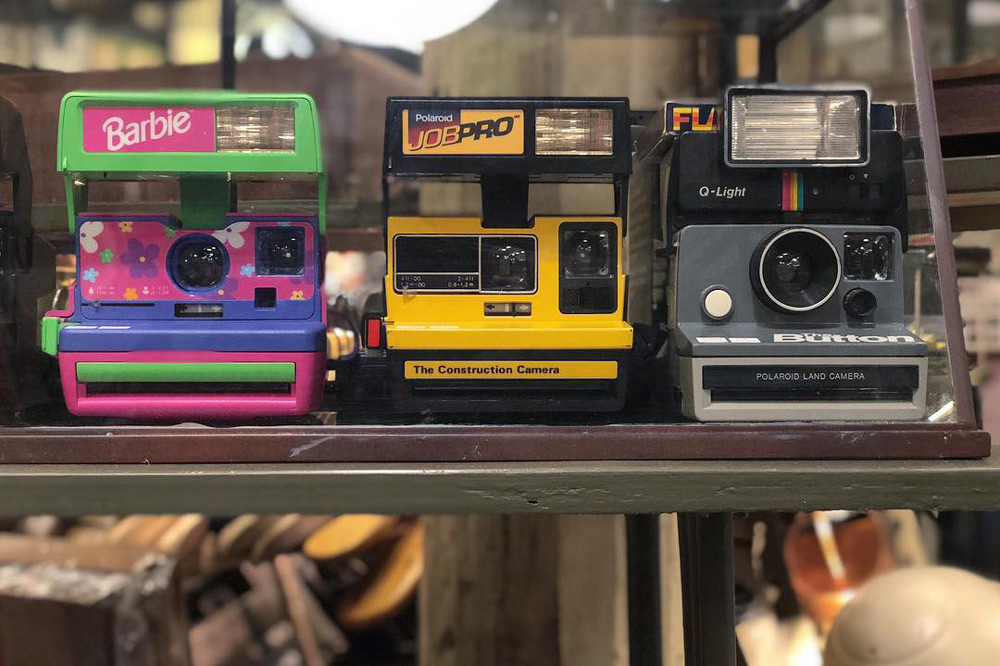 Source
On top of clothes, this store carries vintage Polaroid cameras as well.  
Address: 48-58 Soi Charoenkrung 30, Charoenkrung Road, Warehouse 30, Bangrak, Bangkok 10500, Thailand
Opening hours: 12am to 8pm (Thursdays to Tuesdays) | Closed on Wednesdays
Facebook
6. Everything Under The Sun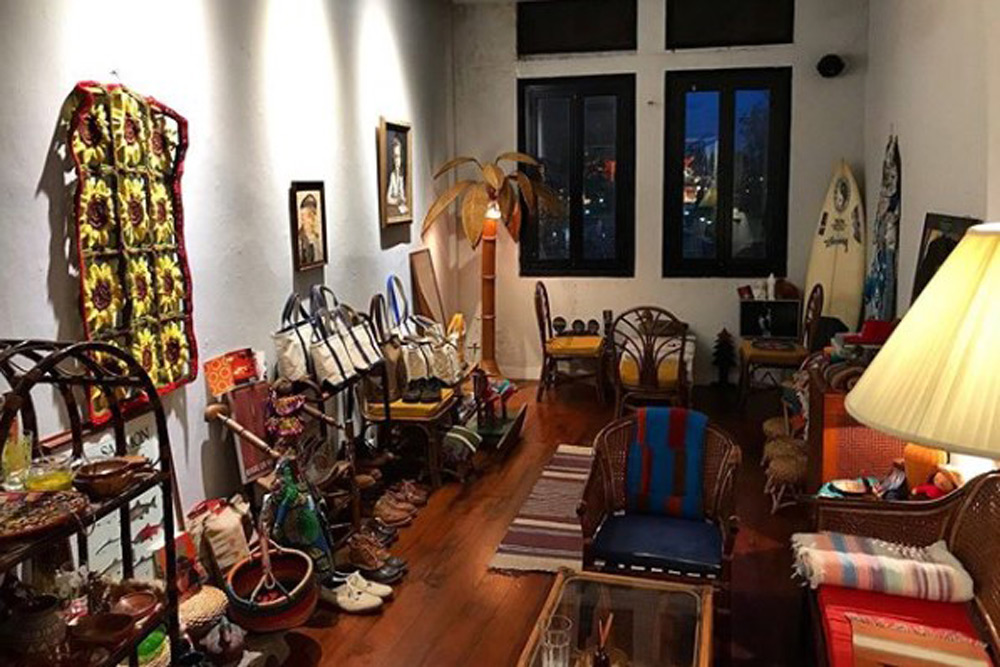 Source
Ride the waves at Everything Under The Sun. This thrift store carries apparel ranging from beachwear to streetwear. The rattan seats, bamboo racks and decor such as surfboards and a coconut tree lamp further bring out the summer feels.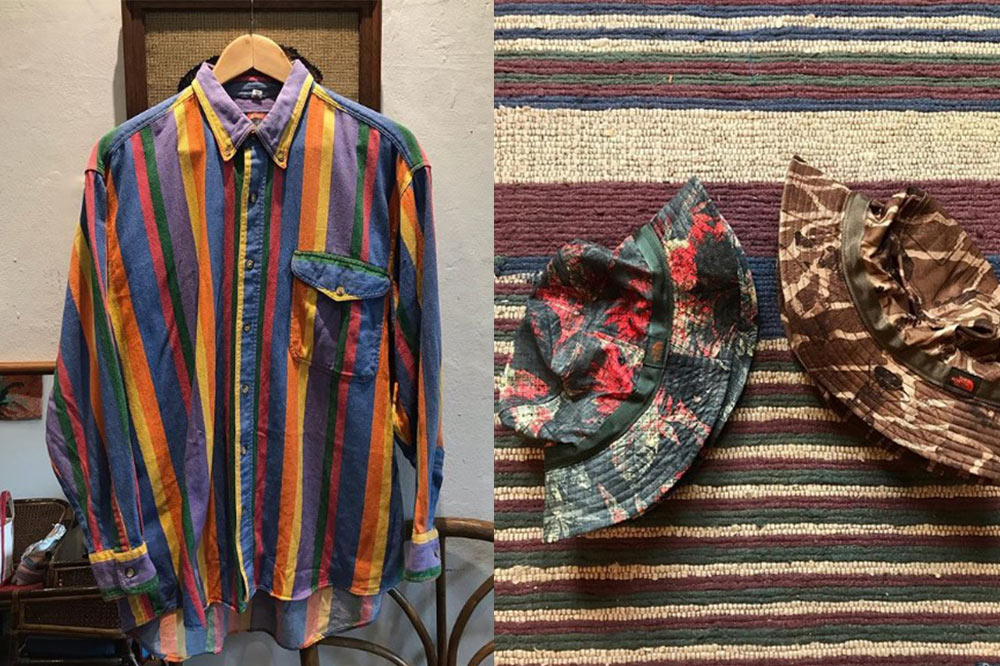 Source
This bold rainbow striped shirt is merely one of the many eye-catching items you can get here. It also carries a wide selection of bucket hats in a variety of designs, as well as hipster and athleisure labels like The North Face.
Address: 22 Sukhumvit Road, level 2, Urbano Zone, Gateway Ekamai, Phra Khanong, Khlong Toei, Bangkok 10110, Thailand
Instagram
7. Eco Ring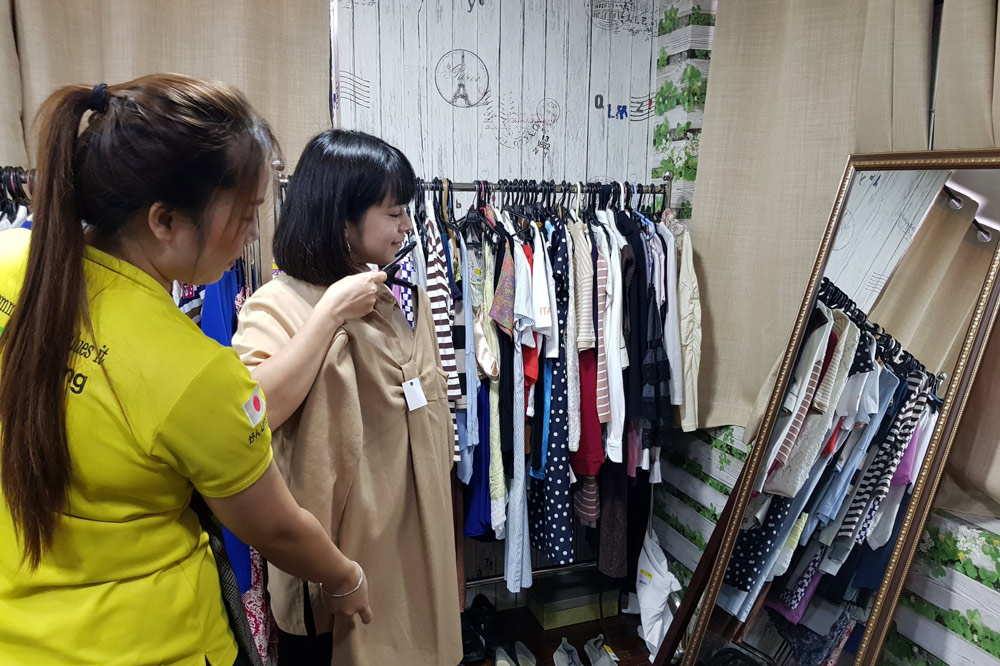 Source
Eco Ring is an established franchise with a total of 7 outlets around Bangkok. It works with corporations including furniture manufacturers, fashion retailers and DIY shops to resell defective or obsolete goods at a fraction of the cost. 
Source
On top of items typically found in thrift stores, you can also find items such as kitchenware, furniture, musical instruments, branded goods, baby products and even bicycles here.  
Address: Visit its website for the full list of outlets and their opening hours 
Website | Facebook | Instagram
Thrift Stores In Bangkok
There's so much more to Bangkok than Chatuchak and Platinum Mall. Give these thrift stores a shot on your next trip down, you might just be pleasantly surprised at what you will uncover.
Also read:
My 3D2N Sydney Itinerary Under $500 For Basic People Who Love Insta-worthy Cafes And Thrift Shopping
Cover image: Source