Wellaholic's Extra Value Deal Packages
A recession is probably coming. Yup, that means cutting down on fancy restaurant dates, fewer trips to Sephora and camping for all those midnight flash sales. That being said, it's still necessary to treat yo'self sometimes to keep your sanity.
If you can't say goodbye to your monthly facials and hair removal sessions, check out beauty clinic Wellaholic's latest promotions.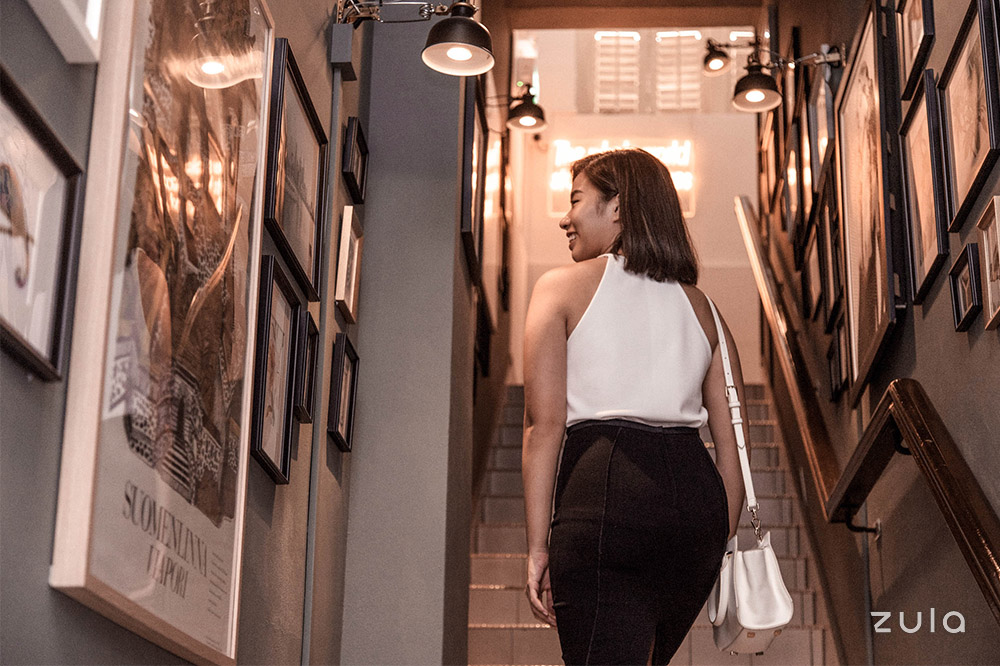 1. WellaFacial for radiant, youthful-looking skin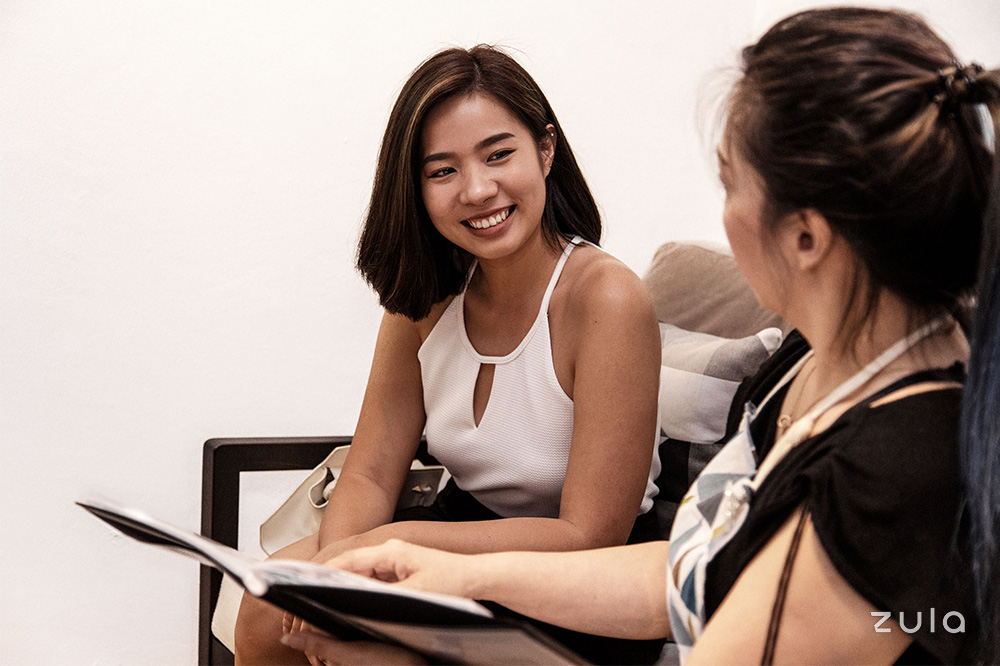 WellaFacial is a monthly facial package that consists of 8 sessions of Elight Facial Collagen Boost (6-step collagen-boosting treatment), 2 sessions of microneedling and 2 face-sculpting sessions. With the deal, you can get it from $499 nett (U.P. $881) per month, in 1-month, 3-month, 6-month and 12-month packages.
Elight Facial Collagen Boost
While consistent use of lotions and potions can certainly amp up your glow, the Elight Facial Collagen Boost is able to do the same in only 45 minutes.
This weekly 6-step treatment accelerates collagen production. It uses microdermabrasion to treat wrinkles, spots and uneven skin texture as well as light therapy to speed up the production of new skin cells.
There's no downtime with this treatment, so you can still head for an event or dinner date after your appointment.
Microneedling with Serum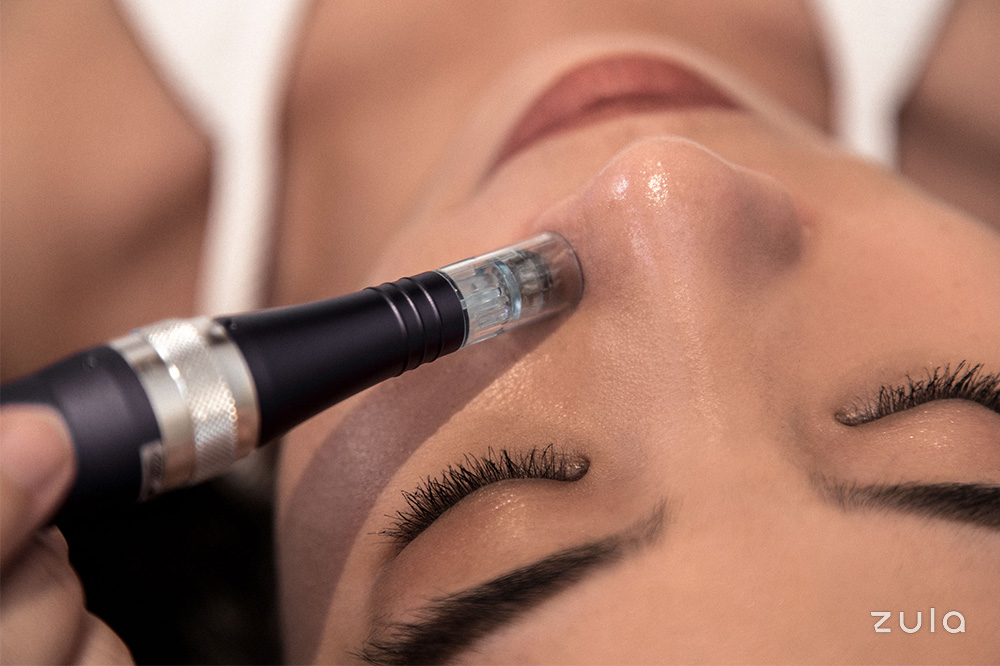 You might wince at the term 'microneedling', but it really isn't as scary as it sounds. A pen-like tool with 36 fine needles will be used to make tiny pricks under your skin to increase collagen production by up to a whopping 400%. This translates to brighter, firmer skin and fewer pesky pigmentation patches.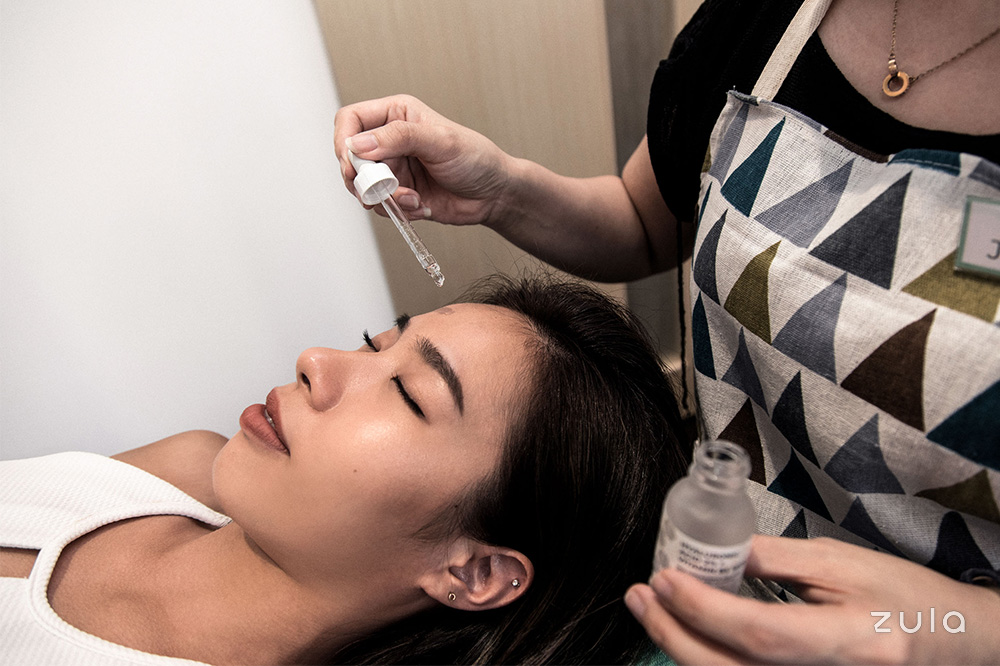 The 30-minute treatment will be boosted by three types of serums (hyaluronic acid, matrixyl and resveratrol) to care for your skin. You may experience redness for a few days, so avoid the sun, makeup and skincare products that contain active ingredients such as exfoliating acids.
Radio Frequency V-Lift
If you've been looking for an effective way to give your full cheeks a more sculpted V-shape, look to Wellaholic's Radio Frequency V-Lift.
This non-invasive treatment uses radiofrequency energy to bump up collagen and elastin production, which means you'll experience a warm sensation during each session. Forty-five minutes is all it takes to see a slimmer, more well-rested appearance.
2. WellaSmooth for permanent hair removal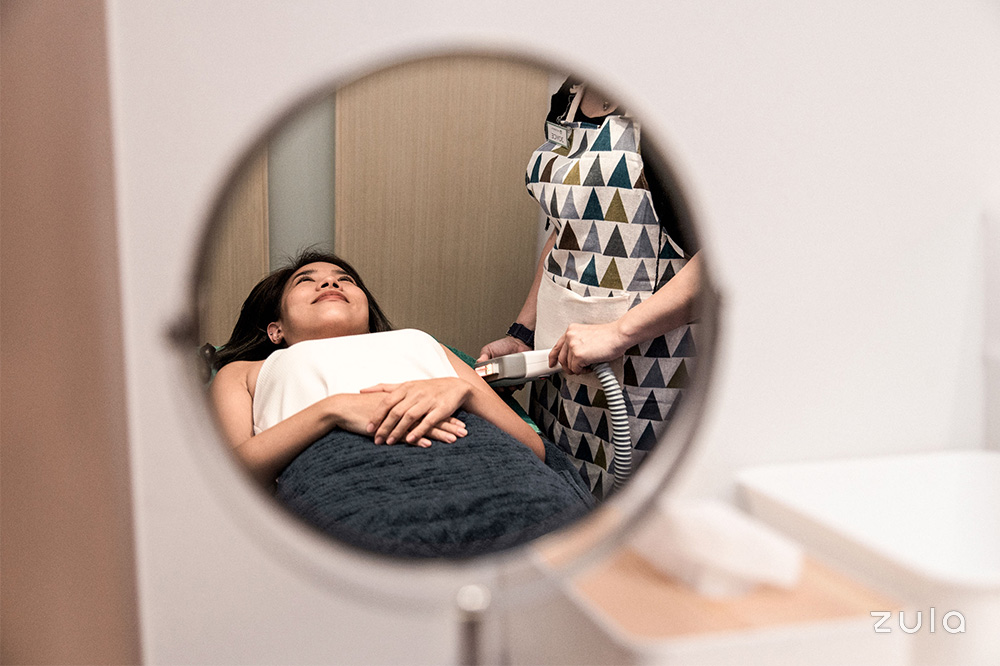 WellaSmooth is a package that combines Wellaholic's SHR (Super Hair Removal) unlimited hair removal, post-treatment hydration and unlimited shaving services in a discounted bundle.
The services can be used on all body parts, so you can go for a Brazilian or introduce your boo to a Boyzilian too. Available in 1-month, 3-month, 6-month and 12-month packages, the WellaSmooth starts from $299 per month (U.P. $407).
Unlimited shaving service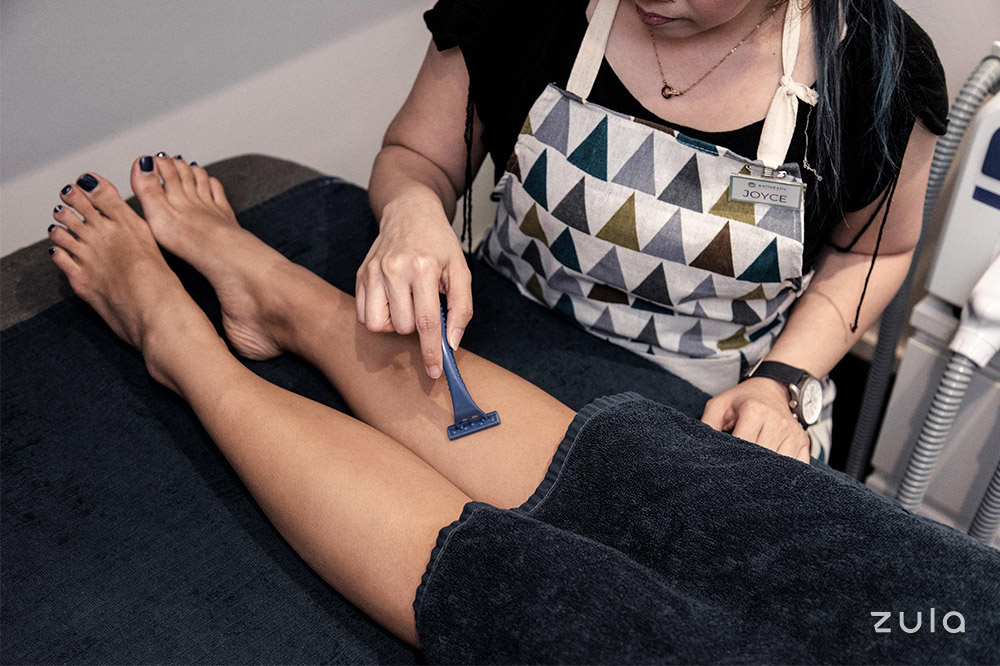 Before the SHR treatment begins, your therapist will shave off excess hair so the laser can get to the hair follicles. Remember to moisturise your skin two days prior to your WellaSmooth treatments. This helps to prevent a stinging sensation and any red spots.
Also read:
Easy Bigger Eyes Makeup Tutorial For Brighter Eyes Without False Lashes
SHR Hair Removal Treatment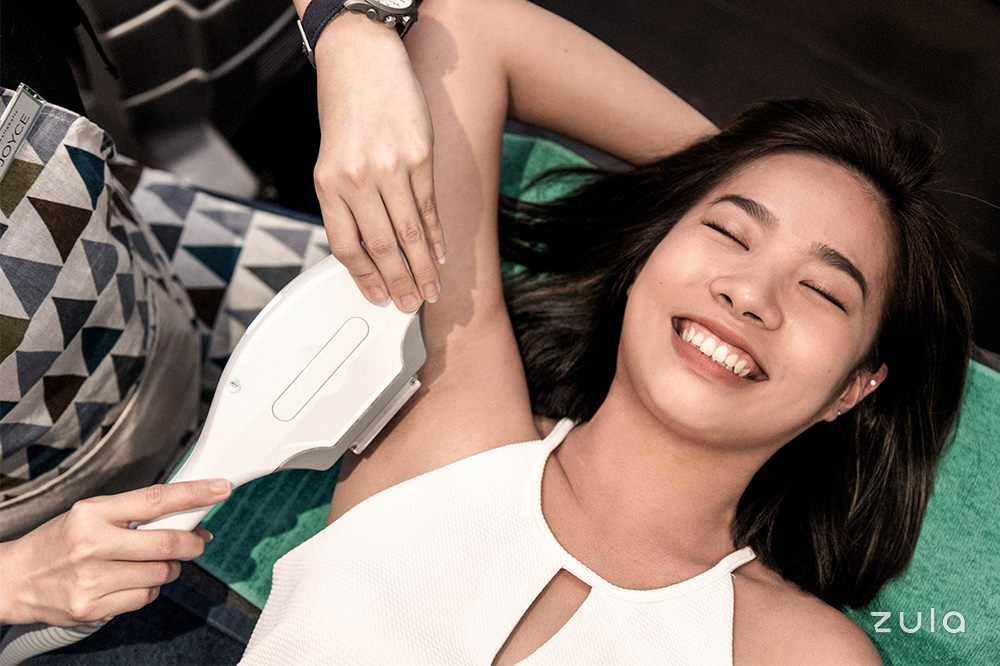 For the uninitiated, SHR treatments are a newer form of hair removal. Unlike the standard IPL (Intense Pulsed Light) technology, the SHR laser delivers targeted wavelengths, making it more suitable and effective for those with medium to dark skin tones.
The WellaSmooth package offers the SHR treatment once a month for unlimited body areas, which syncs with your body hair's natural growth cycle for the most effective results.
Post-treatment Therapy with AfterGlow
After the SHR treatment, you are given the option to choose between a whitening or a hydrating treatment, followed by the AfterGlow red-light treatment. This will help to repair and rejuvenate your skin and keep it smooth and healthy.
3. WellaShape for a sculpted physique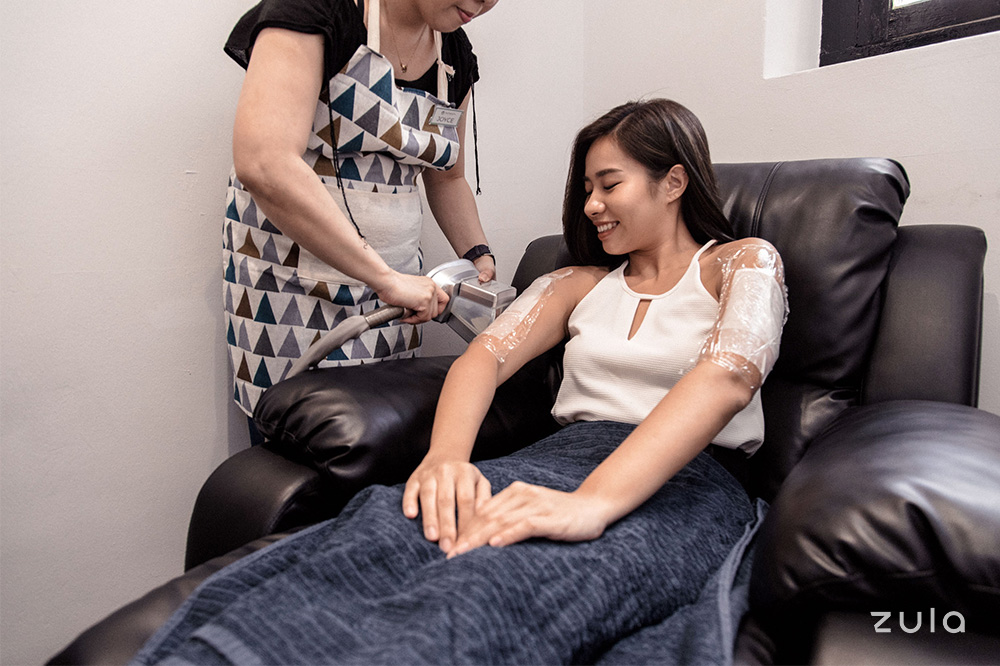 For those who aren't familiar with fat freezing, it's exactly what it sounds like. It's a non-surgical treatment that dissolves fat by cooling areas of the body at sub-zero temperatures. These fat cells will then be removed by the immune system within weeks or months.
The WellaShape package combines sessions of fat freezing to dissolve fat cells and body sculpting to keep the skin firm.
Available in 3-month, 6-month and 12-month packages, the WellaShape Unlimited monthly plans start from $759 per month. The plans include 5 WellaFreeze sessions and 5 WellaSculpt sessions.
WellaFreeze Fat Freeze Cryolipolysis
Once the thickness of fat has been measured, the therapist will apply an anti-freeze membrane and lay on a piece of cling wrap to protect your skin. A probe will be placed over your targeted area, and the suction it creates will then pull your skin into the probe.
When the red light turns green, you'll be left to chill—literally—in the room for 45 to 70 minutes, so expect some numbness during the procedure.
Between your monthly fat freezing sessions, you'll have to watch your diet and exercise regularly in order to see the results.
WellaSculpt RF Body Sculpting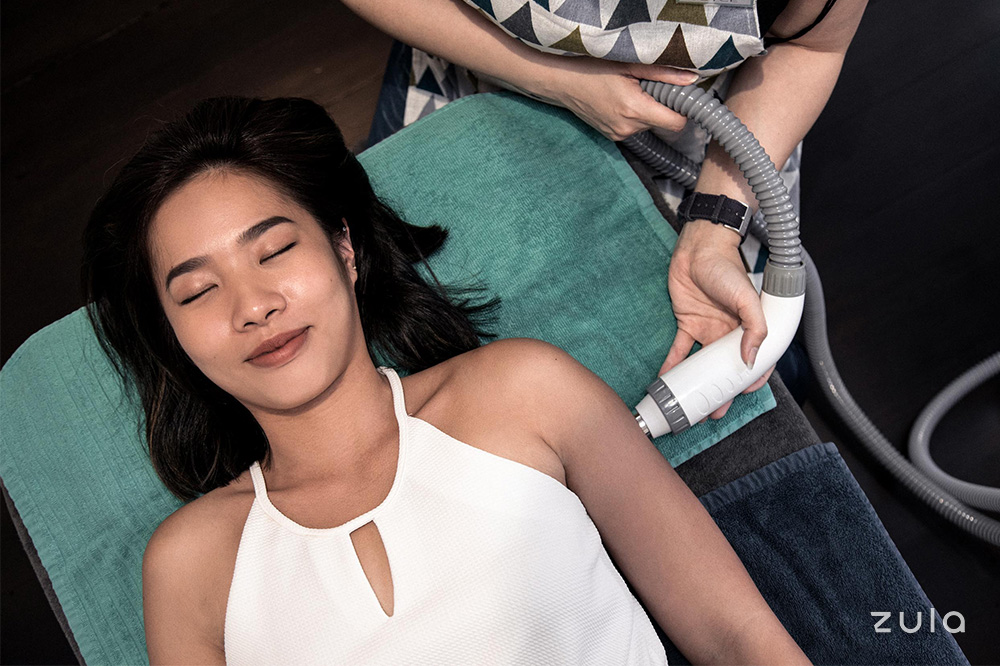 Just like the Radio Frequency V-Lift in the WellaFacial package, the WellaSculpt RF Body Sculpting treatment also uses radio frequency energy. It helps to firm the skin by increasing collagen production after your fat freezing session.
Wellaholic's Extra Value Deal Packages
On top of facials, hair removal and body sculpting, Wellaholic offers teeth whitening treatments too.
Sign up for any 2 of the 3 packages above and you'll get to enjoy 50% off Wellaholic's TeethWhite treatments, worth up to $654. If you sign up for all 3 packages, you'll receive free teeth whitening treatments valued up to $1,308.
As part of Wellaholic's third anniversary promotion this October, you can also enjoy an additional 3 months of treatments when you sign up for any of the 12-month packages (WellaFacial / WellaSmooth / WellaShape).
You can book all of these treatments and packages at any of Wellaholic's 5 outlets or use Fresha, a booking app that's available on iOS and Android.
This post is brought to you by Wellaholic.
Photography by Sebastian Tan.
Also read:
5 Health Screenings Women In SG Should Get In Their 20s For Early Detection & Peace Of Mind