7-Eleven Taiwan Disney Homeware
From adorable Mickey Mouse hot pots to Hello Kitty buns, 7-Eleven Taiwan has certainly proved to be a store and more beyond simple convenient food. This time round, they're introducing a collection of homeware and lifestyle items to zhng up your house into that Disney fairytale you've been dreaming of living in.
Portable fans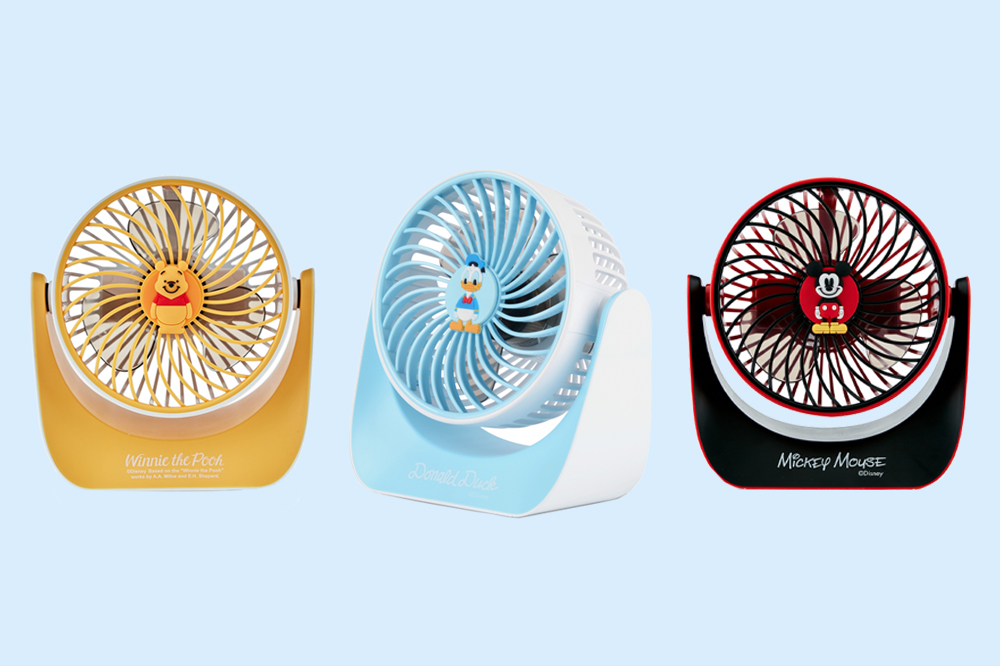 Living in the humid and hot weather of Singapore means that we're always prone to sweating. Portable fans are a need rather than a want at this point. The portable fans in this collection come in 3 character designs of Winnie the Pooh, Donald Duck and Mickey Mouse. 
The wind speed has 3 different powers for you to adjust accordingly and the fan can be rotated 360 degrees. These make perfect work-from-home companions to place on your desk and stay cool while you're typing away on your computer.
Food processor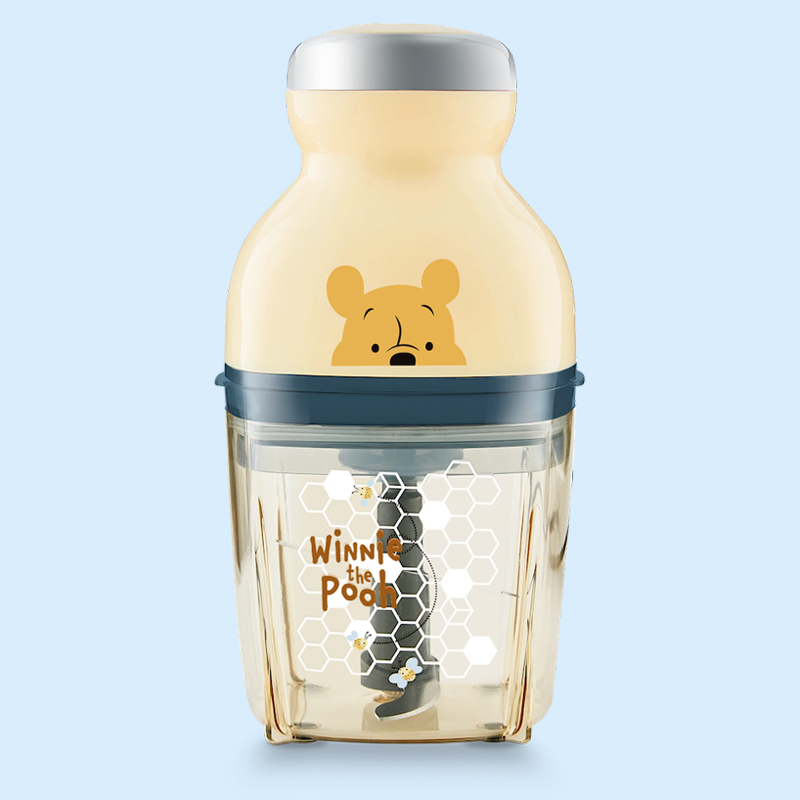 Whether it's to chop, slice or grind, a food processor lightens your work load significantly when cooking. Level up your kitchenware aesthetics while saving time with this Winnie the Pooh food processor. It comes with a kawaii design of honeybees surrounding a comb, a tribute to Pooh's favourite snack, honey.
Also read:
7-Eleven Taiwan Has Mickey And Minnie Hot Pots & Heating Plates To Add Magic To Your Meals
Push carts and folding stools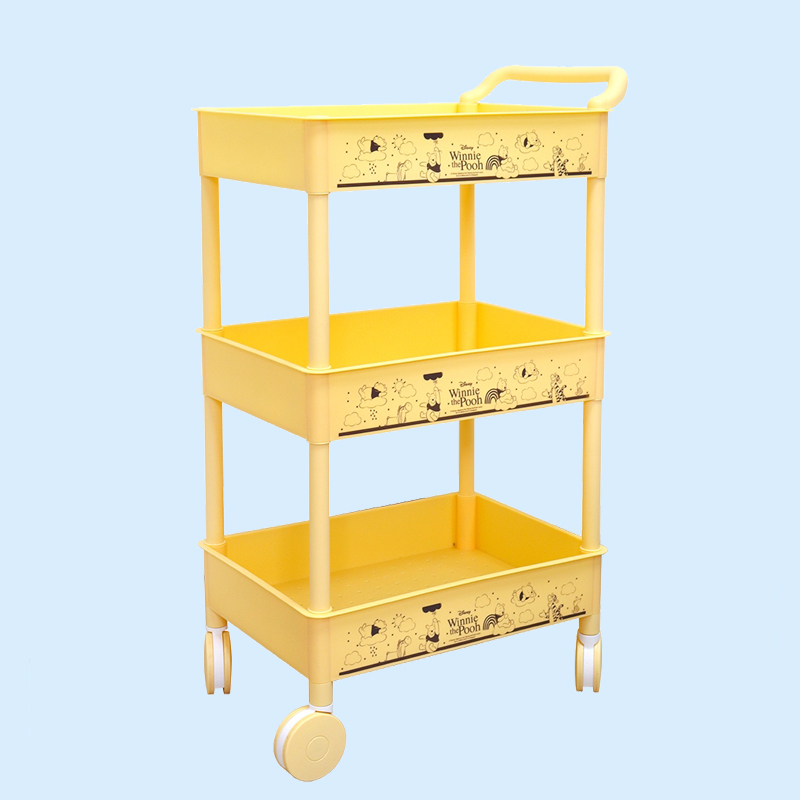 Though we're already midway through 2021, there's no reason why you can't give your room a Marie Kondo makeover. The 3-tier Winnie the Pooh push cart in this collection can store and sort your books, accessories and makeup products with ease.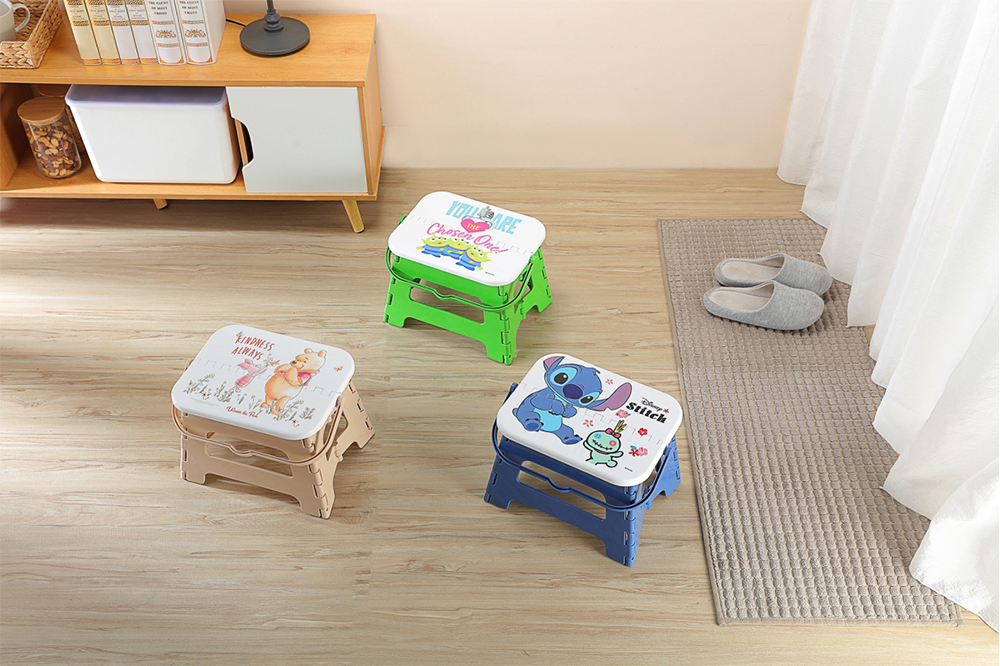 No matter if it's for a quiet reading spot in your room or going out on a picnic, make use of these Disney folding stools to comfortably settle down. They come in 3 designs of Pooh and Piglet, the aliens in Toy Story and Stitch with his beloved rag doll Scrump.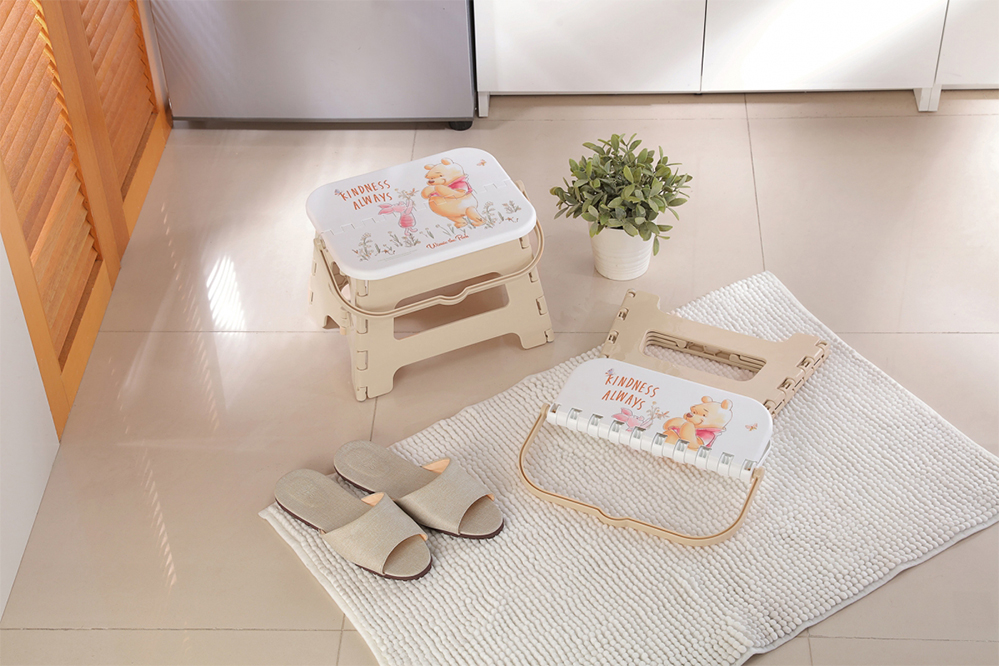 The foldable chairs can be flattened and stored away easily when not in use. These are also light and can be effortlessly carried around, proving to be convenient when taking them out of the house.
Lifestyle accessories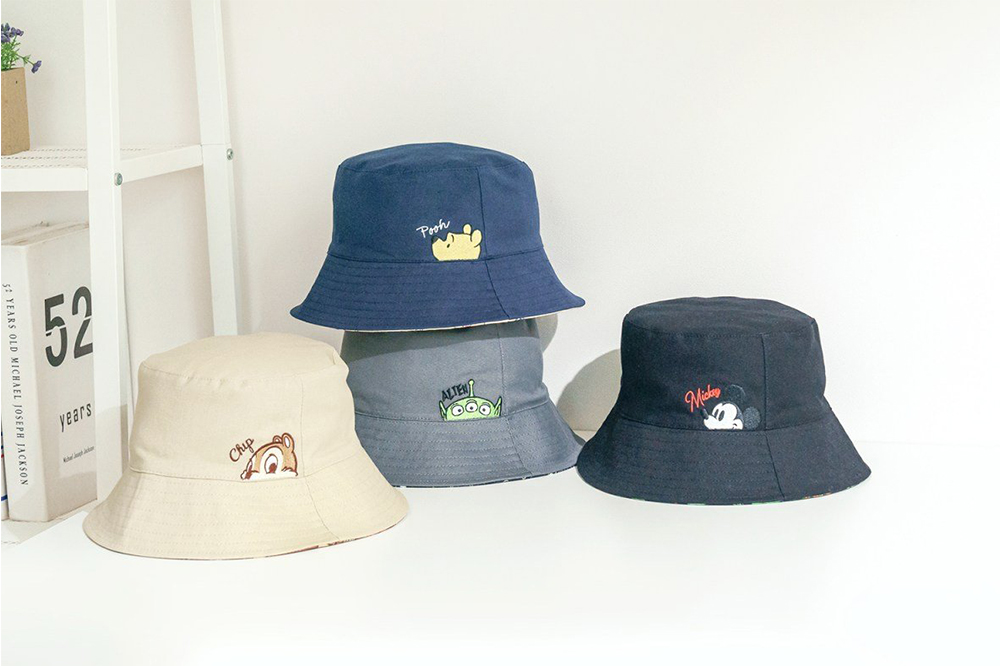 While bucket hats continue to be a trendy part of streetwear today, these Disney bucket hats add a nostalgic feel to your #OOTD. Chip, Pooh, Alien and Mickey peek out from the bucket hat rims, as if saying hello to everyone on the street as you walk past them.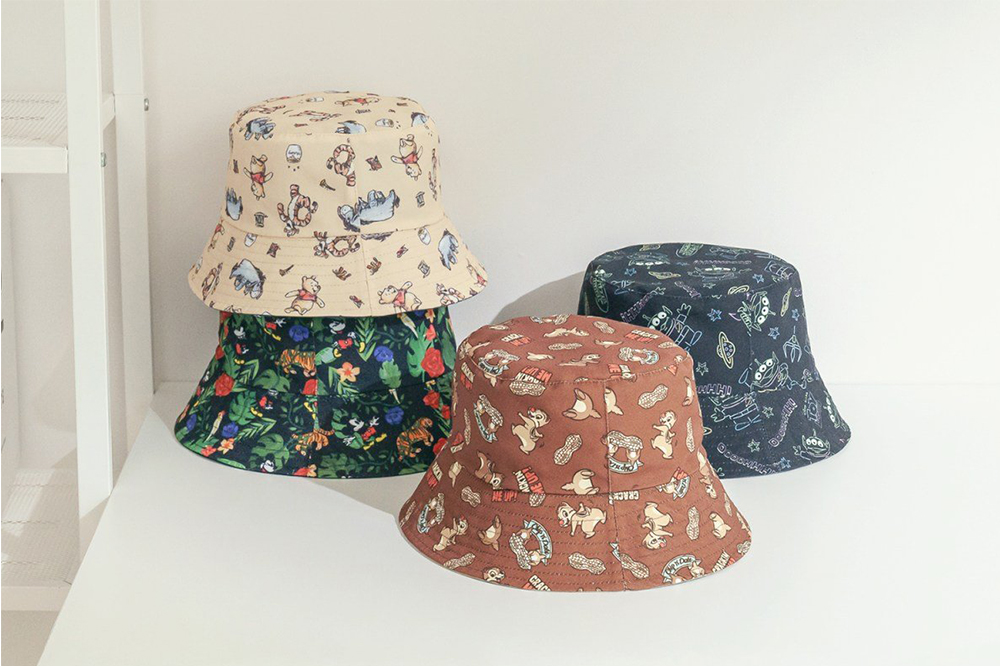 If you prefer a bucket hat design that screams "bold" and "loud" rather than minimalist, graphic prints of the same characters are also available.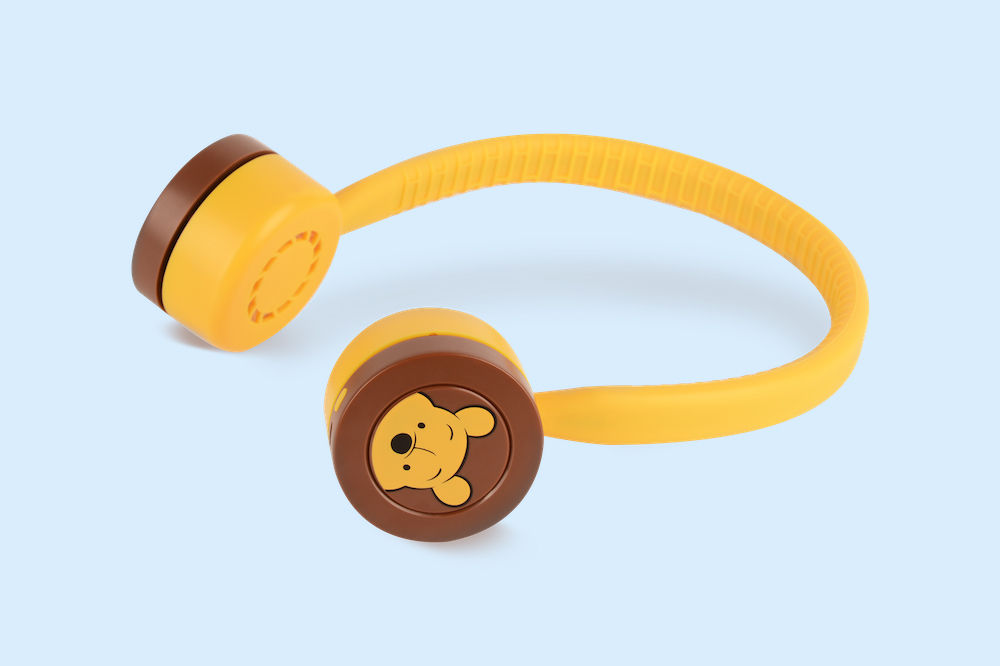 These Winnie the Pooh headphones can give your playlist that "all around you" surround sound system unlike your earpieces. With a thin and light headband, you can easily sling these around your neck while commuting on the MRT during peak hours.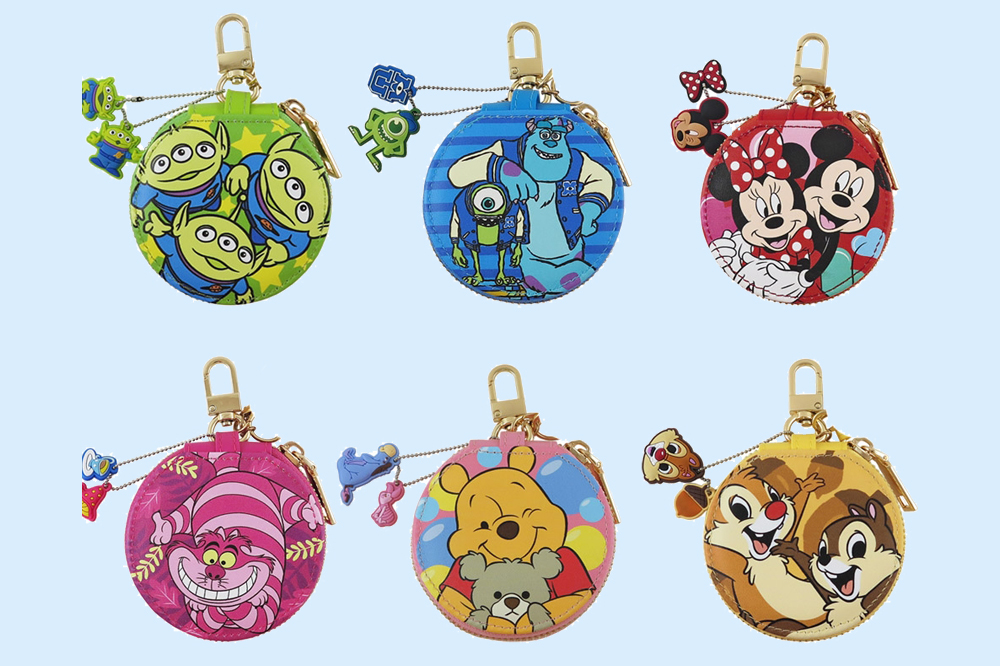 If you'd rather stick to your earpieces and AirPods, the Disney character pouches will ensure that you won't lose them while on the go. Featuring additional characters like Sully, Mike and Cheshire Cat, these come with matching character keychains to hang on your bags.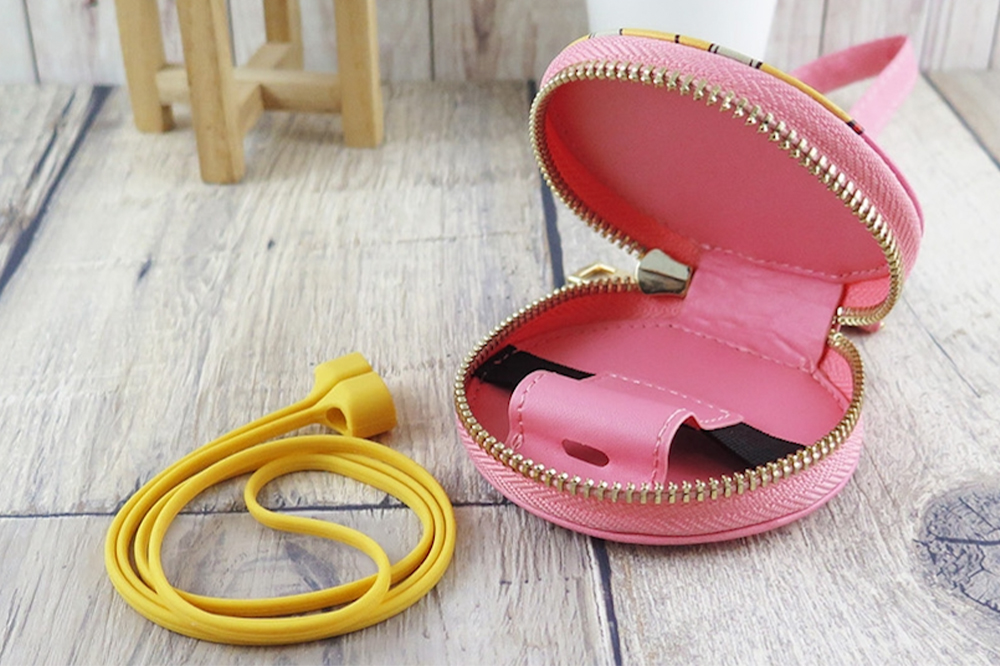 The earpiece pouches also come with an anti-lost rope to securely attach your AirPods to the pouch. Now you don't have to worry about dropping your AirPods into the train gaps on the MRT platforms.
7-Eleven Taiwan's Disney Homeware Is An Adorable Collection For Disney Fans
As of now, the Disney homeware and lifestyle collection is only available for pre-order in 7-Eleven Taiwan. However, just like the 7-Eleven Sanrio pouches that made its way to Hong Kong first before arriving in Singapore, we're keeping our fingers crossed that this collection will make its way here too. 
All images courtesy of 7-Eleven Taiwan.
Also read:
The New Hello Kitty EZ-Link Cards Will Add Some Flower Power To Your Daily Commute