Animal Crossing Merchandise 
Animal Crossing: New Horizons has taken the world by storm. If you're one of those obsessed with the Nintendo Switch game, you're in luck.
Crowdmade has released a series of Animal Crossing merchandise, including Turnip Exchange face masks and mugs, for the perfect Circuit Breaker package. Crowdmade works with creators on platforms such as YouTube, Instagram and Snapchat to create and produce merchandise for them.
You can purchase the items on the Crowdmade website. Prices range from US$10 (~S$14.24) to US$24.99 (~S$35.59). 
The site delivers worldwide, so you don't have to worry about not being able to get your hands on the merch.
Reusable face mask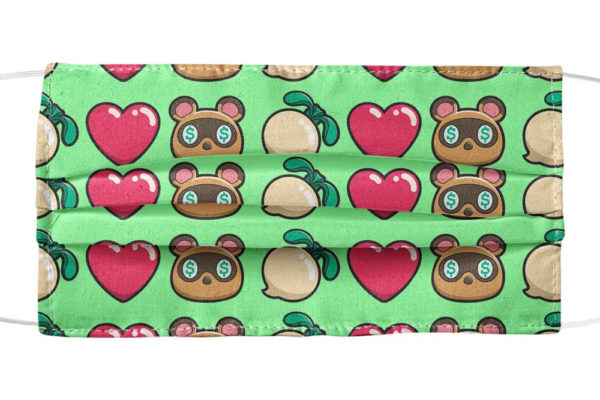 This kawaii Turnip Exchange face mask costs US$14.99 (~S$21.35). Images of a turnip, heart and Tom Nook are repeated across the entire mask. 
As part of its Match-a-Mask Charity Campaign, with every custom-designed mask purchased from now till 15 May 2020, Crowdmade will donate 1 mask to medical workers across the US in support of the fight against the COVID-19 pandemic. 
Best of all, it is also offering free worldwide shipping on all reusable face masks (i.e. not just the Animal Crossing designs) on the site. 
We'd recommend wearing this mask over a filter or medically-approved mask, as Crowdmade has listed the following disclaimer: "The mask should not be used for medical purposes or settings with significant exposure to infection. Crowdmade makes no claims or guarantees that the mask prevents infection or the transmission of viruses or diseases."
Also read:
Sanrio x The Coop Idea Collection Includes Wireless Earbuds Featuring Hello Kitty, My Melody & Little Twin Stars
The rest of the collection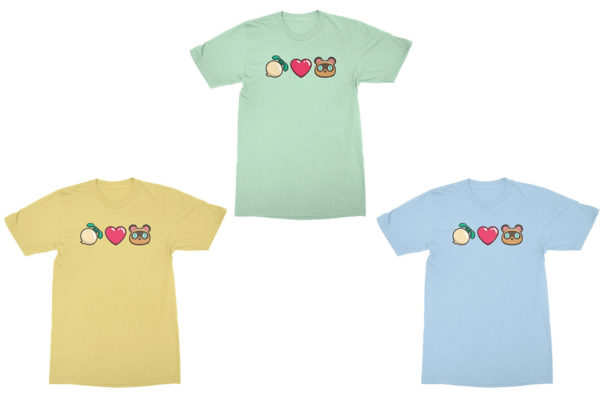 Show off your love for the game with these t-shirts, available in yellow, green and blue. The shirts retail at US$24.99 (~S$35.59).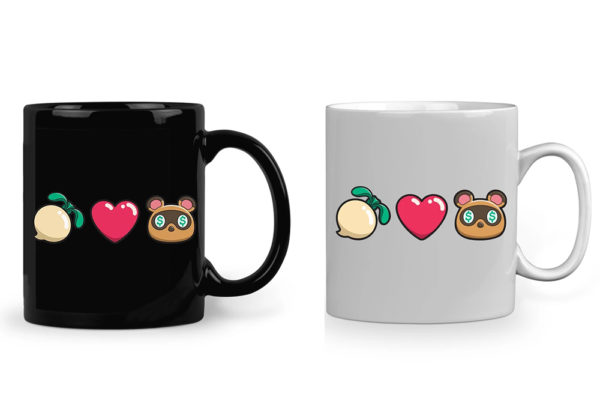 Mugs with the same Turnip Exchange design are available in black and white. You can get matching cups for you and your partner to keep the spark alive during CB.
The mugs are priced at US$14.99 (~S$21.35).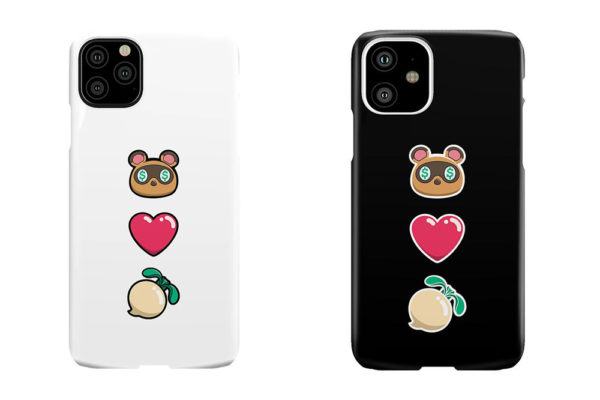 Decorate your phone with the Turnip Exchange phone cases, which are going for US$16.99 (~S$24.20). The phone cases are suitable for several Samsung and iPhone models, you can check the Crowdmade site for more details.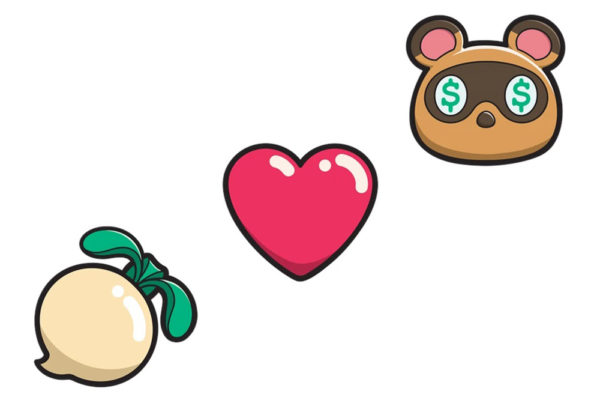 The final item in this collection is the sticker sheet, priced at US$10 (~S$14.24). You can now plaster Tom Nook, a cute heart or a turnip on your phone or laptop if you want to be reminded of the Animal Crossing Stalk Market all the time.
Animal Crossing Merchandise Make For The Ultimate Stay-Home Package
Animal Crossing fanatics, this is the perfect stay-home-and-game package for you. If you're considering getting any of the items, do it soon because most of them are limited edition.
Also read:
The New Pokemon x LeSportsac Collection Is So Adorable, You'll Want To Catch Them All
All images: Source