Bling Empire: New York Cast
Bling Empire recently returned with Season 3, and NGL, I was deep down the rabbit hole of the Netflix reality TV series again. Other than learning about the meaning of "cubic zirconia" from Jaime Xie, I also noticed how Dorothy Wang didn't have as much screen time as before. 
Well, it turns out there's a good reason for that ‒ Dorothy will be featured in the spin-off series Bling Empire: New York alongside other wealthy new faces. 
The spin-off 
If you recall Season 2 of Bling Empire, the series ended with Dorothy moving to New York City. This probably gave the producers the idea to feature Dorothy more in-depth and highlight other rich Asians in the Big Apple instead.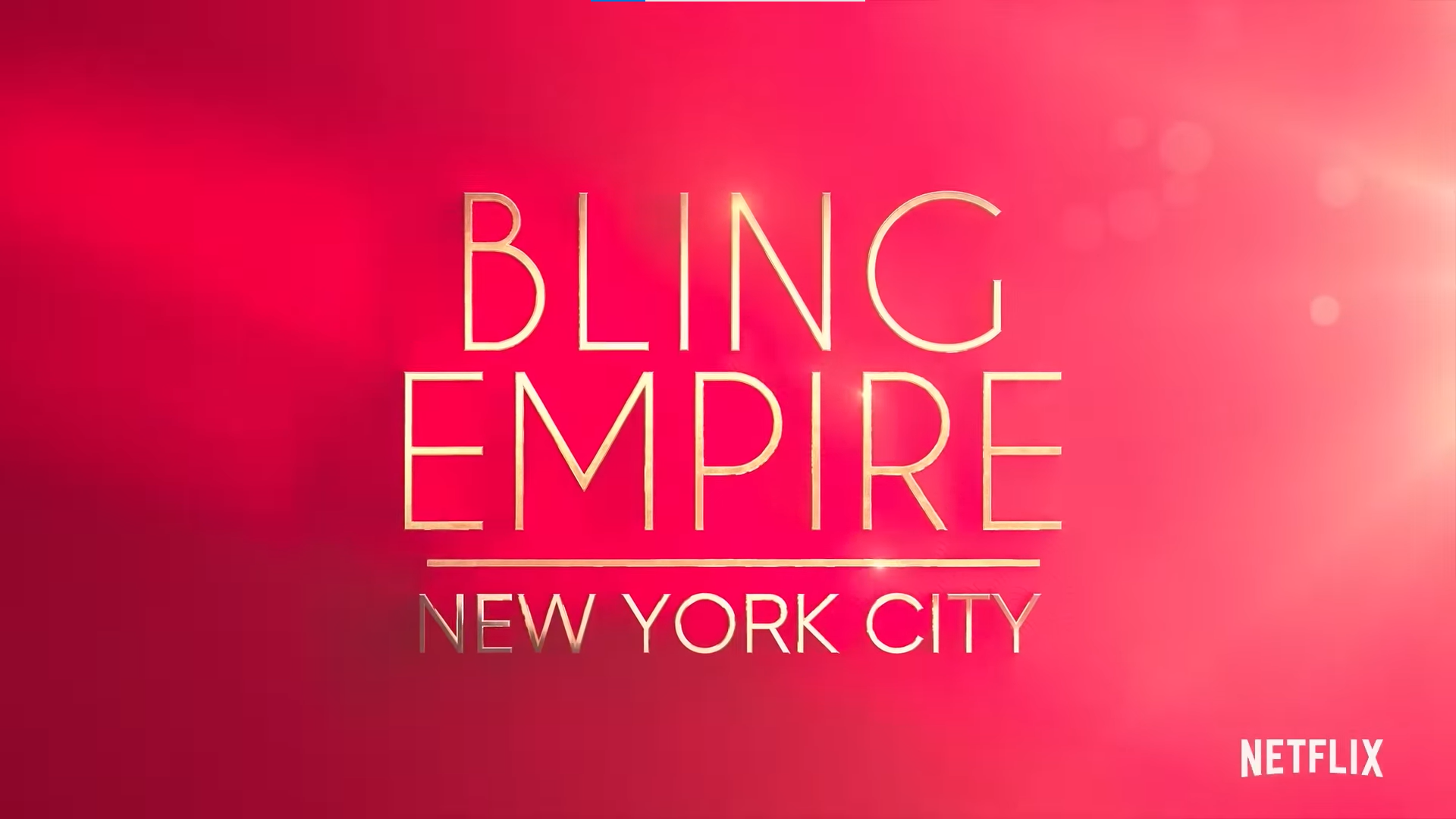 Source
As mentioned in the synopsis by Netflix, the spin-off will introduce viewers to fresh faces who are billionaires, CEOs, models, influencers, and fashion icons. Plus, viewers can also expect more sneaky catfights alongside extravagant spending just 'cos the cast members can. 
For those who can't wait, check out the trailer here. 
The cast
Dorothy Wang 
Source
Dorothy Wang is no stranger to viewers of Bling Empire as she already appeared in the second season of the series. But for those who just hopped onto the Bling bandwagon, Dorothy is the daughter of Roger Wang, a self-made billionaire who was the former CEO of Golden Eagle International Group.
Prior to Bling Empire, Dorothy also appeared in several reality TV shows like Rich Kids of Beverly Hills, Famously Single, and Fetch Me A Date. It seems about right that she finally landed a lead role with Bling Empire: New York. 
Tina Leung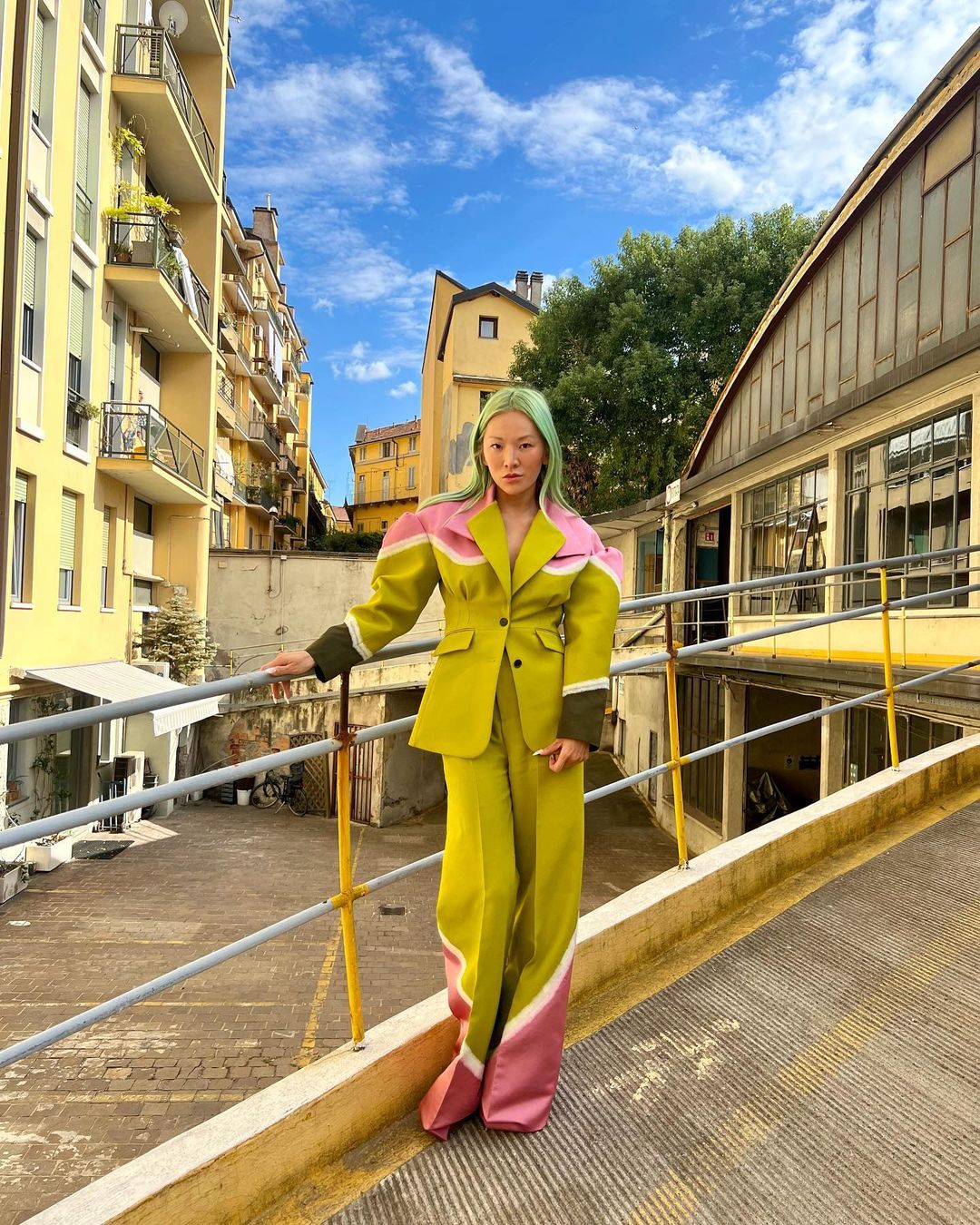 Source
Known as the fashion it girl, Tina Leung is well-known in the industry as a stylist and blogger. According to Reality Tit Bit, Tina grew up in Hong Kong and Los Angeles before moving to New York City to study at the Fashion Institute of Technology. She is also one of Dorothy's besties so we can look out for some BFF moments once the show drops. 
On top of working with luxury brands such as Prada, Chanel, and Valentino, Tina also started her career at the media publication Prestige, where she "wanted to quit every month". 
Lynn Ban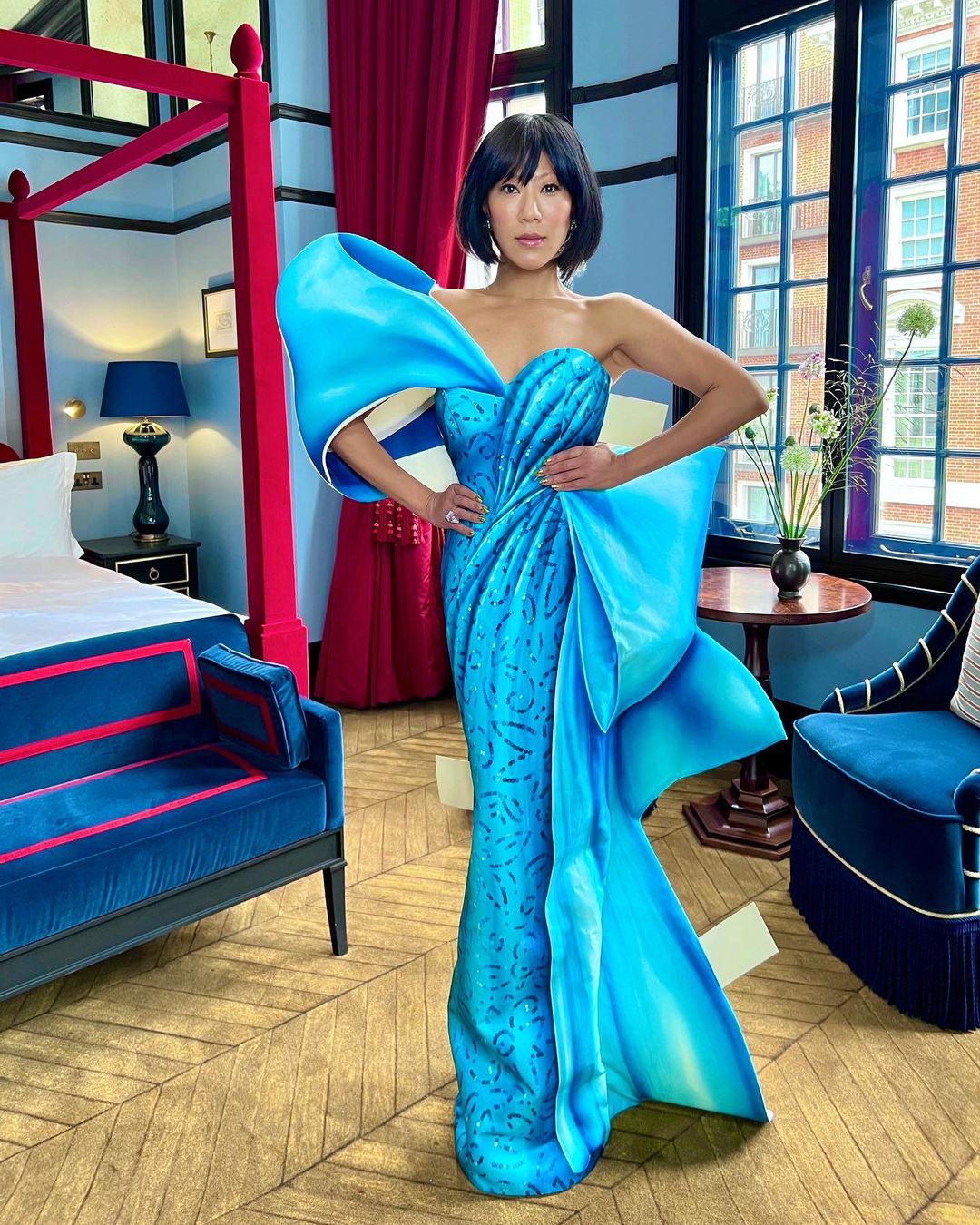 Source
Kane Lim and Lynn Ban have several similarities ‒ they were both born in Singapore, love shiny things, and worked with @badgalriri aka Rihanna before. But unlike the former, Lynn is a famous jewellery designer. 
According to The Straits Times, the 50-year-old designer moved to New York City when she was 4. She later moved to Hong Kong before returning to New York City and then coming back to Singapore. After graduating from Singapore American School in 1989, she settled in New York City while studying French literature and art history at Cornell and New York University. 
Fun fact: Lynn's father David Ban launched and owned the Genki Sushi franchise in Singapore and Hong Kong.  
Also read: 
10 Bling Empire Season 2 Love & Life Lessons, Like Not Poking Your Nose Into Other People's Business
Blake Abbie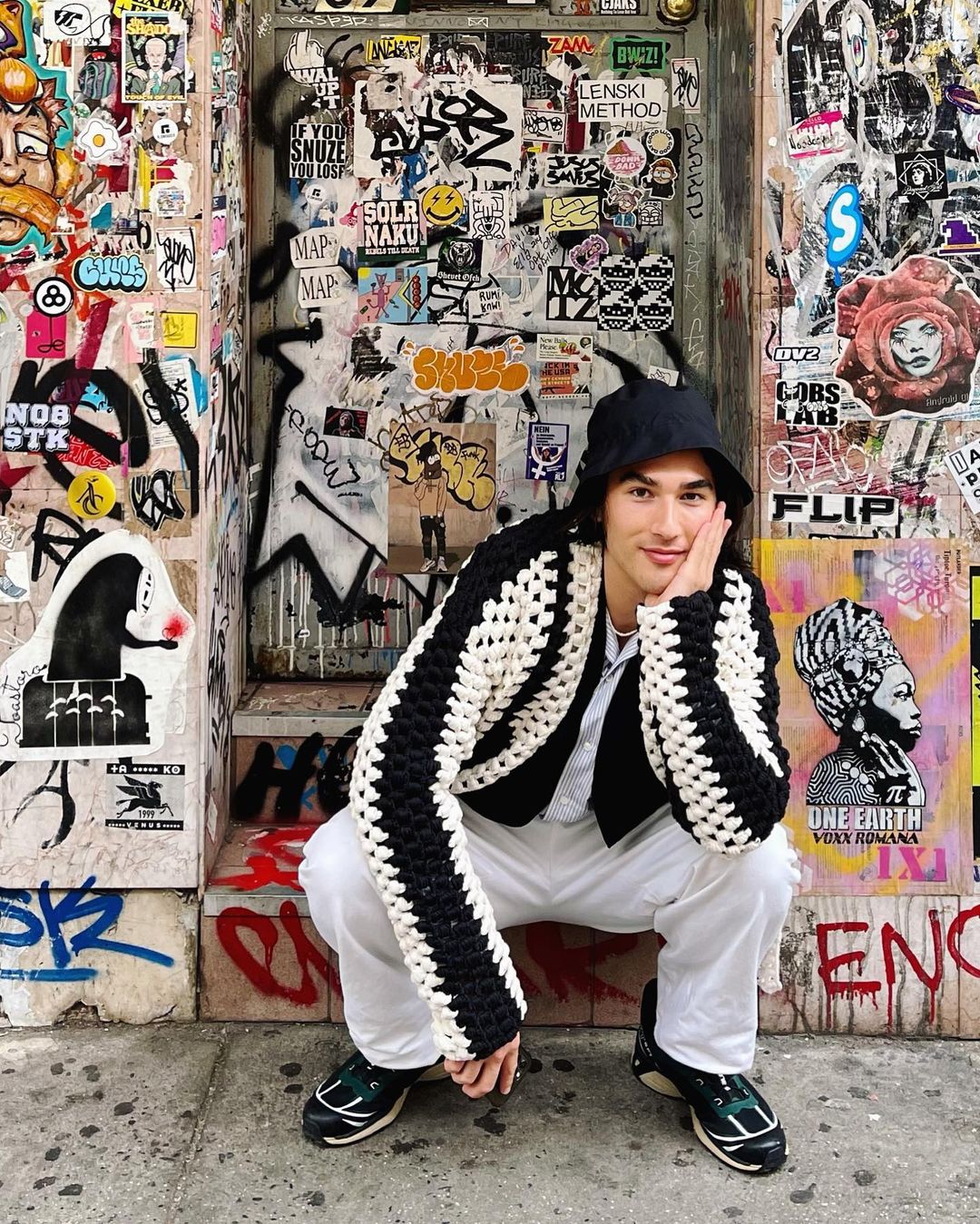 Source
C-drama fans might find Blake Abbie familiar as he acted as Thomas in the 2018 version of Meteor Garden. While the Chinese-Scottish Canadian debuted as an actor, he is currently working as an editor of fashion magazines System and A Magazine Curated By. 
Based on an article by SCMP, Blake used to spend his summer holidays in Hong Kong and studied music at the University of British Columbia. While there isn't much other information about the Canadian hottie, viewers can hopefully learn more about him through the upcoming series. 
Stephen and Deborah Hung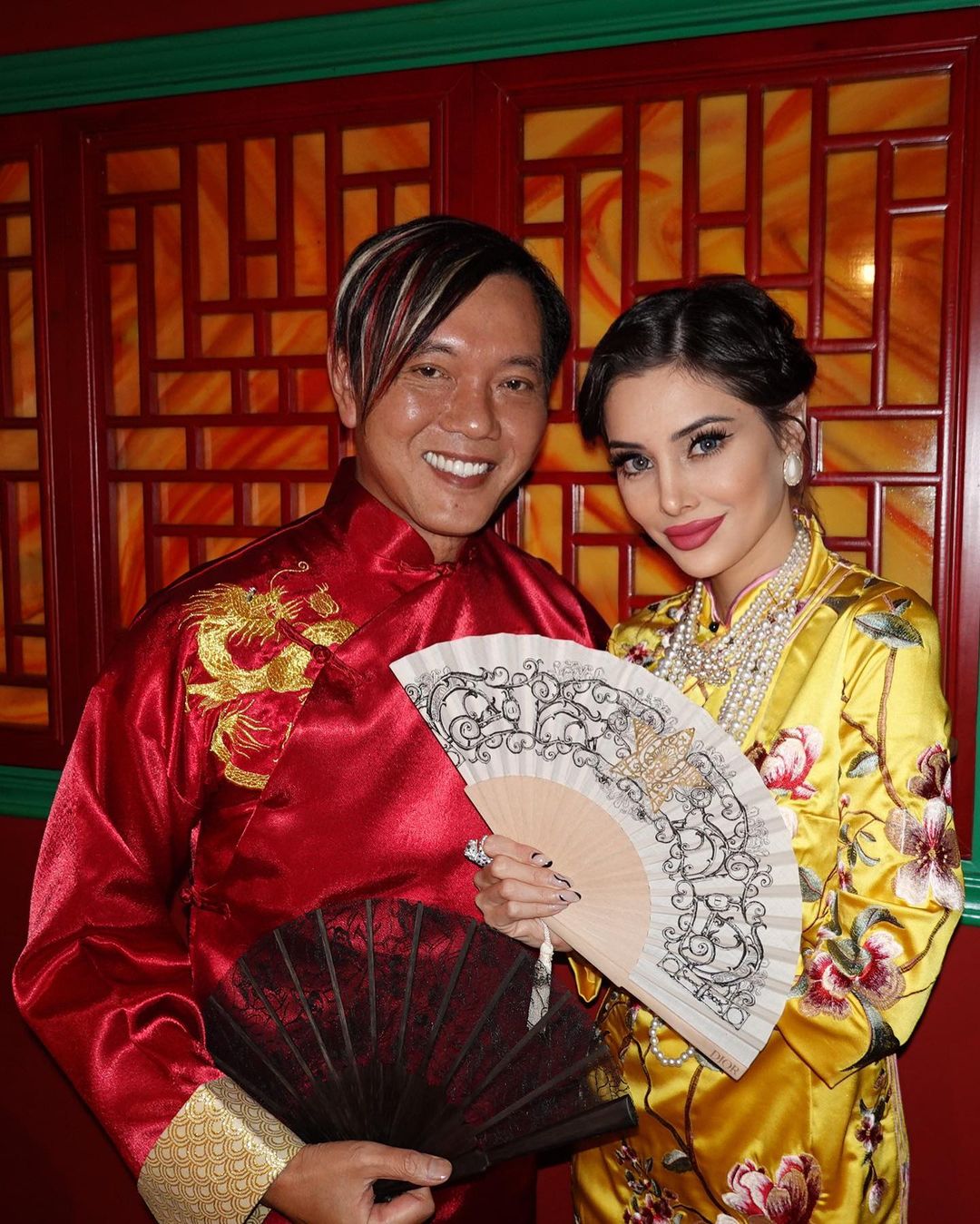 Source
Nicknamed "master networkers" in the Netflix trailer, Stephen and Deborah Hung are probably the cast members with the highest net worth. As the former is a Hong Kong tycoon who made his name through investment banking and real estate, he is said to have at least US$400 million (~S$575 million) worth of fortune. 
Deborah, on the other hand, is Stephen's wife, a Mexican model and lawyer who is also the founder of the Asian and European modelling agency Dreamodels. Featured in the Netflix trailer, she also owns a hot pink Rolls Royce that has her name on the car plate. 
The couple has two children and are well-known socialites in the Hong Kong scene. 
Richard Chang 
Source
Claimed to have dated "half of New York's population" in the Netflix trailer, Richard Chang definitely caught our attention with his bold statement. As a newbie of the Bling gang, Richard is the chief growth officer of Hudson Medical and previously graduated from New York University with a degree in marketing and finance.  
While his social media presence isn't as strong as the other cast members, he usually shares photos of his lavish lifestyle on Instagram. 
Bling Empire: New York Is Peak TV For Viewers Who Can't Get Enough Of Crazy, Rich Asians
Unfortunately, Bling fans will have to wait for updates about the airing date as they have yet to provide further details. As Season 3 of Bling Empire was just released, we can expect the spin-off to drop perhaps sometime later this year or early next year. 
Also read: 
We Ranked 9 Best Fashion Looks On Bling Empire S2, From Jaime's Alien-Inspired Outfit To Kane's Tie-Dye Hoodie