Charles & Keith x Singapore Airlines
As Singaporeans, it is no surprise that most of us grew up dreaming of  becoming a Singapore Airlines cabin crew or boarding an SQ plane for our travels. After all, SIA is one of the best airlines in the world with top-class service. 
Following face masks and mahjong sets, Singapore Airlines is now partnering up with  local fashion company Charles & Keith to bring us a new sustainable collection featuring wallets and bags made out of materials found in retired aircraft.
The collection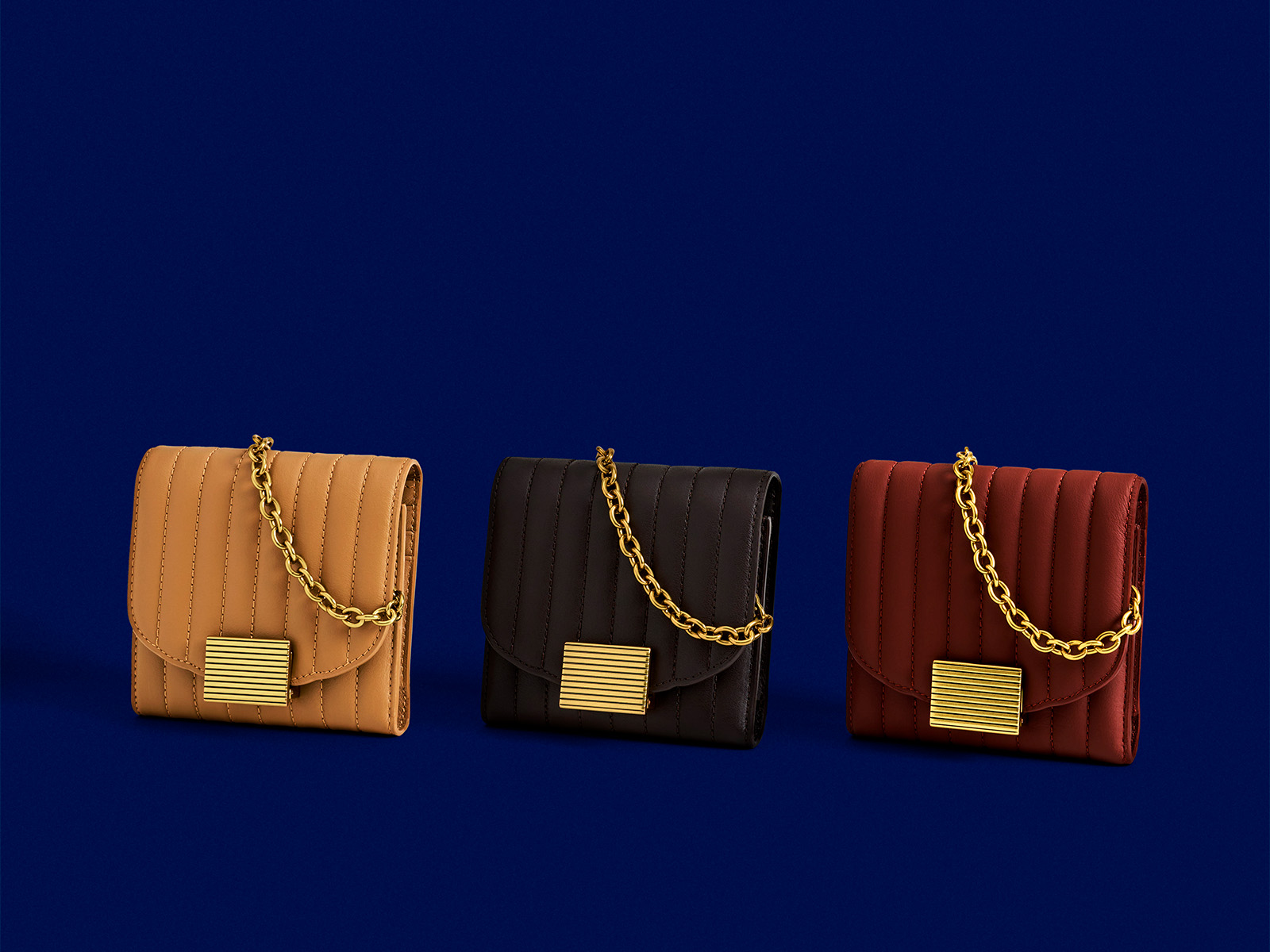 This particular wallet sillhouette is no stranger to many Charles & Keith fans. Bringing back a classic, the two brands have revamped the model to incorporate different fabrics from old SIA business class cushions and bedsheets. 
With its exquisite gold chain and clasp, this Leather Panelled Short Wallet will make any outfit look even more classy. 
The wallet retails for $99 and you can choose from three unique colours — brown, camel and tan.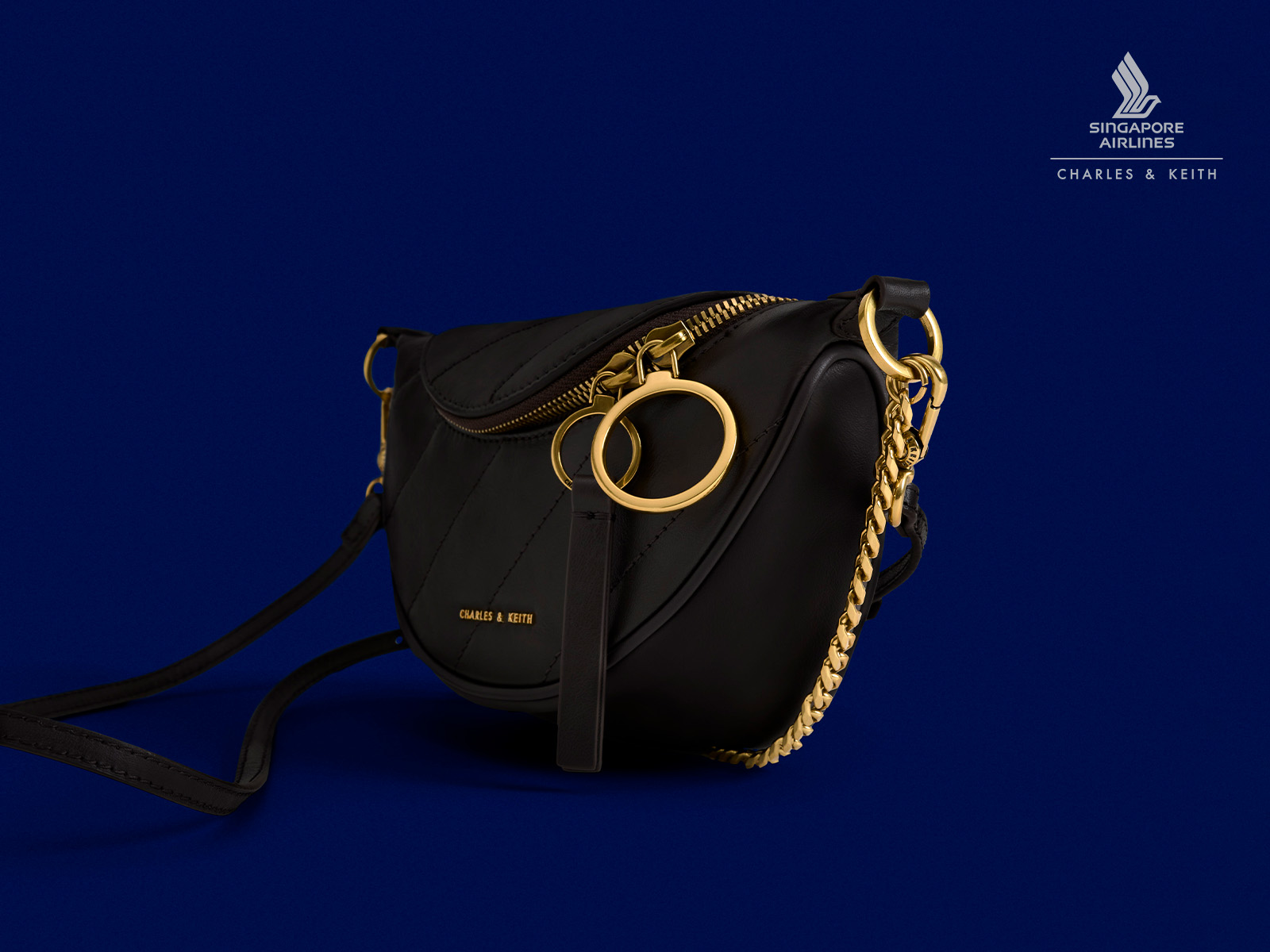 Zhng up your OOTD with this Semi-Circle Crossbody Bag. Its unique shape takes away the bulky feel and makes it easier to carry around.
Just like the wallet, this crossbody bag is made of upcycled fabric lining the exterior and interior and comes in three colours. Open it up and you'll find the brands' logos hot stamped in gold on the inside.
You can get your hands on this bag for $189.
The Charles & Keith x Singapore Airlines Upcycled Collection Is An Innovative & Sustainable Initiative
Turning materials from retired aircrafts to chic fashion pieces, this collaboration is part of the two brands' commitment to sustainability. With our carbon footprints increasing every day, initiatives such as this are a great way for us to be more mindful of our waste while showing support for our locally-run businesses.
Before purchasing. you can also have a look at these accessories at the Singapore Airlines pop-up at Design Orchard from now till 18 August 2022. The collection will officially drop on 8 August 2022 and will be available on both the Charles & Keith and Singapore Airlines websites, so you can look extra stylish just in time for National Day.
All images courtesy of Charles & Keith.
Also read:
These Handmade Minions x Louis Vuitton Bags Will Make You Feel Like A Material Gworl