IKEA Air Purifier
When the term "air purifier" comes to mind, most of the time we envision big and chunky machines. However, this minimalist air purifier from IKEA is here to show that air purifiers can be fashionable too. Also known as the Förnuftig, spice up your home decor with this slick accessory, all whilst improving the quality of your indoor air.
The design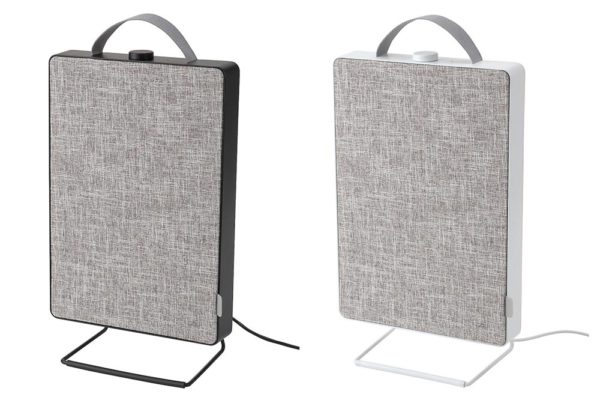 IKEA's air purifier comes in 2 different case colours: black and white. The soft woven grille that covers the air filter is grey for both designs, giving it a minimalist look overall. 
Of course, it's not an IKEA product if there isn't the DIY factor that comes with it. While we're no Bob the Builder, the assembly instructions do look fairly simple enough to follow for an electronic device.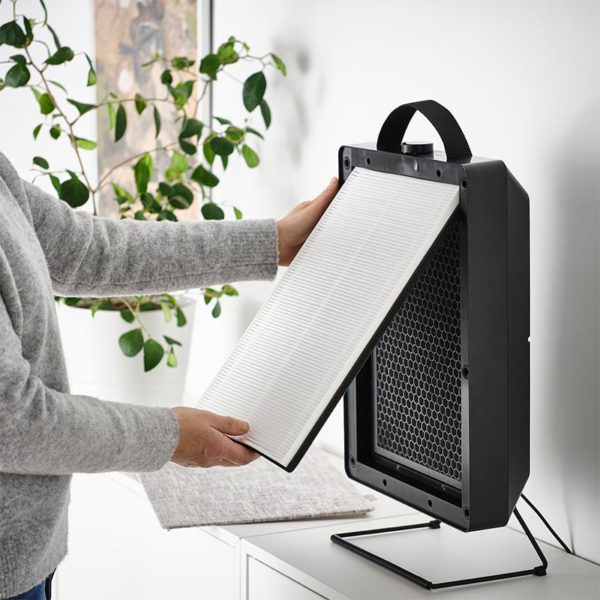 The Förnuftig also comes with a particle filter and gas filter to effectively purify the air from various pollutants. Make use of the pull-tag on the right corner to open up the grille and clean or change the filters with ease.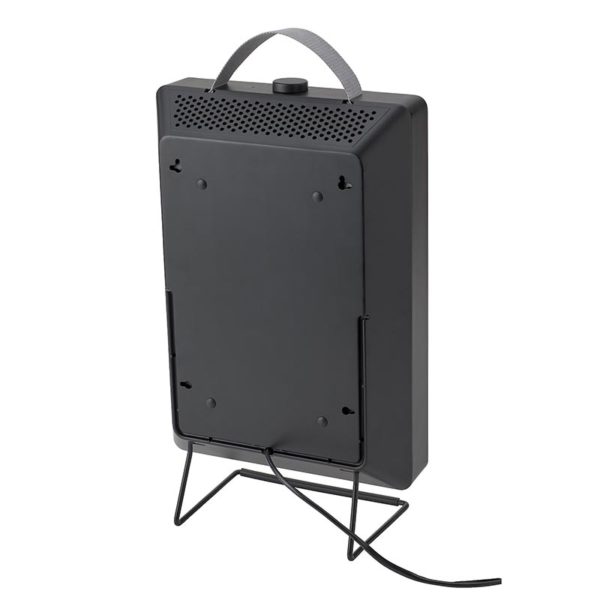 No fancy equipment or getting tangled up in confusing cables here. With a simple and practical cable management on the back, this helps to avoid clutter around your house. Having a functional device that doesn't take up too much space in the house is truly every minimalist's dream.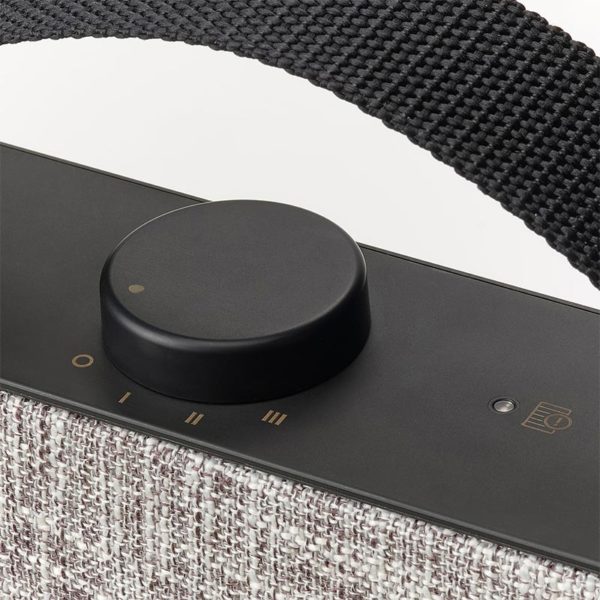 The air purifier comes in 3 different fan speeds to suit your home preferences. IKEA recommends switching it to the lowest speed, also known as sleep mode, before going to bed, as it has the lowest noise. Now you can comfortably slip into slumber with the reassurance that your air will remain clean throughout the night.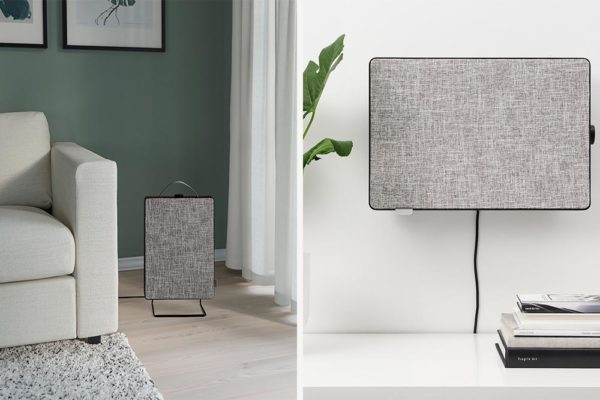 The fun part about the Förnuftig is that its design allows you to customise how you'll like to display it around your house. With the floor stand, you can place it vertically upright to add a nice subtle touch to your living room space. You can also opt to remove the handles and hang it up horizontally like a painting on your wall, giving your home decor a refreshing switch-up. 
Also read:
IKEA Has A New Pillow That Turns Into A Wearable Quilt So You Can Catch Some Extra Zs On Your Morning Commute
Yves Saint Laurent Rive Gauche tote bag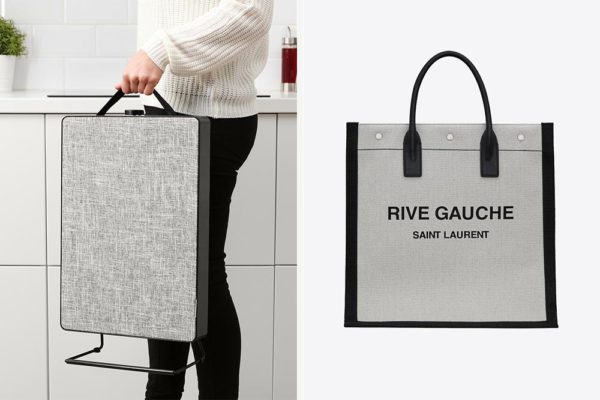 The handle at the top of the Förnuftig makes it easy for you to transport it from room to room. With the same colour and silhouette, holding up the air purifier by its handle almost reminds us of Yves Saint Laurent's Rive Gauche tote bag (right), which also comes in grey and black. Perhaps if the air purifier ever comes with a storage compartment, we can conveniently bring it around too.  
This IKEA Air Purifier Can Purify Your Air Particles In Style
IKEA's air purifier is retailing at US$54.99 (~S$74). For now, it is only available in the US and China, and will be making its way to the UK soon. We're keeping our eyes and ears open for any potential news of this minimalist purifier hitting IKEA stores in Singapore too. 
In the meantime, you can still get your hands on the adorable electronic diffuser lamp from Taiwanese brand infoThink's Winnie the Pooh sakura collection, if you're looking to add soothing fragrances into the air.
Also read:
Winnie the Pooh Sakura Series Lets You Zhng Your Back-to-office Set-up With Cute Pink Tech Gadgets